It's the best season of all!
Well, maybe not the weather. It's hot and humid and we've got thunderstorms every day. Worst of all, we're right smack in the middle of hurricane season. But it's also mango season, which I look forward to all year.
It is funny how hurricane season and mango season coincide. Maybe mangos are mother nature's consolation prize for surviving Florida summer. We deserve them. They are, after all, the most delicious fruit on the planet.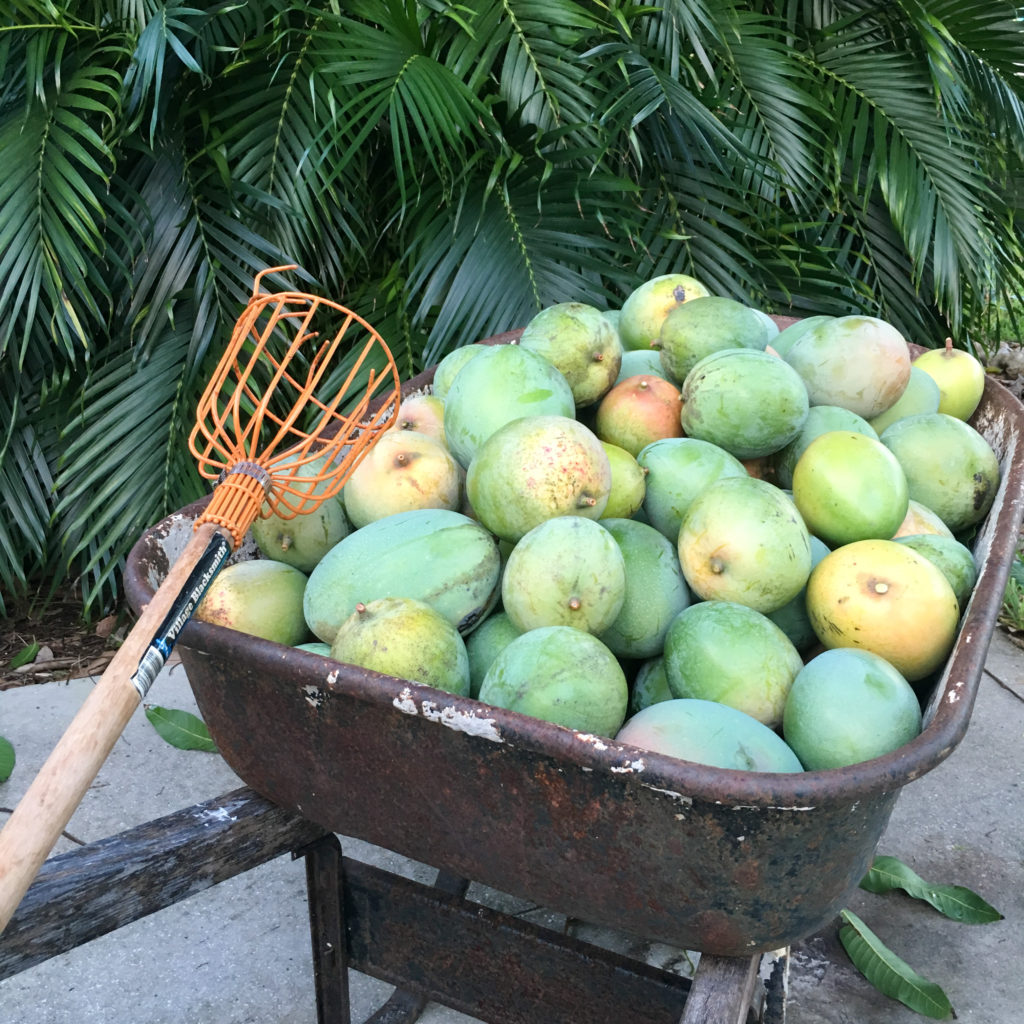 What Bubba Gump is to shrimp, I am to mangos. I'm putting my obsession on full display here. I'm calling it a field guide. It's a rough draft for the mango bible I'd love to write some day.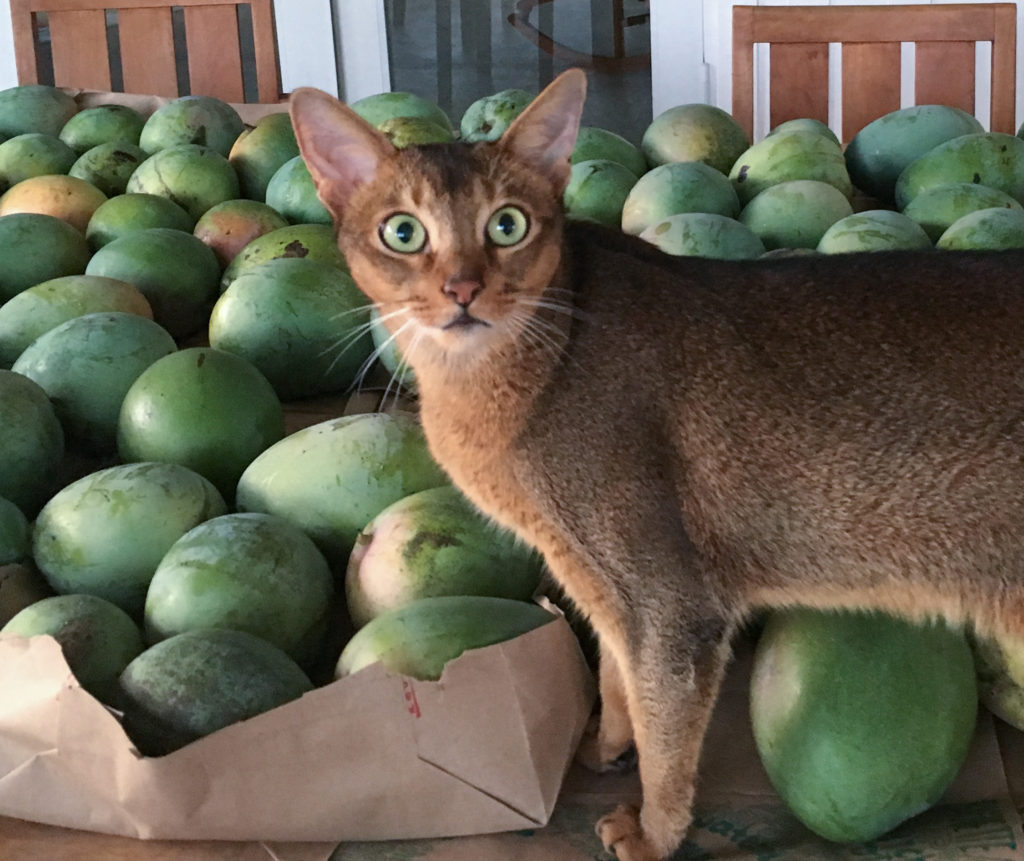 If you've got a ton of mangos, I've got you covered. These are all my mango tips and tricks, along with mango recipes for every meal of the day. There are plenty of recipes perfect for bringing to parties, and of course I've got some mango drinks for you, too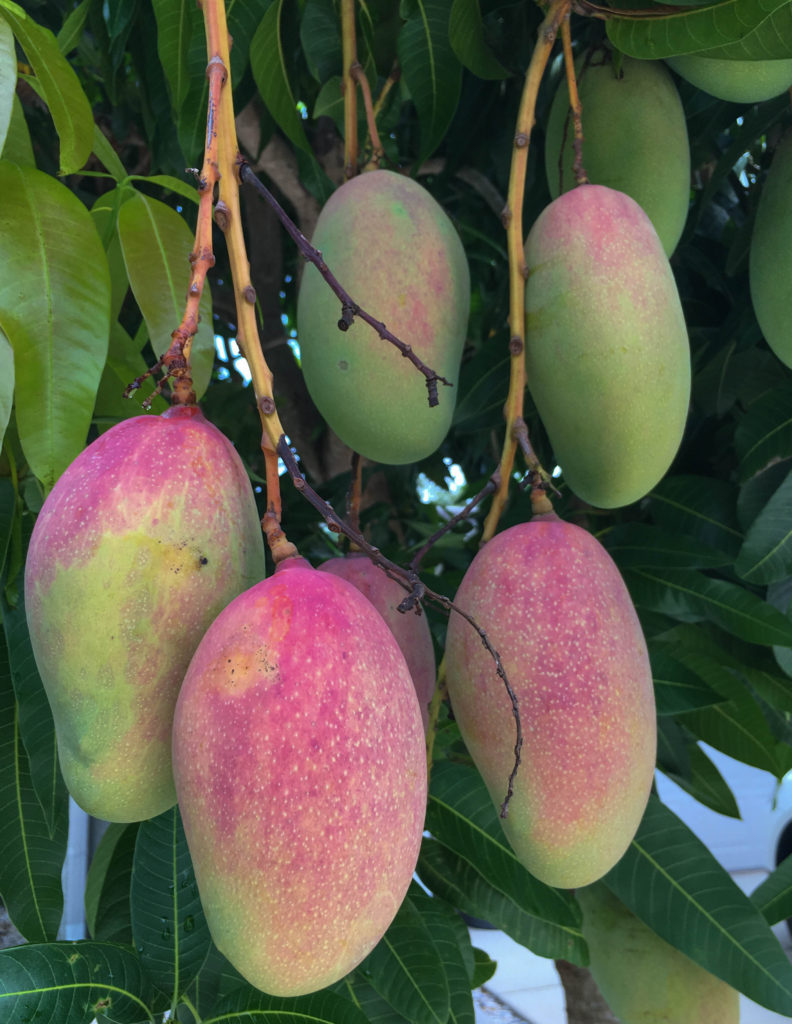 First off, let's protect your harvest: Tips for keeping critters off your mangos.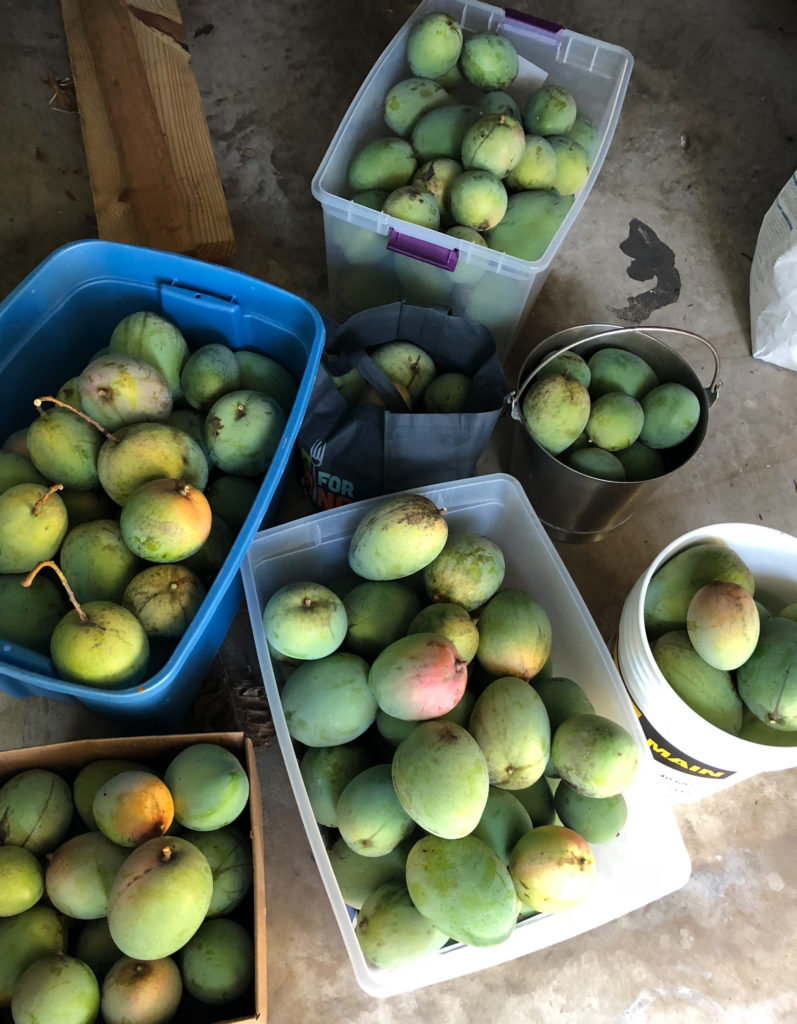 The best way to slice and freeze mangos.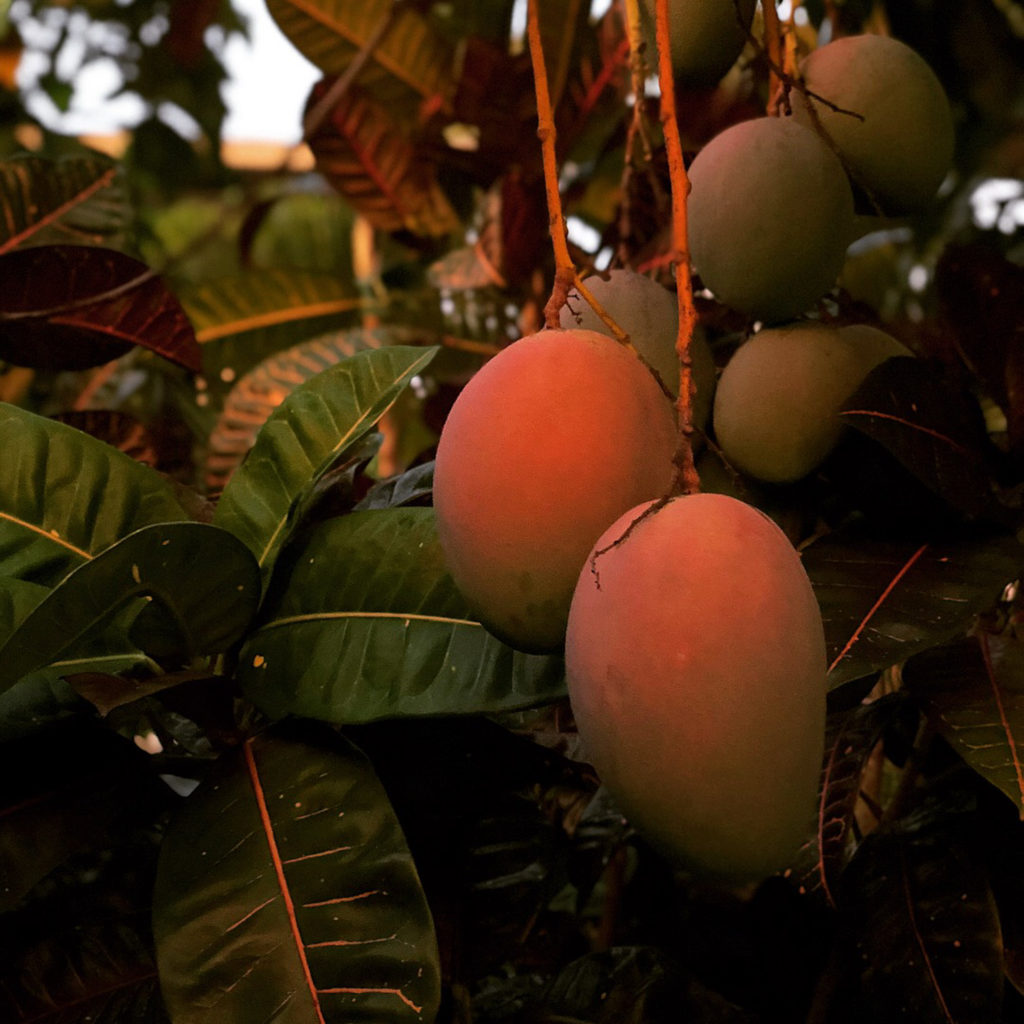 Mango Madness, the disease in which you are allergic to mangos and yet you still grow them and eat them.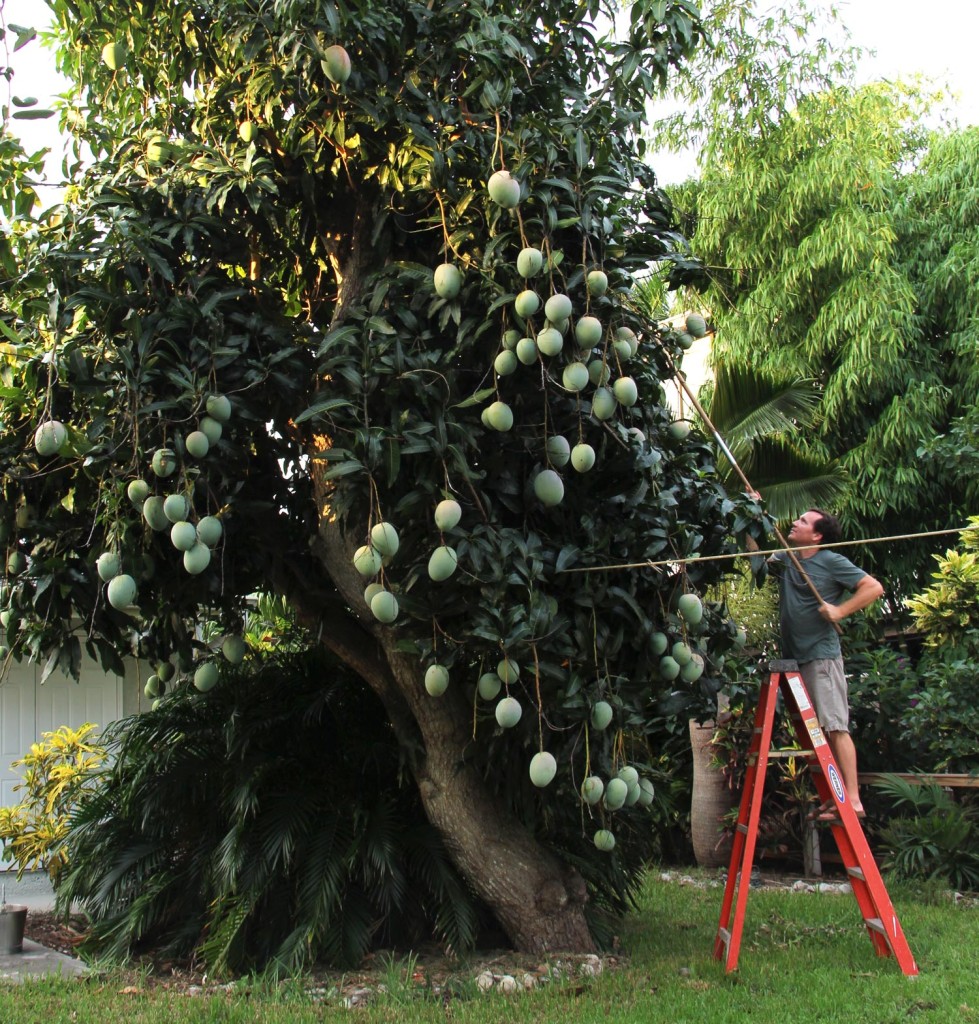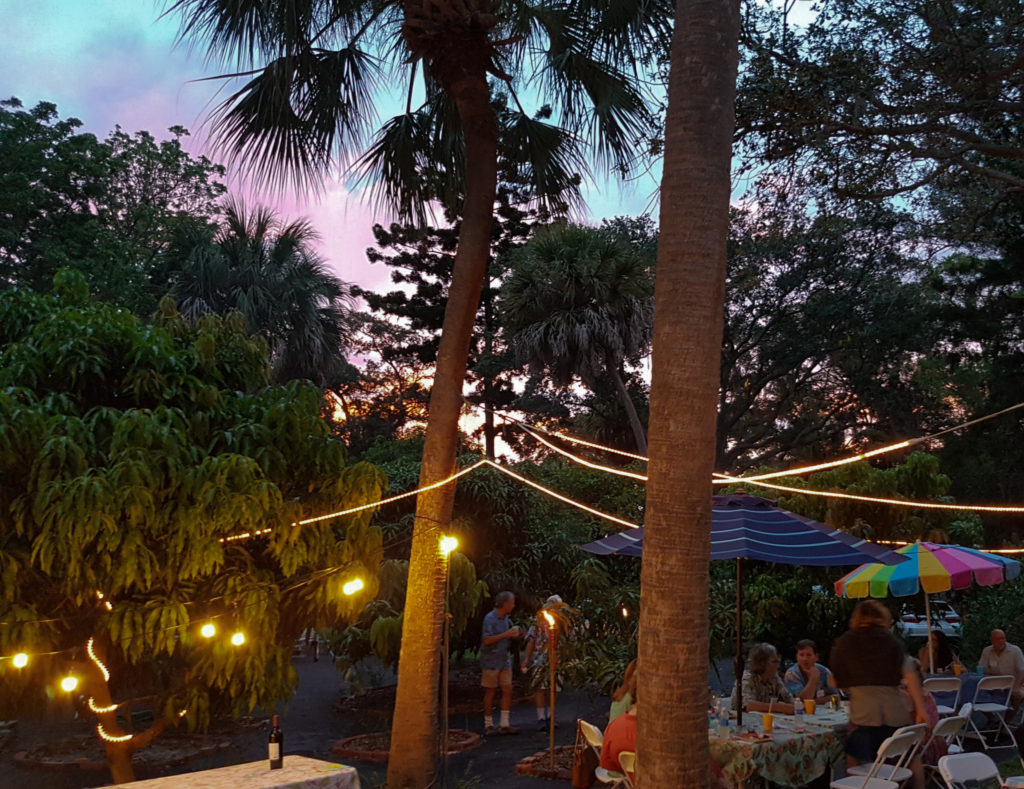 Here are all the years I've written about Mango Mania, an annual celebration of all things mango. You'll see this * after all the recipes that are Mango Mania winners.
Now let's start off this recipe collection with one of the greatest for using a whole bunch of mangos: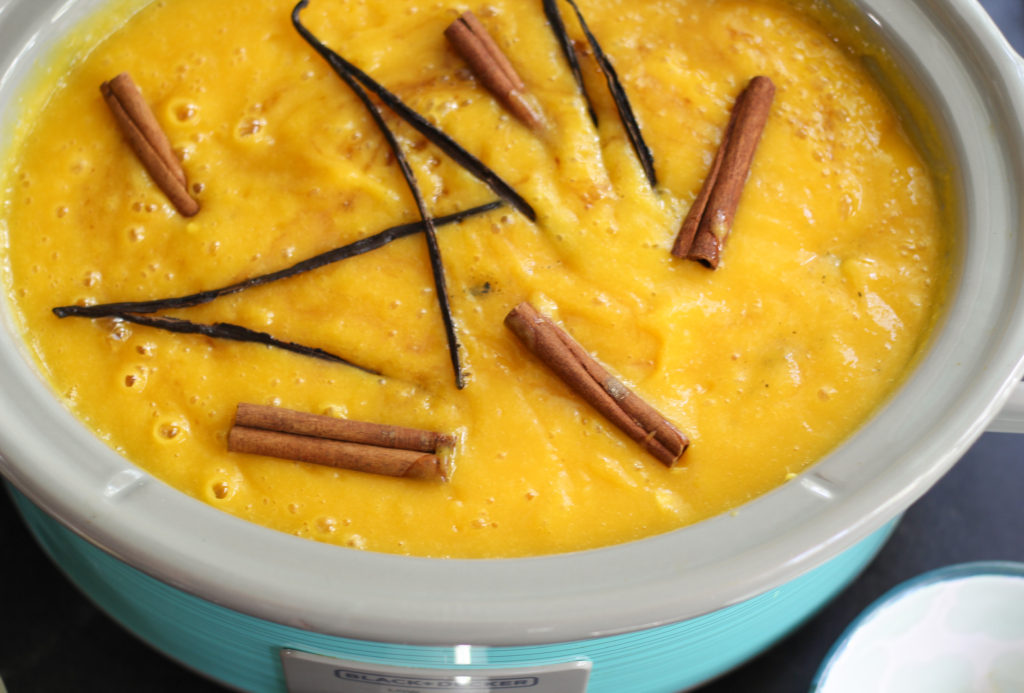 Just like apple butter, only with mangos. Mango Butter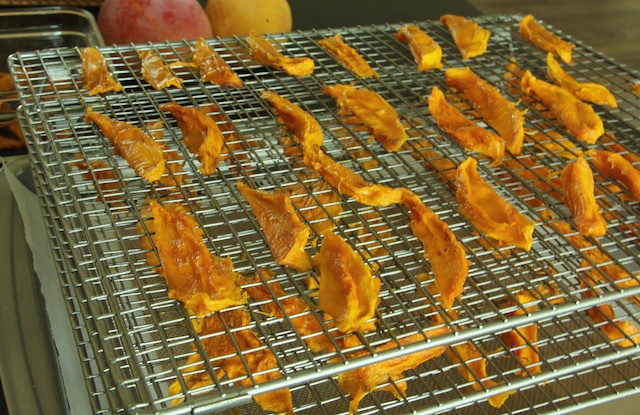 Dehydrating them is another way to delicious way to preserve your harvest.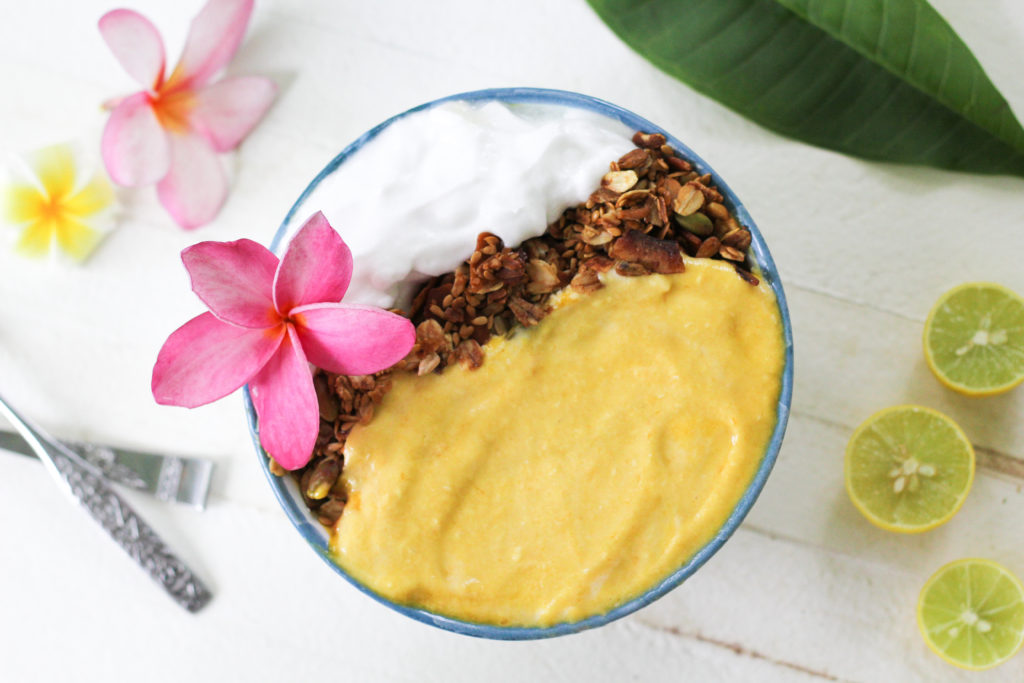 Breakfast Recipes:
Mango Key Lime Pie Smoothie Bowl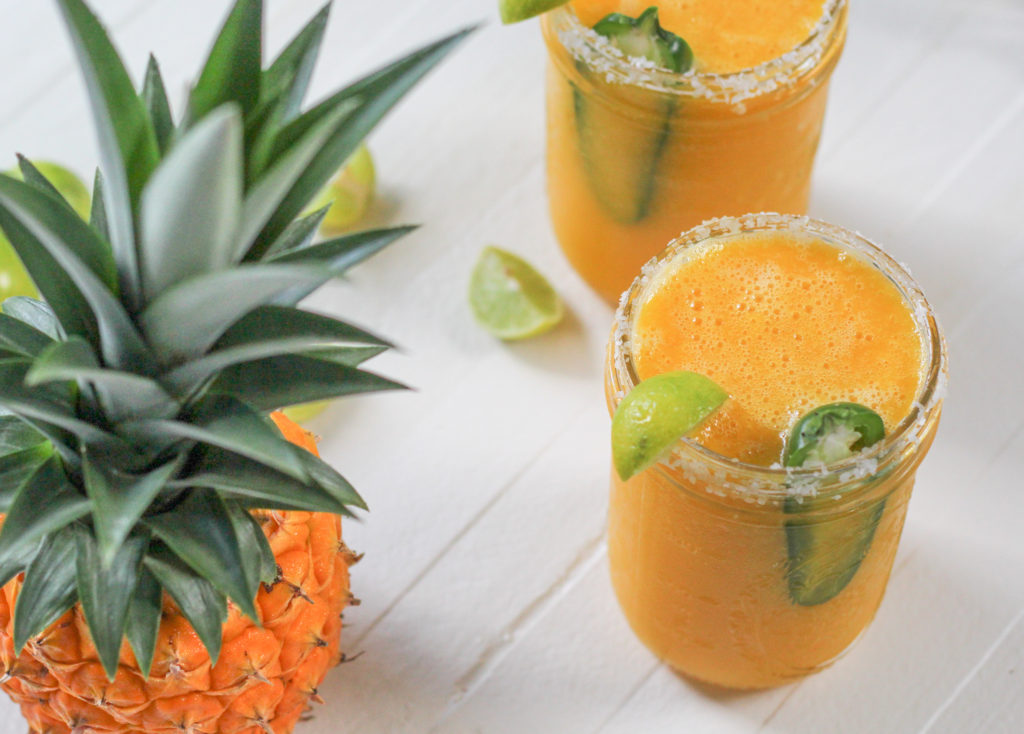 Drinks:
Spicy Mango Pineapple Margaritas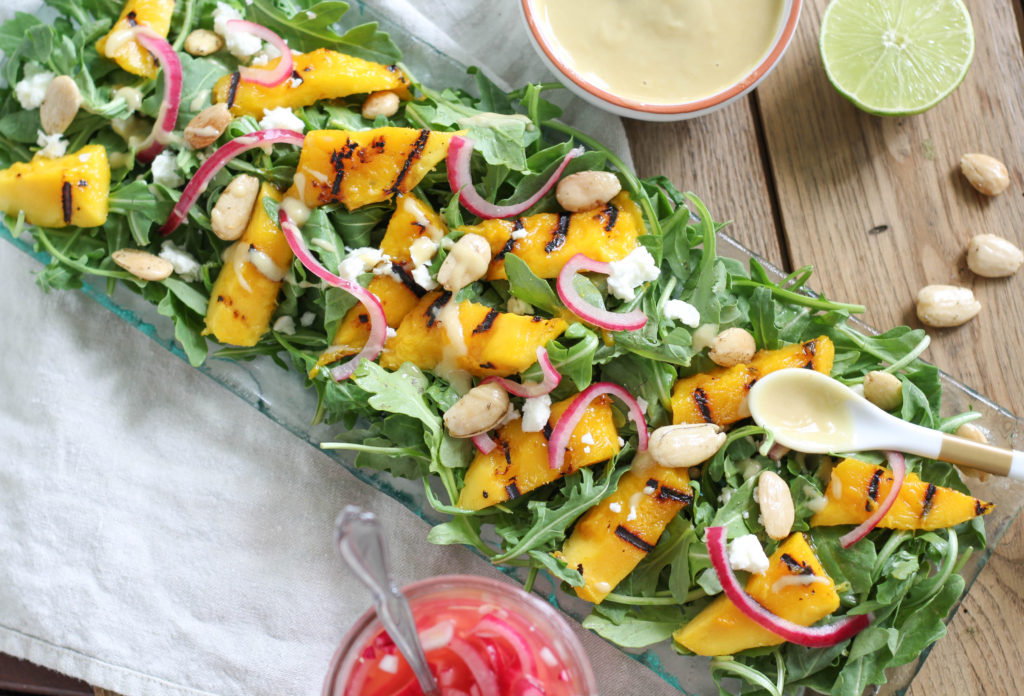 Salads:
Fresh Rolls & Spicy Mango Sauce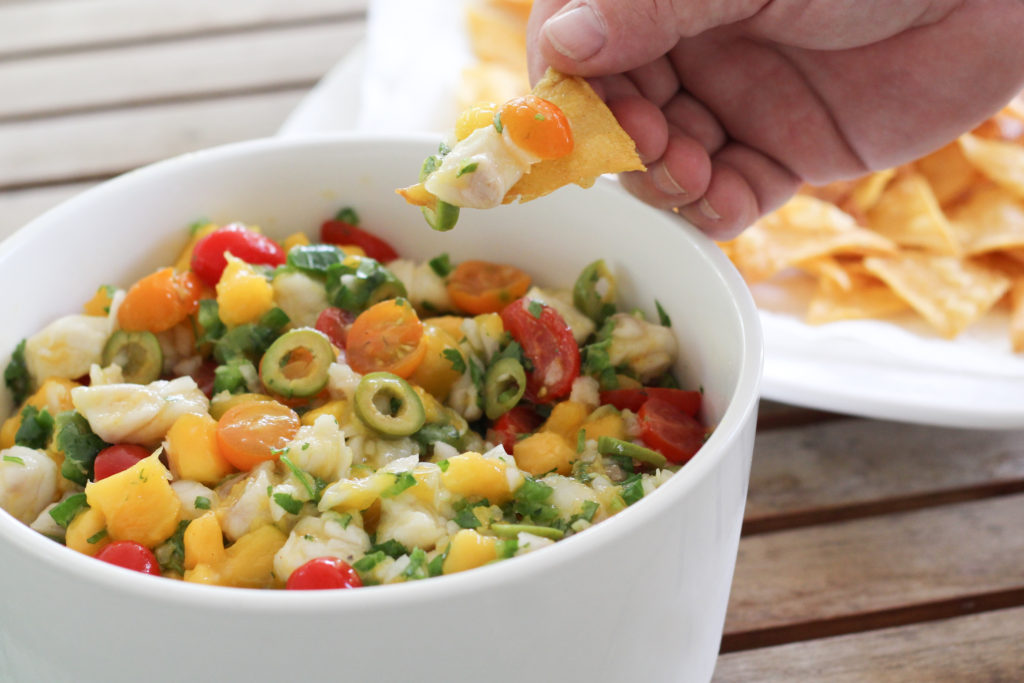 Appetizers: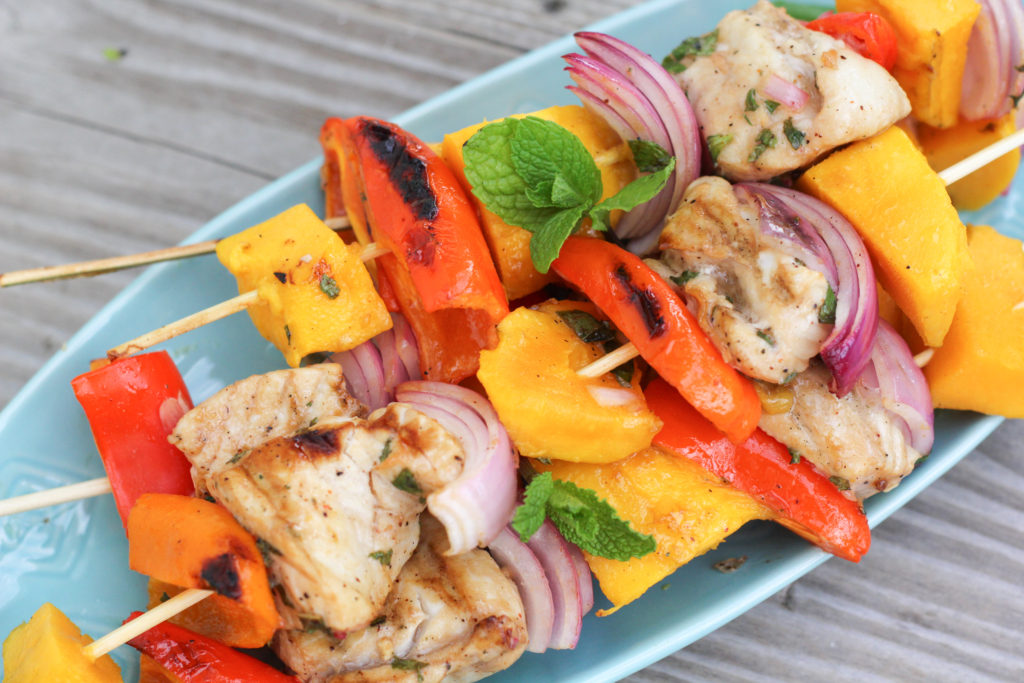 Dinner:
Macadamia Coconut Halibut with Mango Pineapple Salsa
Barbecue-Grilled Blackfin Tuna with Mango
Spanish Mackerel Tacos with Mango Chutney
Caribbean Fish Burgers with Spicy Mango Sauce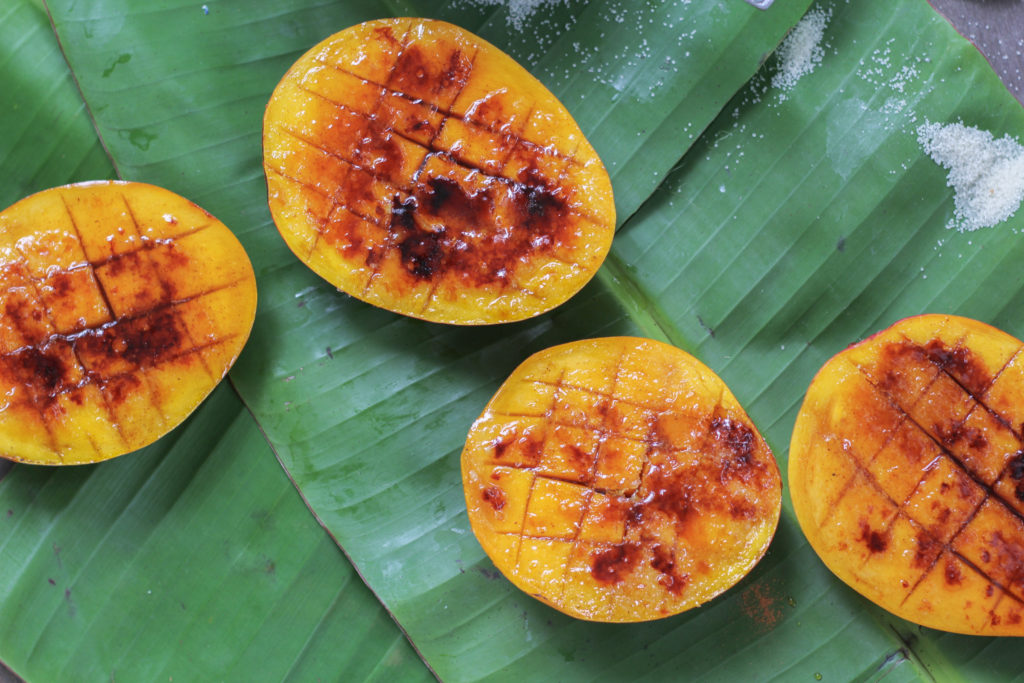 Dessert: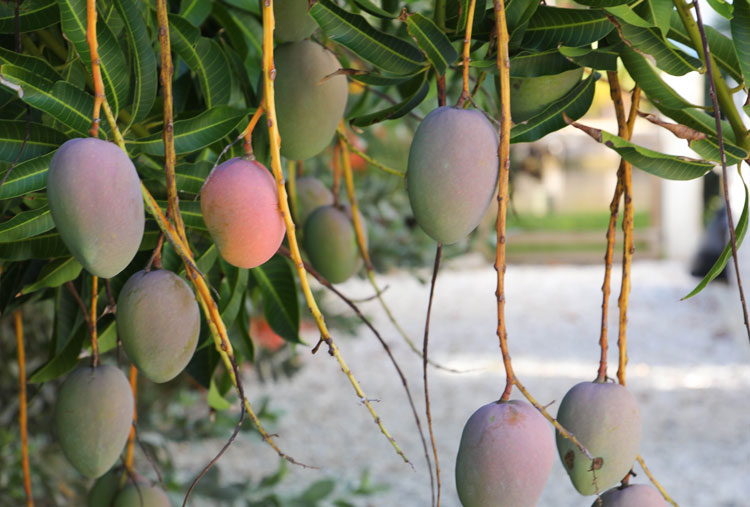 If you've got any mango tips, tricks, or recipes to share, please comment below. Happy Mango Season!