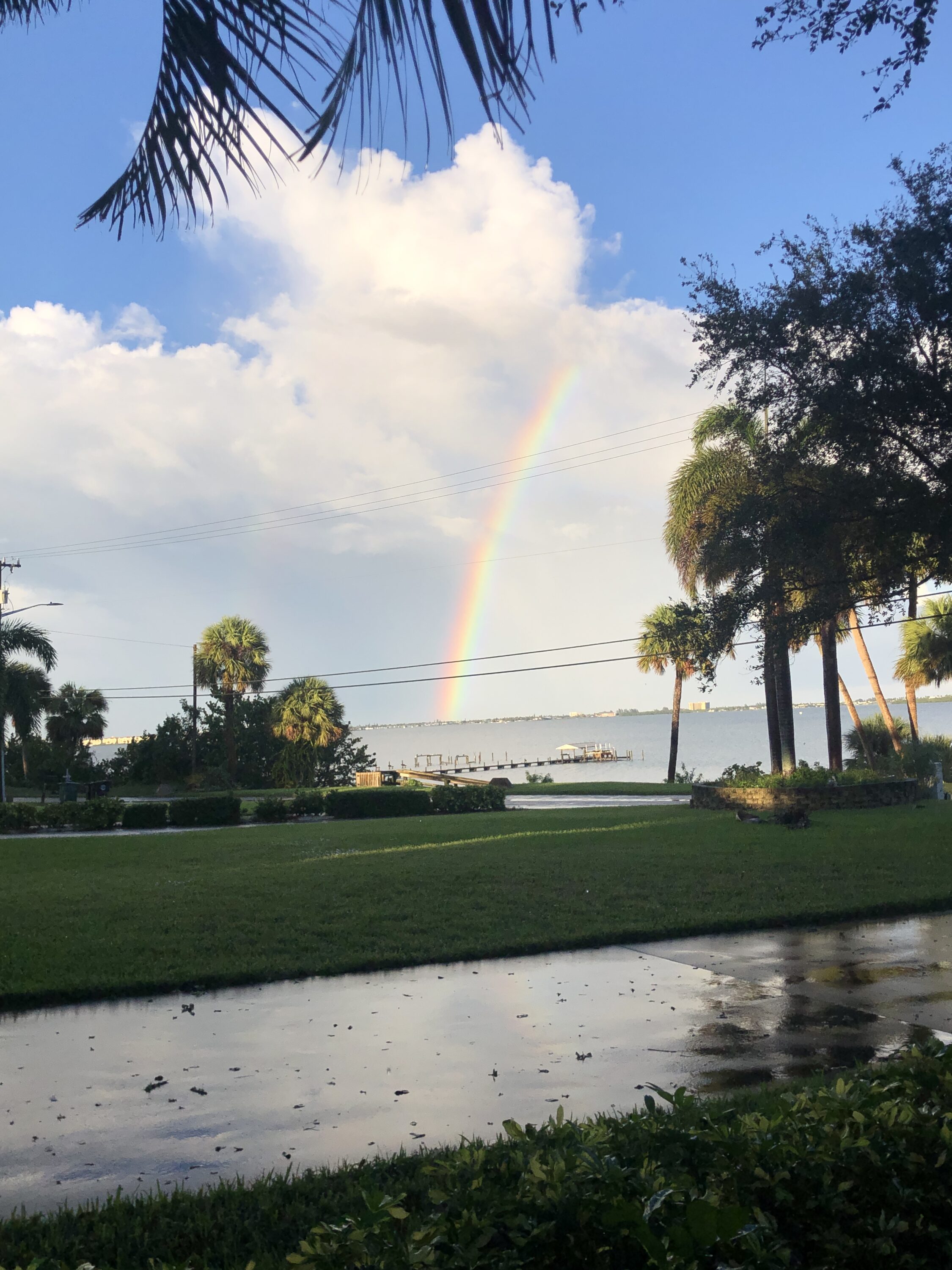 We thought we were done with hurricane season. Nope. Hurricane Nicole passed right over us. I haven't experienced the calm of the eye since I was a kid. Other than that, just another big yard cleanup and a few fruit trees that needed to be staked up.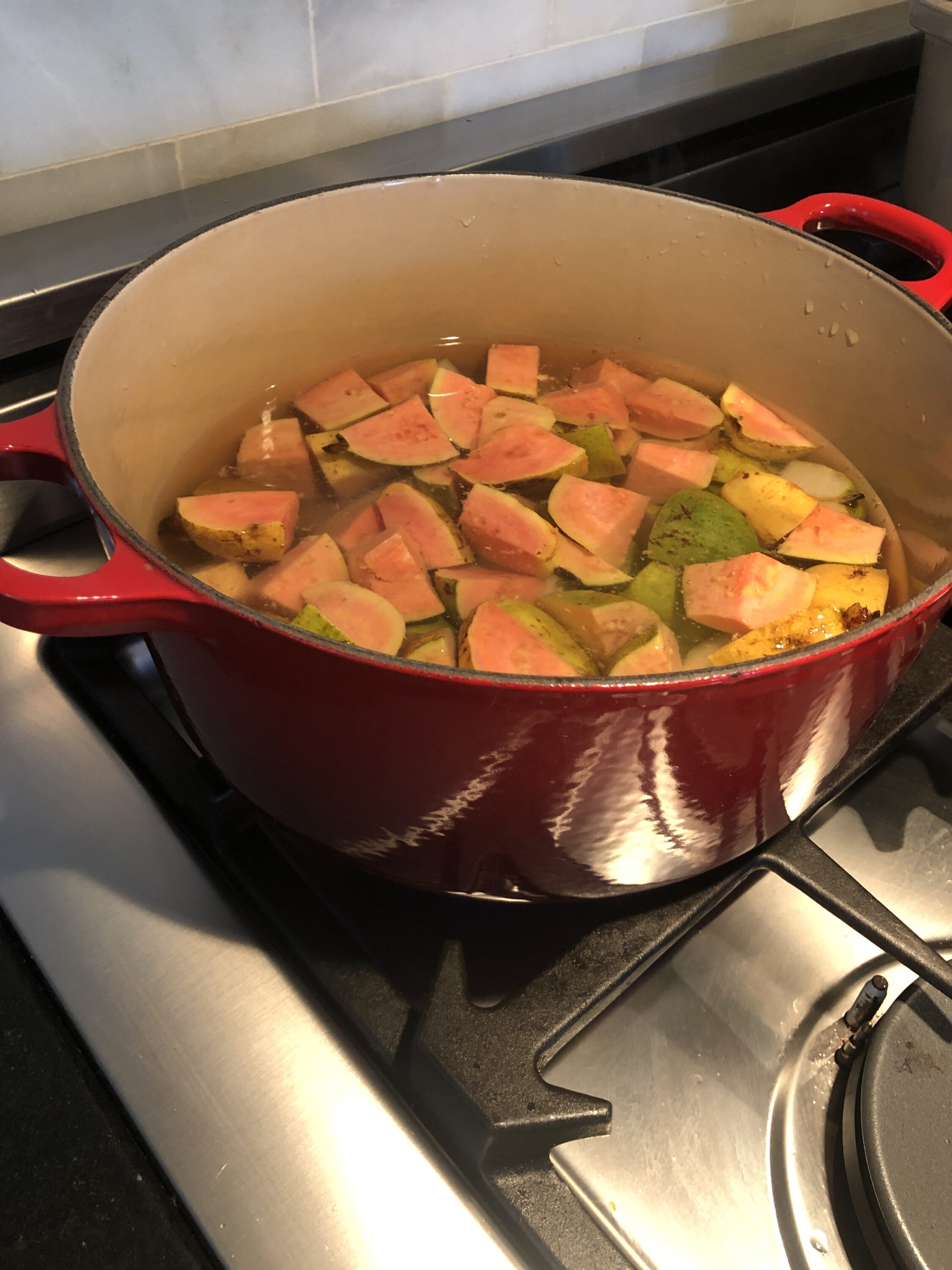 First guava jam from our tree.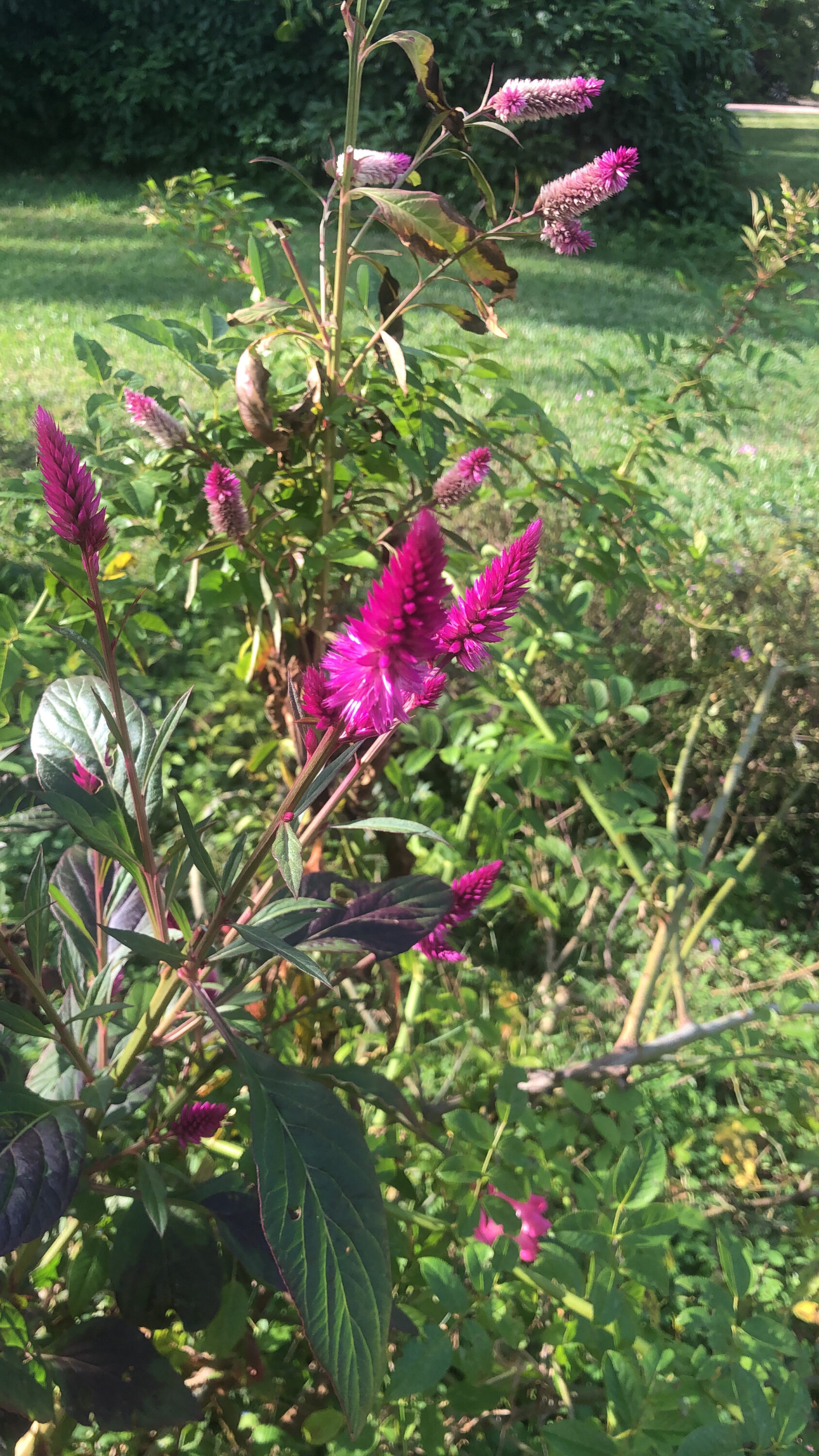 Flamingo feather.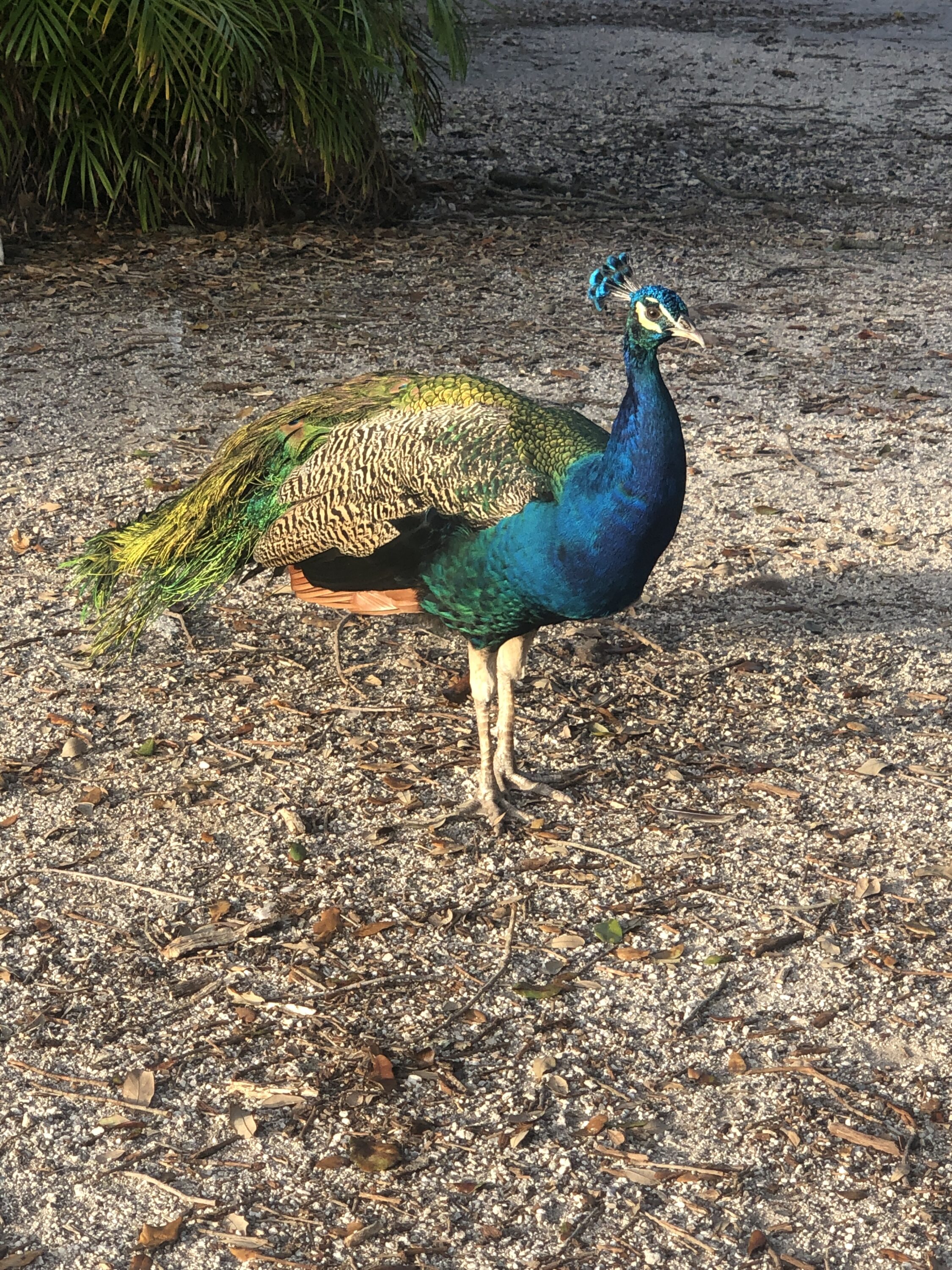 Fort Pierce peacocks.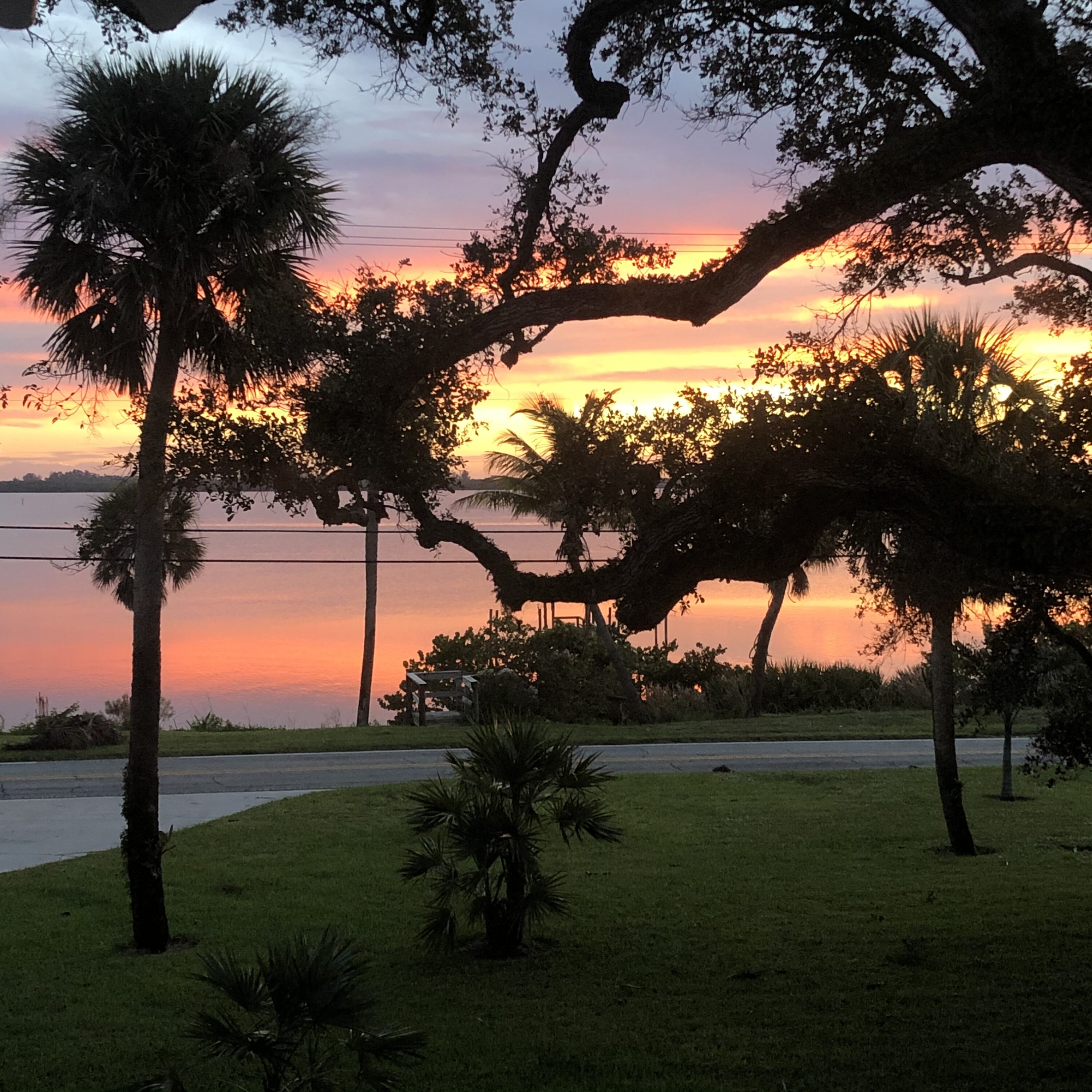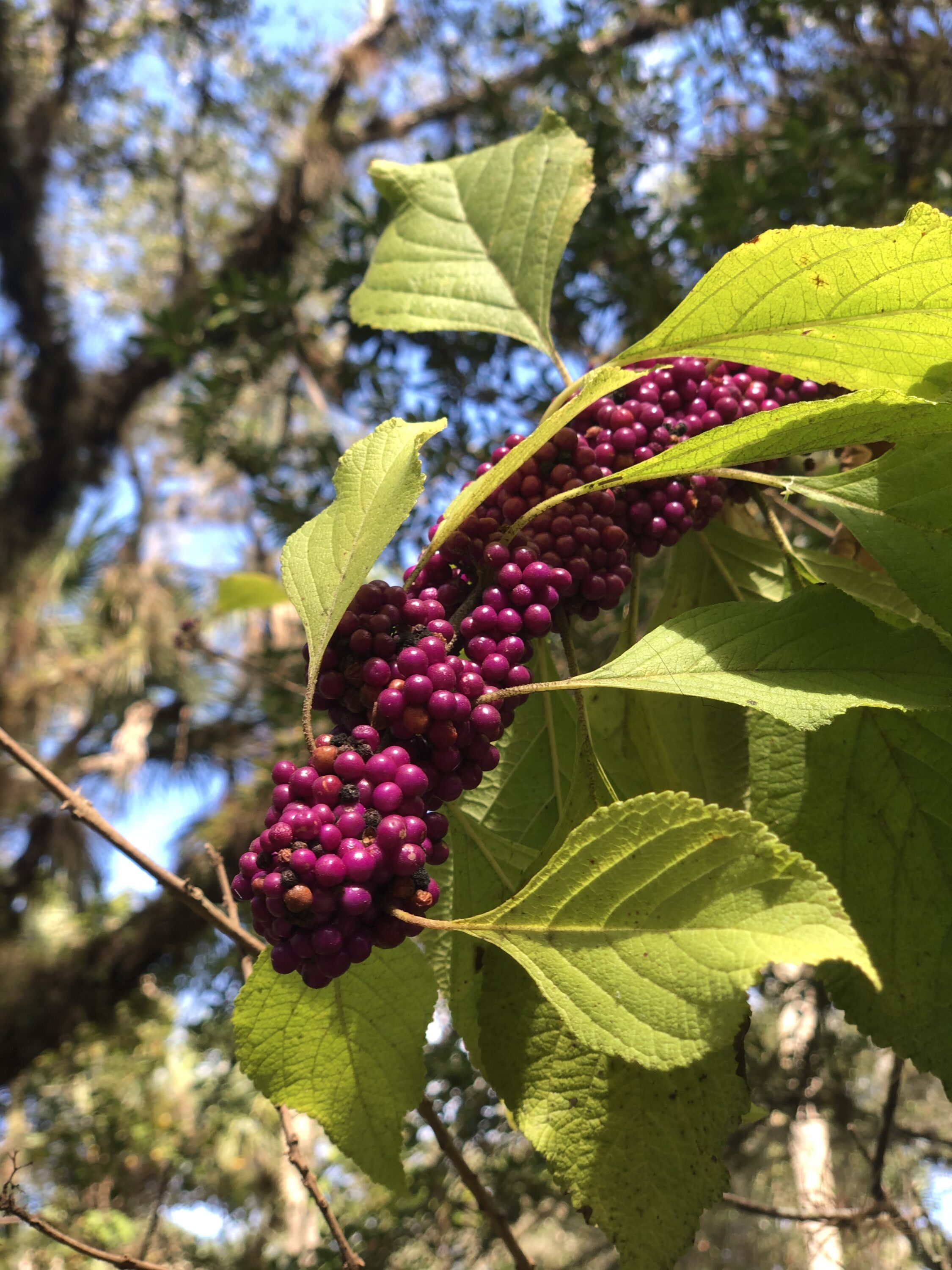 Beautyberry.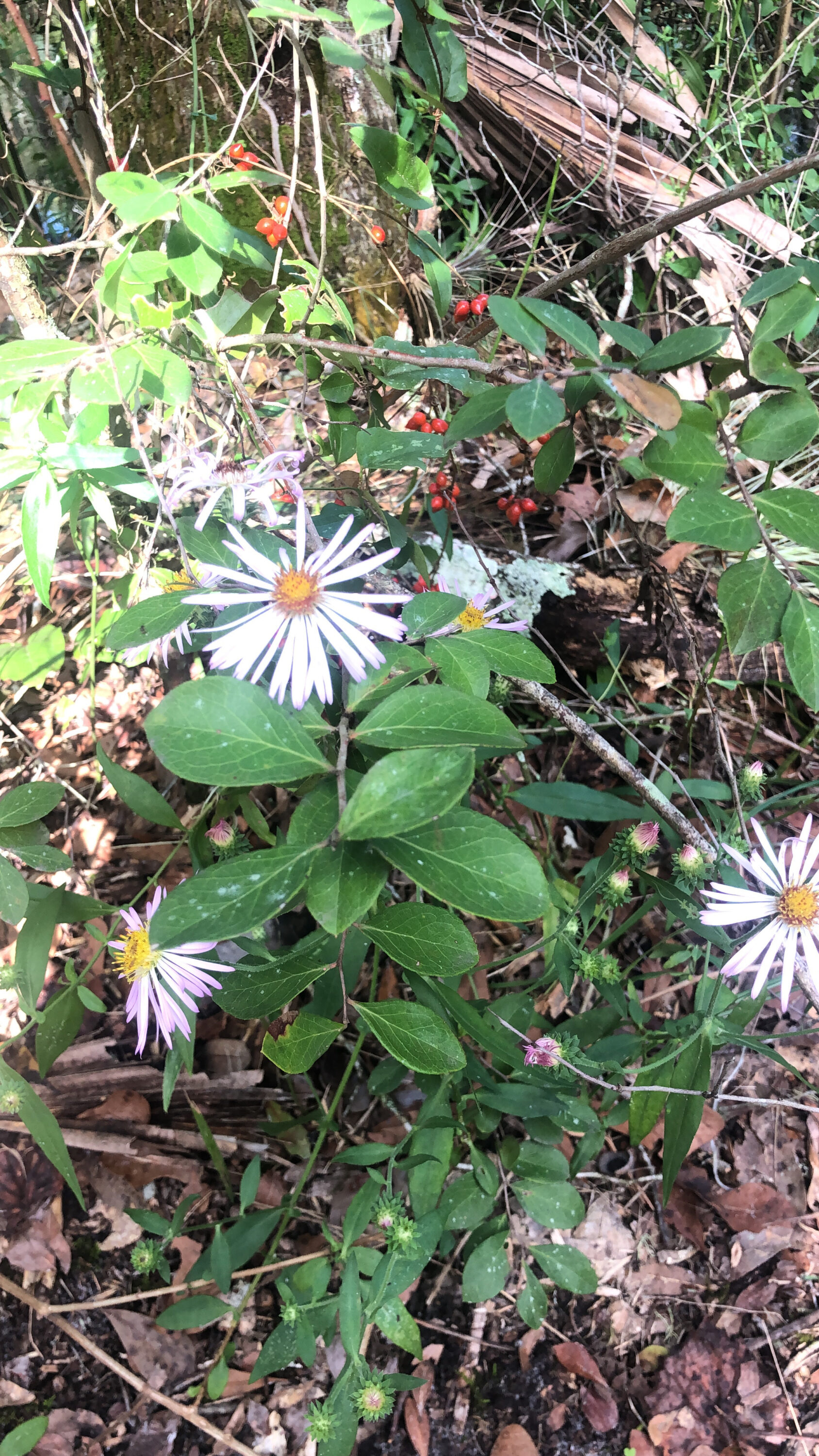 Aster.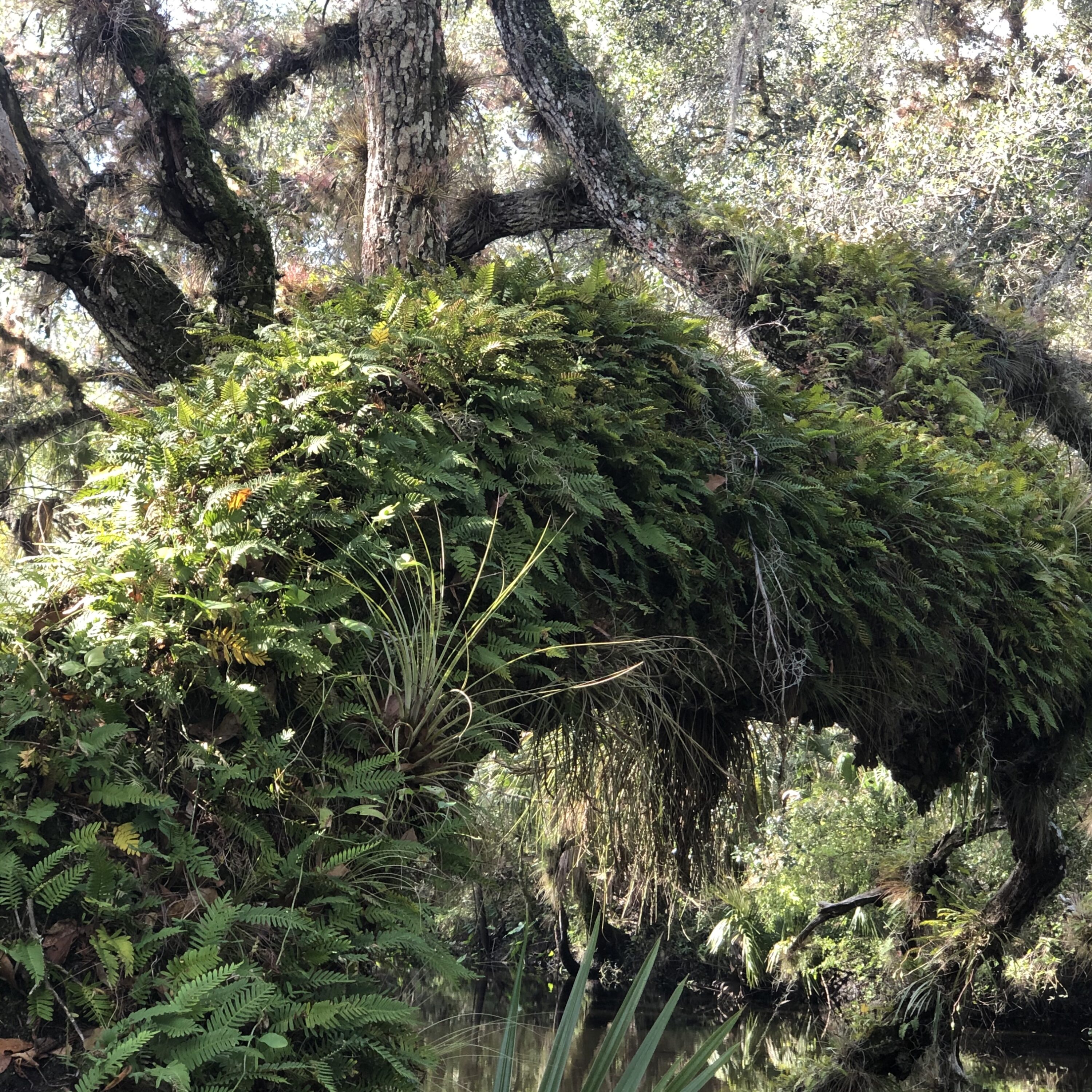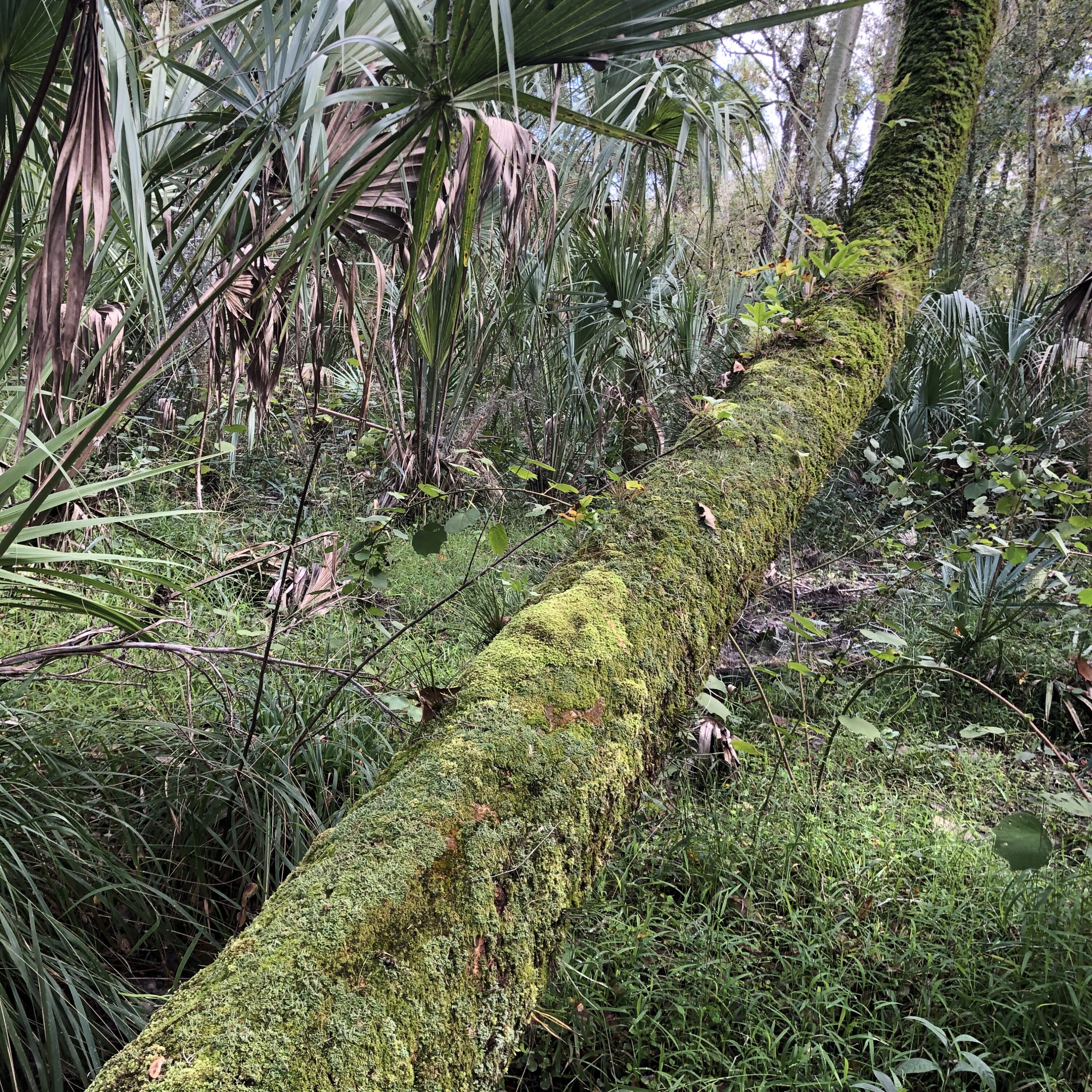 Some nice walks along the Hillsborough River. It's so lush right now. Also still so humid and buggy, but worth it for all this beauty.
Lots of snakes on that trail.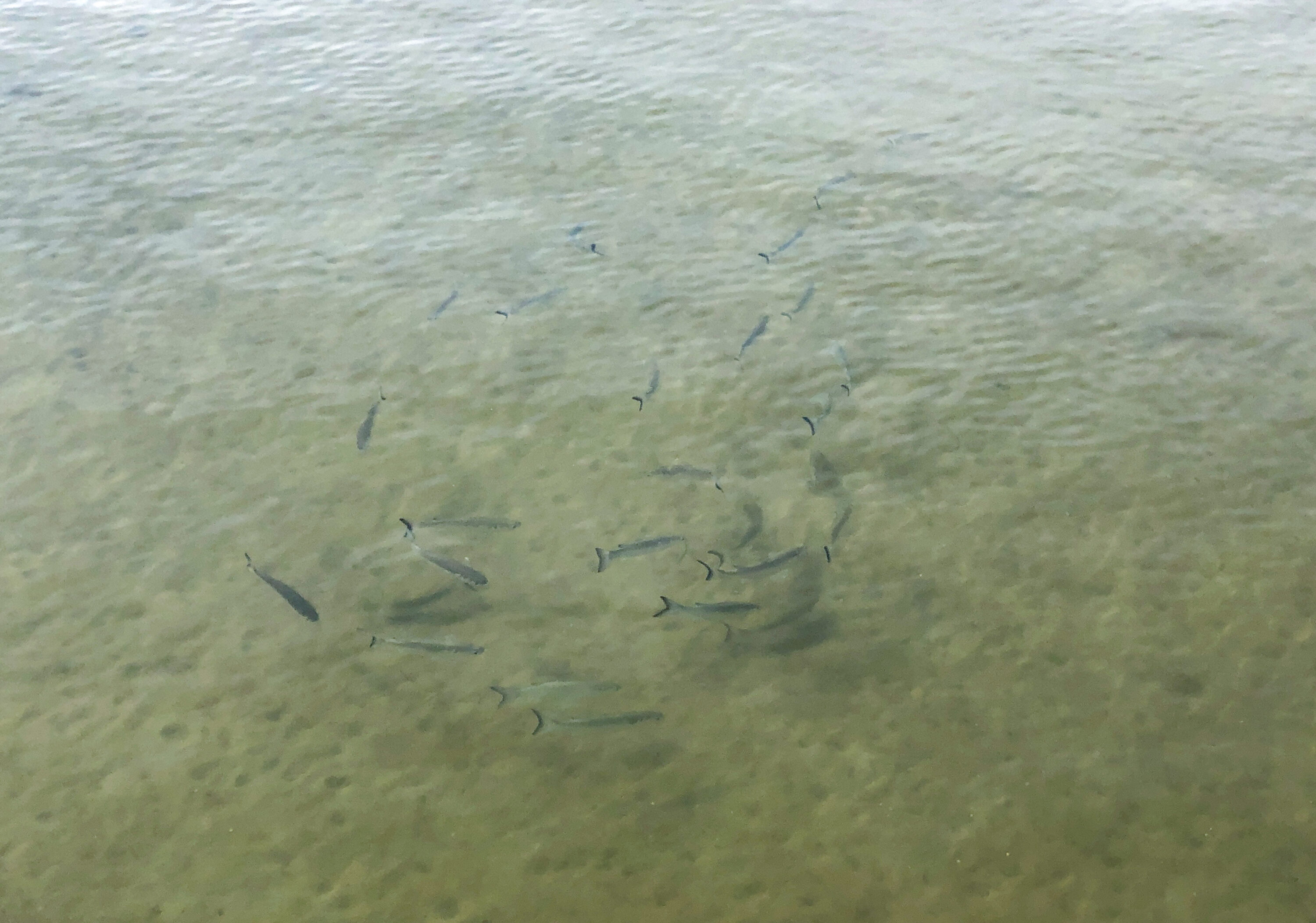 Mullet and stingray off the dock.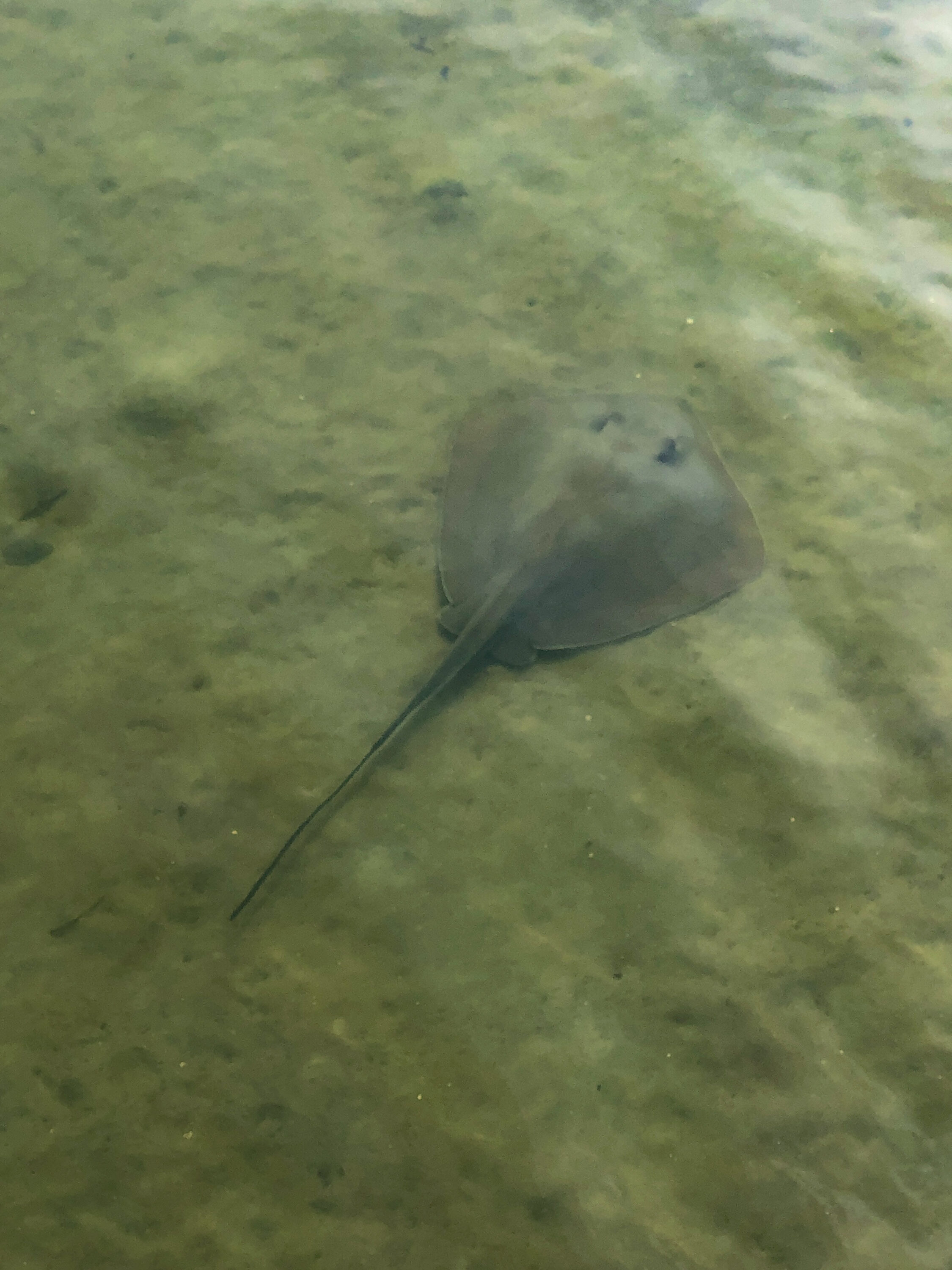 I had a lovely Thanksgiving with family and friends and so much delicious food. My brother fried a turkey perfectly and didn't burn the house down. Courtney set the table with produce from Nelson's Family Farms in Ft. Pierce. Everything was perfect except Toby had to work.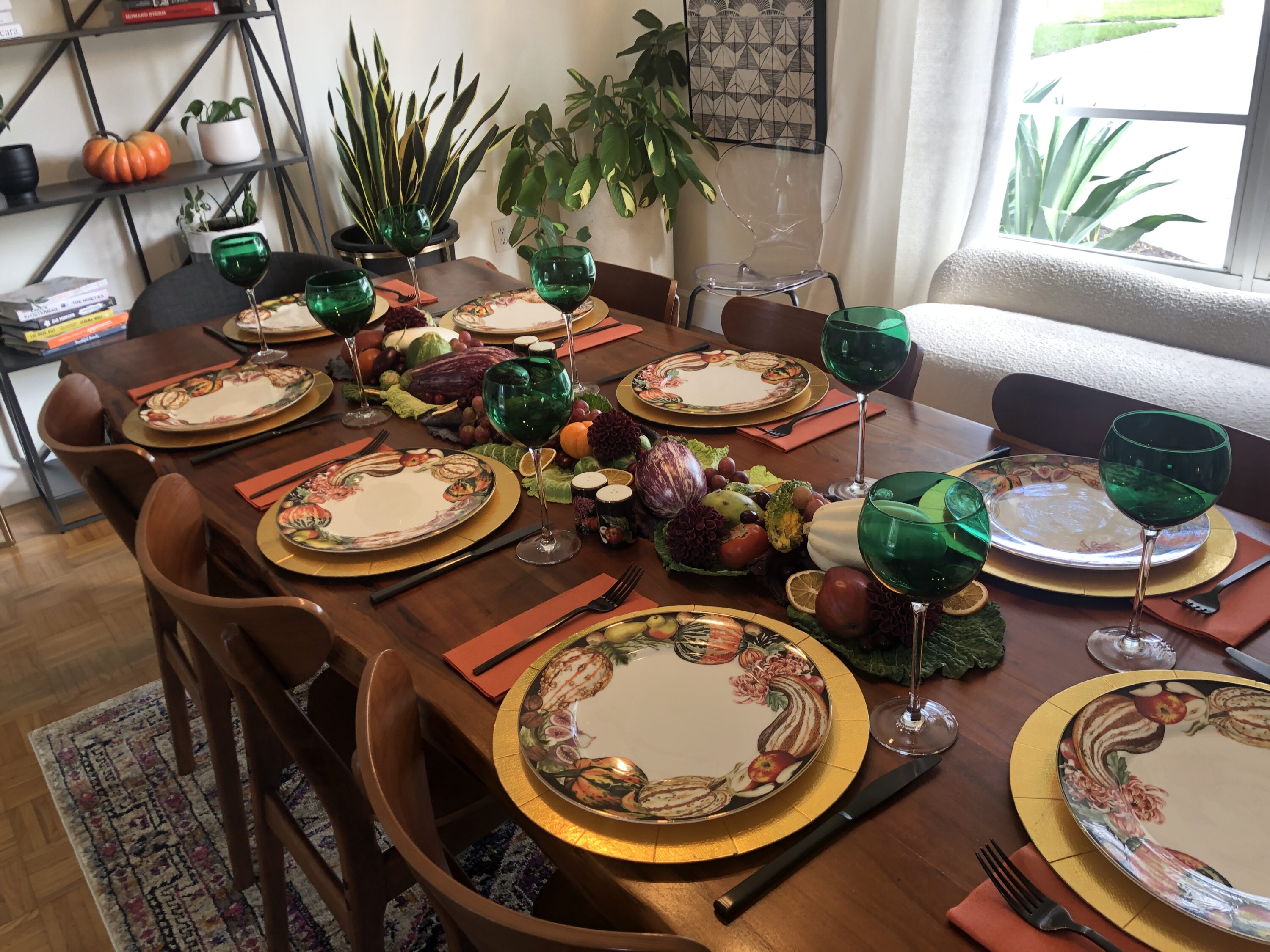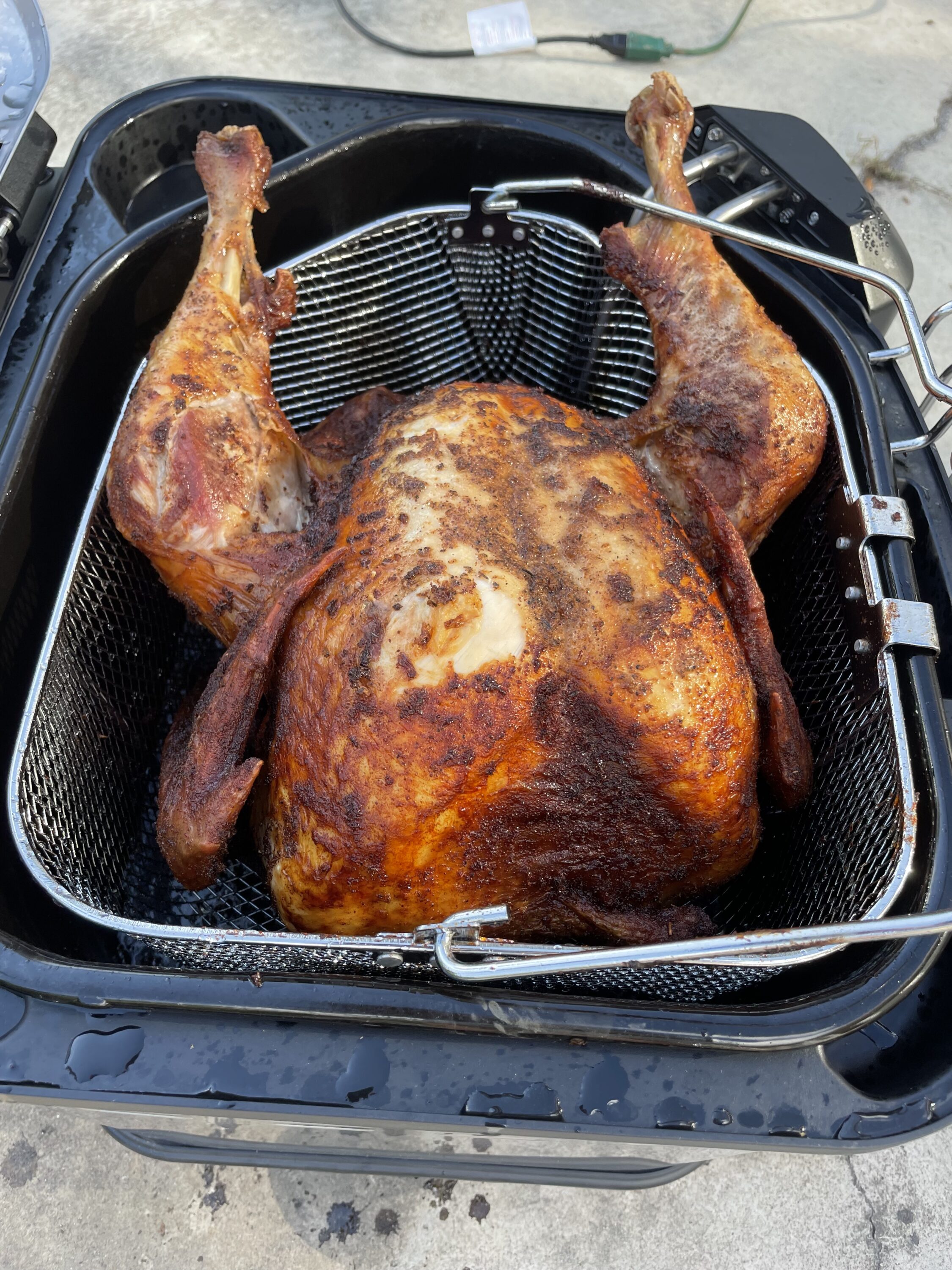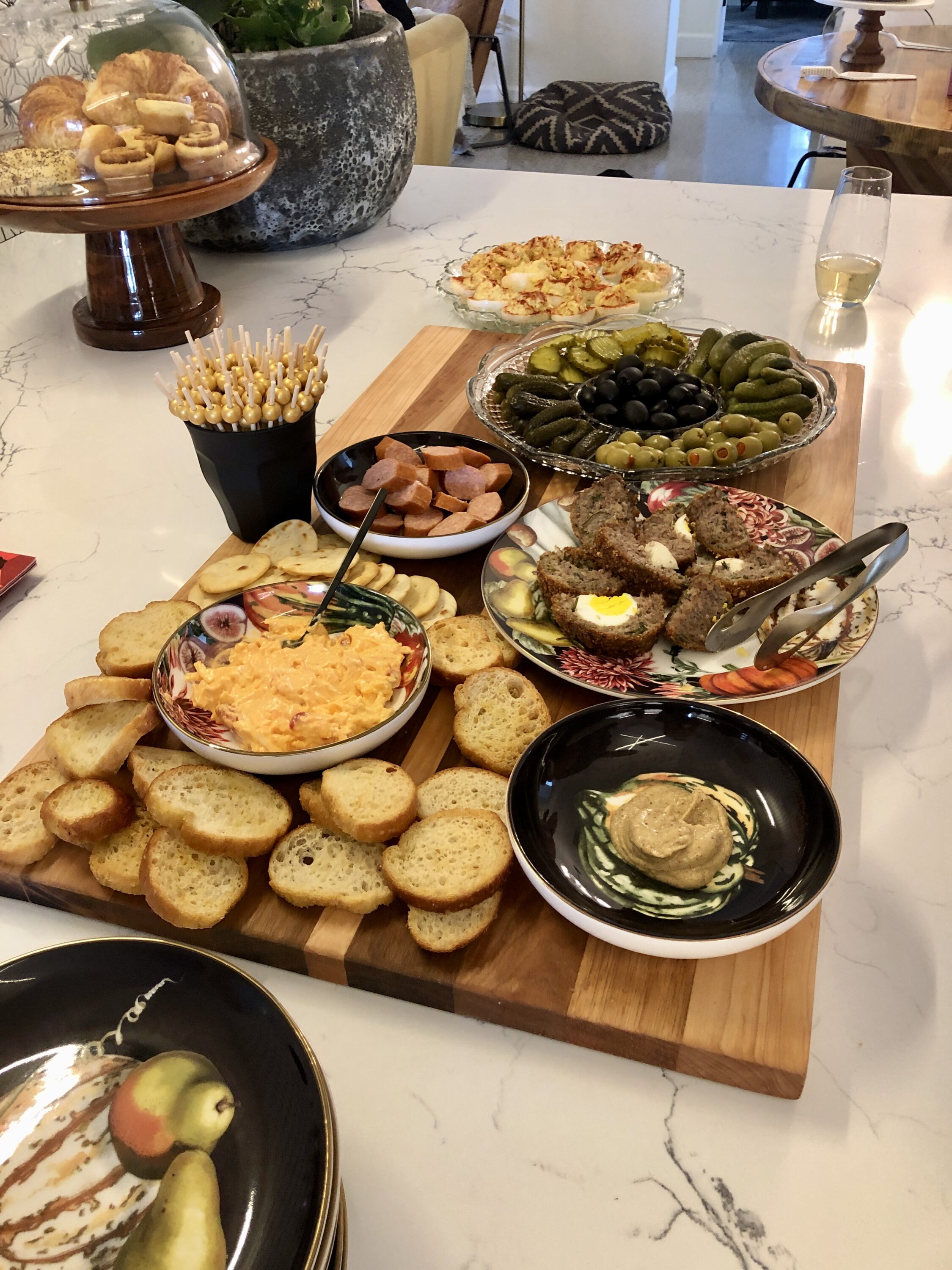 Somehow I got mostly appetizer photos.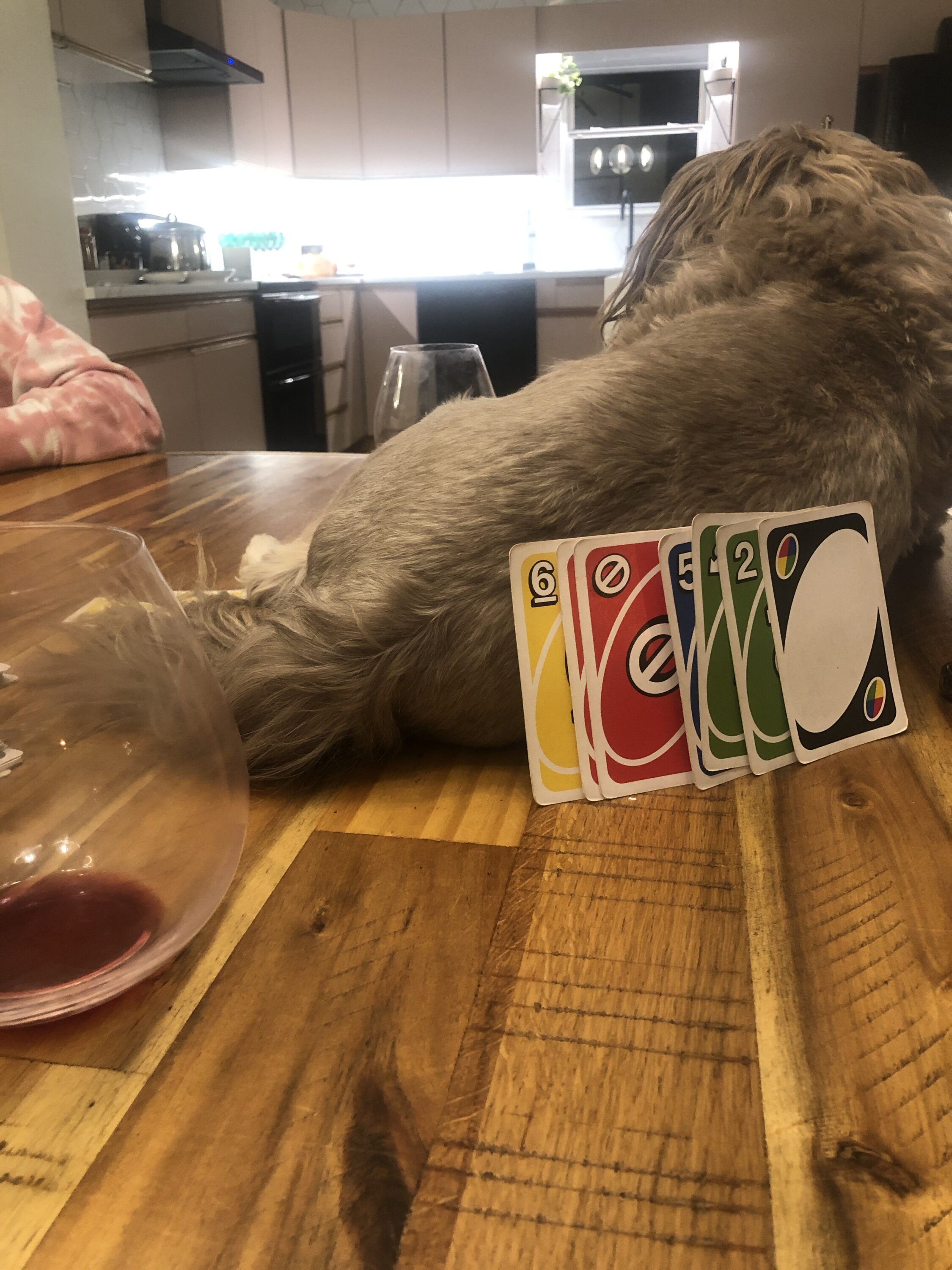 Lots of Uno and my new favorite, Rummikub.
I hope you all had a great one, too. December, here we go…