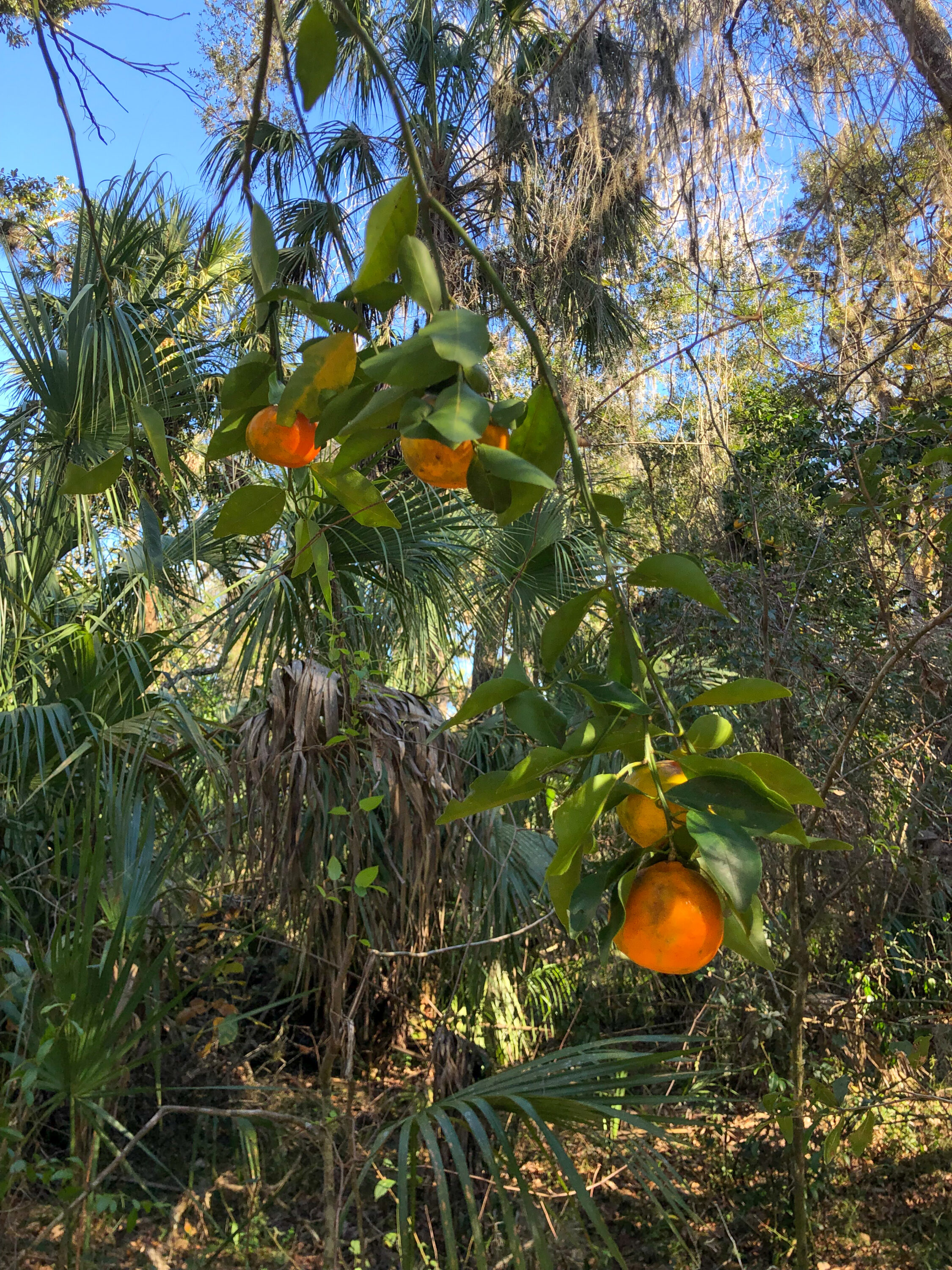 Citrus season is in full swing. I'm obsessed with collecting feral citrus in the woods.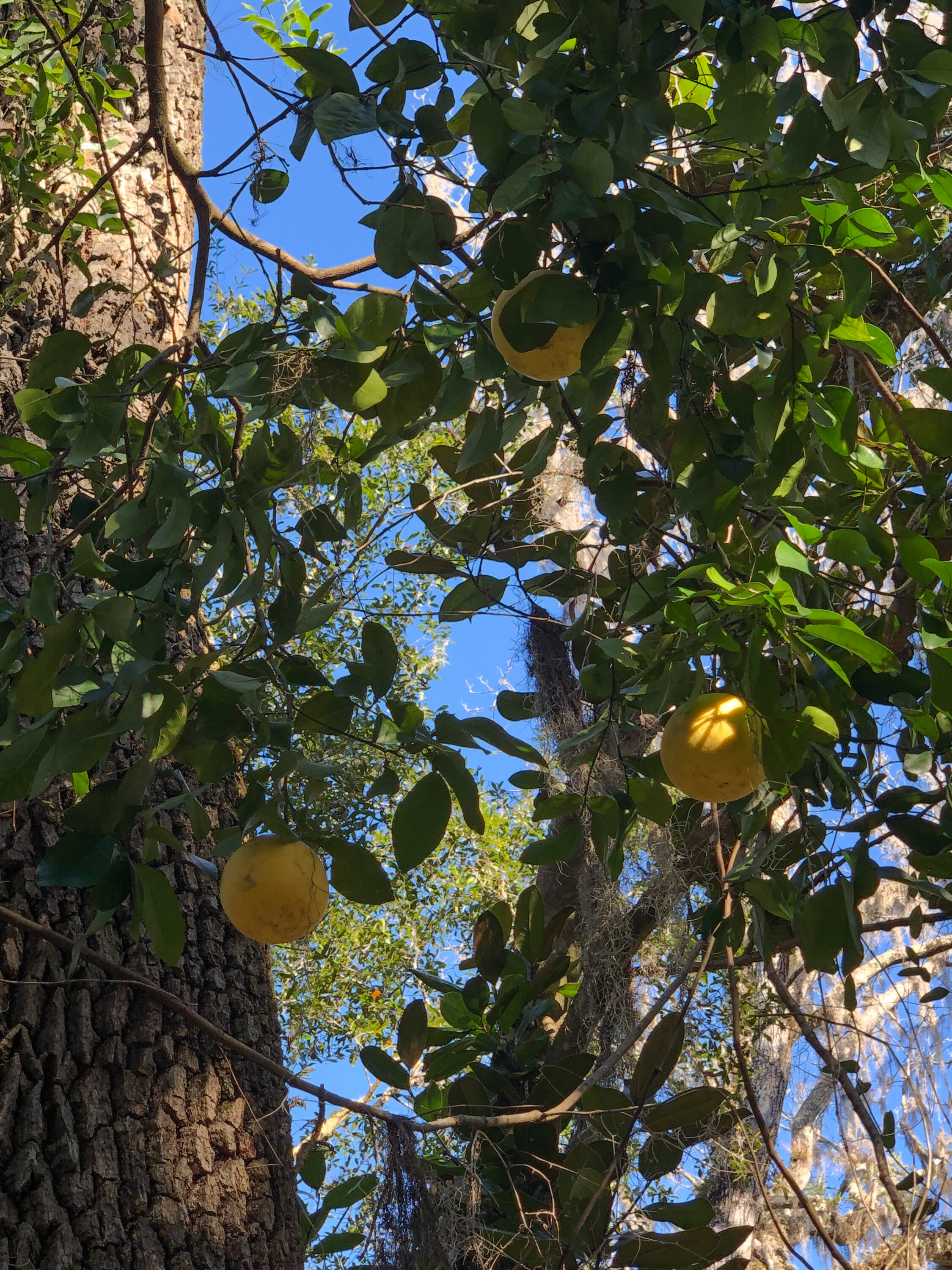 Typically they're sour oranges, but every once in a while we find excellent tangerines and my very favorite, white grapefruit. We had these broiled one morning with some of my favorite people.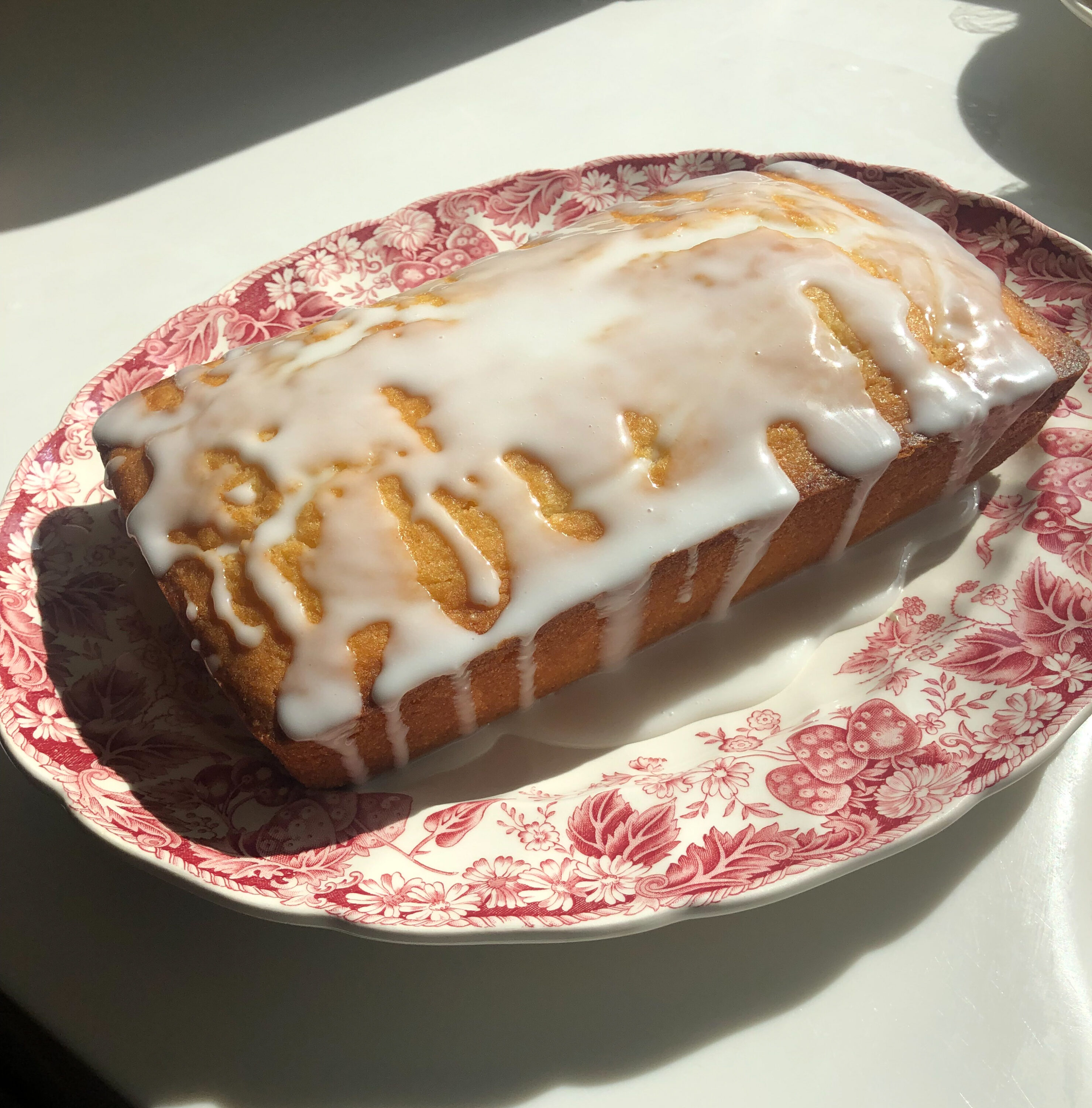 And I made this classic.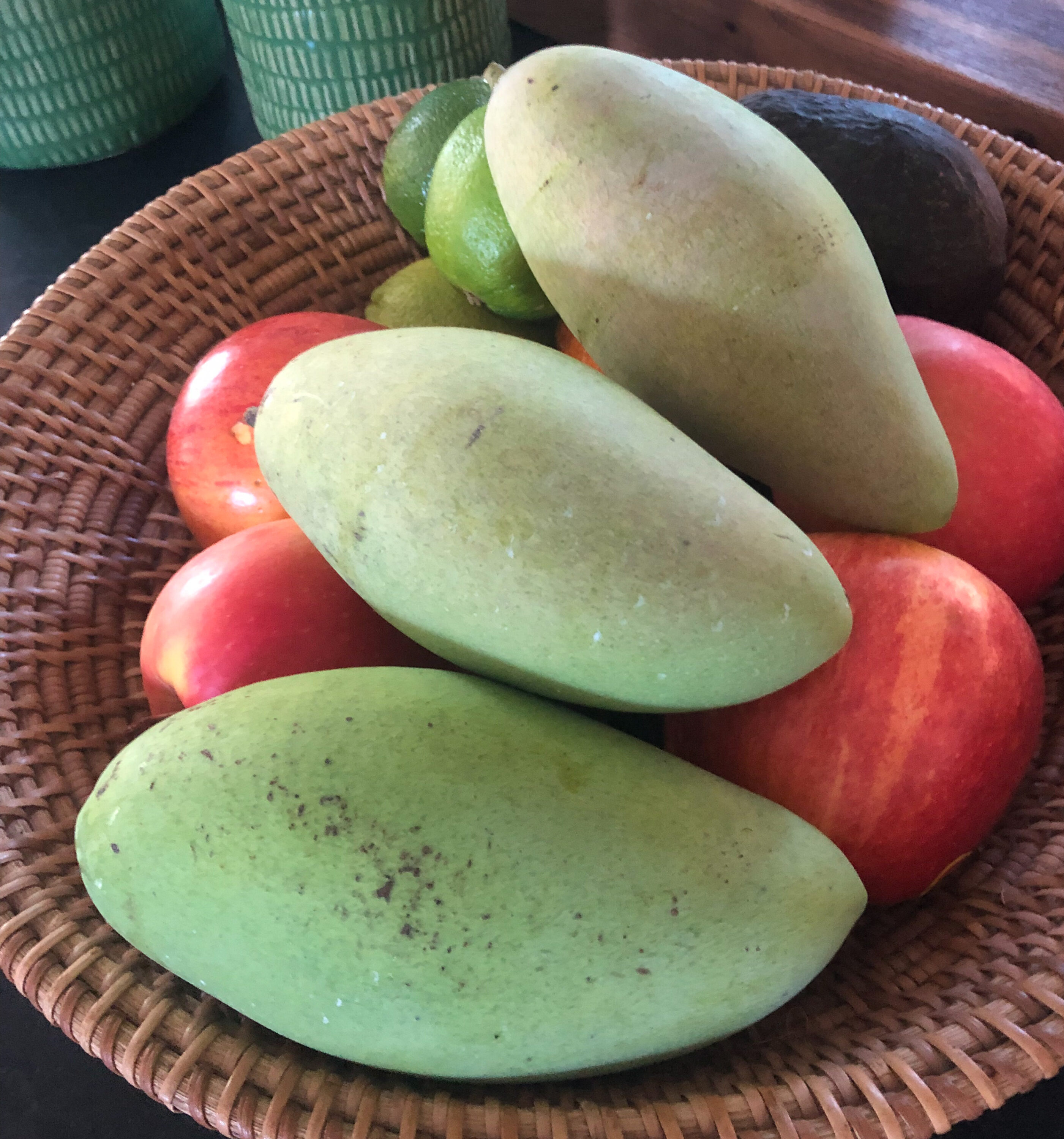 Yep, those are Nam Doc Mai mangos in January! We always heard this variety can fruit twice a year but we've never seen it happen. To be honest, they were not as sweet as they are in the summer, but it was still a treat.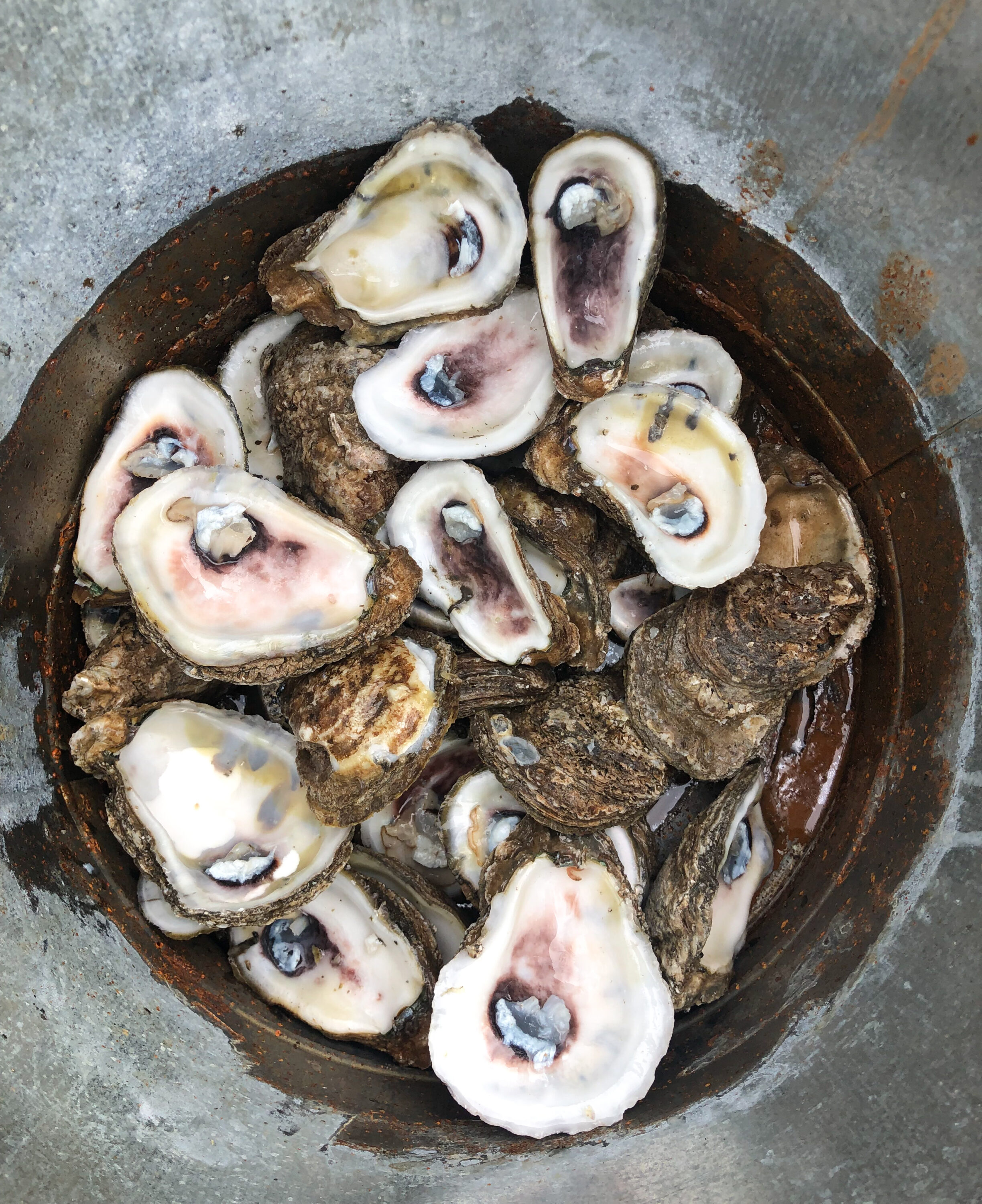 Excellent oysters. I can see why my friend Julie loves to paint them.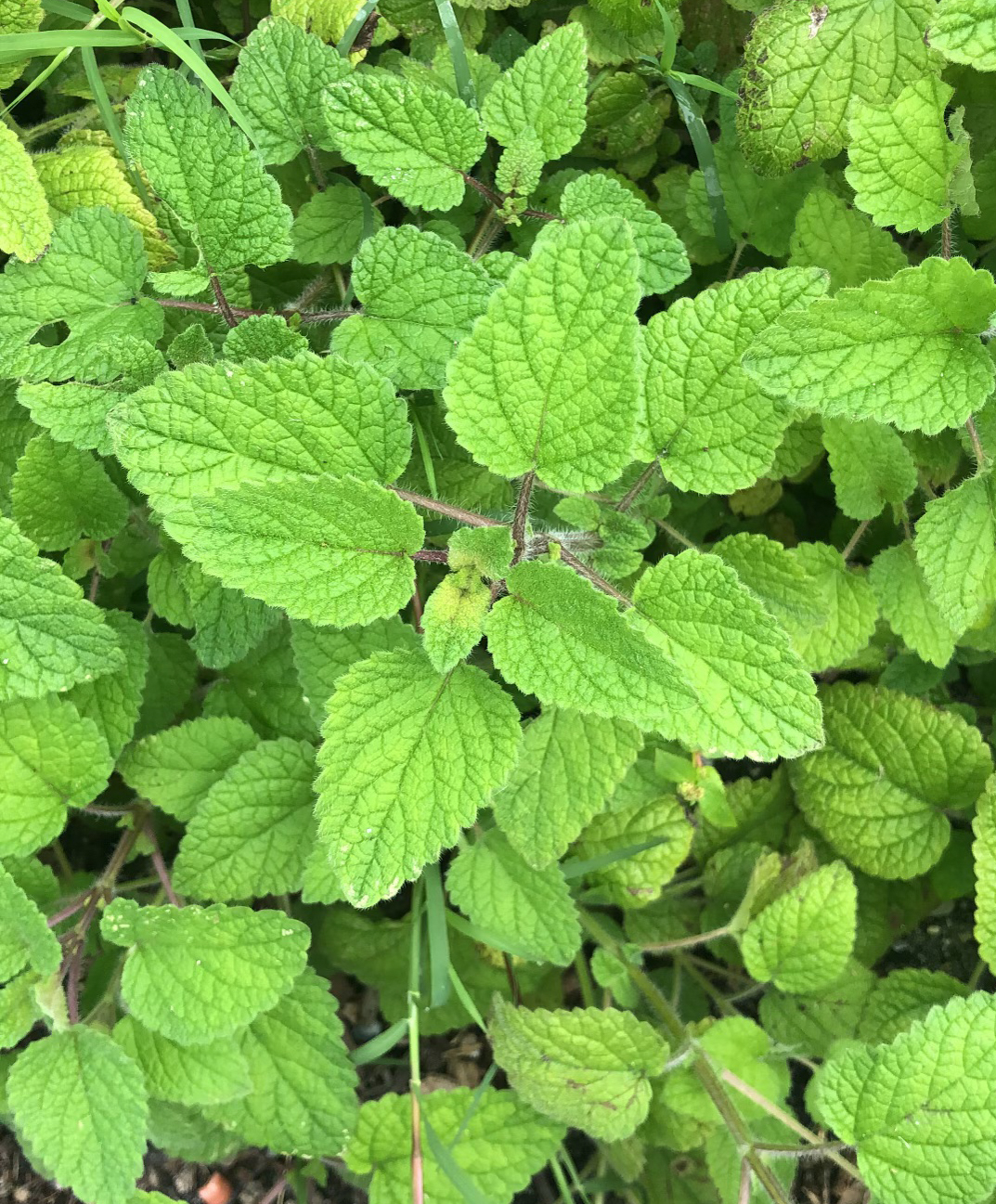 I've been making tea from lemon balm and a mix of different types of mint, picked fresh and steeped in a pot of hot water.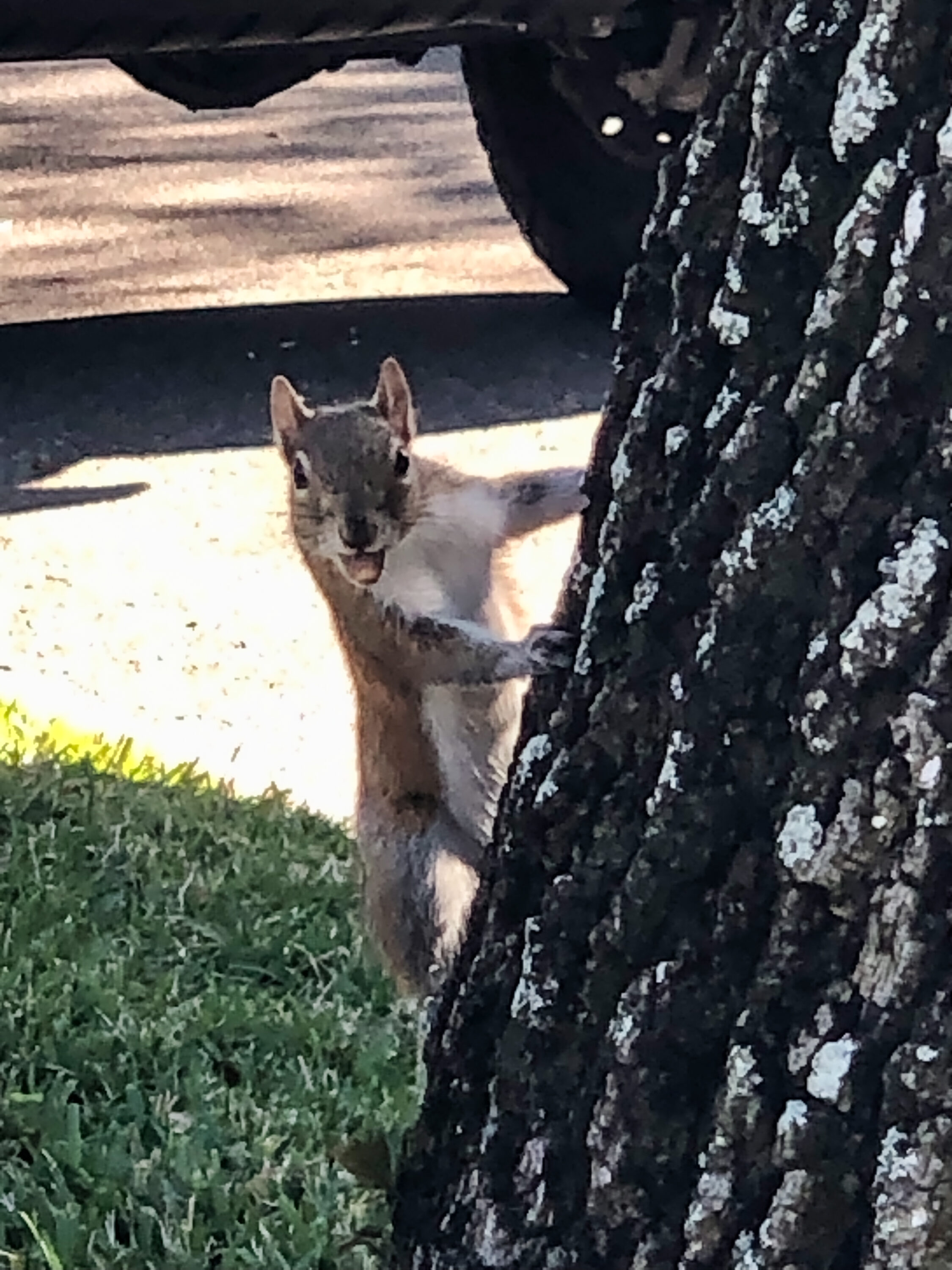 Look at this rascal.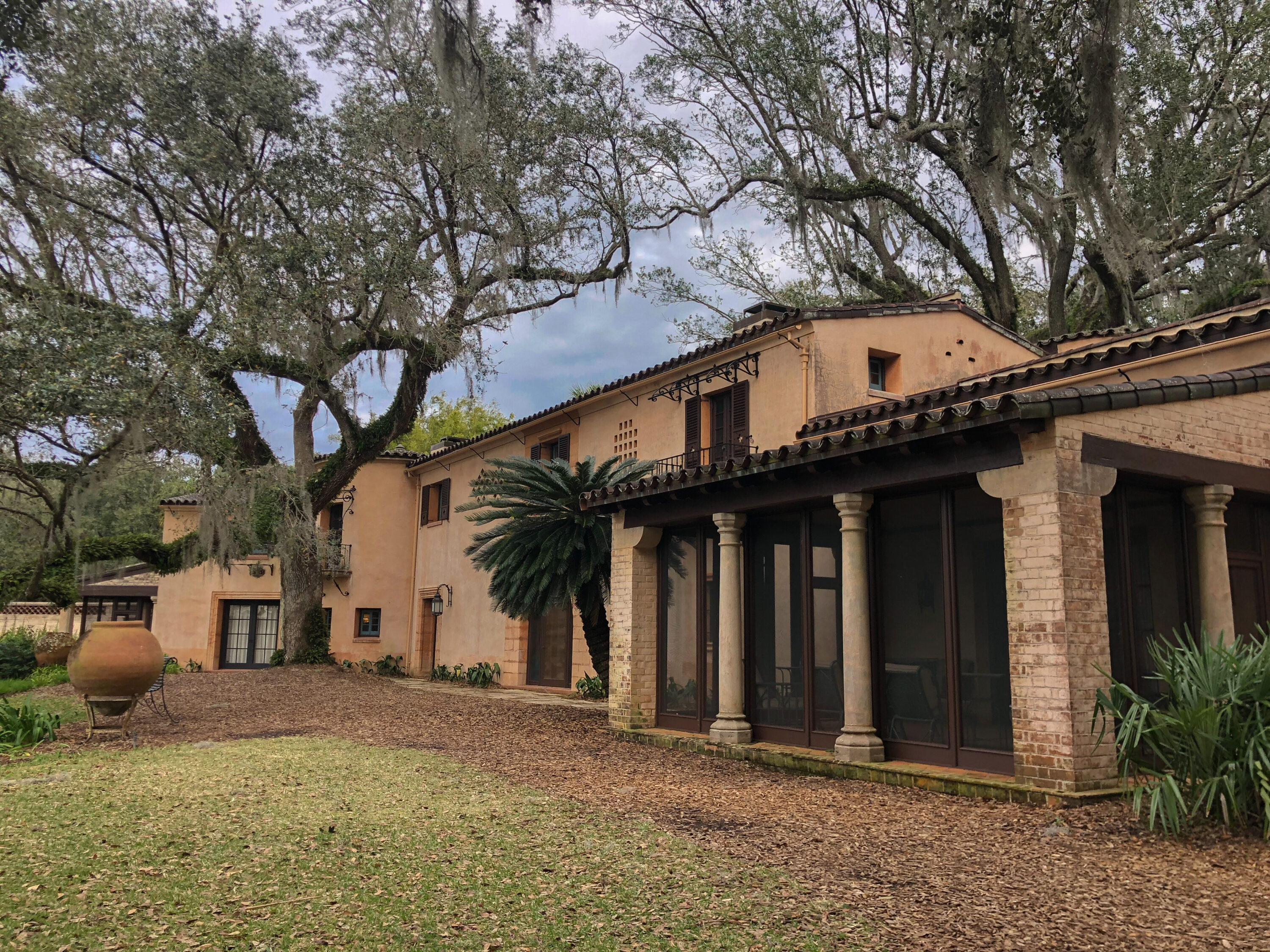 Girls trip to Bok Tower.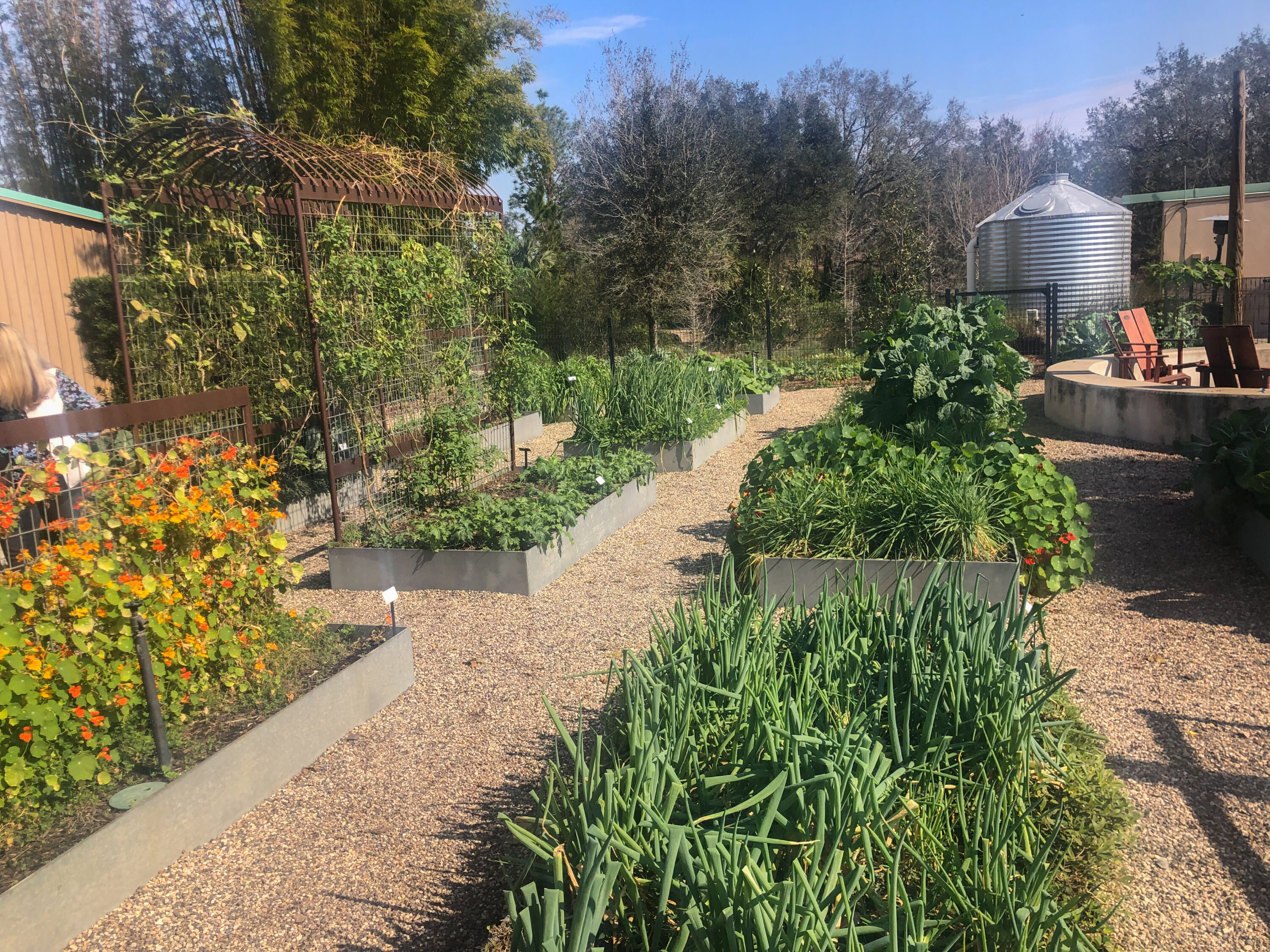 Love those garden beds.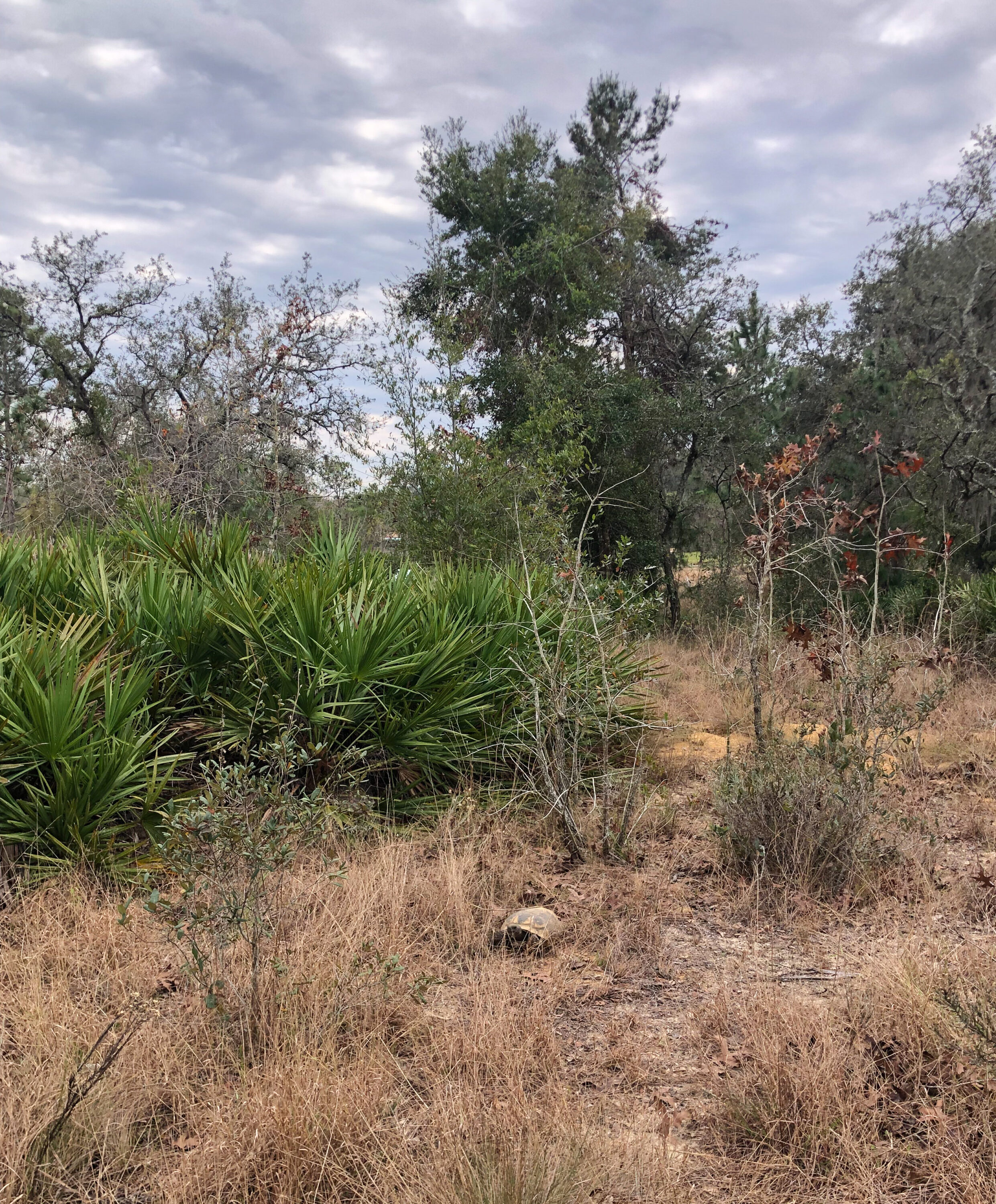 Gopher tortoise cruising through the scrub.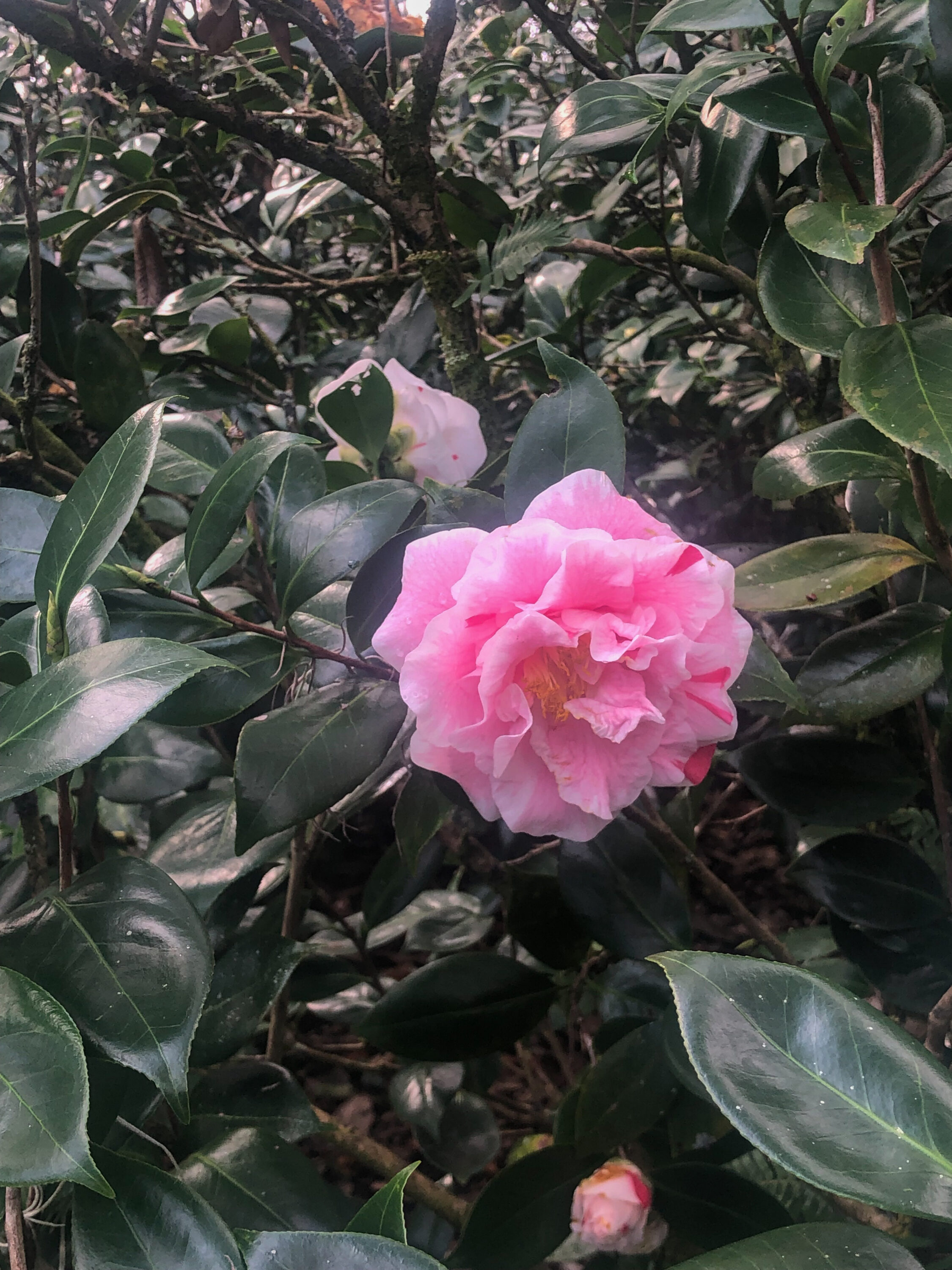 All the camellias in bloom.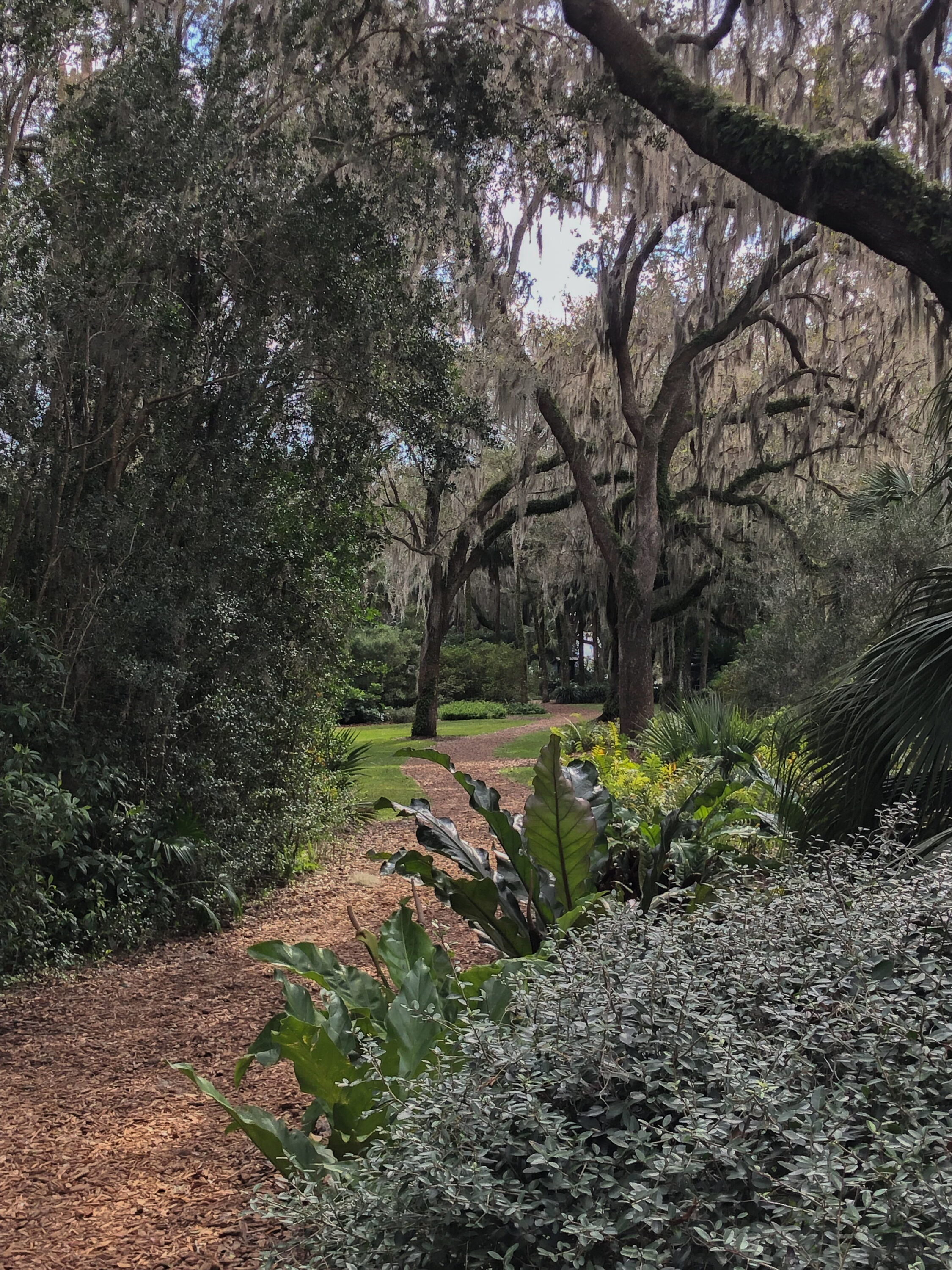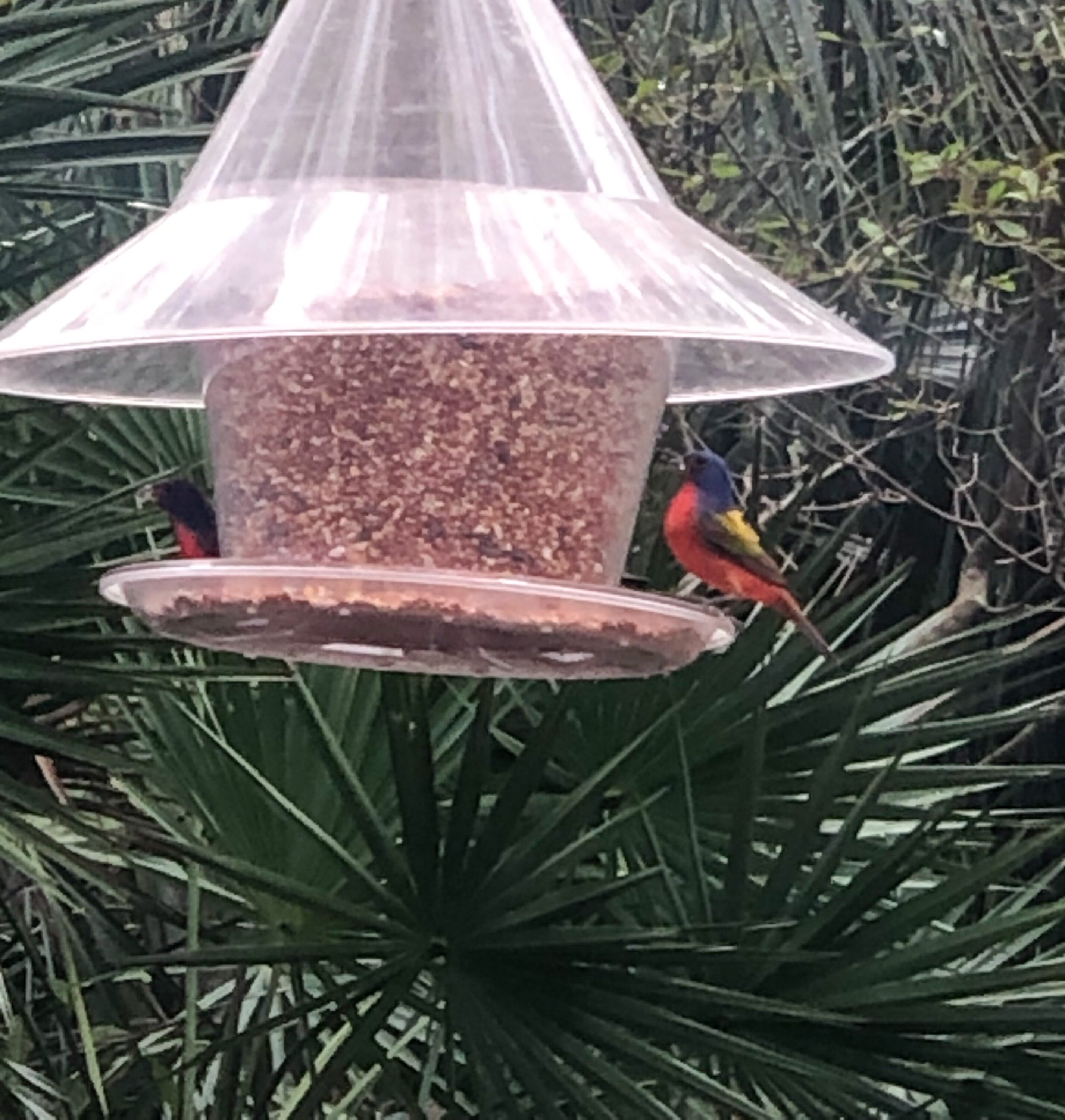 Watched the painted buntings at the feeder.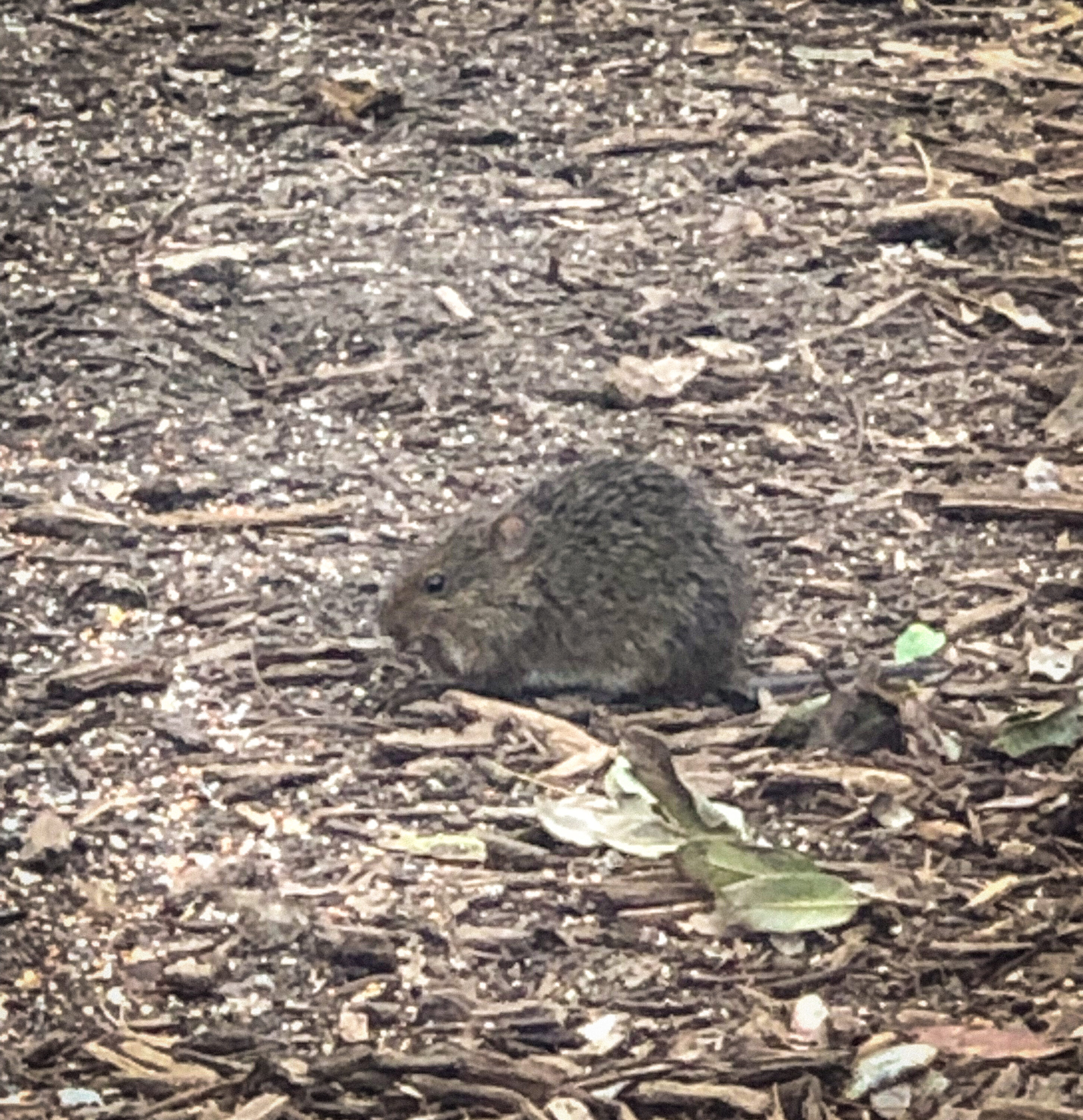 And hanging out under the feeder was this pocket gopher that everyone thought was a rat.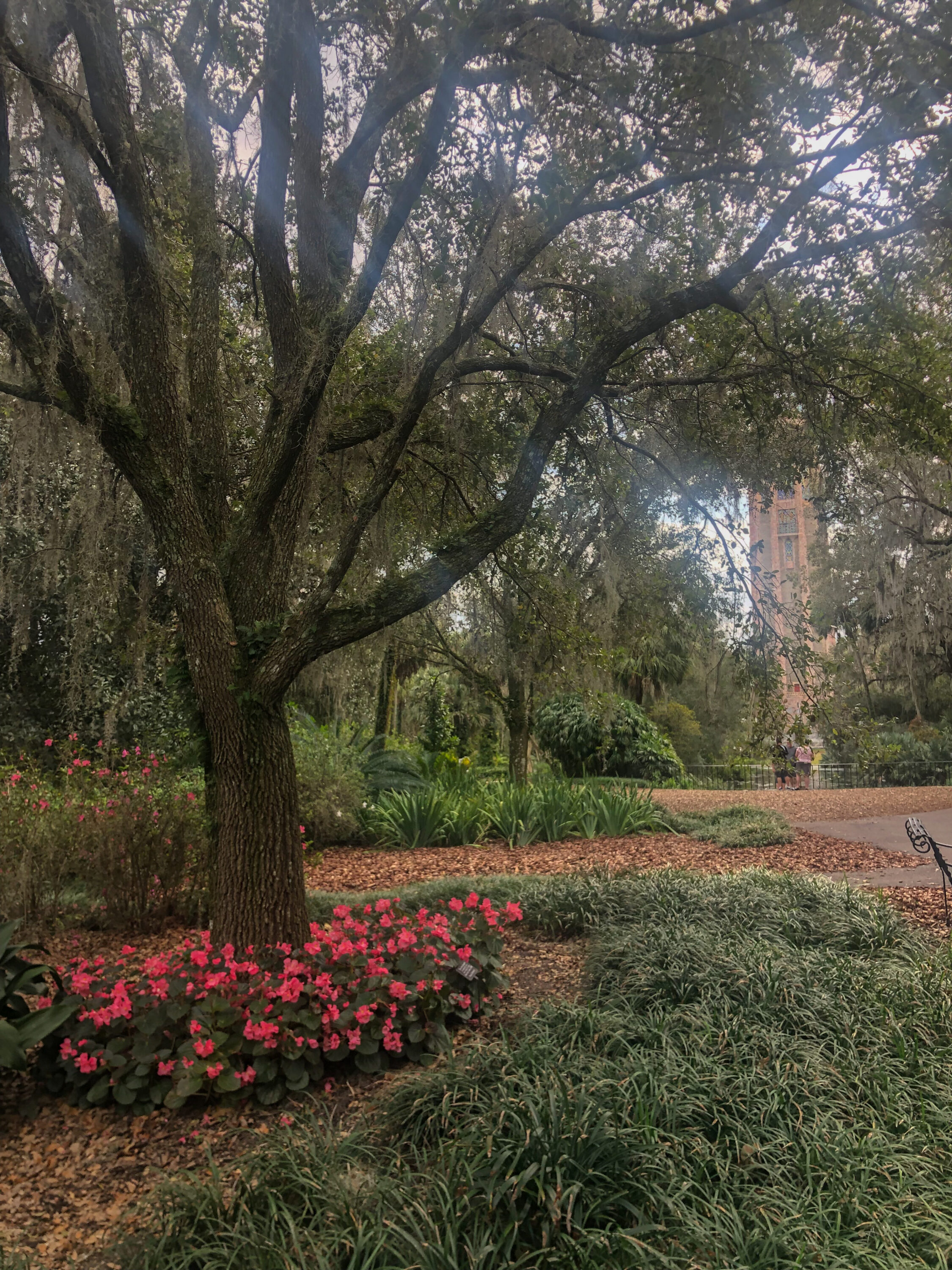 Hope you're enjoying this beautiful weather!