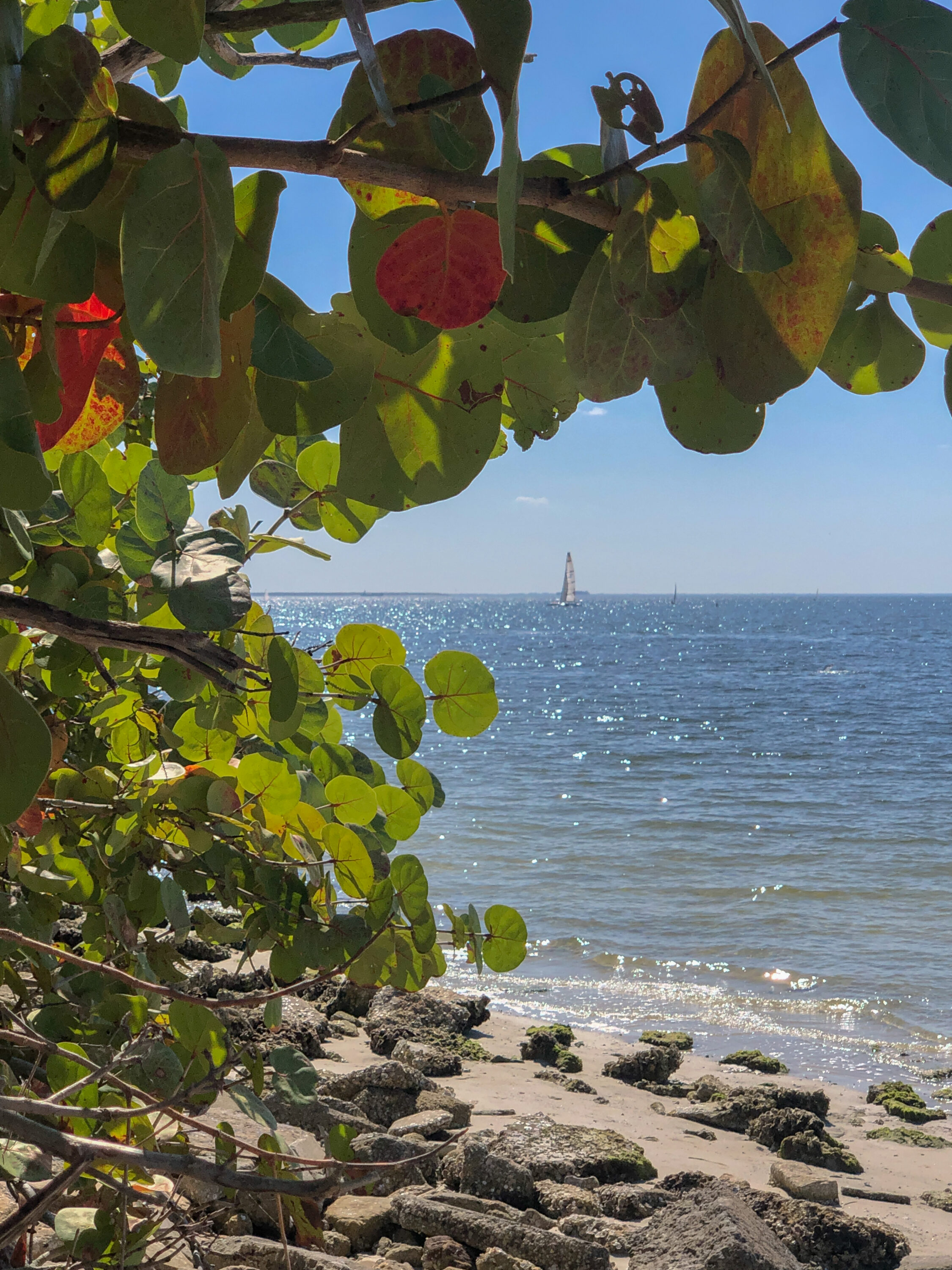 A quick update for a quick month.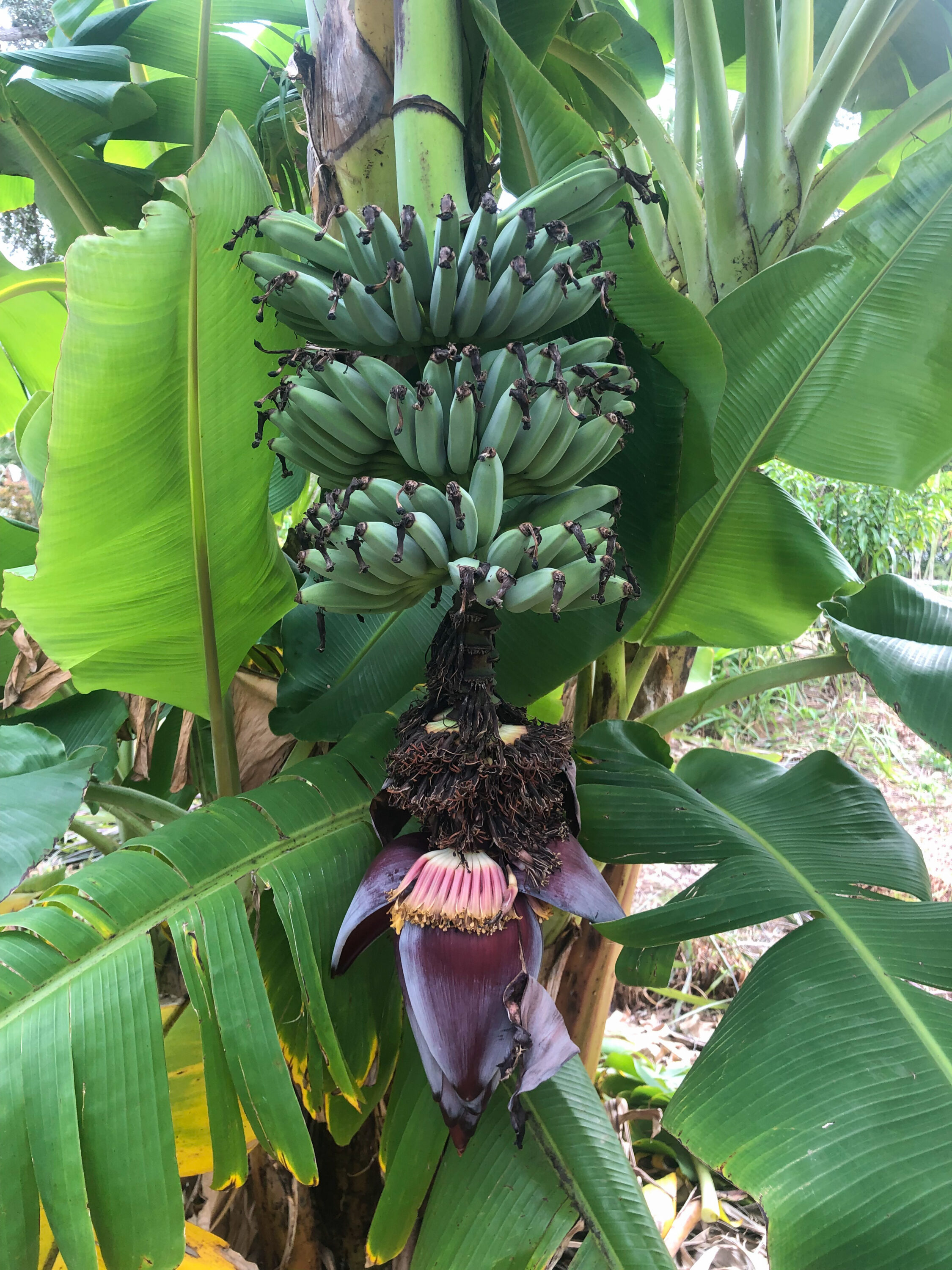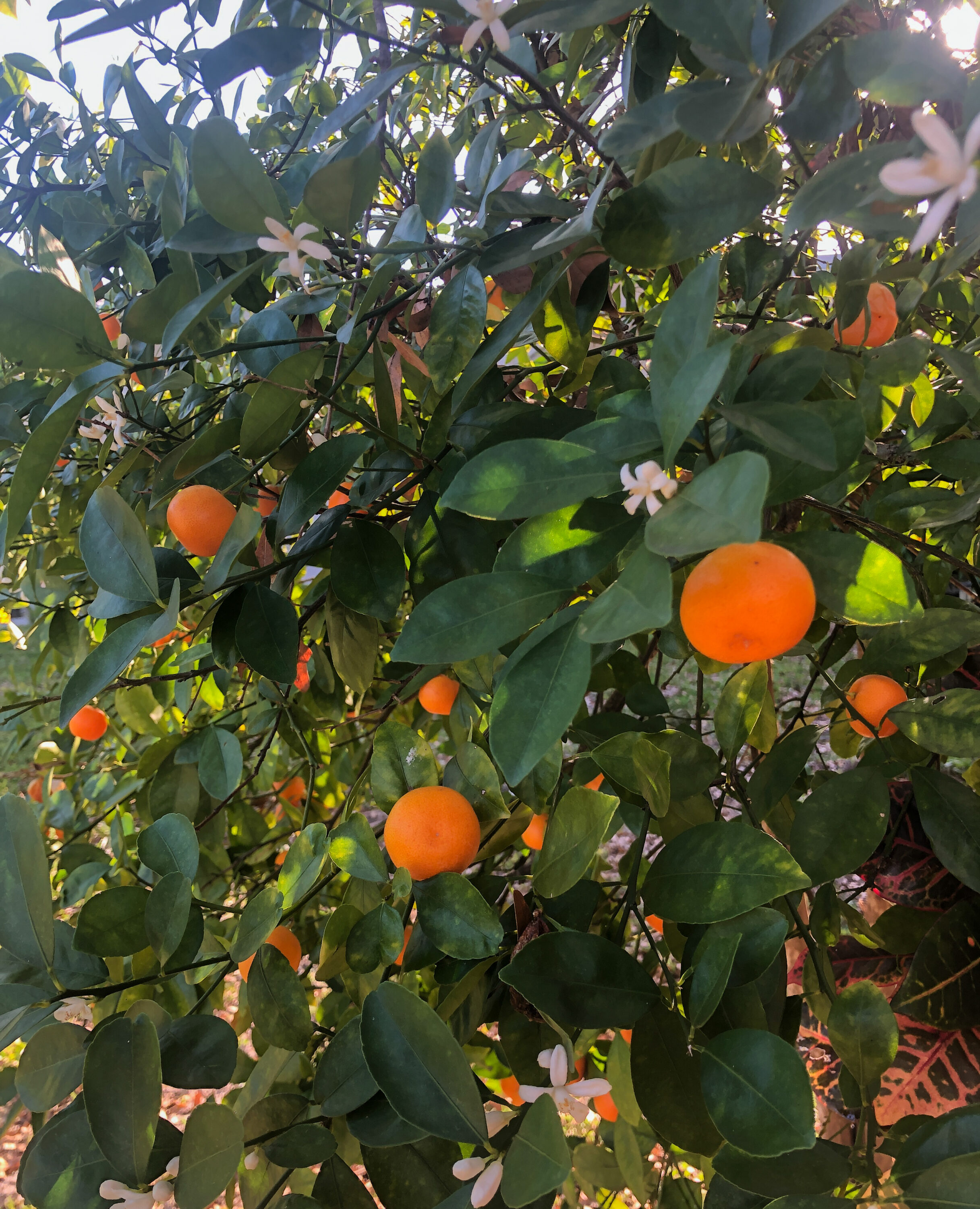 I fill my pockets with calamondins every time I walk by.
It feels like we skipped past winter and spring. We spent some bright sunshiny days working in the yard. Still so much to do but the trees are thriving.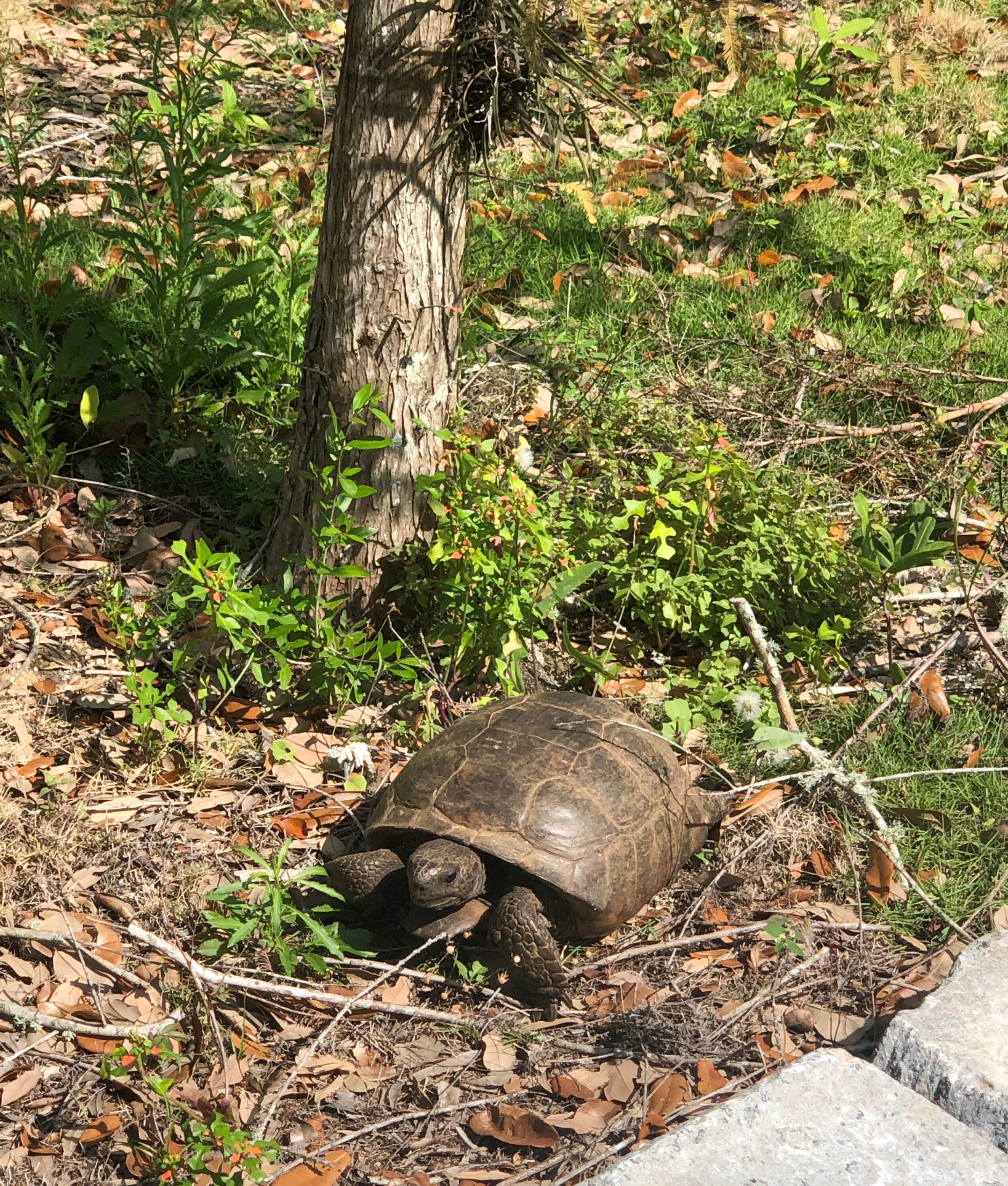 My garden buddy. I planted ground cherries and gopher apples for her.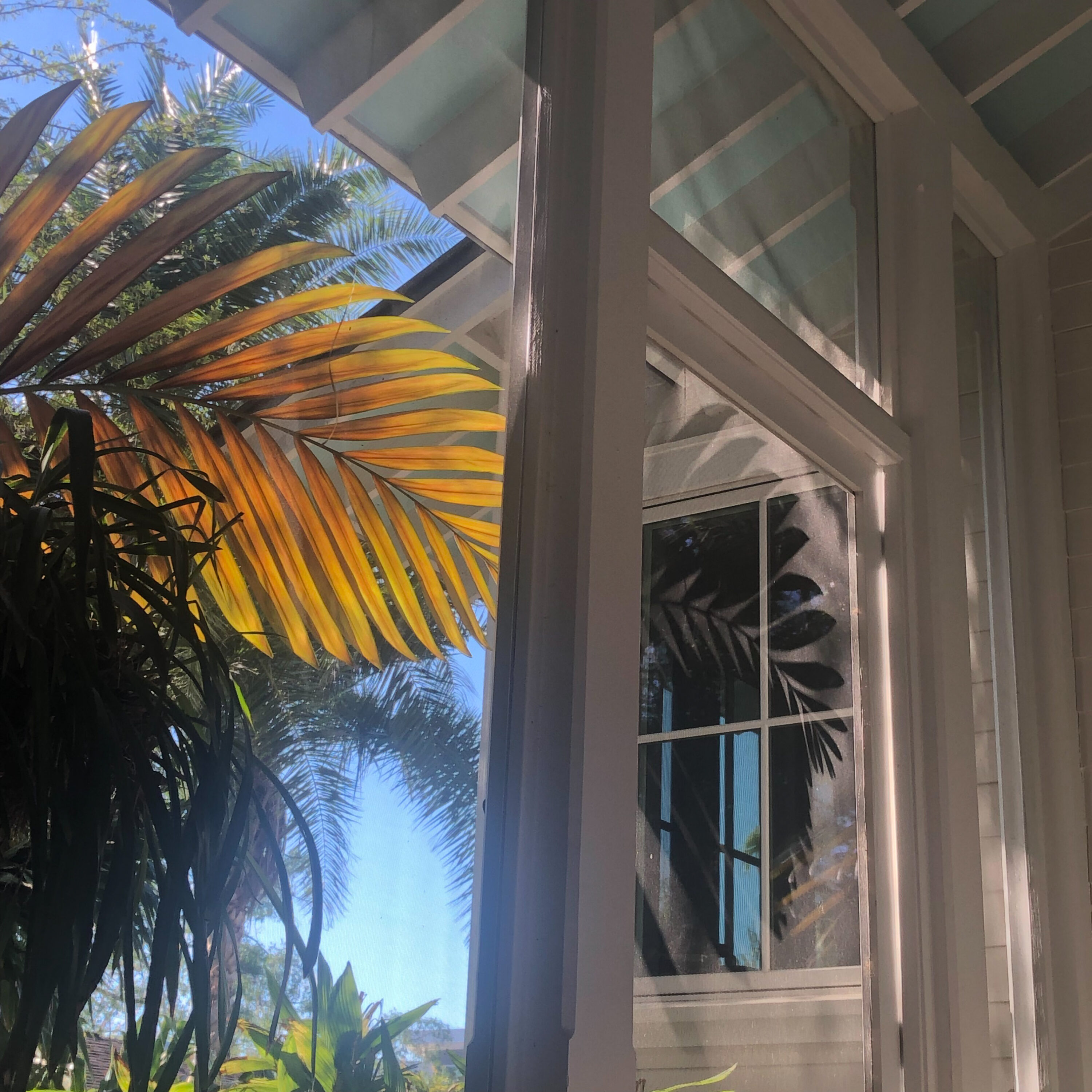 Chambeyronia macrocarpa, one of my favorite palms, which emerges red and slowly turns dark green, and dances around my kitchen window.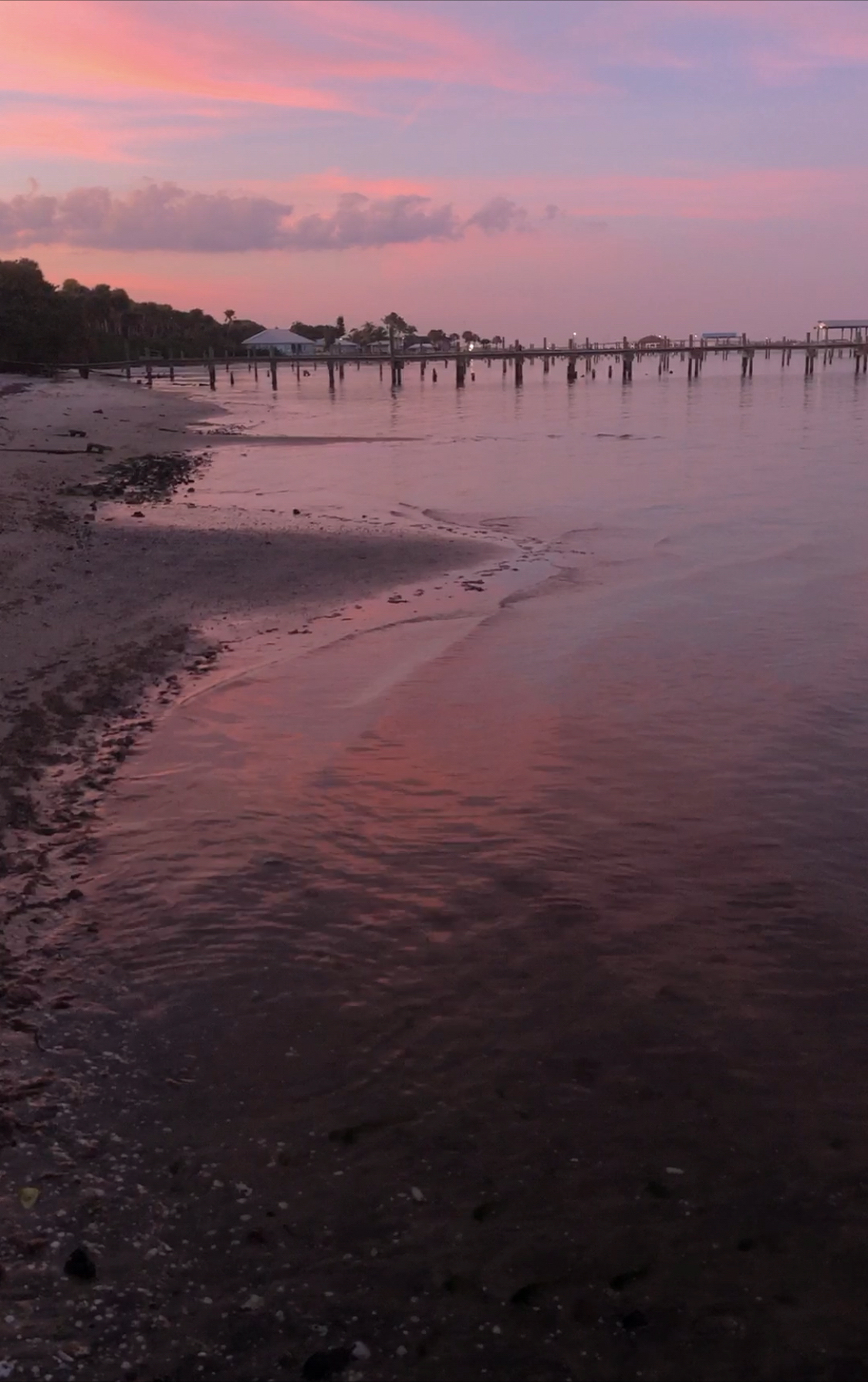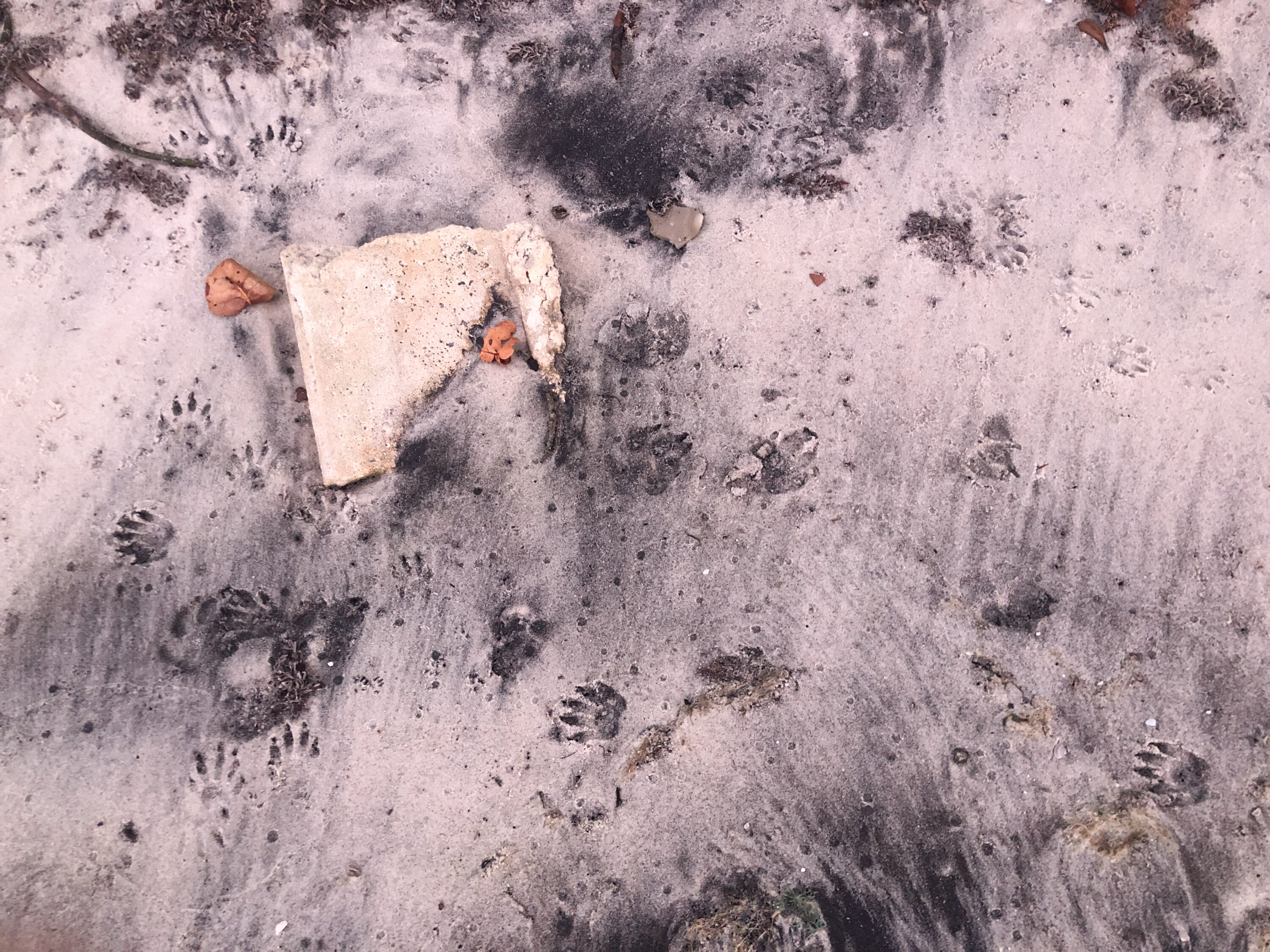 Raccoon party on the riverbank.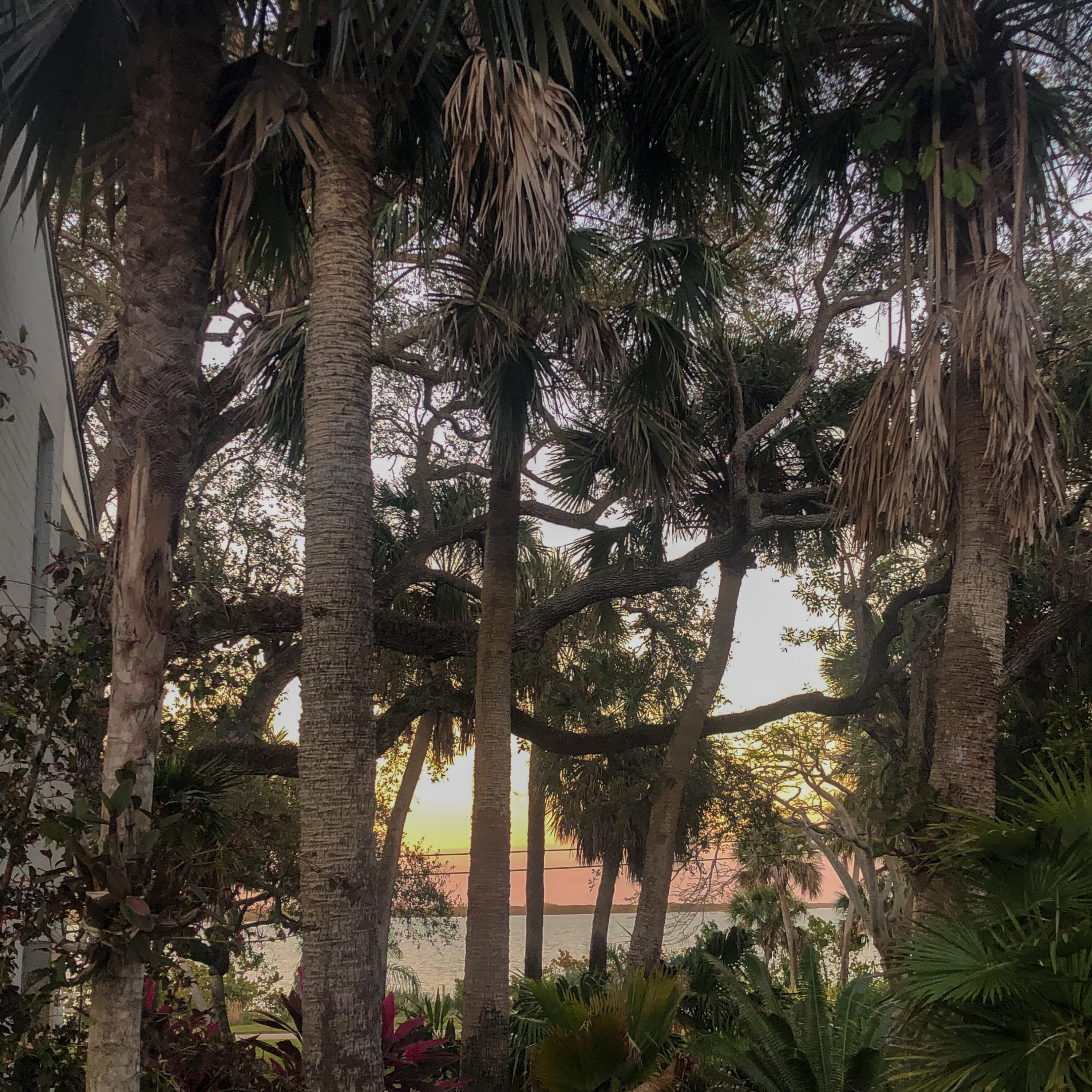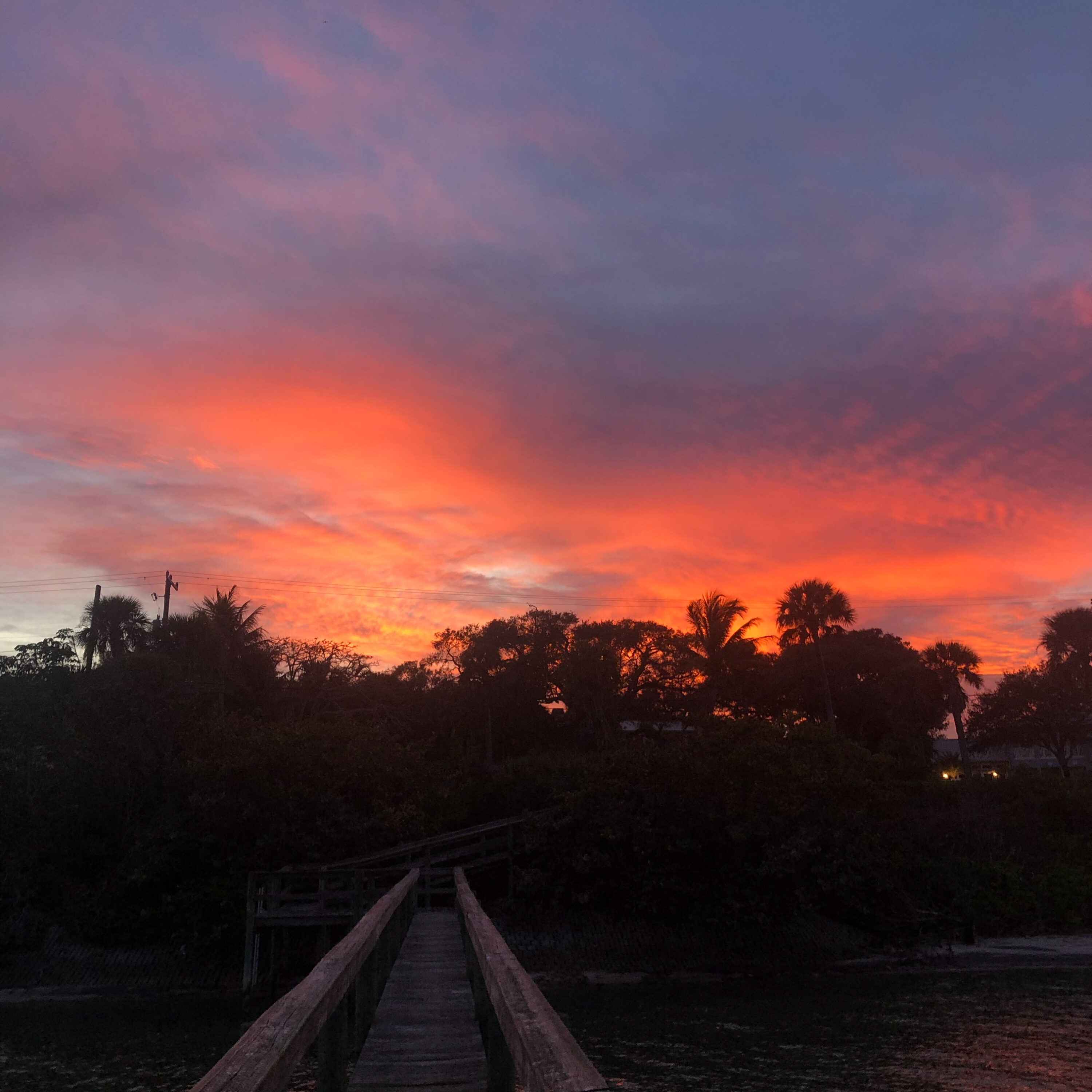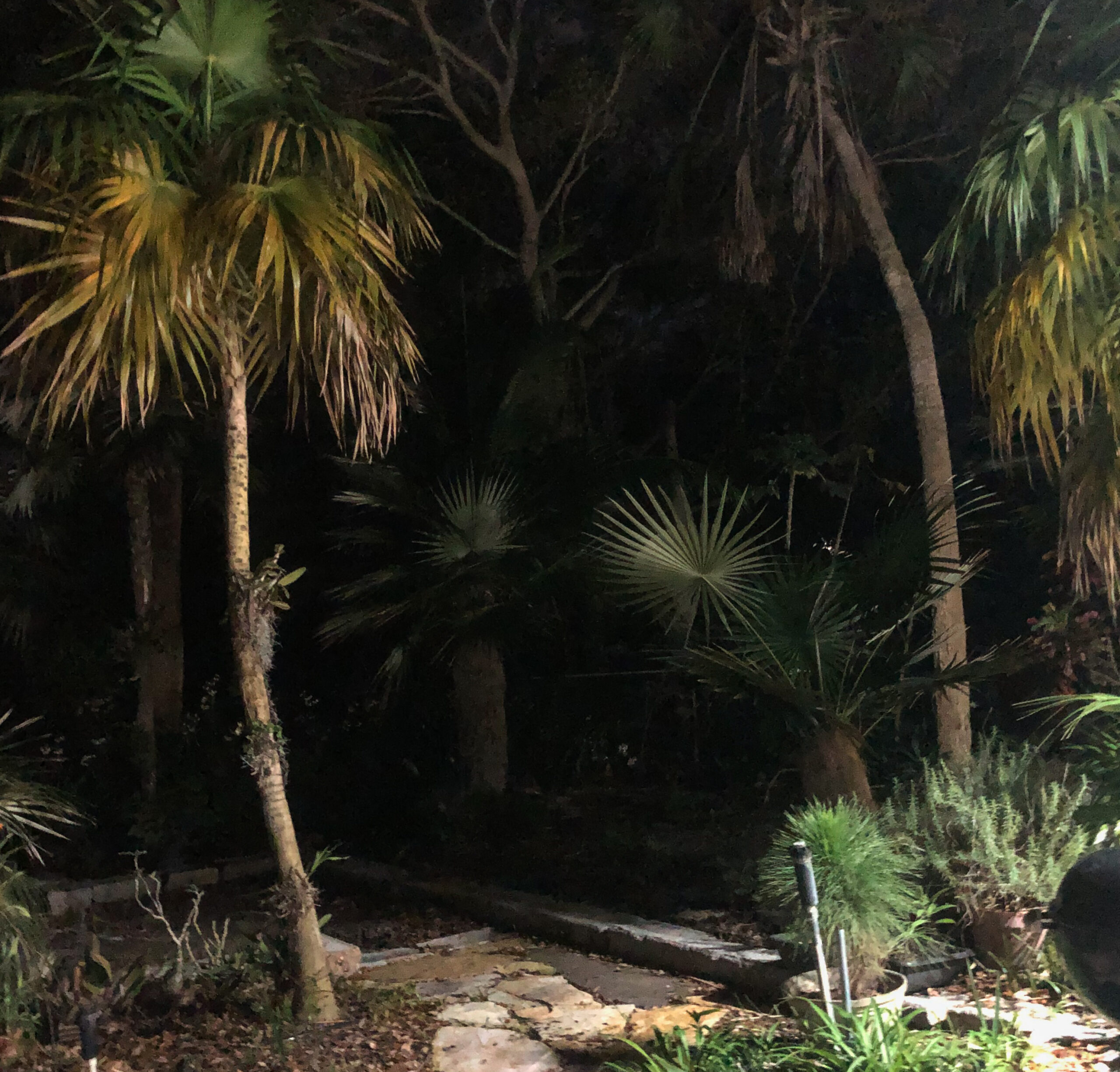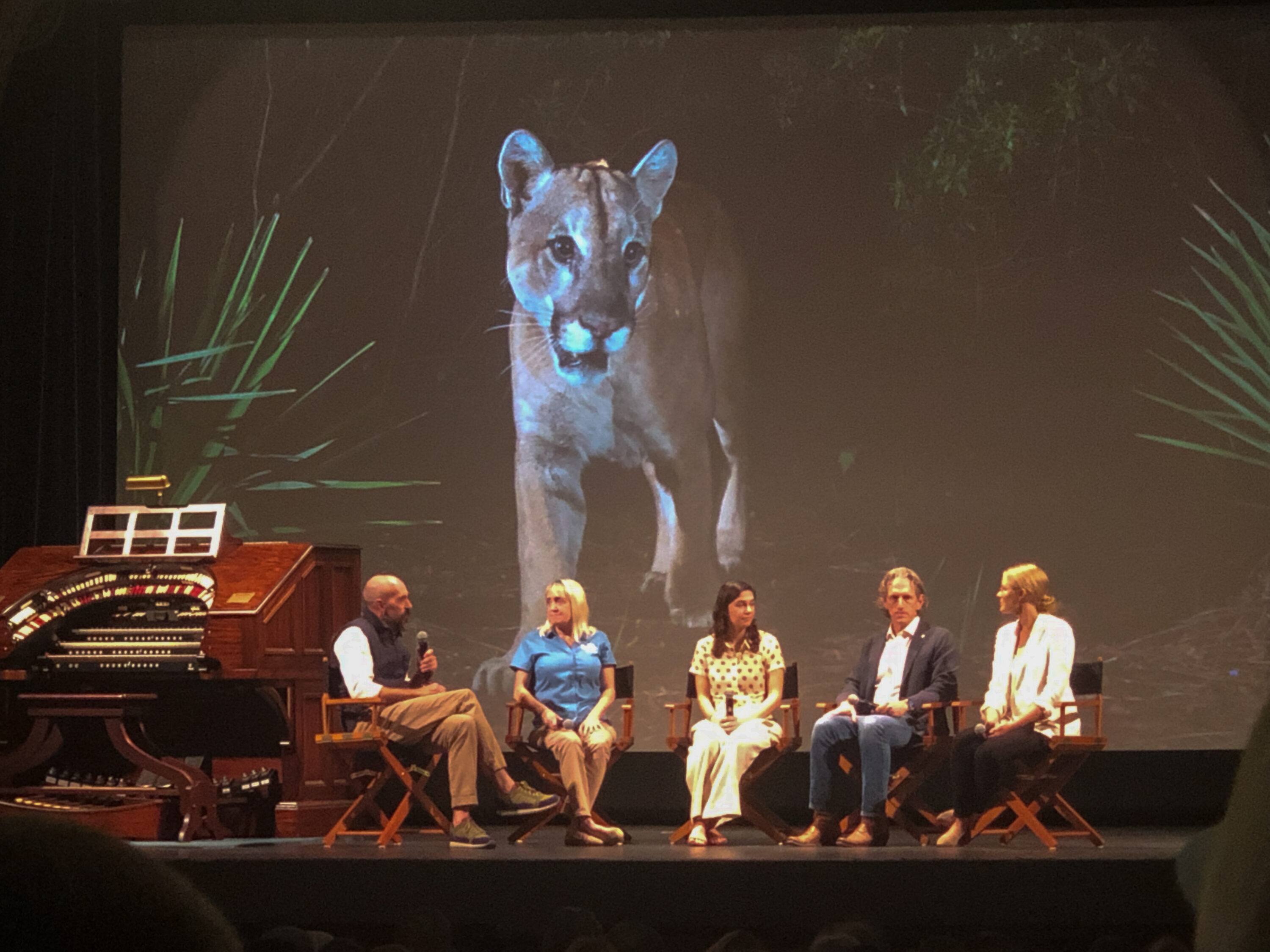 Last weekend we saw the premier of Path of the Panther at Tampa Theatre. It was breathtaking. Carlton Ward, Jr. is an eighth generation Floridian who works with National Geographic to document the endangered Florida panther and its critical habitat through the Florida Wildlife Corridor. I have so much admiration for the work of this native son. It's playing at theaters all over Florida. I hope you'll go see it.