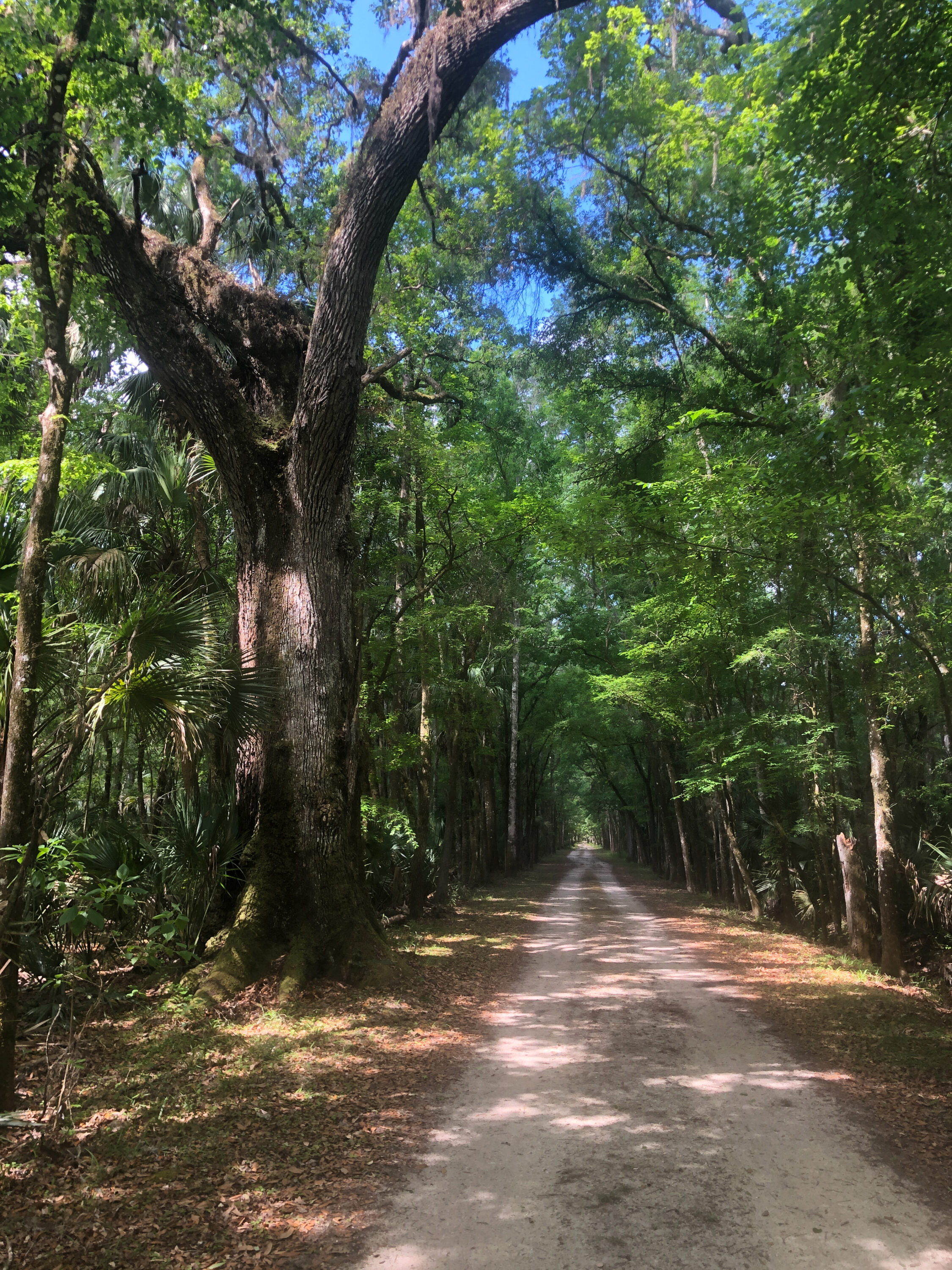 Take me to the river.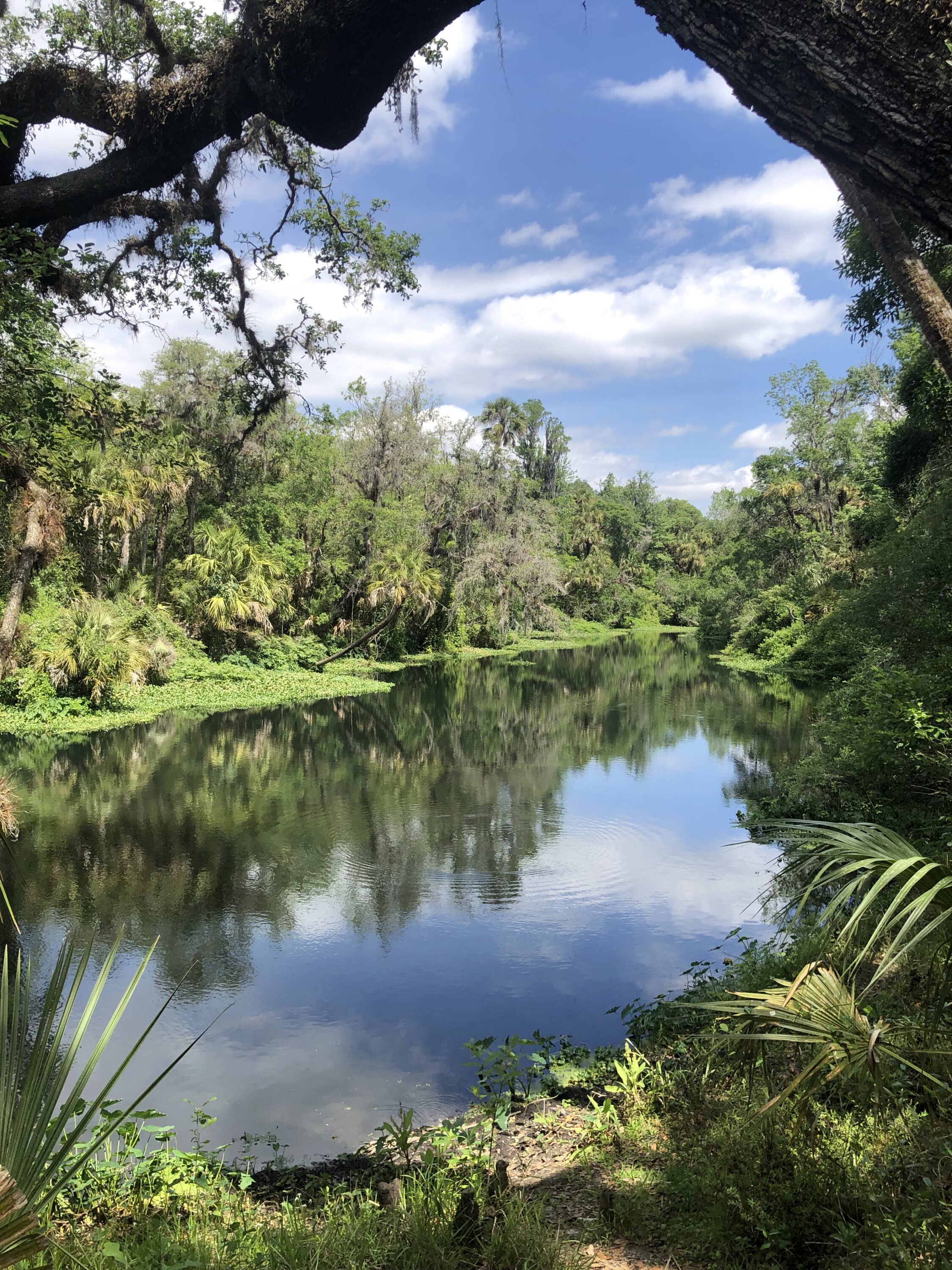 Hillsborough River State Park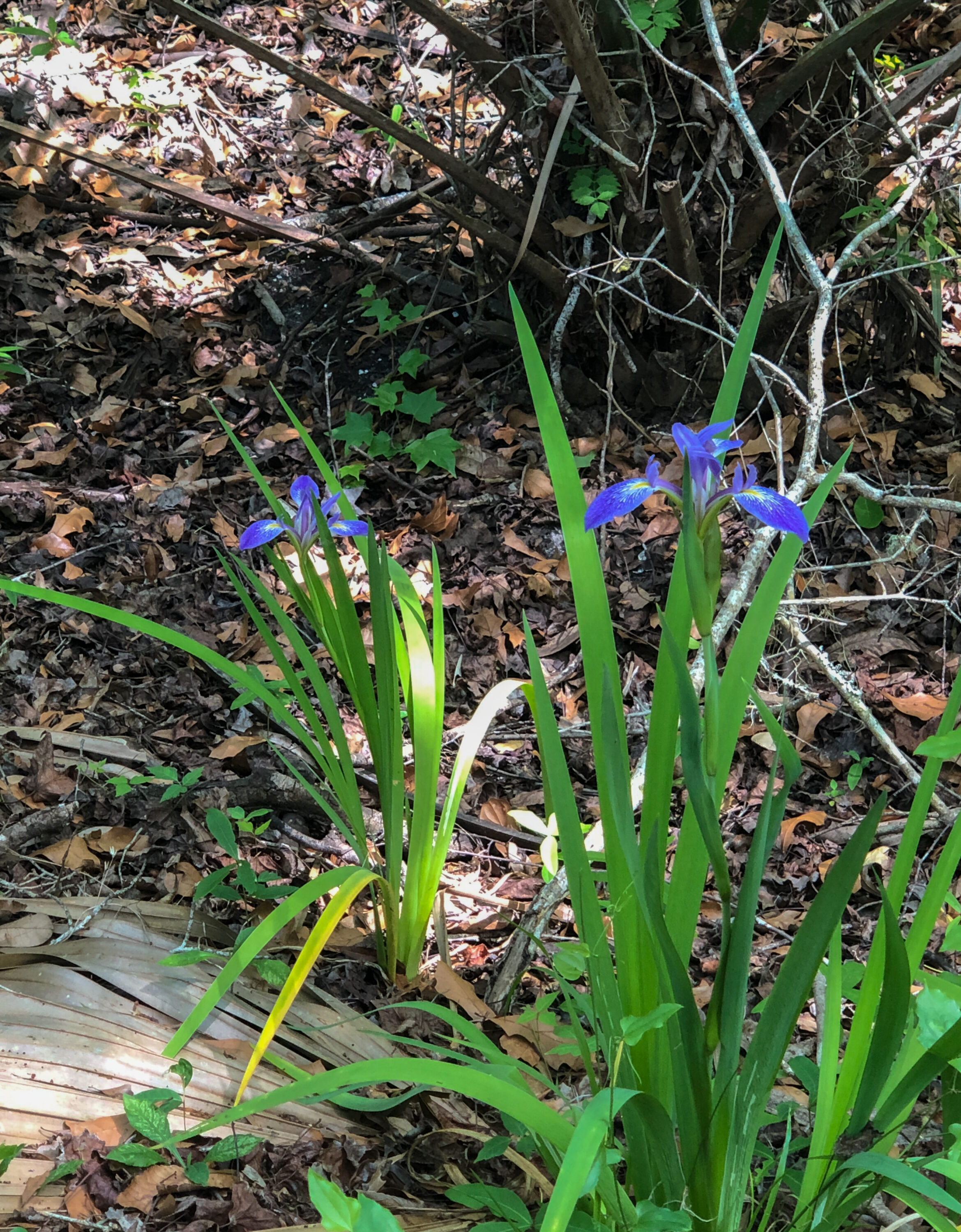 Blue Flag Iris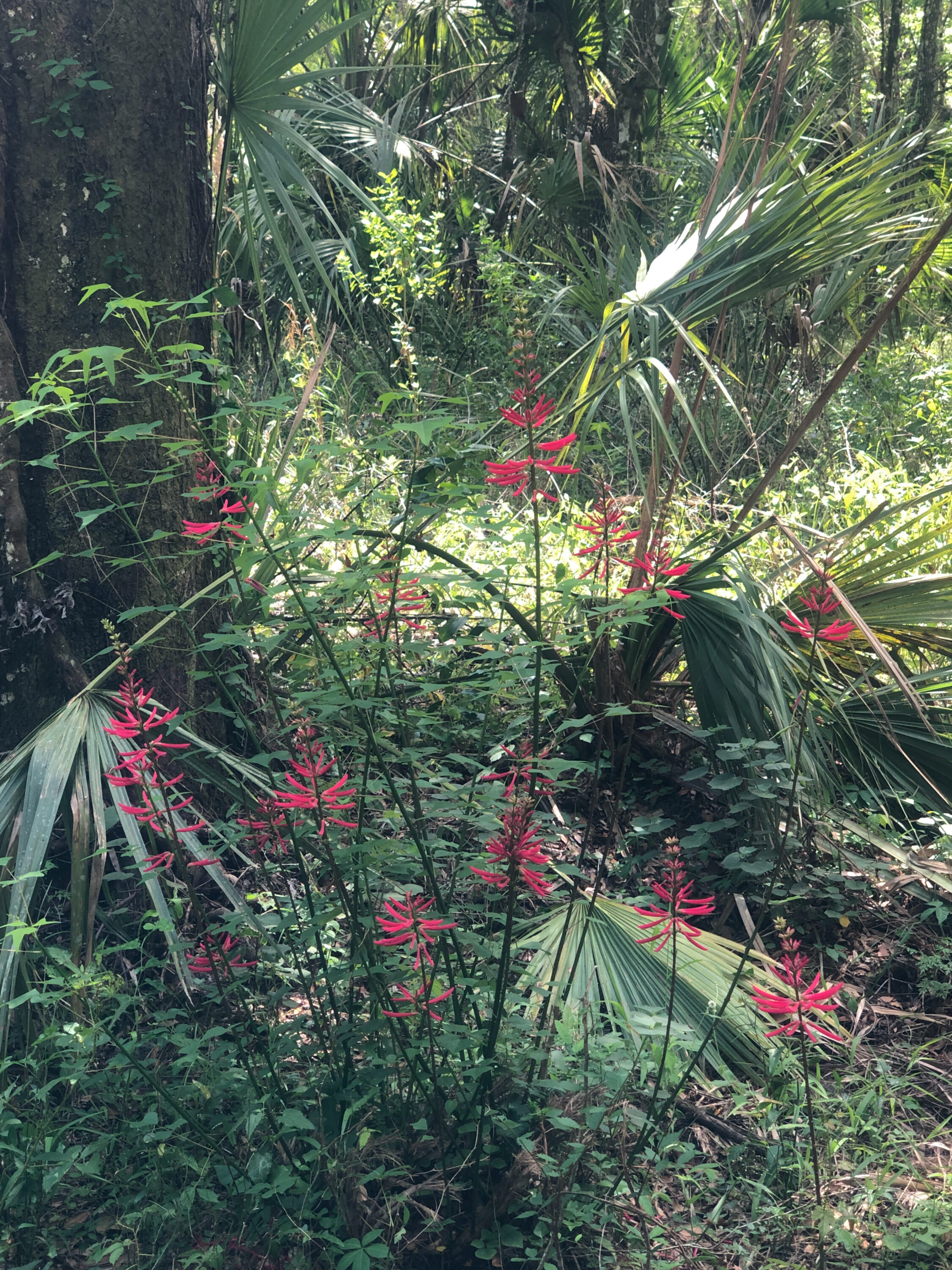 Coral Bean

Hackberry Dagger Moth Caterpillar (can sting)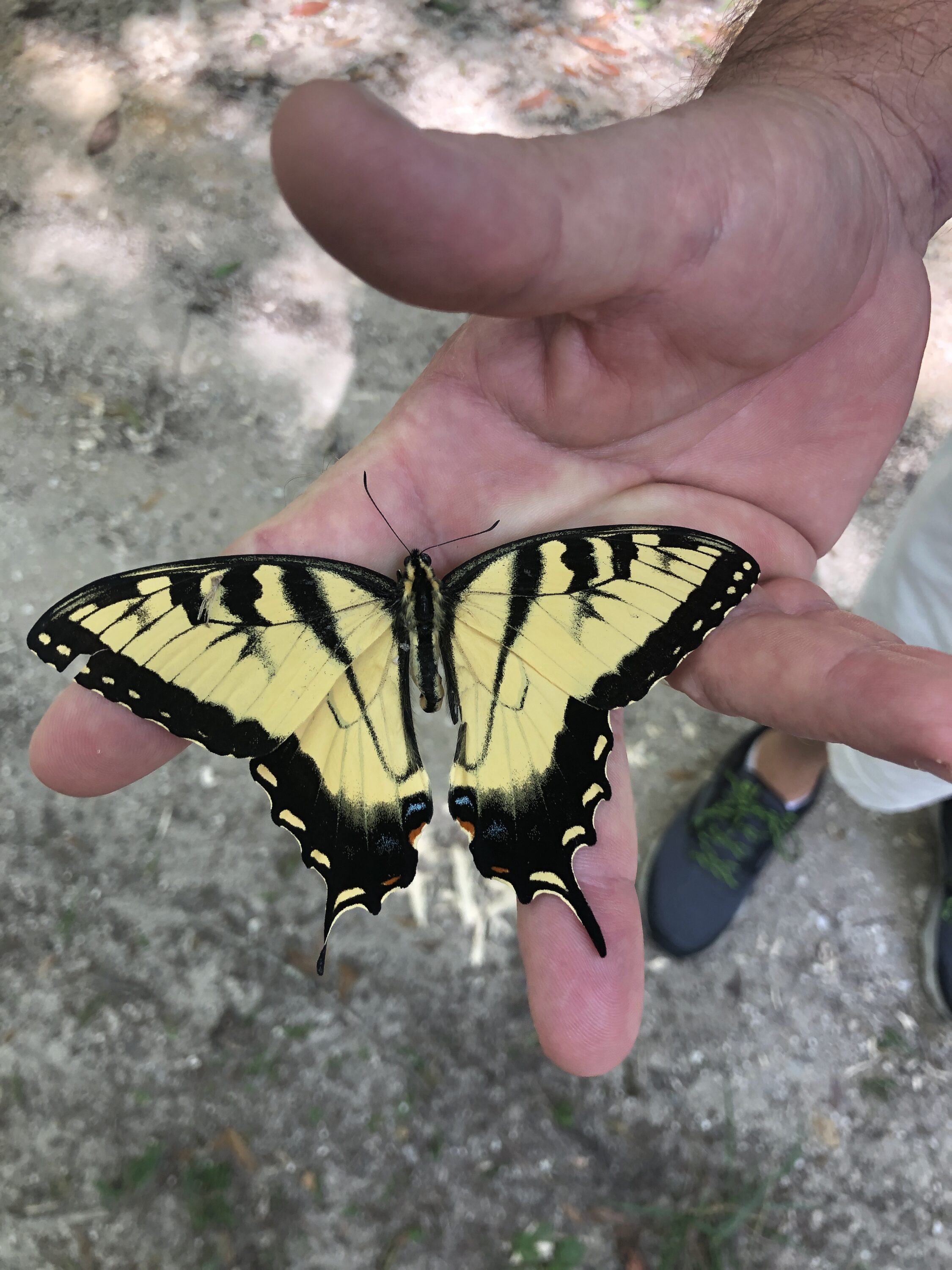 Eastern Tiger Swallowtail. Sadly found this beauty on the ground but we had to admire it up close.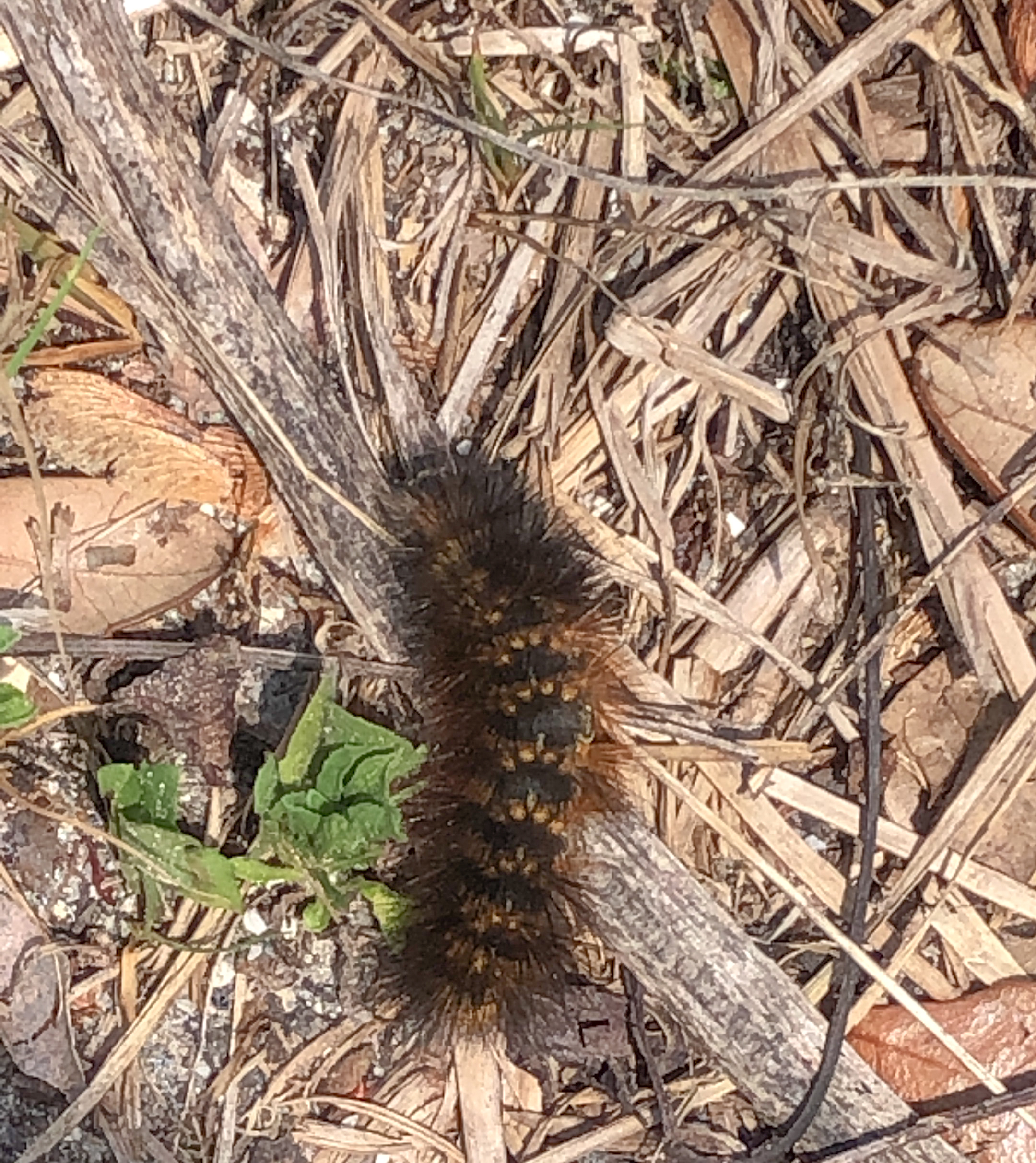 So many fuzzy caterpillars. This one's a salt marsh moth.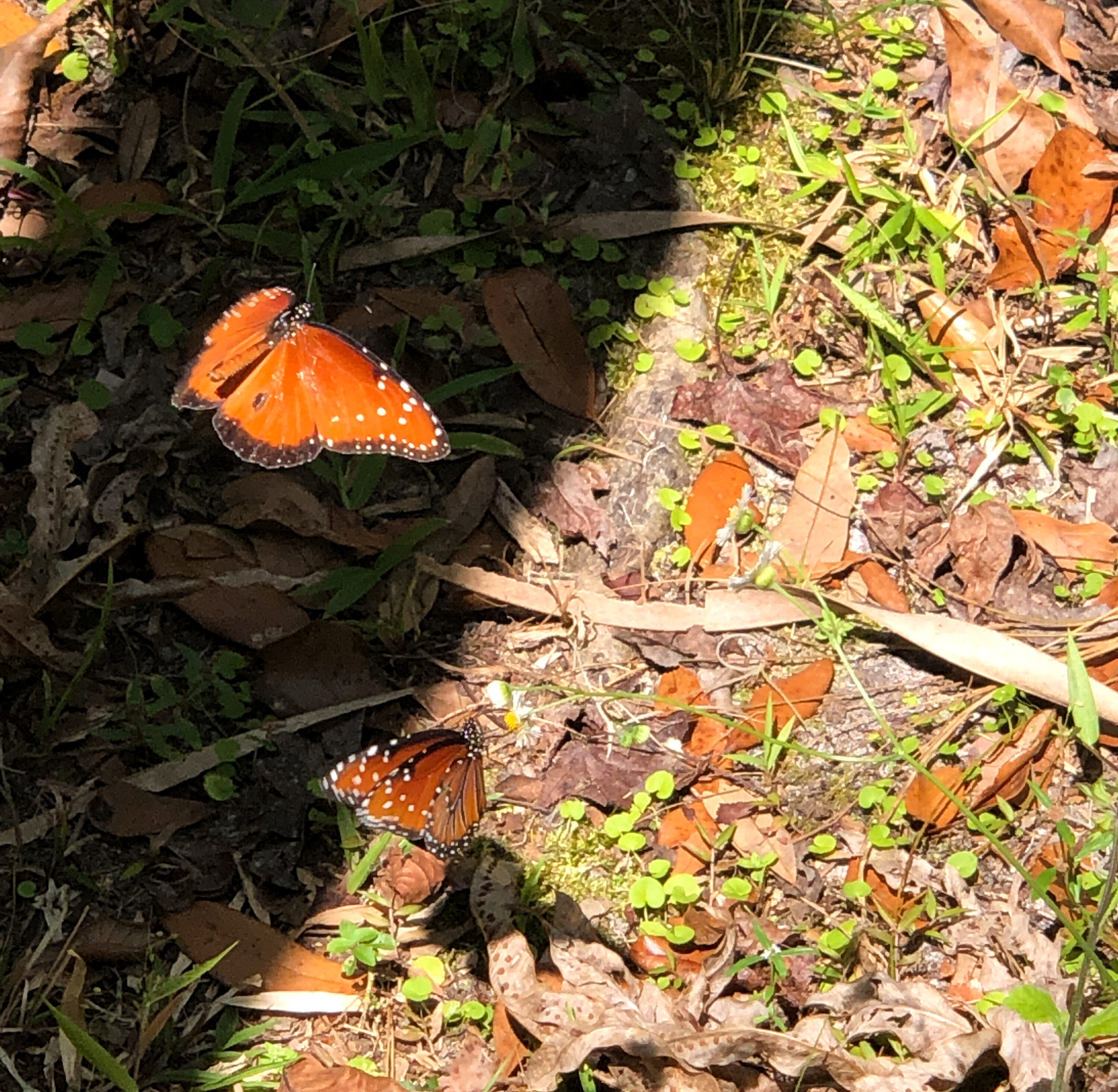 Queen Butterflies flitting around Oakleaf Fleabane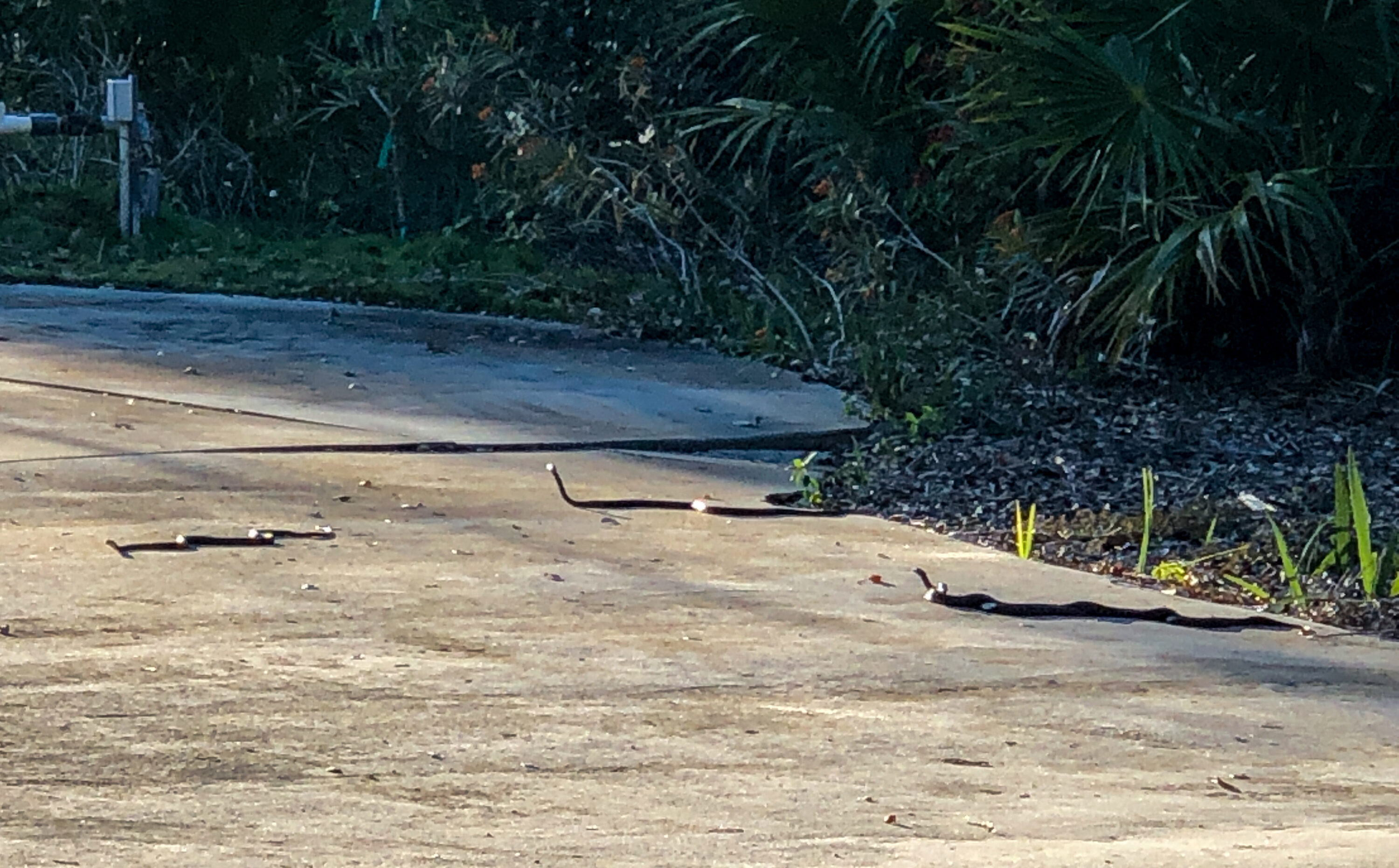 A slither of snakes in my driveway.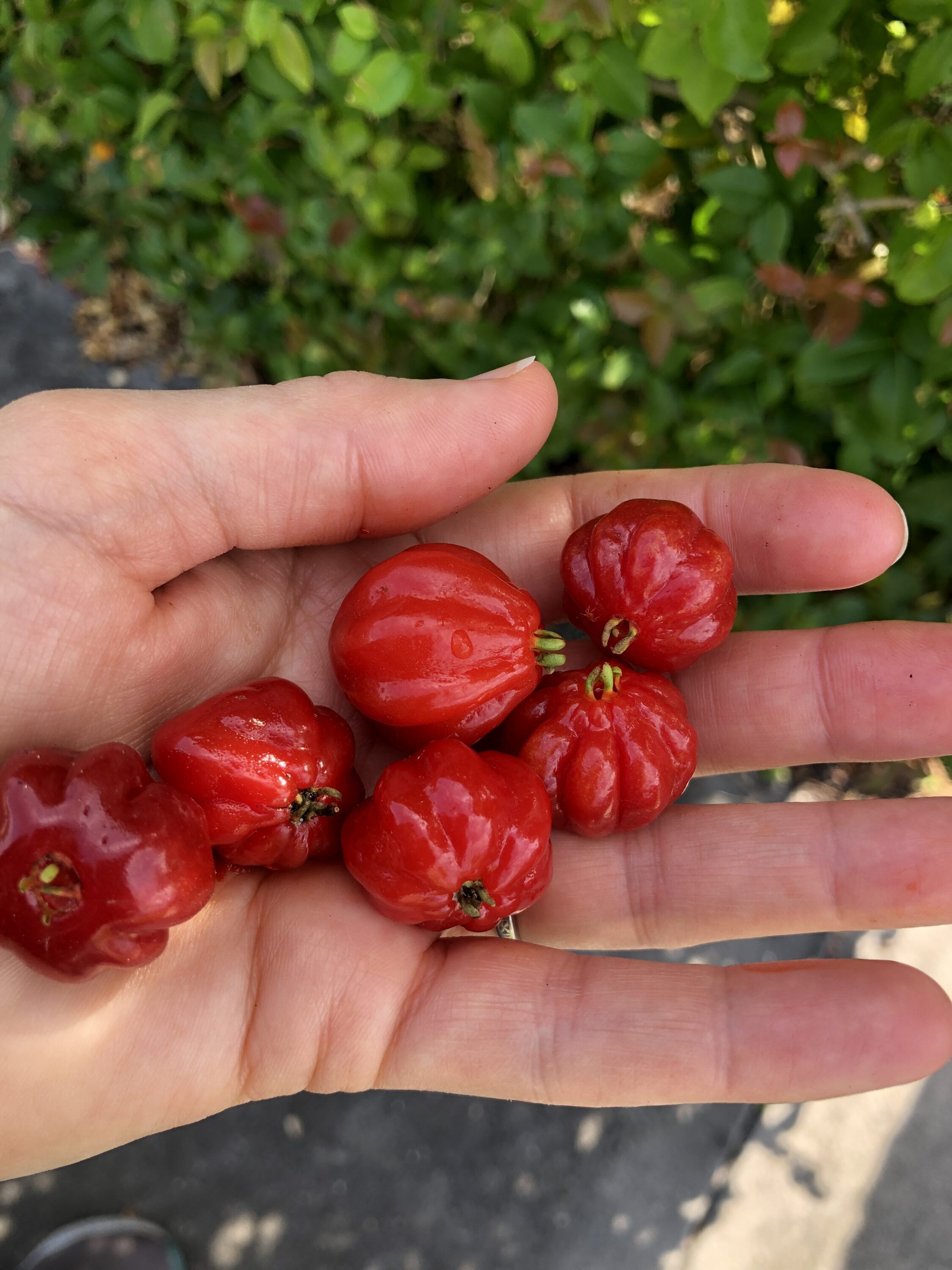 Surinam Cherry. They taste like a very sweet tomato with a hint of turpentine. Takes me back to my great grandma's yard.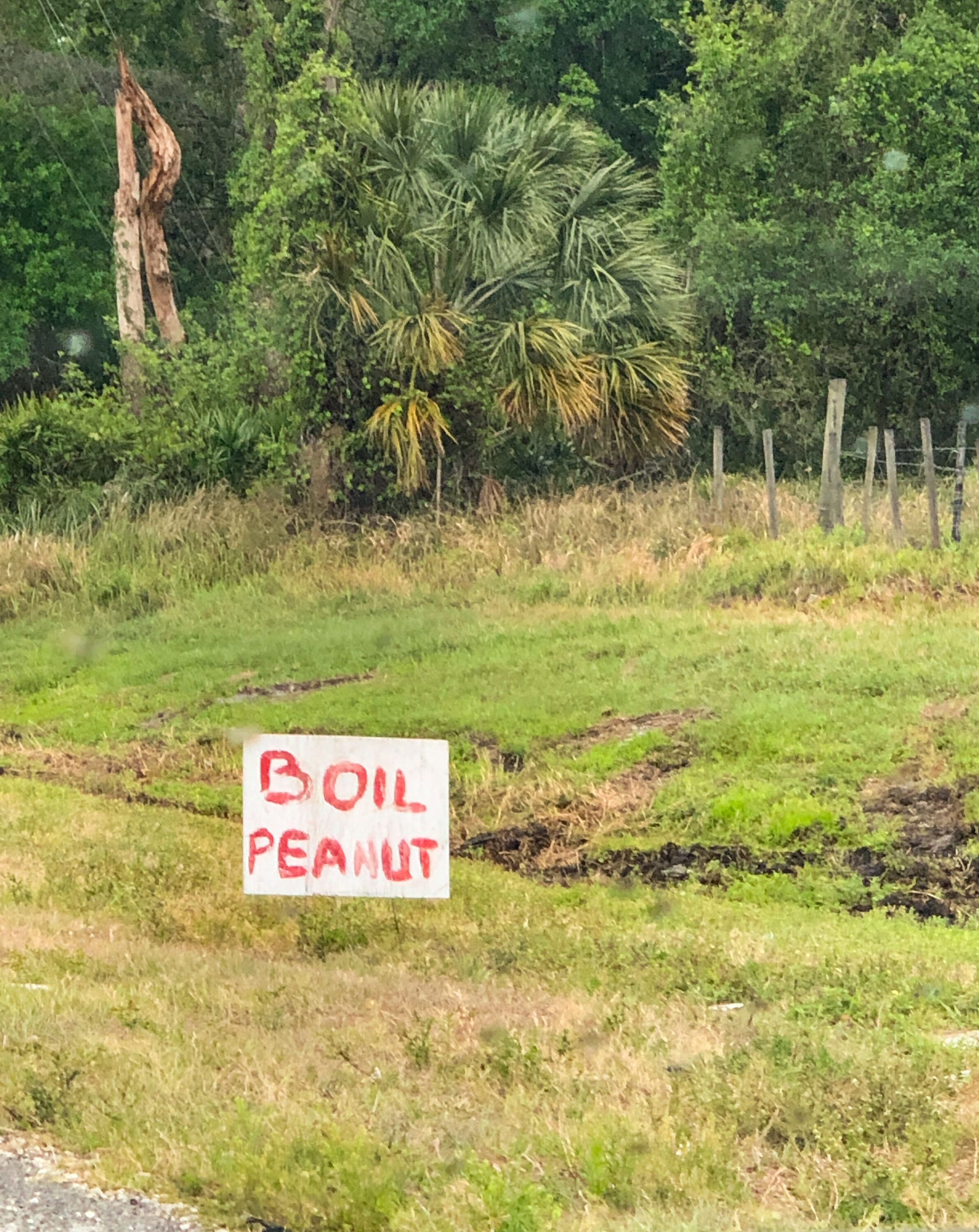 A must for any Florida Road Trip bingo card.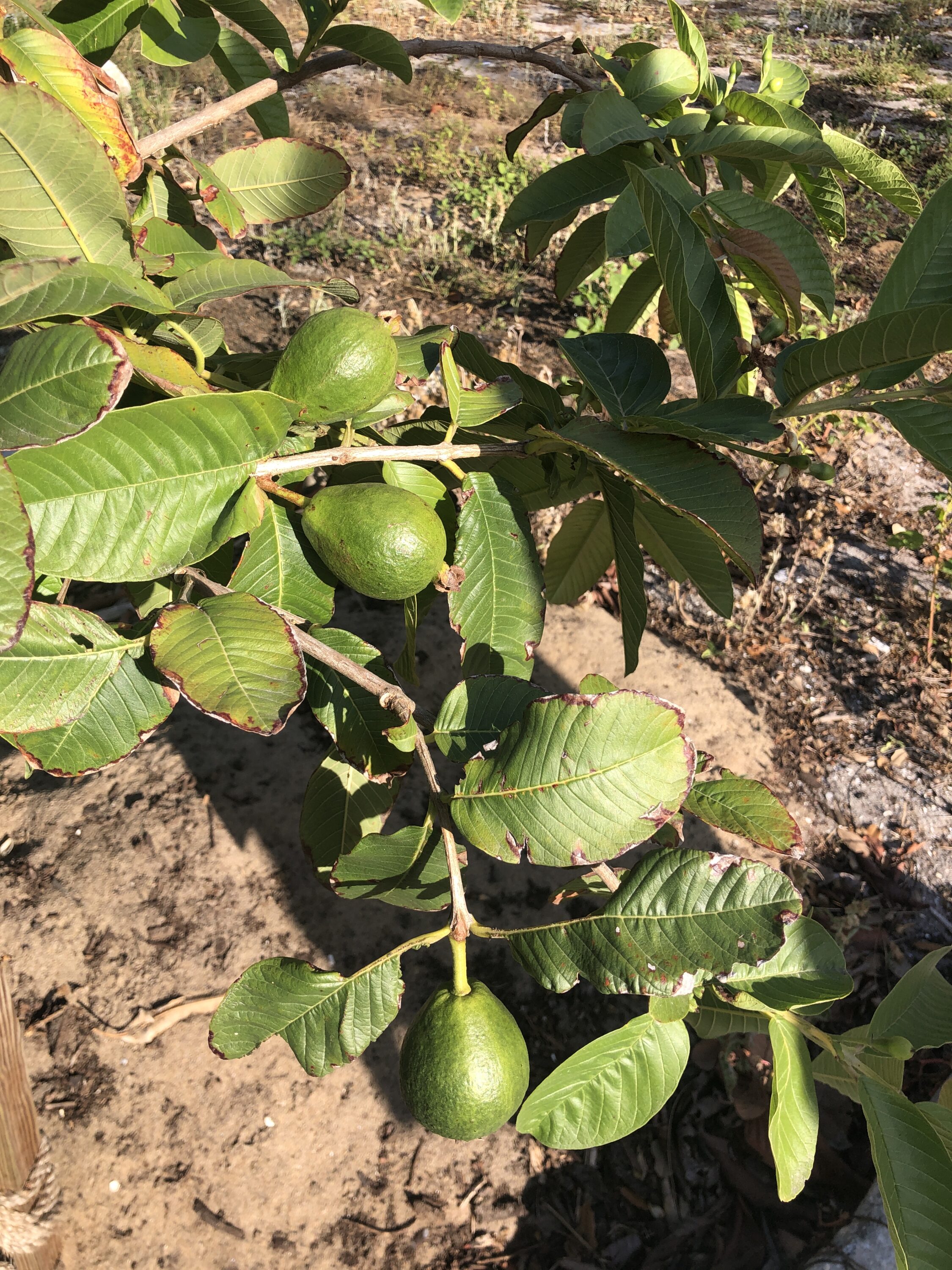 Hey we have guavas!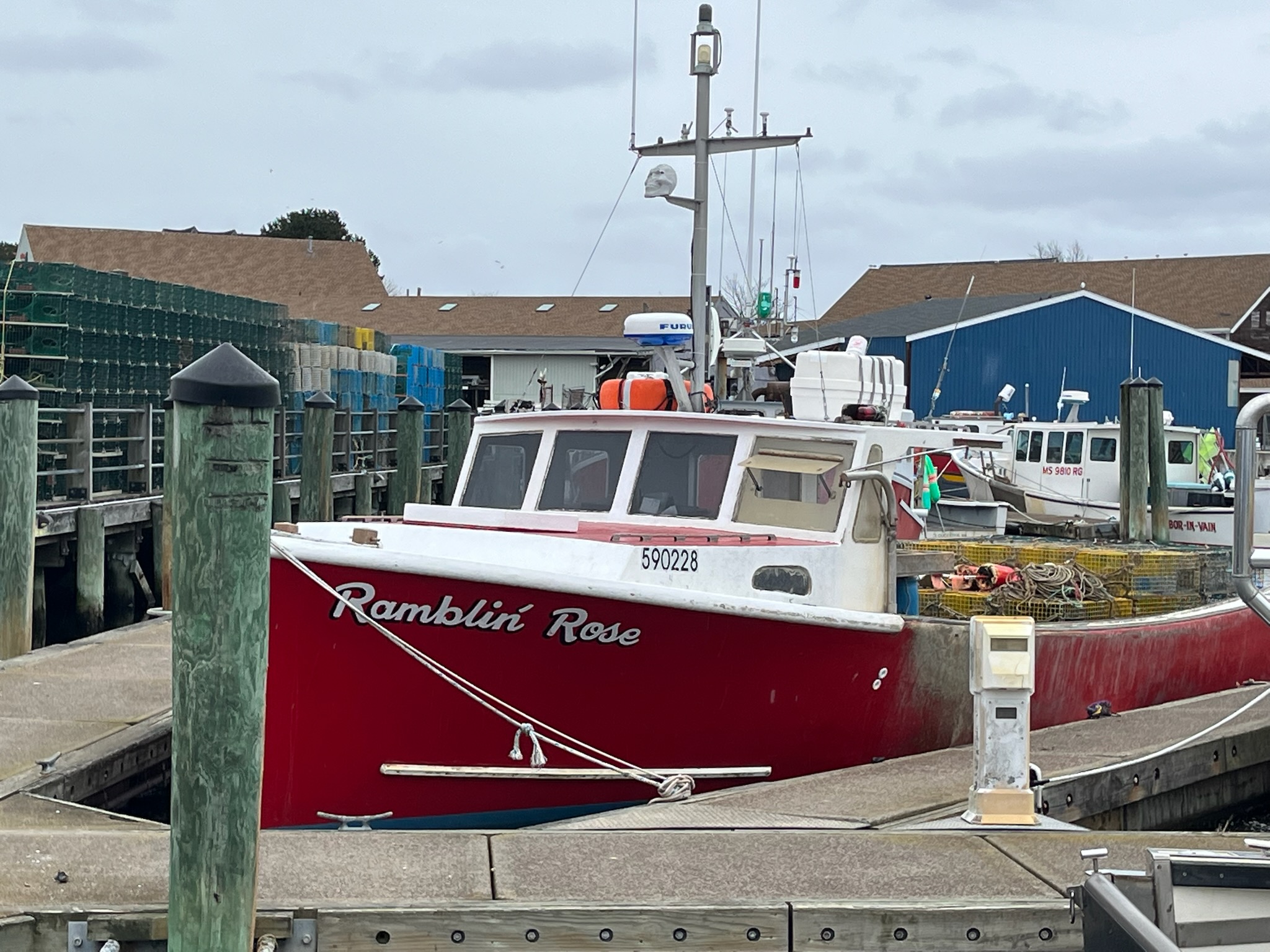 We had a lovely memorial for my father-in-law, Richard Rose, in Gloucester. Perfect timing for this boat docked outside. Thanks to John Capriglione for the photo.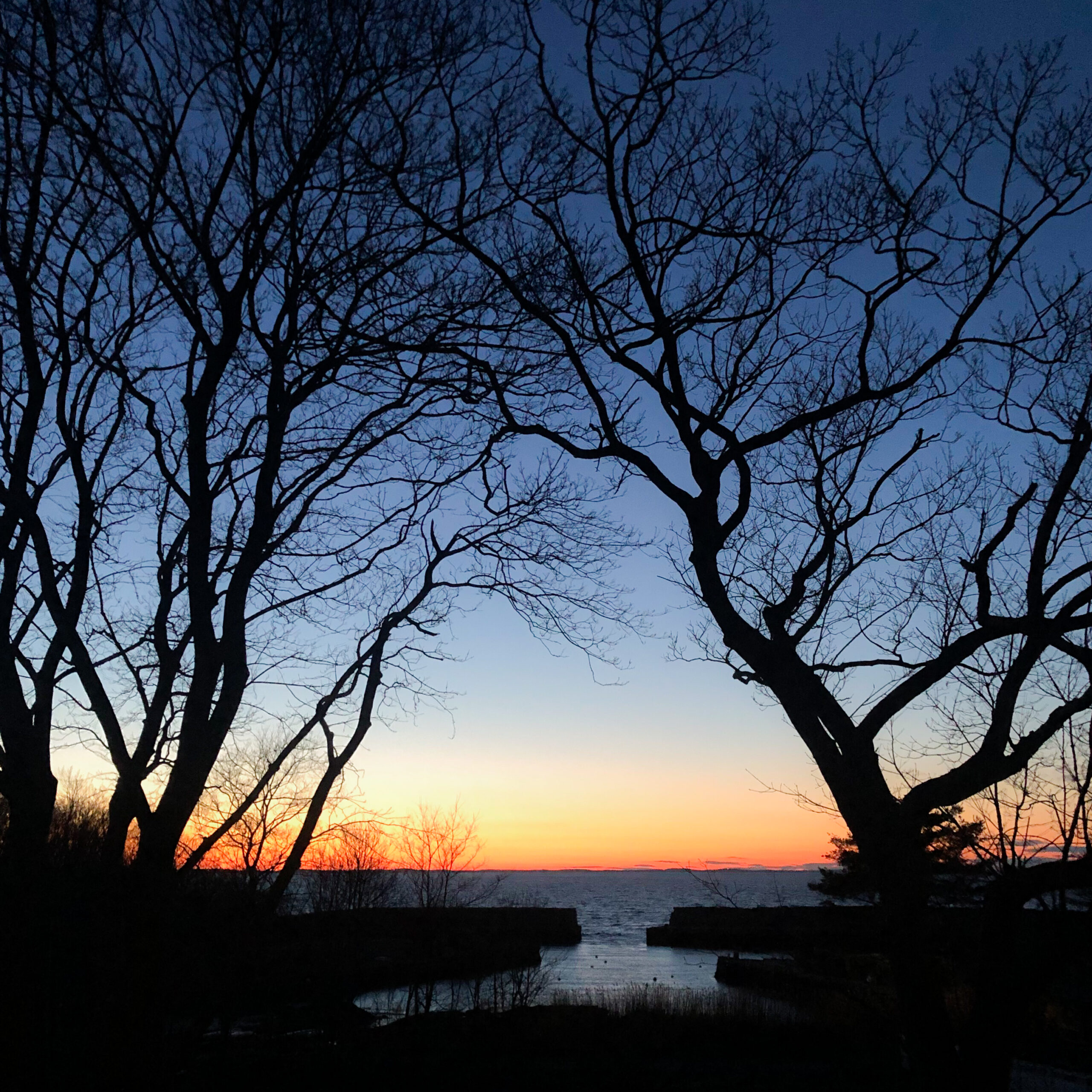 Lanes Cove Sunset.
Happy Spring!