Hurricane Ian hit close to home in more than one sense for us. We prepped our house expecting the worst. Instead, Tampa was spared, but our old community of St. James City on Pine Island was devastated. Older, grade-level houses like the one we sold in 2020 were destroyed. It's hard to feel any sense of relief because so many of our friends and family are still there. Some friends lost everything and we heard some harrowing stories of survival. Wasn't that a mighty storm?
I wholeheartedly support Chef José Andrés from World Central Kitchen
We cooked a ton and had a hurricane crew reunion.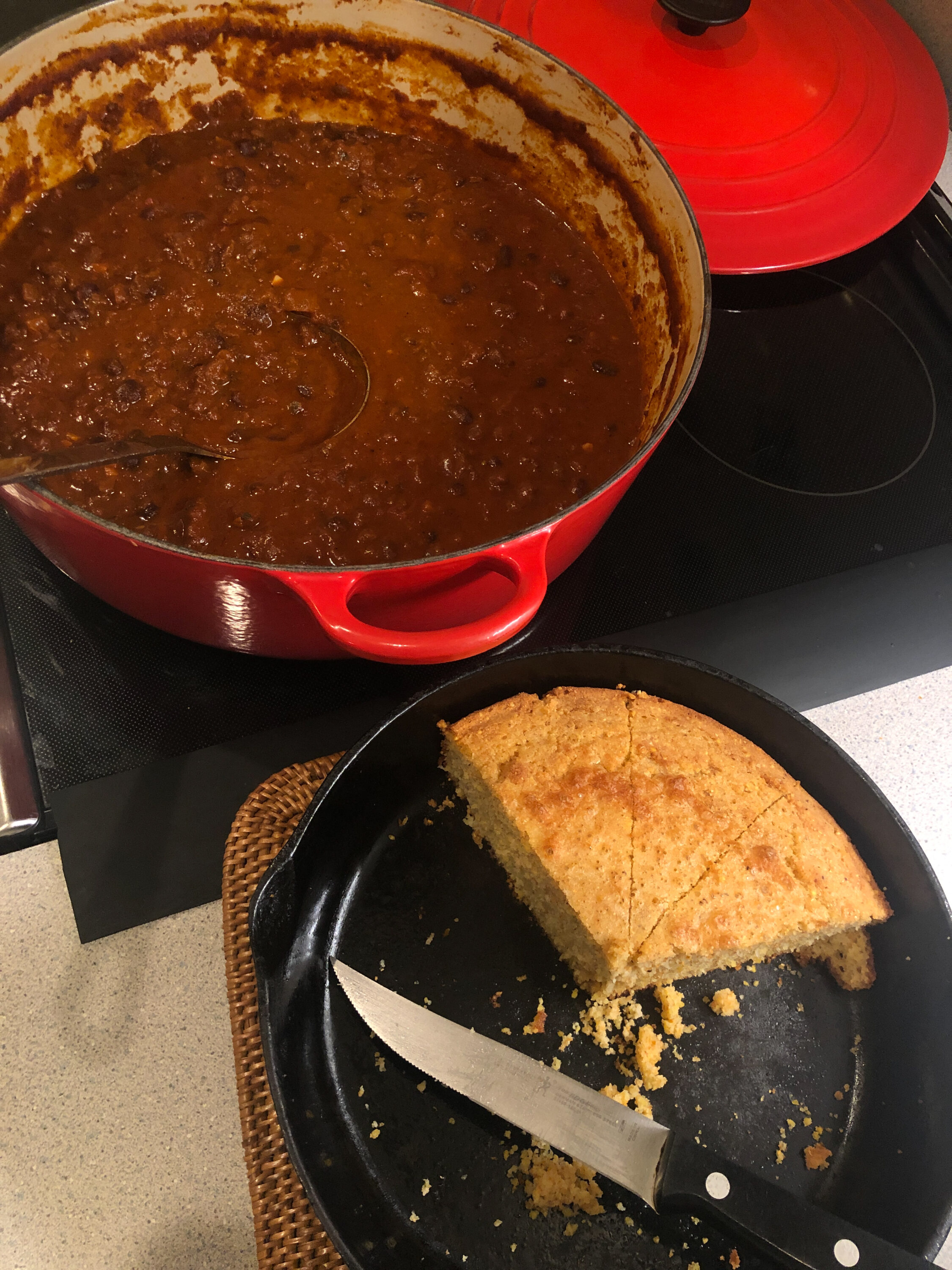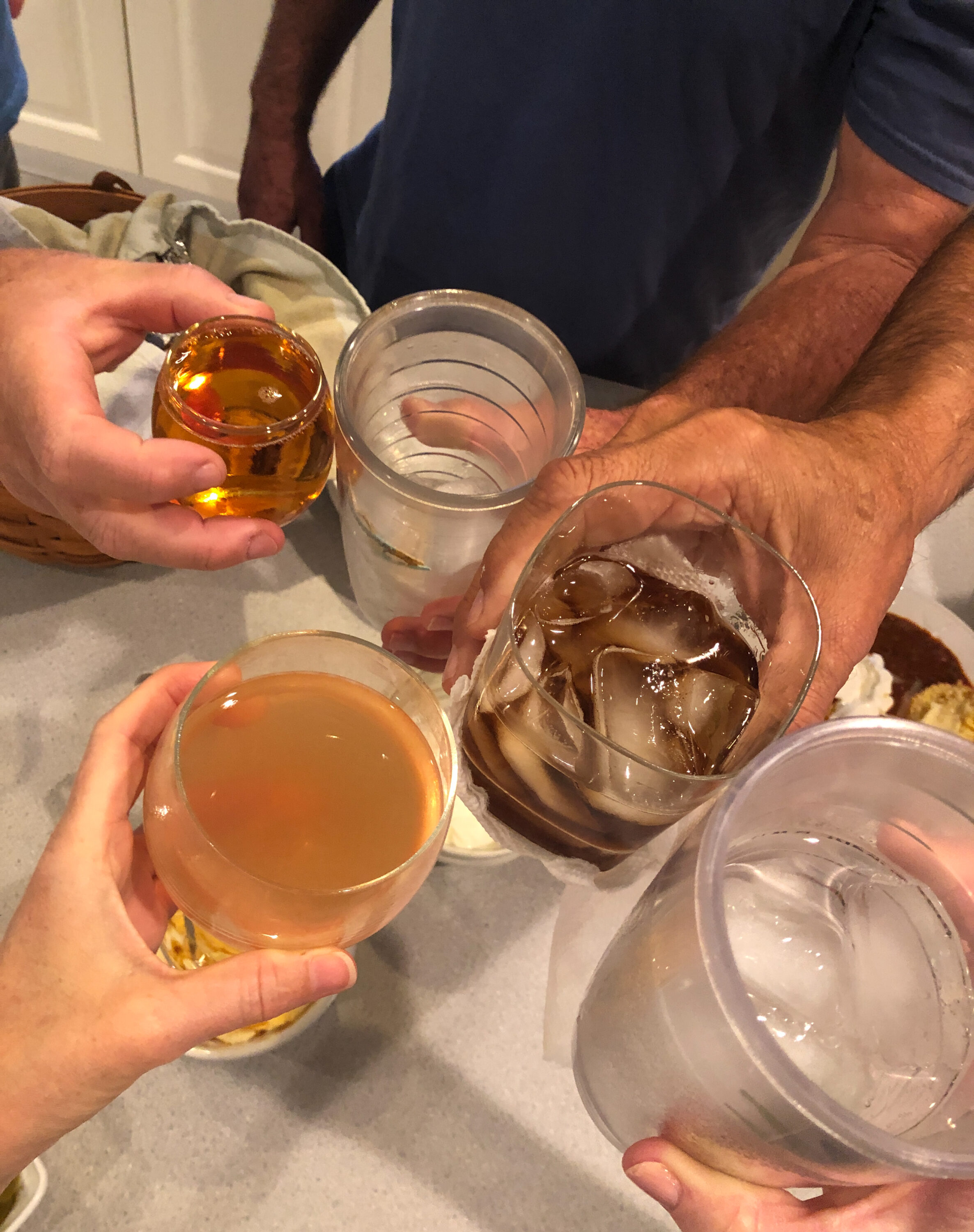 The storm altered our weather pattern and ushered us into fall two weeks early. Dryer, cooler air was such a relief for all of us without power, cleaning up the giant mess left behind.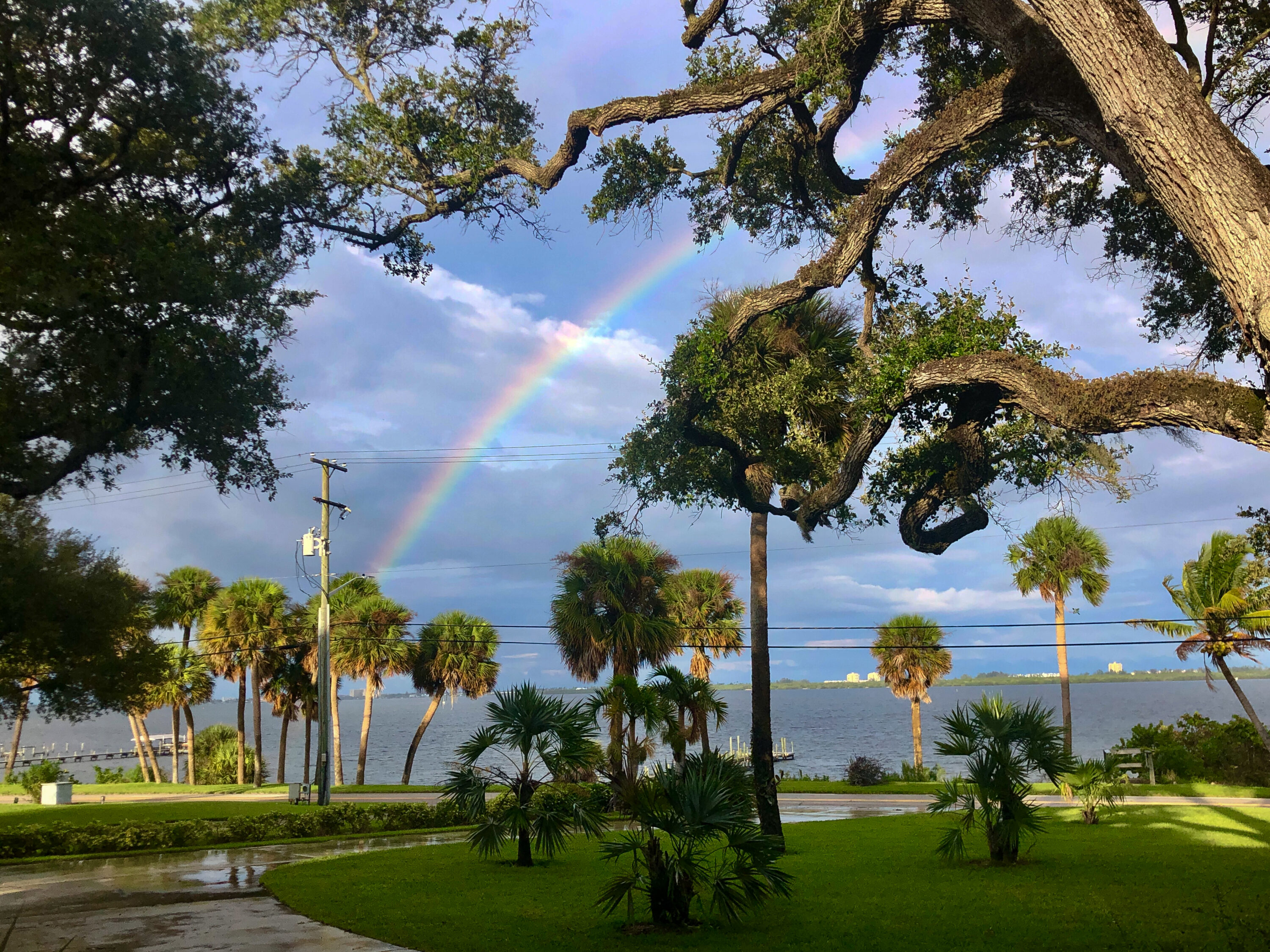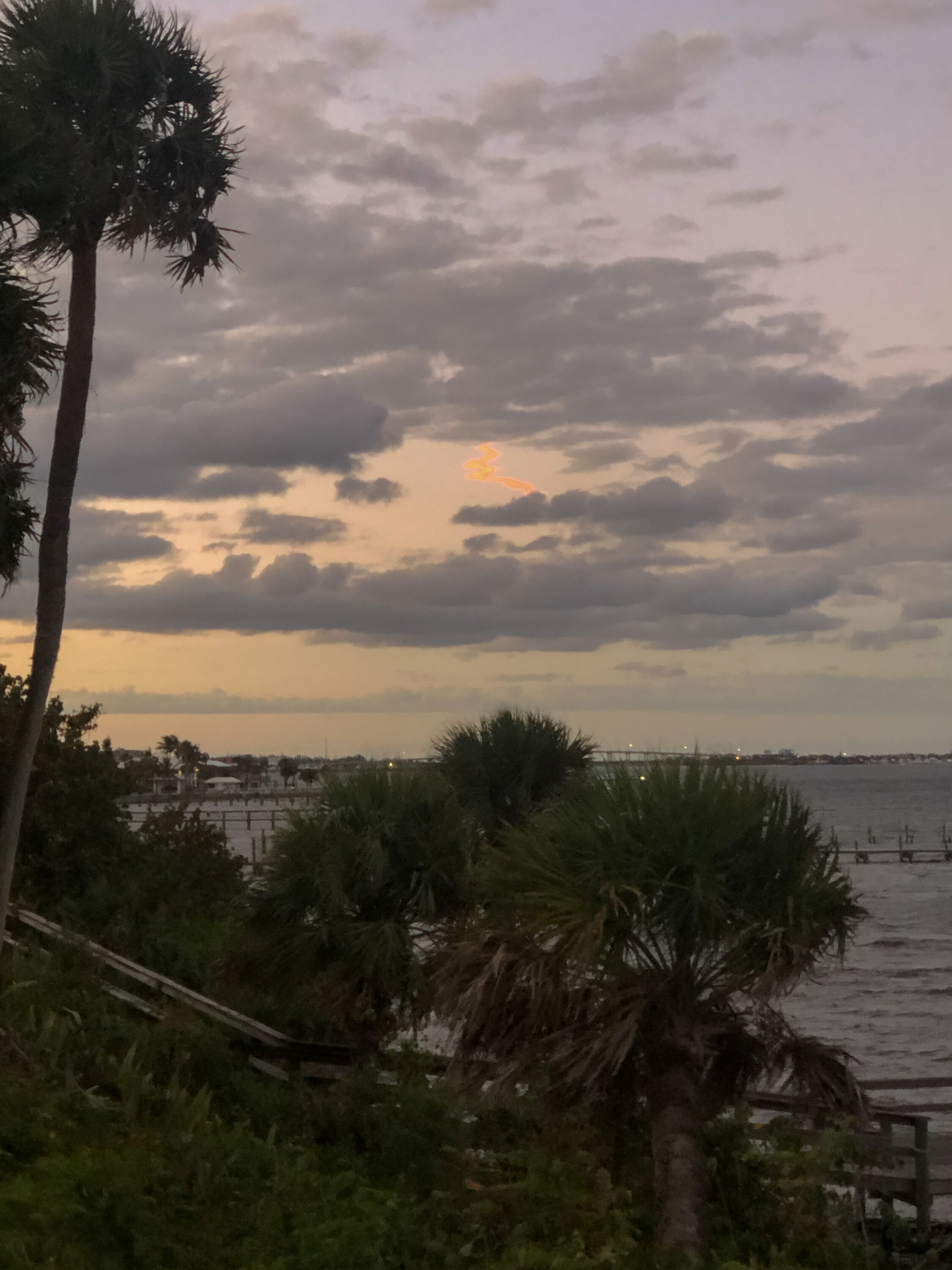 Space X launch at sunset. Here's that glowing contrail up close…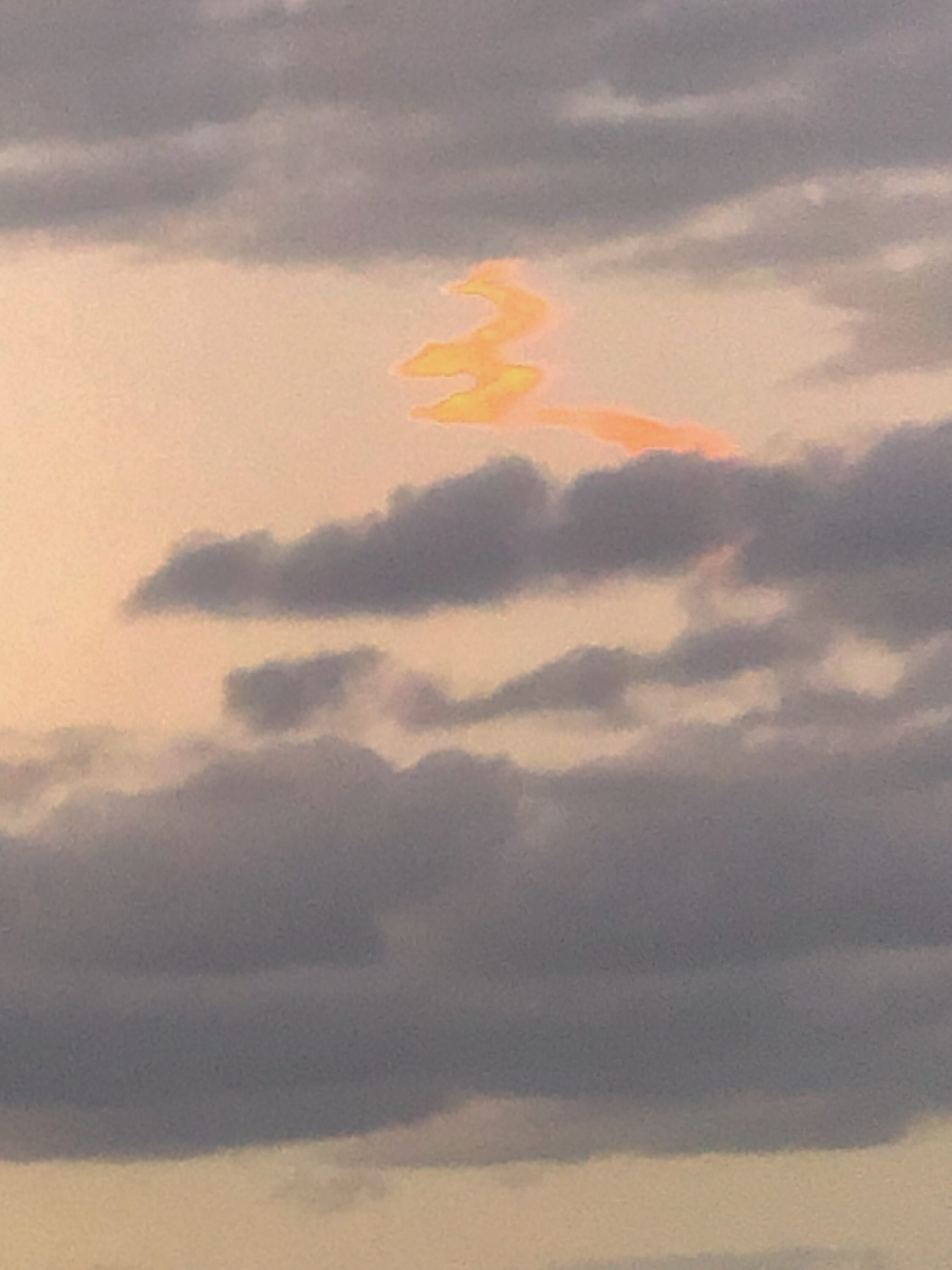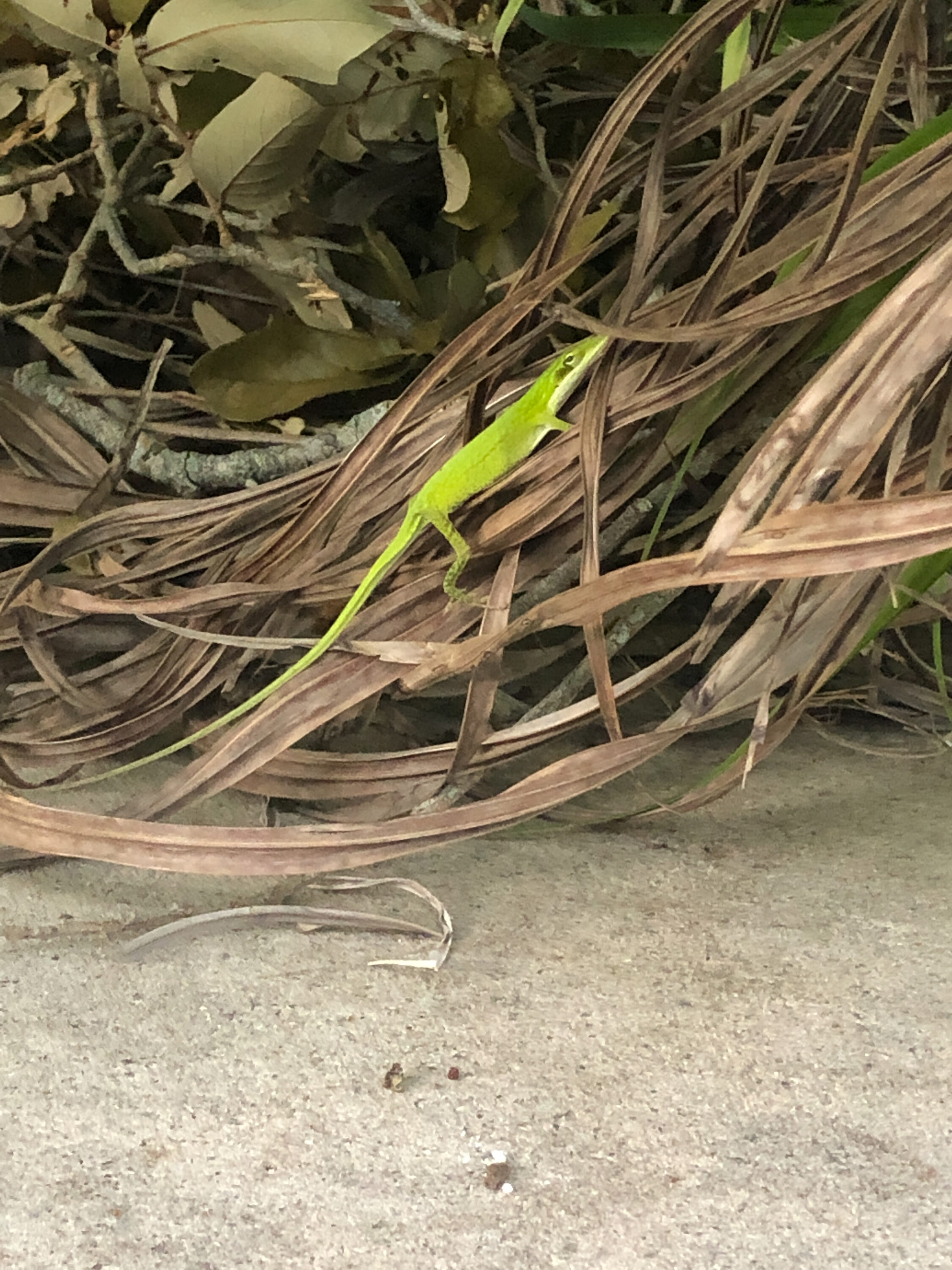 Green anoles make my day.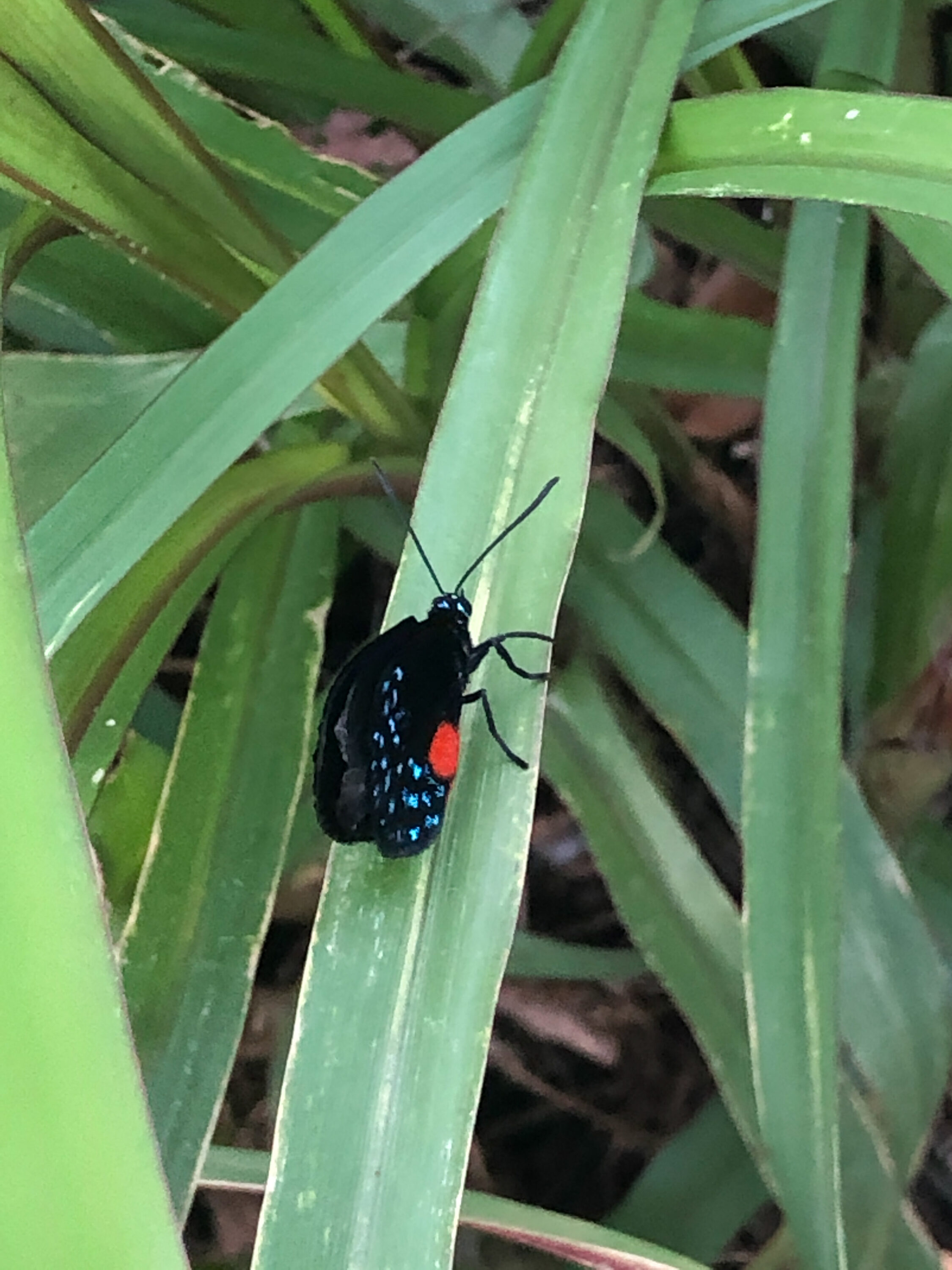 As do Atalas.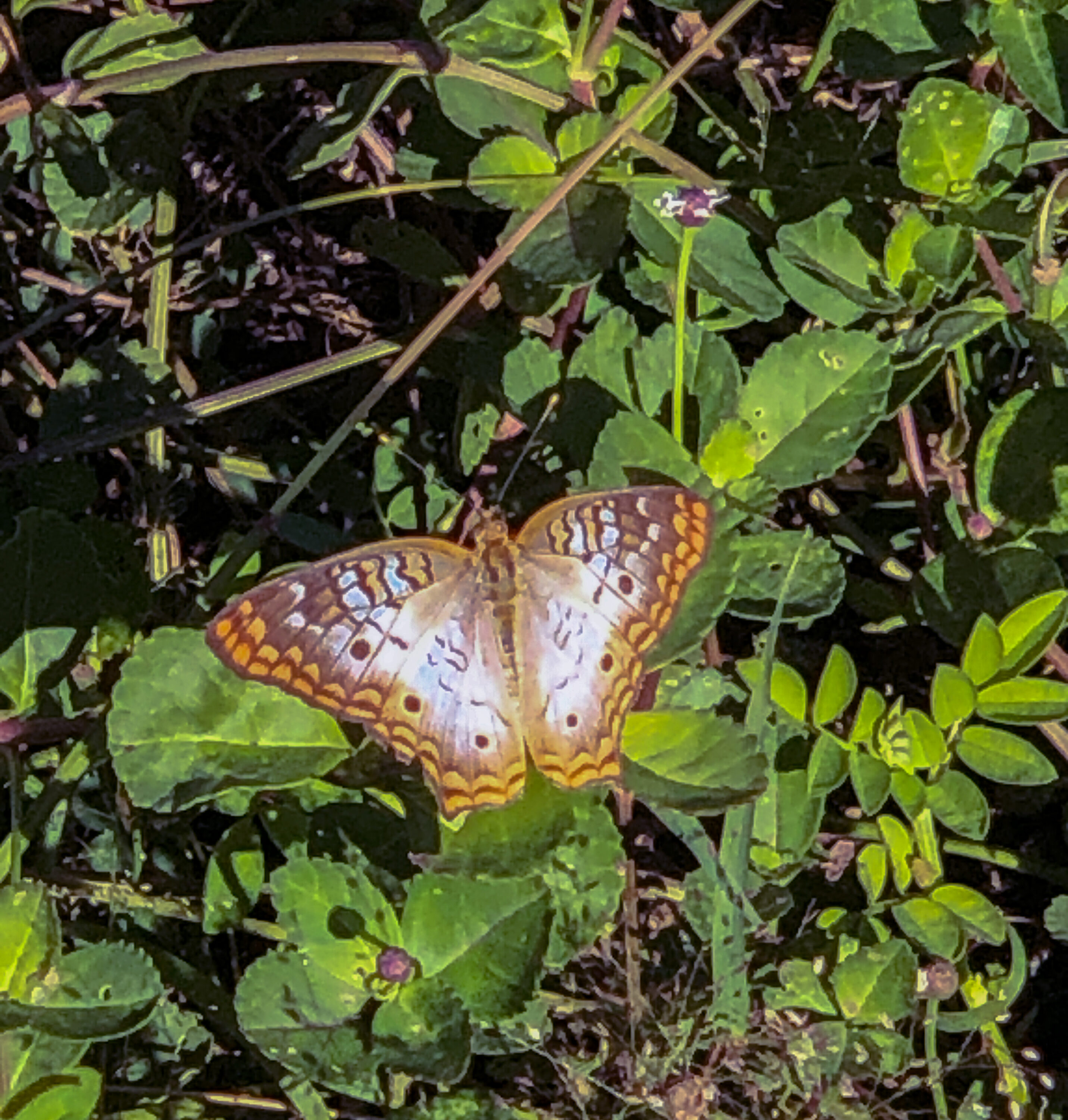 White peacocks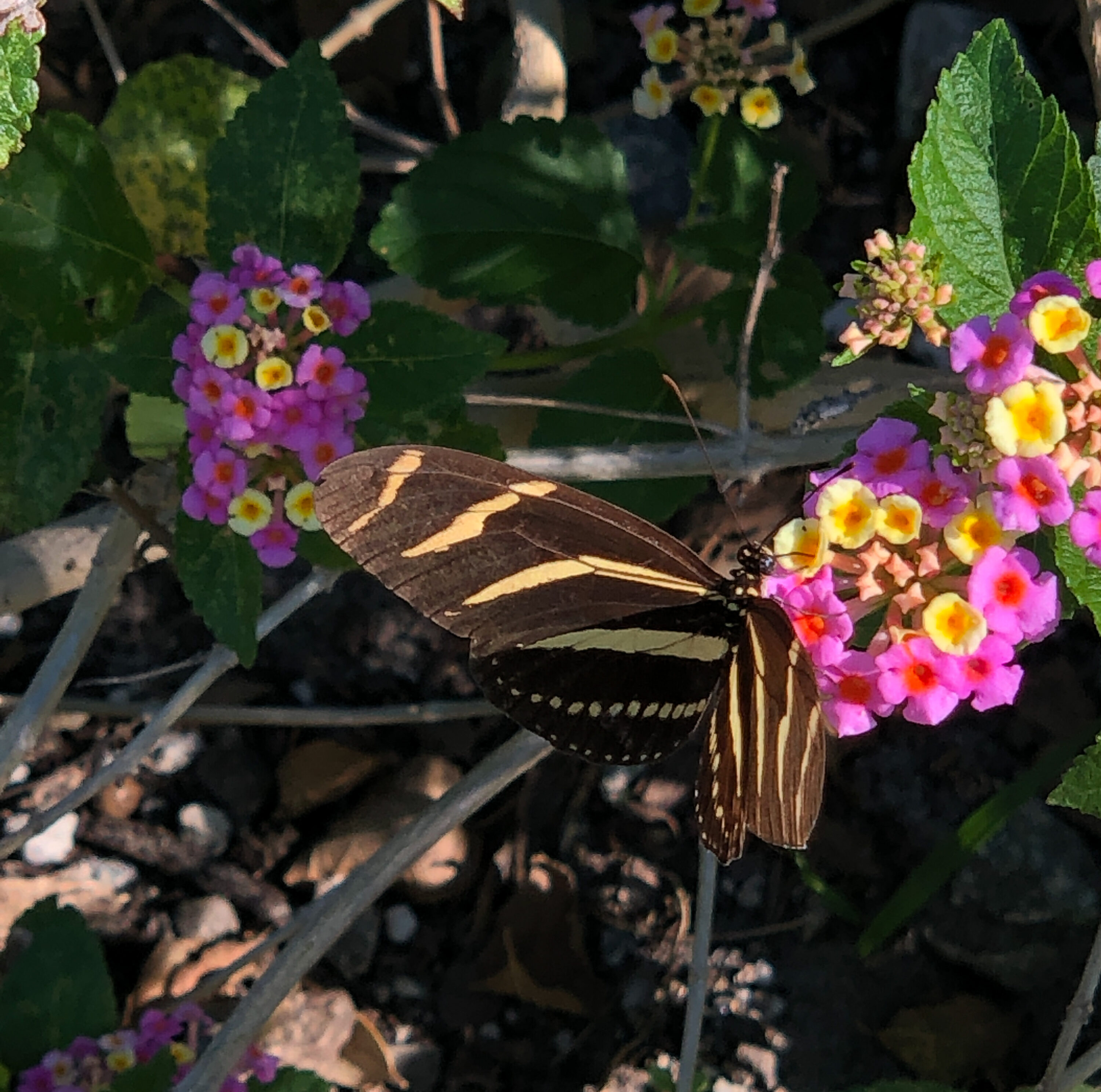 Zebra longwings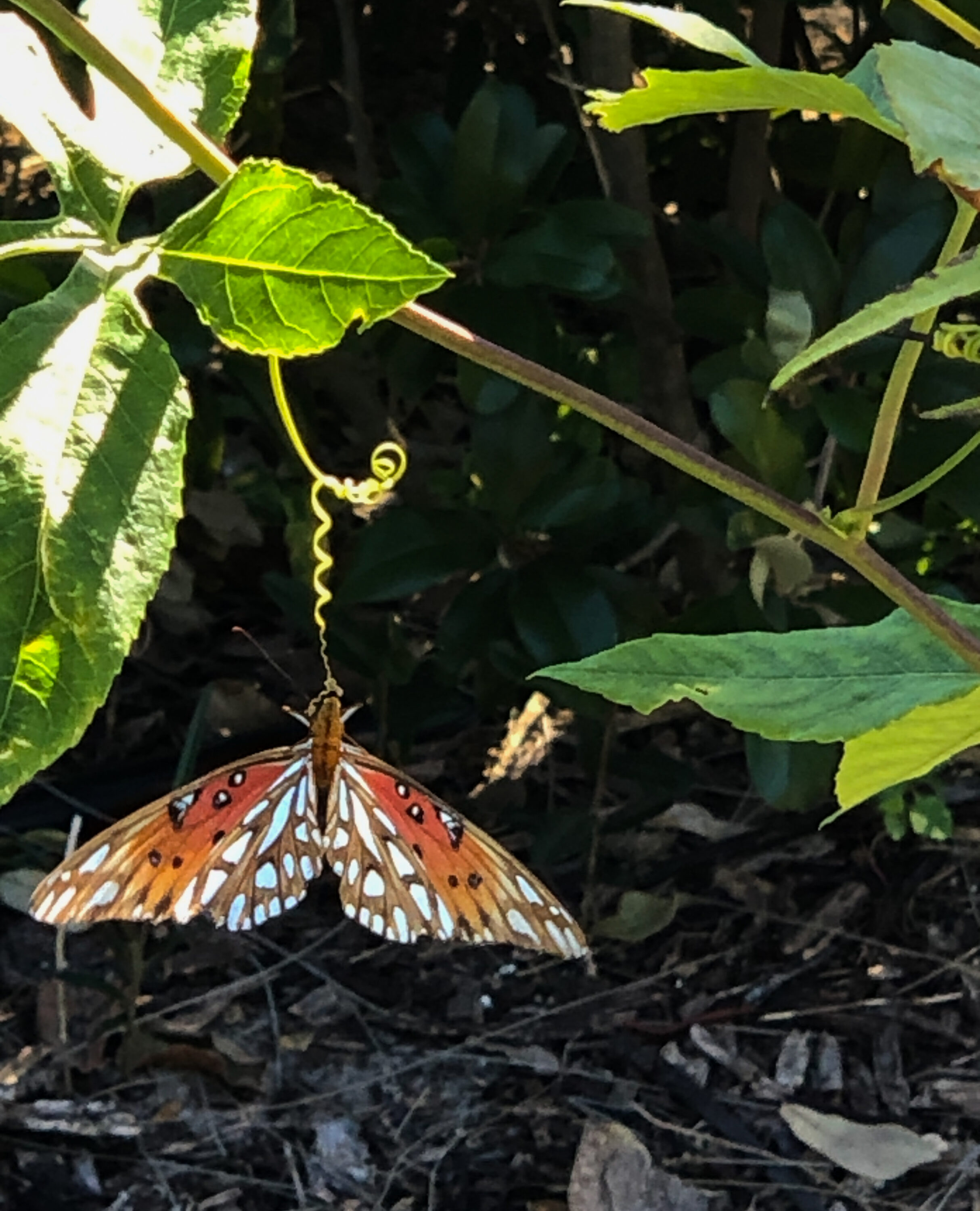 and Gulf fritillaries.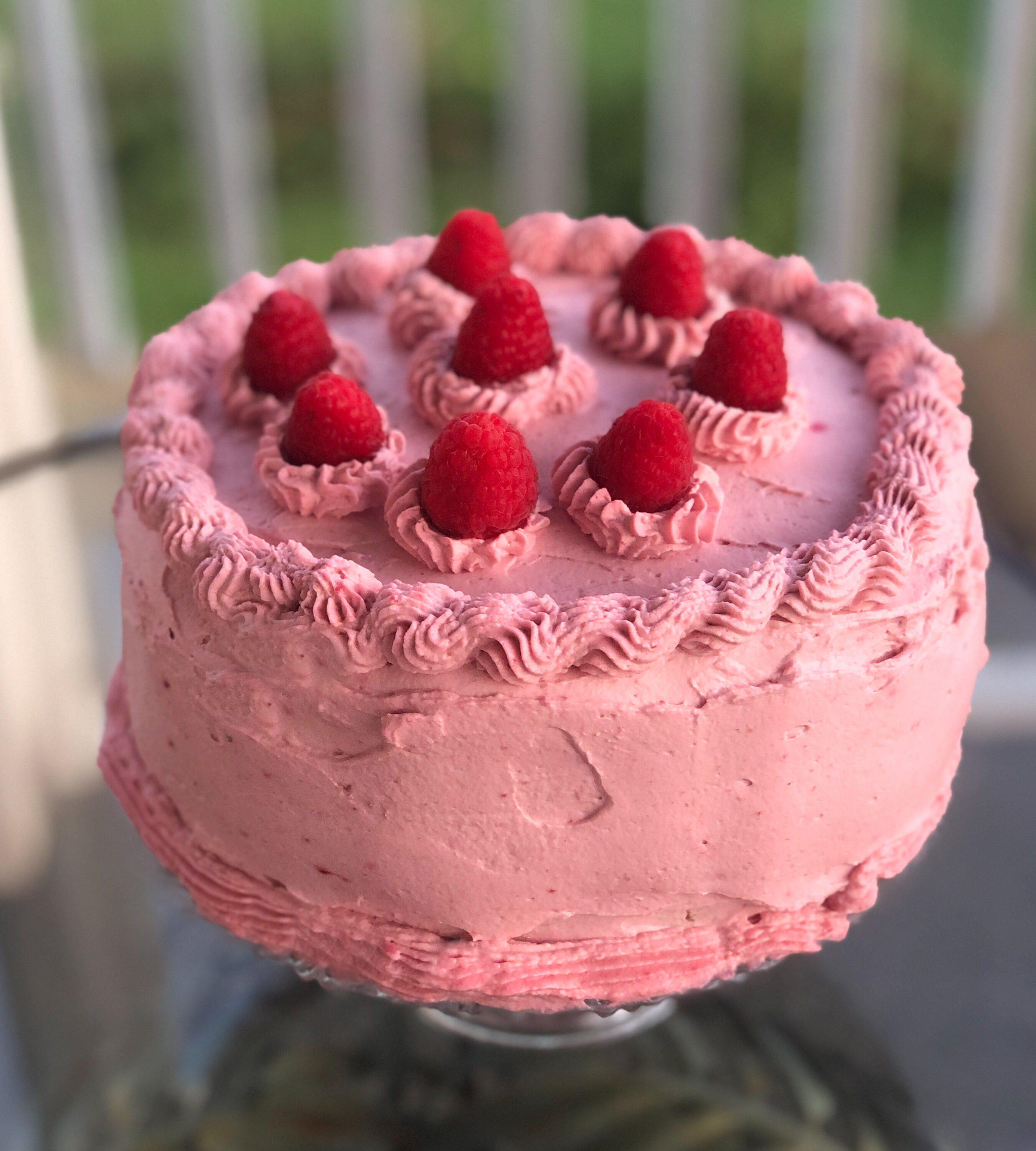 I made this raspberry whipped cream cake I saw on Bon Appetit. Not anyone's birthday, I just wanted to make a big pink fluffy cake. It was so good.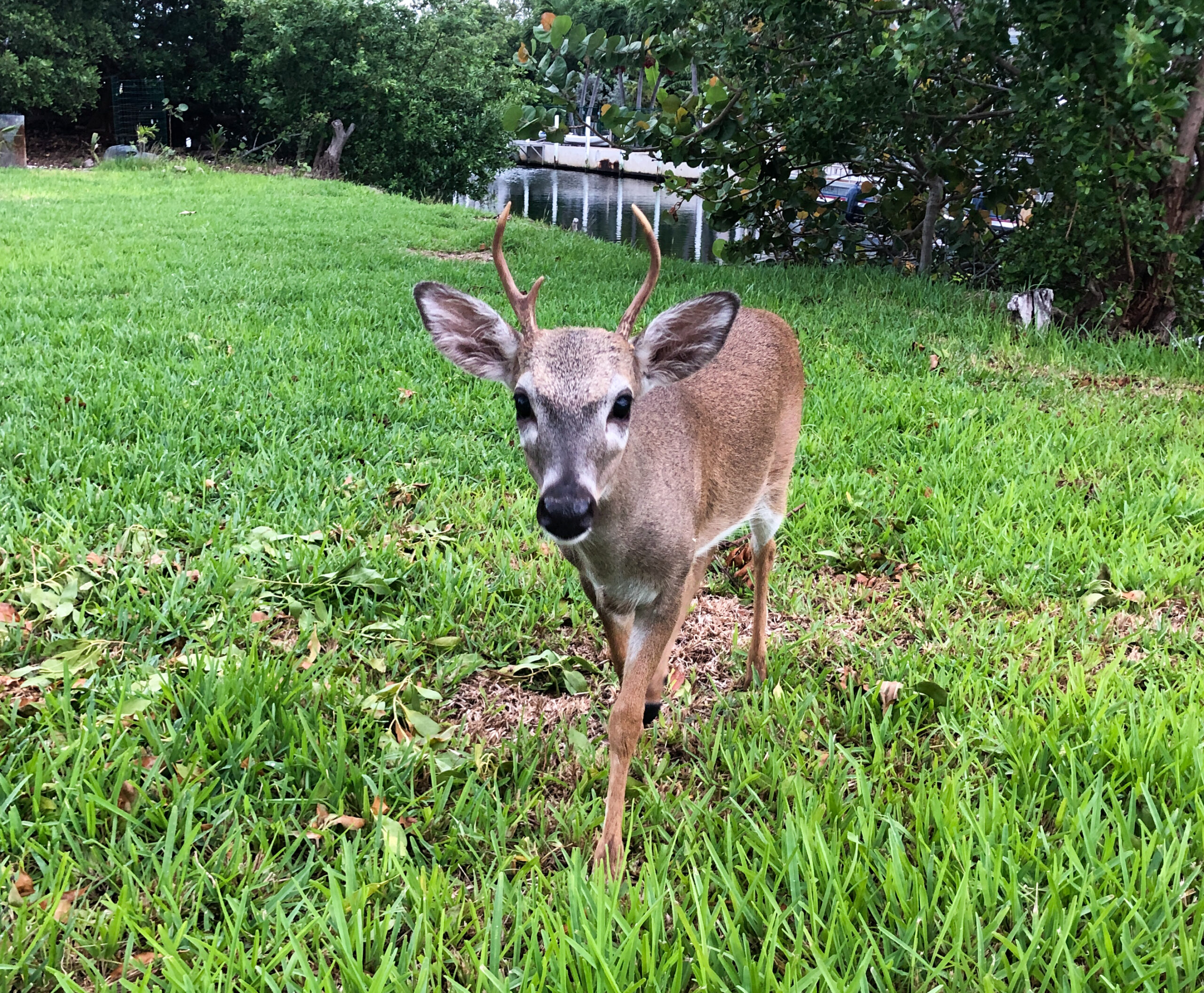 Our annual Stonecrabaganza was shortened and we were missing key players, but the game claw was impressive.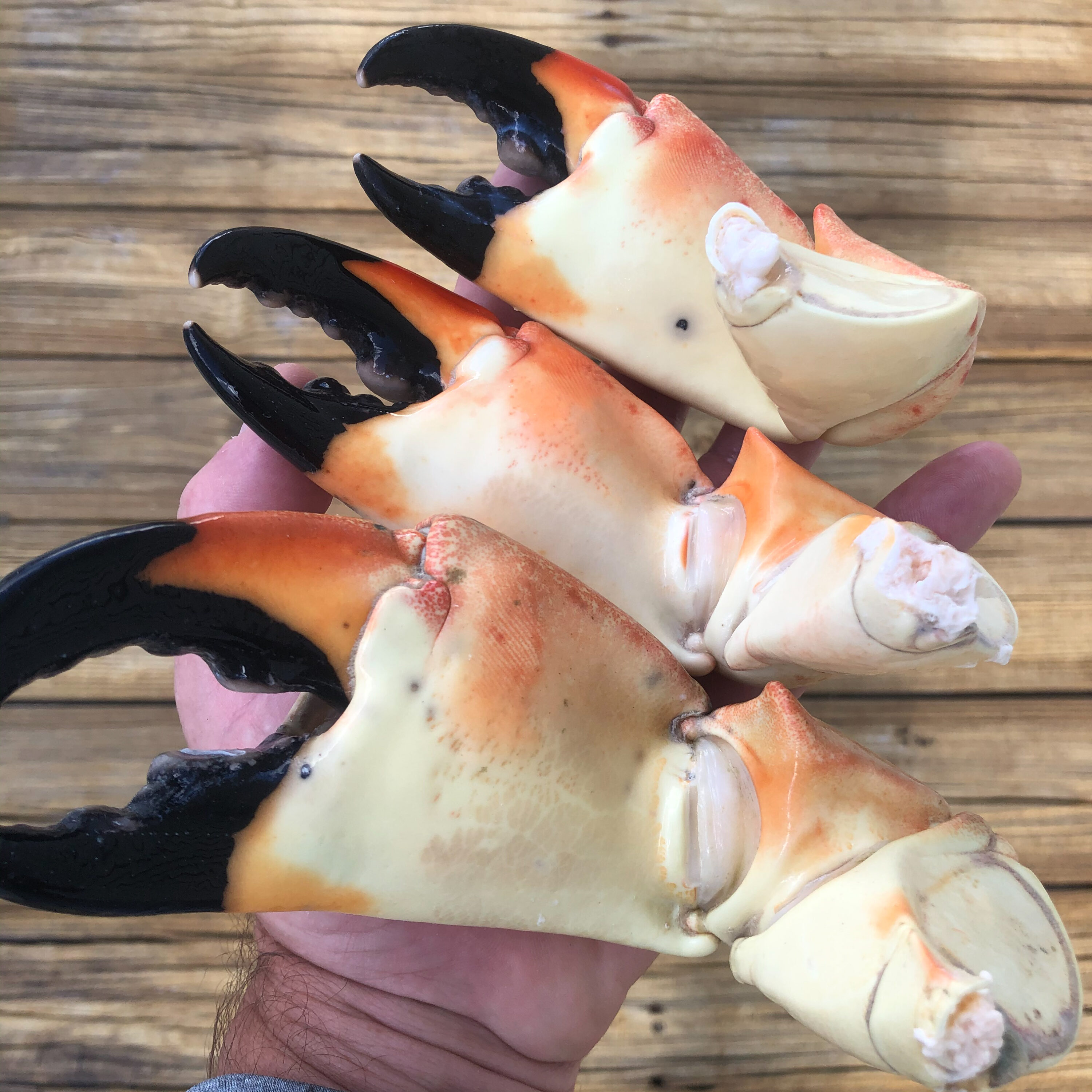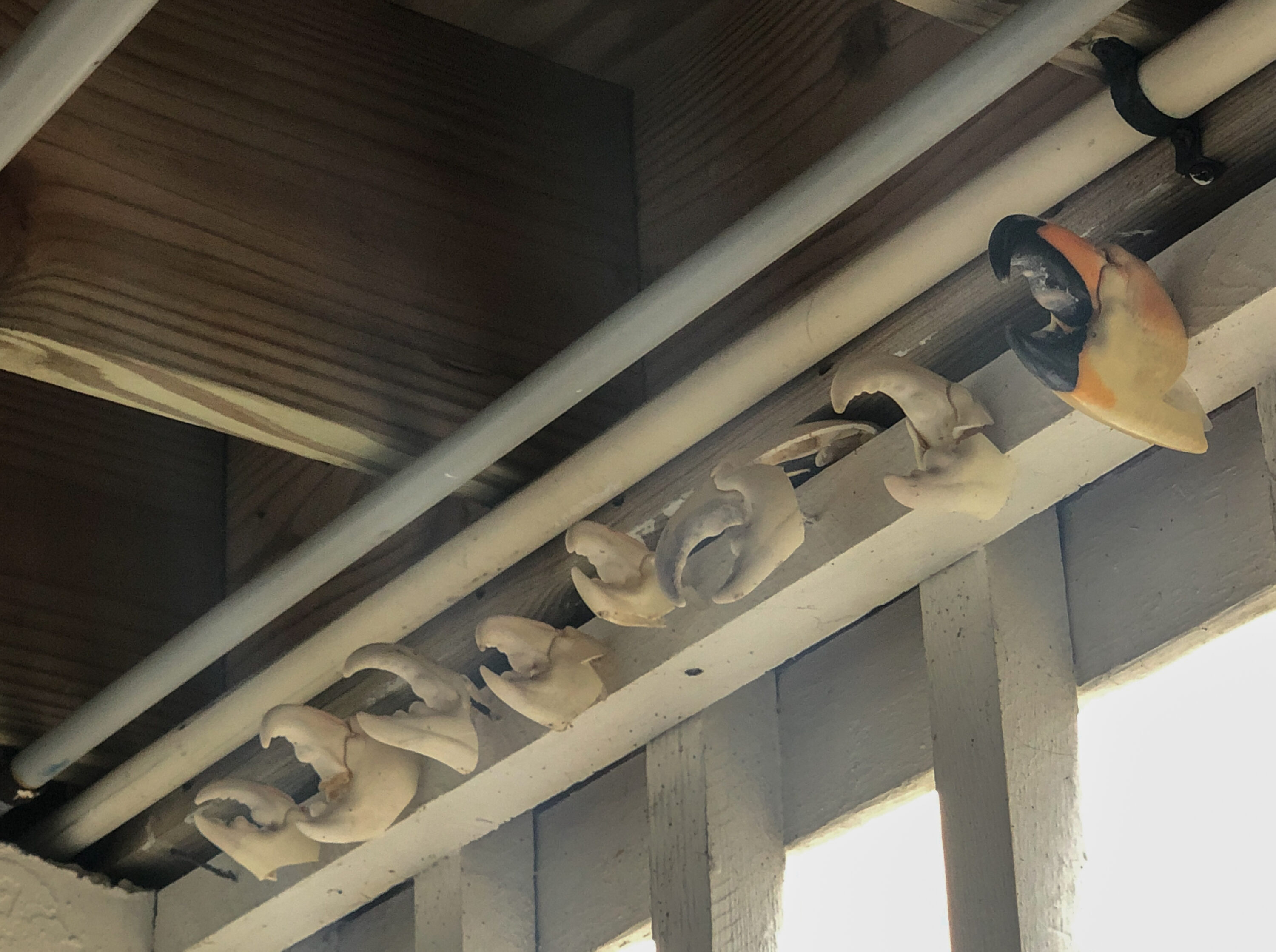 Game claw collection. We had to start over after Hurricane Irma.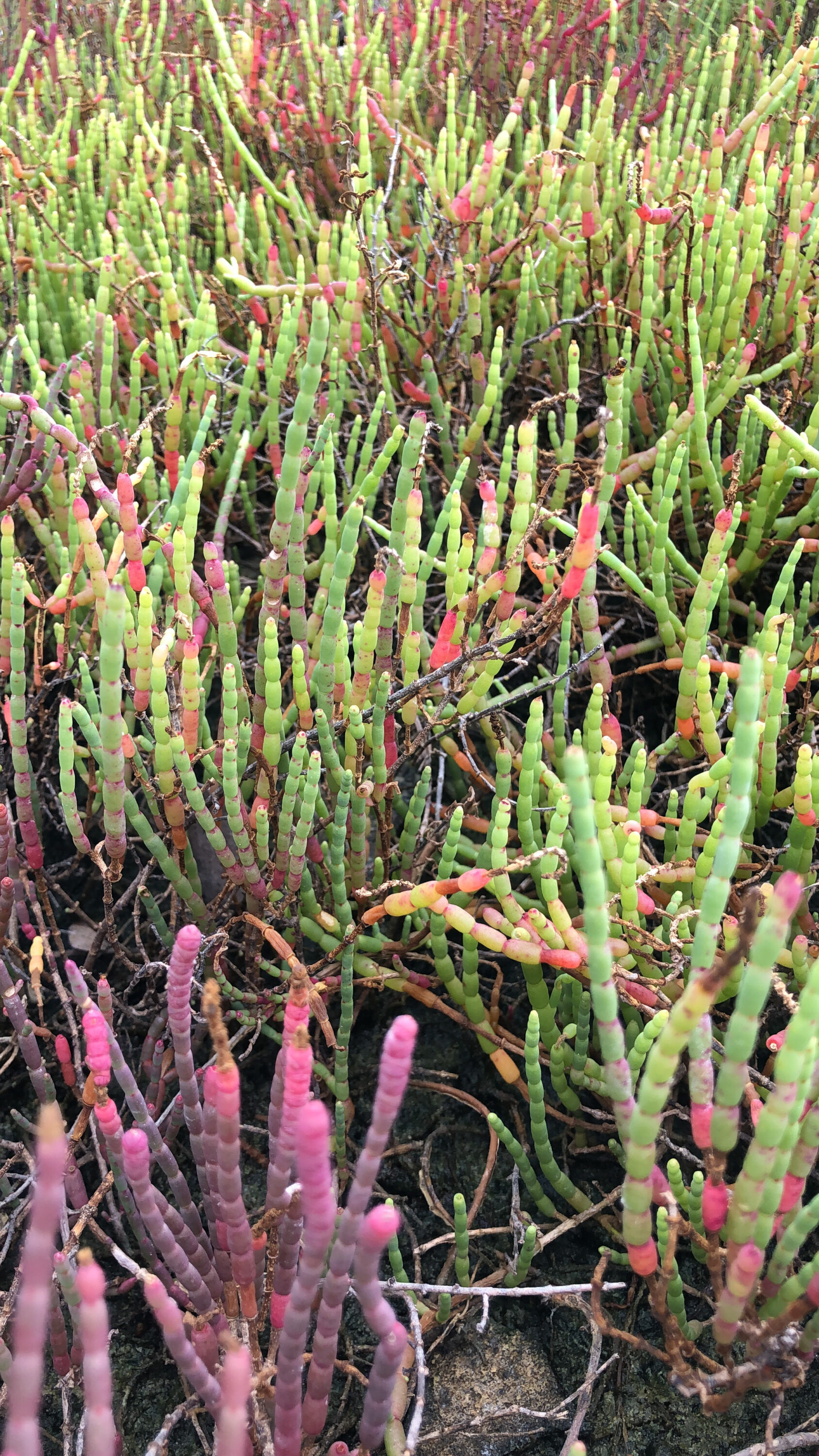 Perennial glasswort on No Name Key. Trying to convince my family this native would be a delectable side dish with fish. It's crunchy and a little salty. We enjoyed it pickled in Alaska.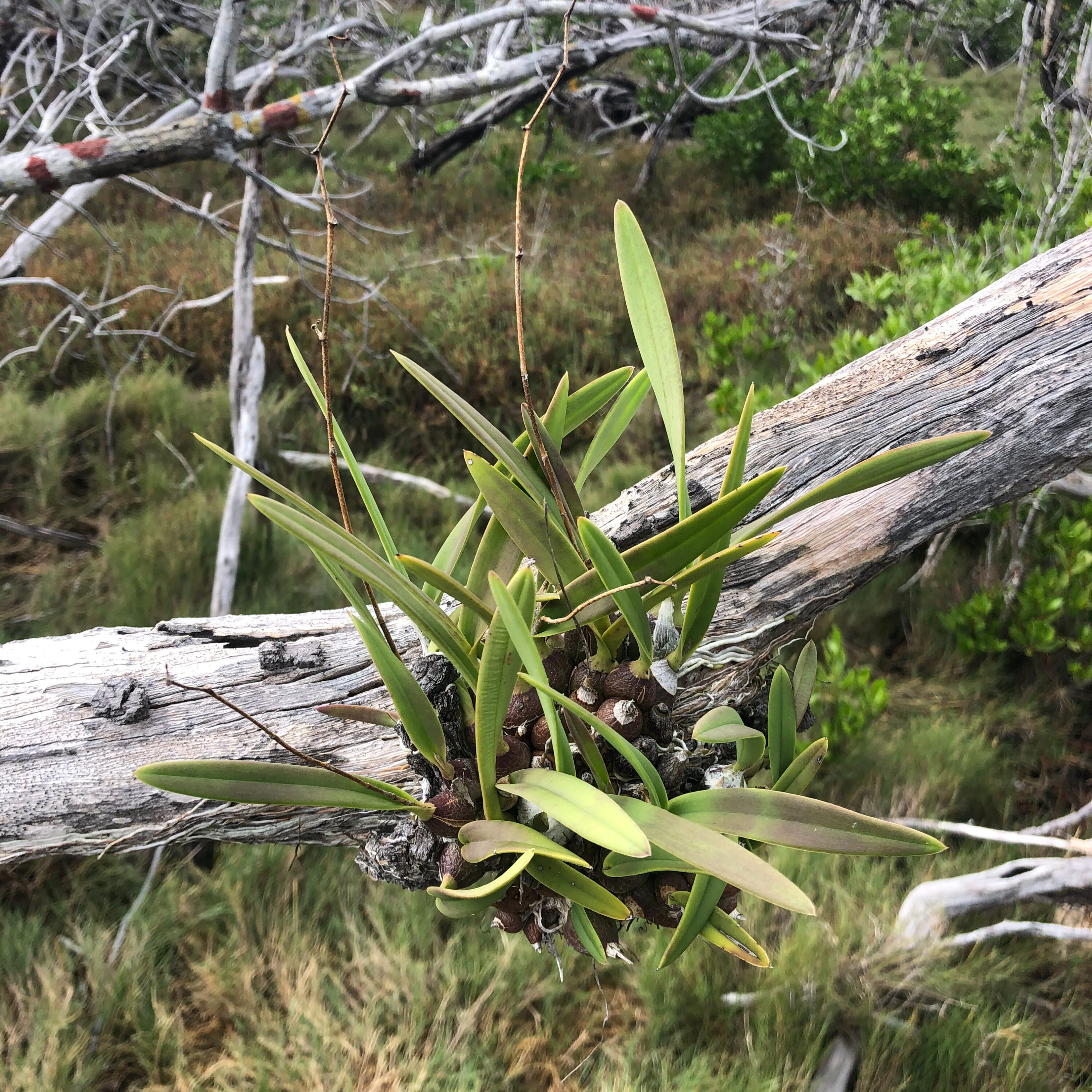 admiring orchids on No Name.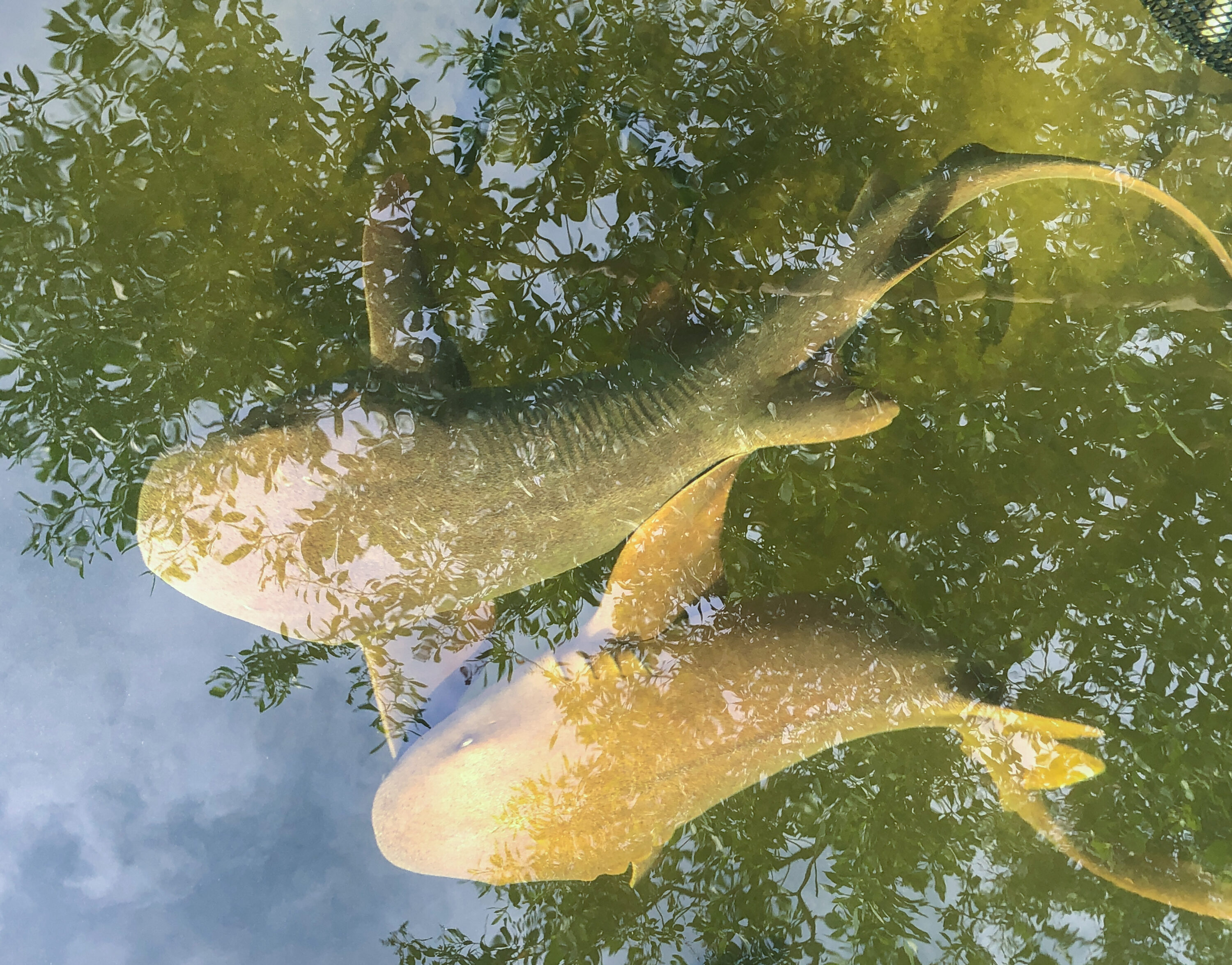 Nurse shark friends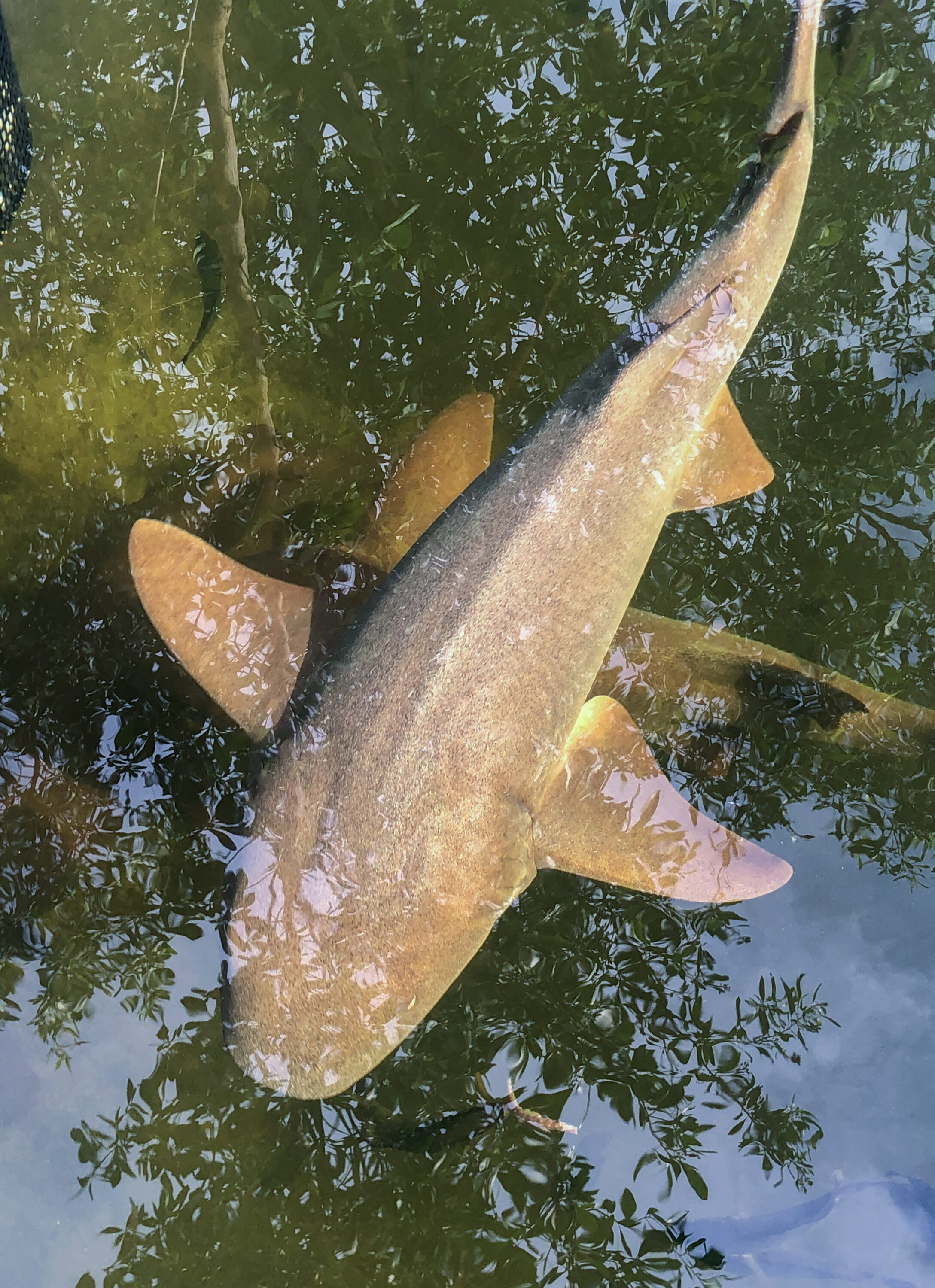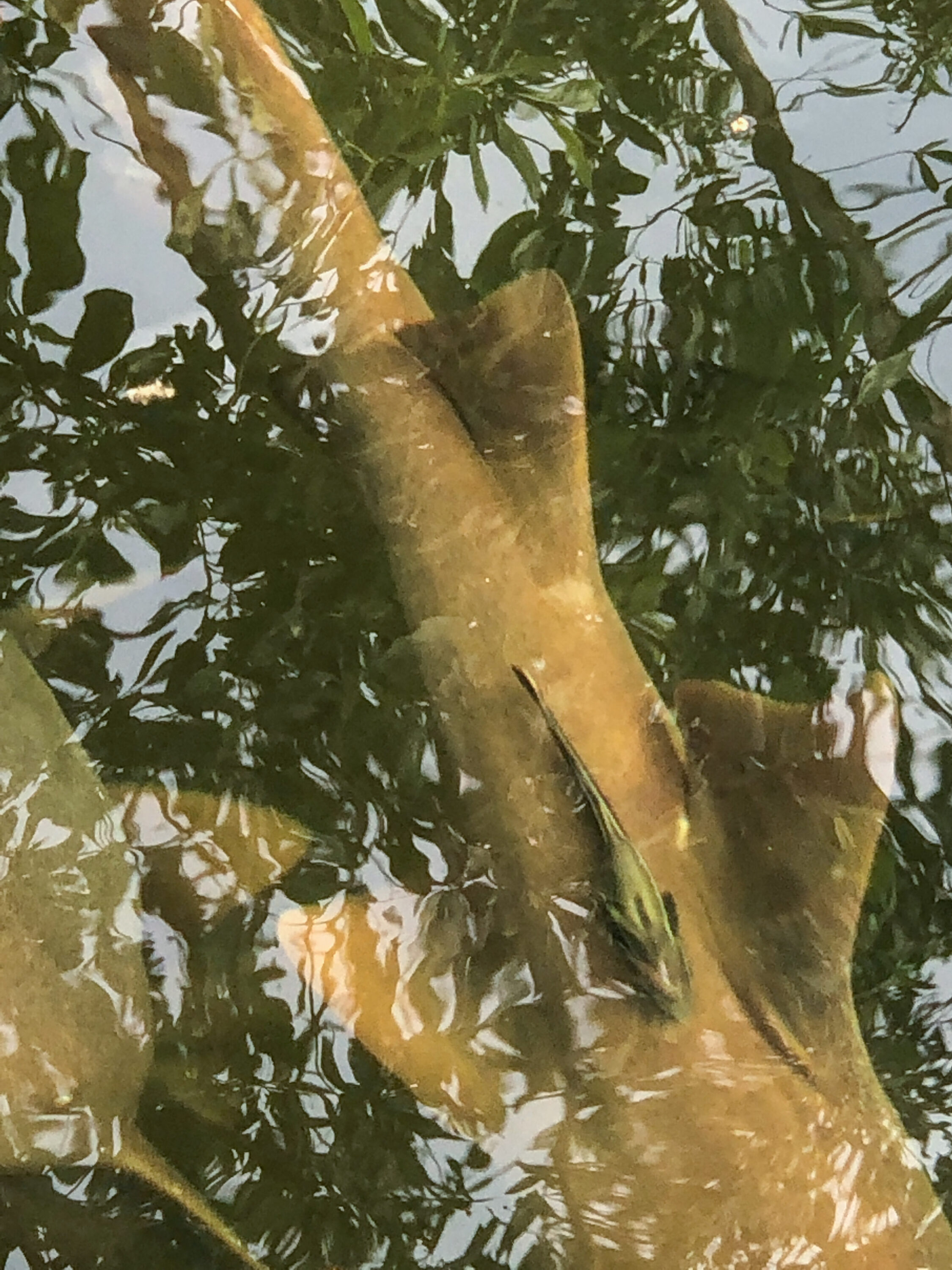 This one had a remora.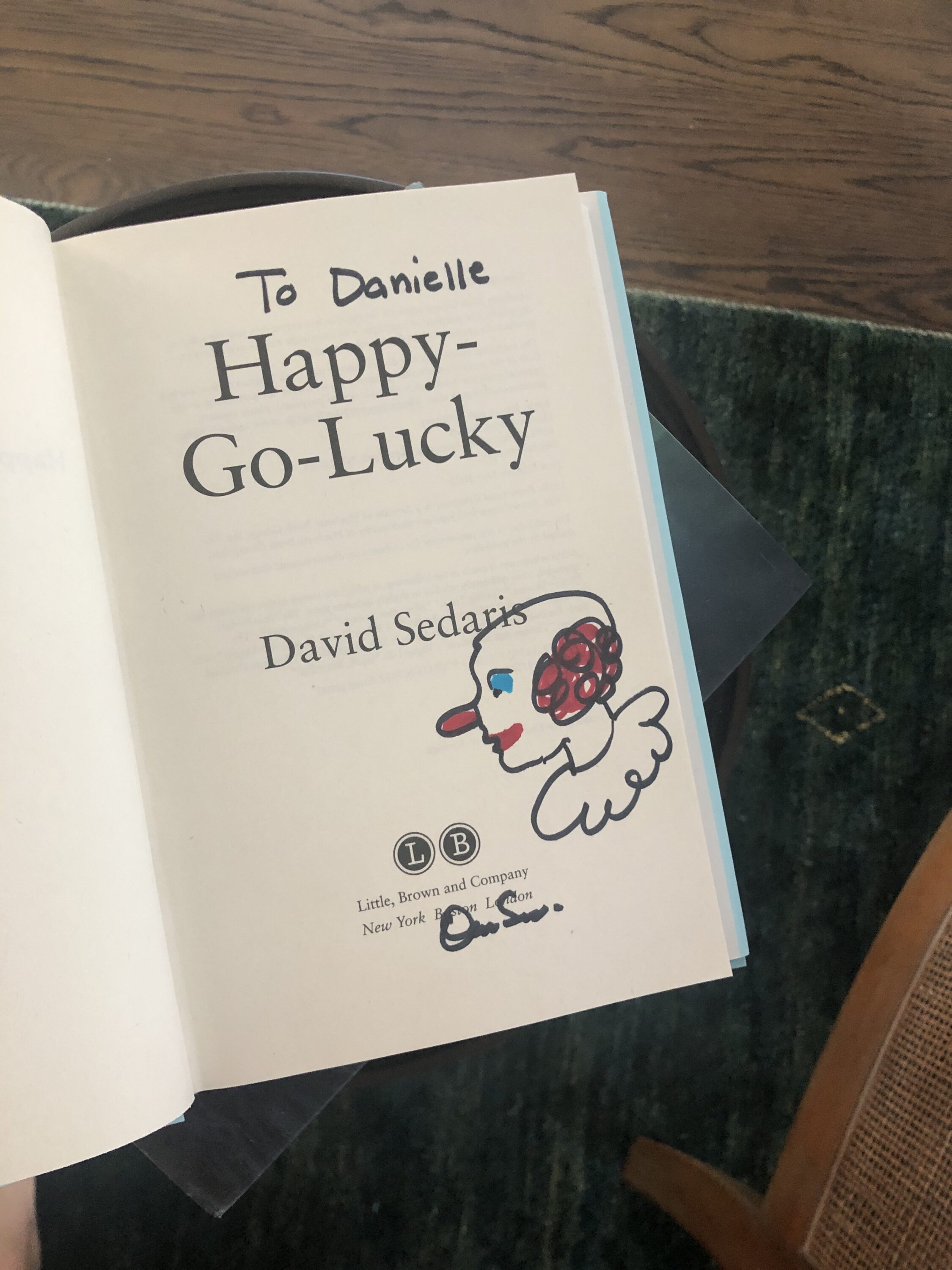 I met David Sedaris. He drew a picture for me and we talked about my mom's shoes and Key West.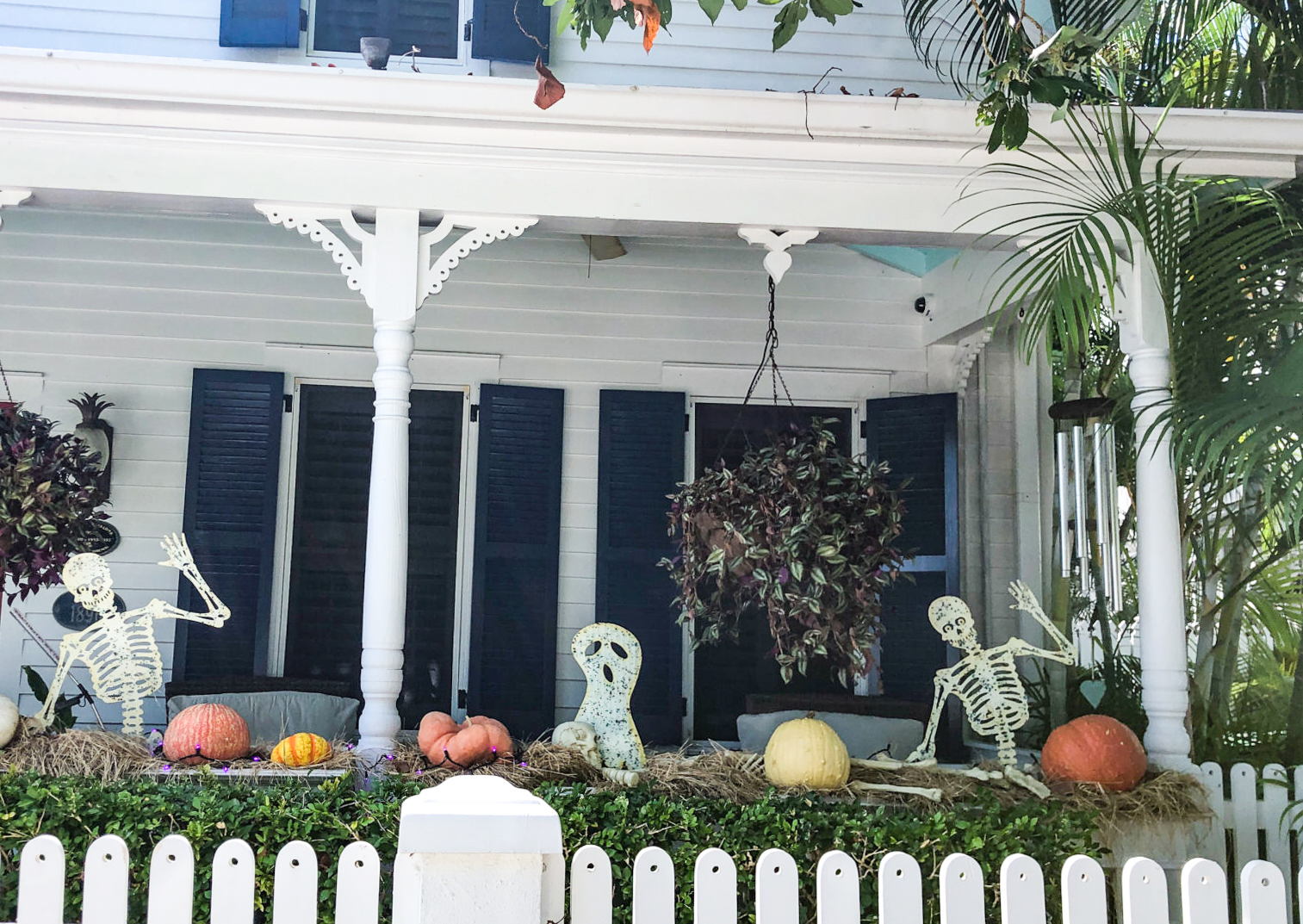 And a few links before I go:
Native Plants. How do we incorporate more when we can't find them?
The story of a Southern haunted house named Nannie.
For the block party tonight I'm making seven-layer dip with a spider web on top.
Happy Halloween!