My grandma passed away on Tuesday, my birthday. It felt right since she was there when I was born. I've written about her many times on here. She was such a hoot.
I wrote her obituary, which you can read here. If you're in Ft. Pierce, it will be printed again in Sunday's paper.
She taught me my first word, bird, while we watched birds at her feeder. She gave me my first taste of mango. She taught me to swim. She said recipes are only suggestions; close the book and cook. There were never any rules. She hugged necks and told great stories. She spent a lifetime in the Florida sun, and in her words recently, she loved every minute of it! I can't do anything without thinking about her, and I'm so grateful.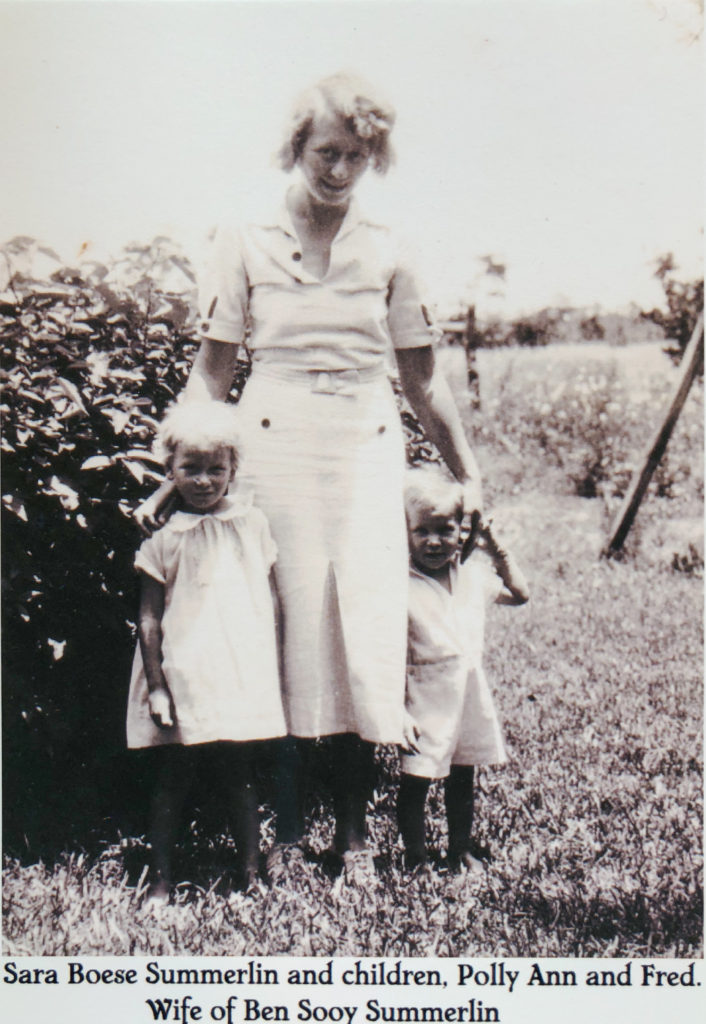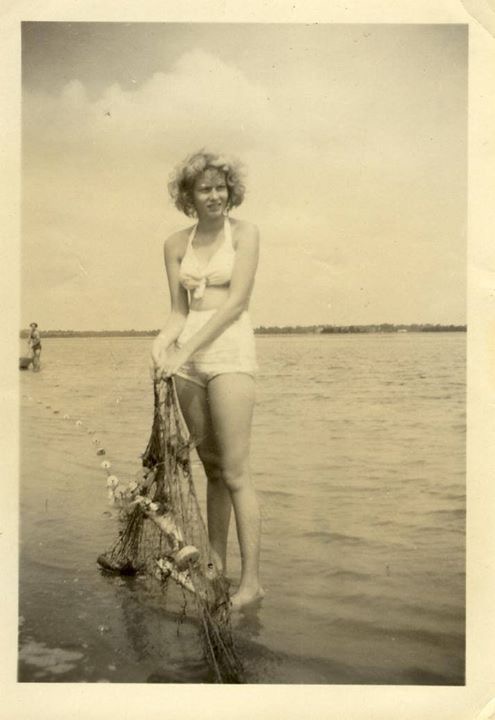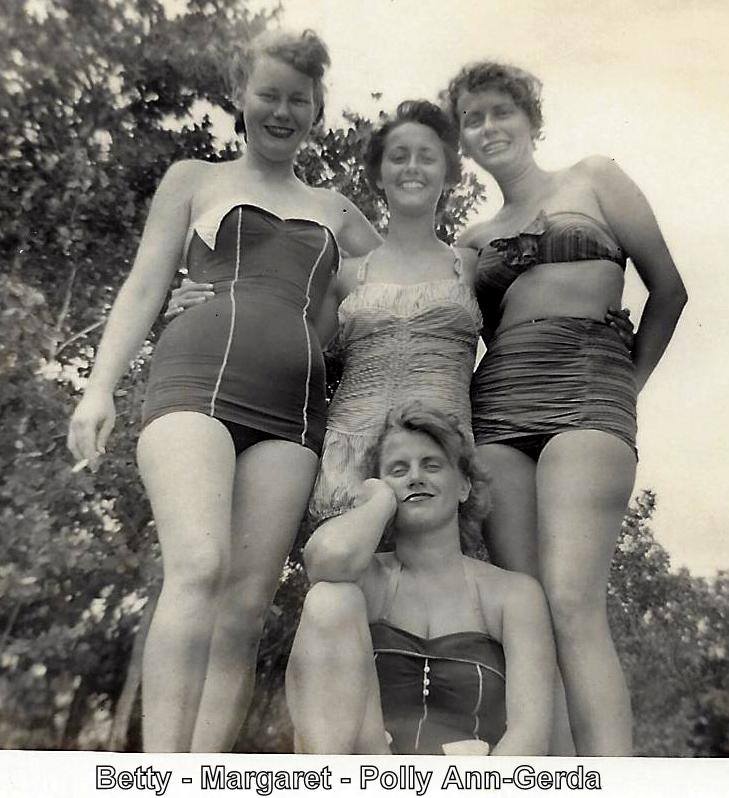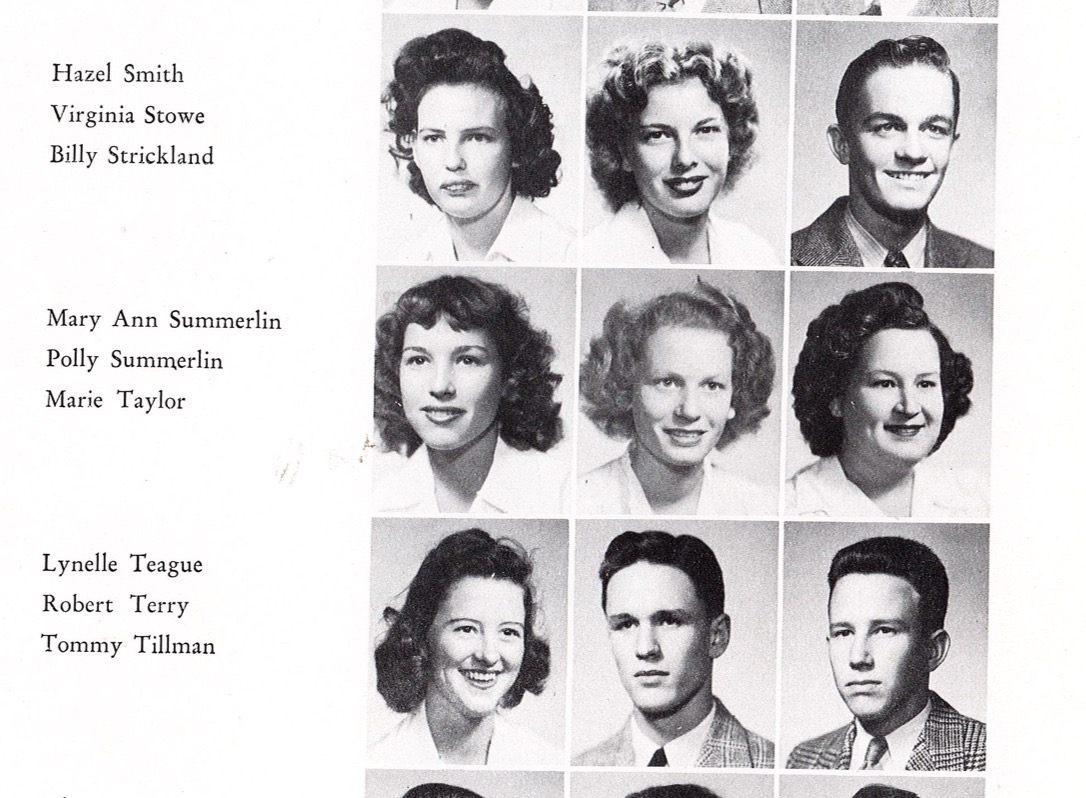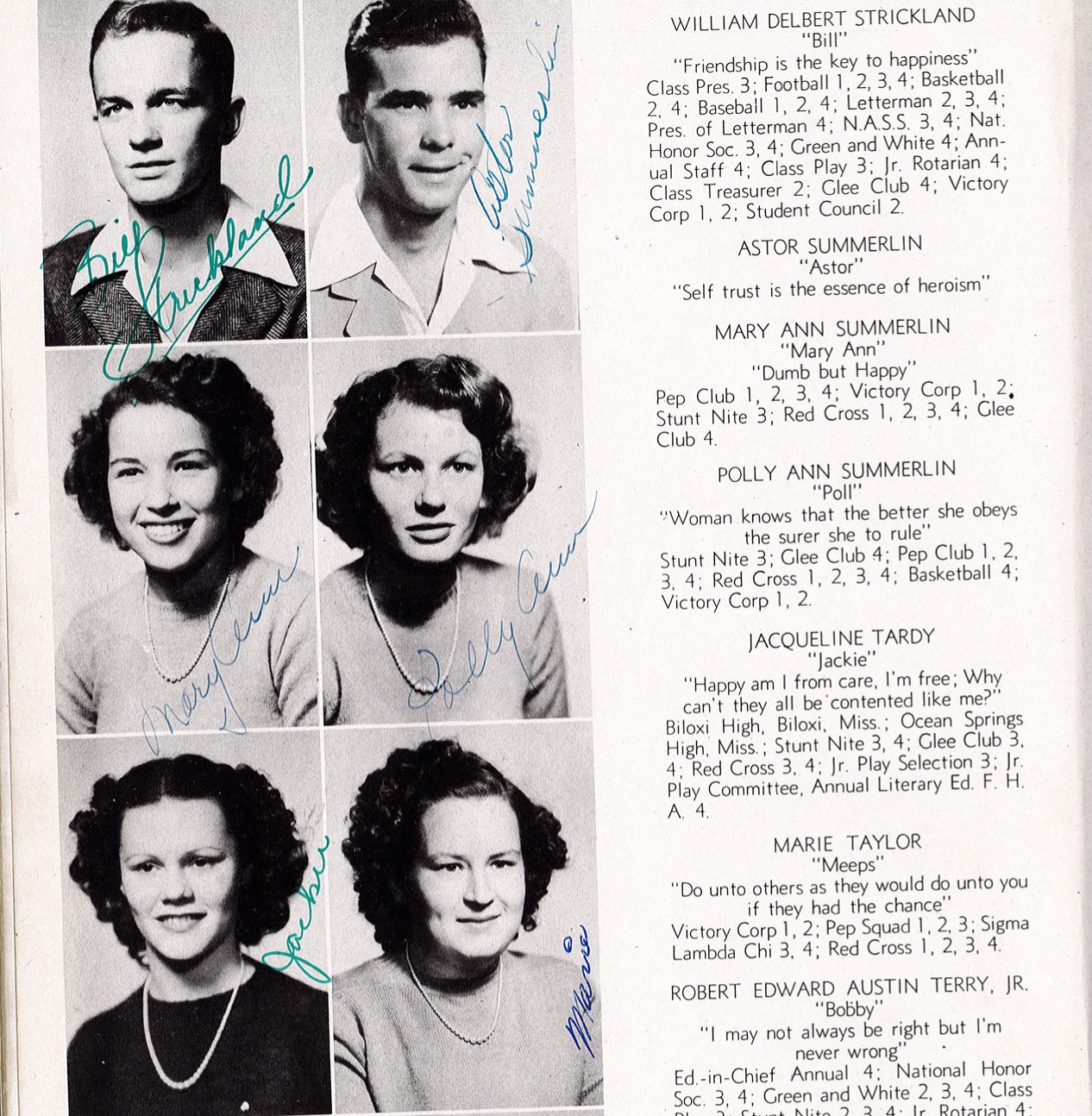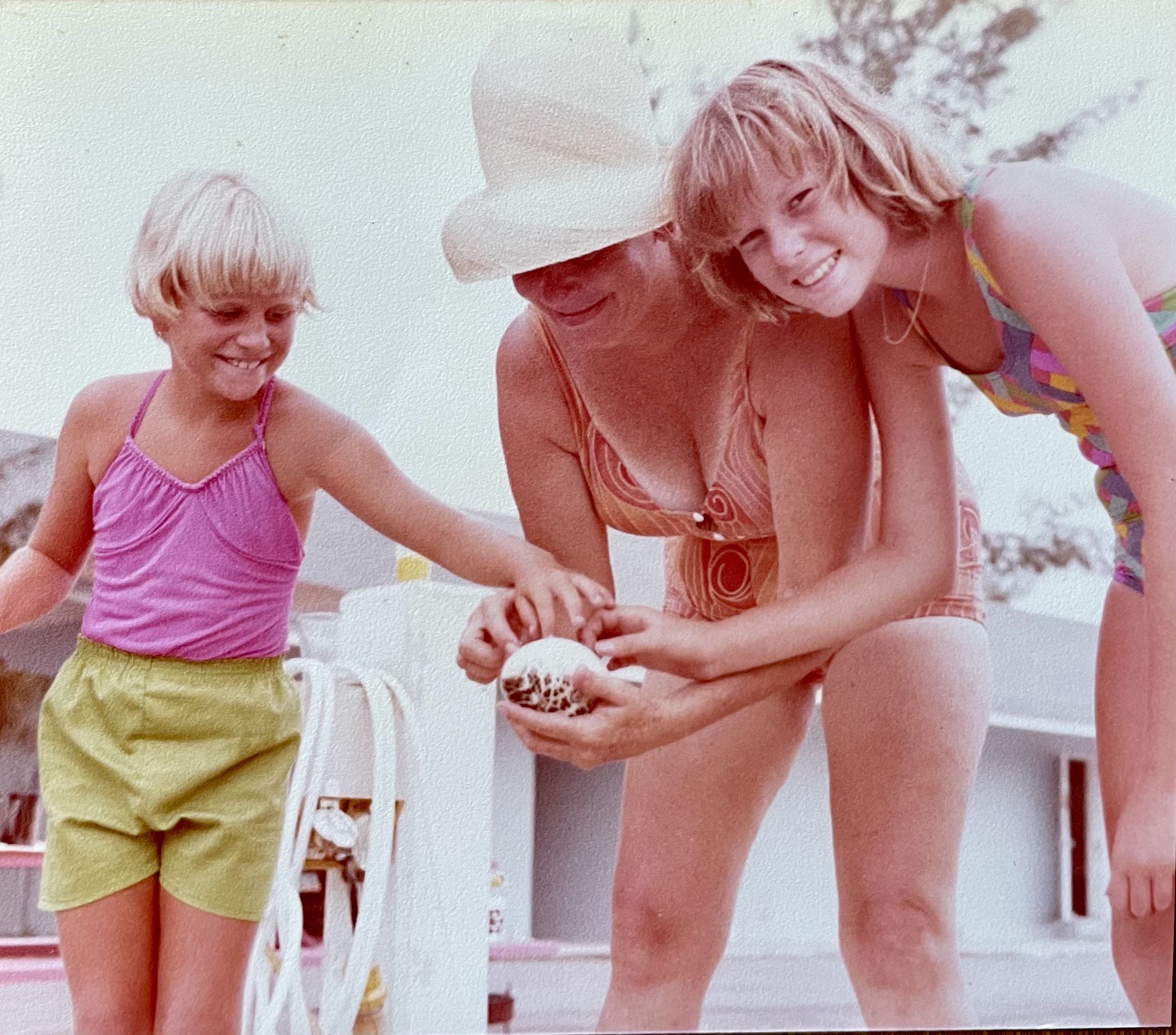 Grandma with Tiffany and Mary Ann, checking out a puffer fish, West End, Bahamas. Thanks for this one, Julie.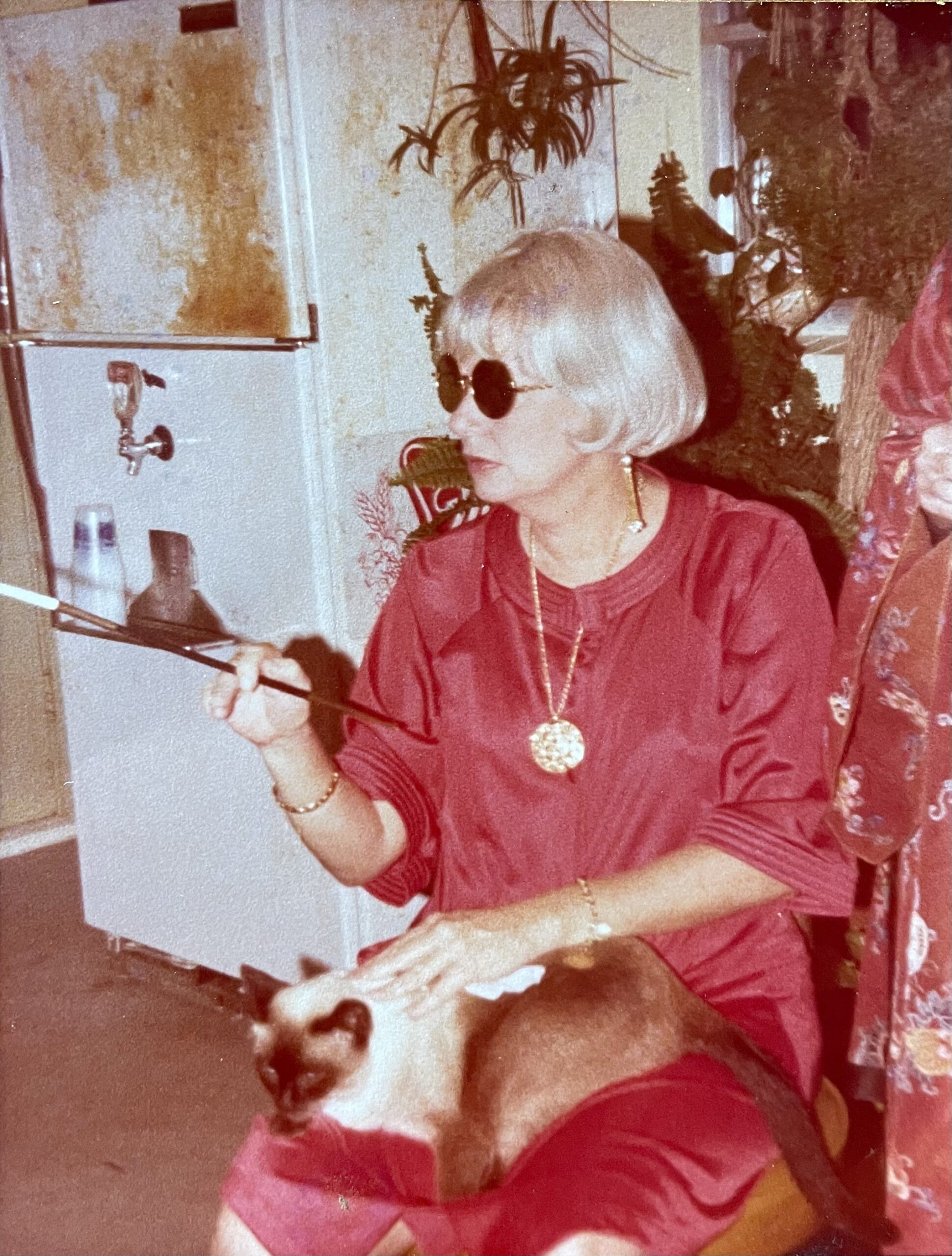 And also thanks to Julie for this gem: Grandma dressed as a flapper with Stinker in her lap.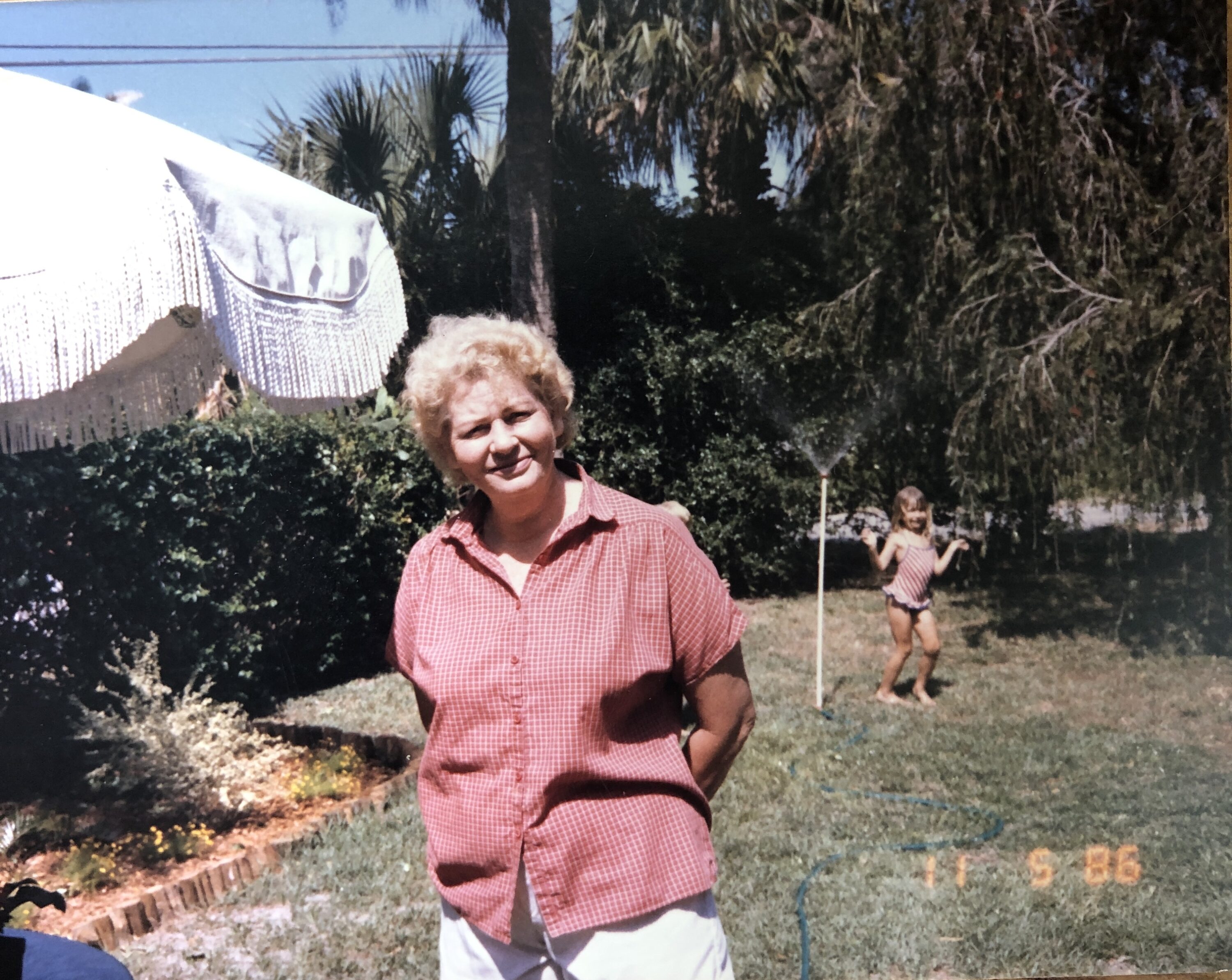 That's my best photobomb.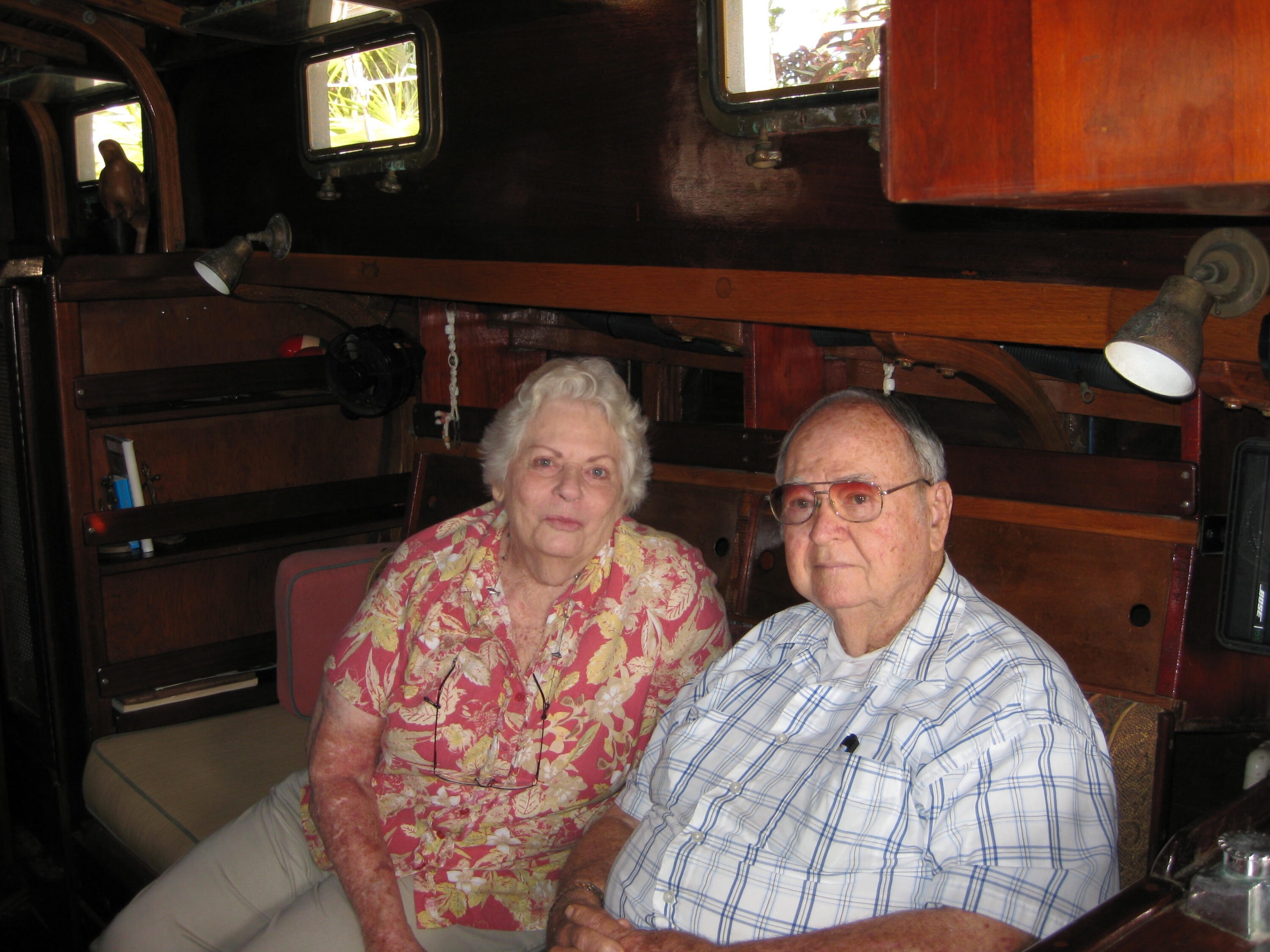 Road trip to Pine Island. Sitting on our boat, Beautiful Dreamer.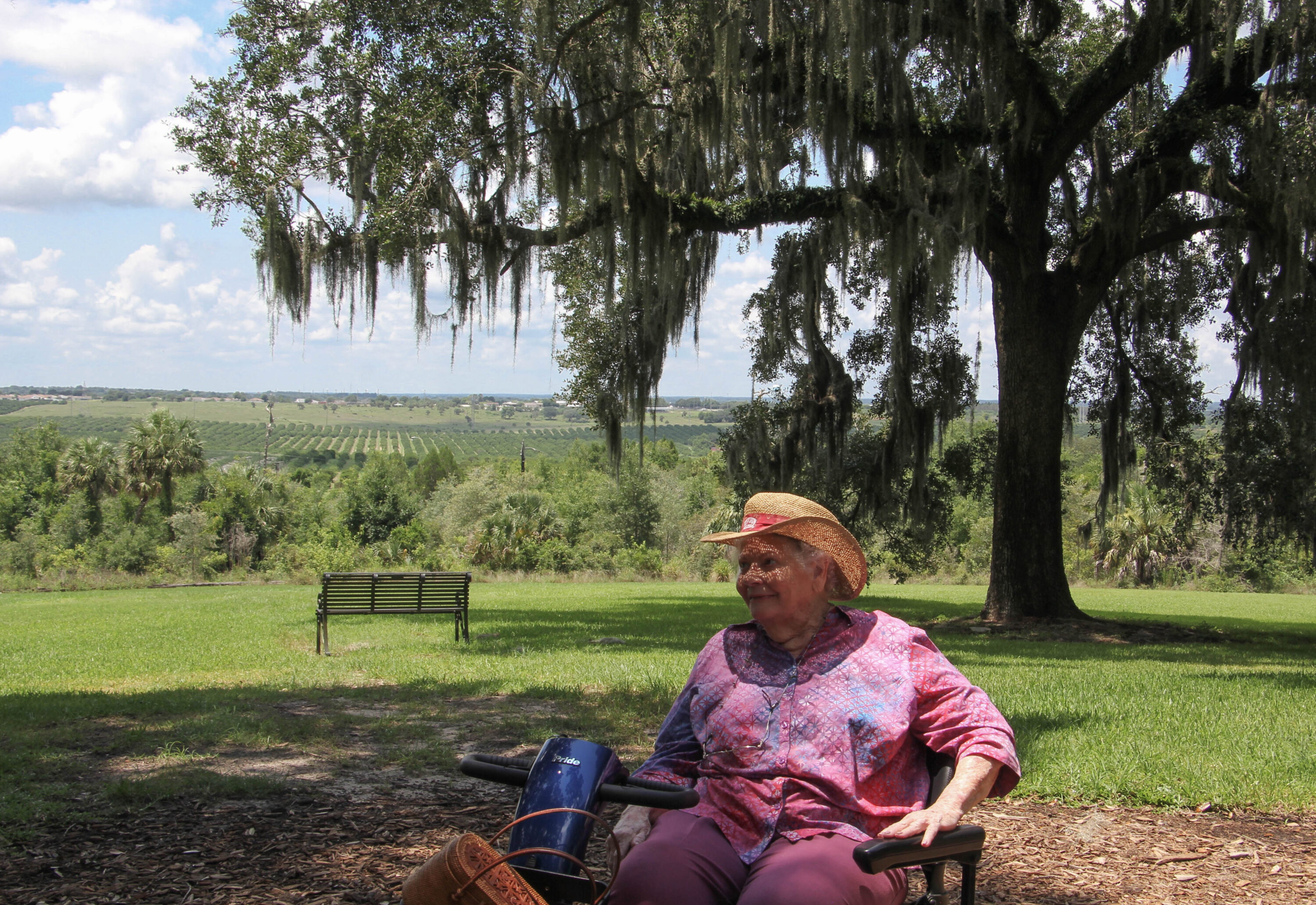 Bok Tower.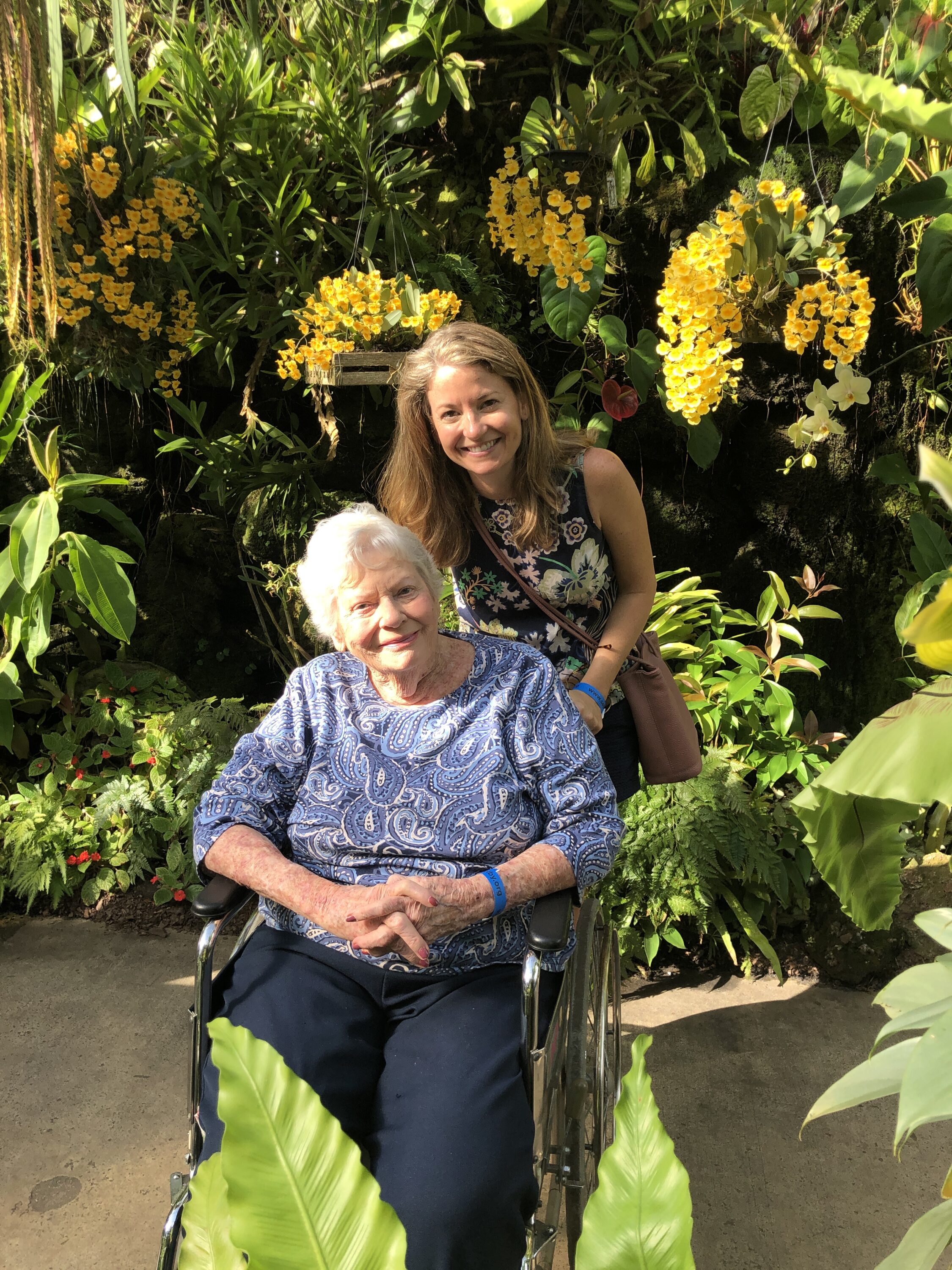 Selby Gardens.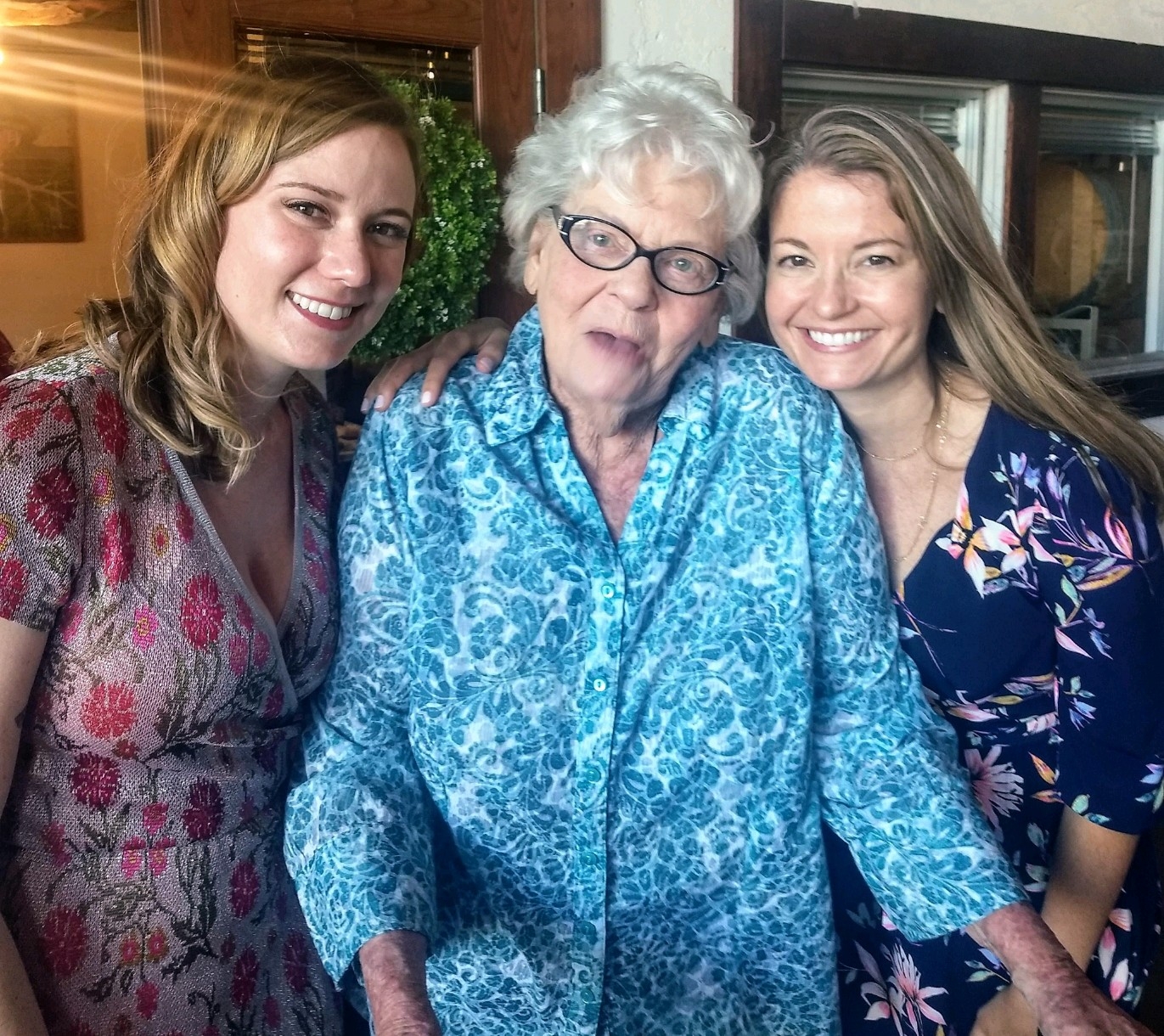 ❤️