The dancing ladies are in bloom.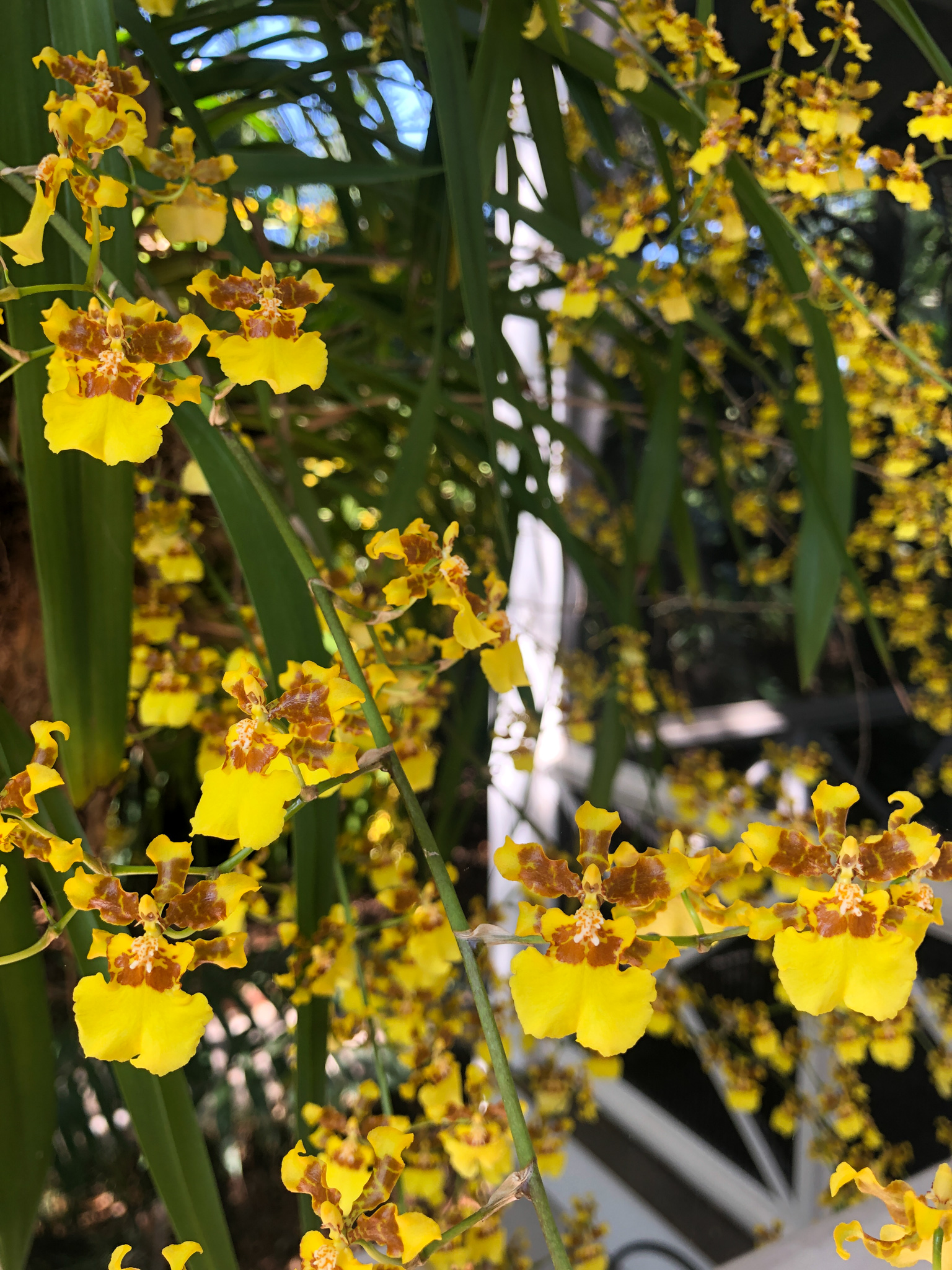 They generate their own sunshine.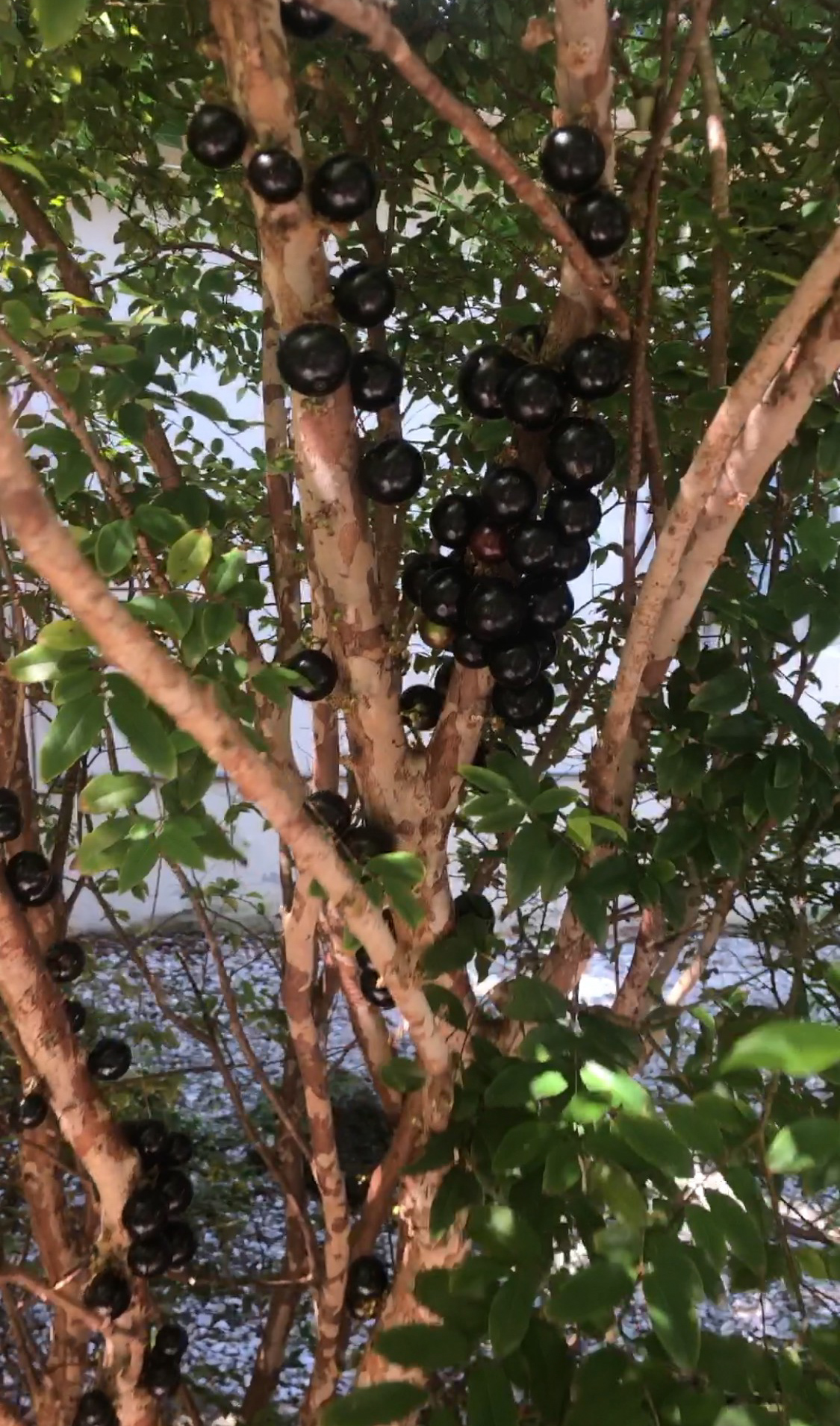 Jaboticaba season was out of control.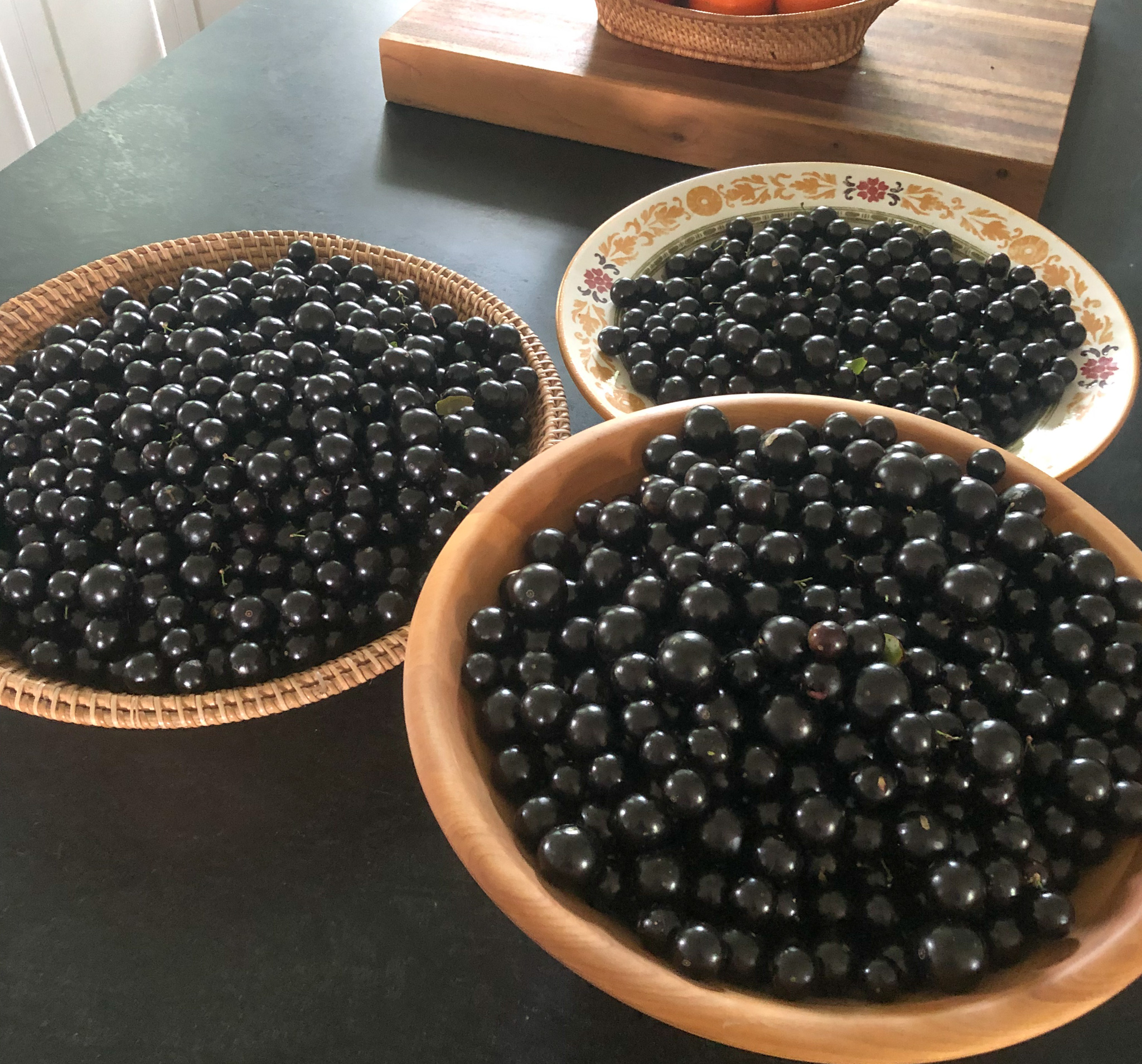 I made so much jam.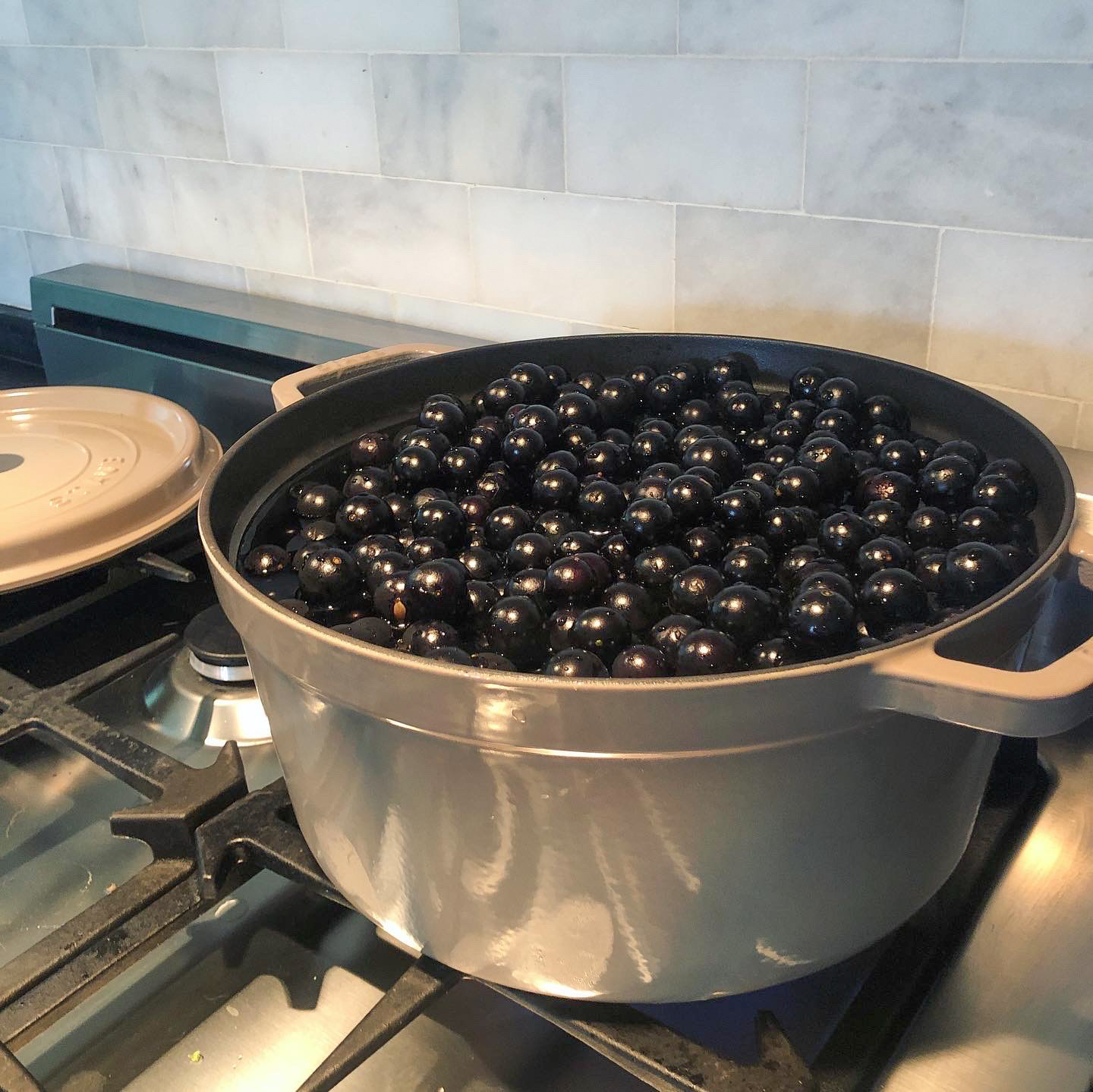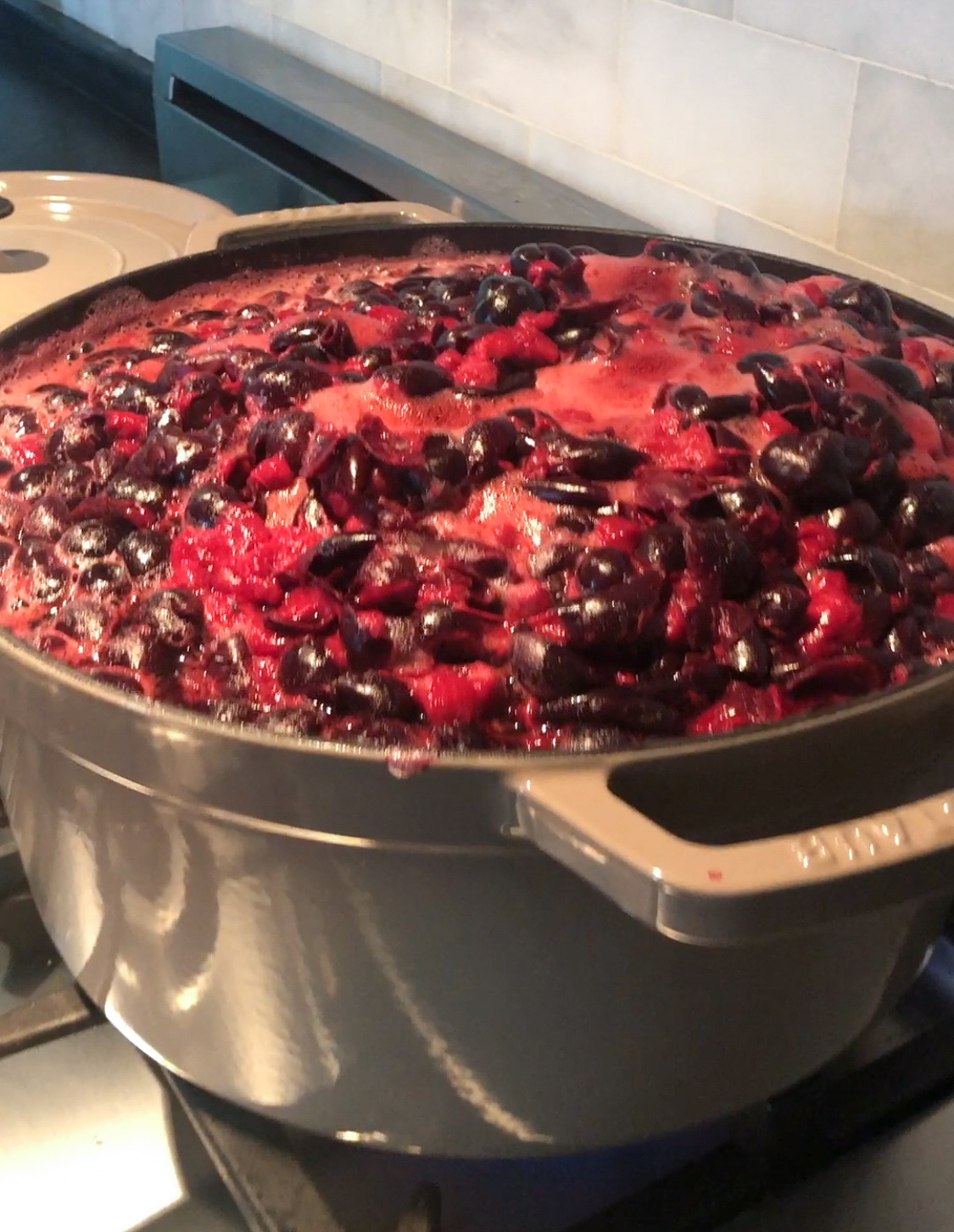 I love listening to them bubble and pop.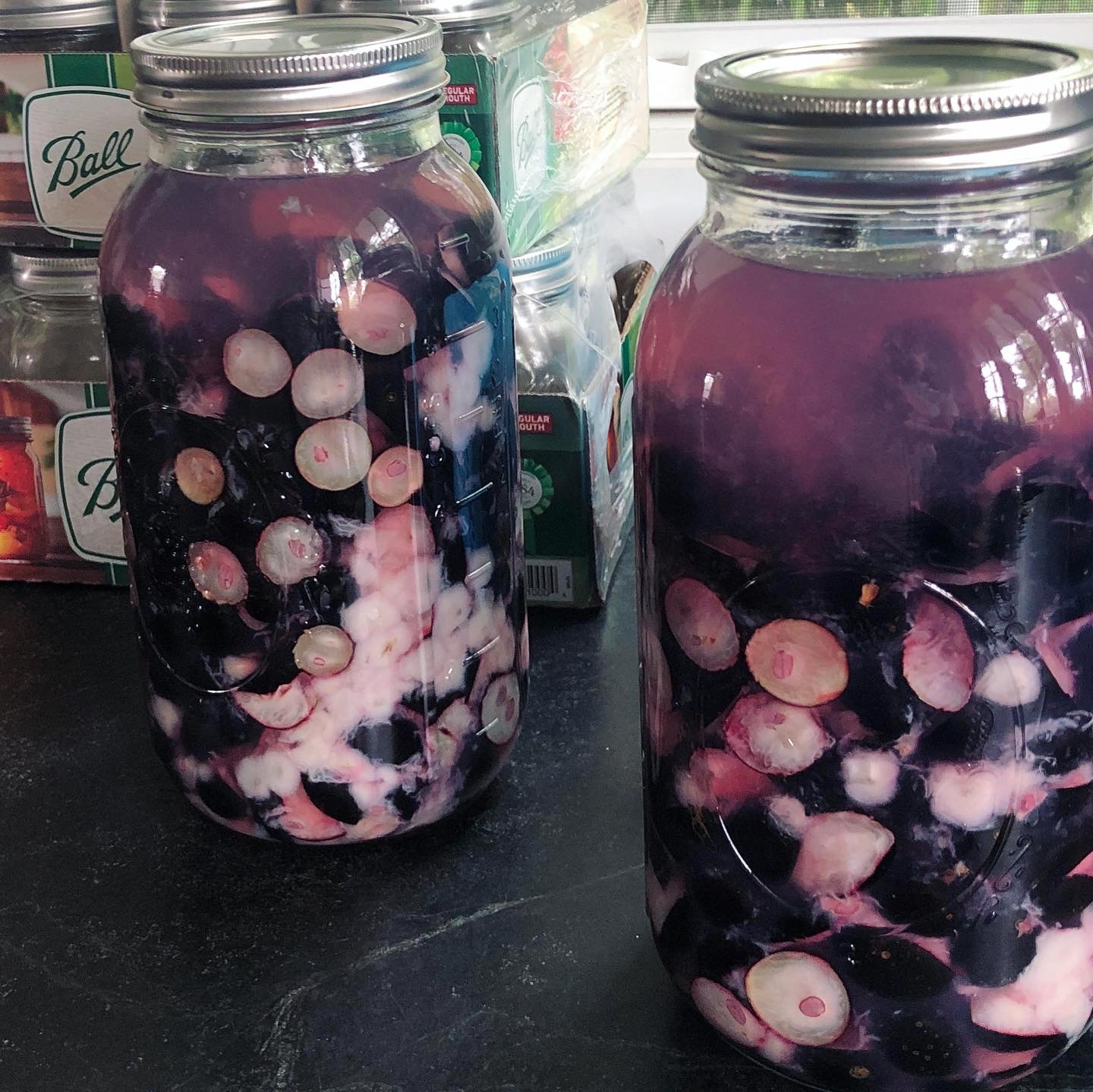 I smashed some in jars and steeped them in vodka. The result was a vibrant, smooth liqueur that tasted like gin thanks the the herbal/ pine flavor of the berries. Yes, Martha, it's a good thing.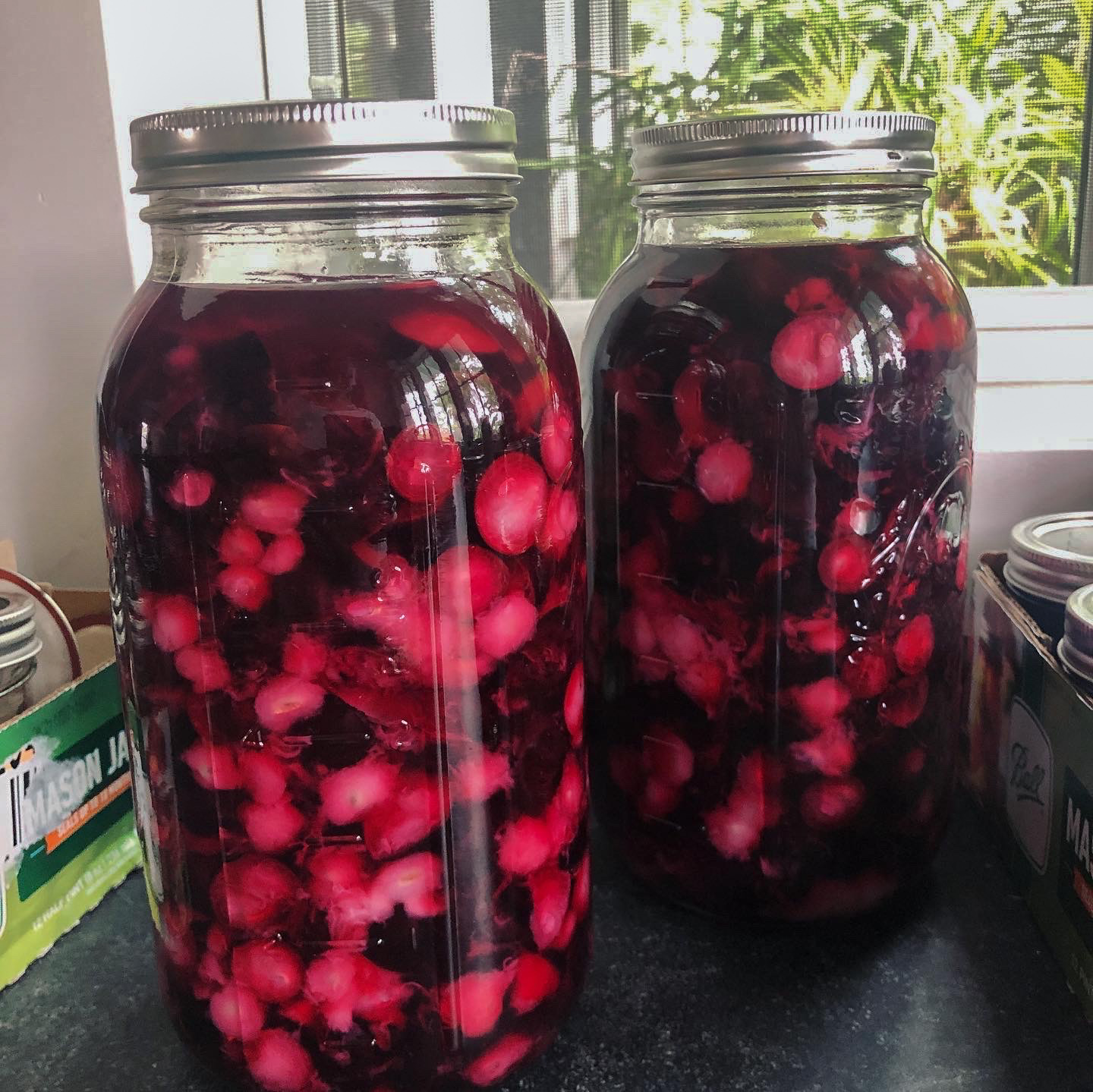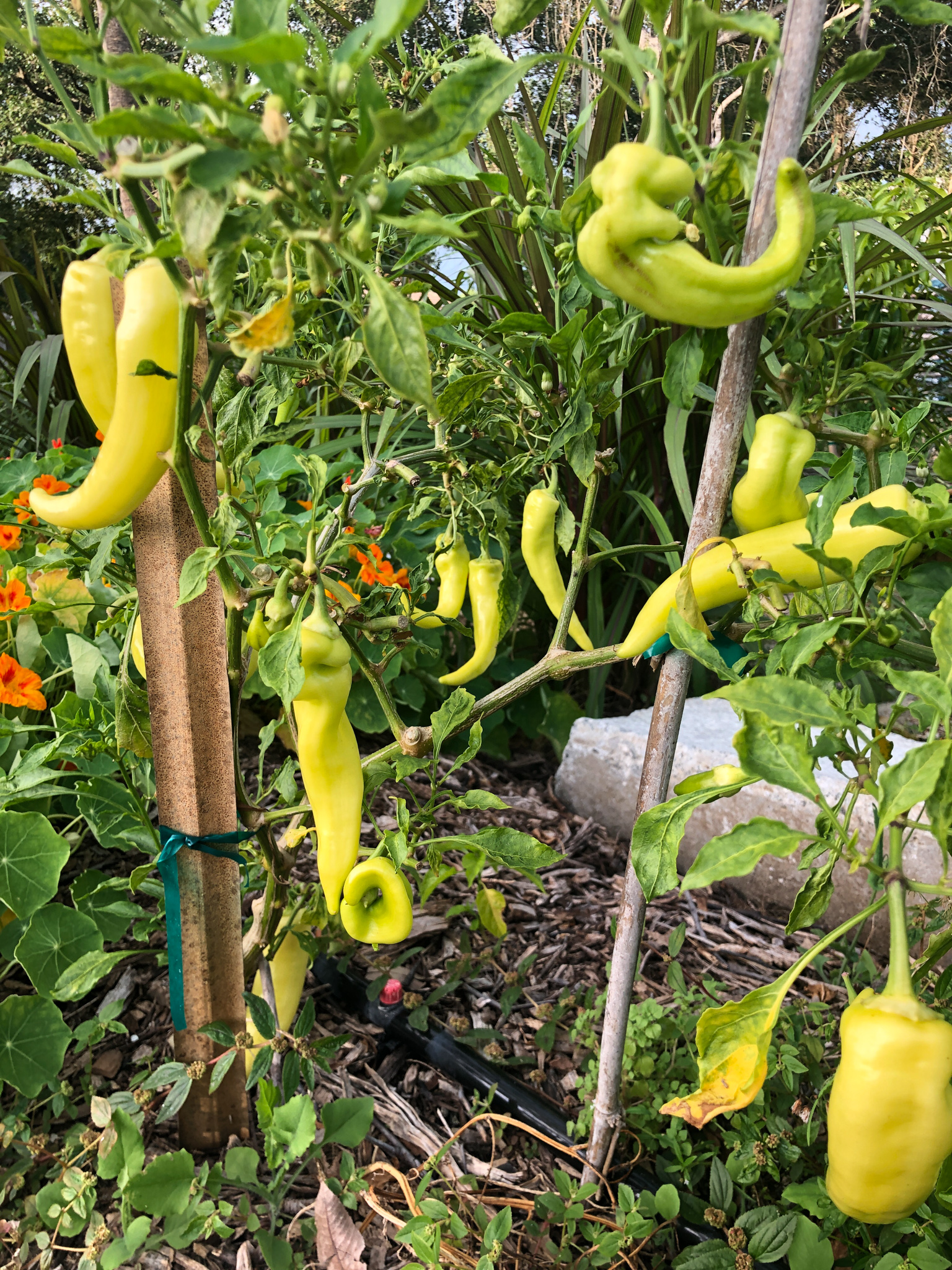 I love when the peppers get wild and curly.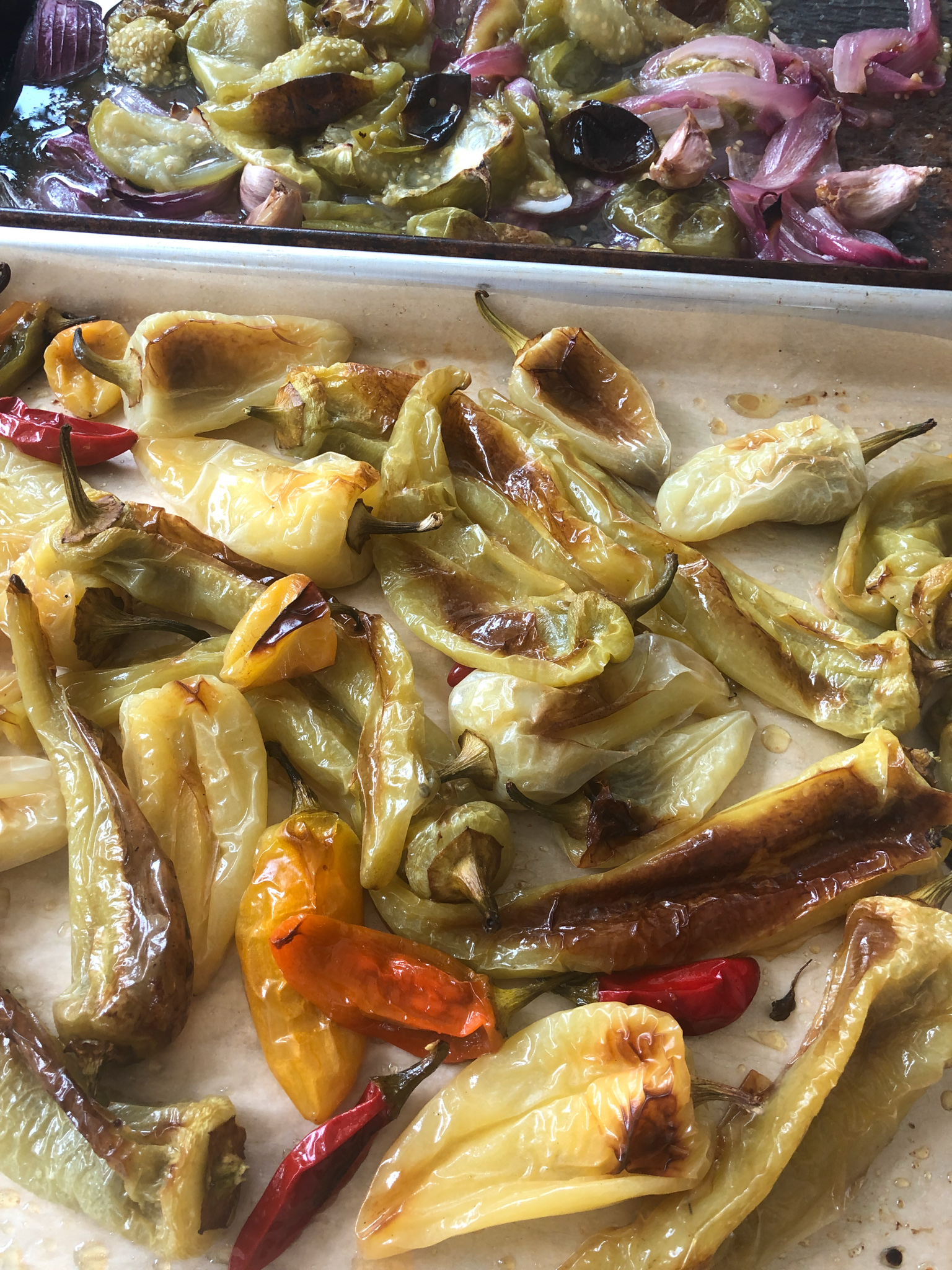 I make this roasted salsa verde all the time.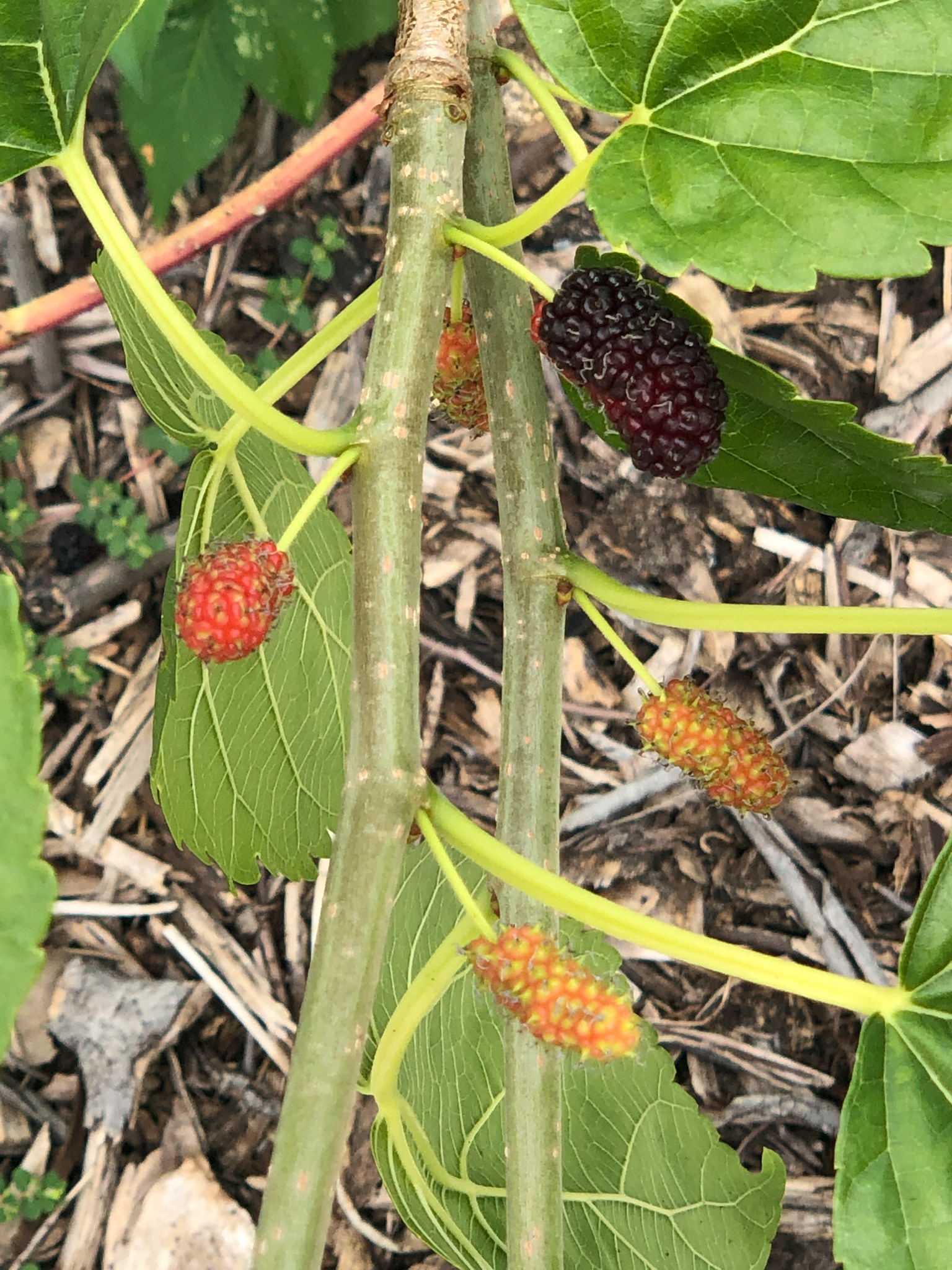 Getting a few mulberries every day.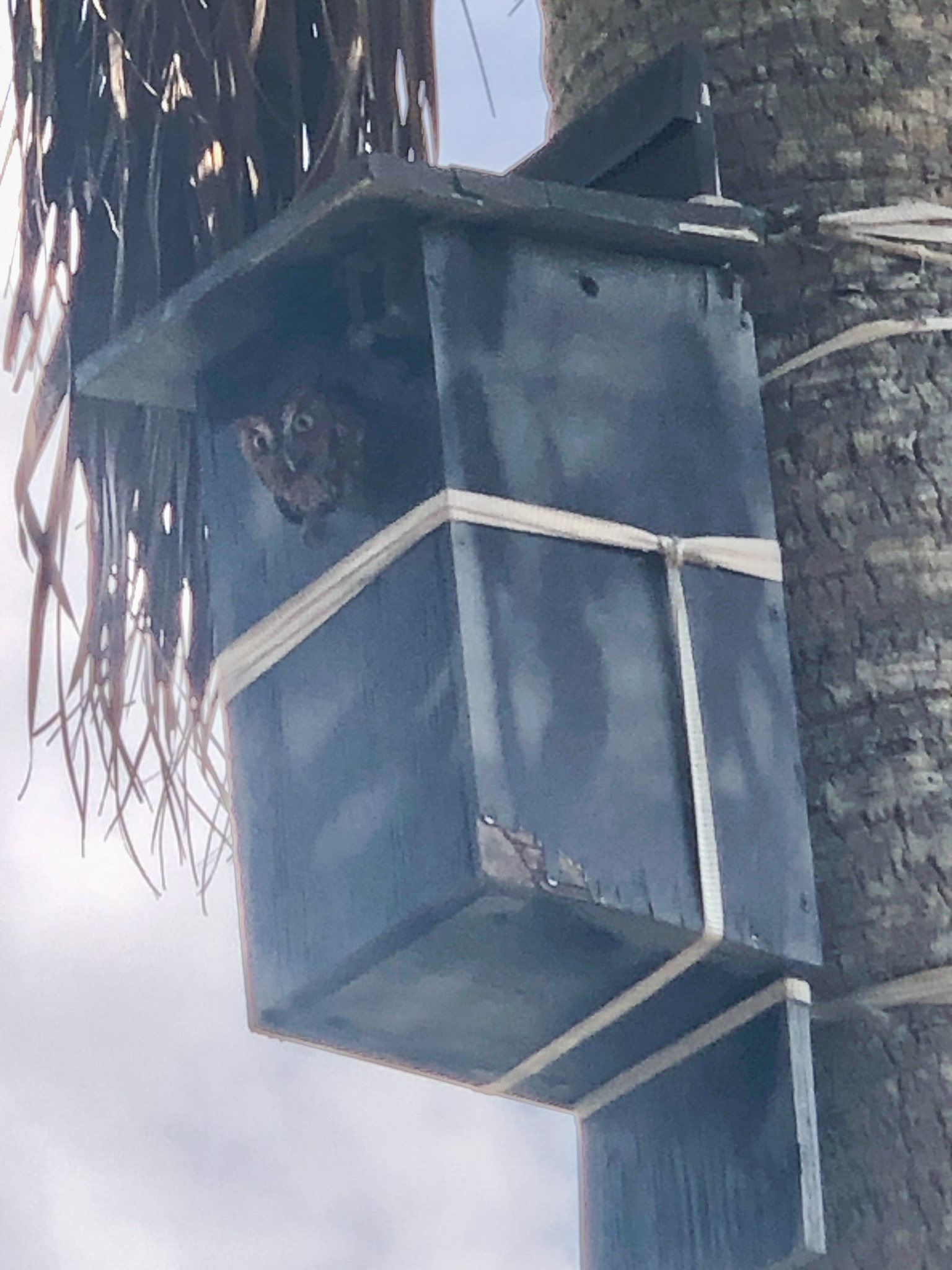 The screech owl only comes out when the light is terrible and I can't get a decent photo. It makes me laugh looking up at that fierce but adorable face watching me walk around the backyard.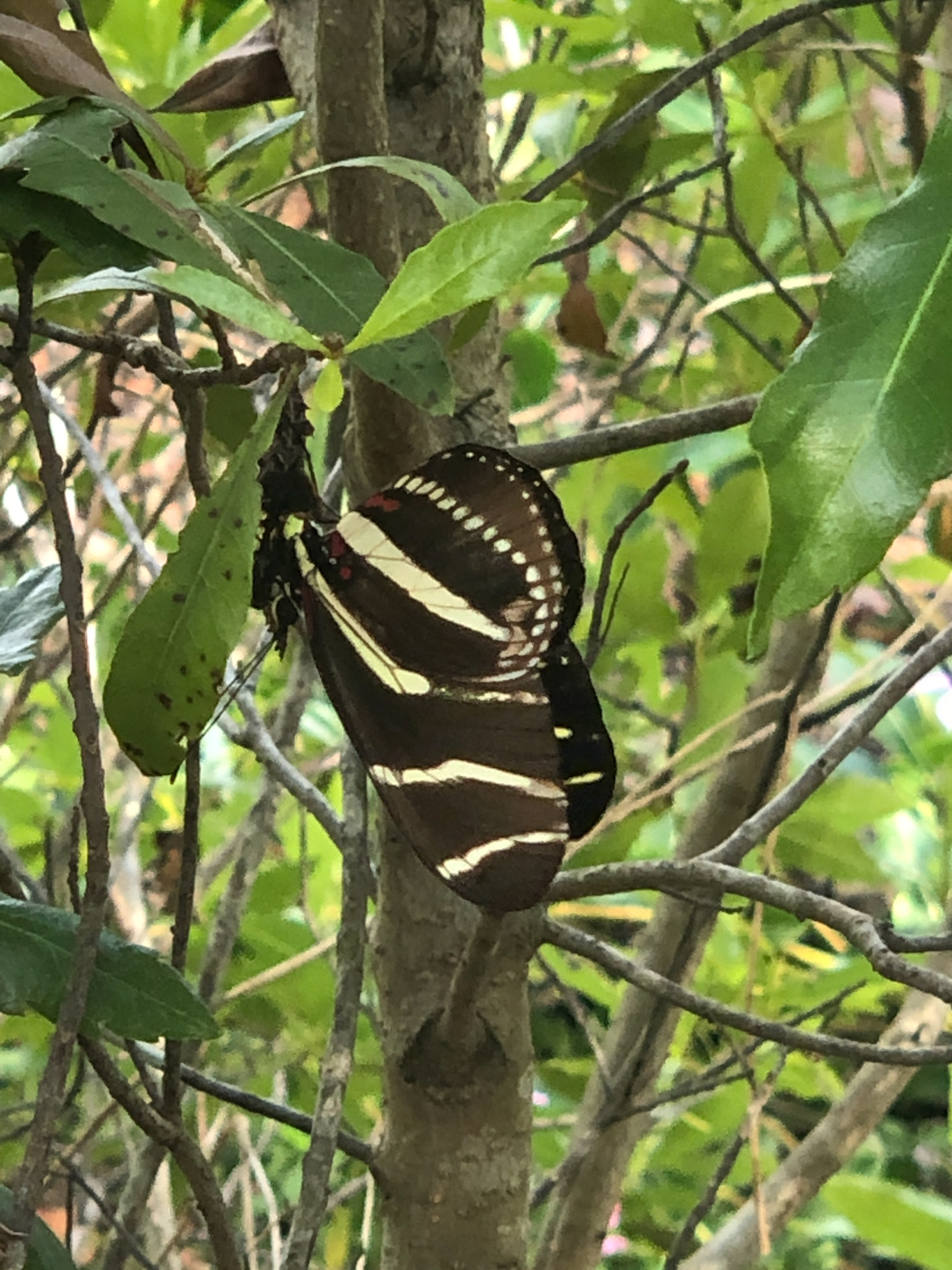 There must be a hundred zebra longwings every day.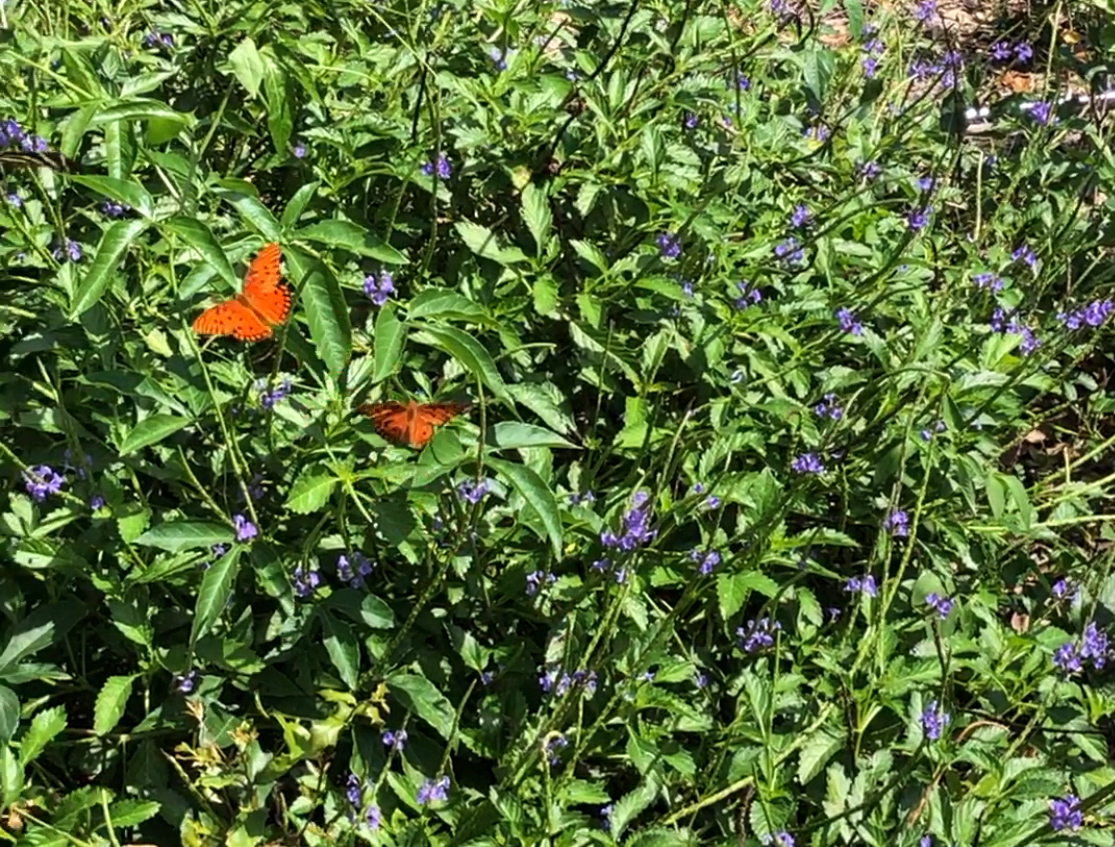 Gulf fritillaries loving the porterweed.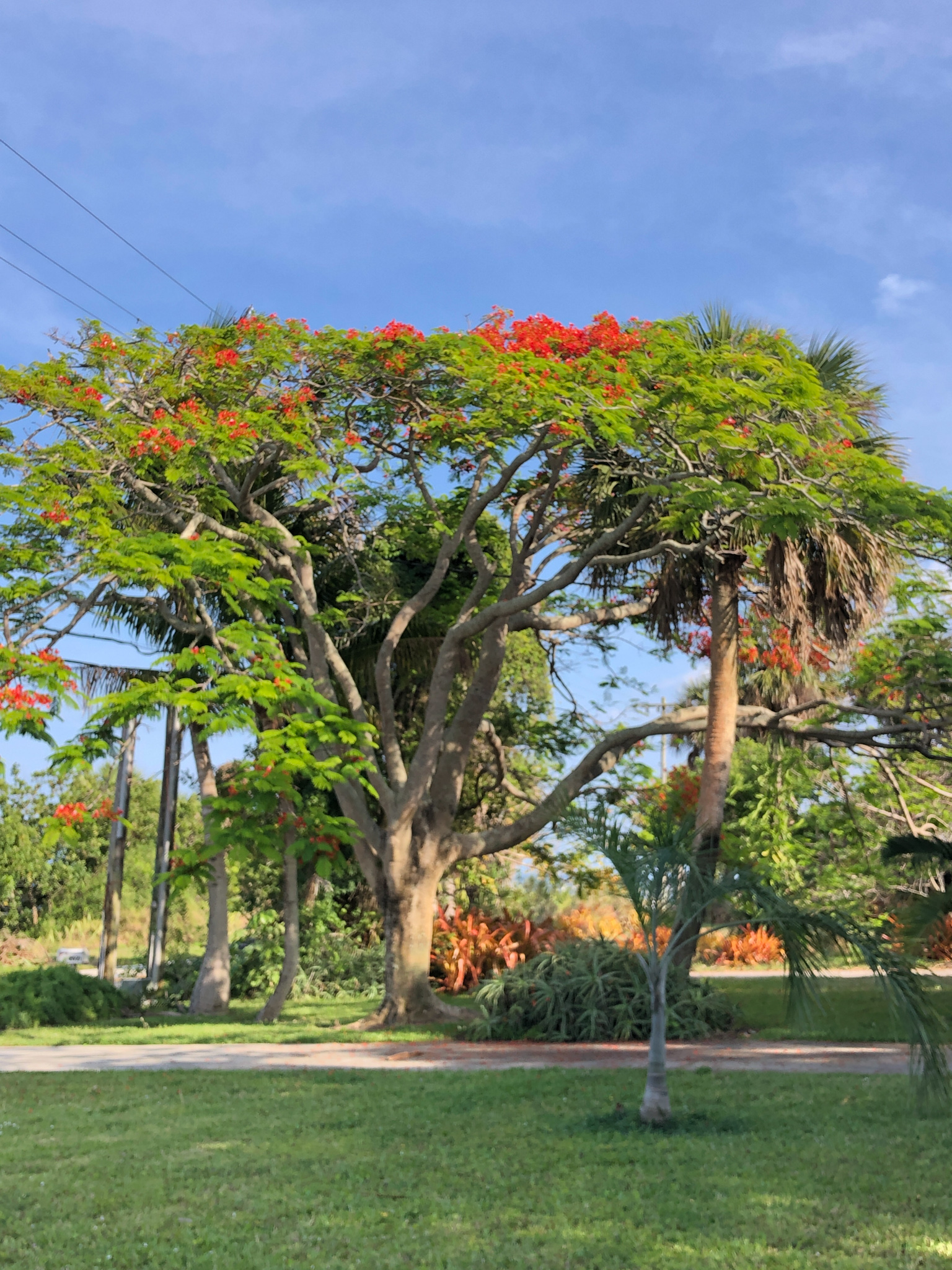 The poincianas are starting to bloom. That means we're about to enter the best month of the year.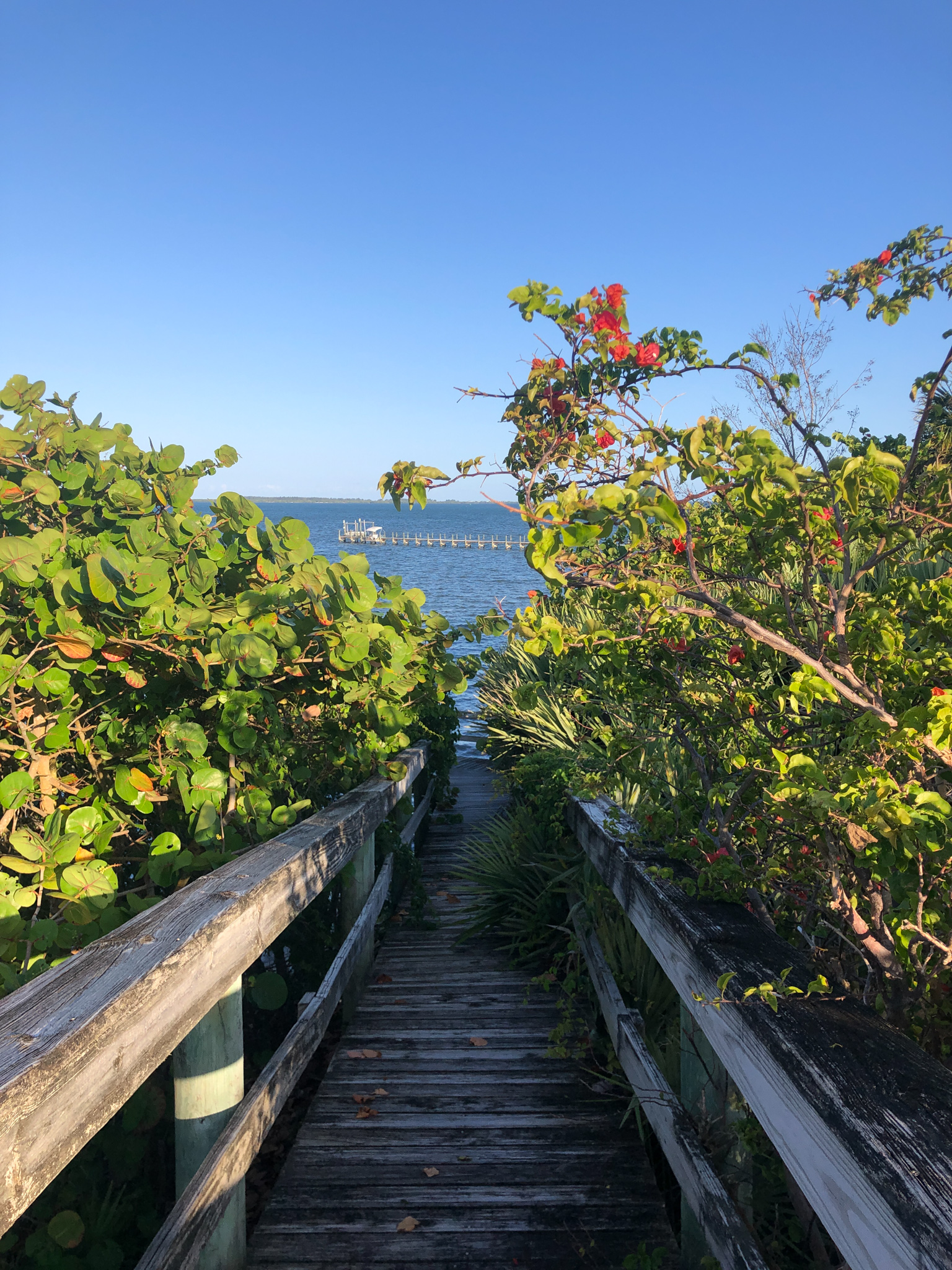 And a few links before we go….
Loved this time lapse of the Port of Amsterdam.
This Miami houseboat adapted to climate change and found a loophole.
Watch this tough bobcat go after a python and eat its eggs. As if I needed another reason to love bobcats.
All about the food forest, backyard goals.
We always want more Thai noodles around here.
I studied library cataloging and color is not an option. Rainbow bookshelves, I can't even.
Cat 6 hurricane simulator. nooooooooo
Comment if you've read anything good lately. Right now I'm reading Honor by Thrity Umrigar, and not gonna lie, I spotted that one from across the room because of its beautiful cover. I also picked up Moonwalking with Einstein: The Art and Science of Remembering Everything by Jonathan Foer from Toby's book pile. It's all about assigning mental images, and it works if you commit them, but if you lose things like your keys, this book won't help you. Get Apple AirTags.
It finally stopped raining and I'm heading outside. Hope to see you back here soon.