Mango lovers, behold: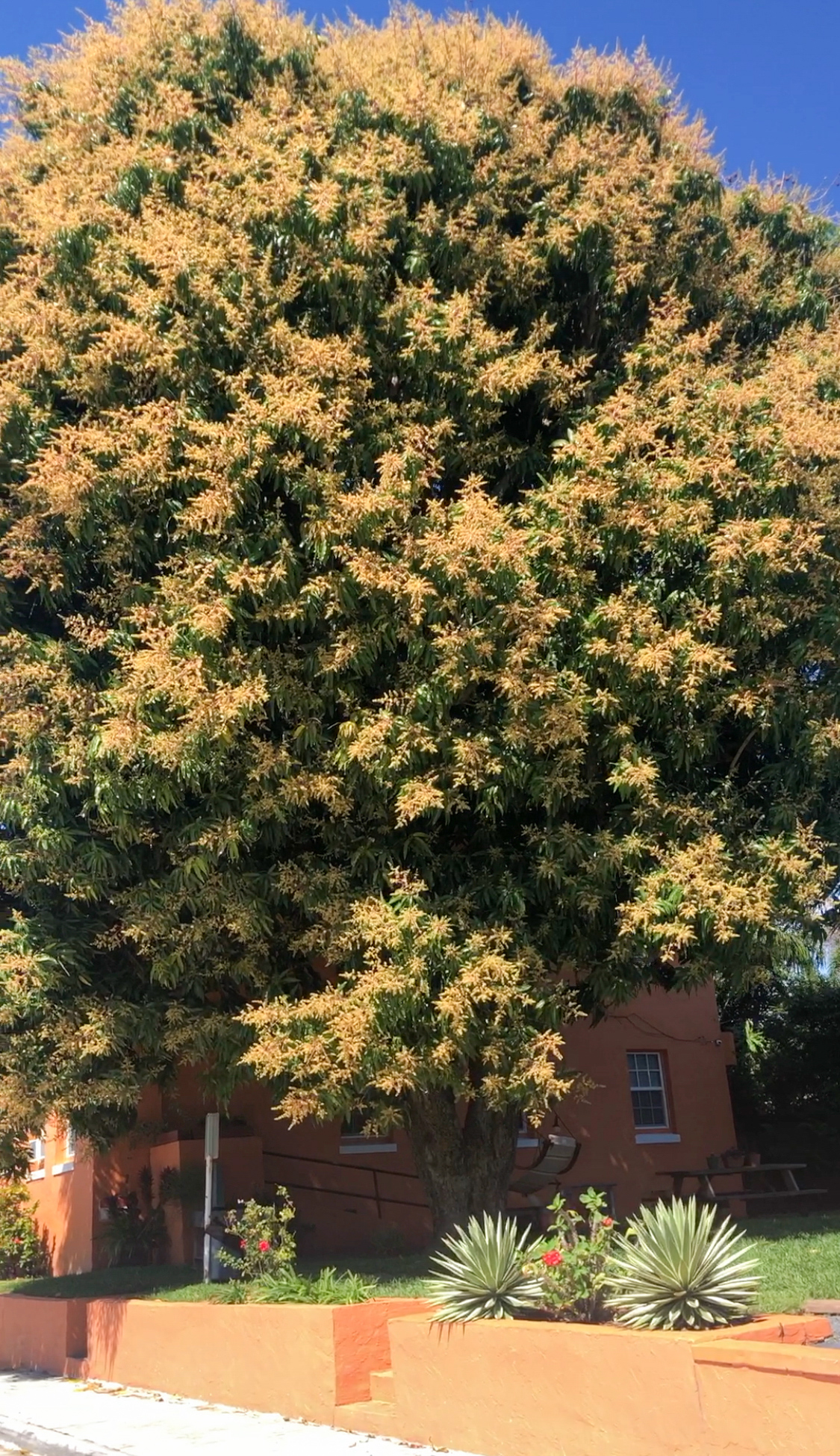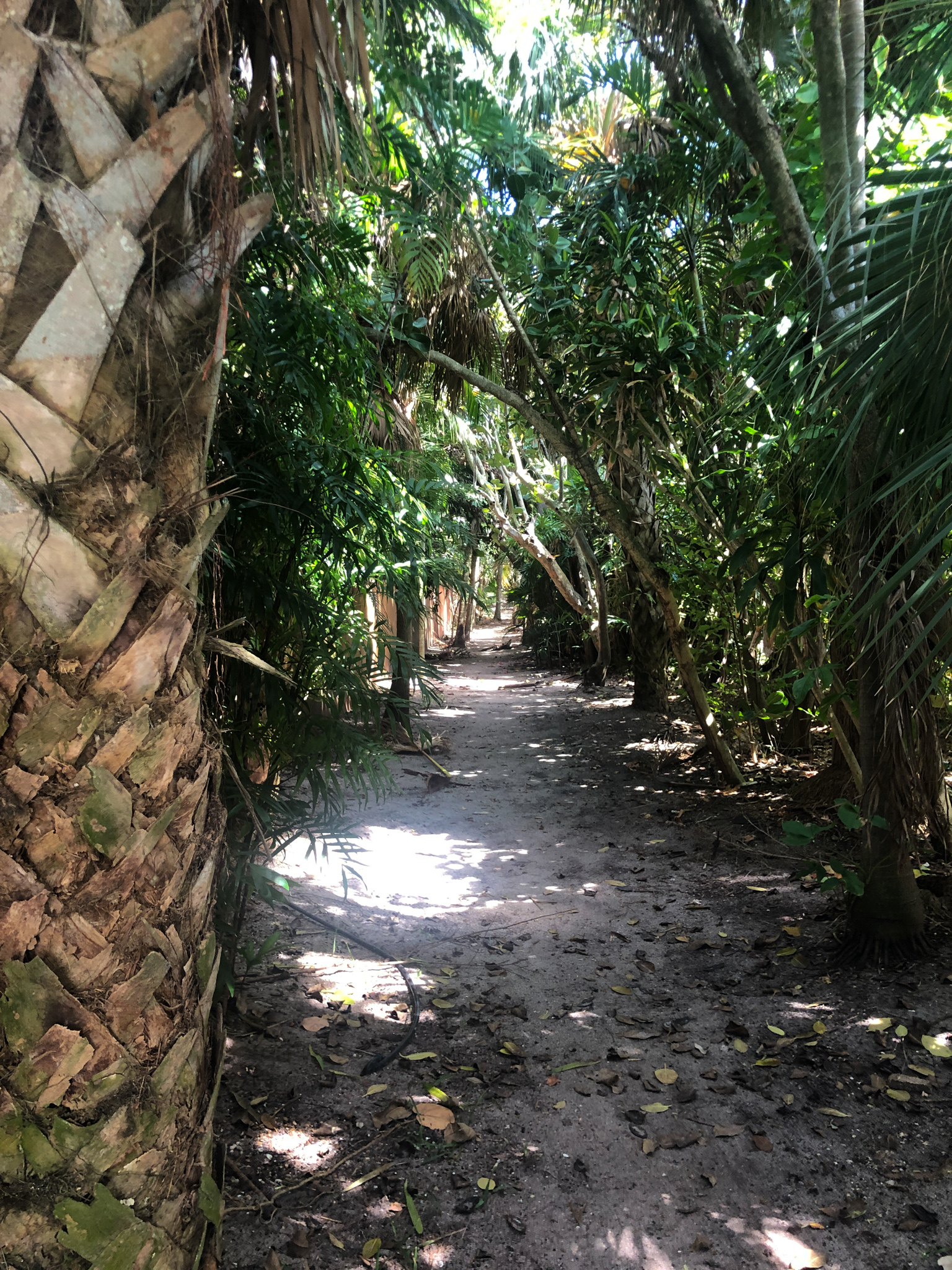 Can't resist a hidden beach trail.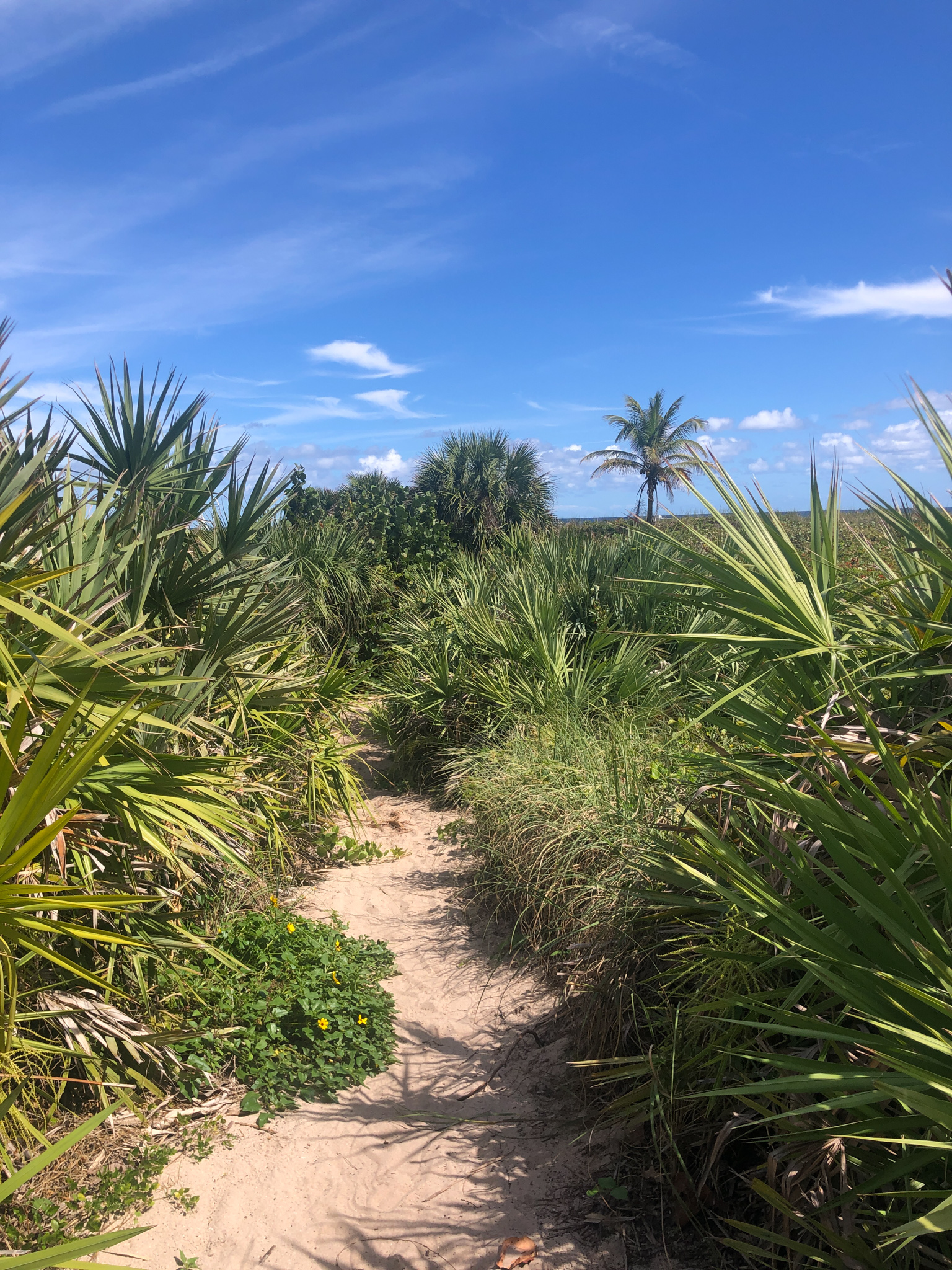 And warm sandy feet.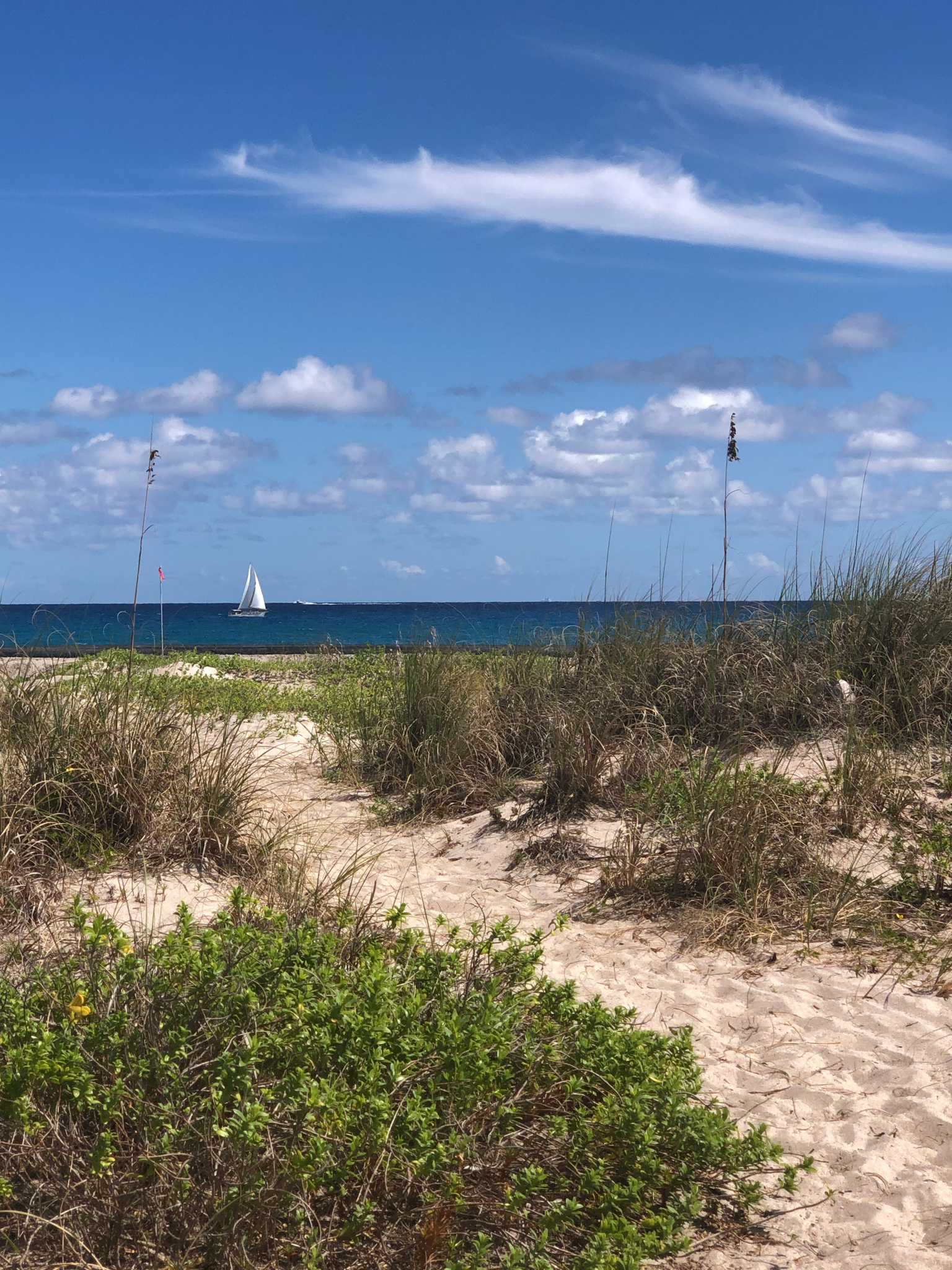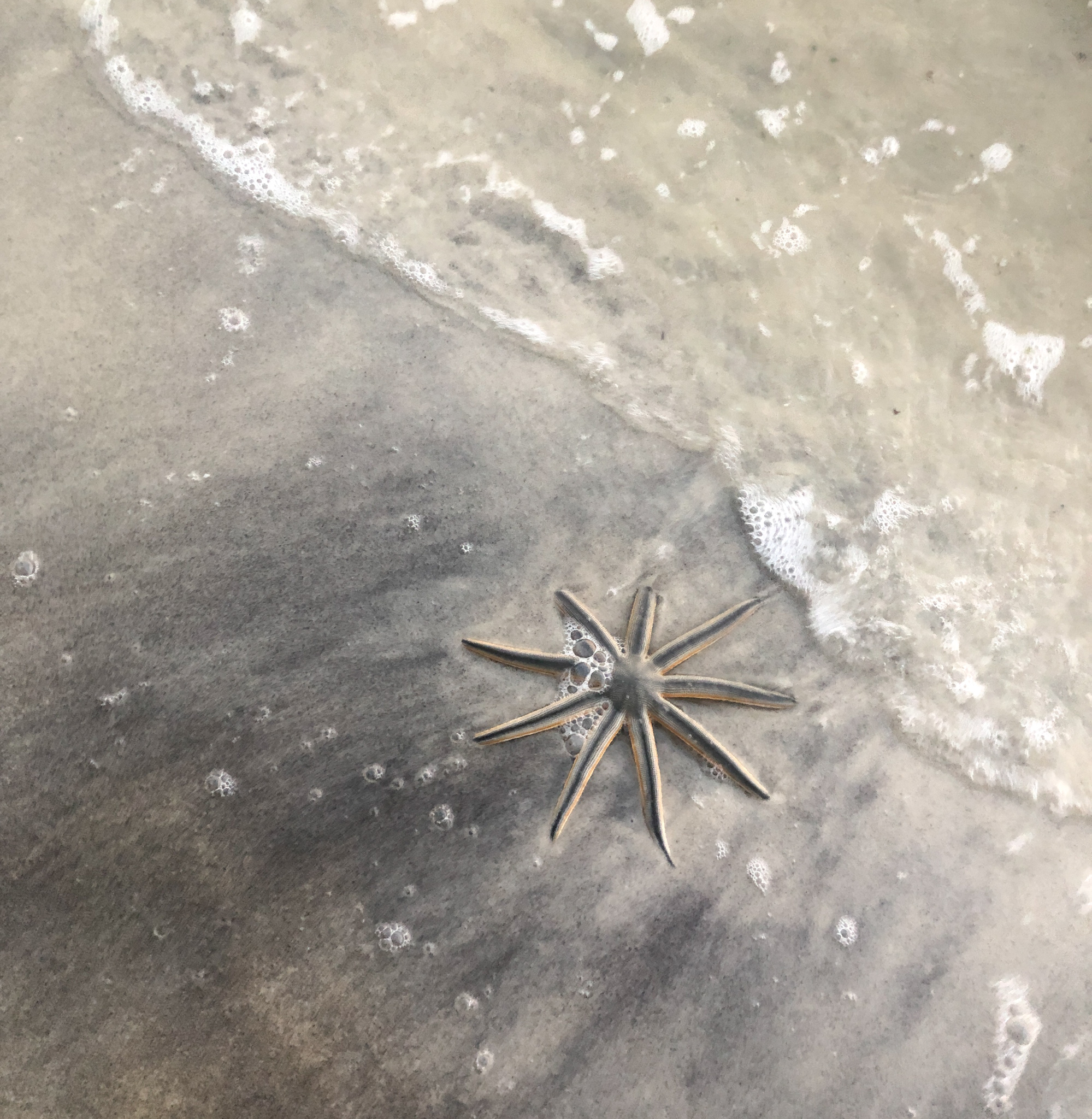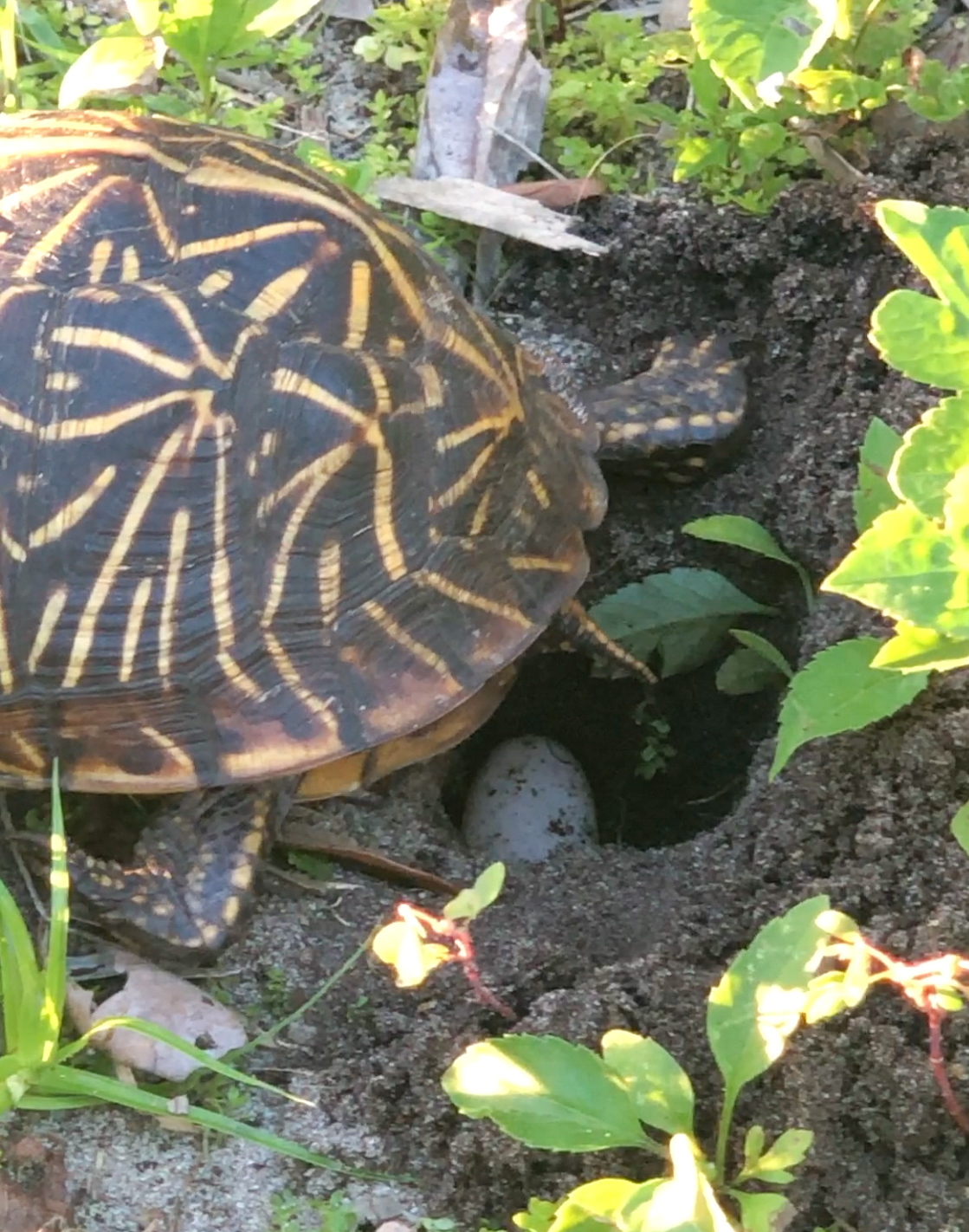 Watched our box turtle friend lay some eggs! Looking forward to hatchlings.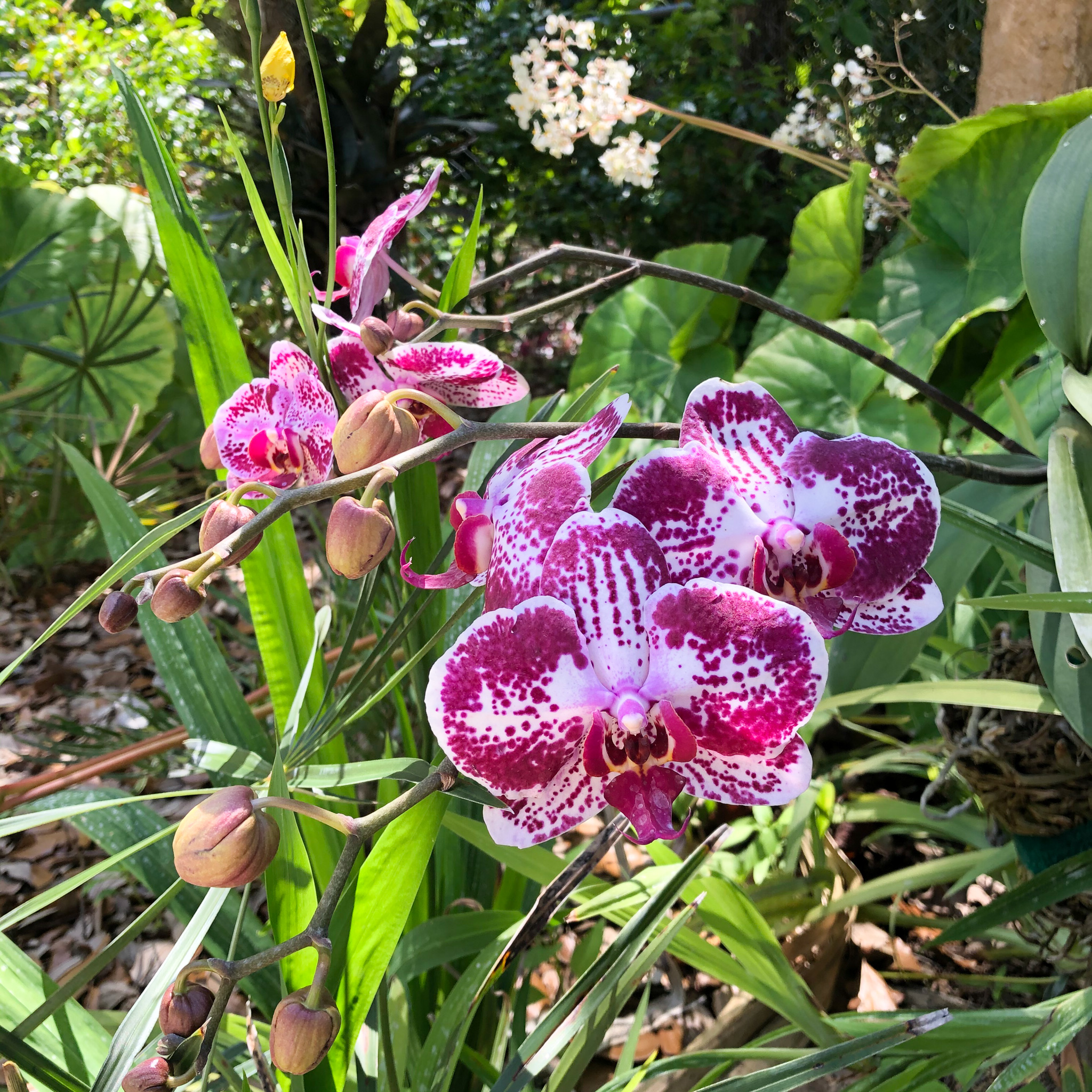 Lots of orchids blooming around the yard. I think this one was a gift from Jennifer and Dennis.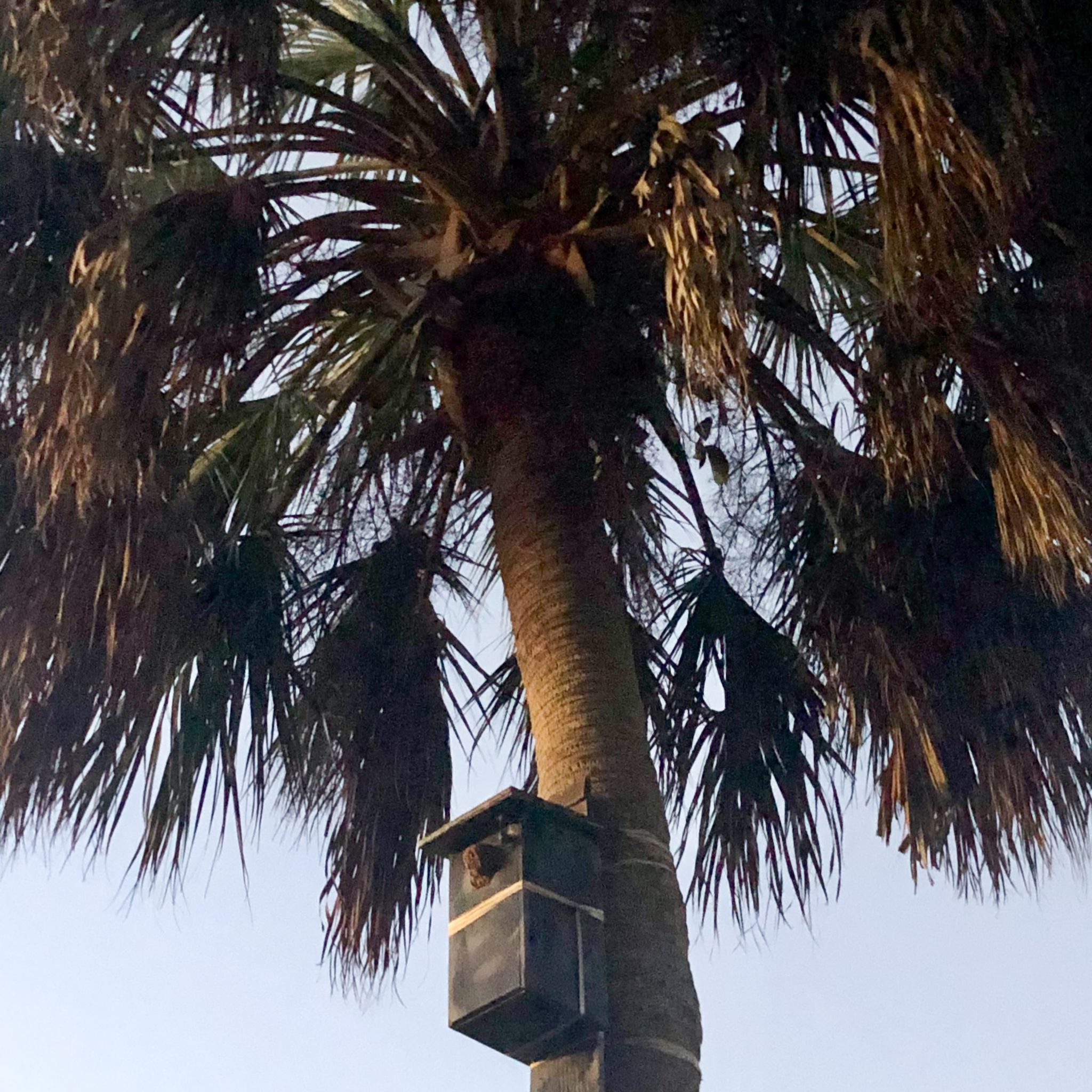 And the screech owls found the owl box, also a gift from Jennifer and Dennis.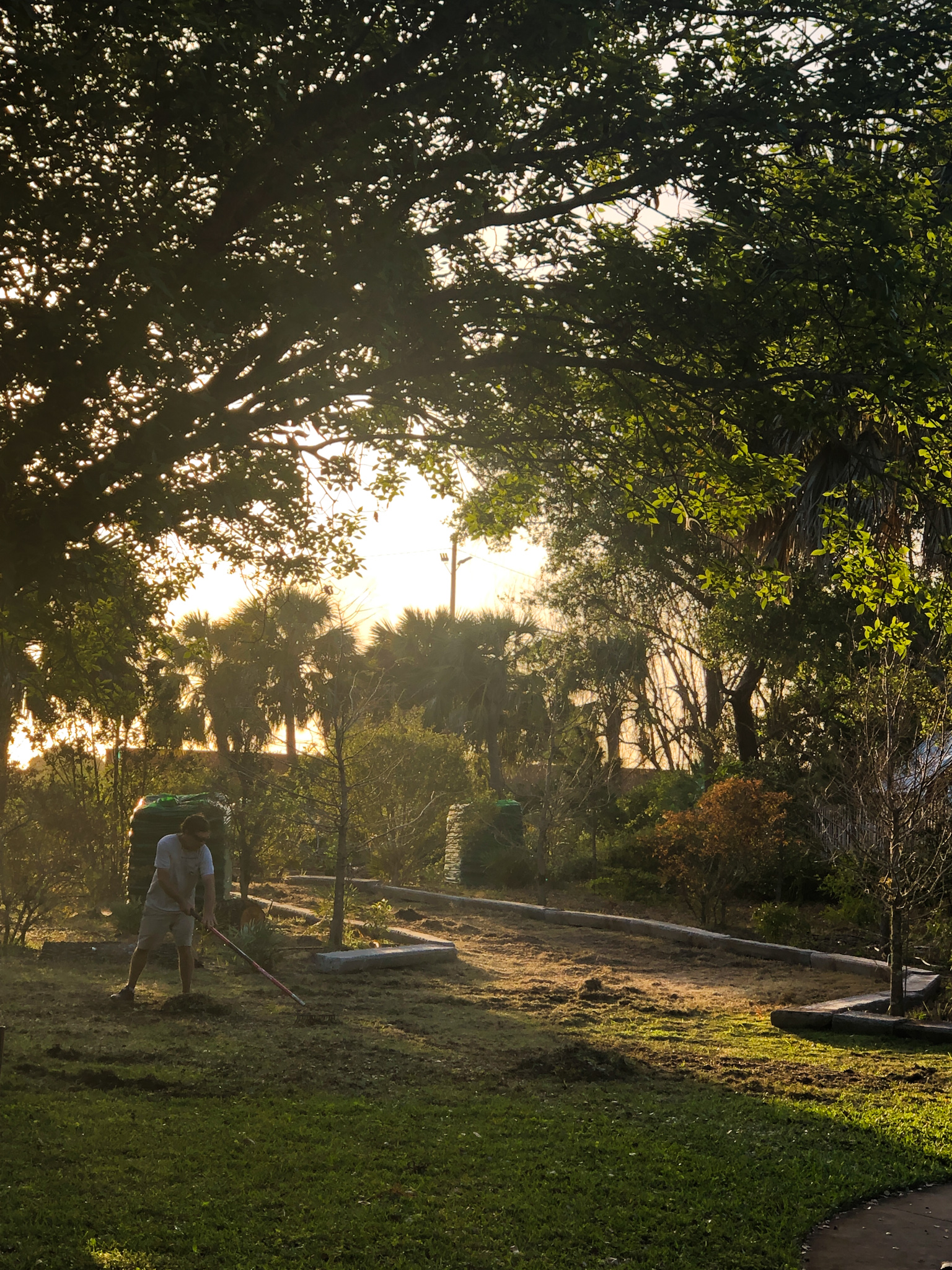 New path.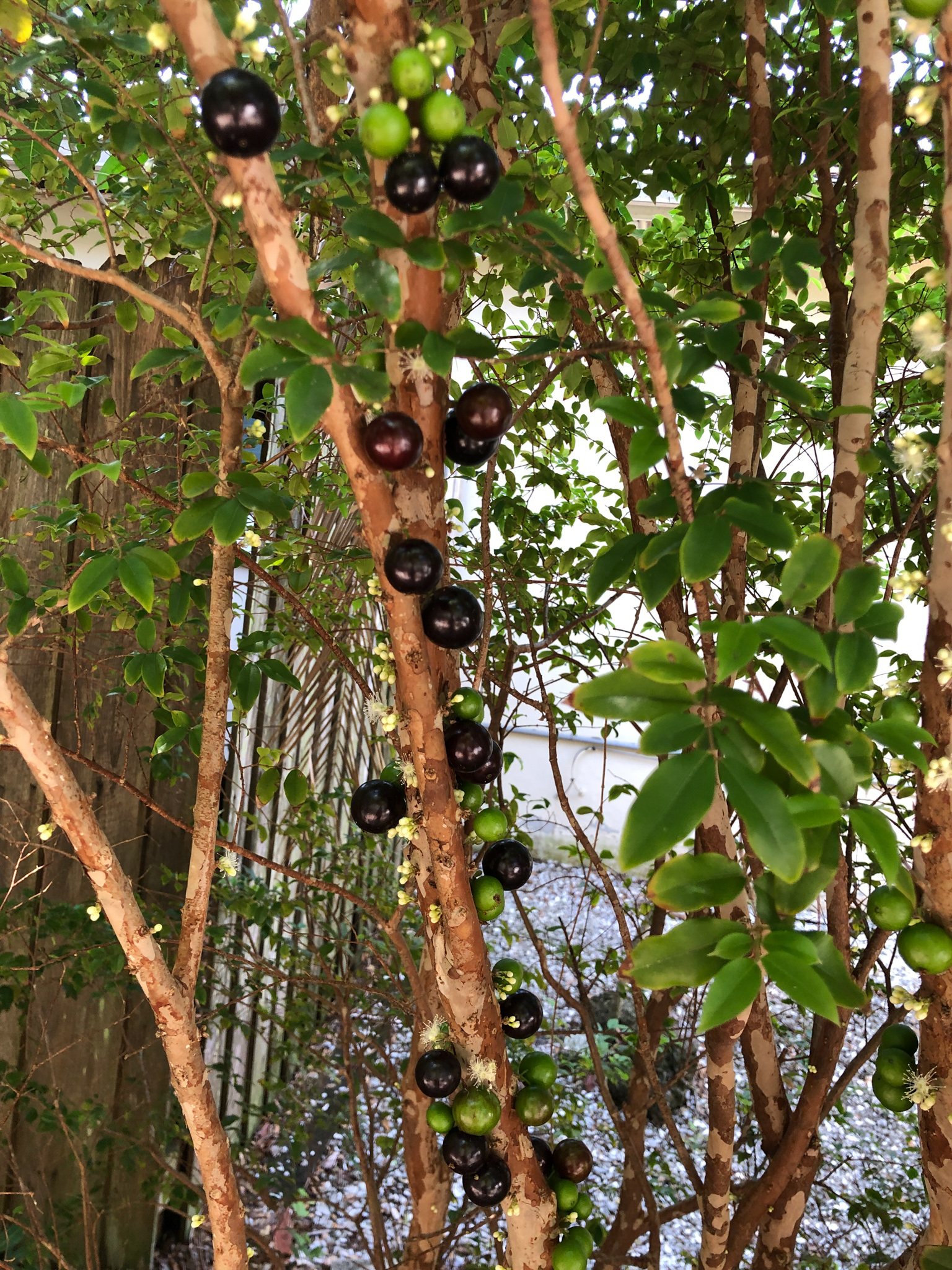 Jaboticabas are popping. Such a cool fruit and it makes the best jelly.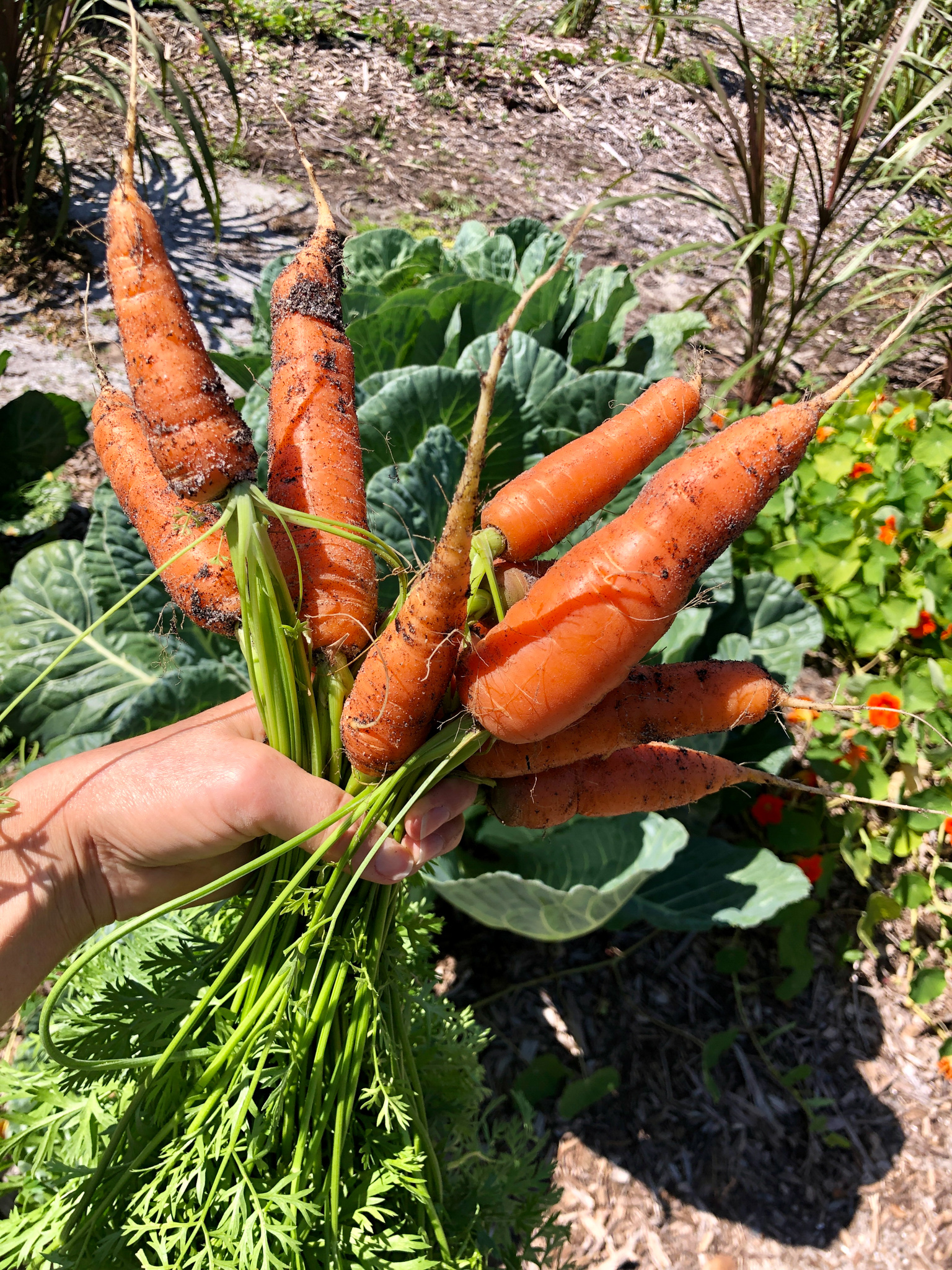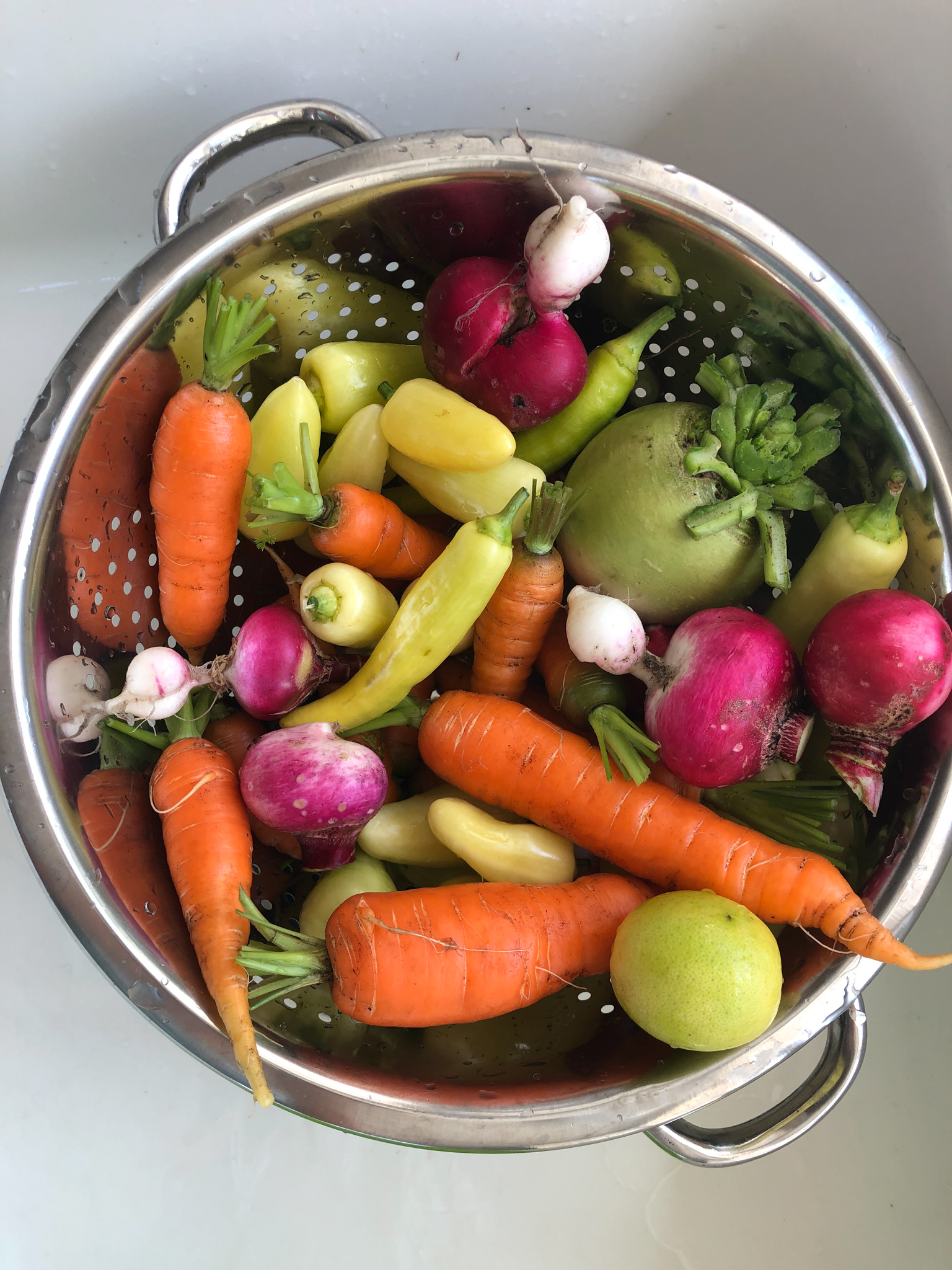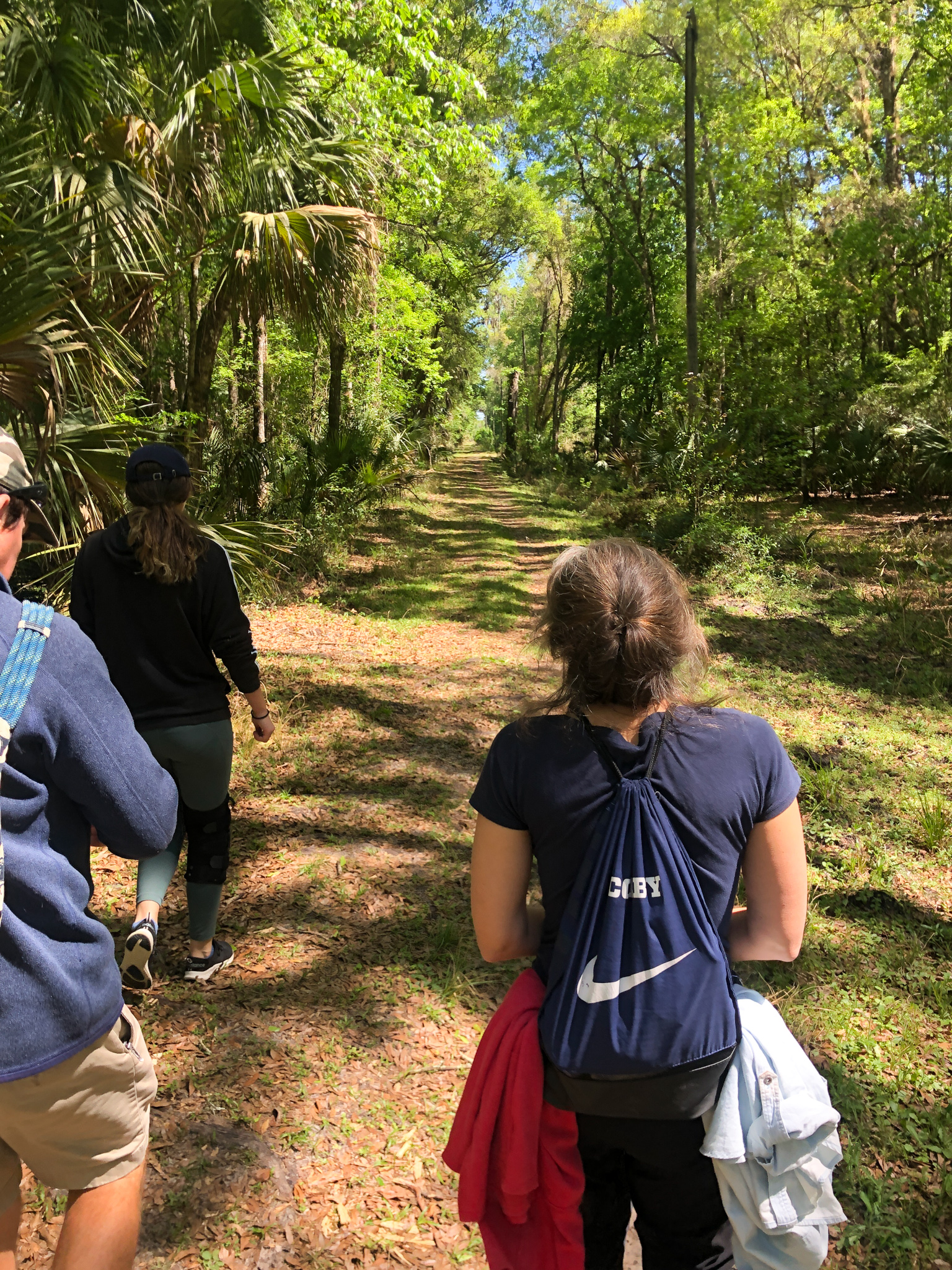 We loved spending a week with Anna and Alison in our neck of the woods.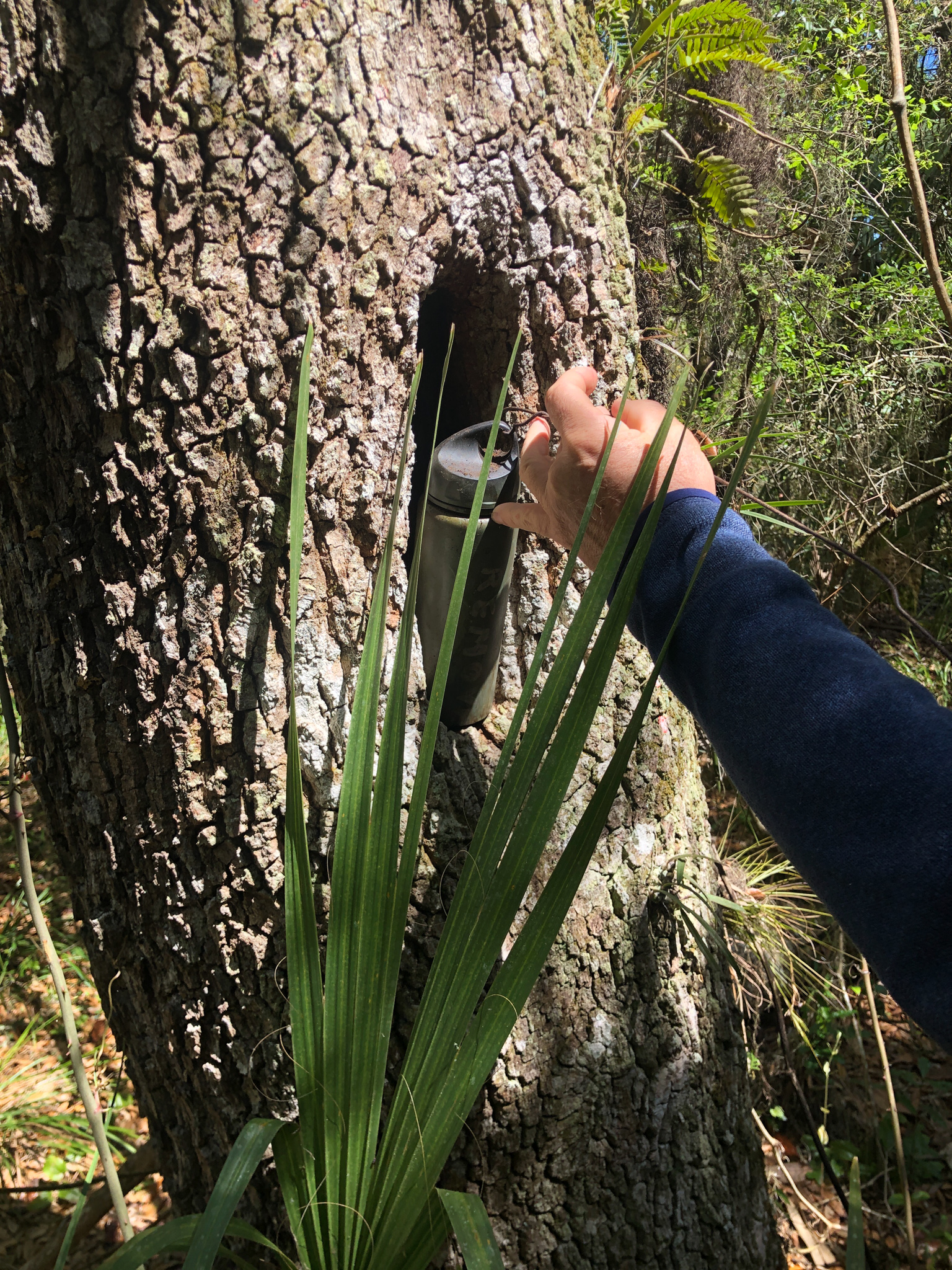 Stumbled upon a geocache treasure.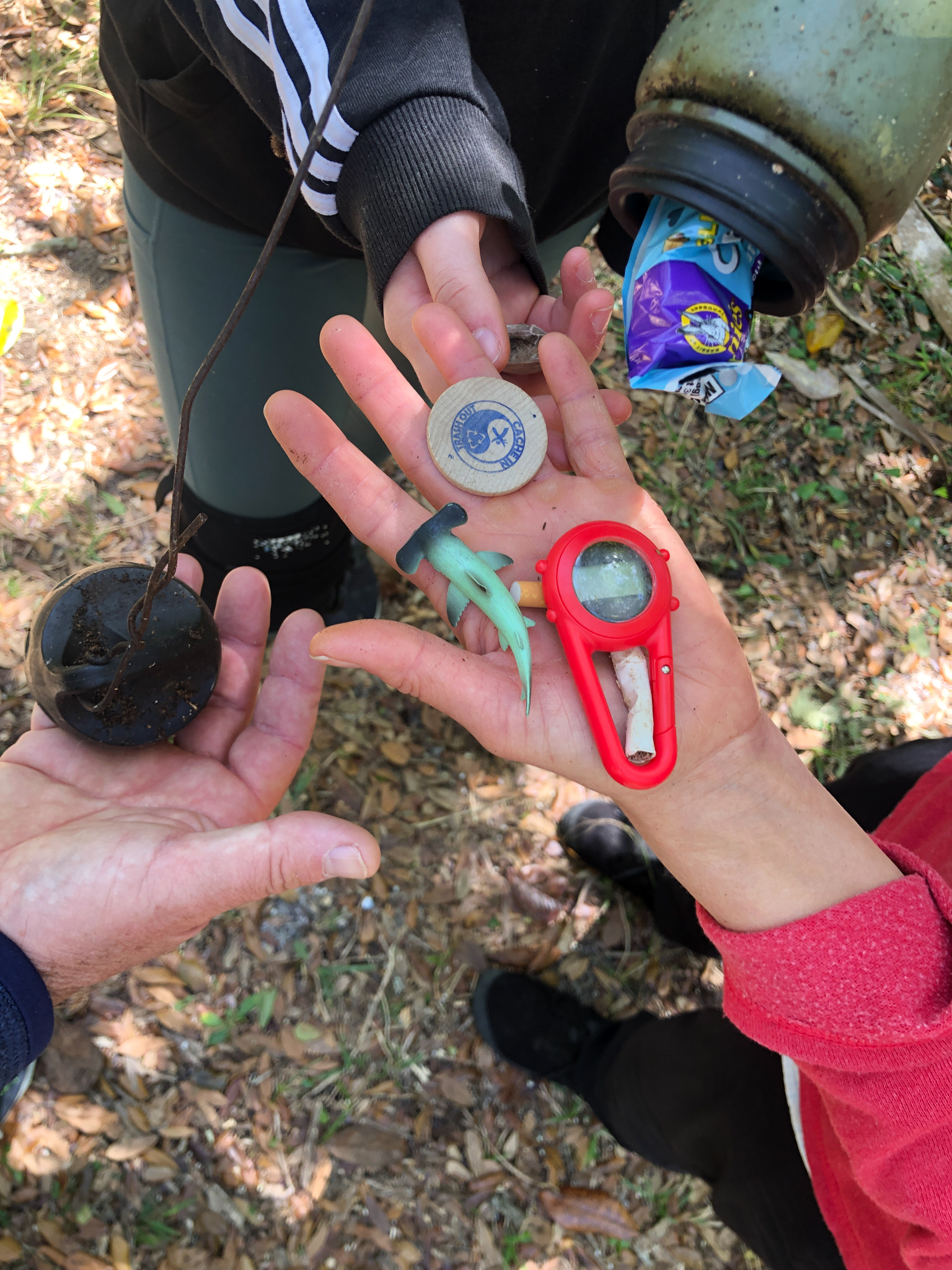 Added something to the loot and put it back.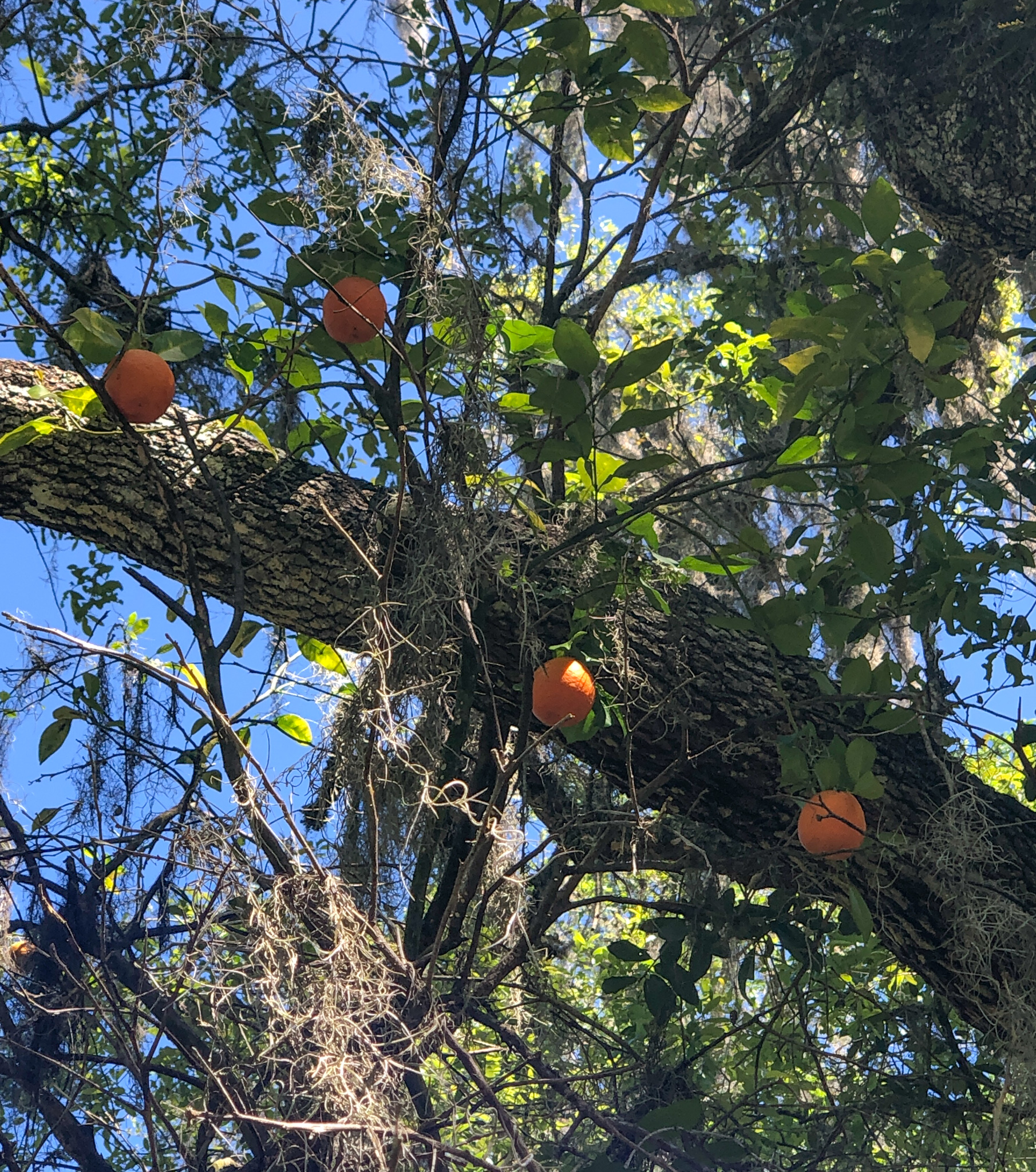 Wild oranges.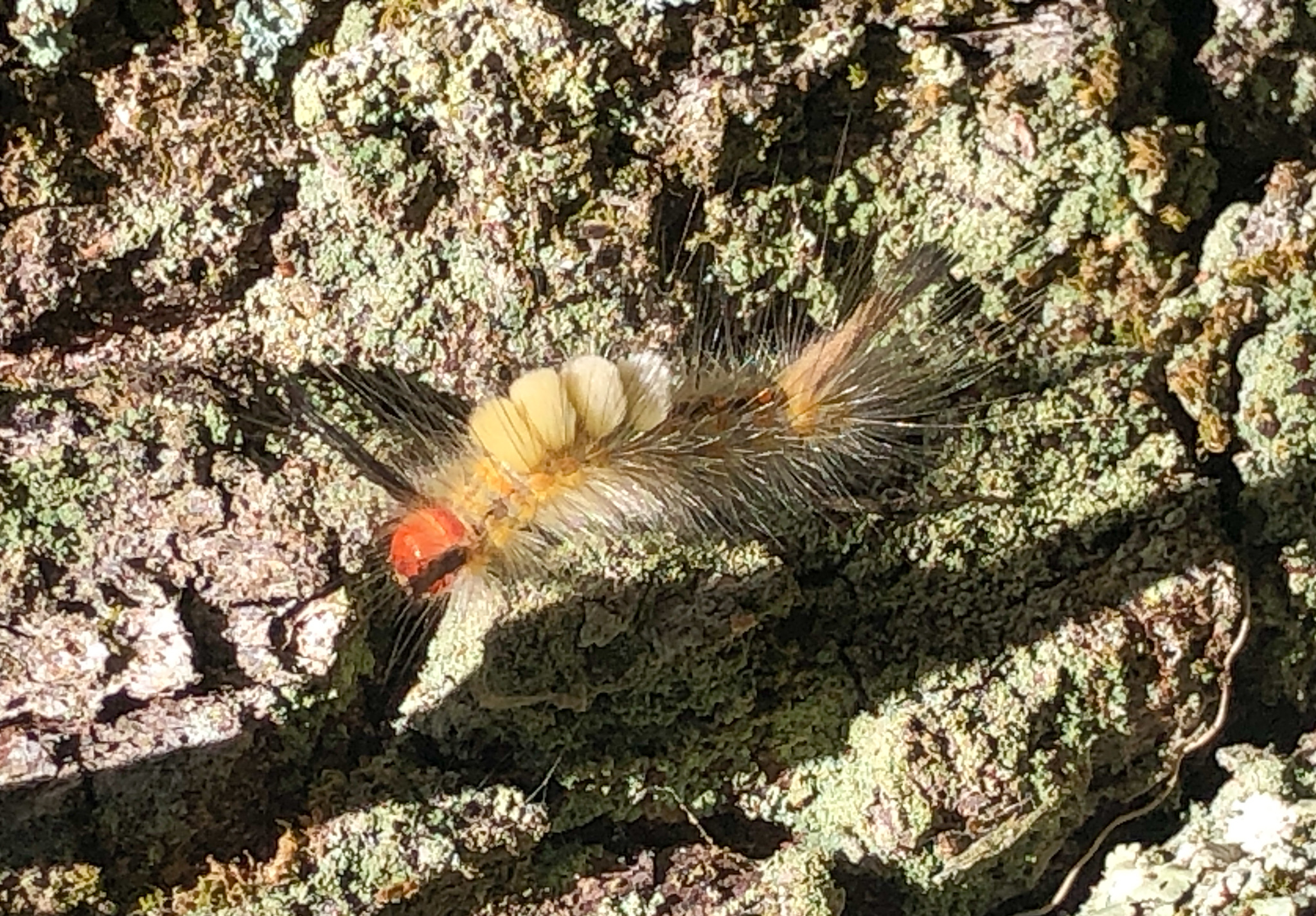 A very fuzzy tussock moth caterpillar.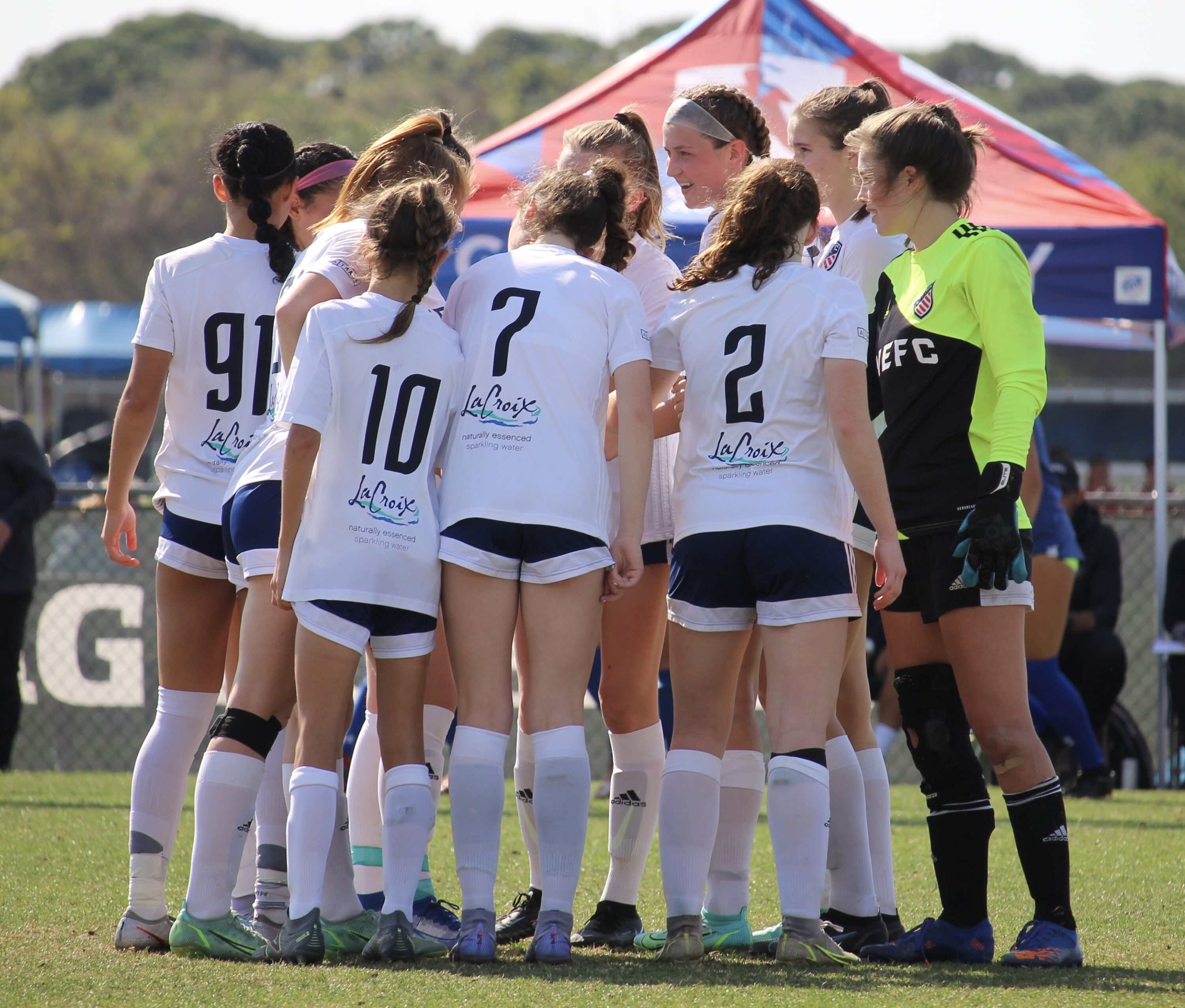 Had the best time watching Anna's soccer games at IMG Academy.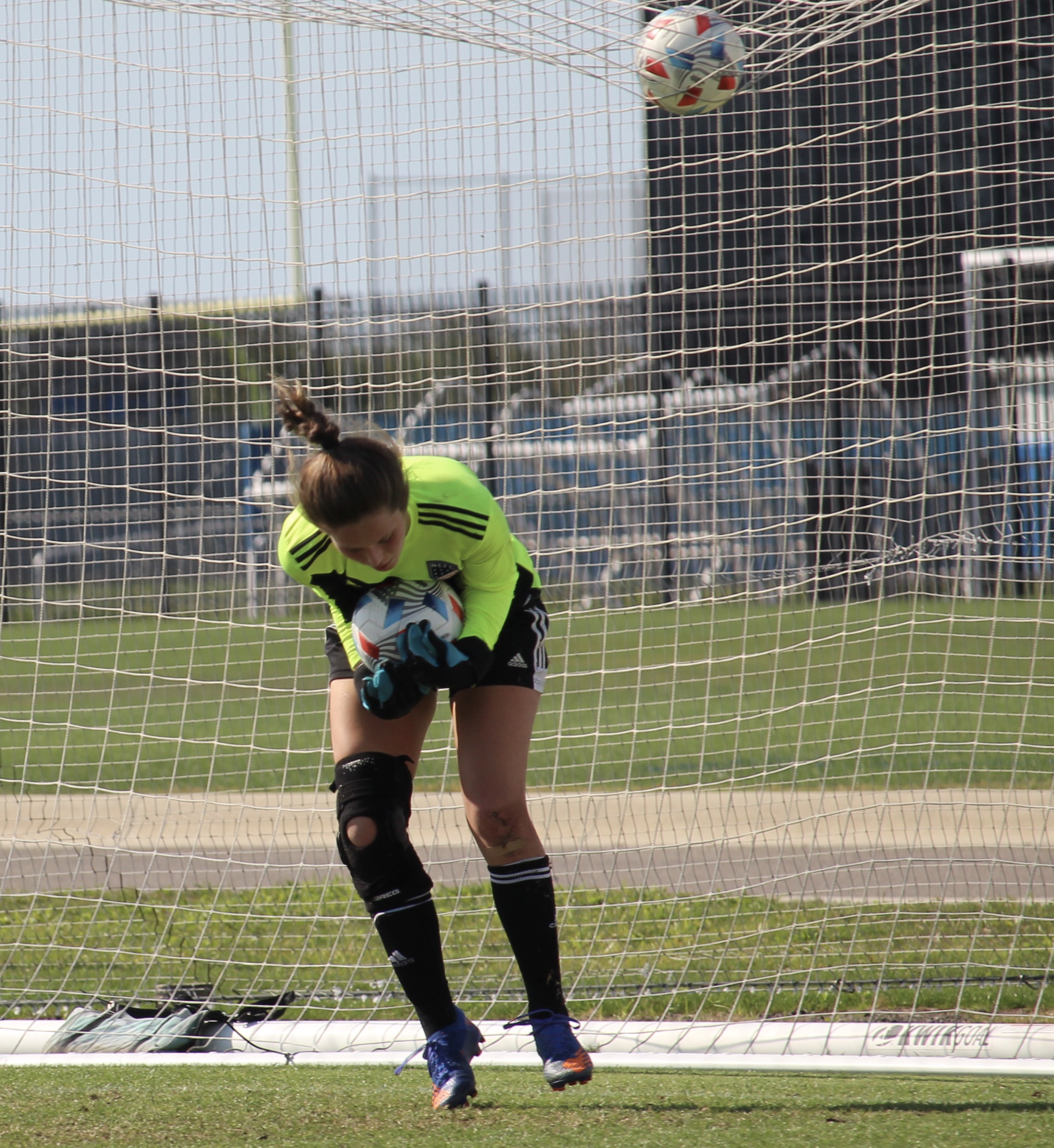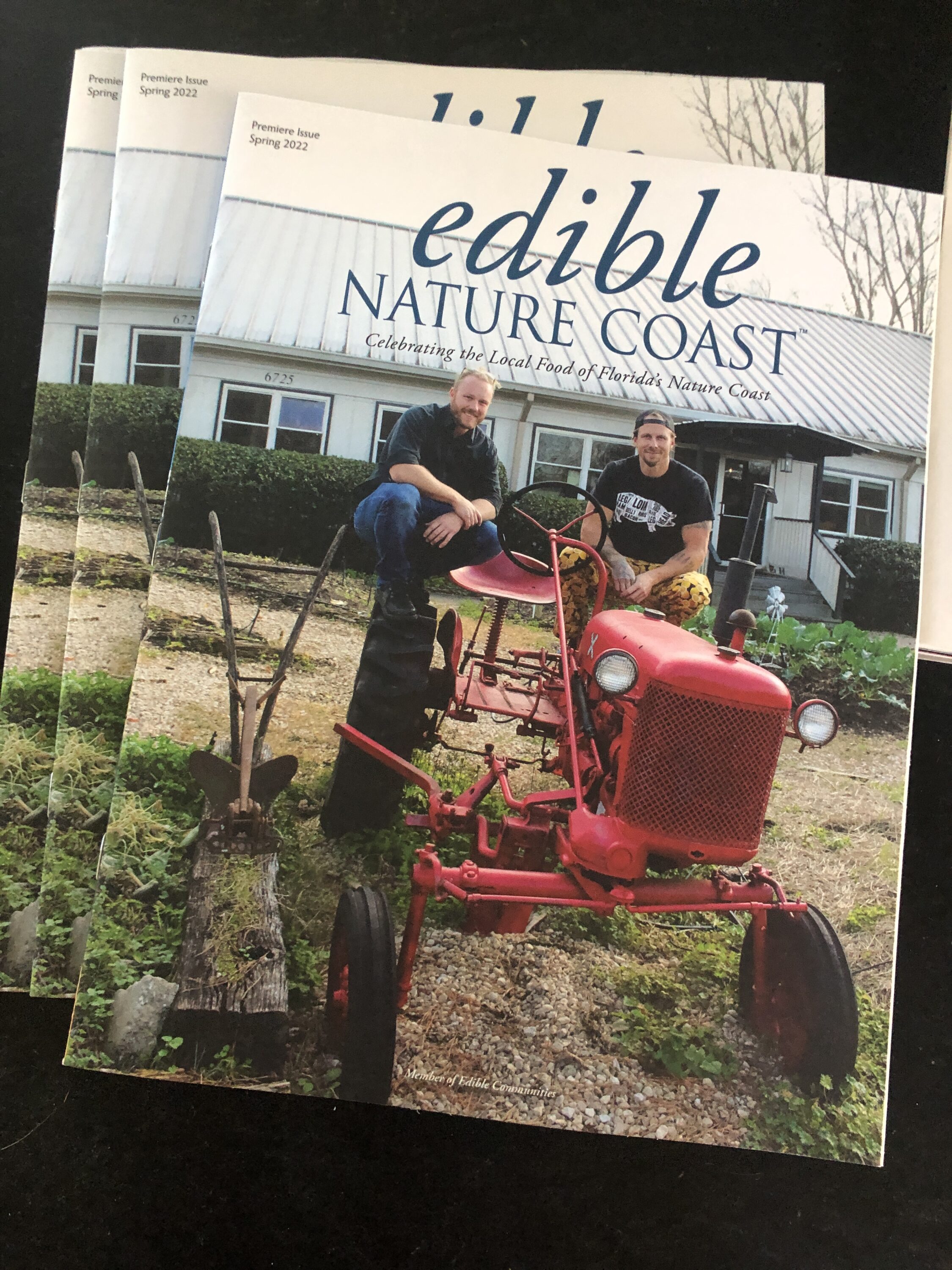 I wrote about the new stone crab regulations in Edible Nature Coast. I had some fascinating conversations with scientists from FWC and Monterey Bay Aquarium's Seafood Watch, along with a few crabbers willing to talk to me. We're all hopeful.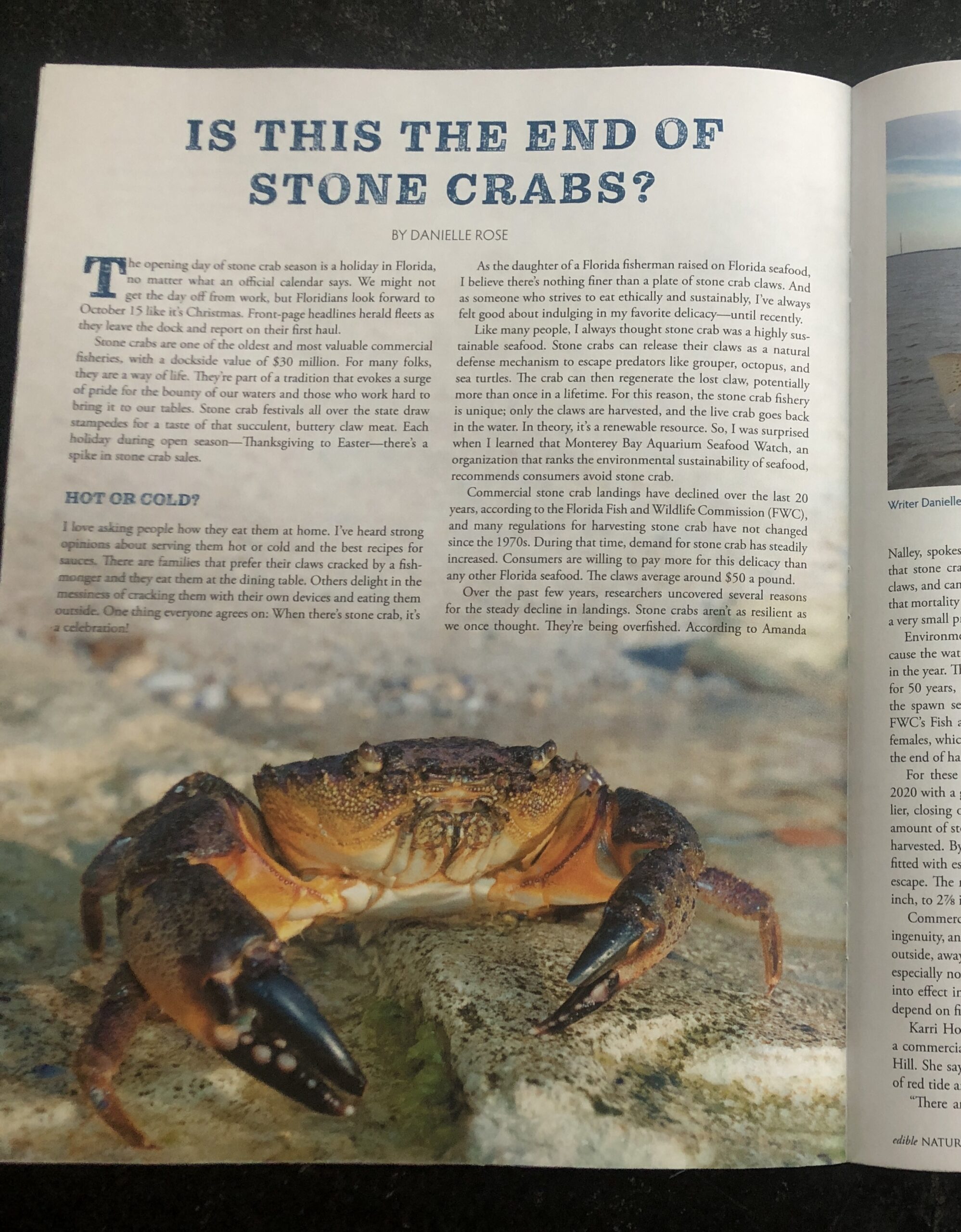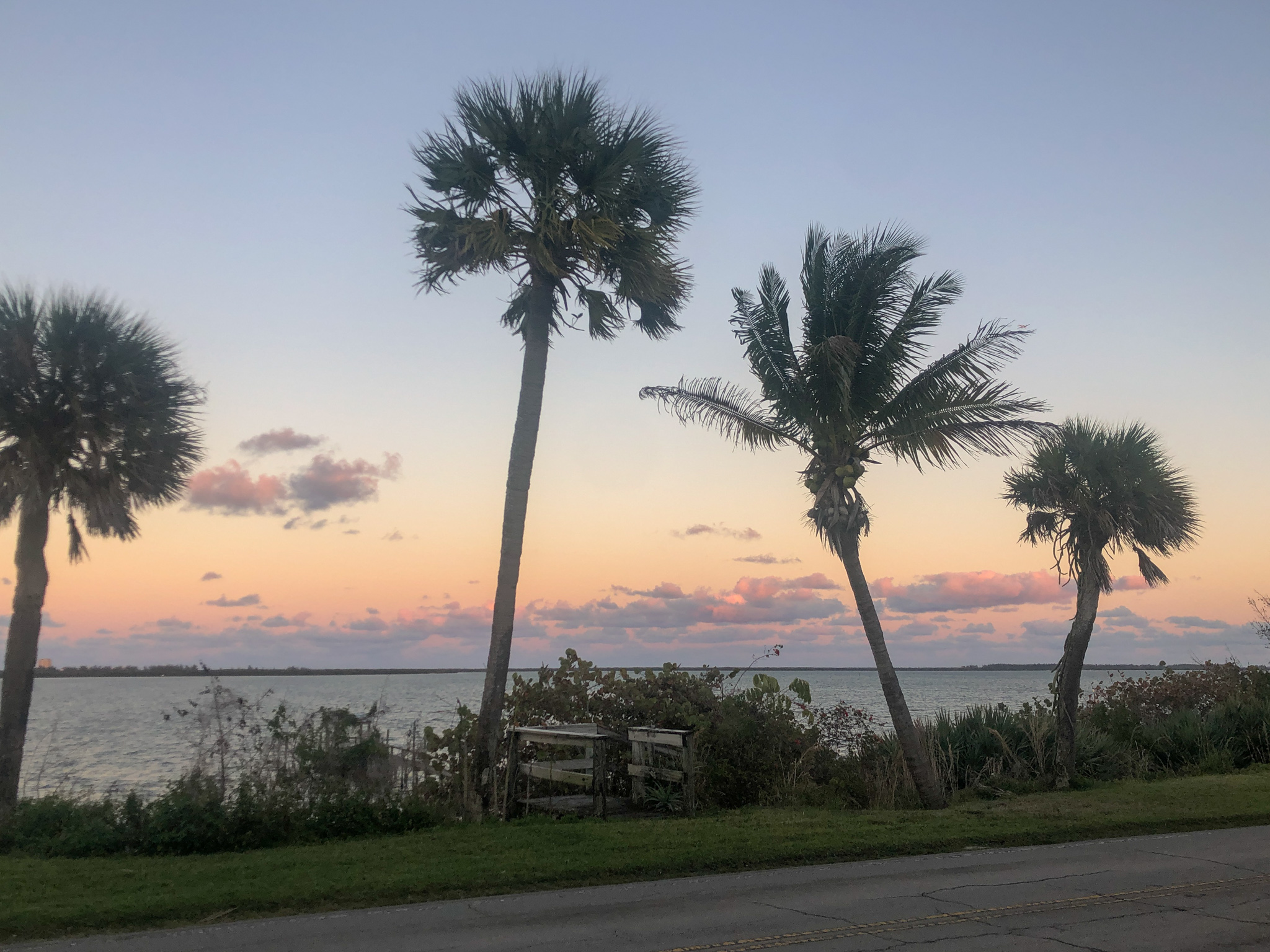 These months go by too fast.
See you back here in April.