Hey there!
Here's a bit of what February looked like in Tampa and Fort Pierce.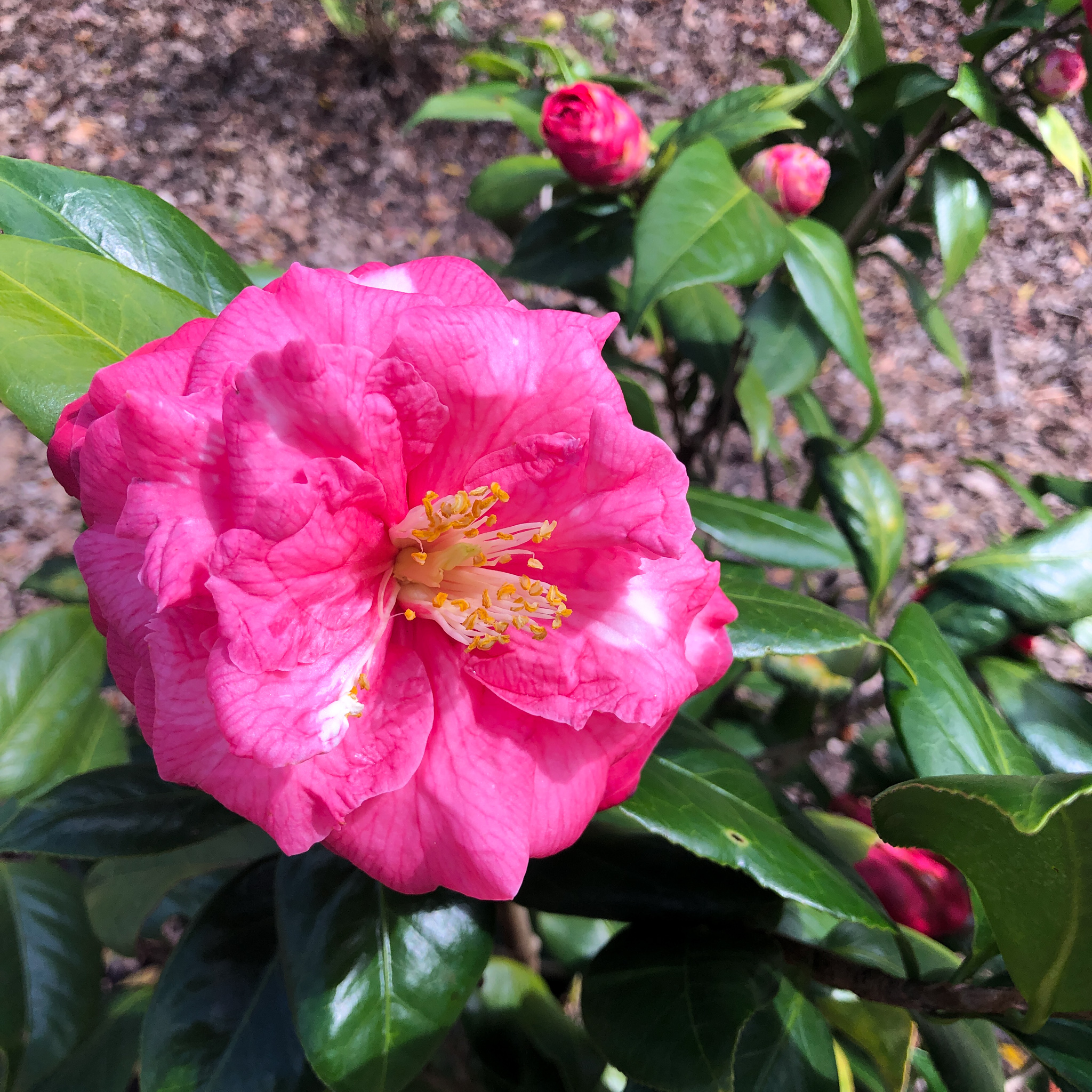 A quick stroll through USF Botanical Gardens. Camellias, roses, orchids, begonias…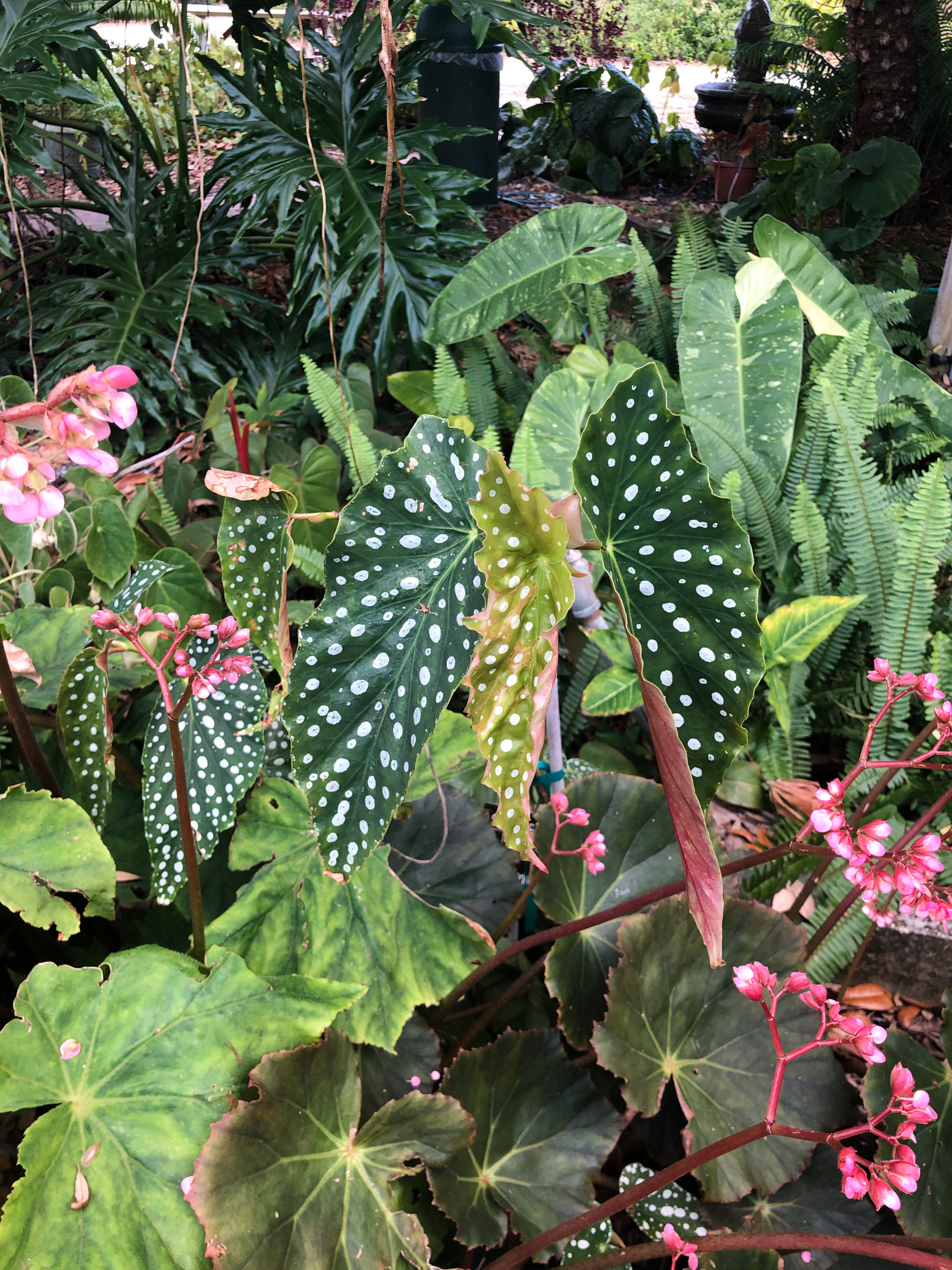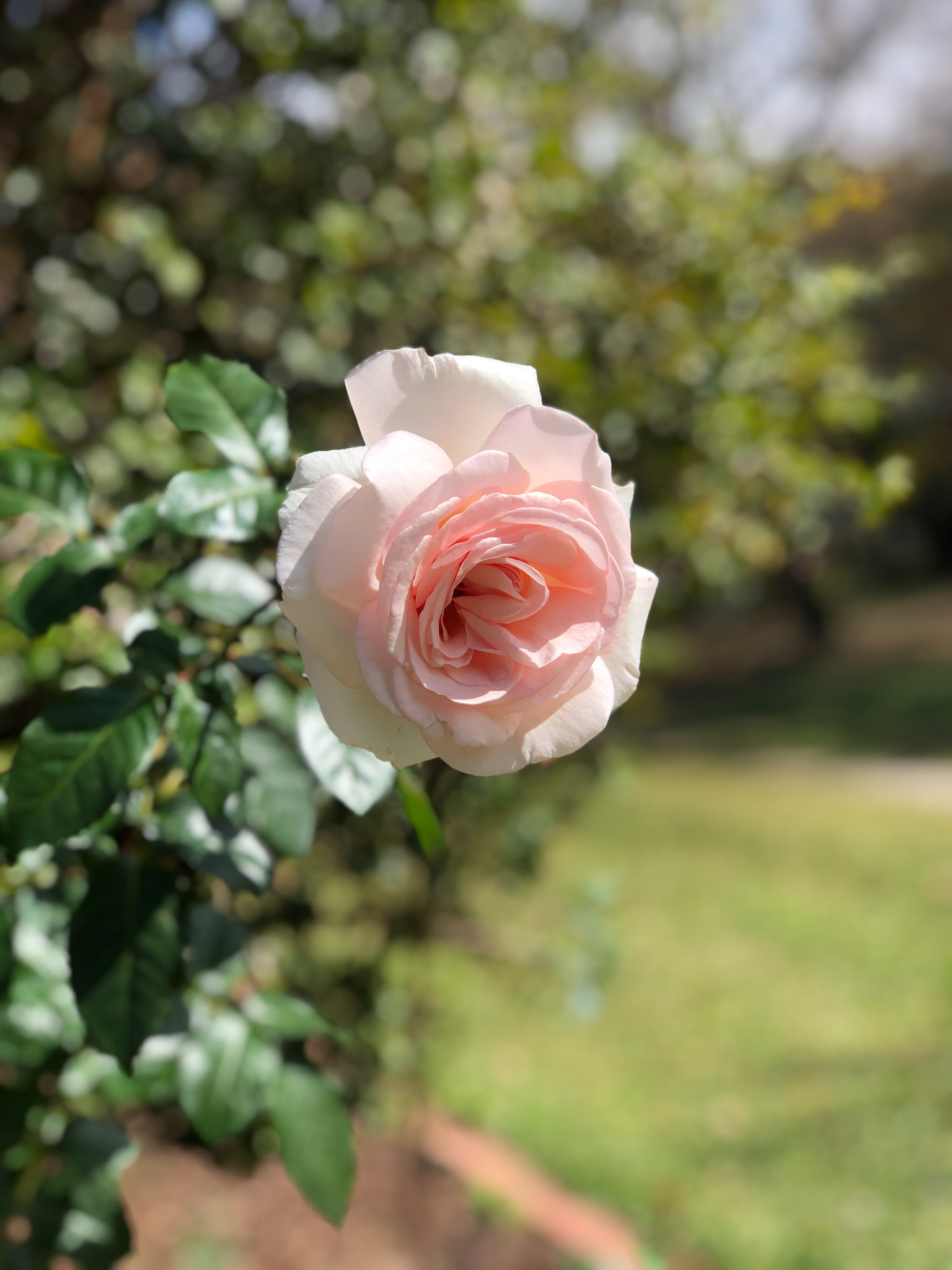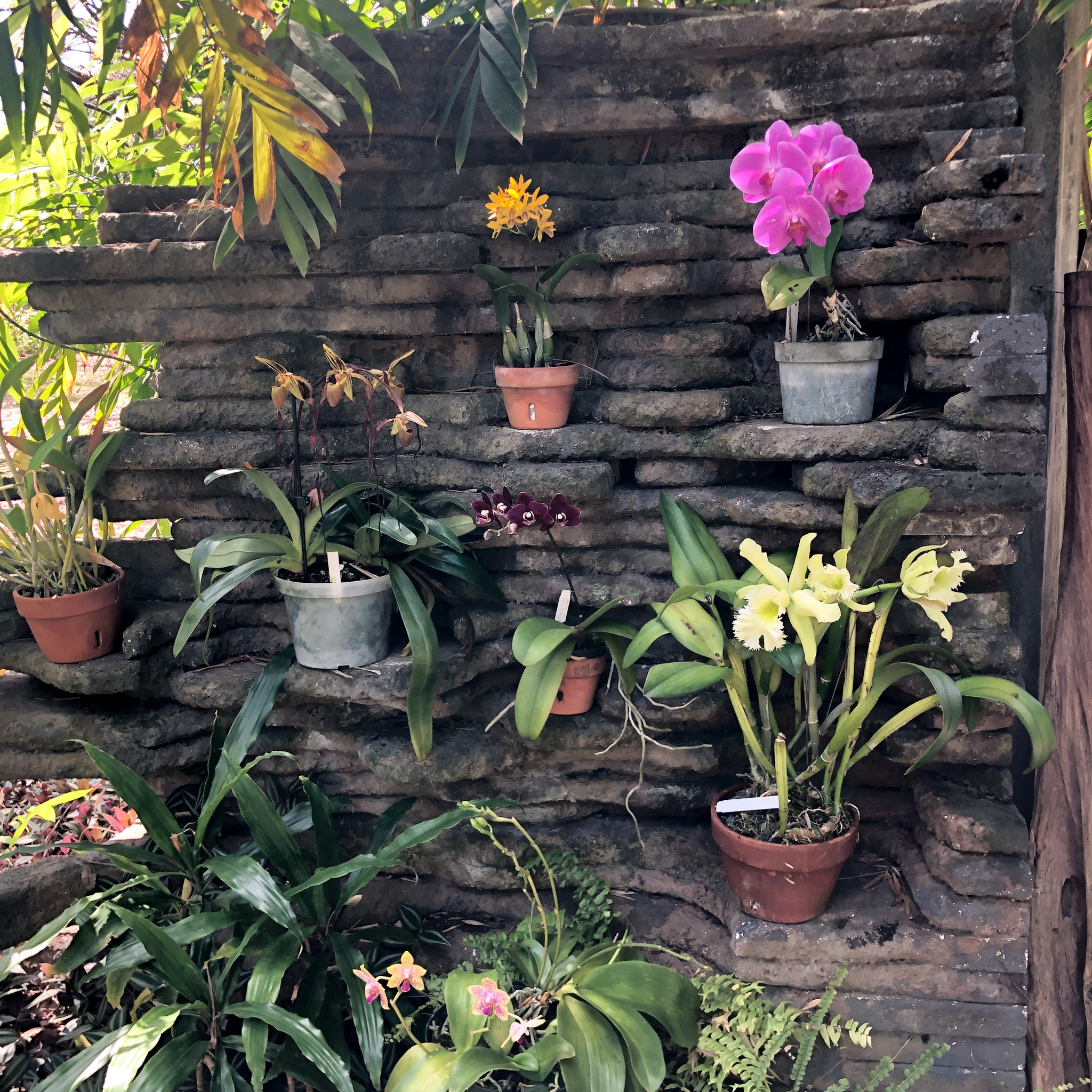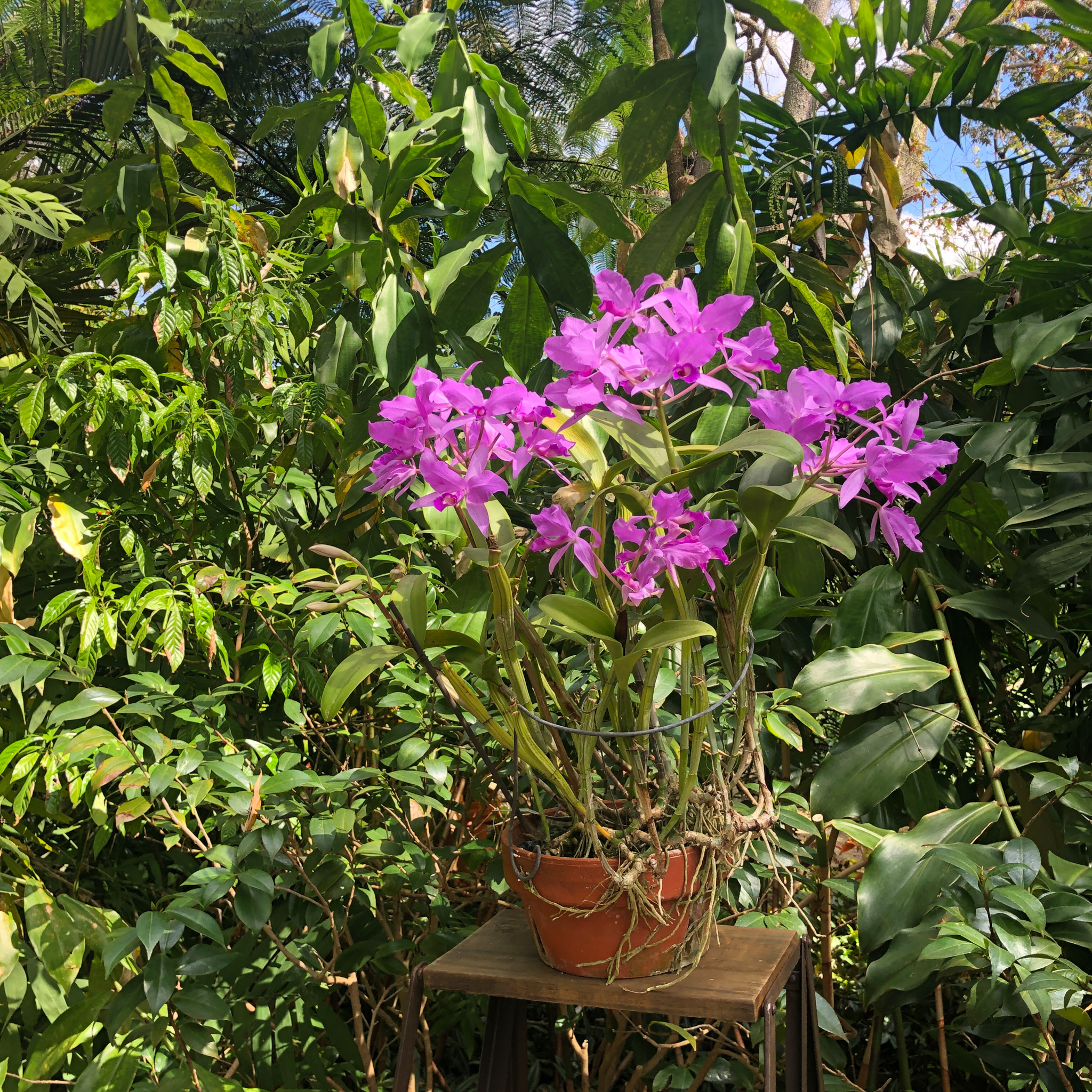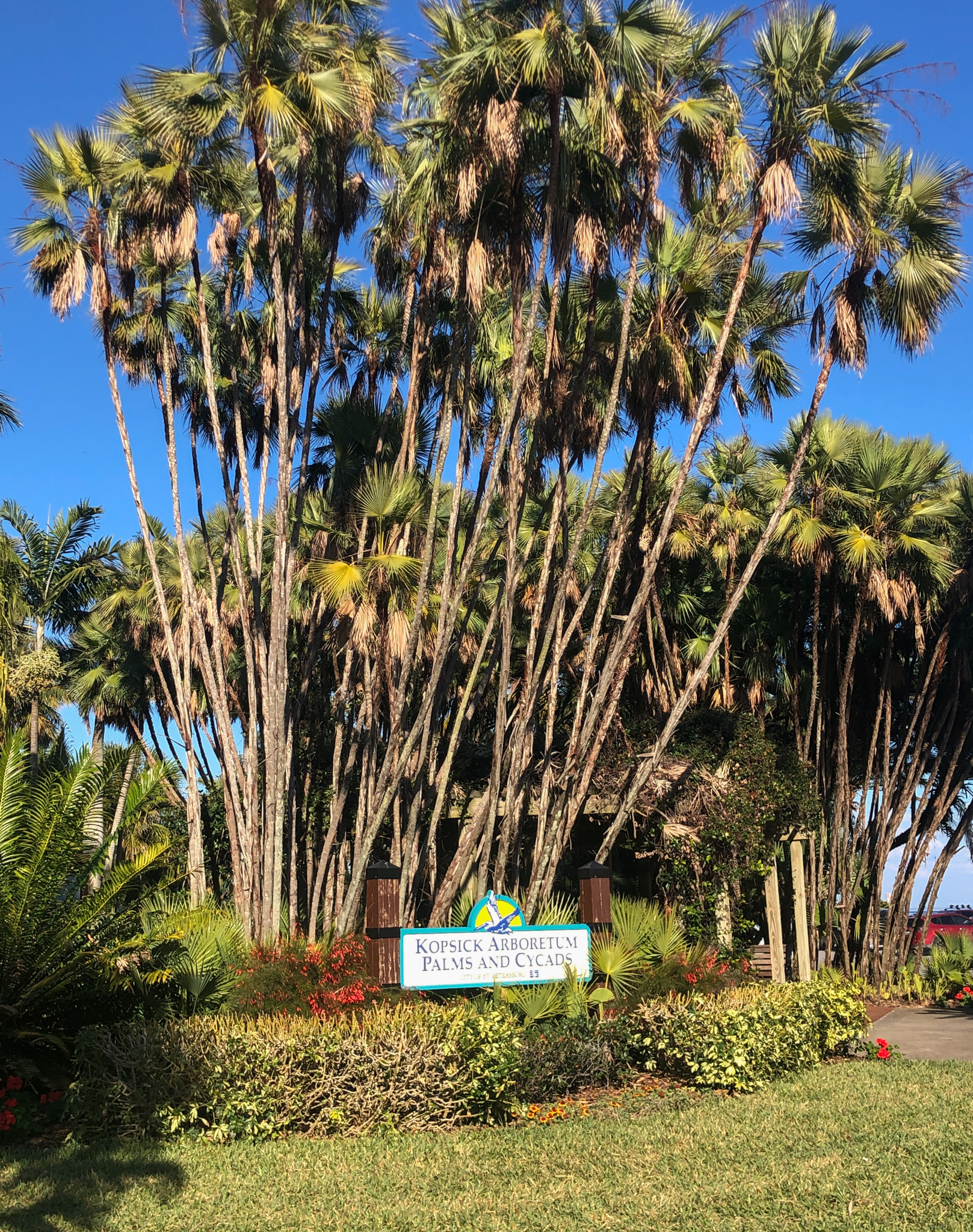 We stop by this incredible collection of palms and cycads at the Gizella Kopsick Arboretum every chance we get. It's right on the waterfront in St. Pete.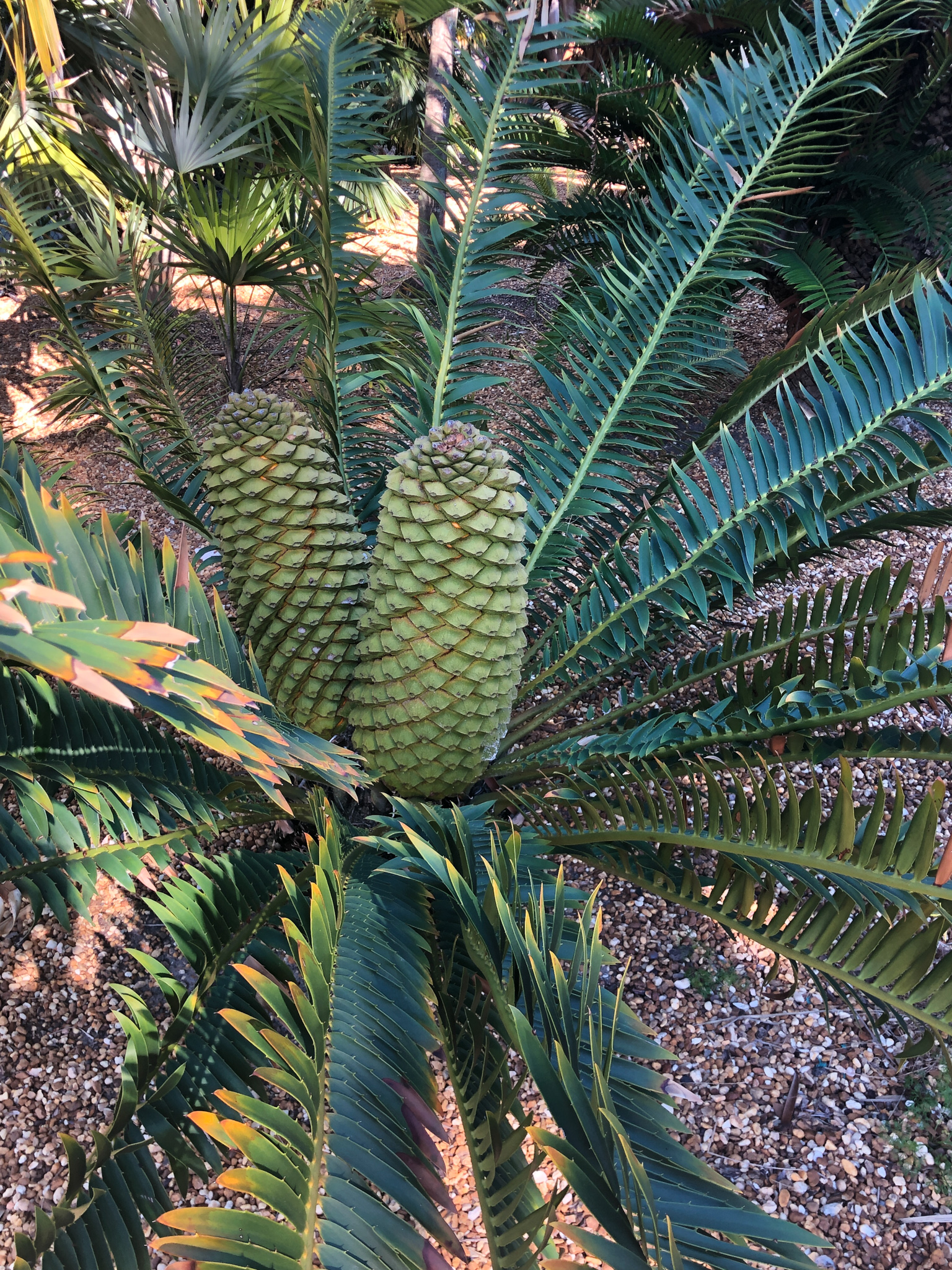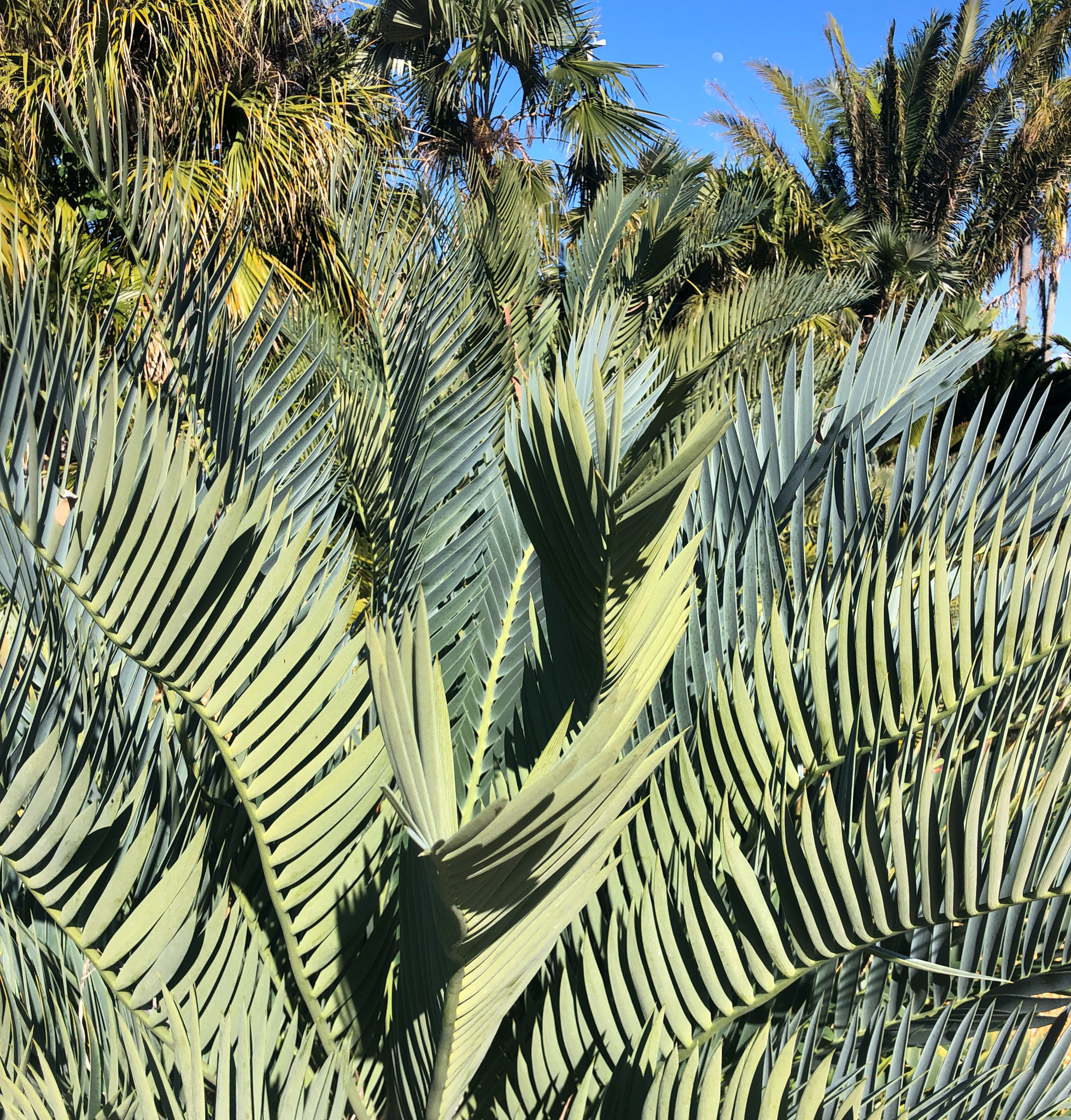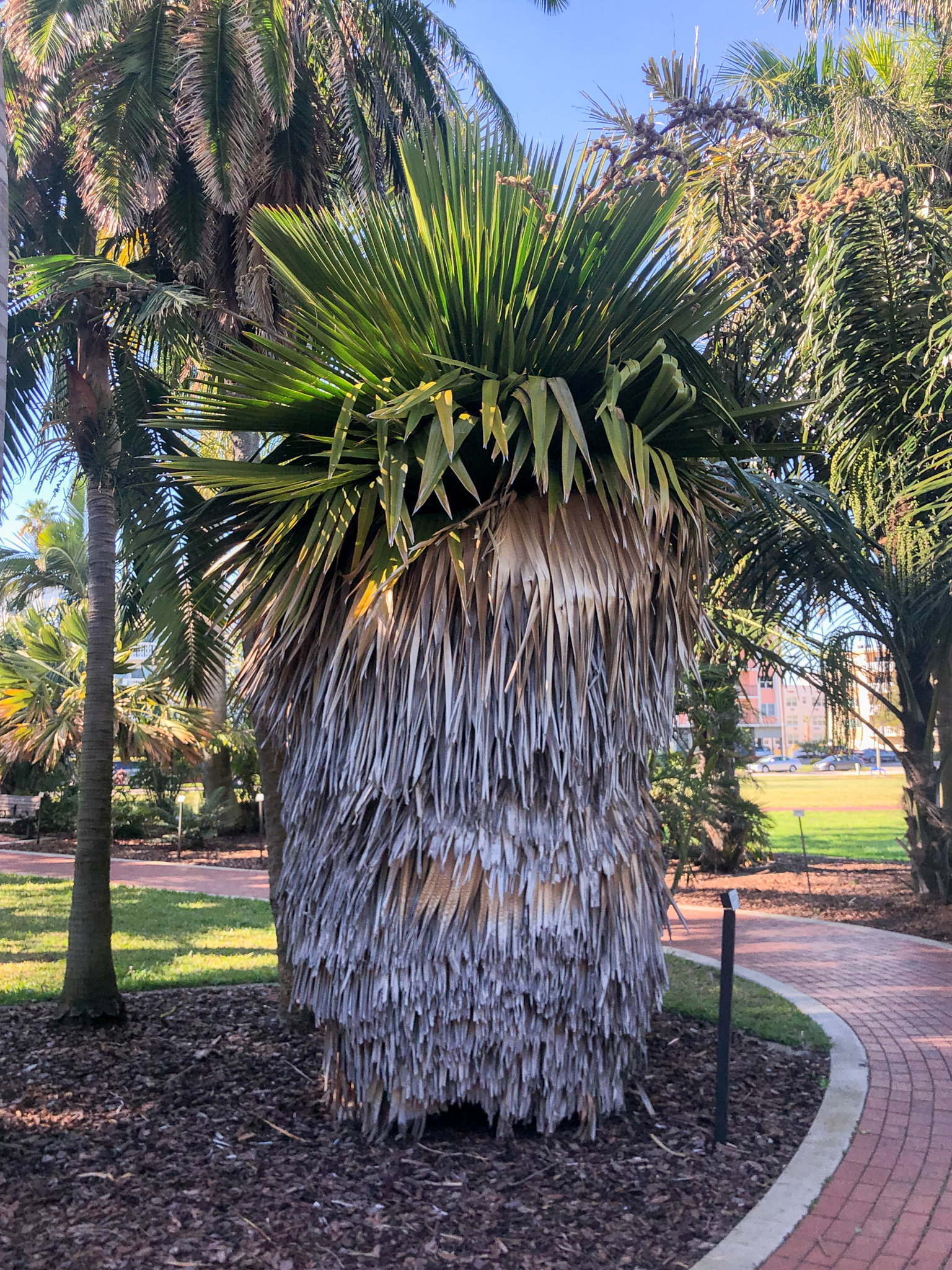 I'm obsessed with this Cuban petticoat palm.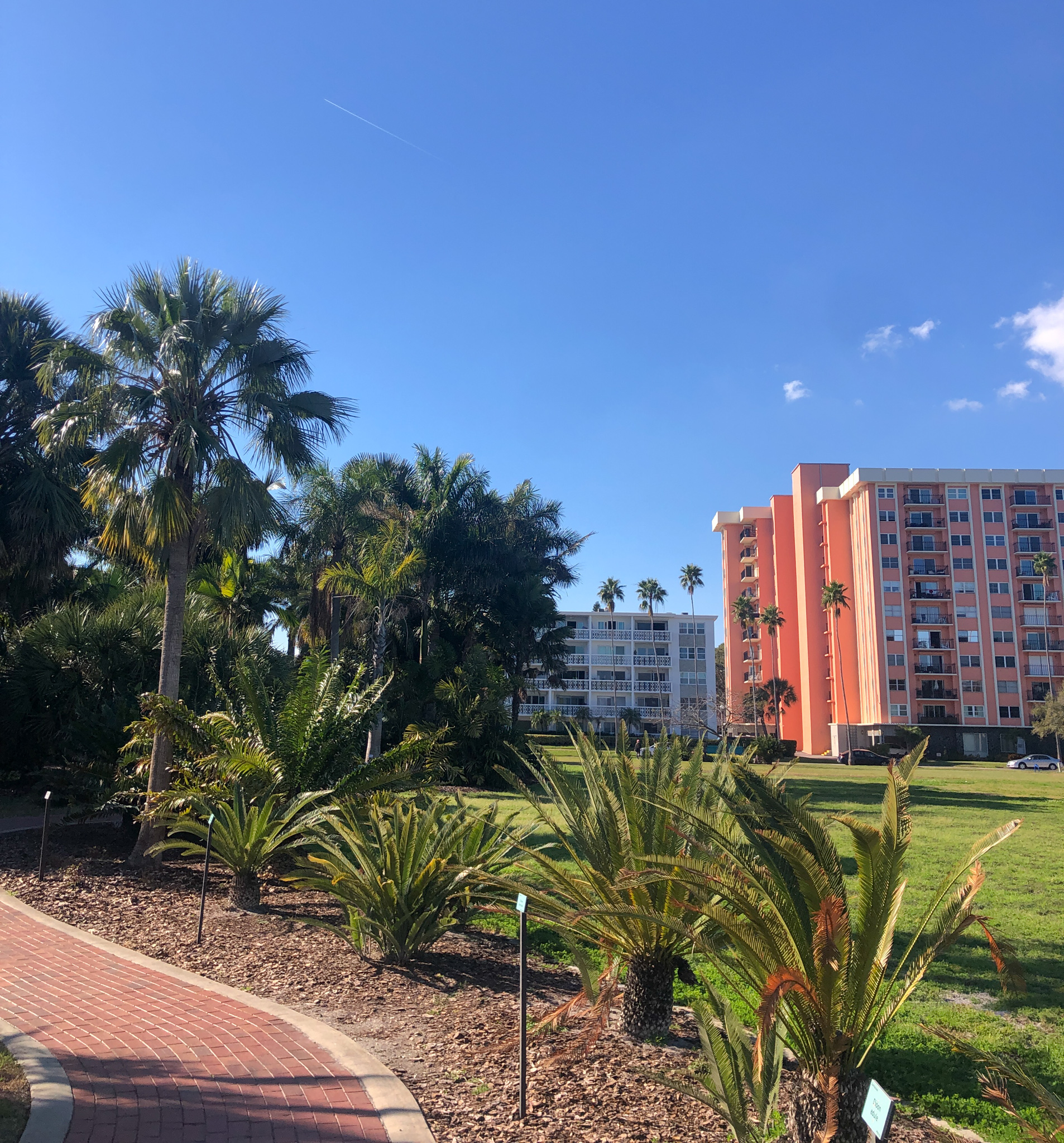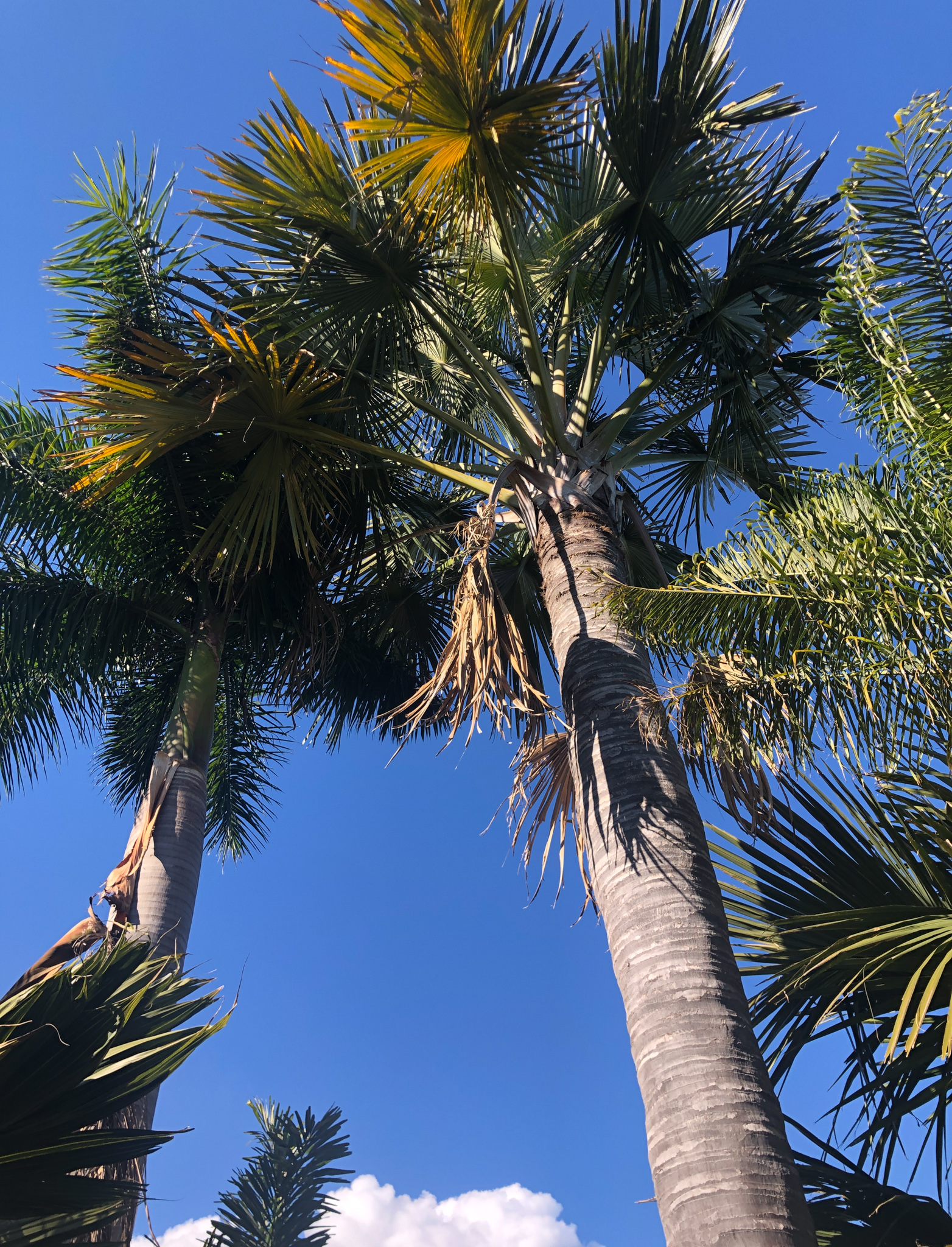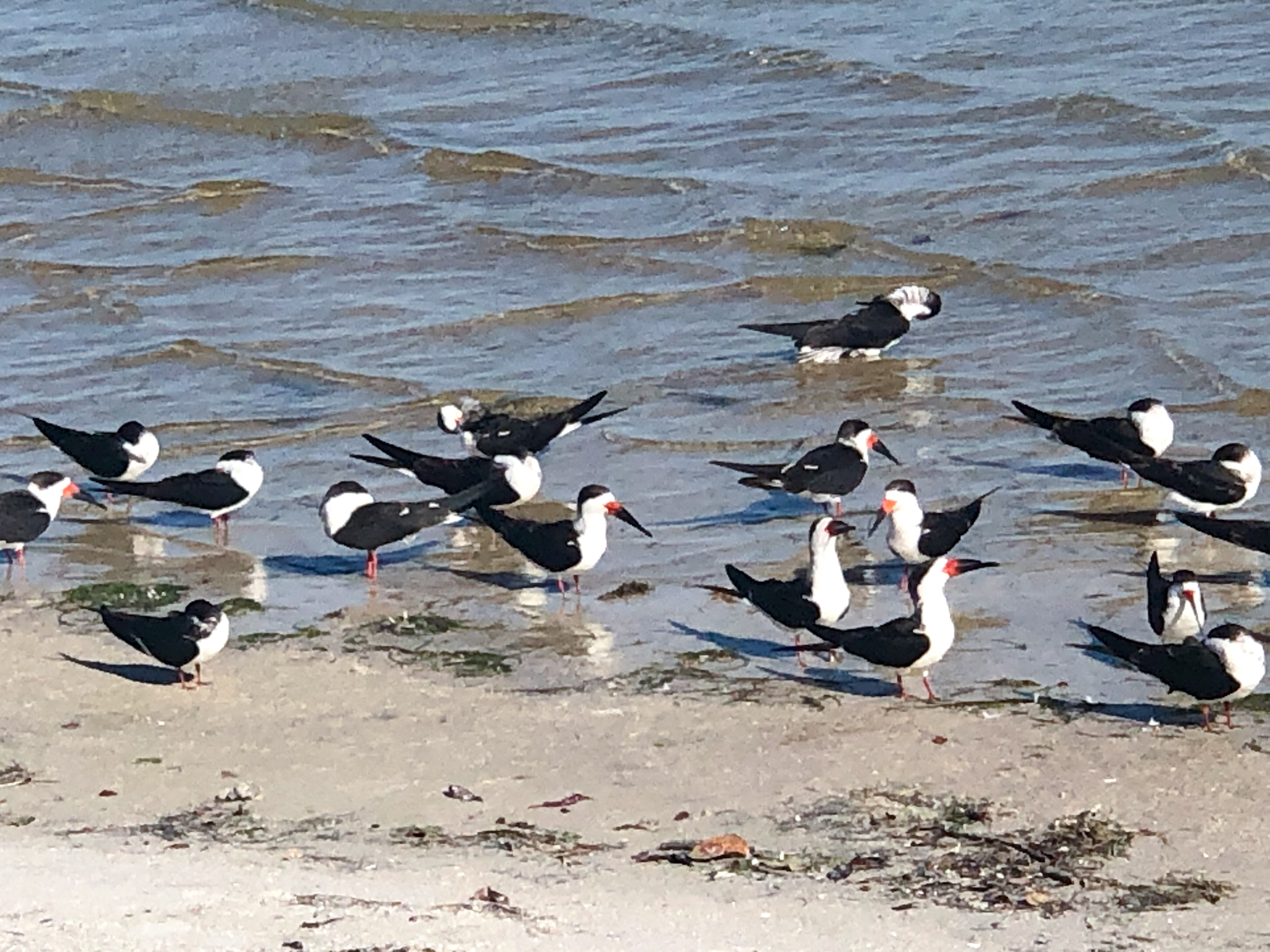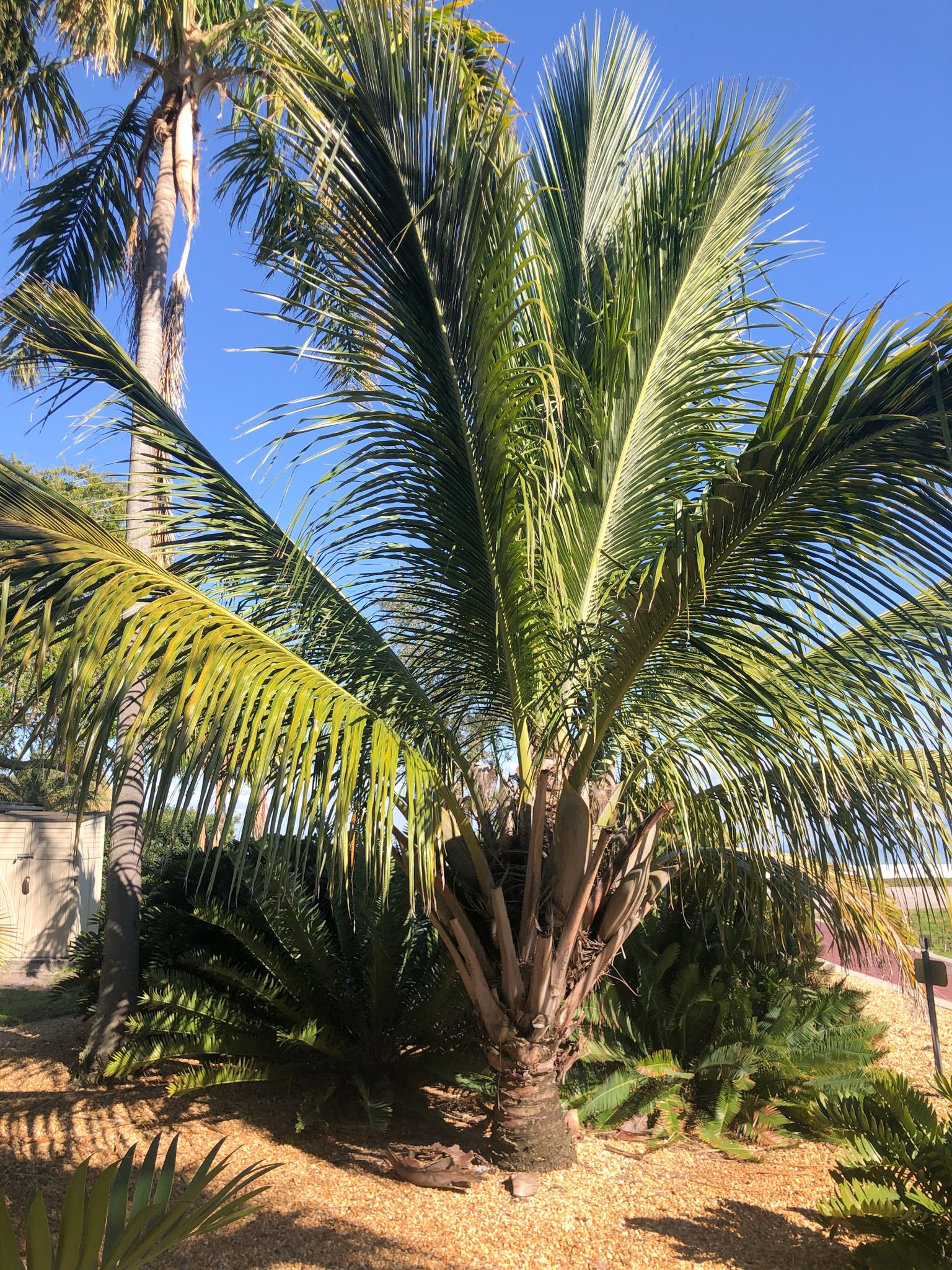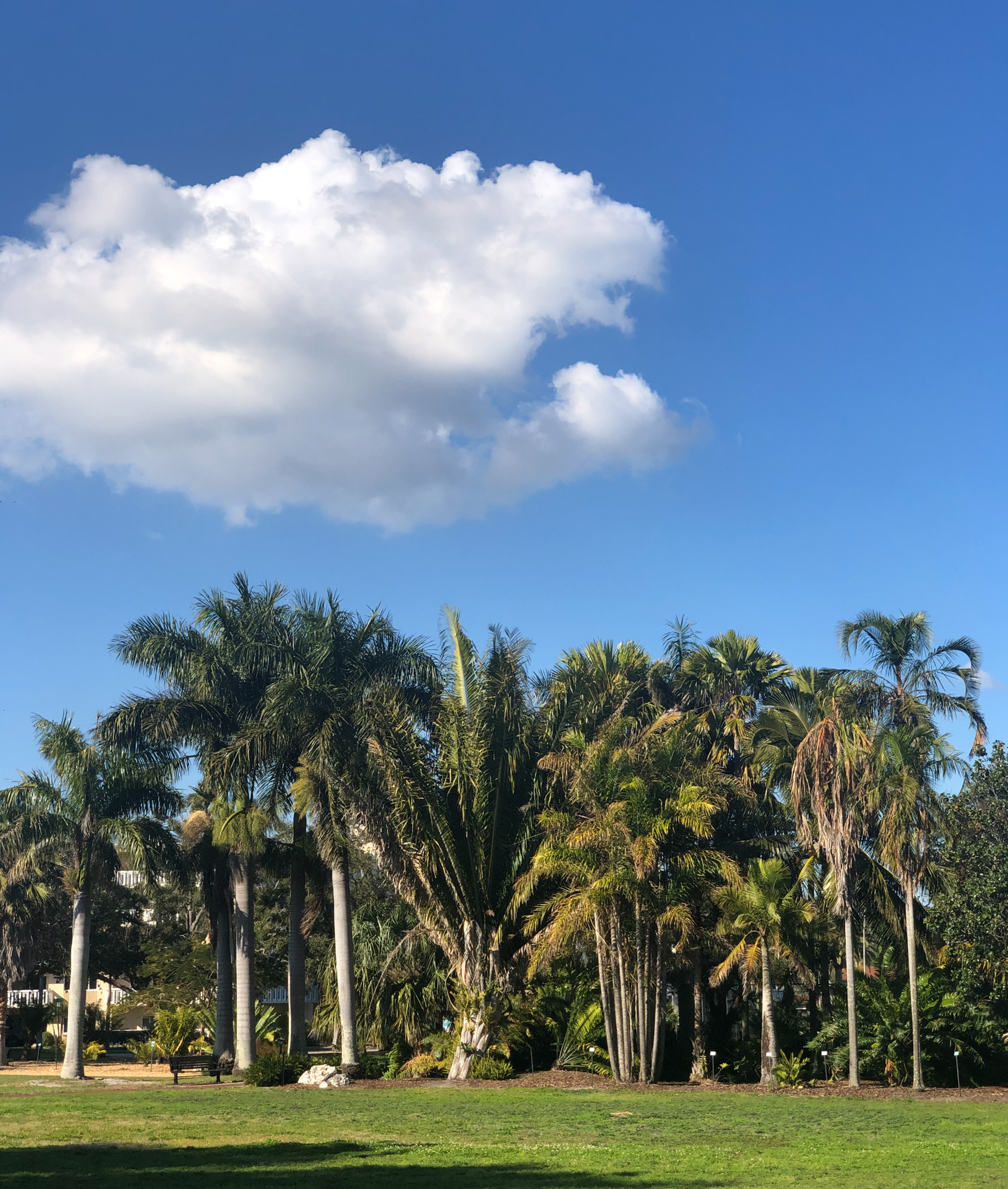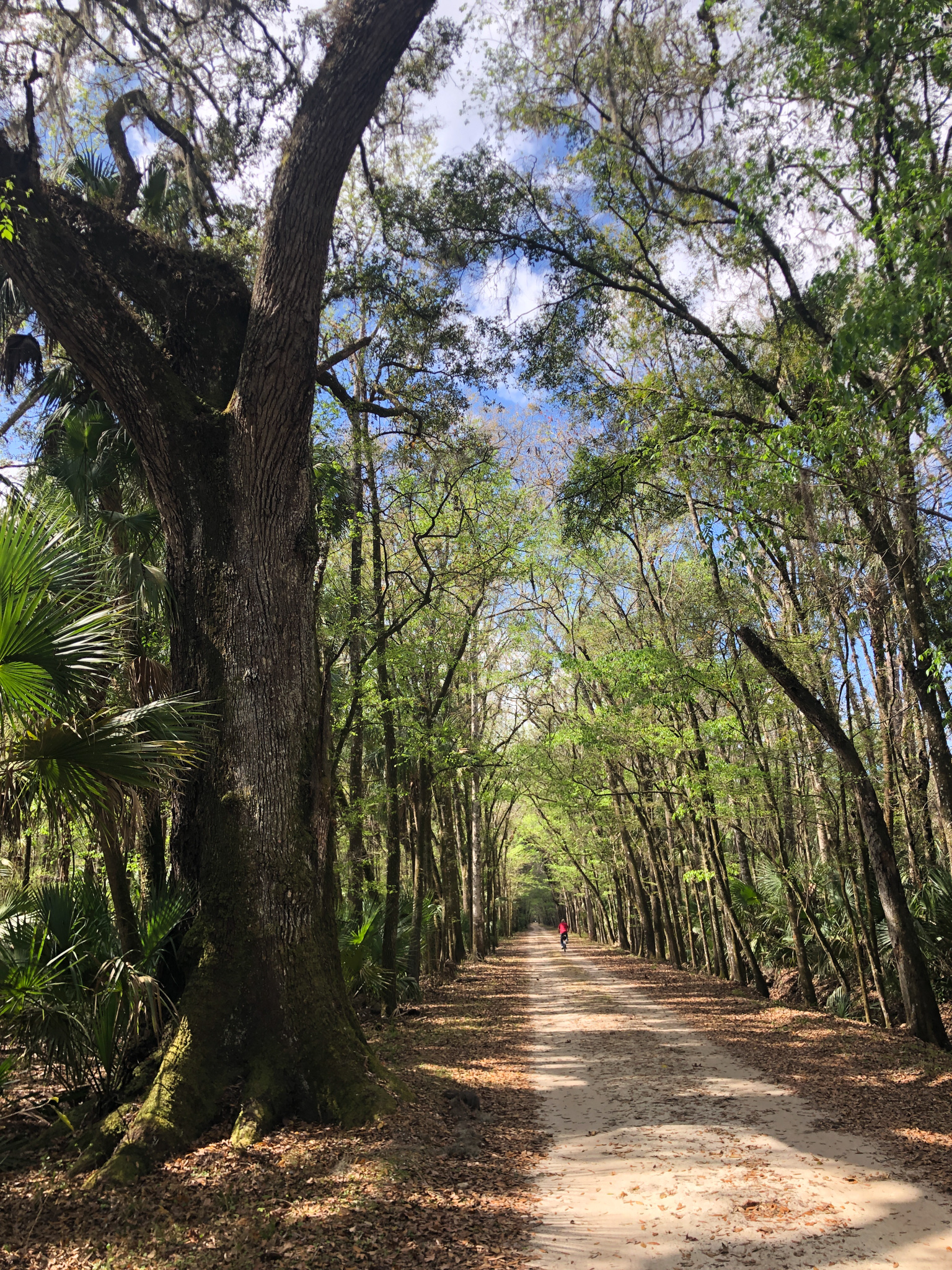 Our favorite hike through Hillsborough River State Park.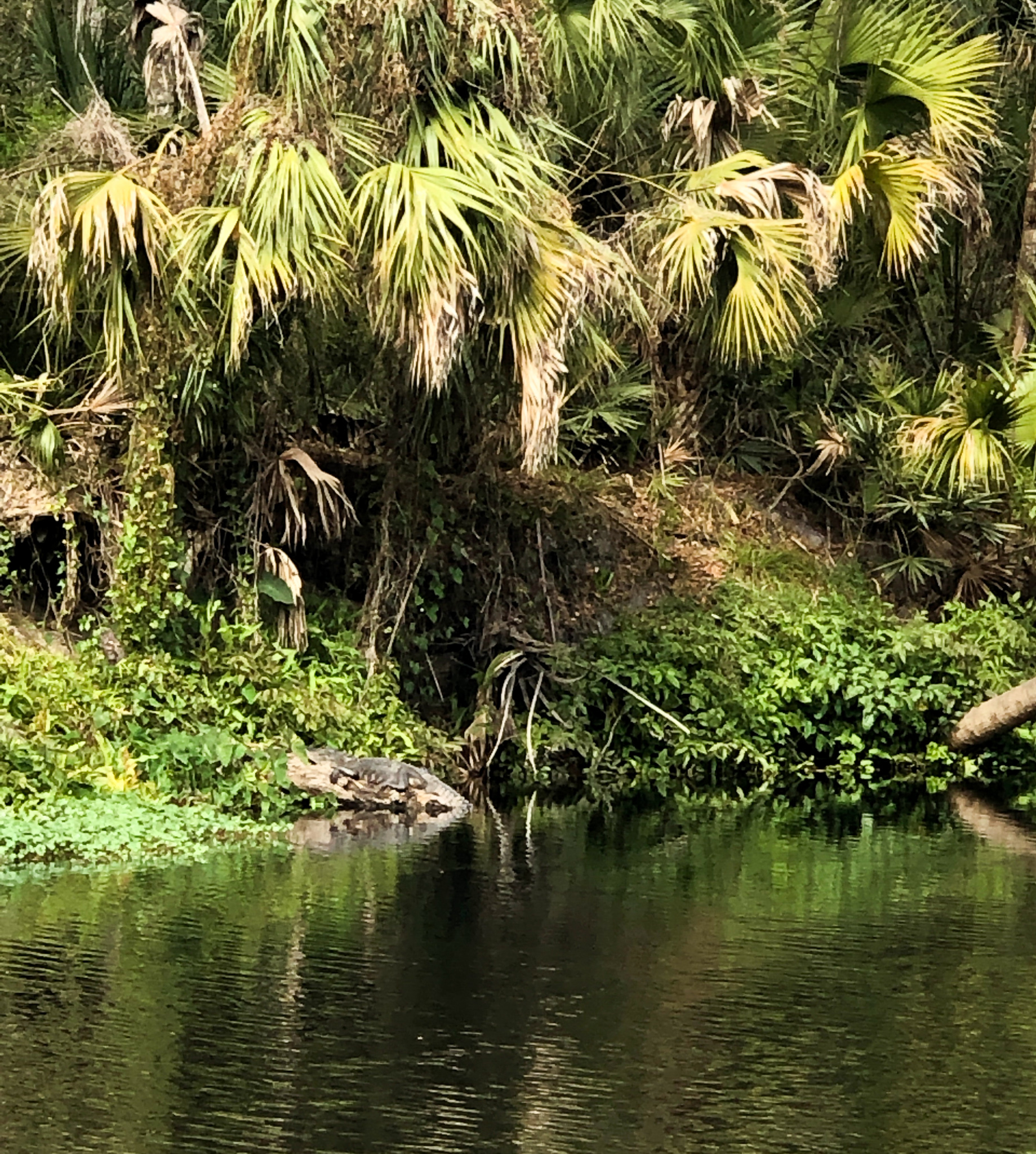 Had lunch across the river from a little gator.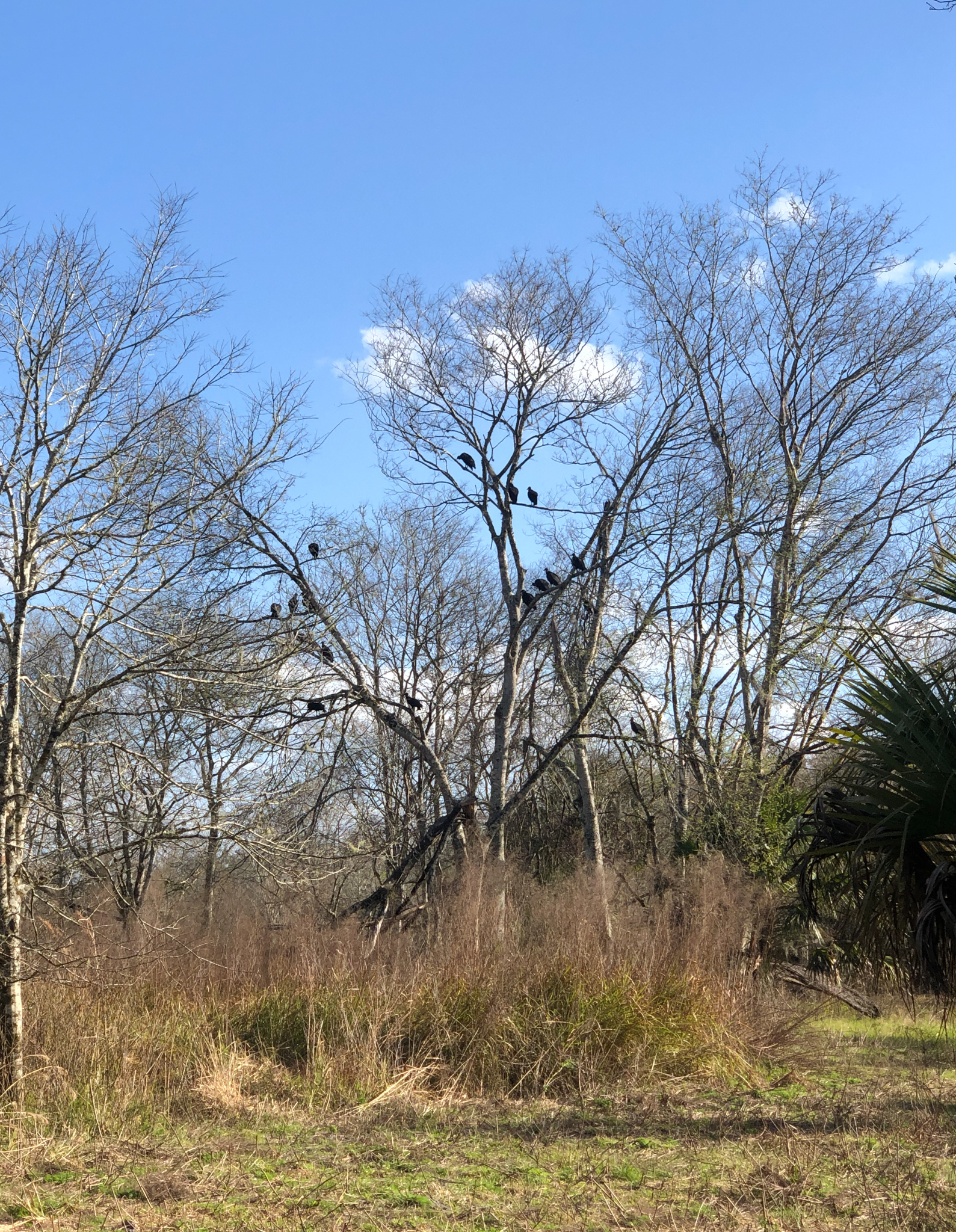 Vulture vigil over a wild hog.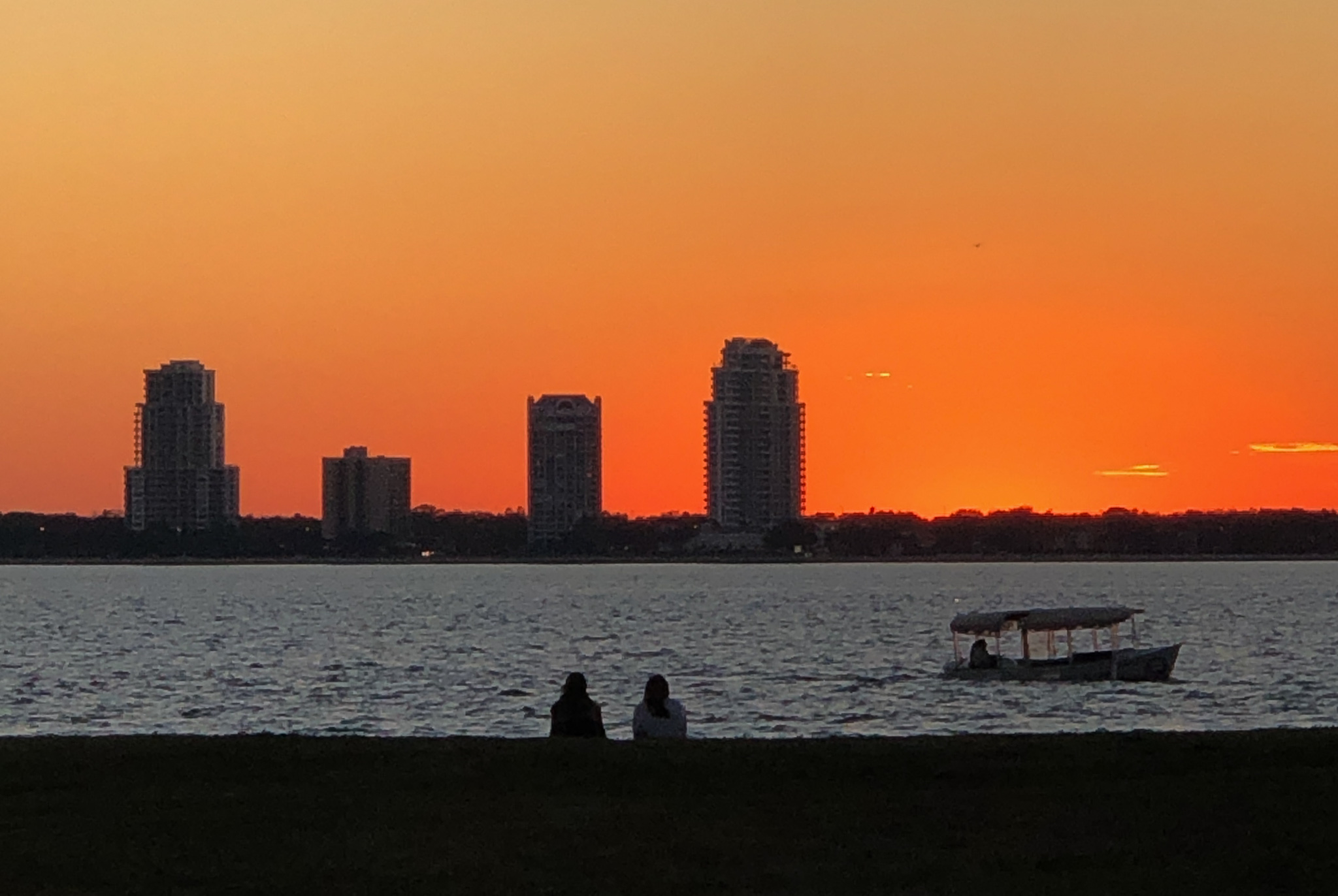 Davis Islands sunset.
Andrew's mulch pile parkour.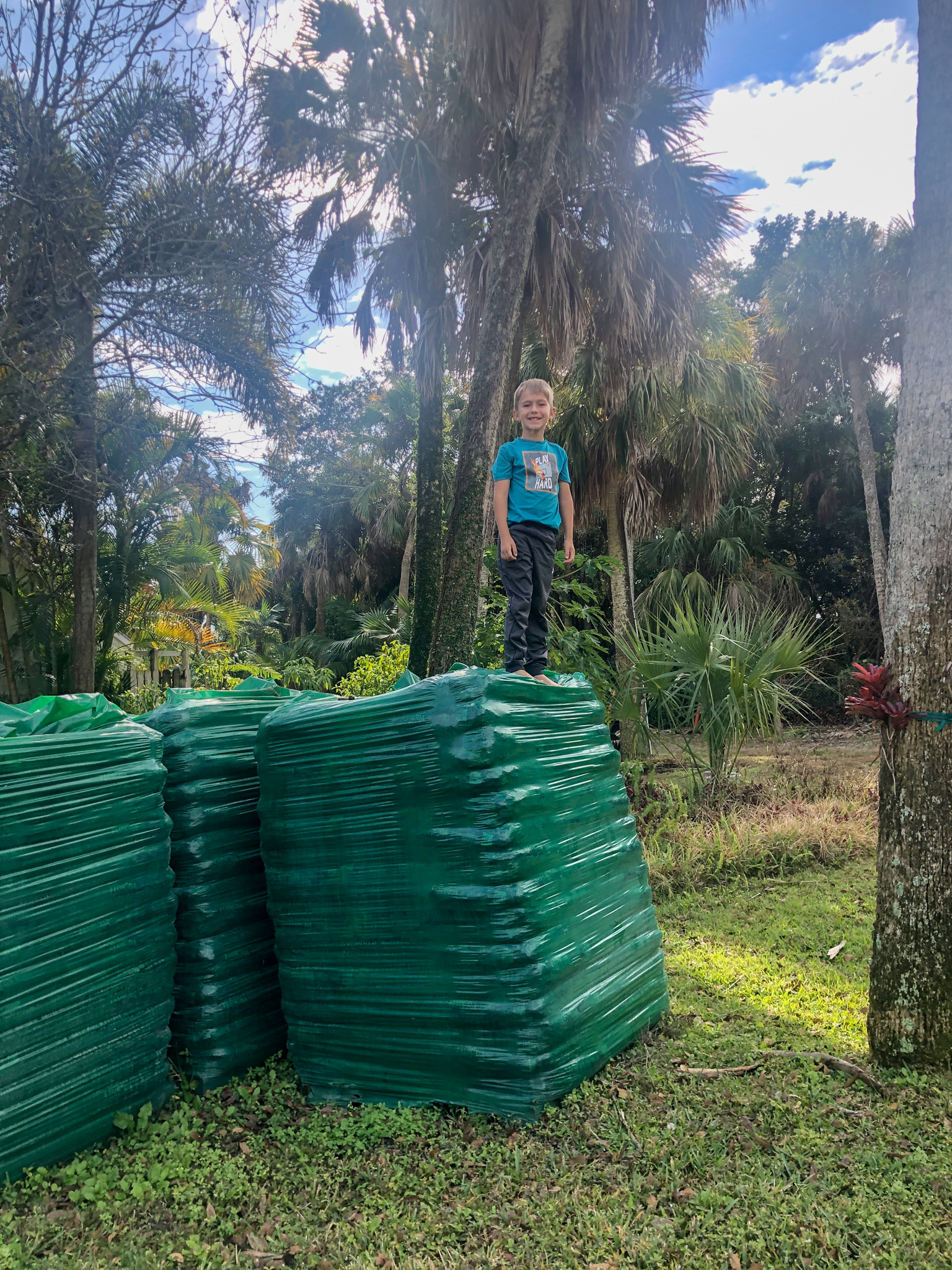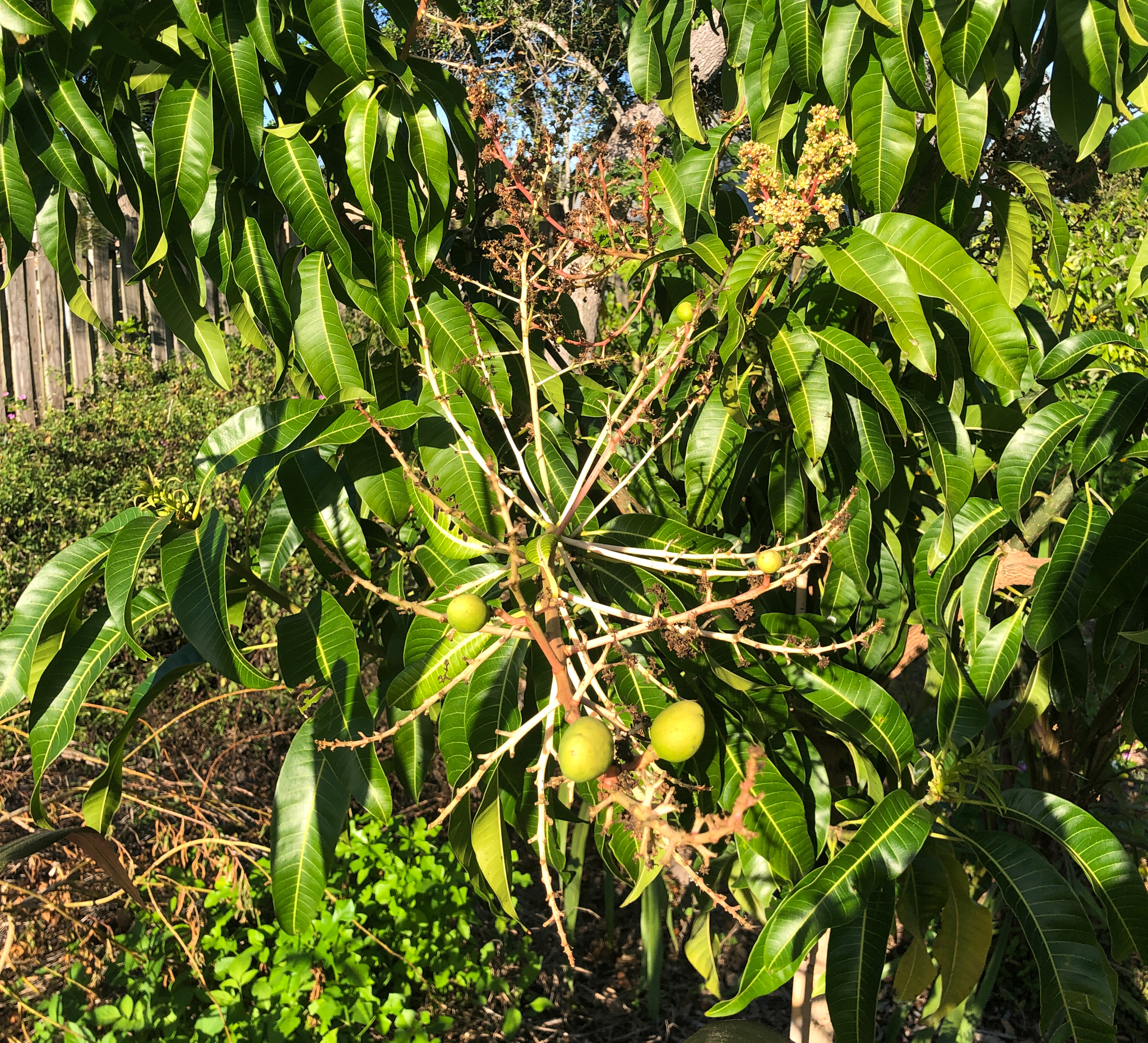 First Carrie babies.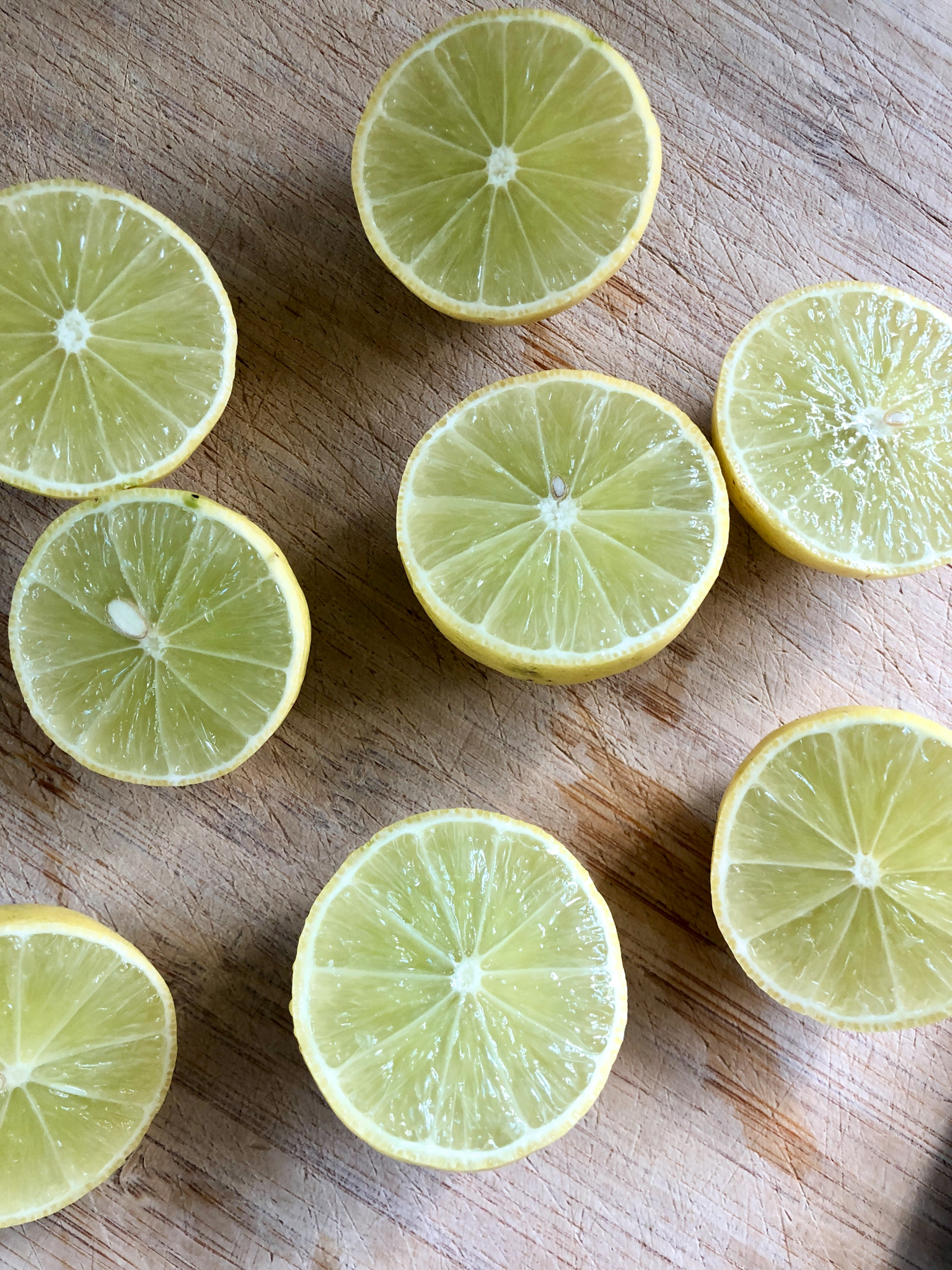 First key limes.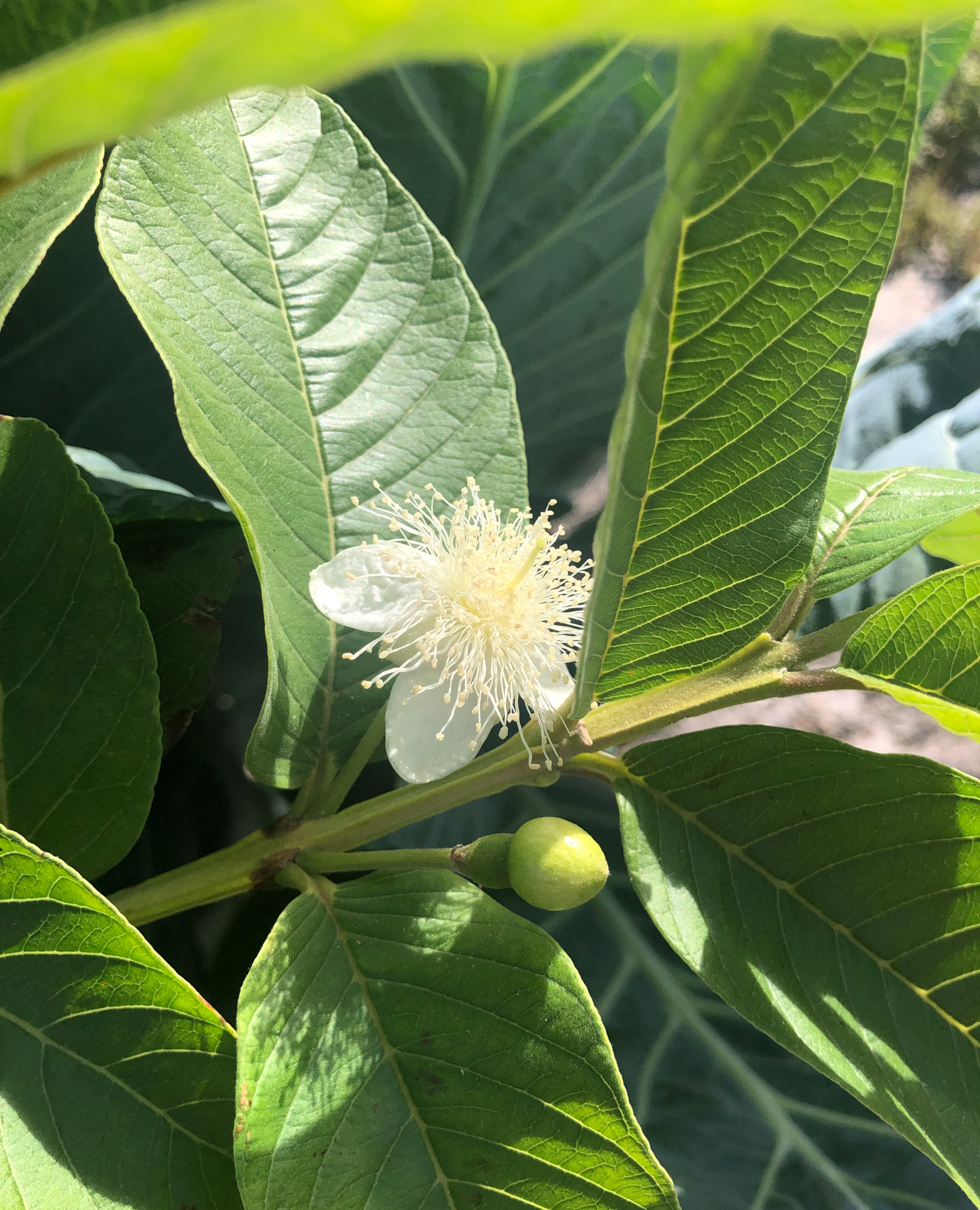 First guavas.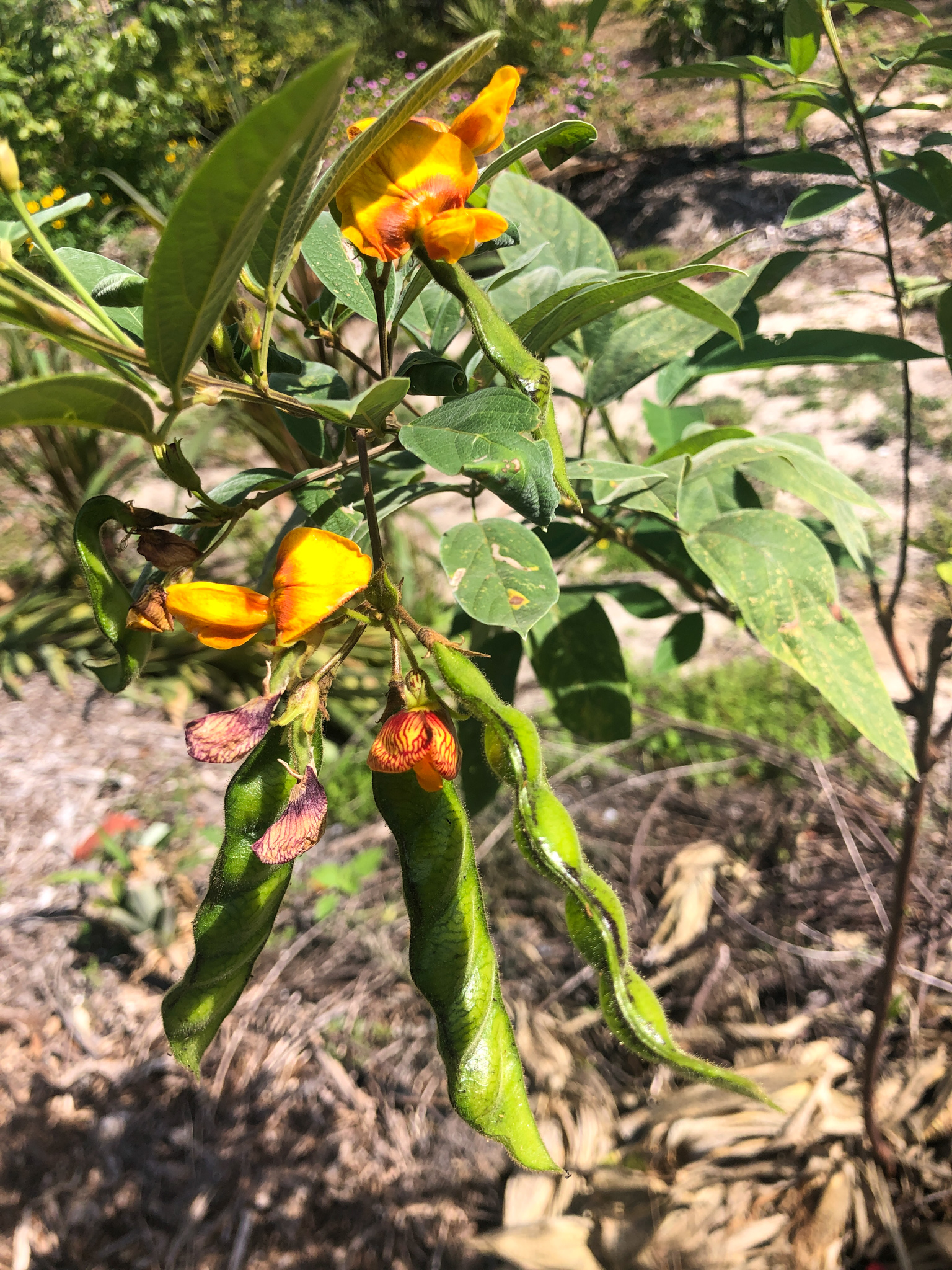 First pigeon peas.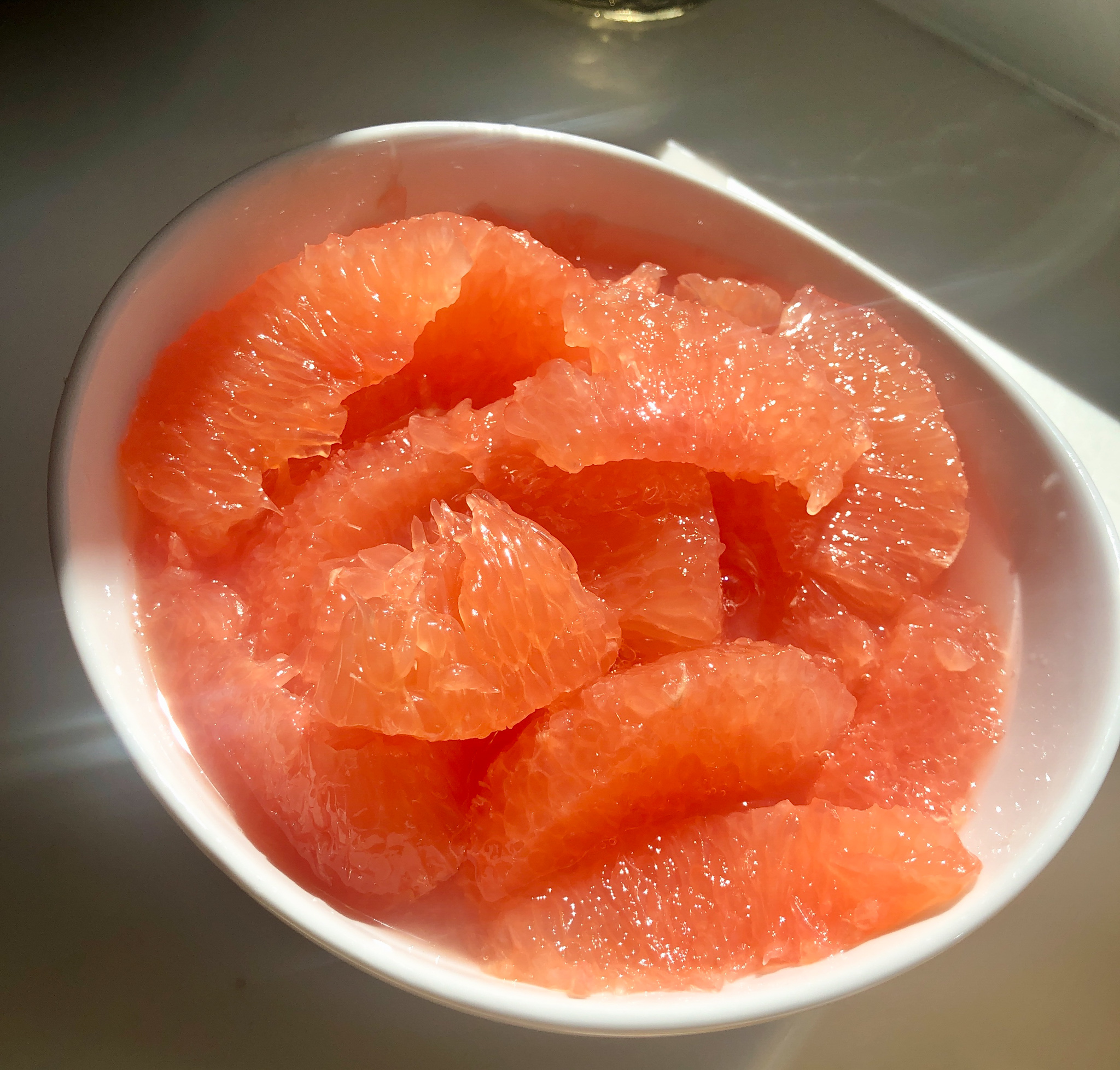 Grapefruit, sûpremed.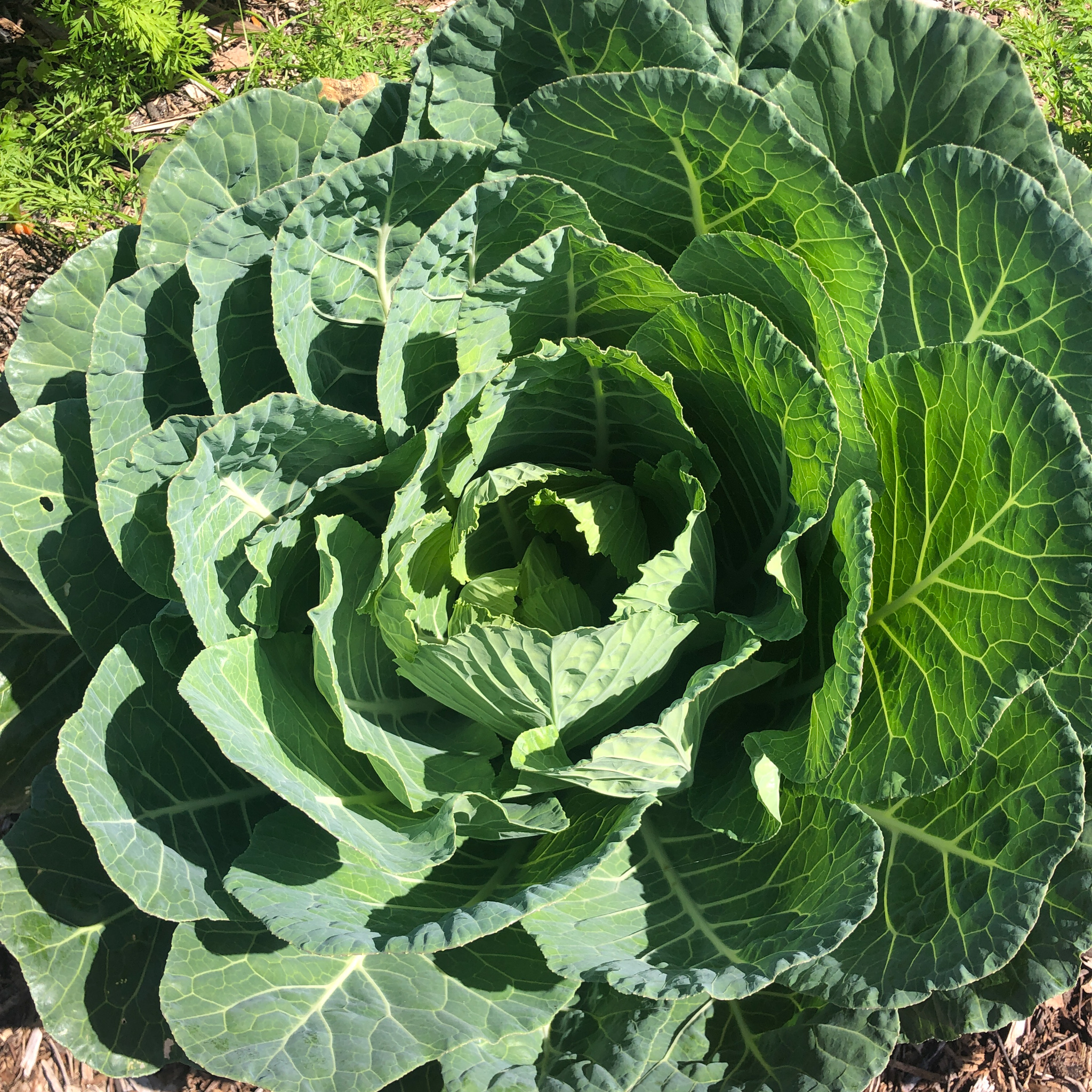 Collards collards collards.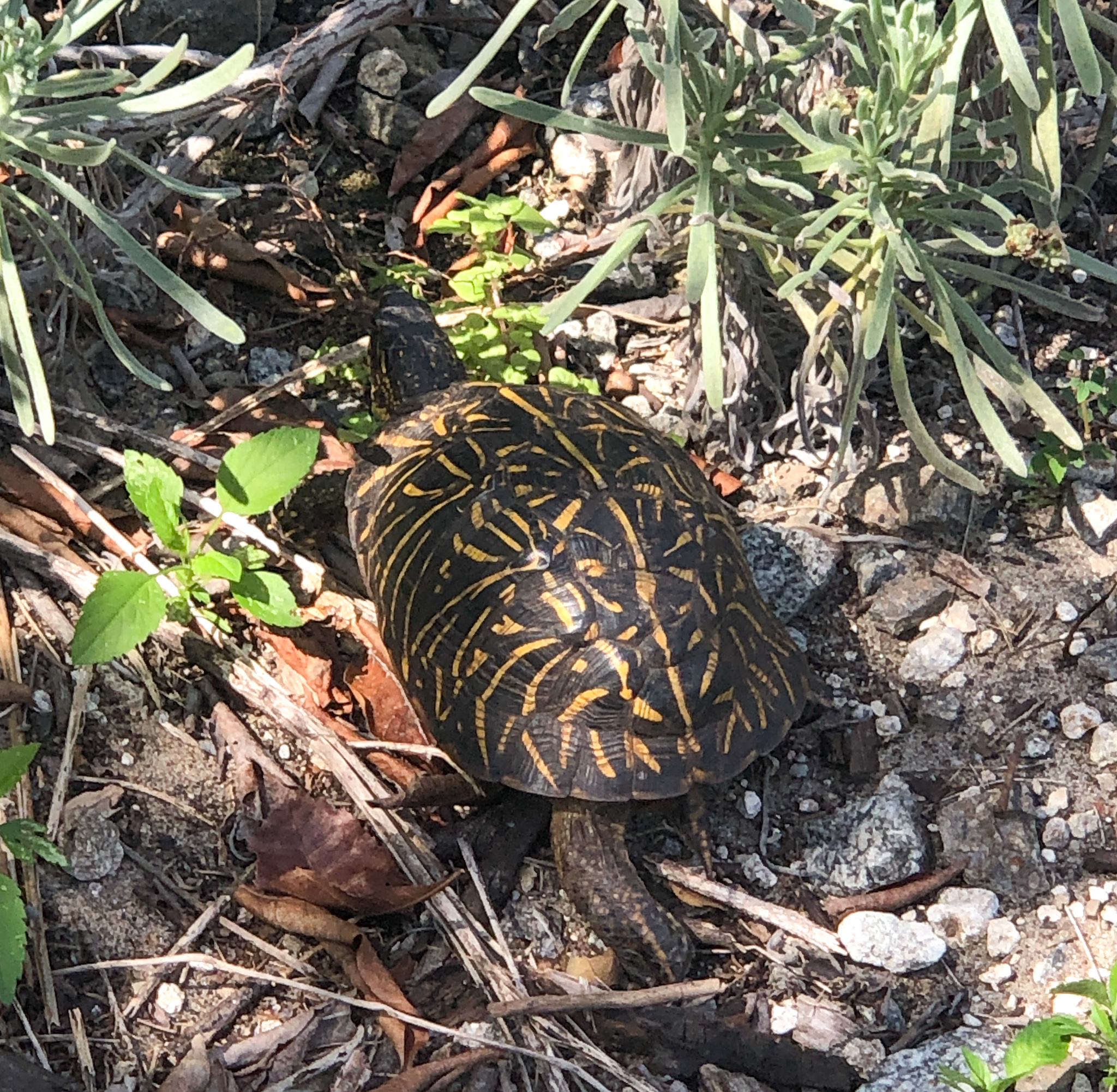 Our little box turtle buddy hanging out under the sea lavender.
And now for so many links:
More exceptional writing and photography from Bitter Southerner: The last oyster tongers of Apalachicola.
Cat people might find this one interesting: understanding how lizards can lose their tails. It's also how stone crabs can release their claws.
Breathtaking multimedia voyage through the Everglades.
Go on a virtual tour of how a book is made.
My friend Amanda is hiking the Florida Trail. She once rode her bike from Tampa to Maine. I'm always wondering what people eat on these trips. She eats a lot of dried cranberries and freeze-dried bean soup mixes. When I asked her about the clothes she packs she laughed. No change of clothes.
The experience of trying new exotic fruit. Even here in tropical fruit land, I've only scratched the surface.
Don't forget your history. Know your destiny. In the abundance of water, the fool is thirsty.
Happy Sunday, y'all.