Summertime in Gloucester.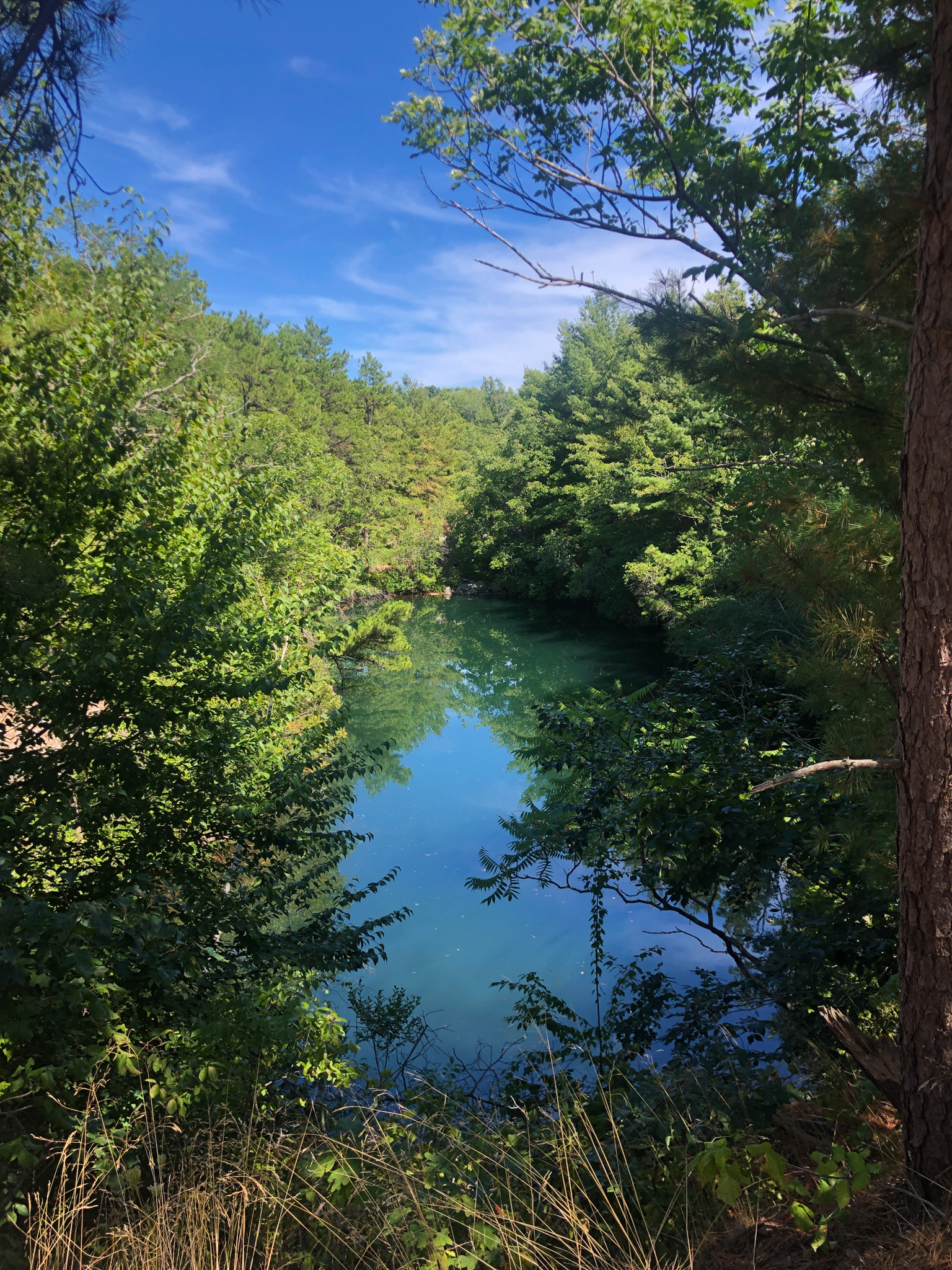 So many quarries. Not all swimmable. But this one certainly is:

Beware sea monsters. Or Claire and Ben reenacting that sea monster. Head like a basketball. 15 feet long. Scales. So many questions.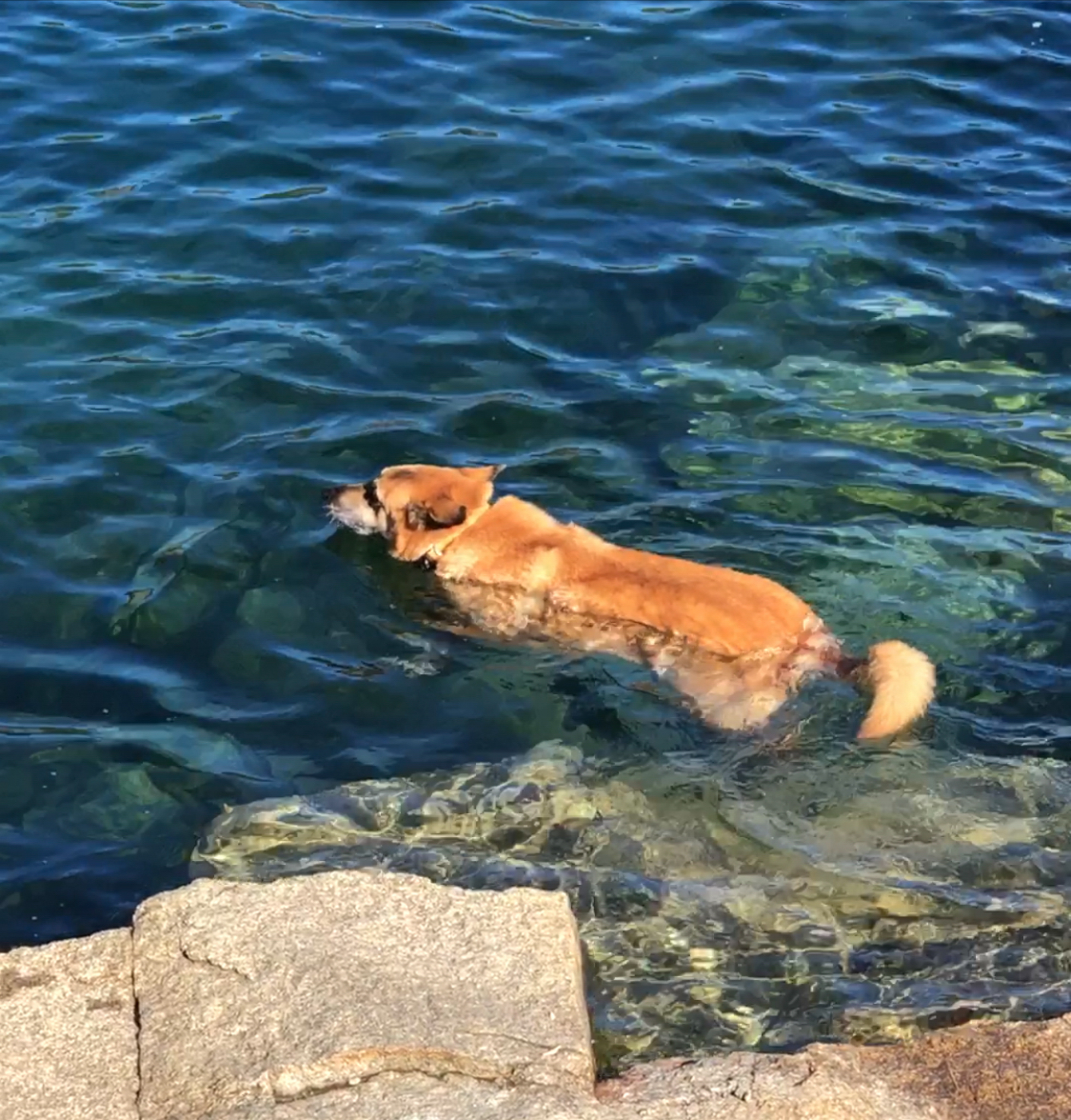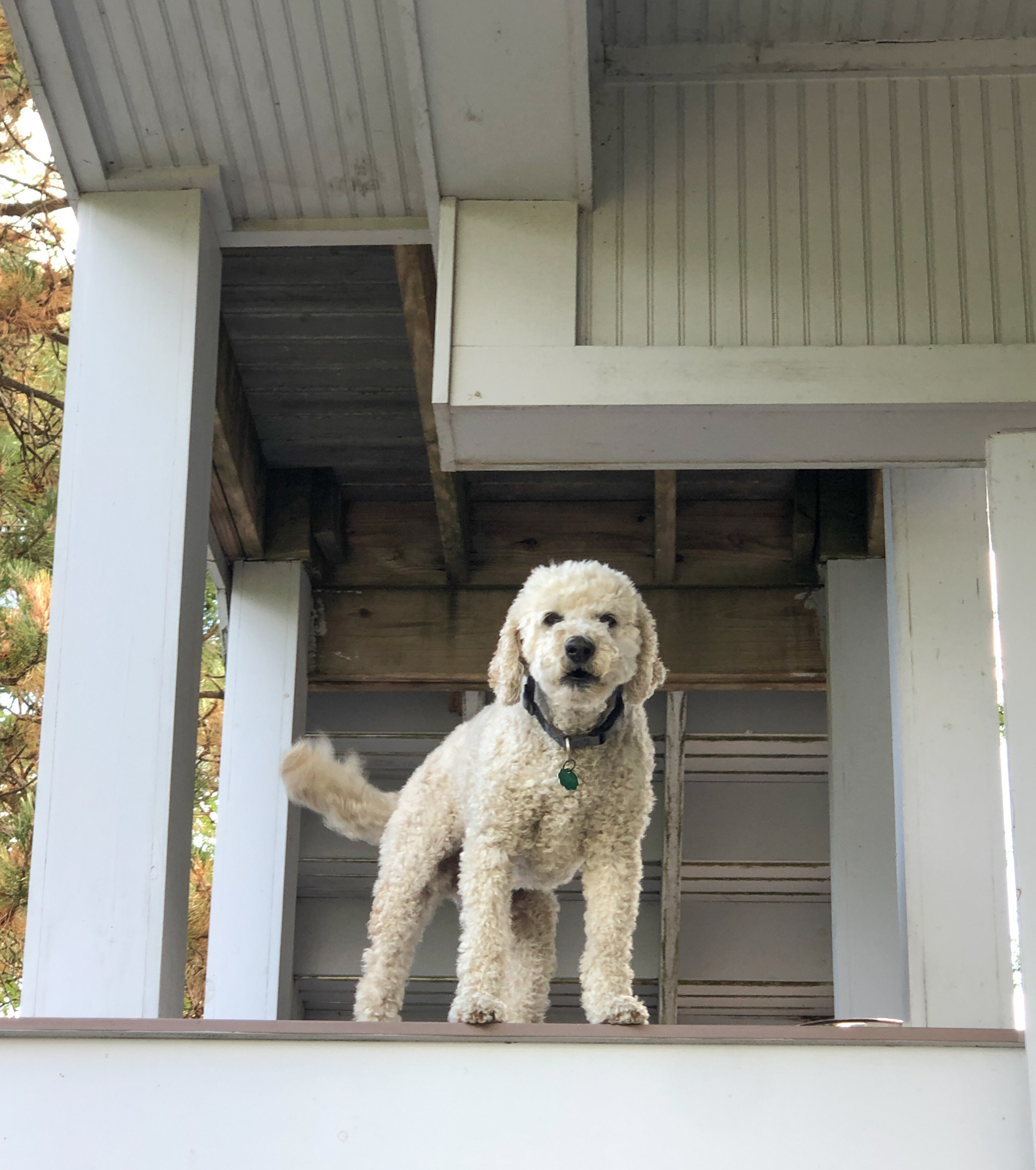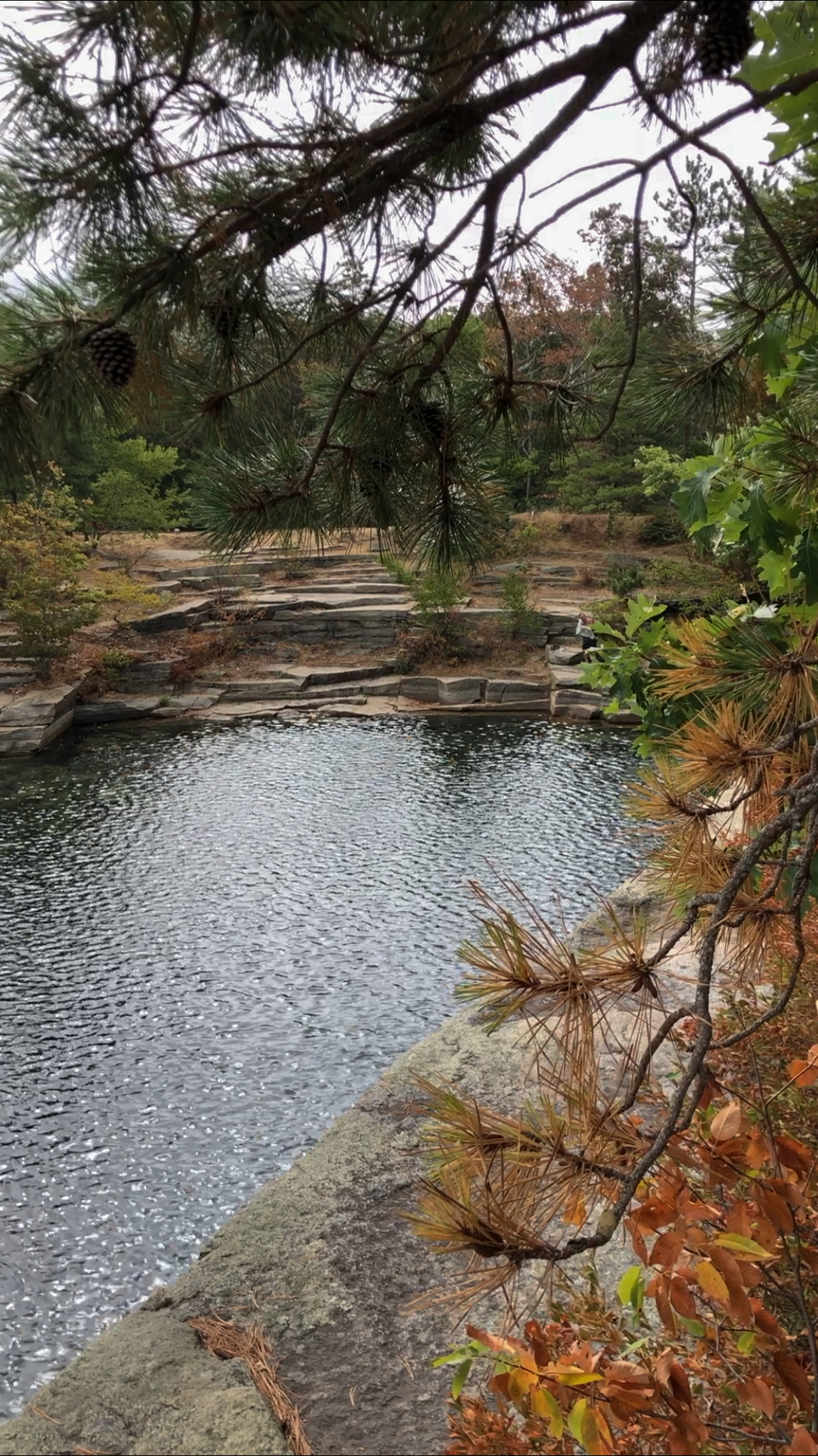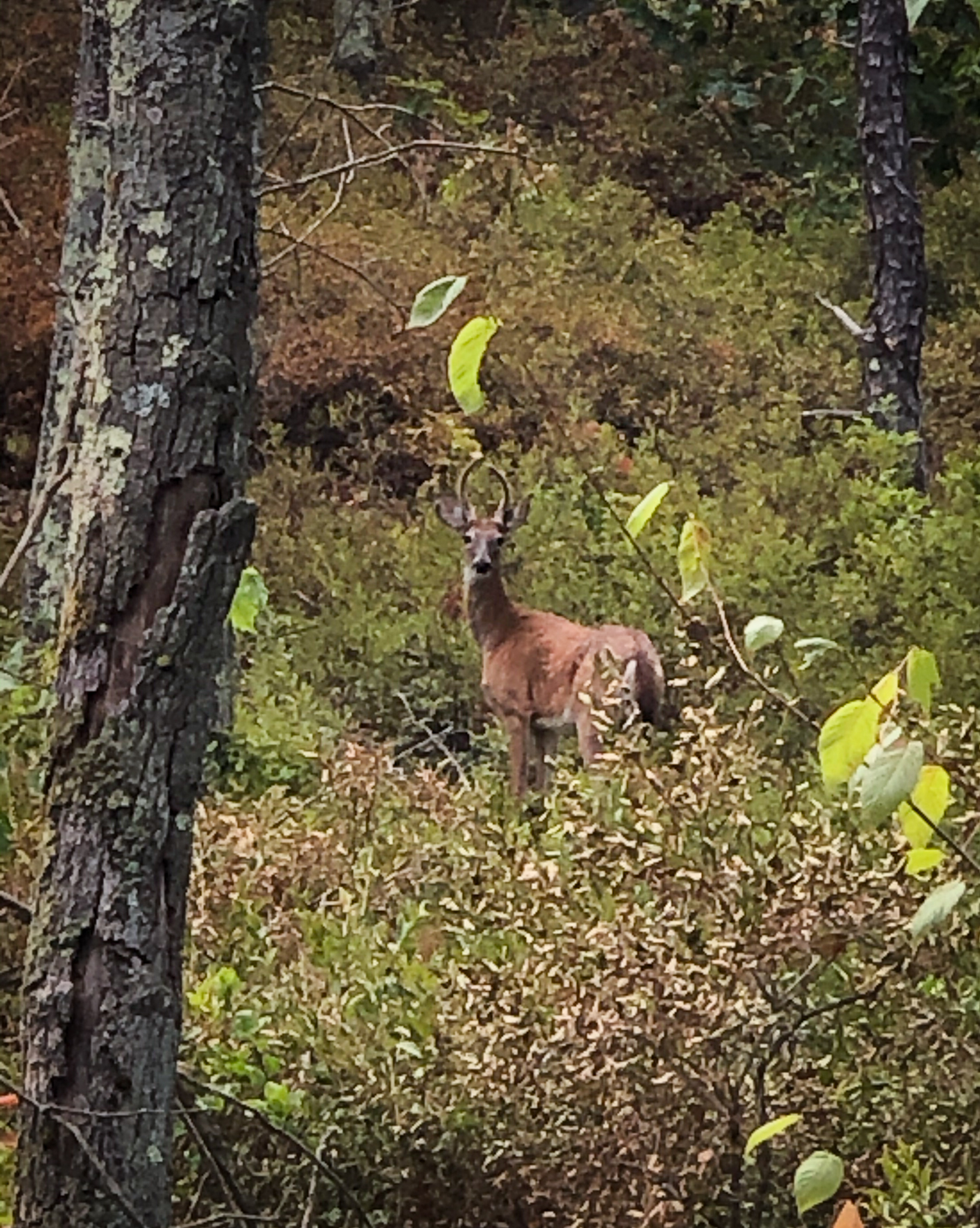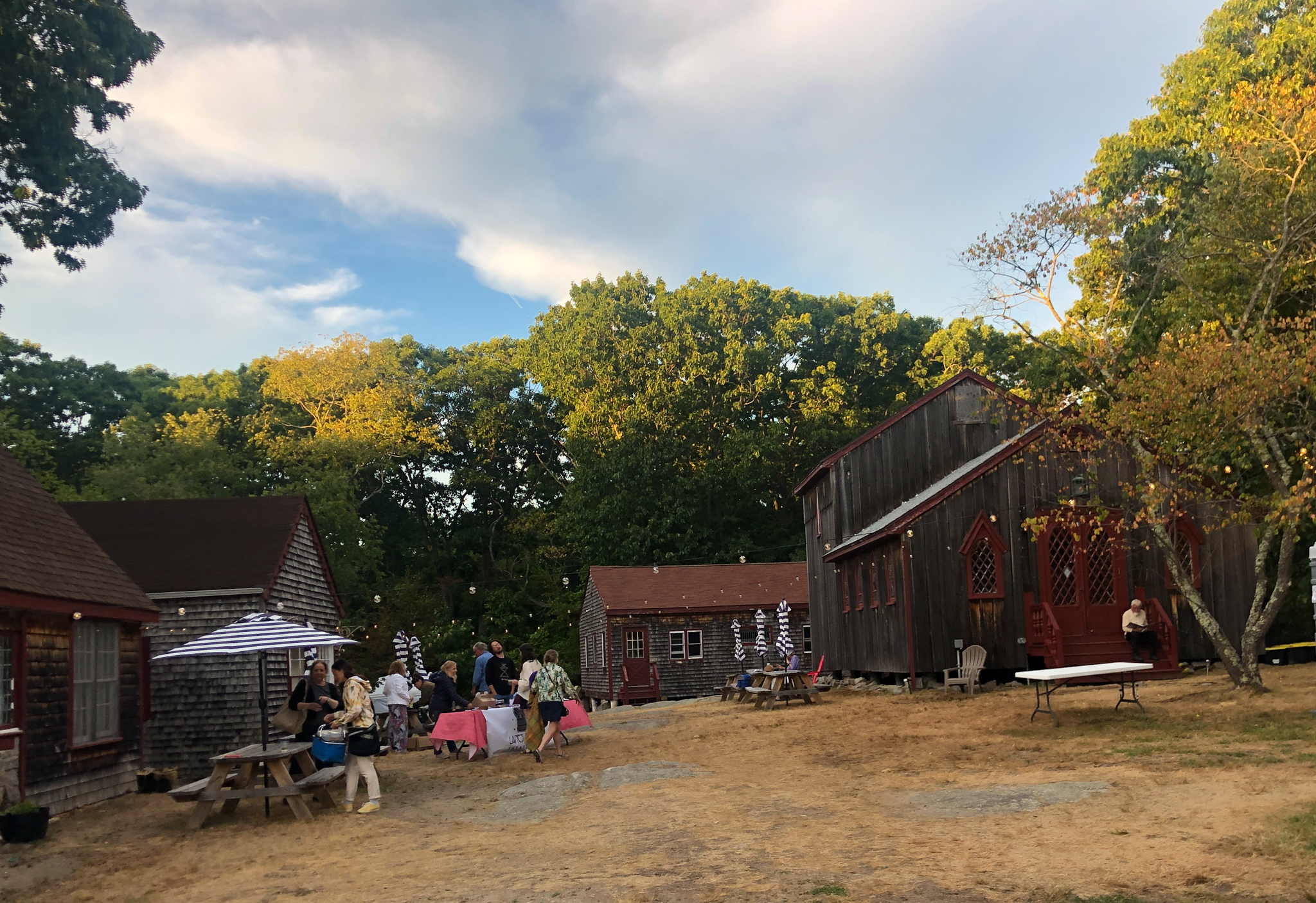 Watched Lily's theater company Lanes Coven perform Macbeth in this enchanting place called Windhover.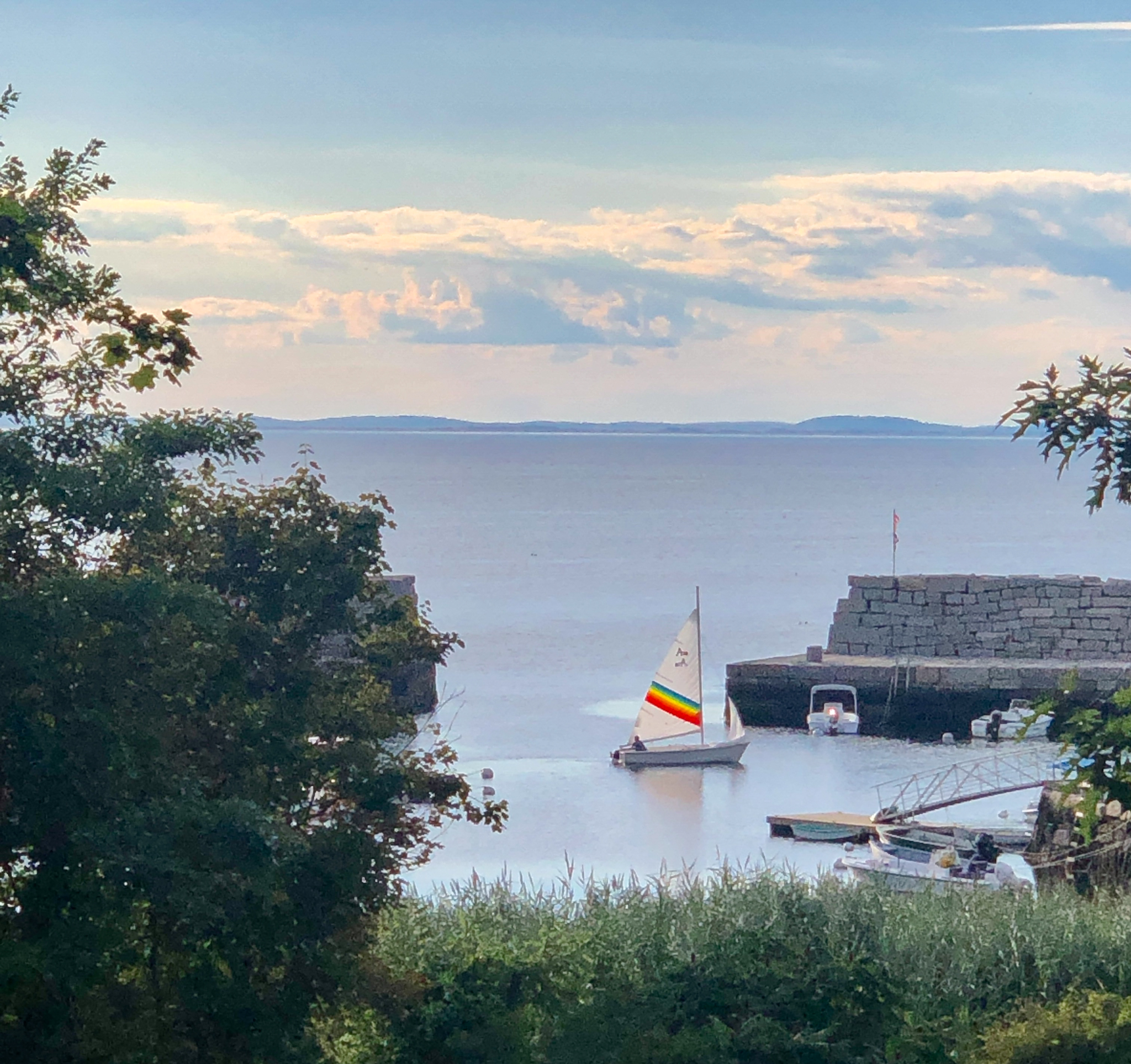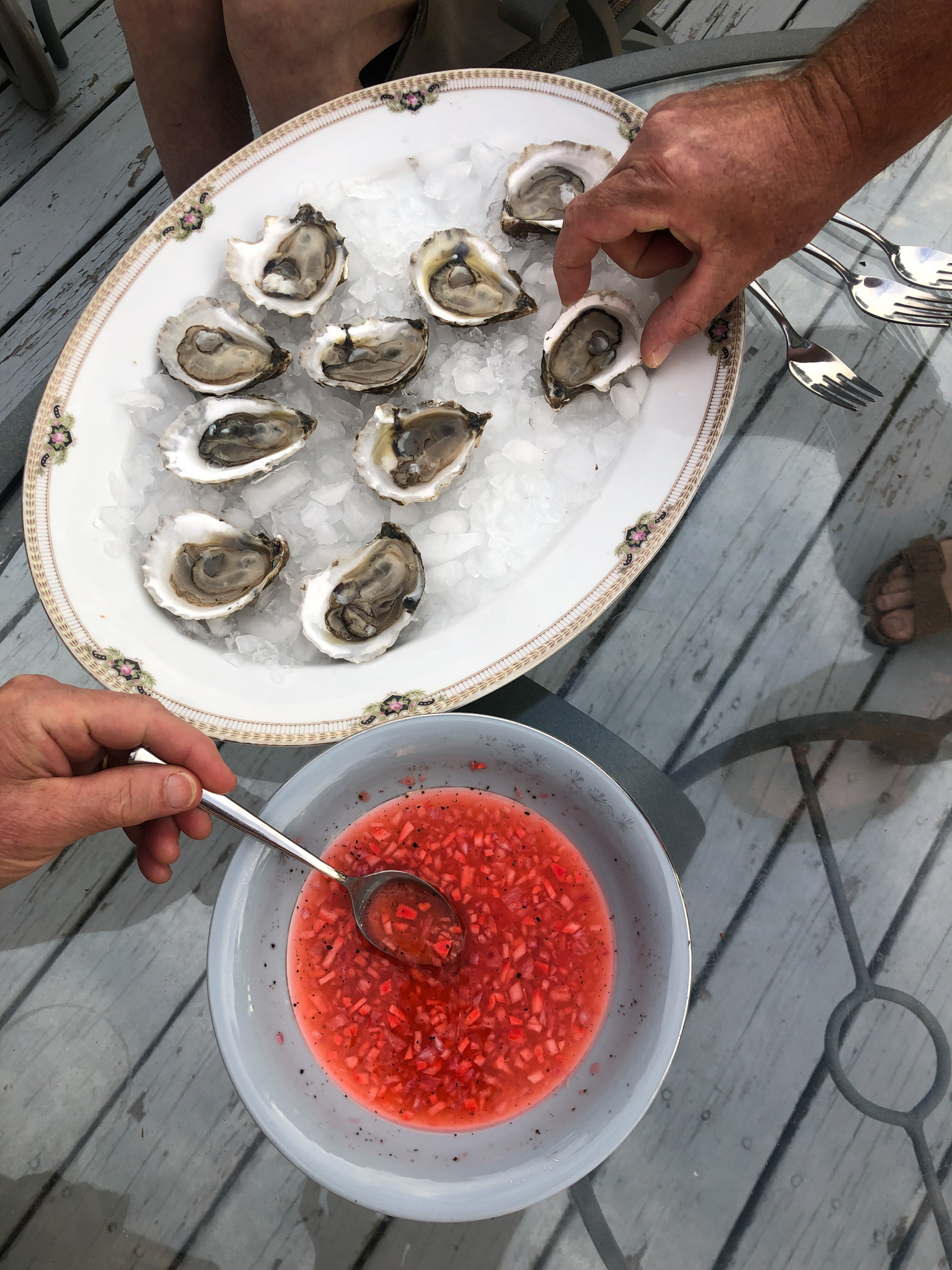 Oysters with my neon radish mignonette.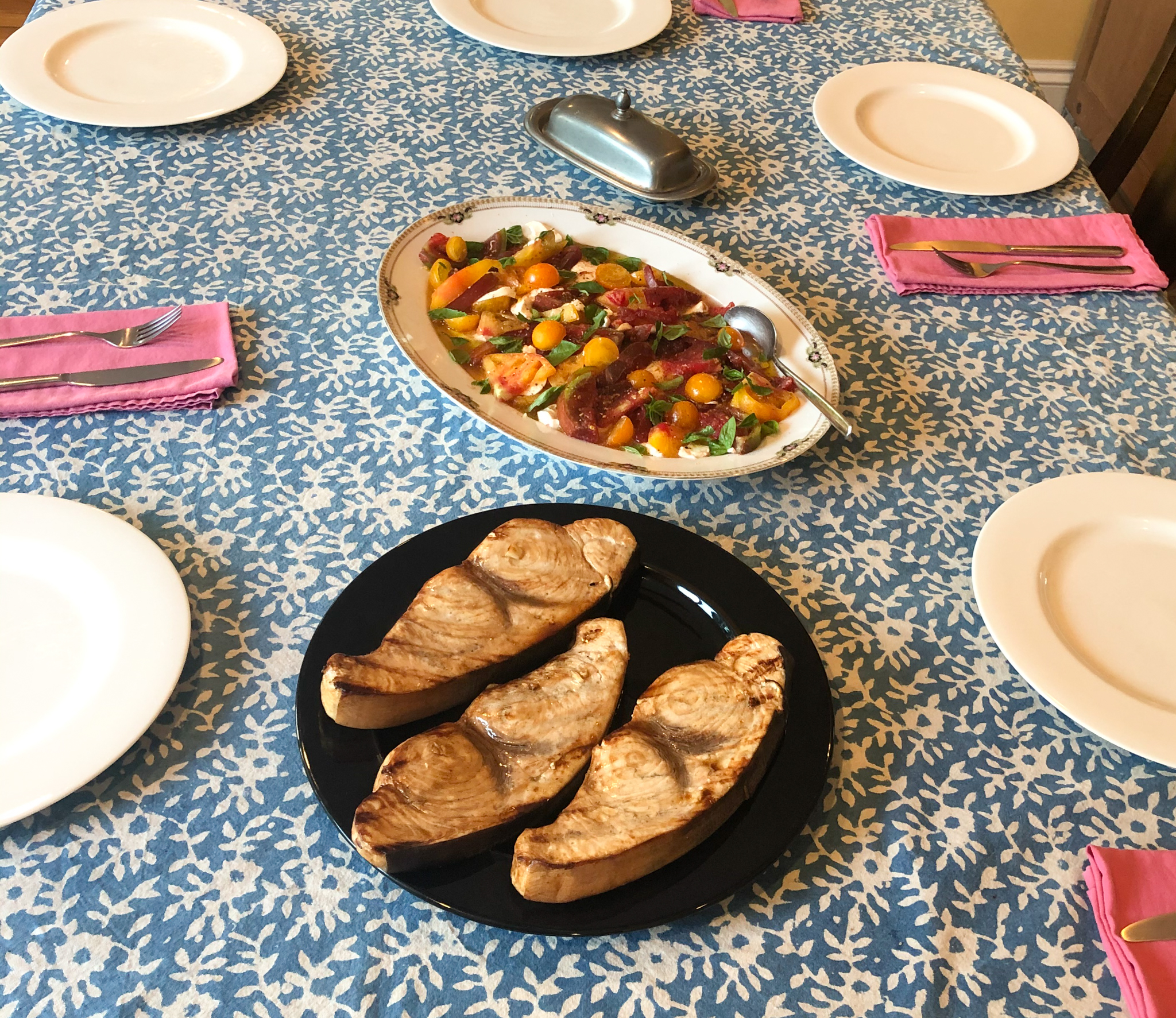 Swordfish and tomato salad.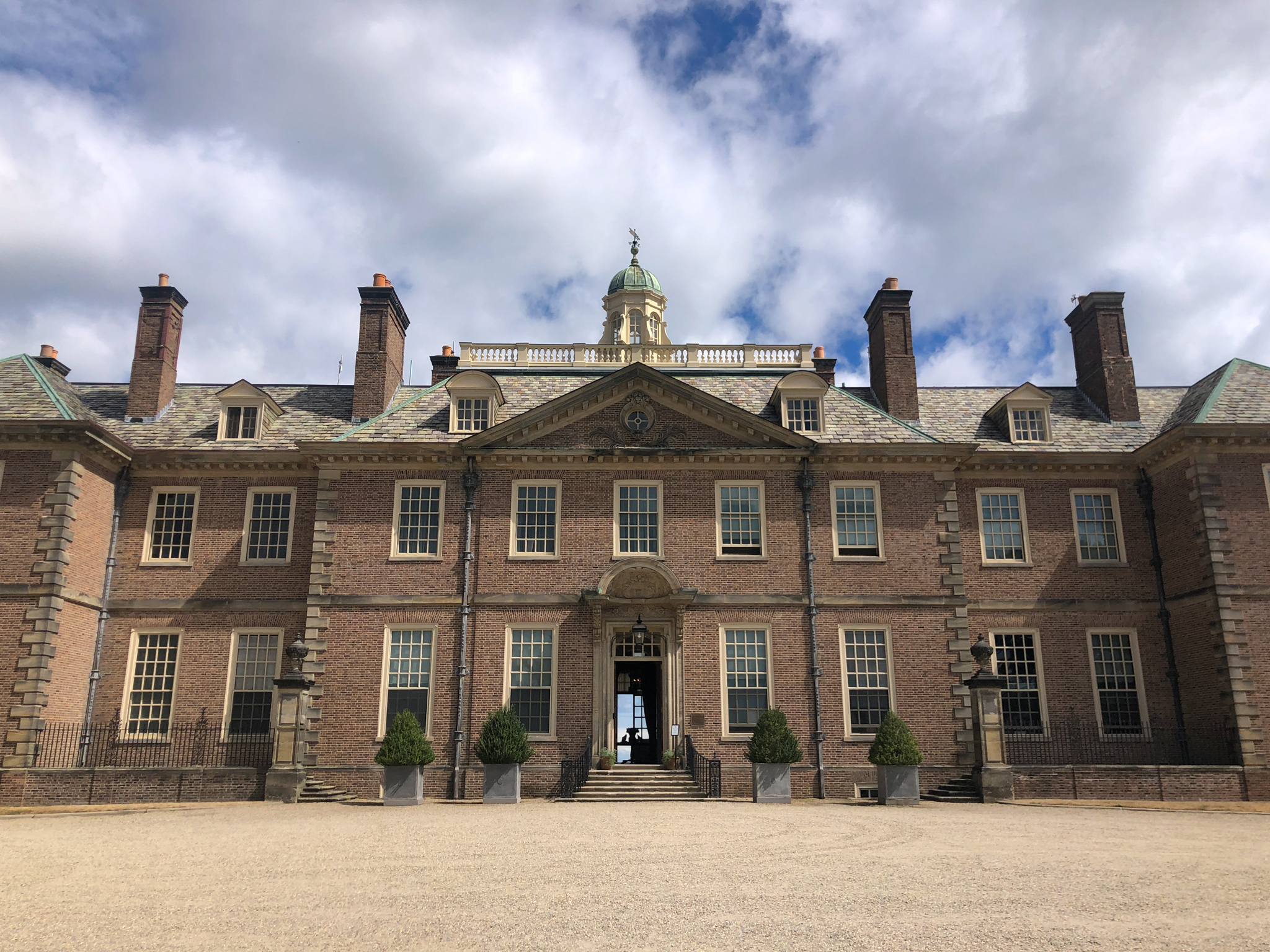 A visit to the magnificent Crane Estate.
The Grand Allée.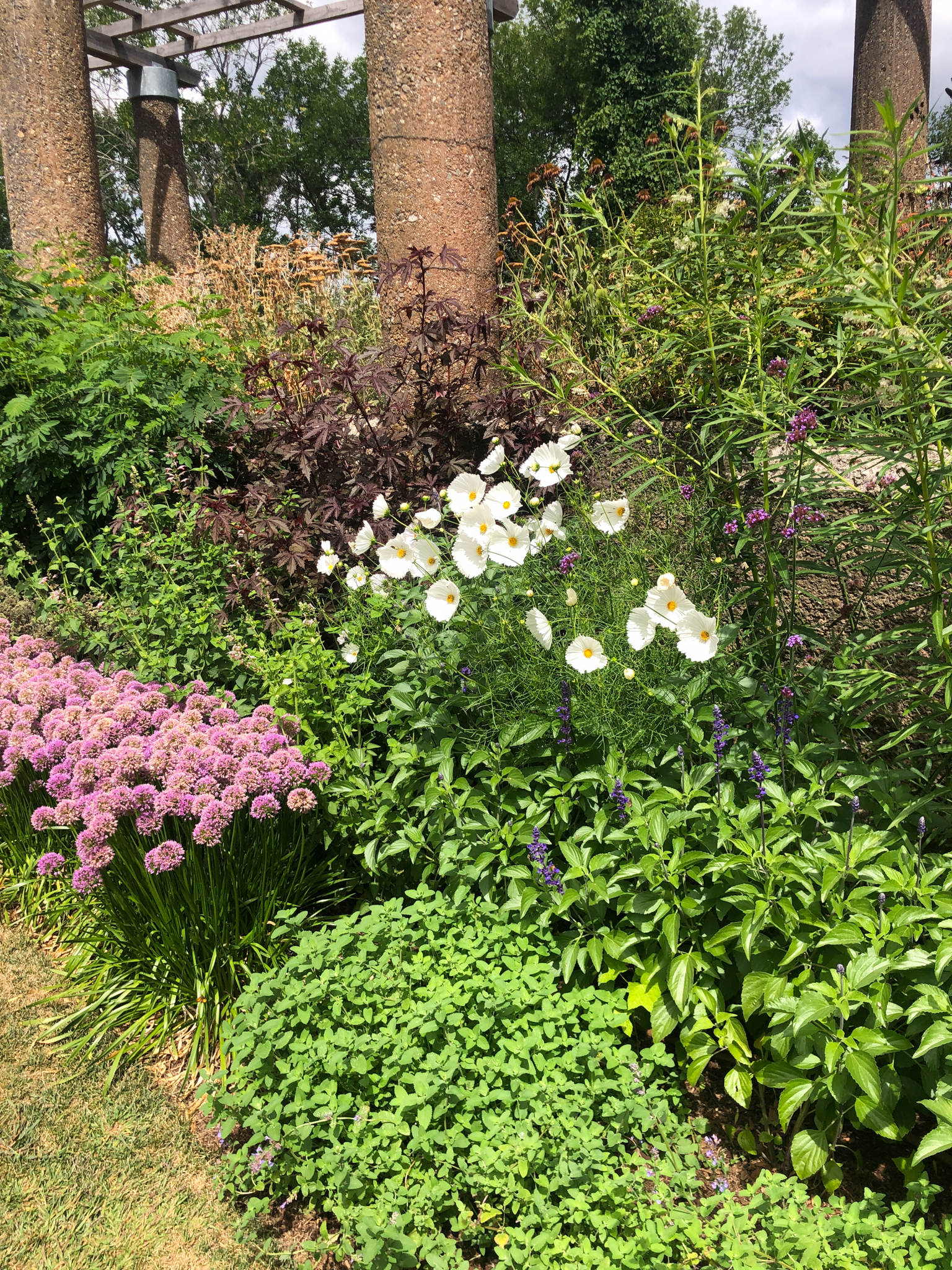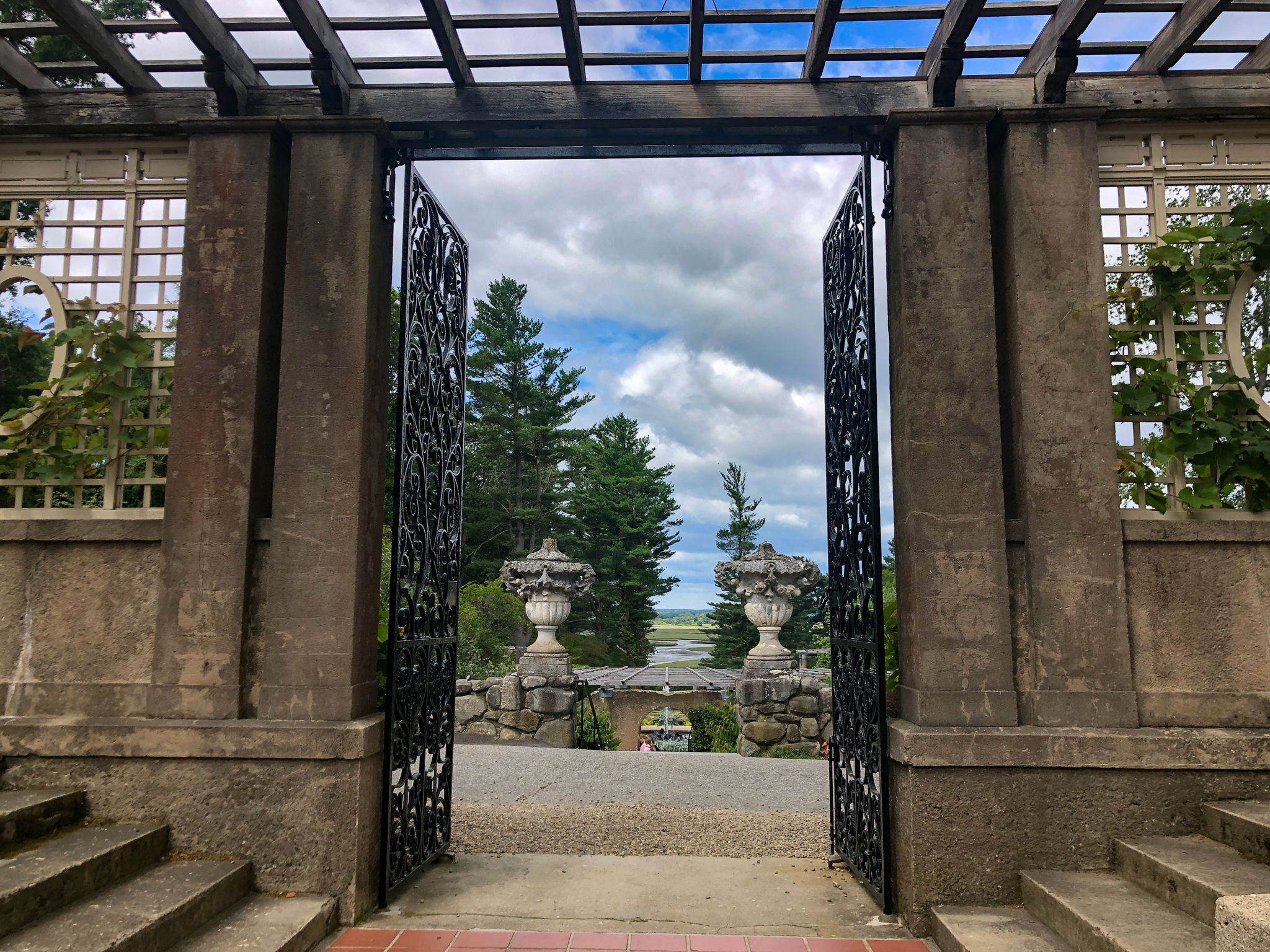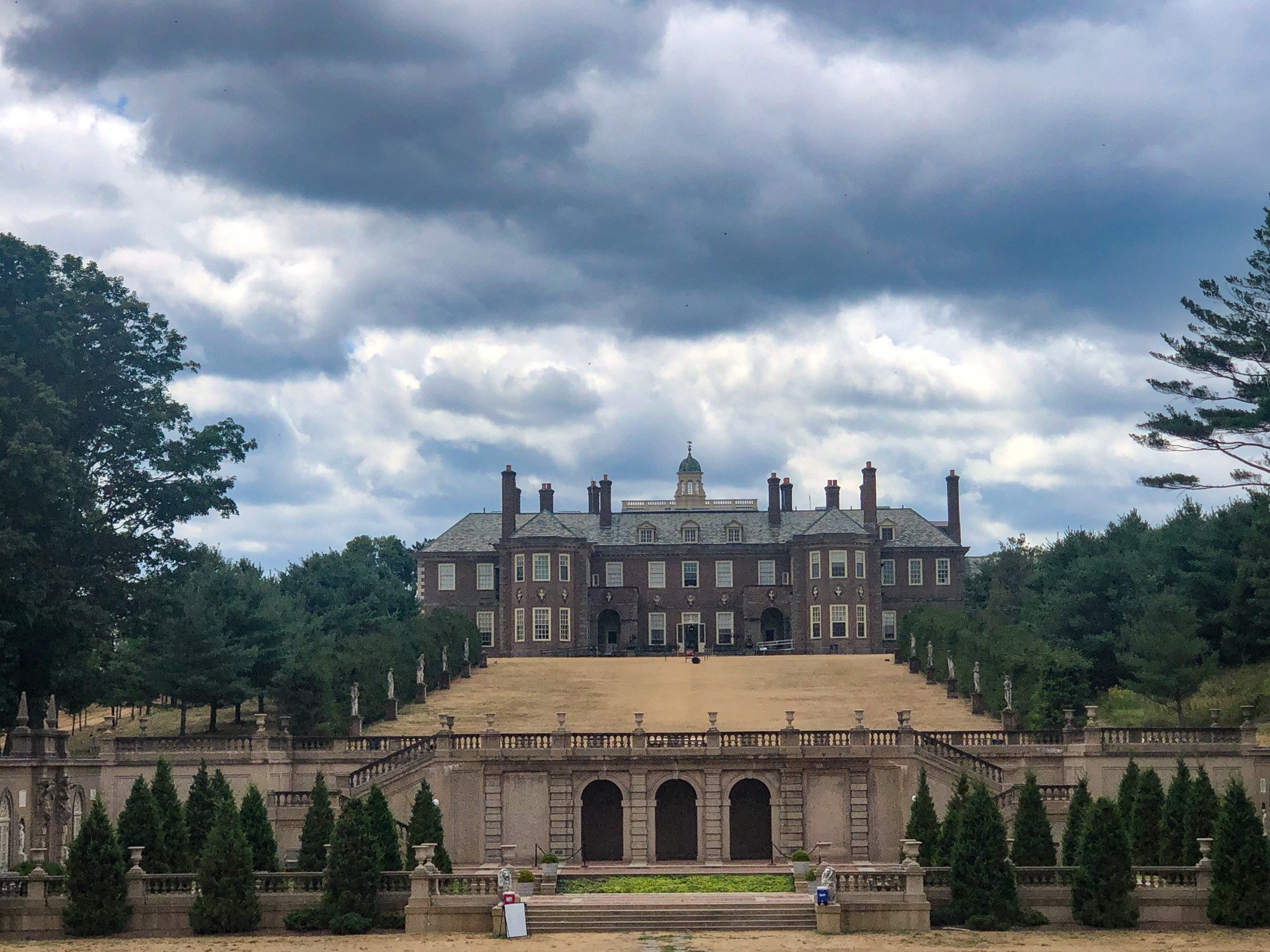 The view from the top of the hill.
And then we headed back home…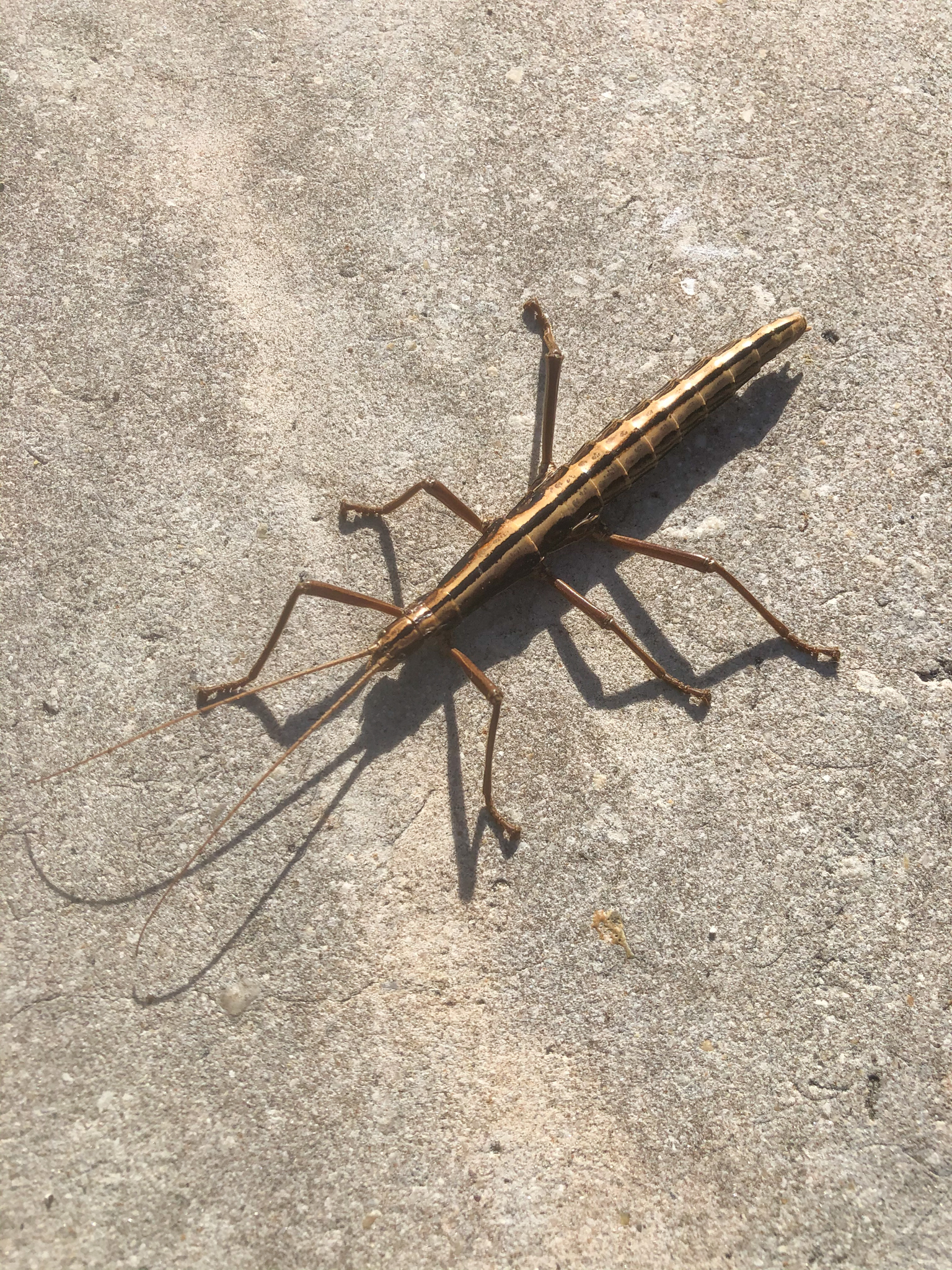 To the land of humidity and large insects. Southern two-striped walking stick. Can spray burning poison into the eyes of predators and gawkers with remarkable accuracy from a foot away. Toby didn't know that when he took that photo.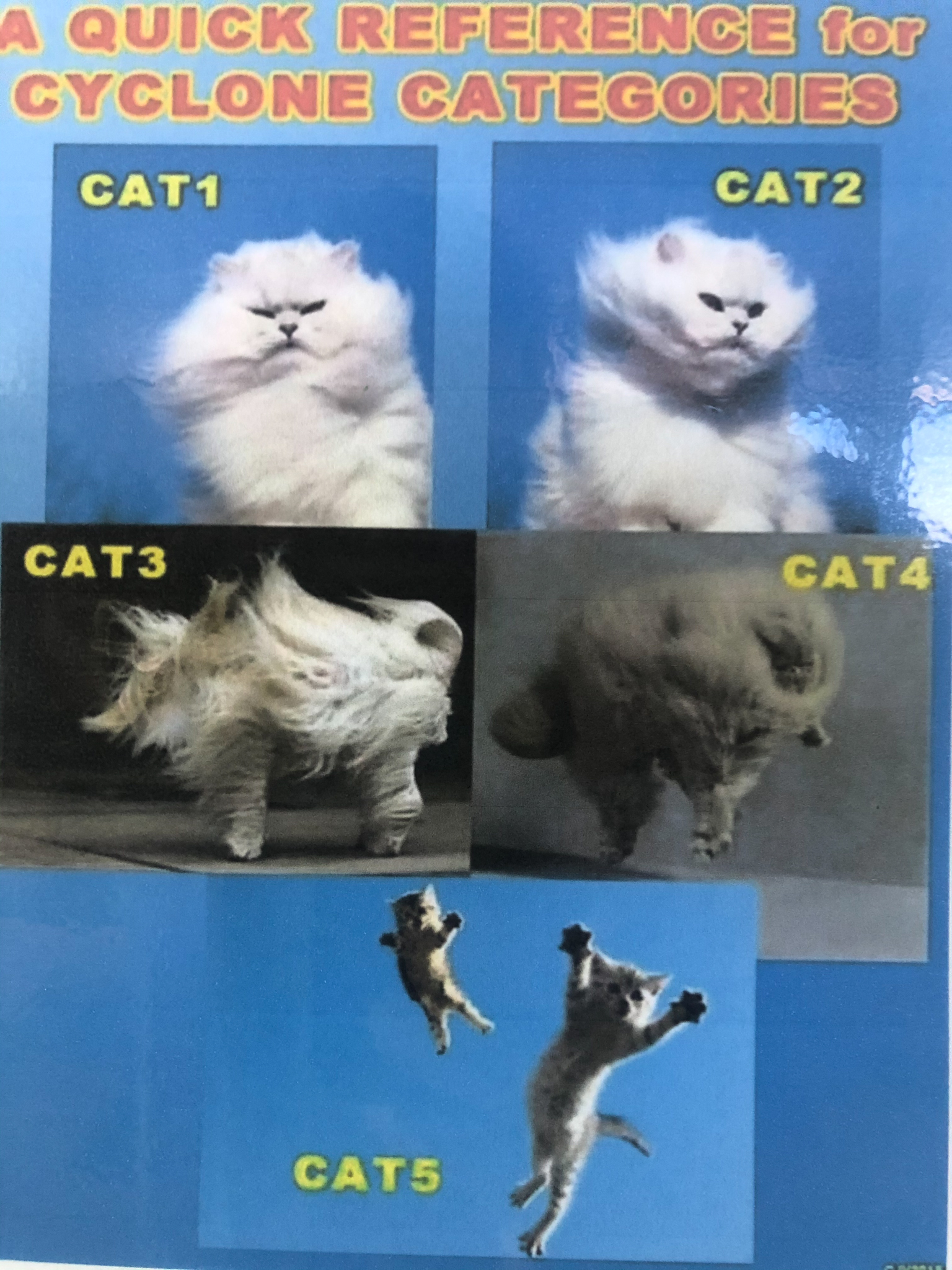 My favorite guide to hurricane categories (poster on the bridge of a ship, shared by Toby).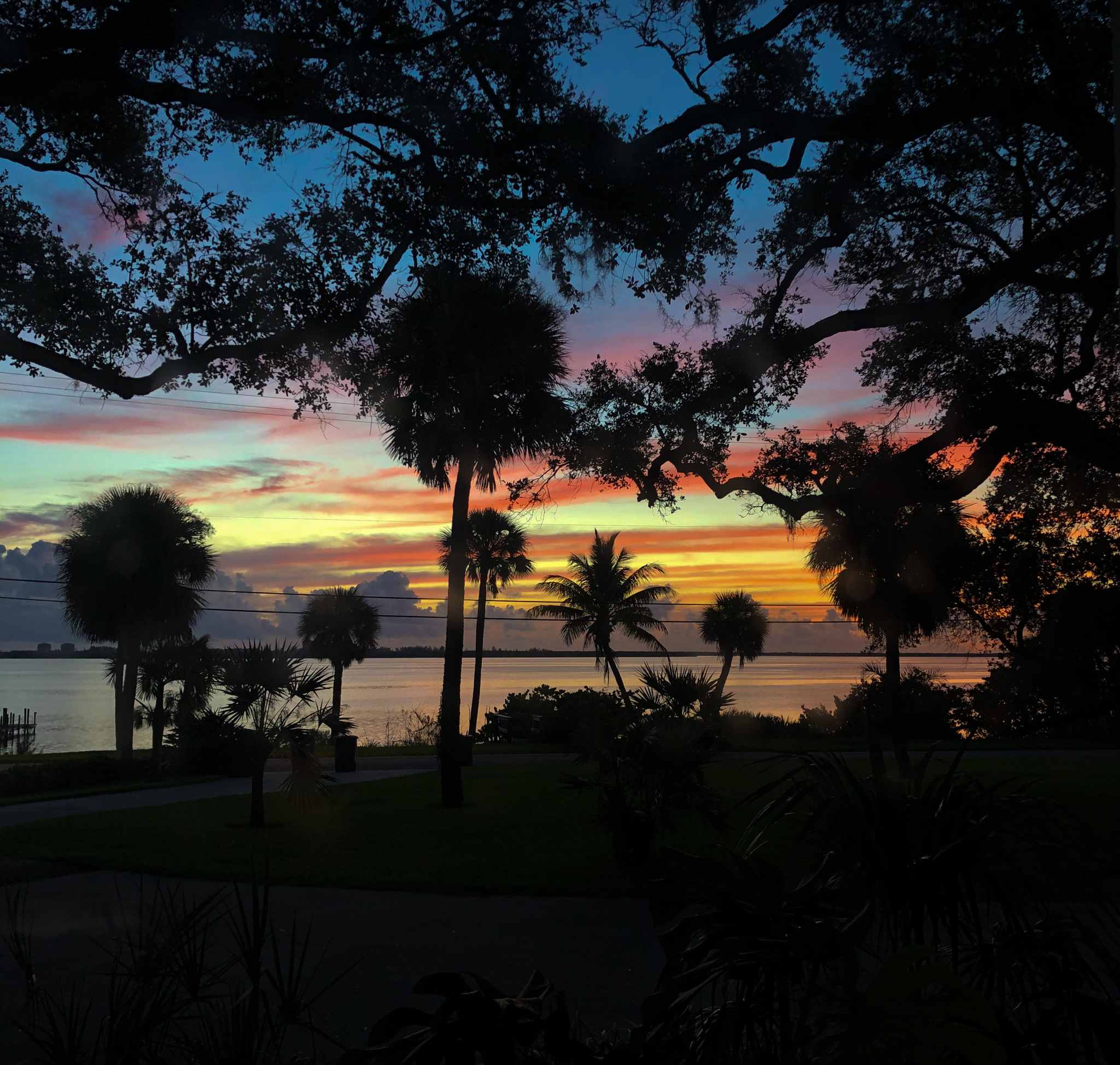 I've been waiting to see which storm gets named Danielle. I think we'll know very soon.
See you back here next month.