A little mishmash of photos I took this month.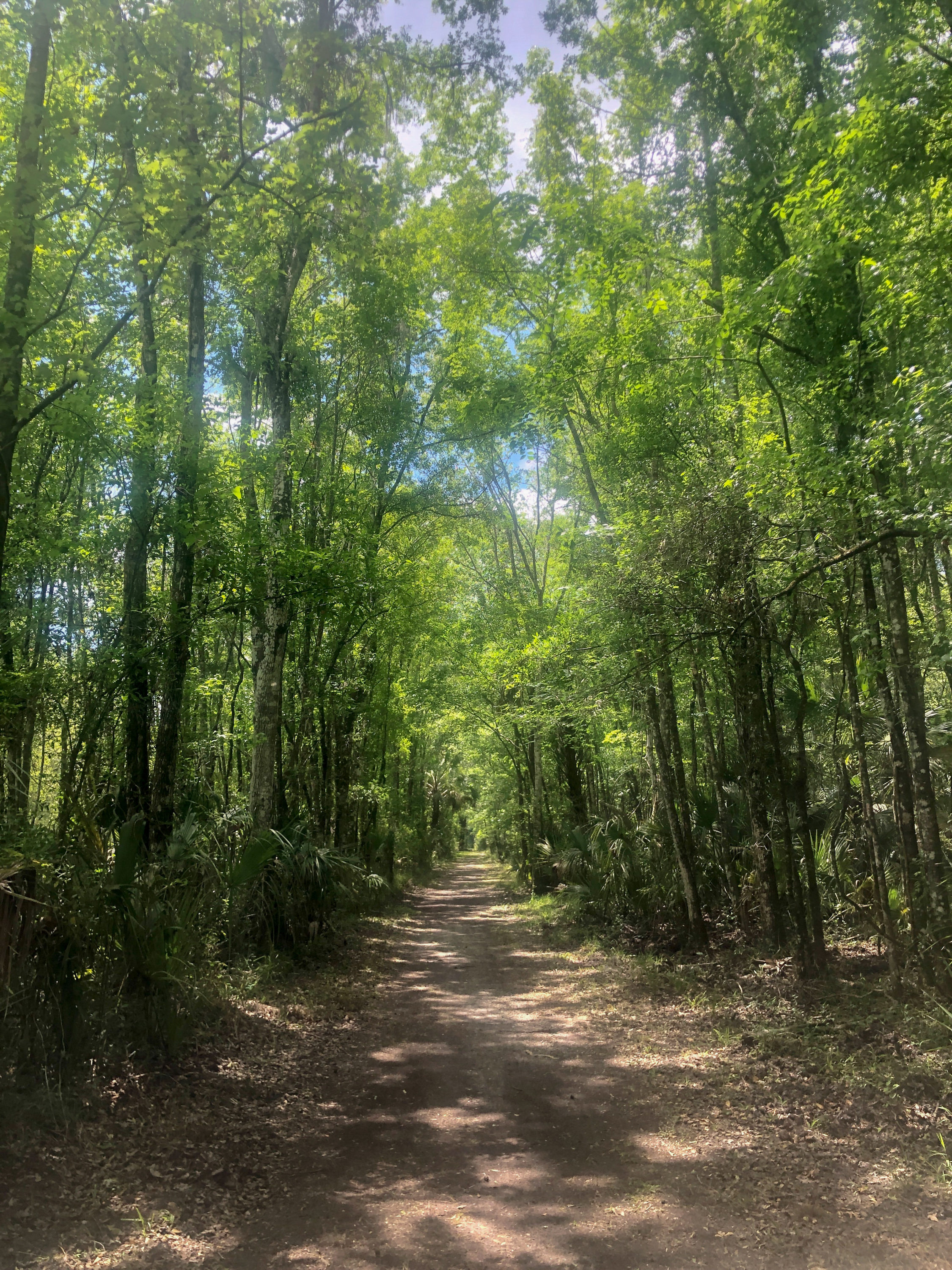 More Hillsborough River hikes.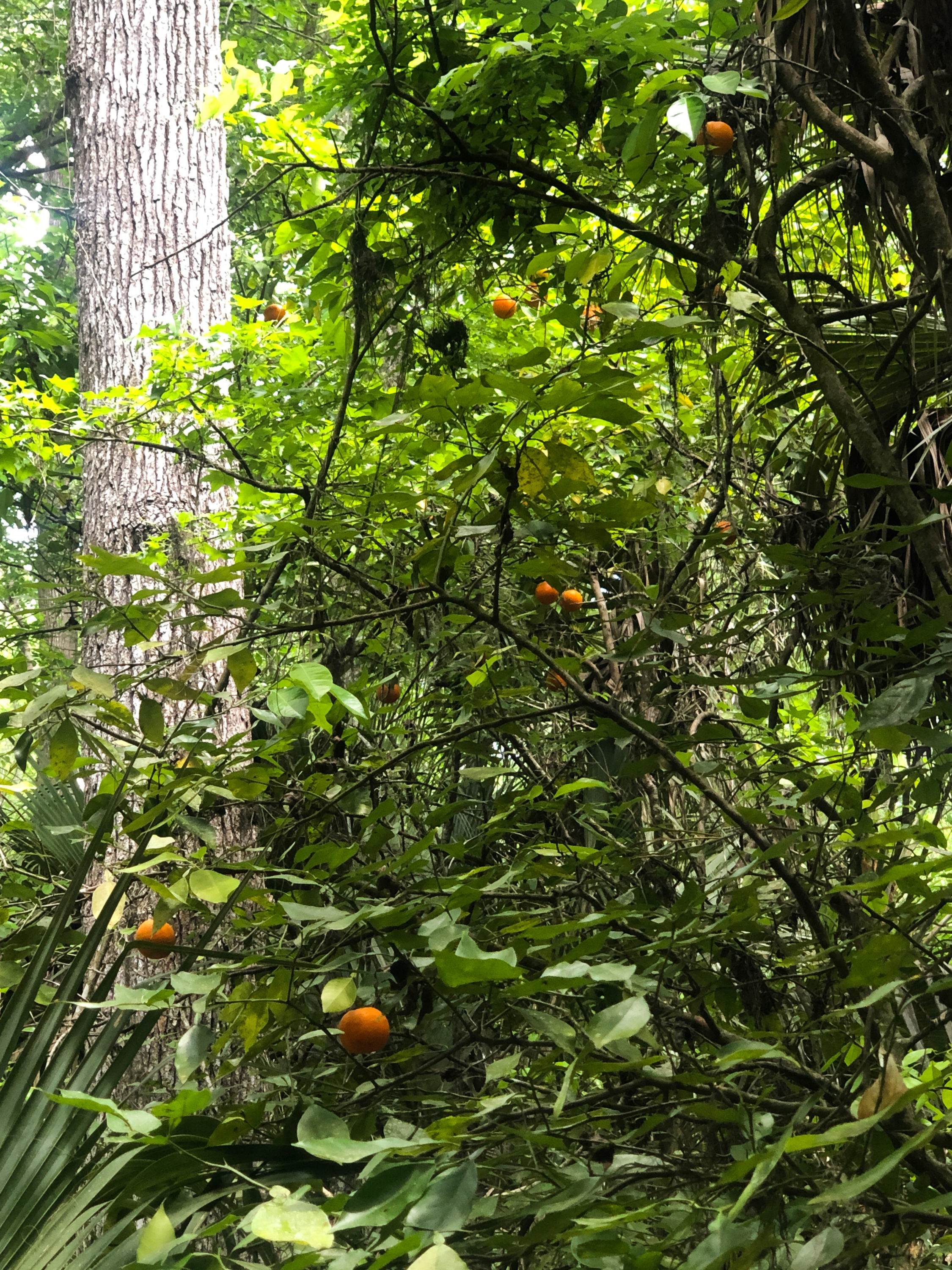 Wild sour oranges.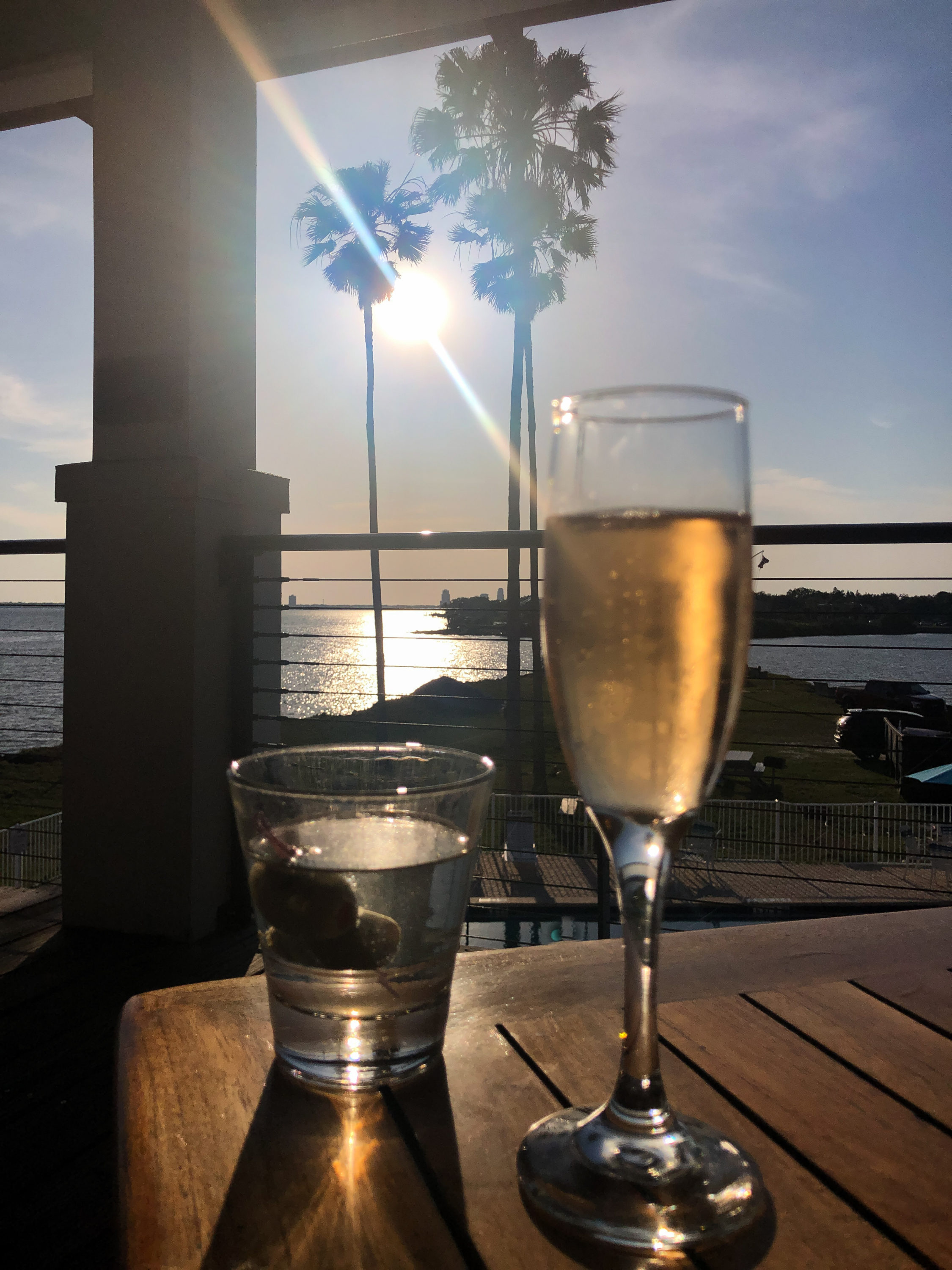 Cheers to drinking in public again.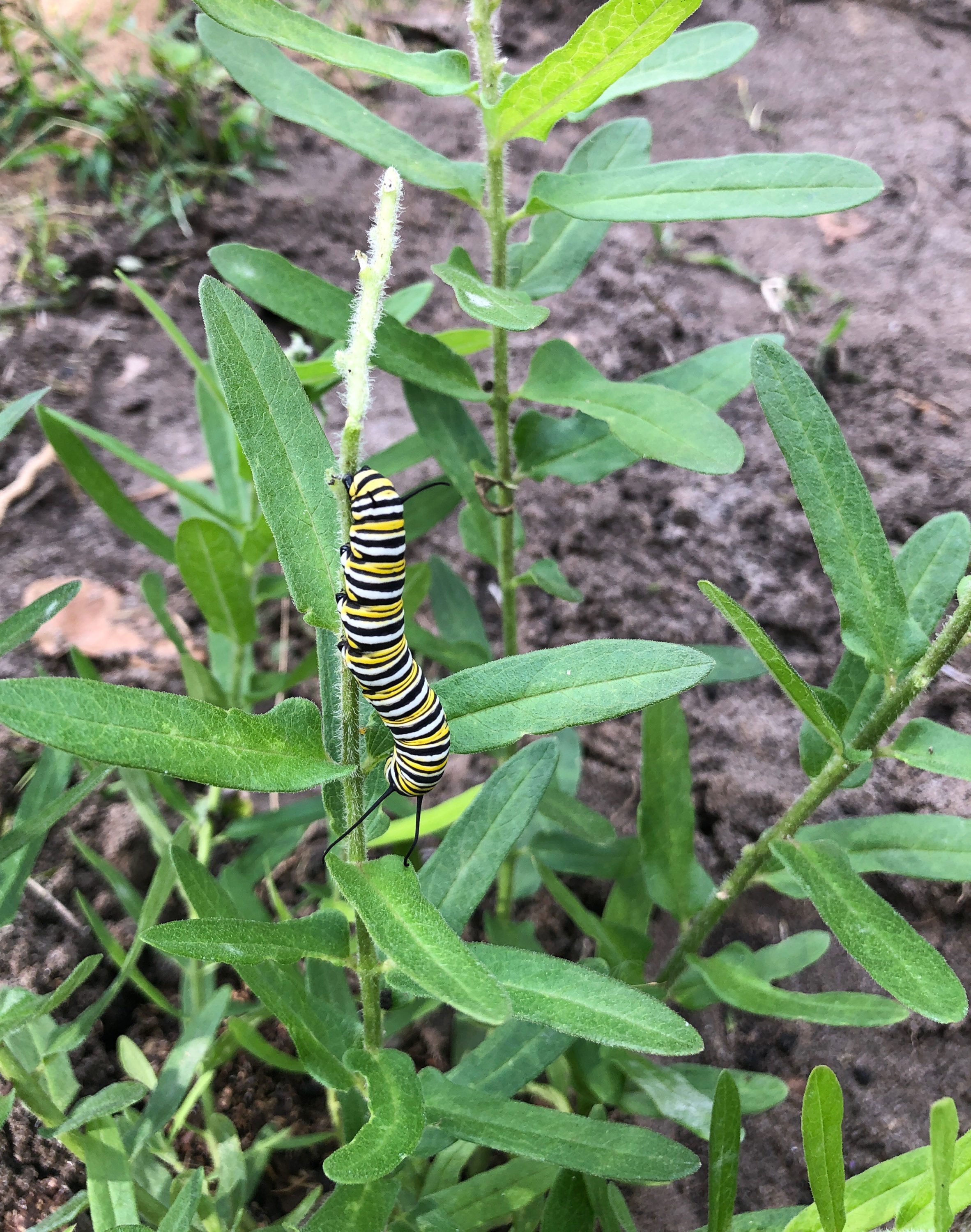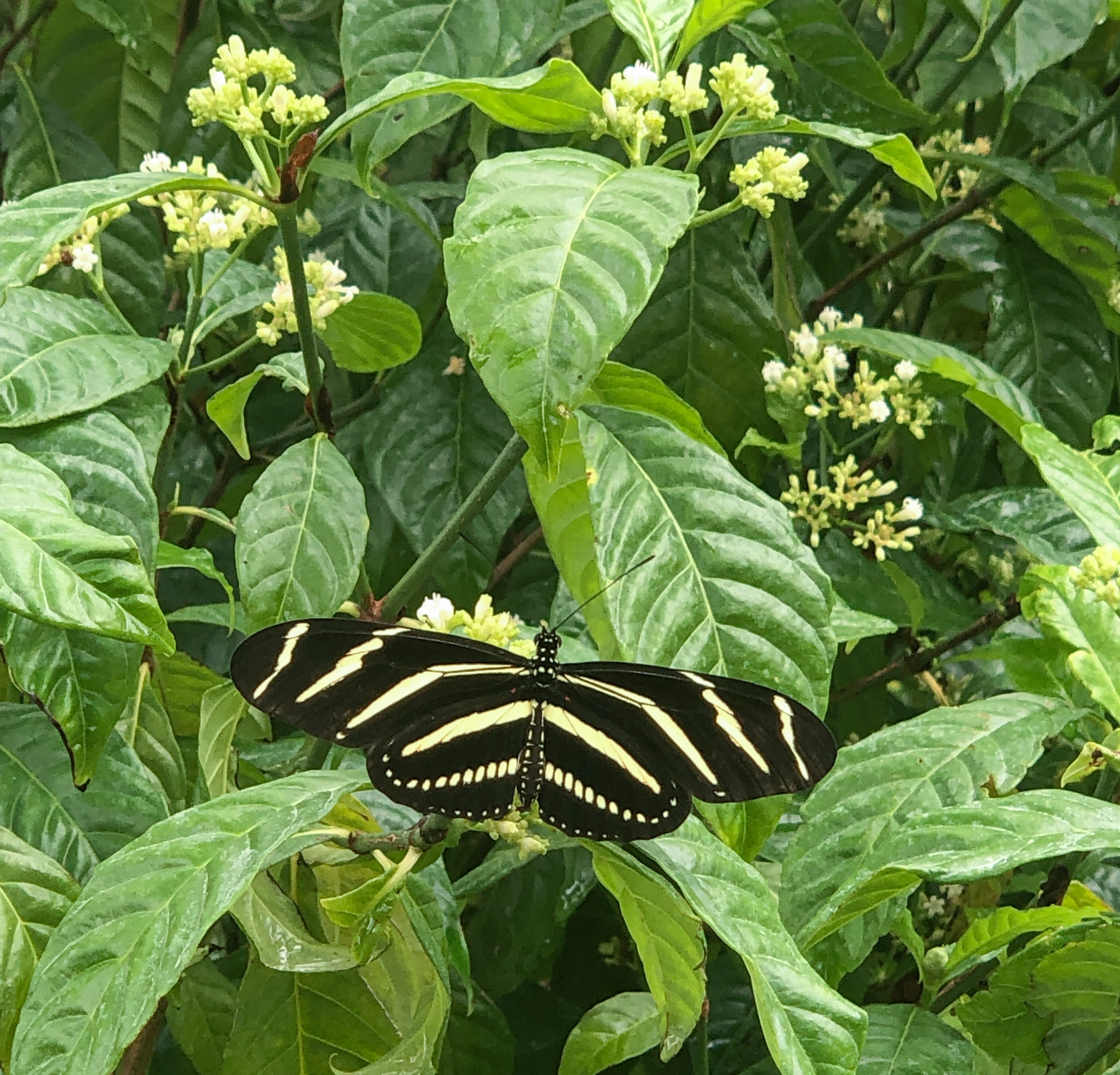 The backyard is filled with butterflies and caterpillars right now. I just planted more native Florida pink swamp milkweed and giant milkweed for the monarchs. The zebra longwings love the wild coffee. I do, too.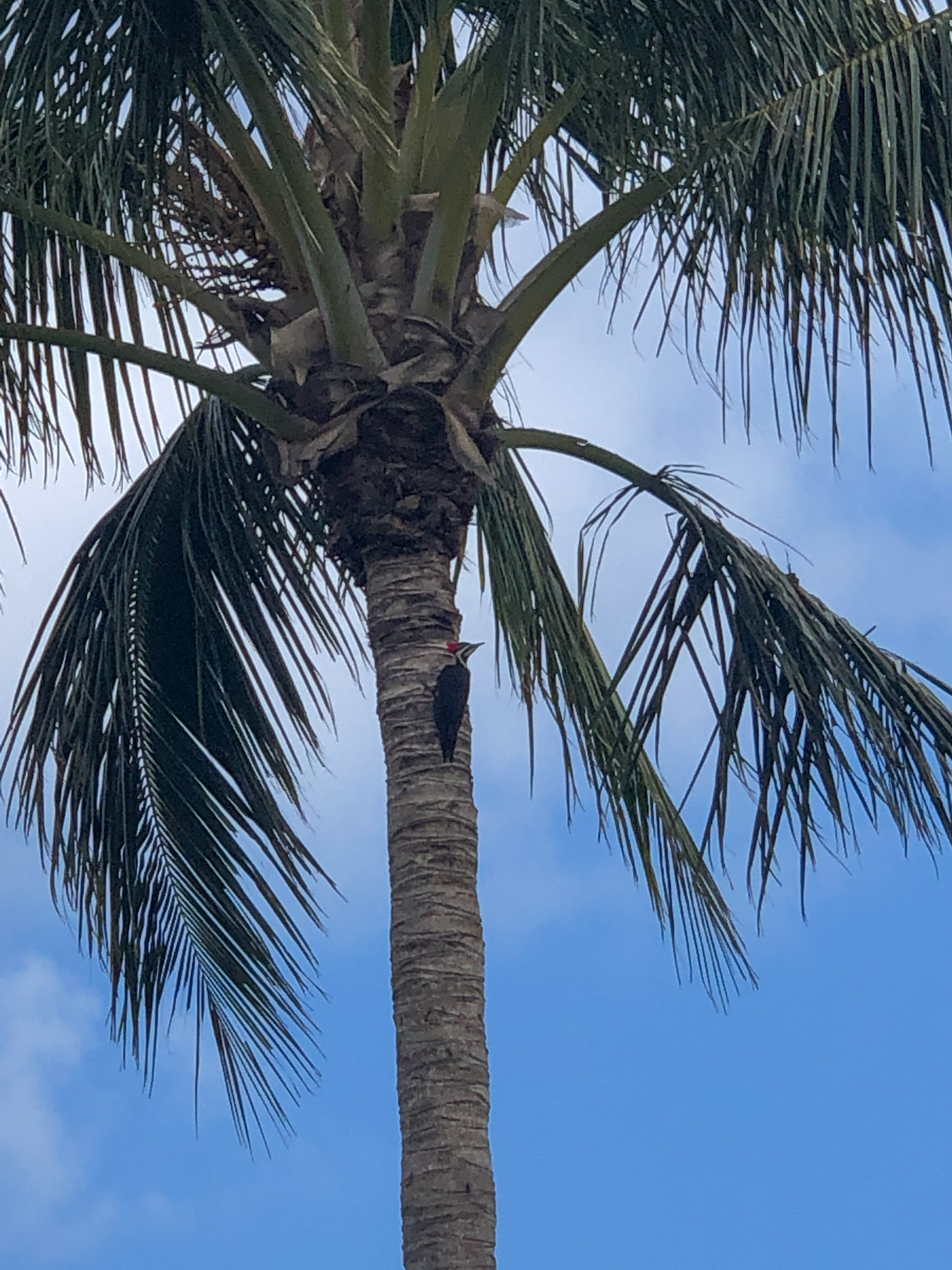 Pileated woodpecker. I've heard so many ways to pronounce this. It's PIE-lee-ated. This month I finished The Good Lord Bird by James McBride (because Deacon King Kong was SO GOOD). I believe this here is as close as I'll ever get to seeing a living good lord bird, the ivory-billed woodpecker.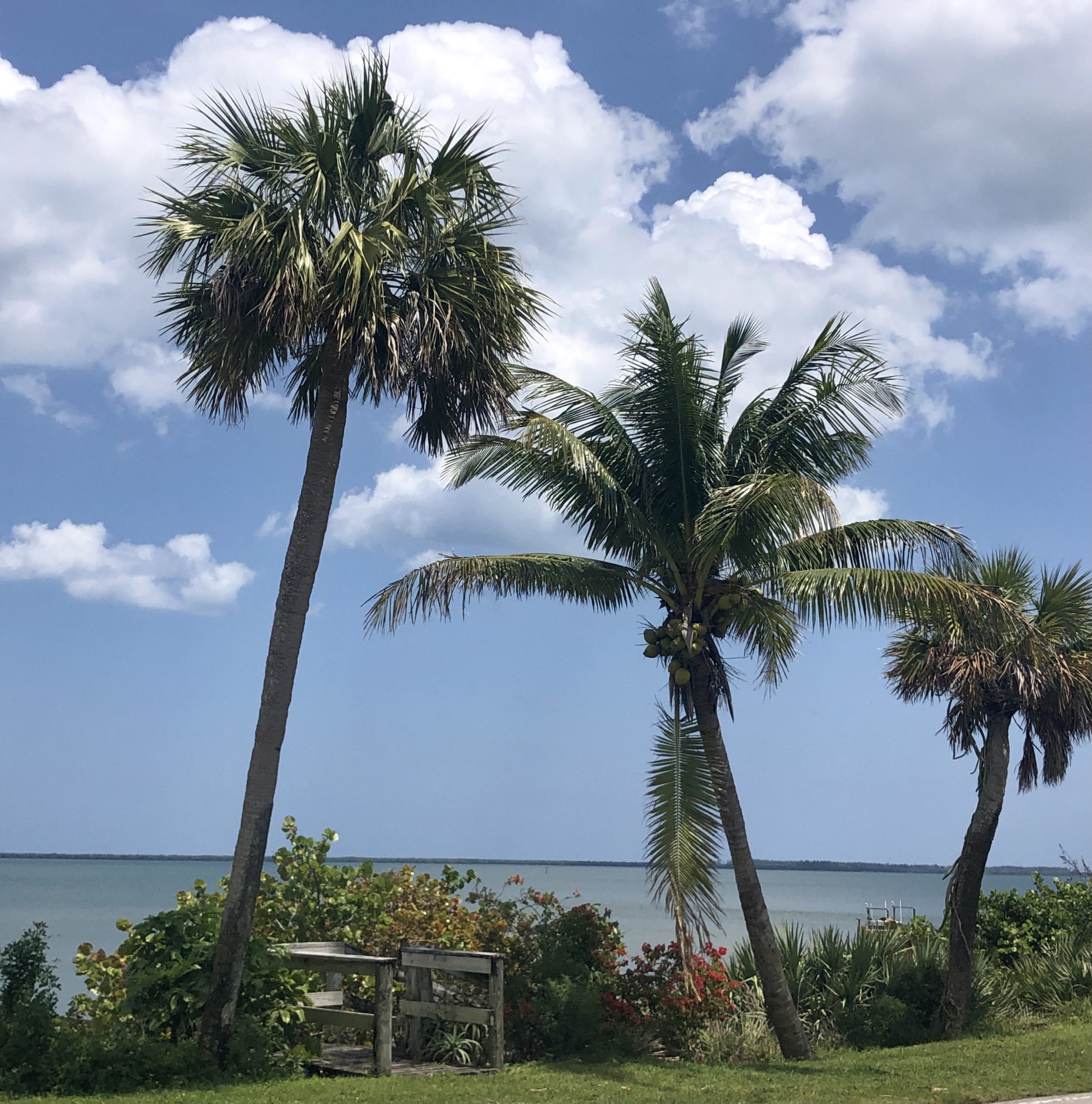 Mudlarking on the Indian River Lagoon.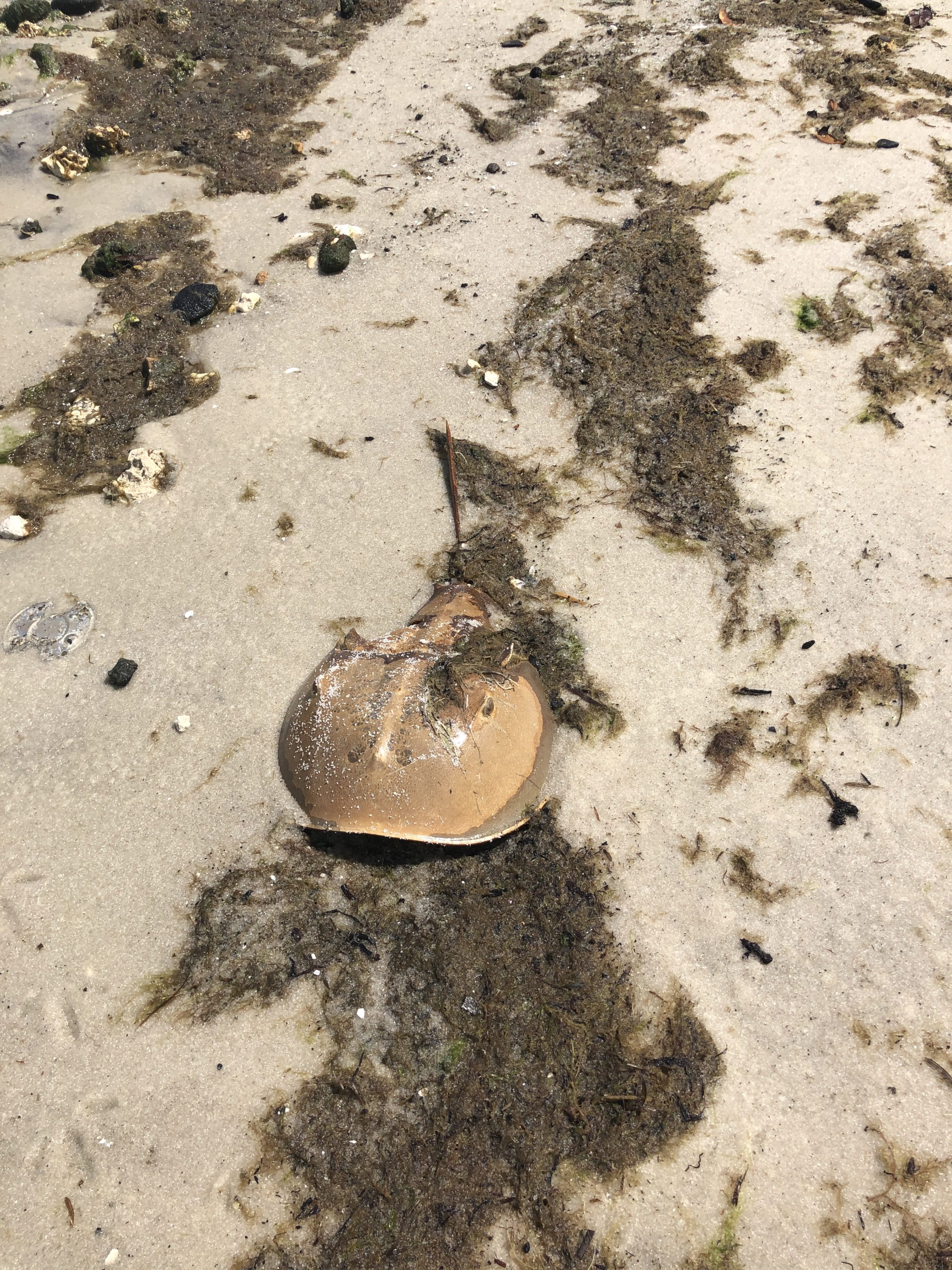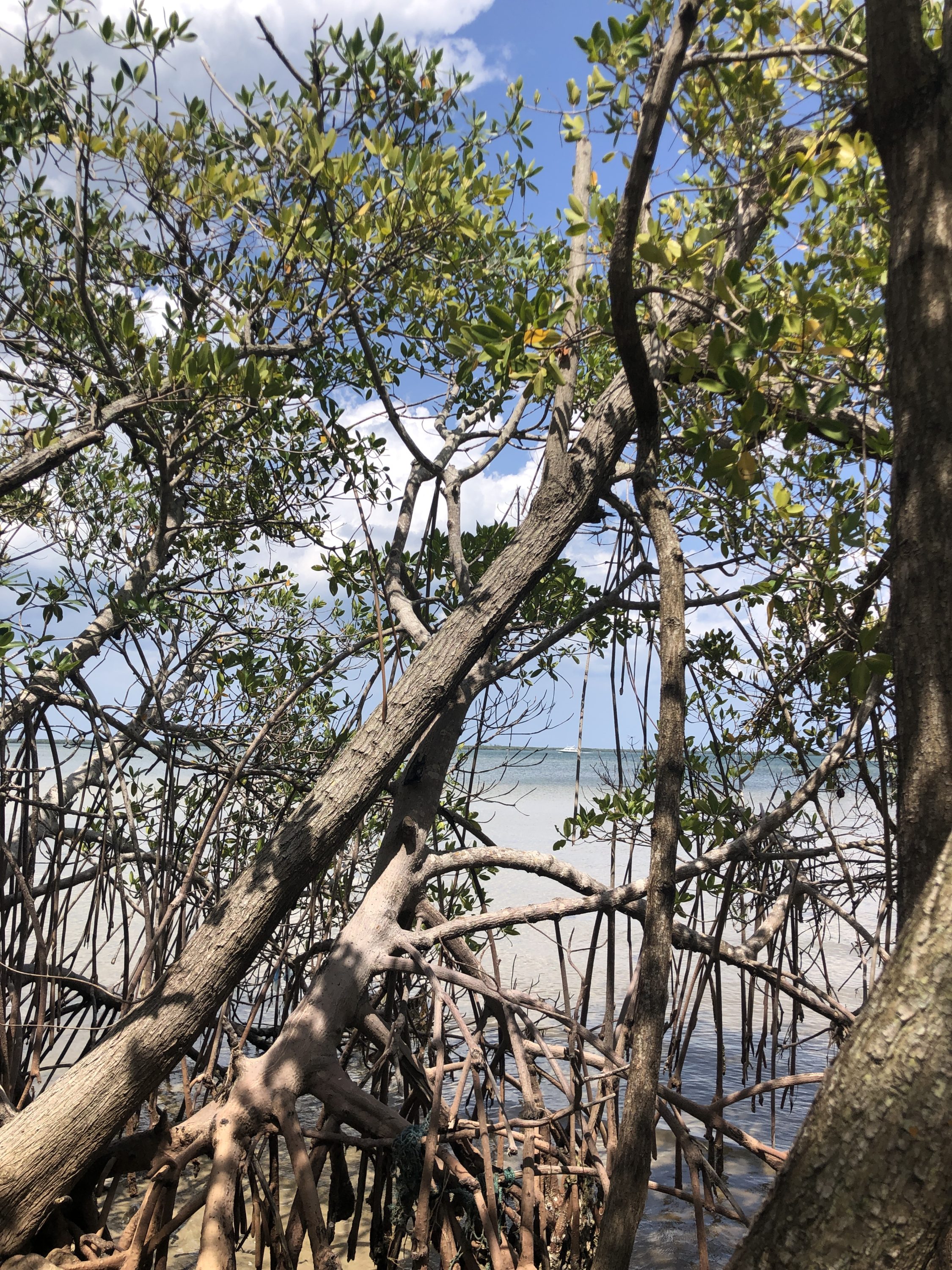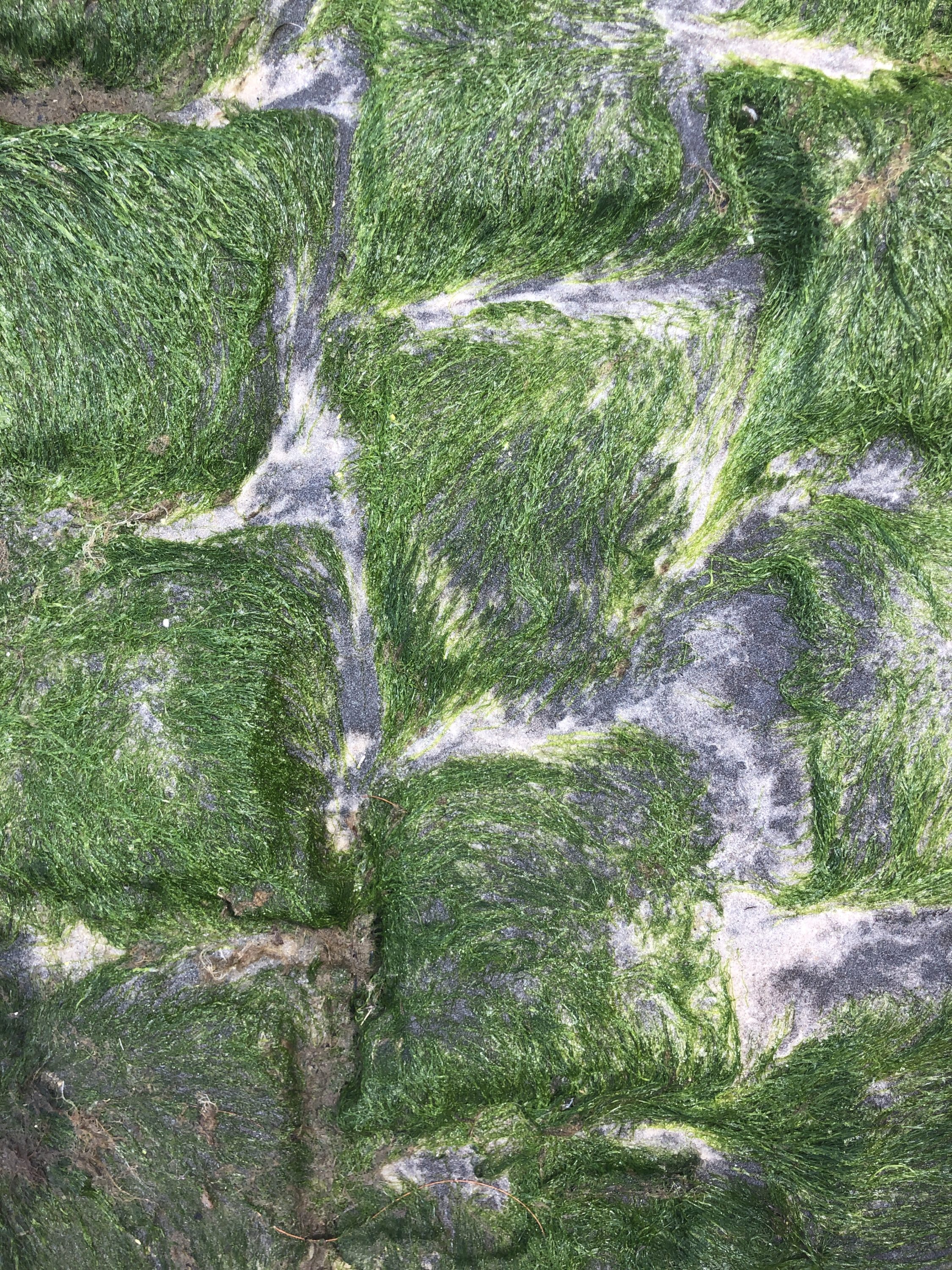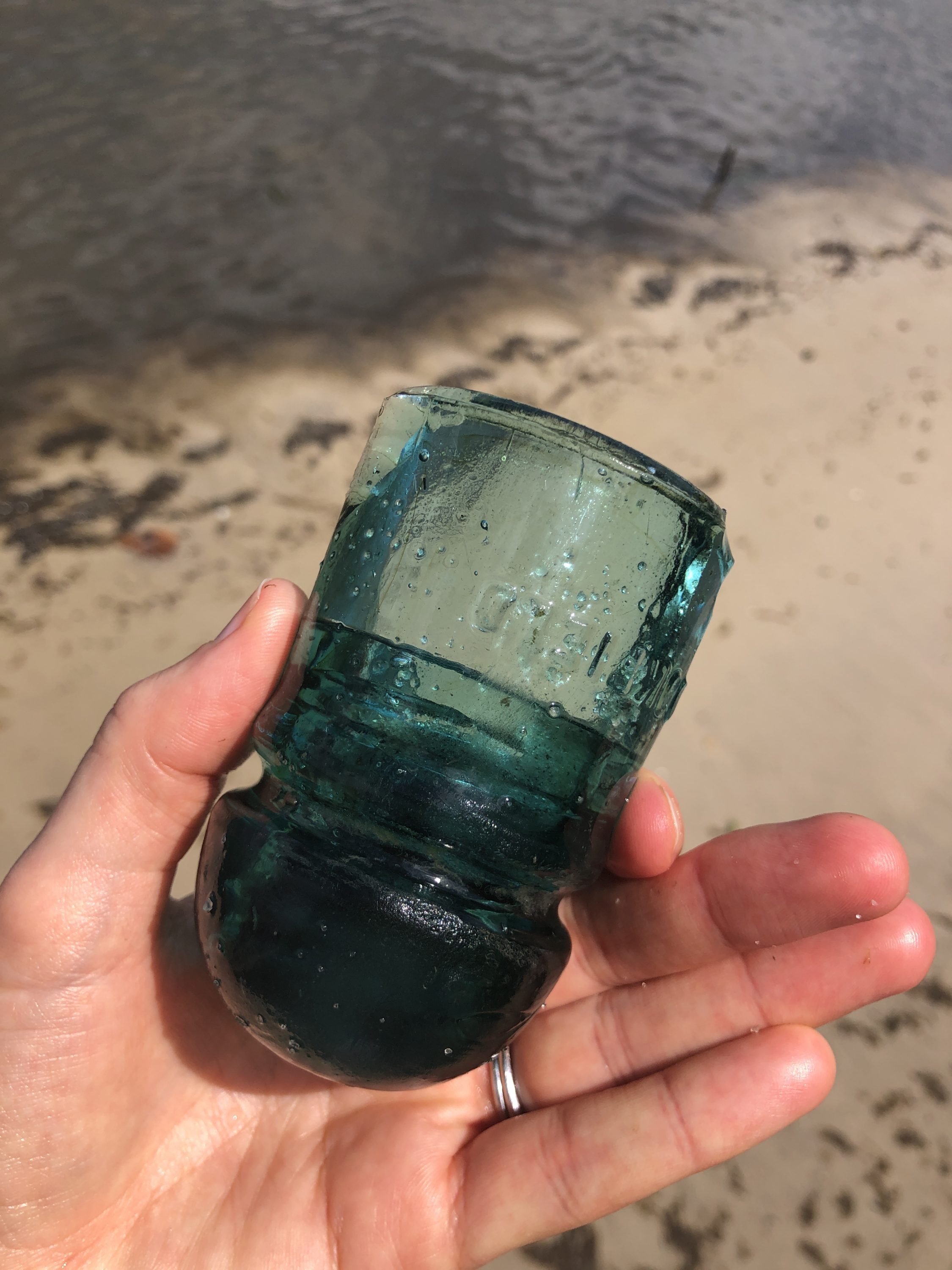 Brookfield insulator.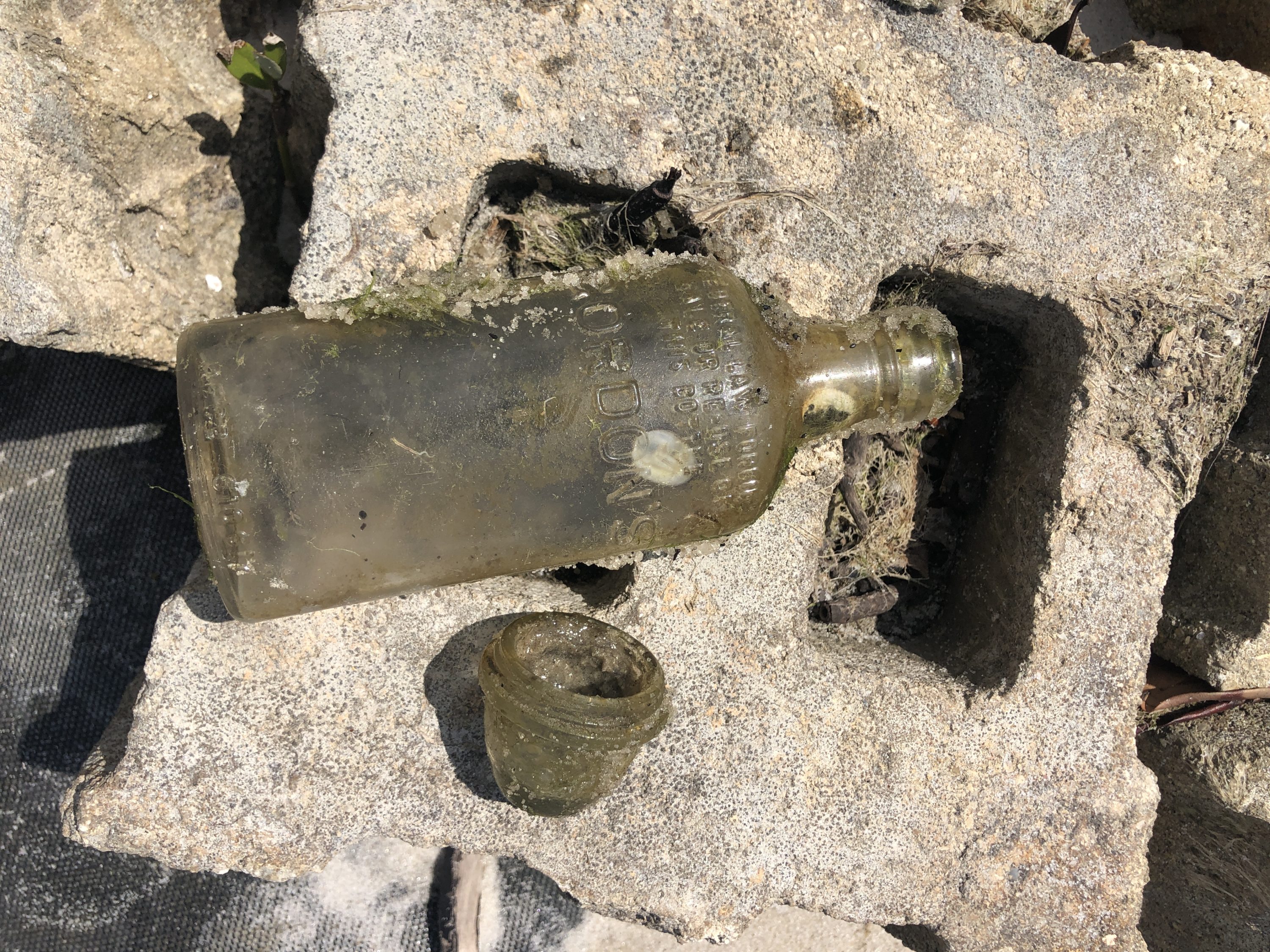 Gordon's Gin and a little glass pot with lots of seeds (glass bubbles) that says S.D.C. on the bottom.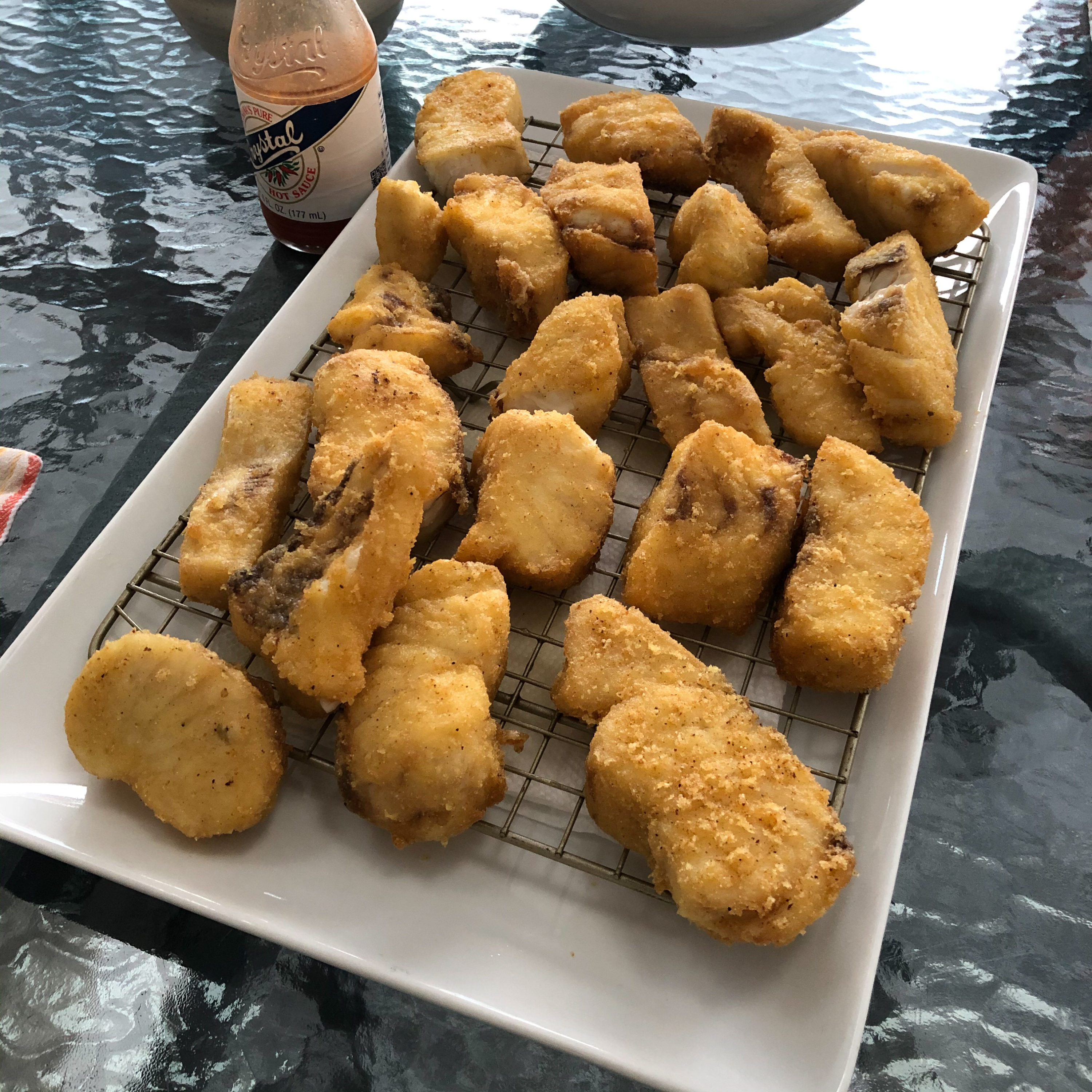 Fish fried in a cast-iron skillet, pot of cheese grits, some Crystal.
Moon over Indian River Lagoon.
And a few Florida stories to share with you this month:
Have you heard of microfishing?
More great writing from Bitter Southerner: The Florida torreya, an endangered, rare, and mythical tree.
Diversity in vegetable garden beds can work wonders for healthy crops, but it's not the companion plantings your mama taught you.
Time to kick off the best month of the year with a great Florida road trip. See you back here soon.