Happy Halloween!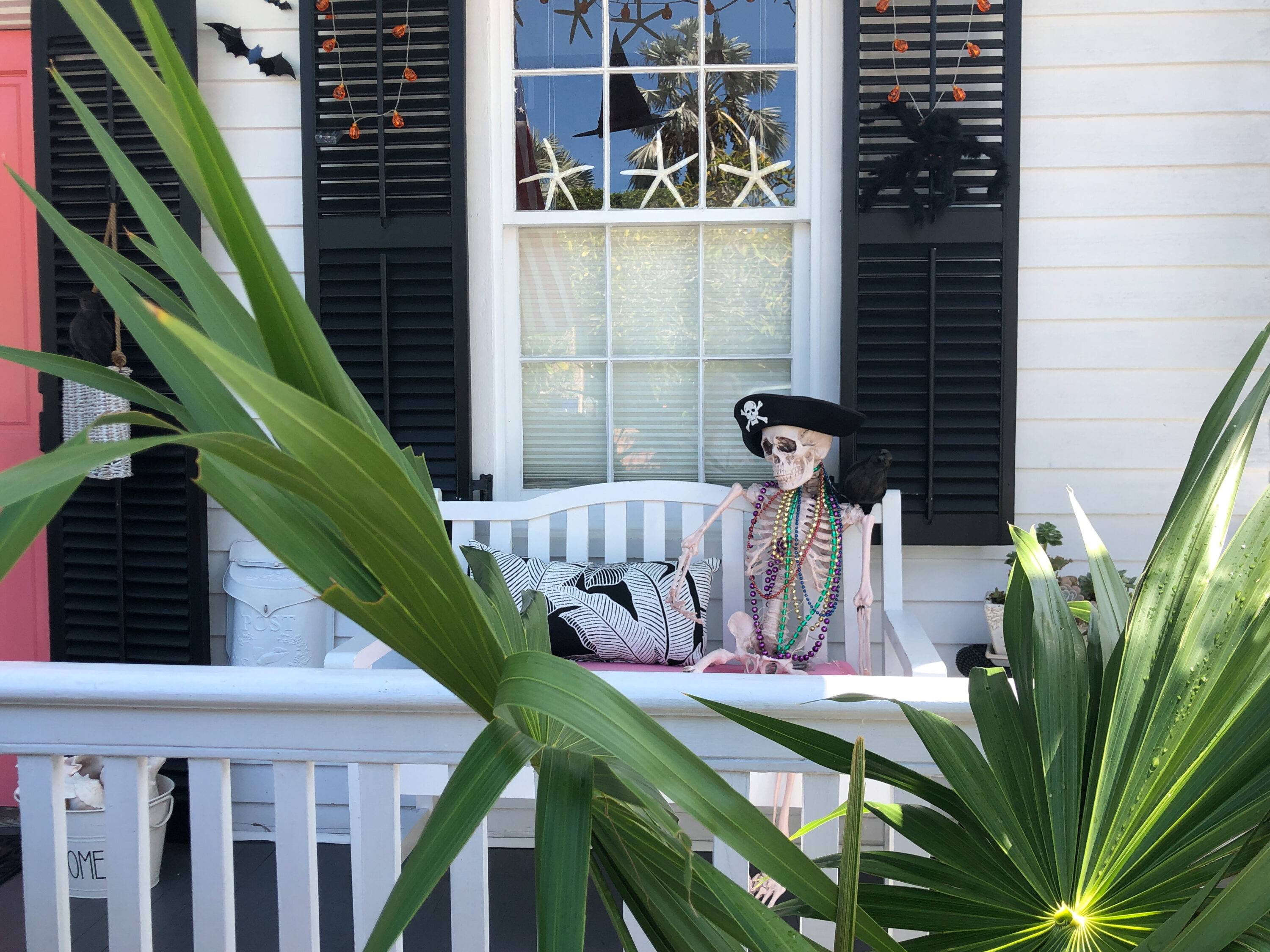 We headed to the Keys for Stonecrabaganza. Spent a couple windy days walking around Key West. Spooky kooky.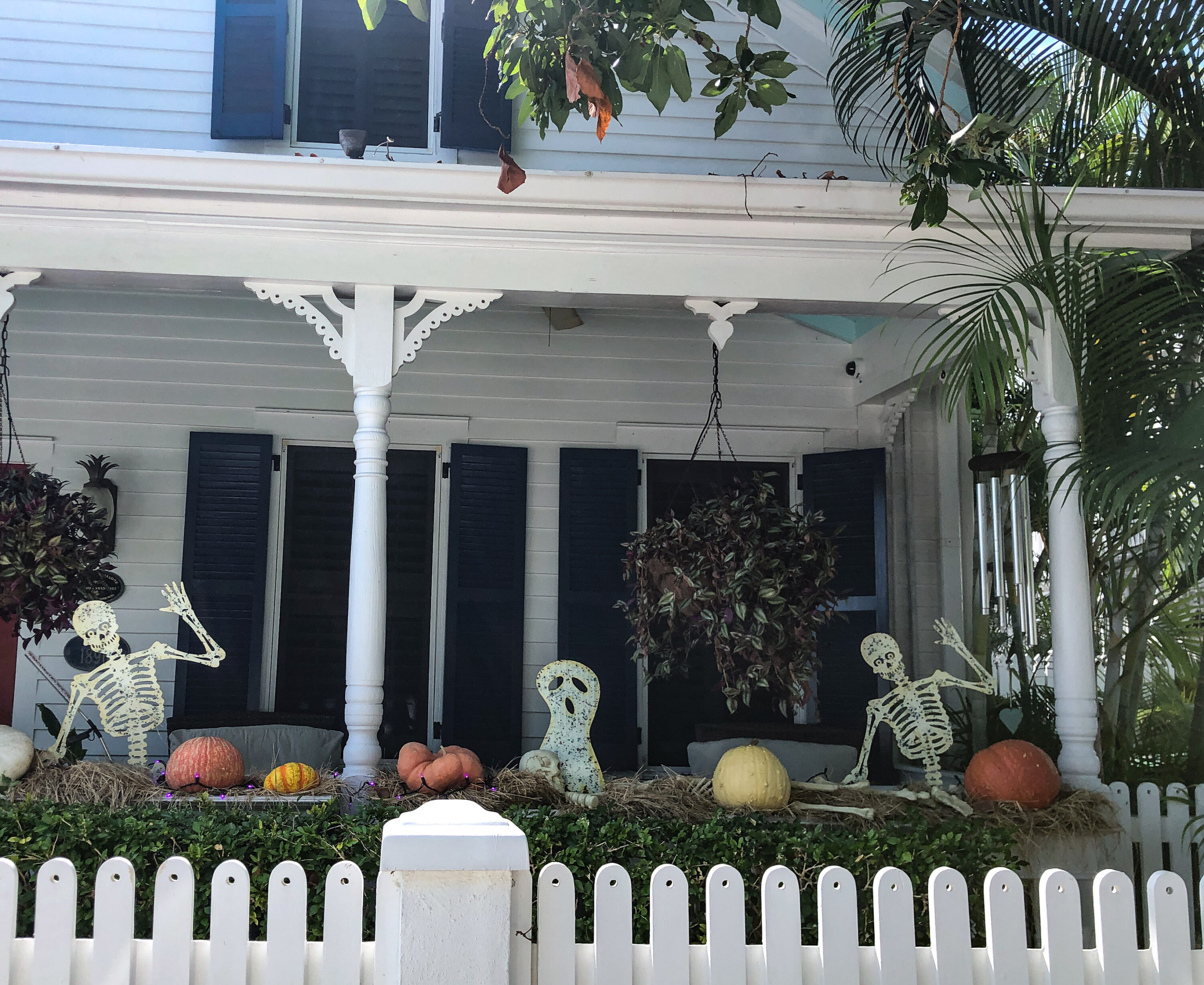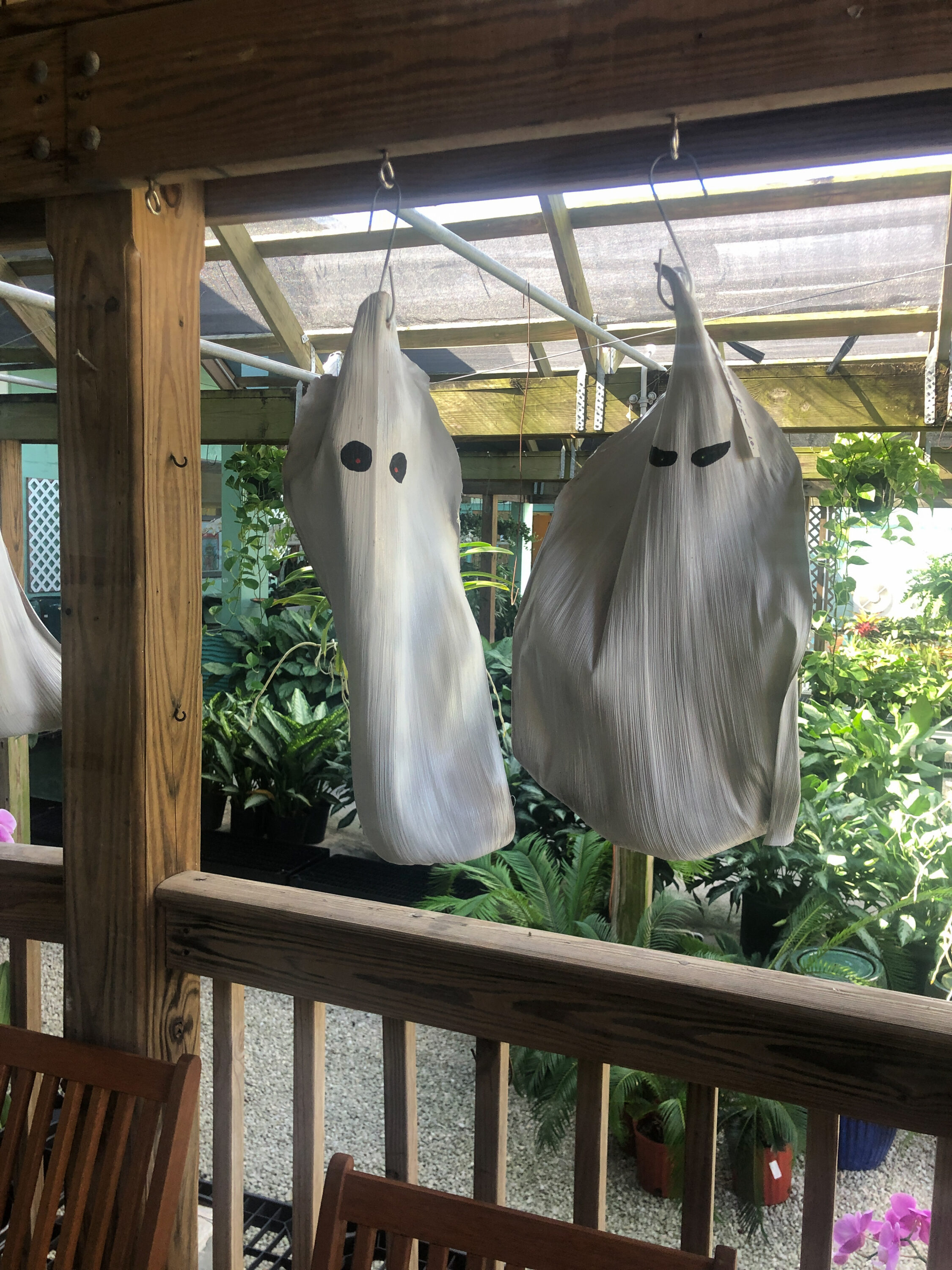 These ghosts are painted palm frond boots.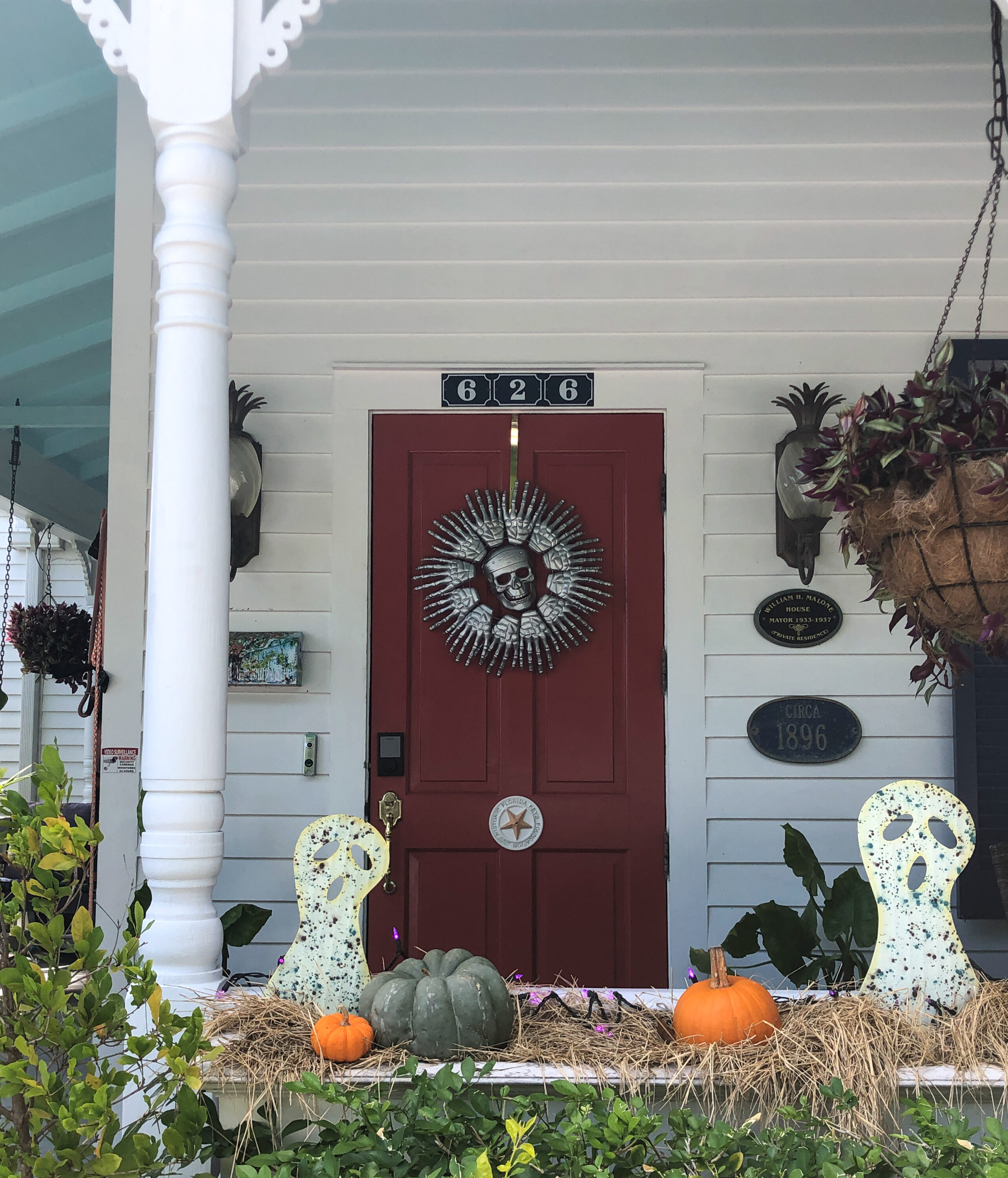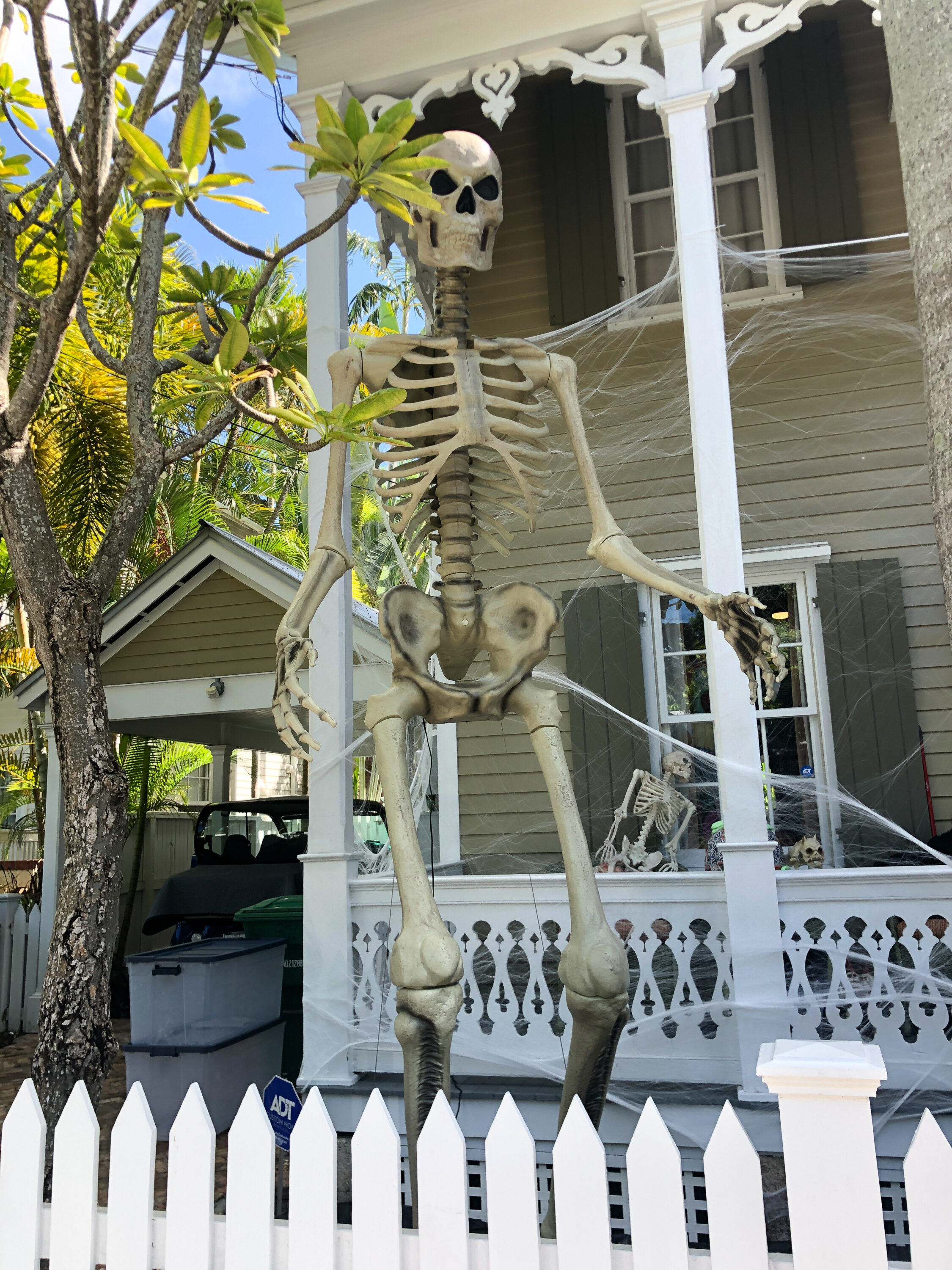 Where do people stow all these bones?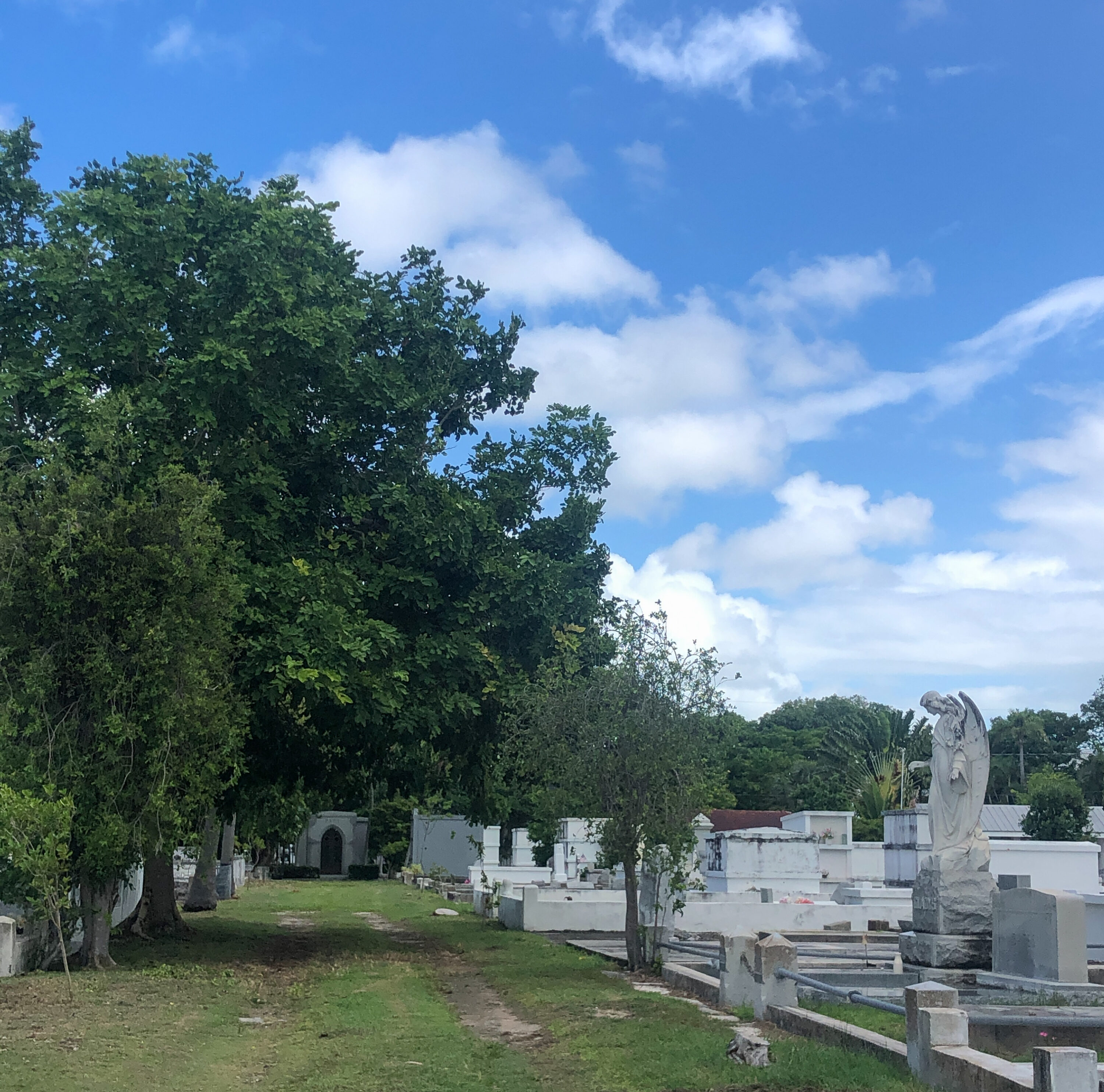 The Key West Cemetery is one of our favorite haunts.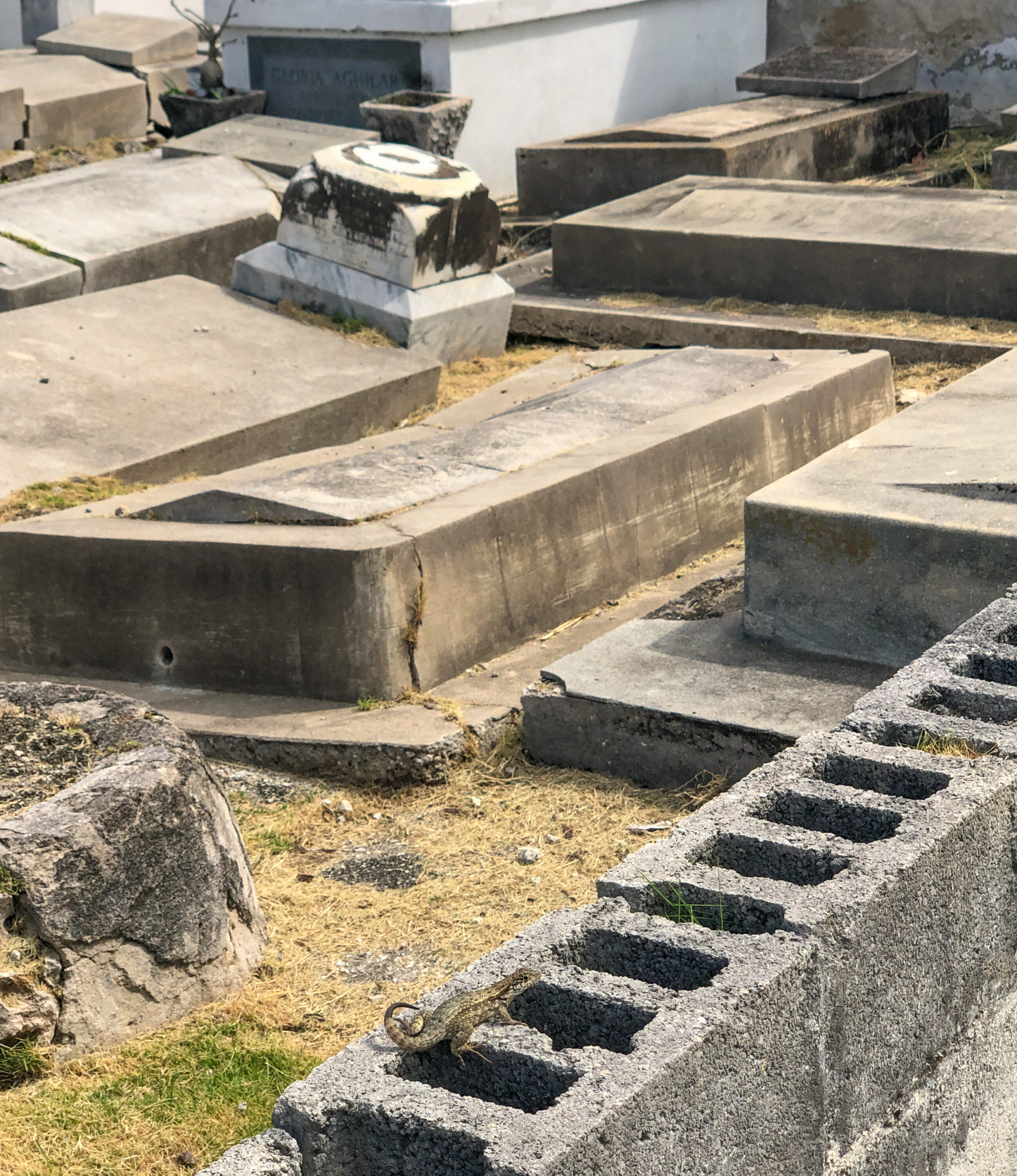 All the broken crypts used to be inhabited by iguanas, but these curly-tailed lizards have become the dominant reptile. They're quite friendly.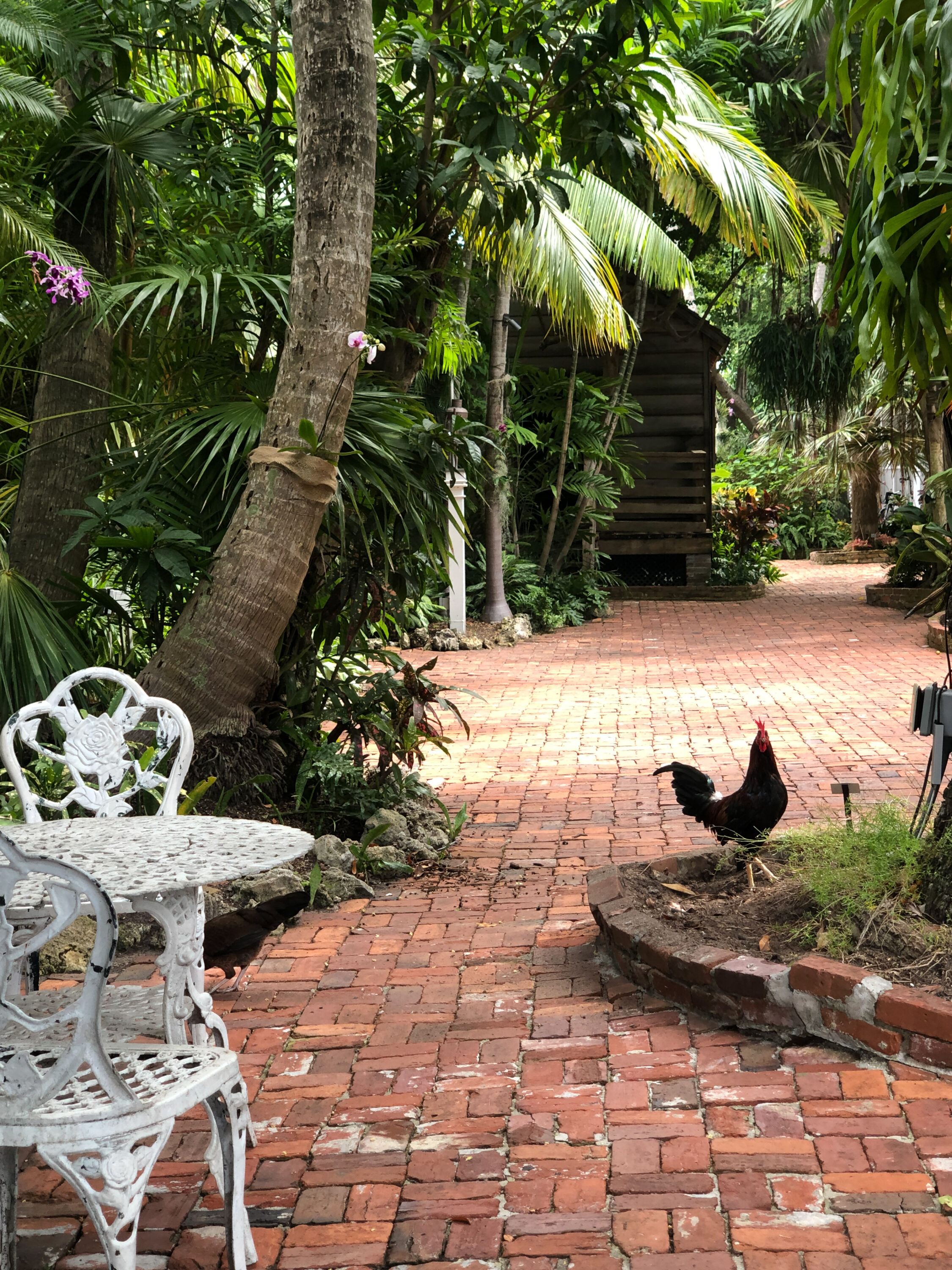 Ah, the beautiful Audubon House.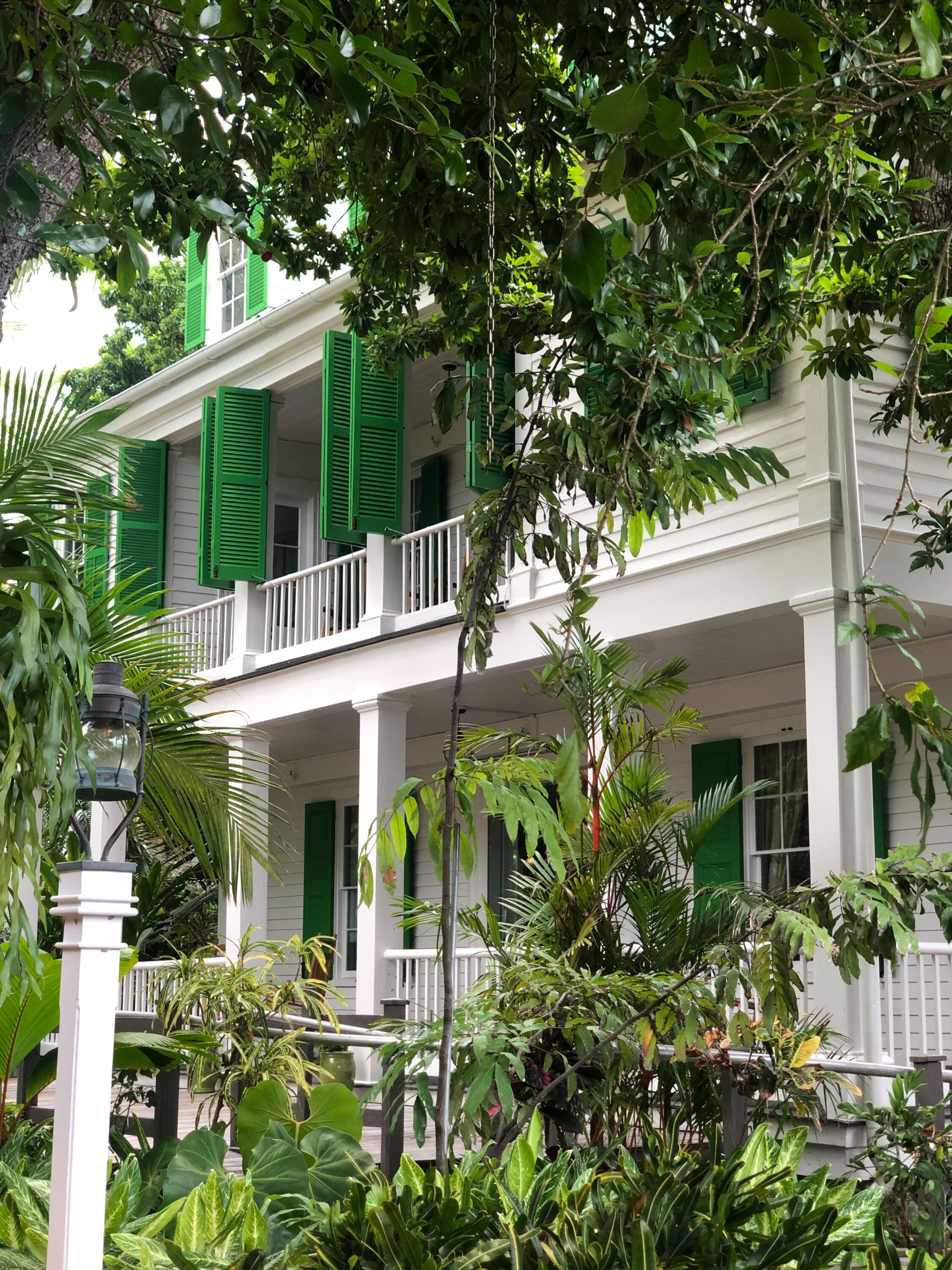 Still completely obsessed with those green shutters.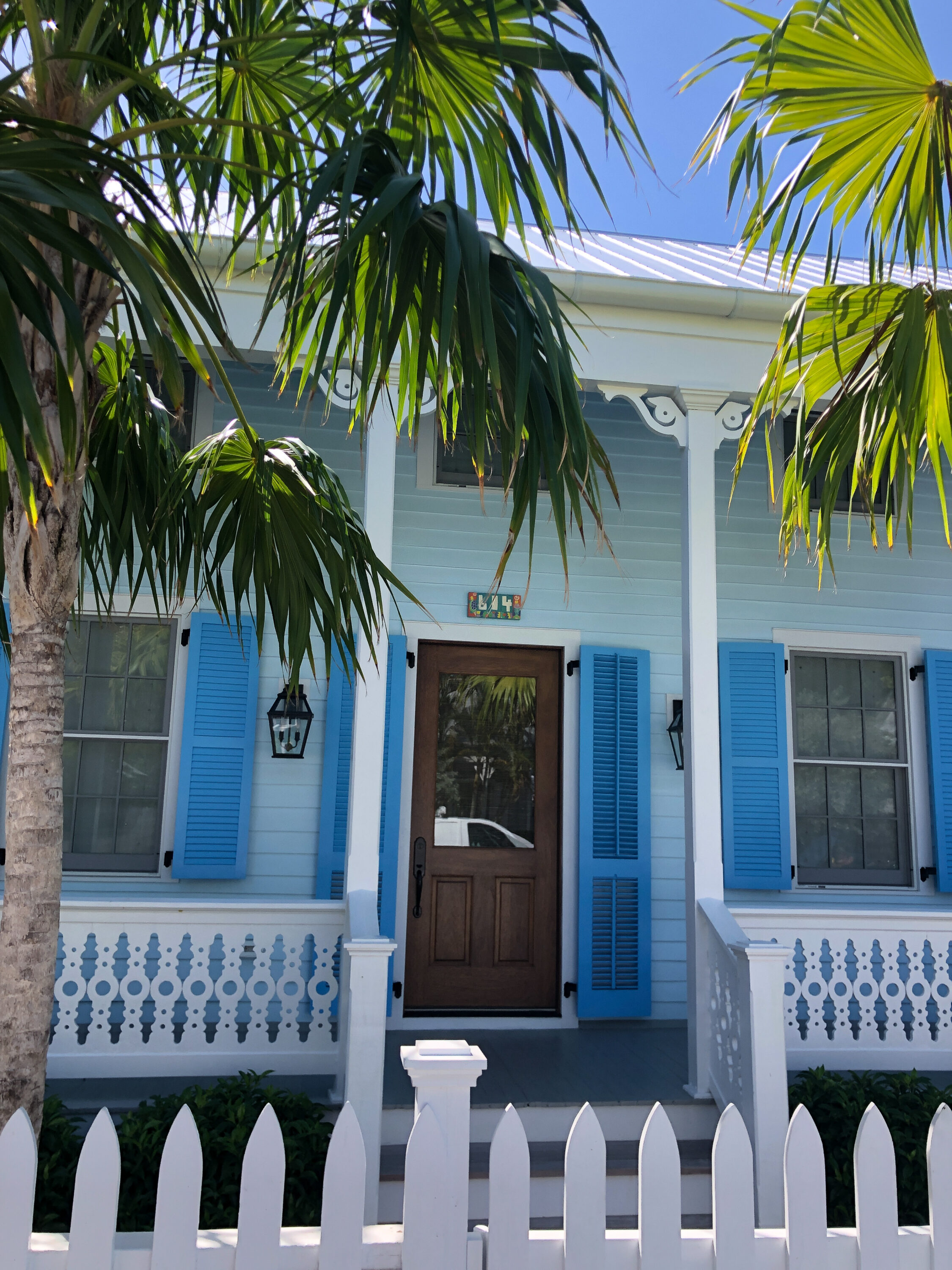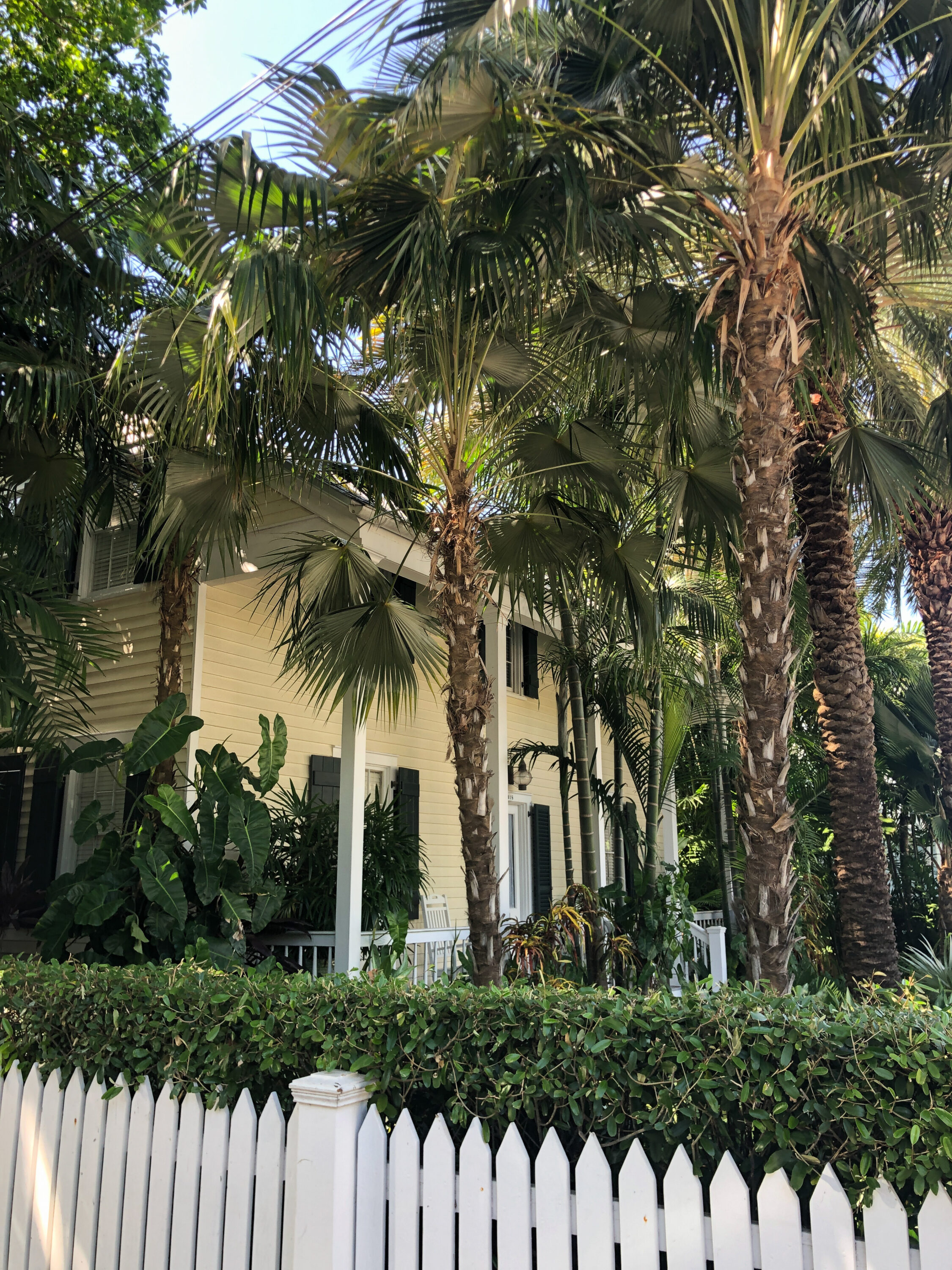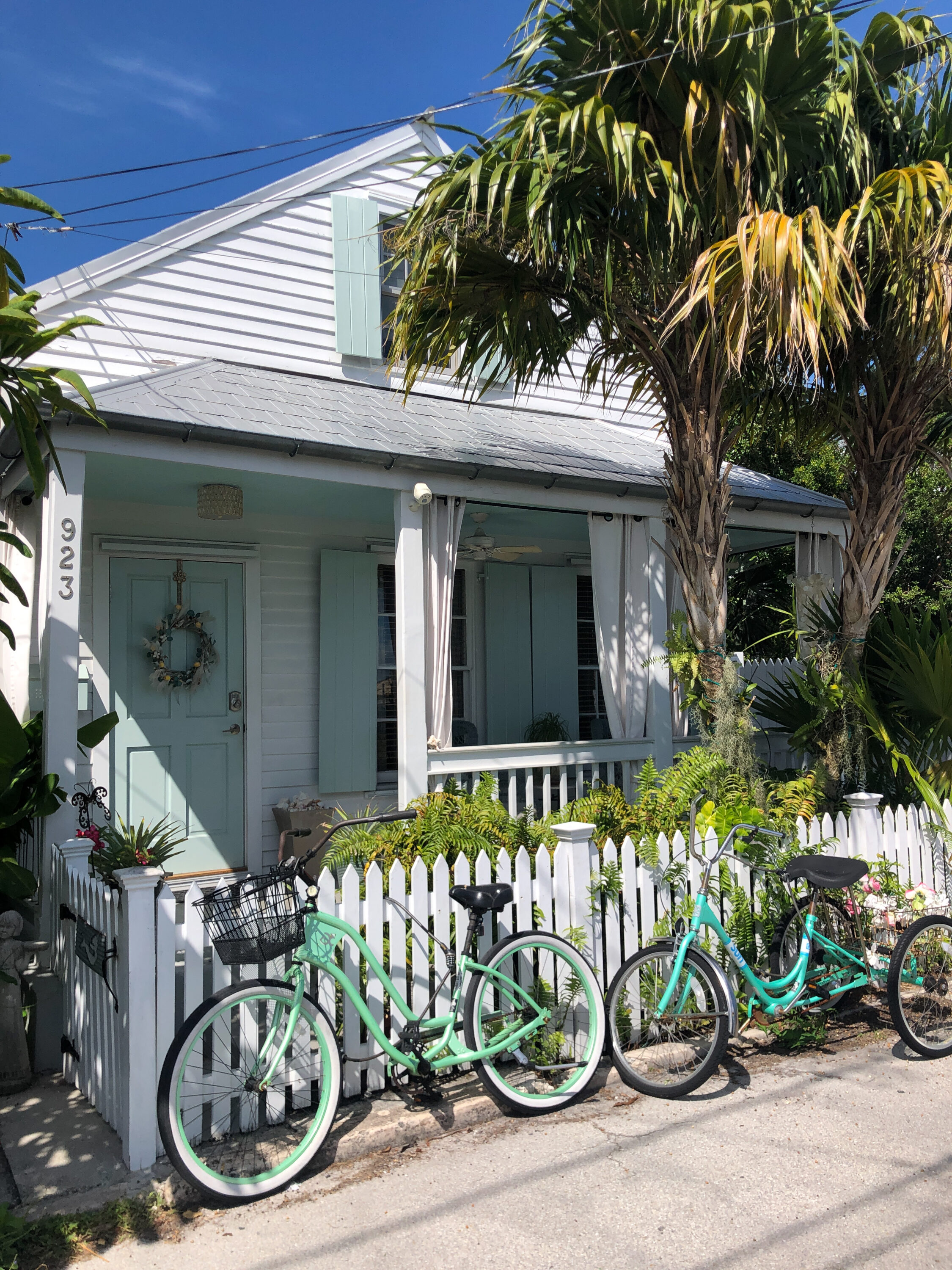 As soon as the wind died down, it was all about stone crabs and lobster on Big Pine Key.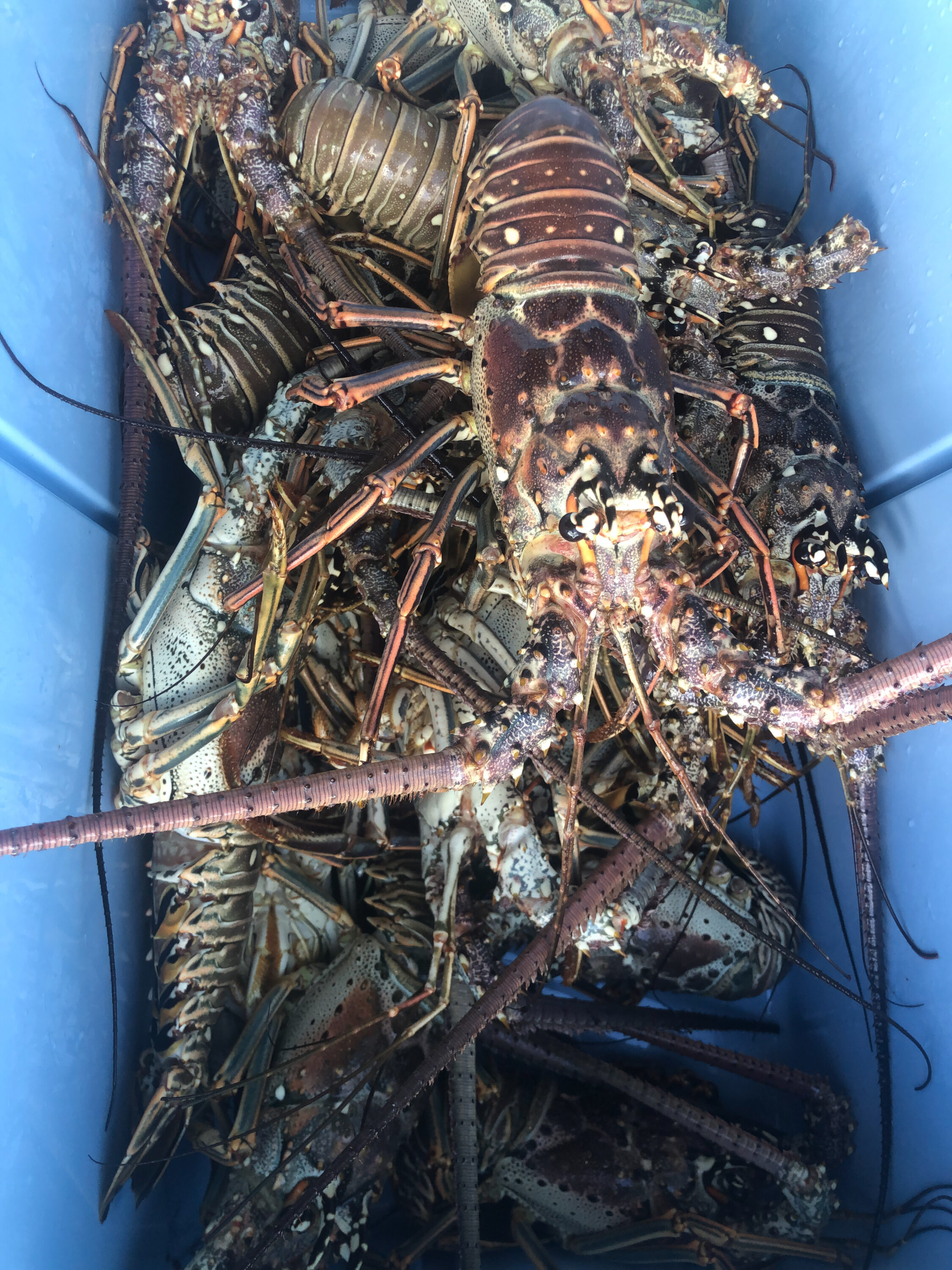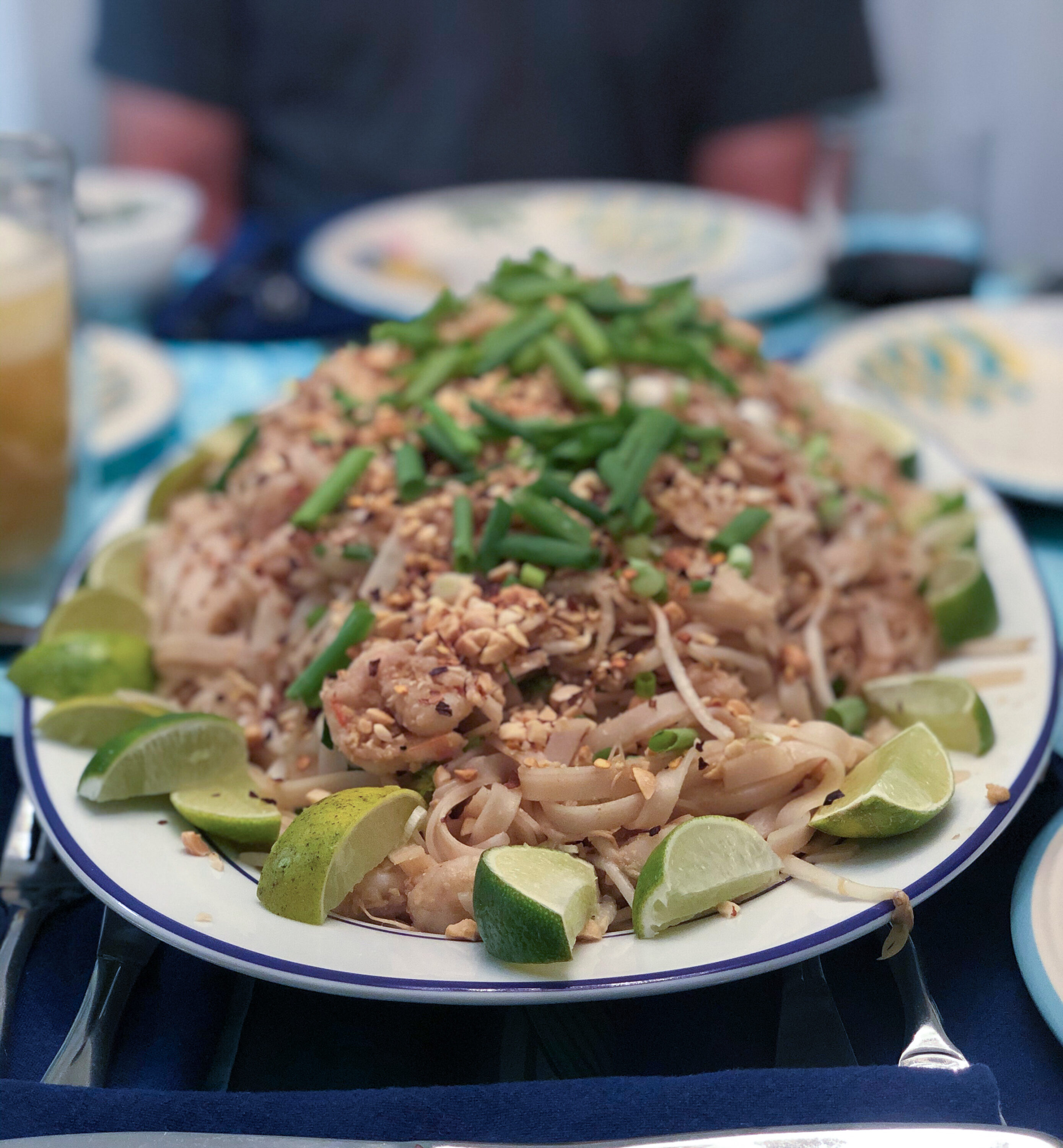 Lobster Pad Thai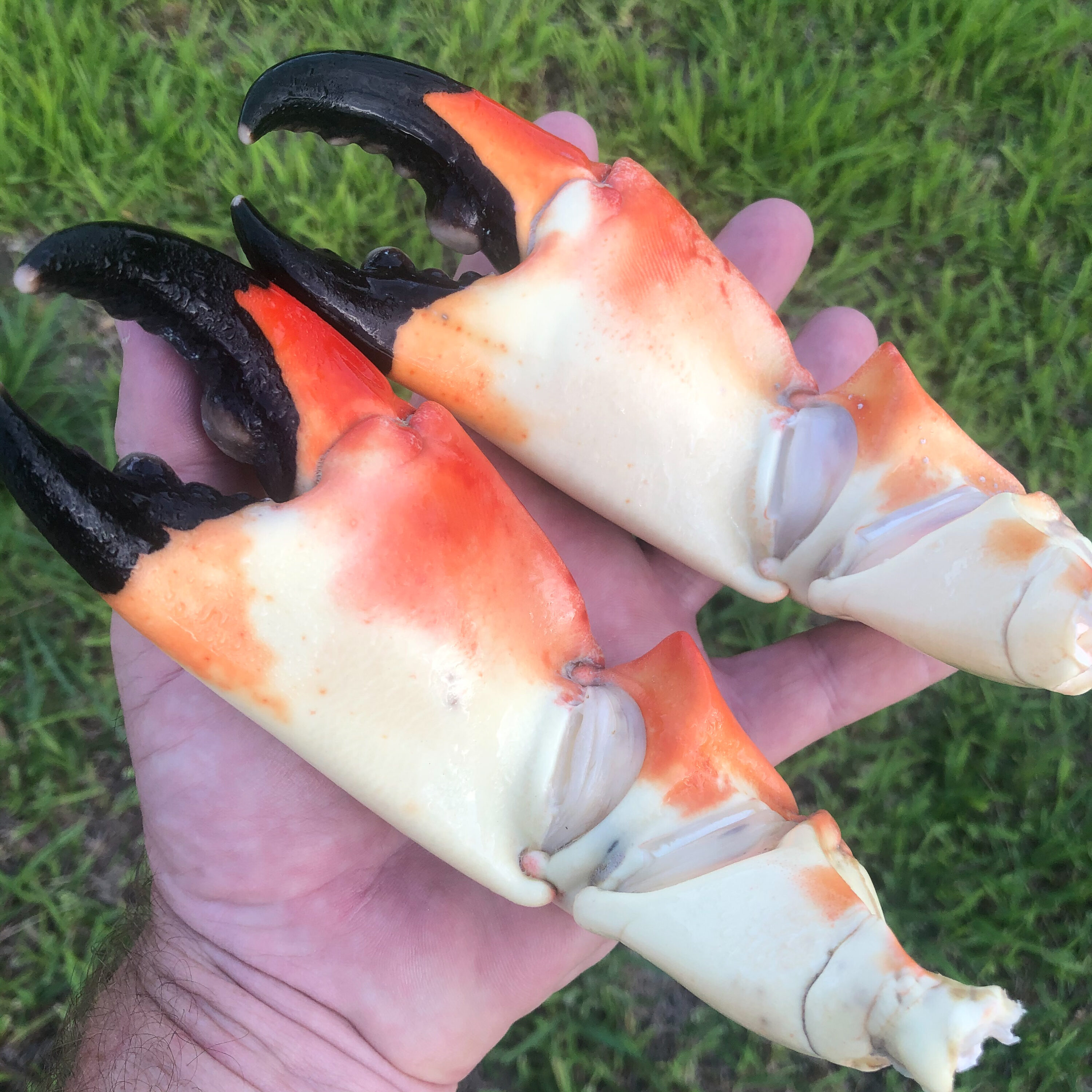 The competition for this year's game claw was fierce.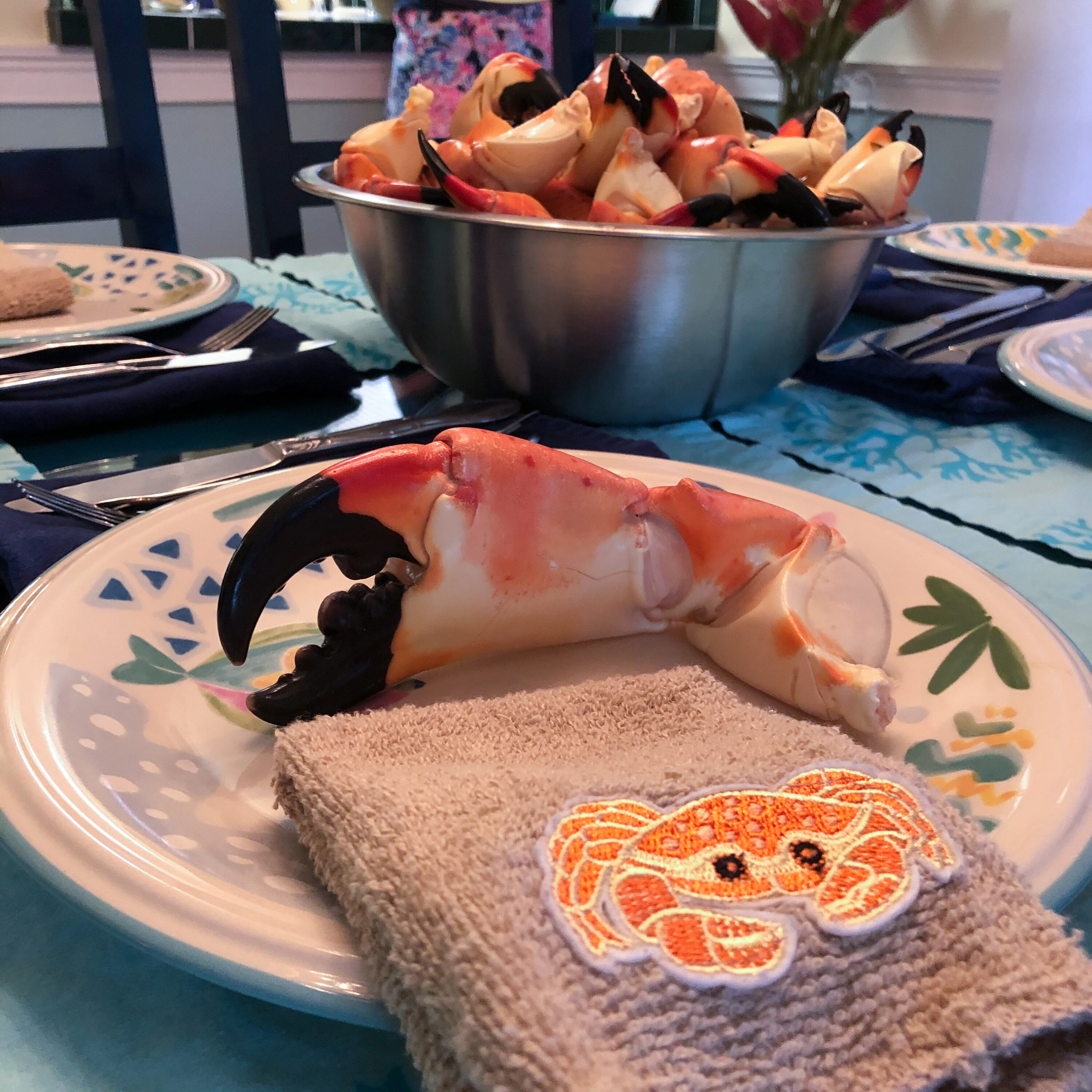 Our favorite dinner of all time.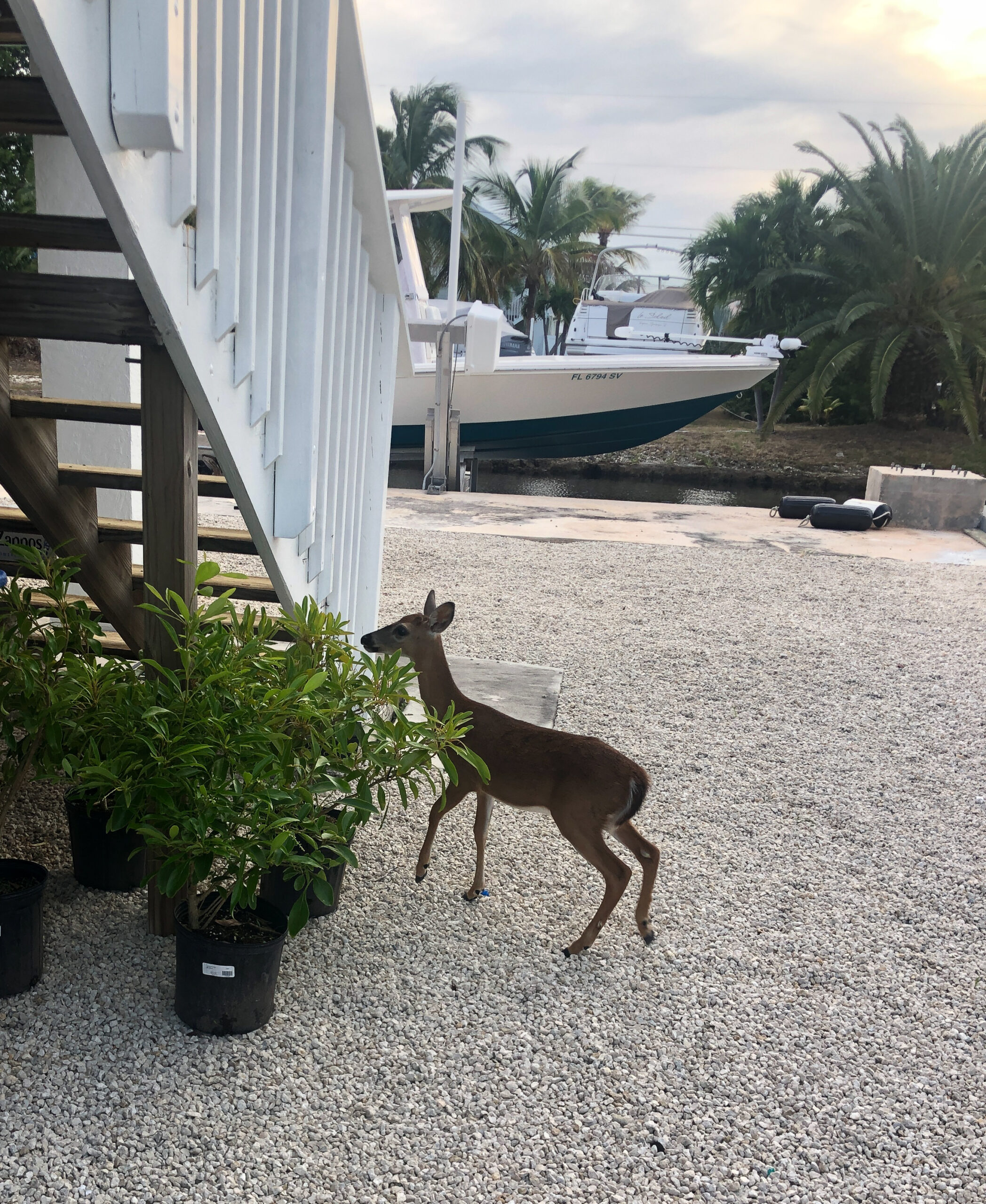 We bought some fiddlewood plants at MARC, the best little plant shop in Key West. Of course the key deer immediately came to nibble them.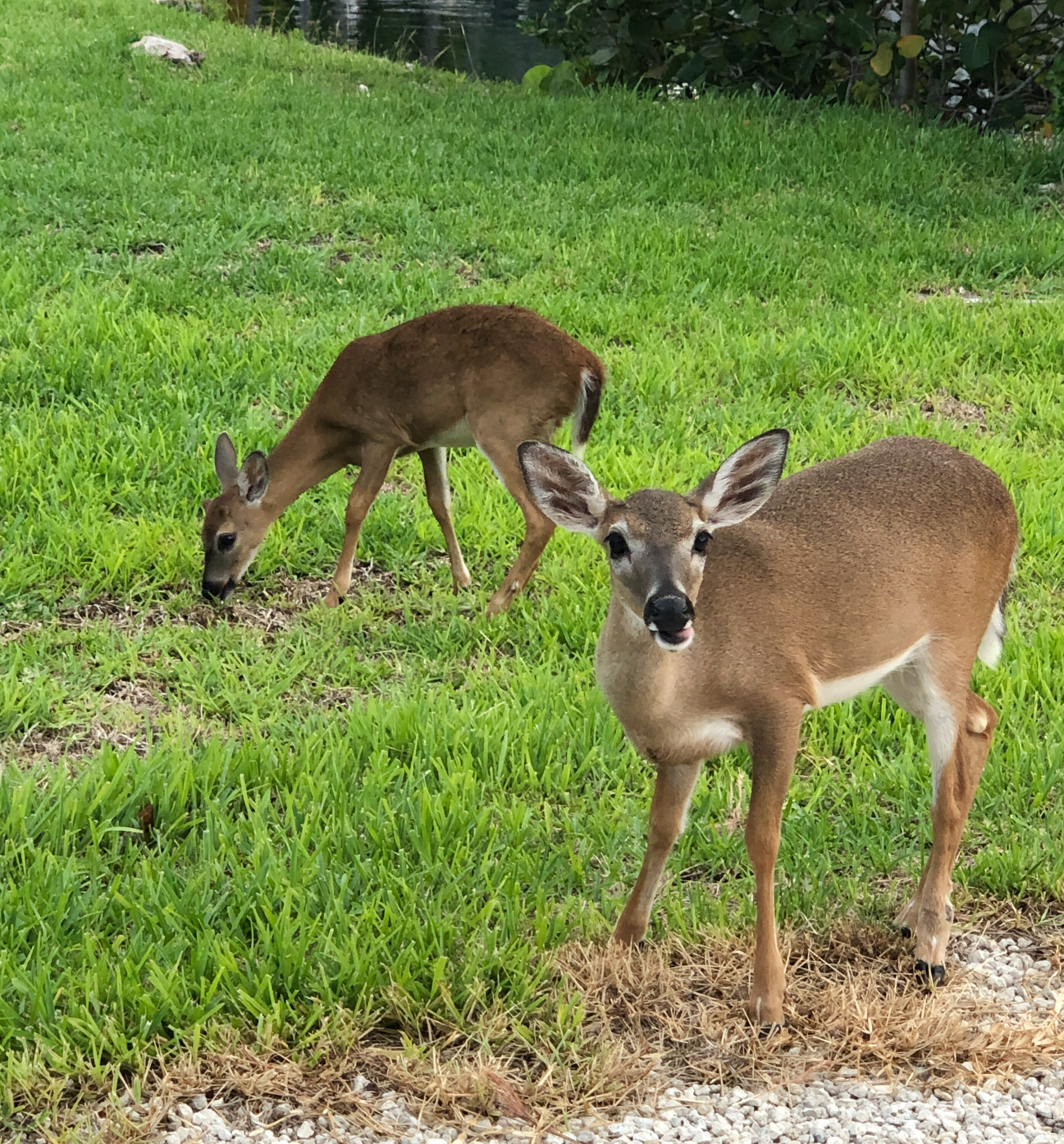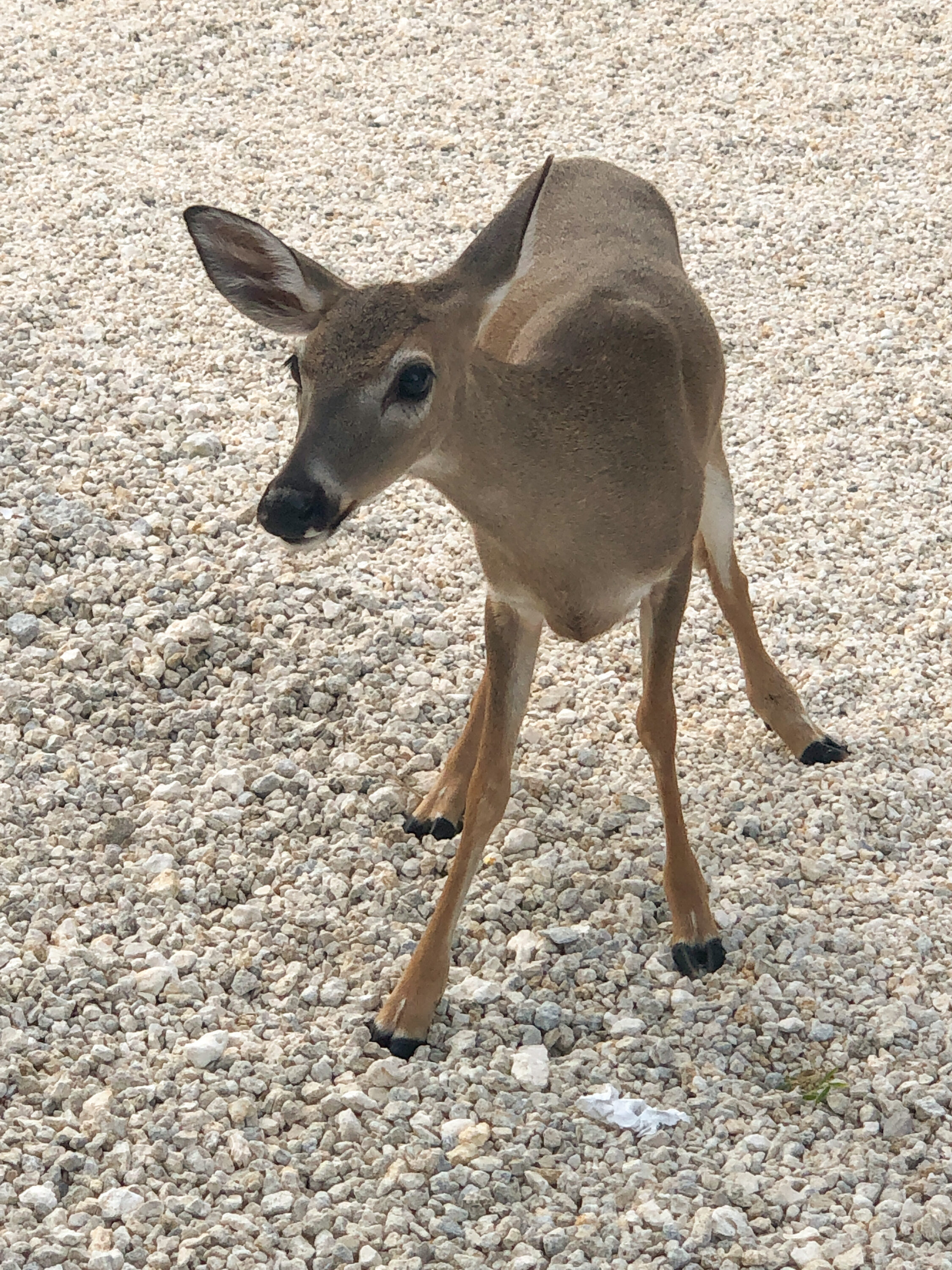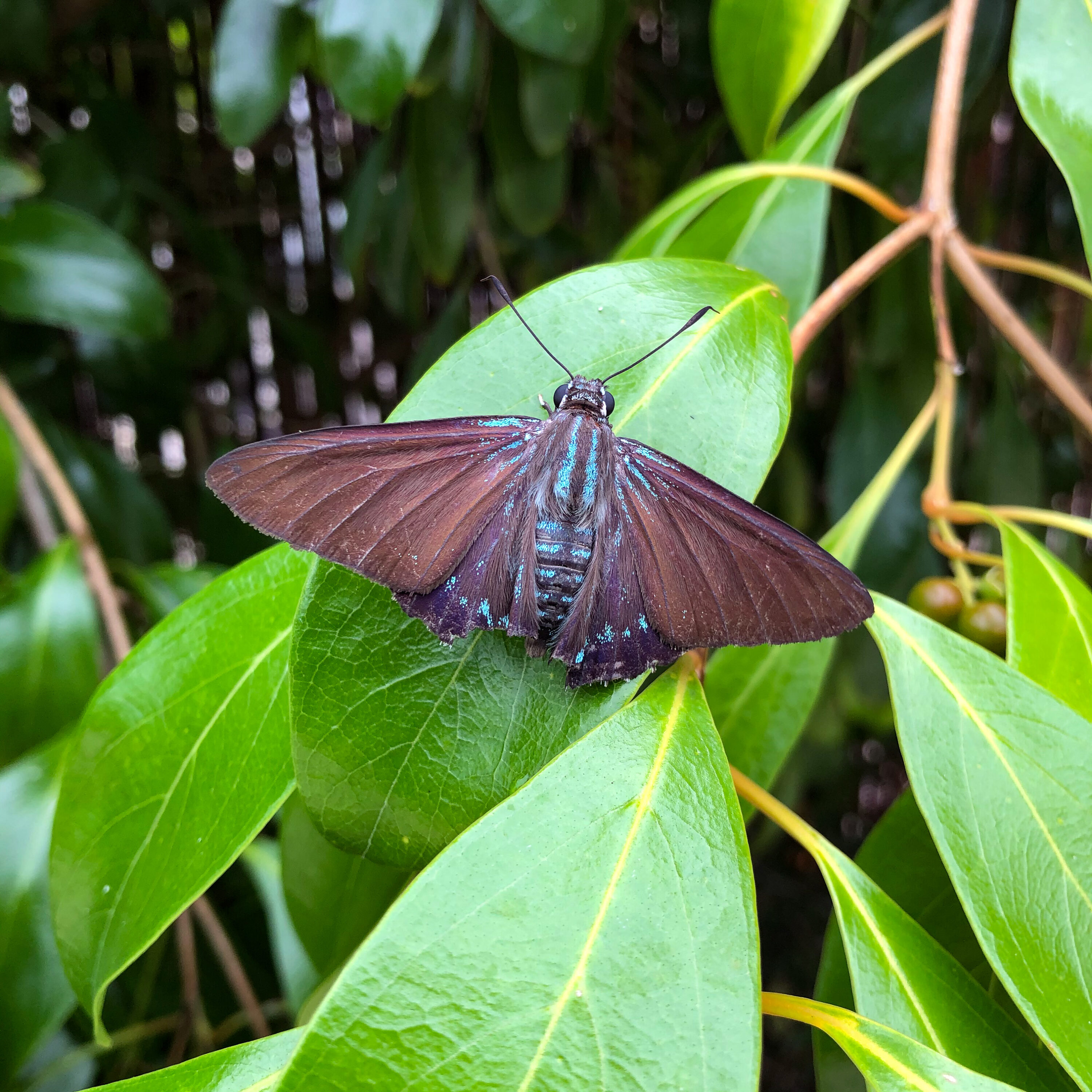 A beautiful mangrove skipper on Mark and Jan's fiddlewood.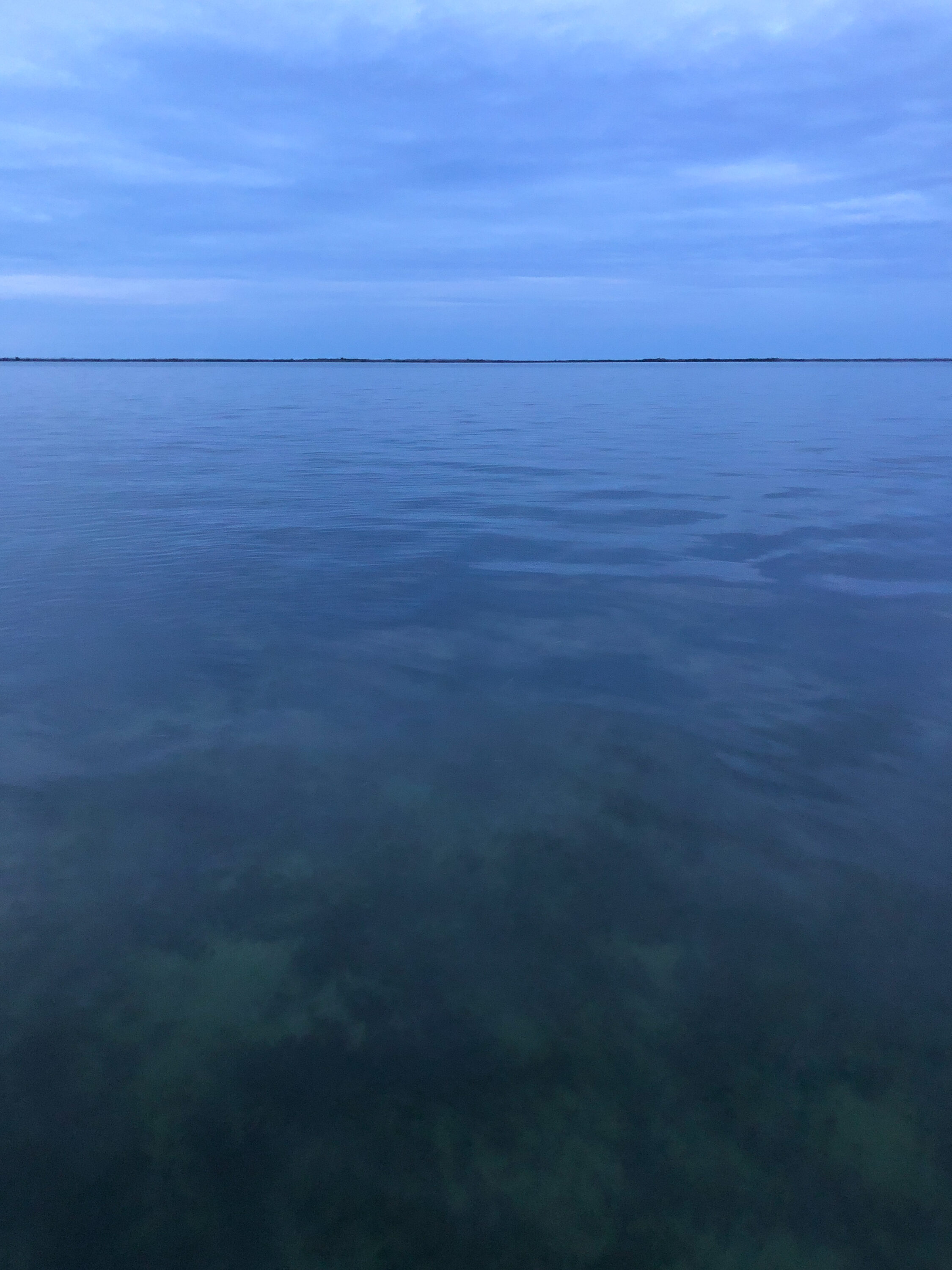 We spent a flat-calm evening floating around on crystal clear water.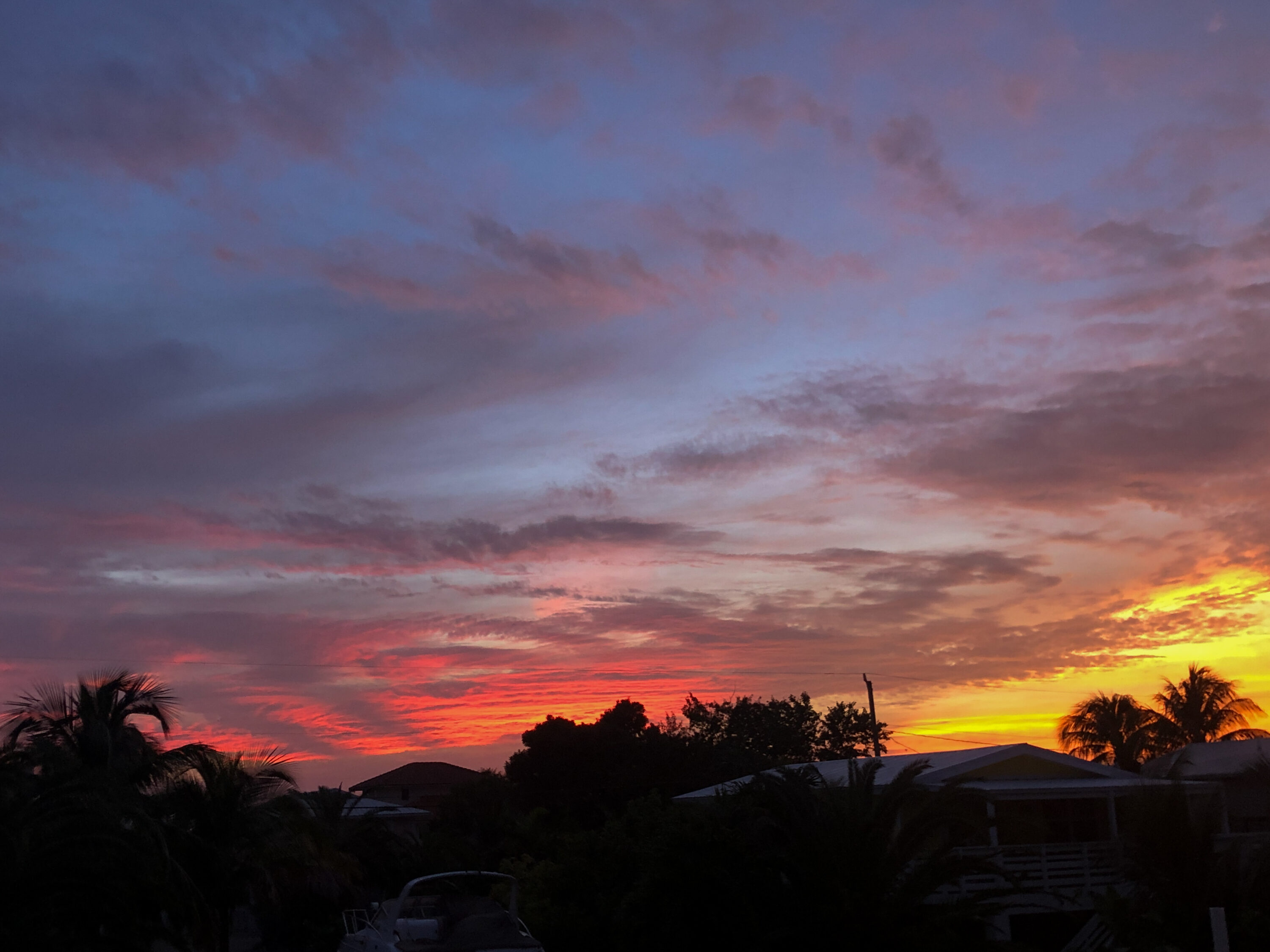 I always hate to leave this place.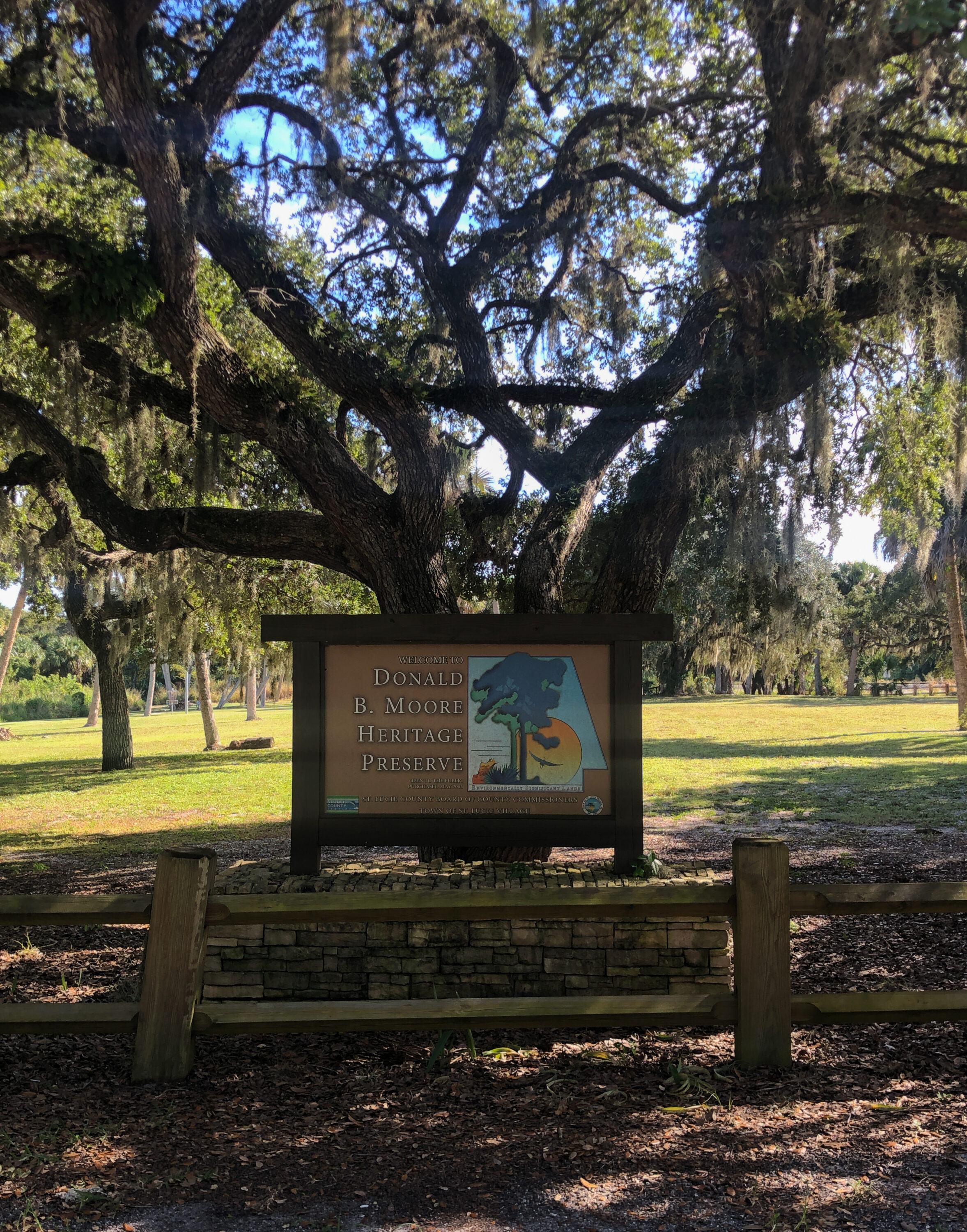 Spent my grandpa's birthday at his park.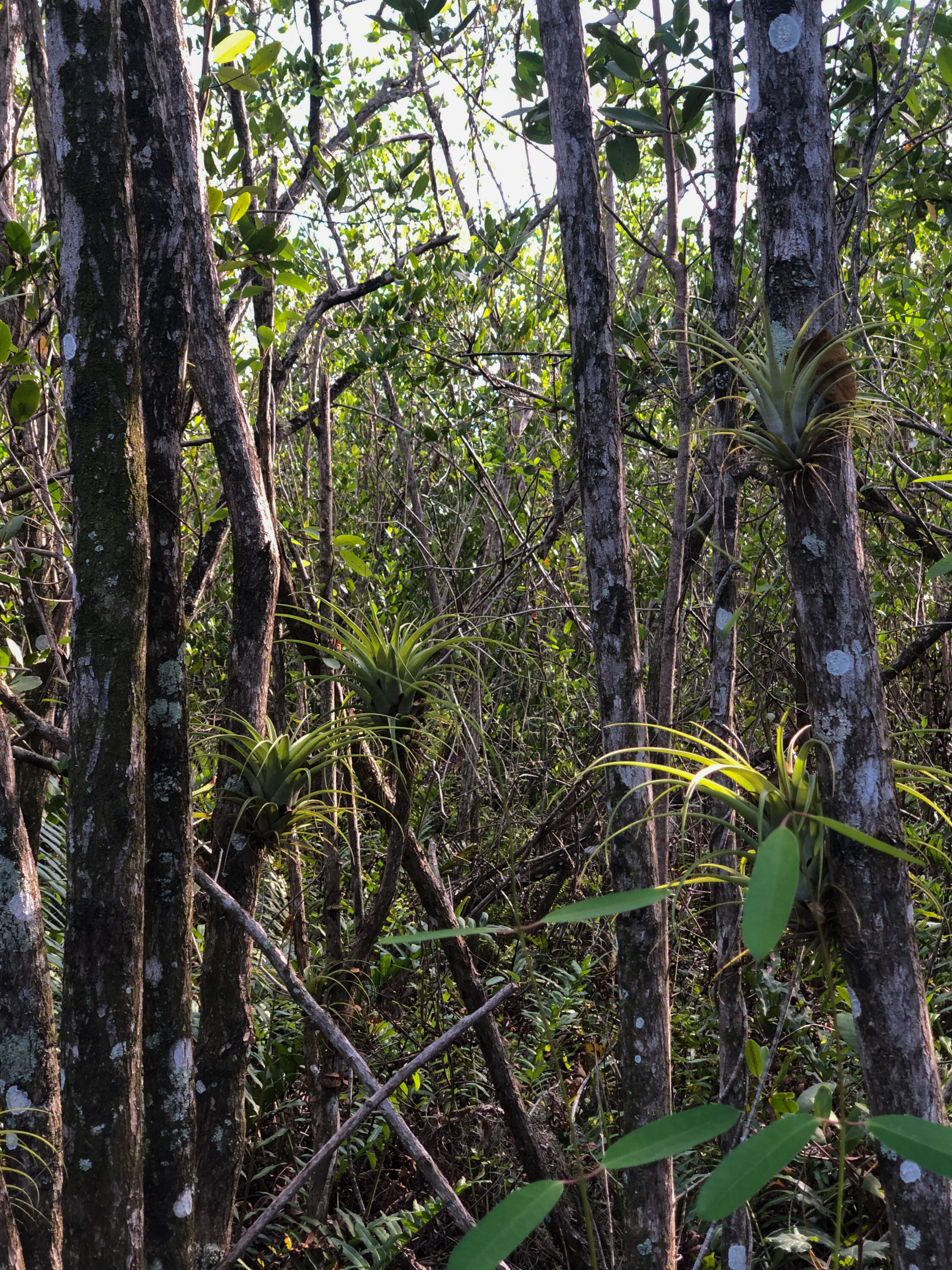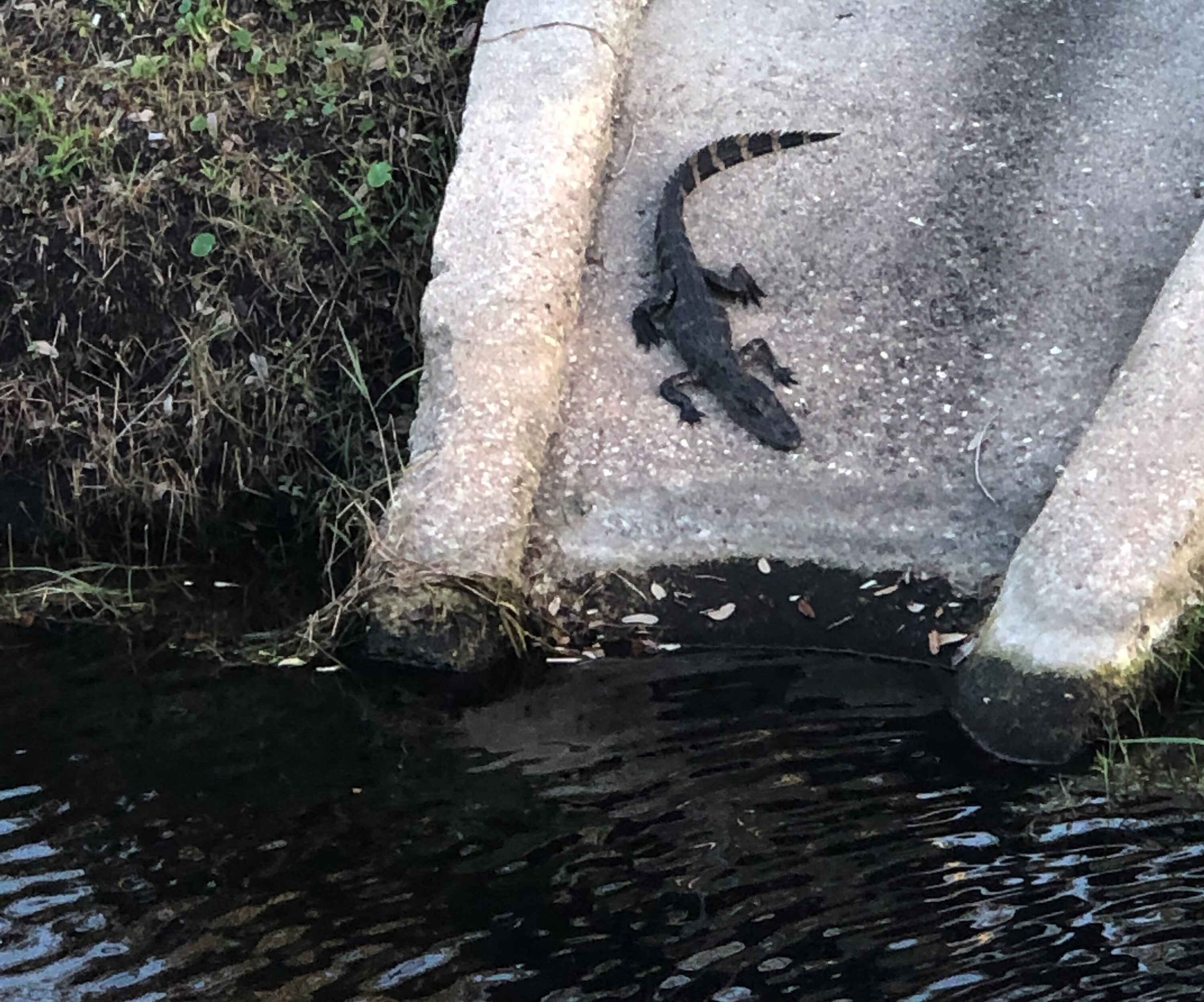 Little baby alligator.
We also went to the palm and cycad sale at Mounts Botanical Garden in West Palm Beach.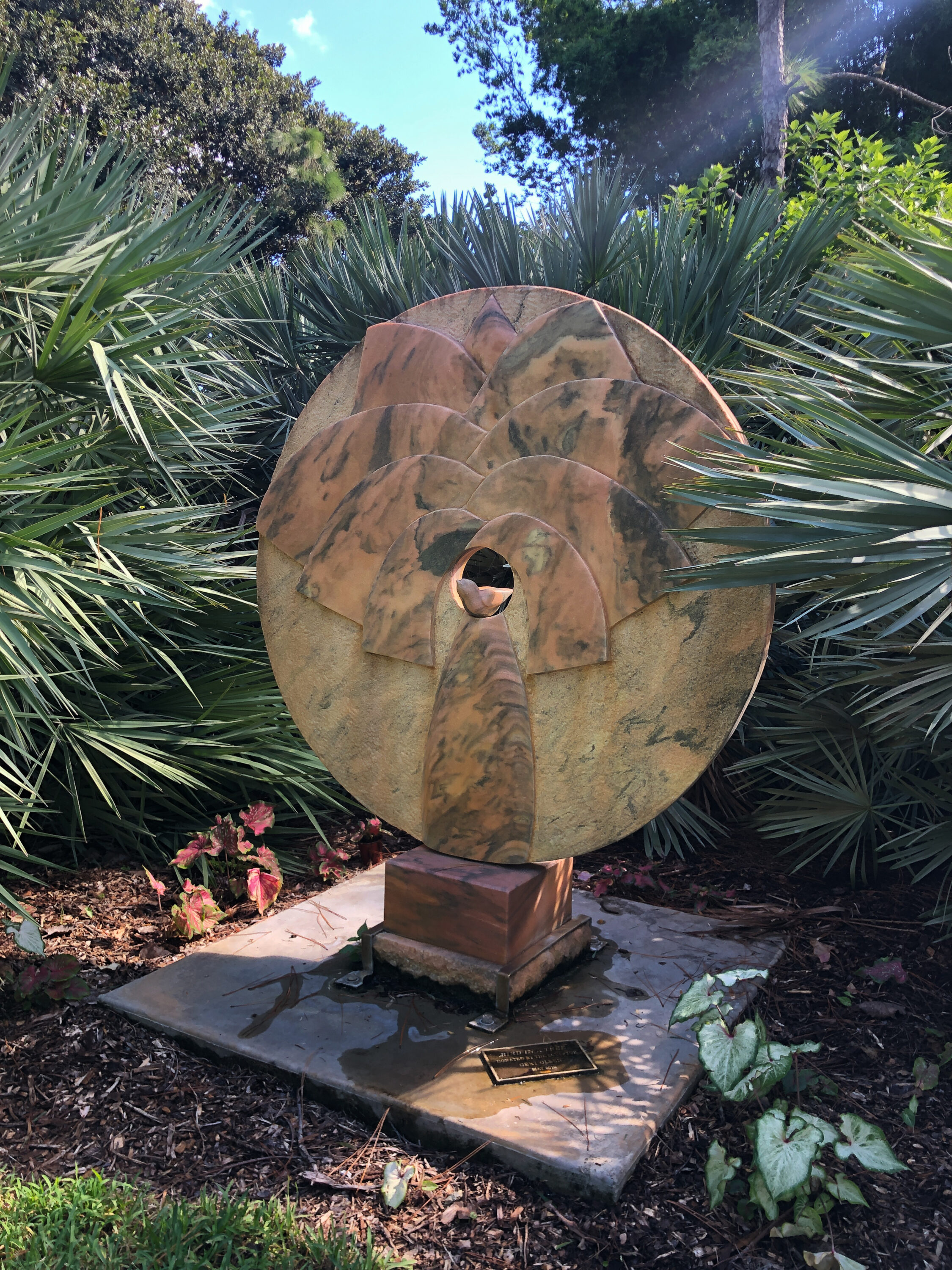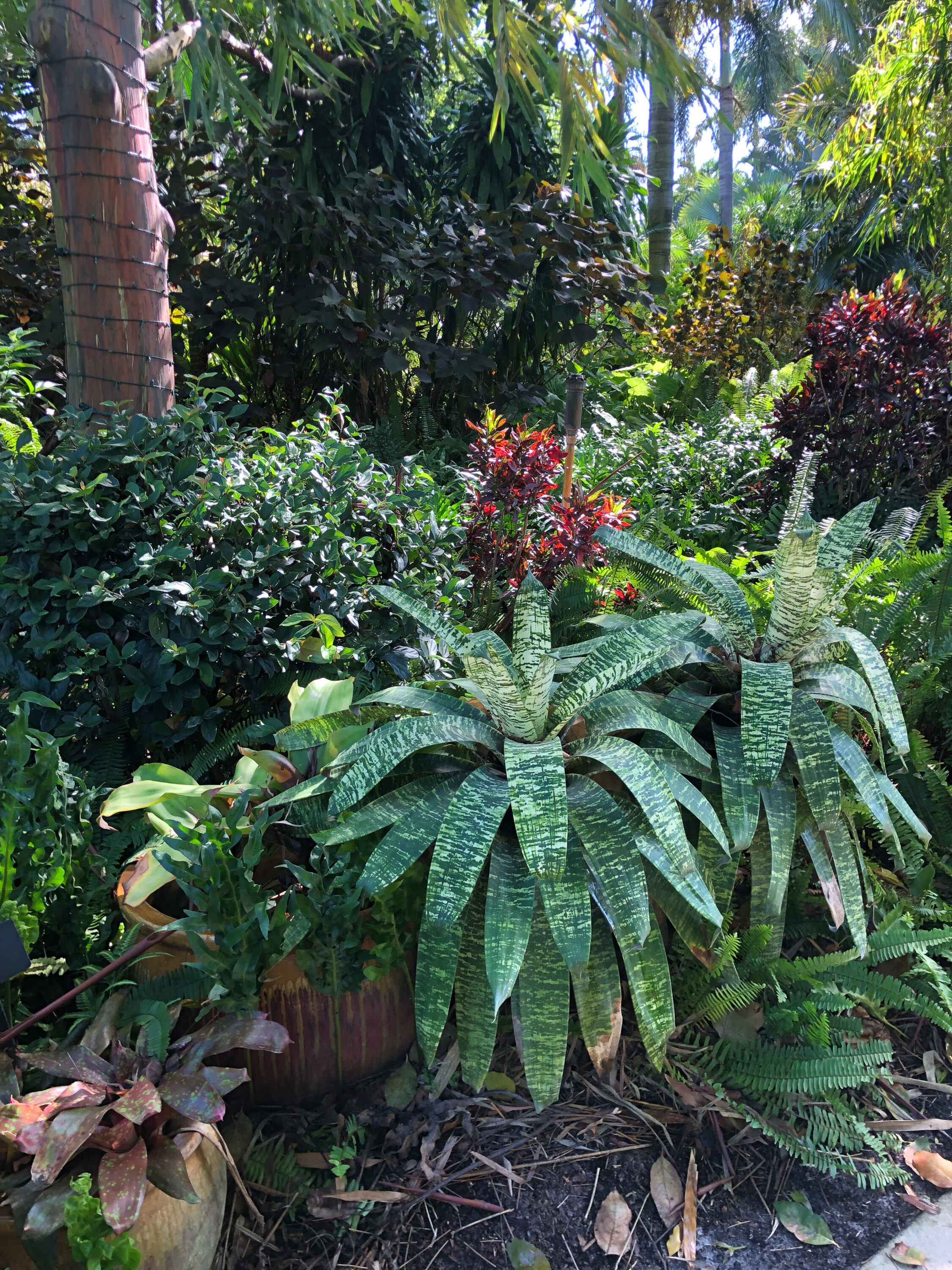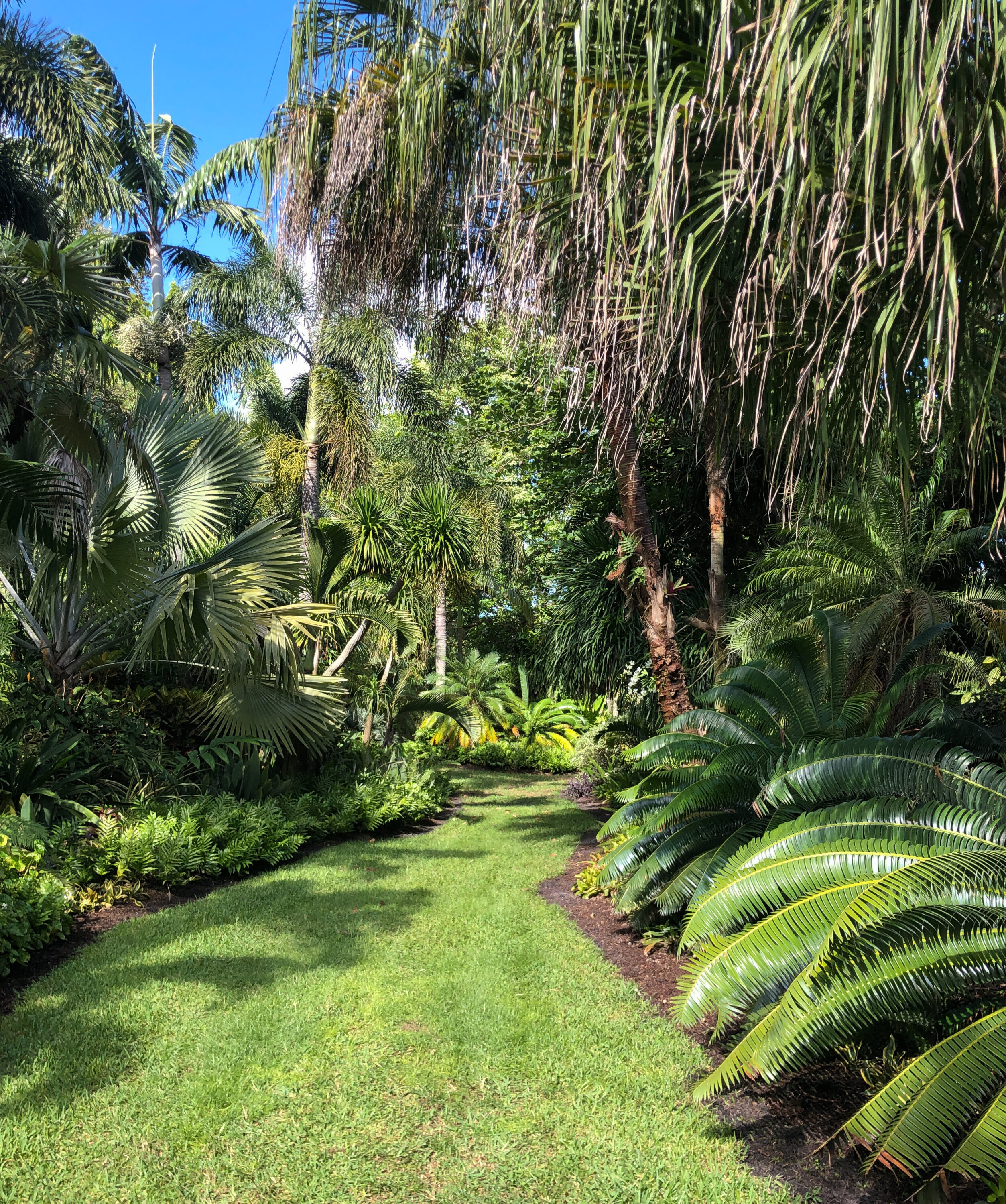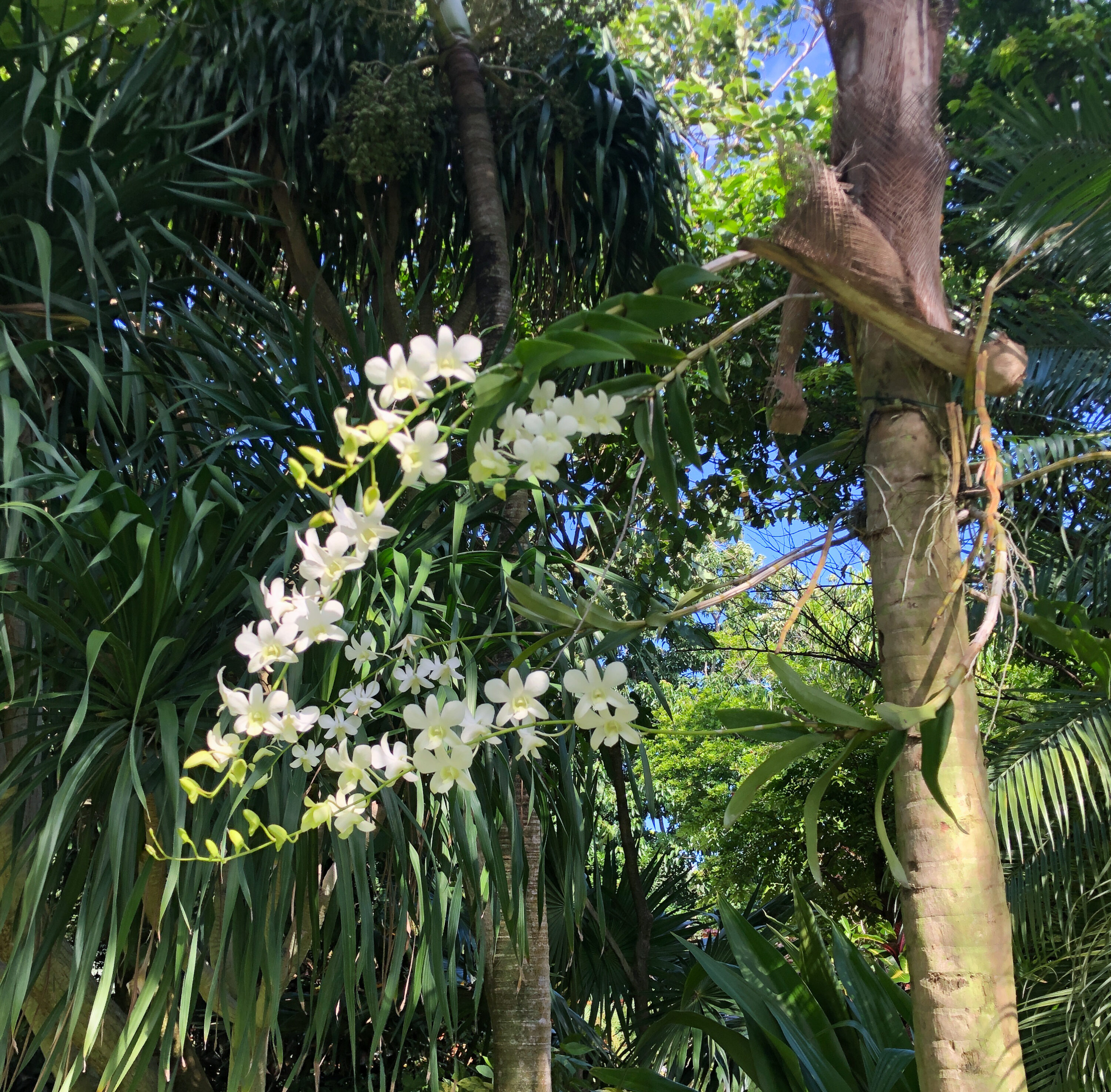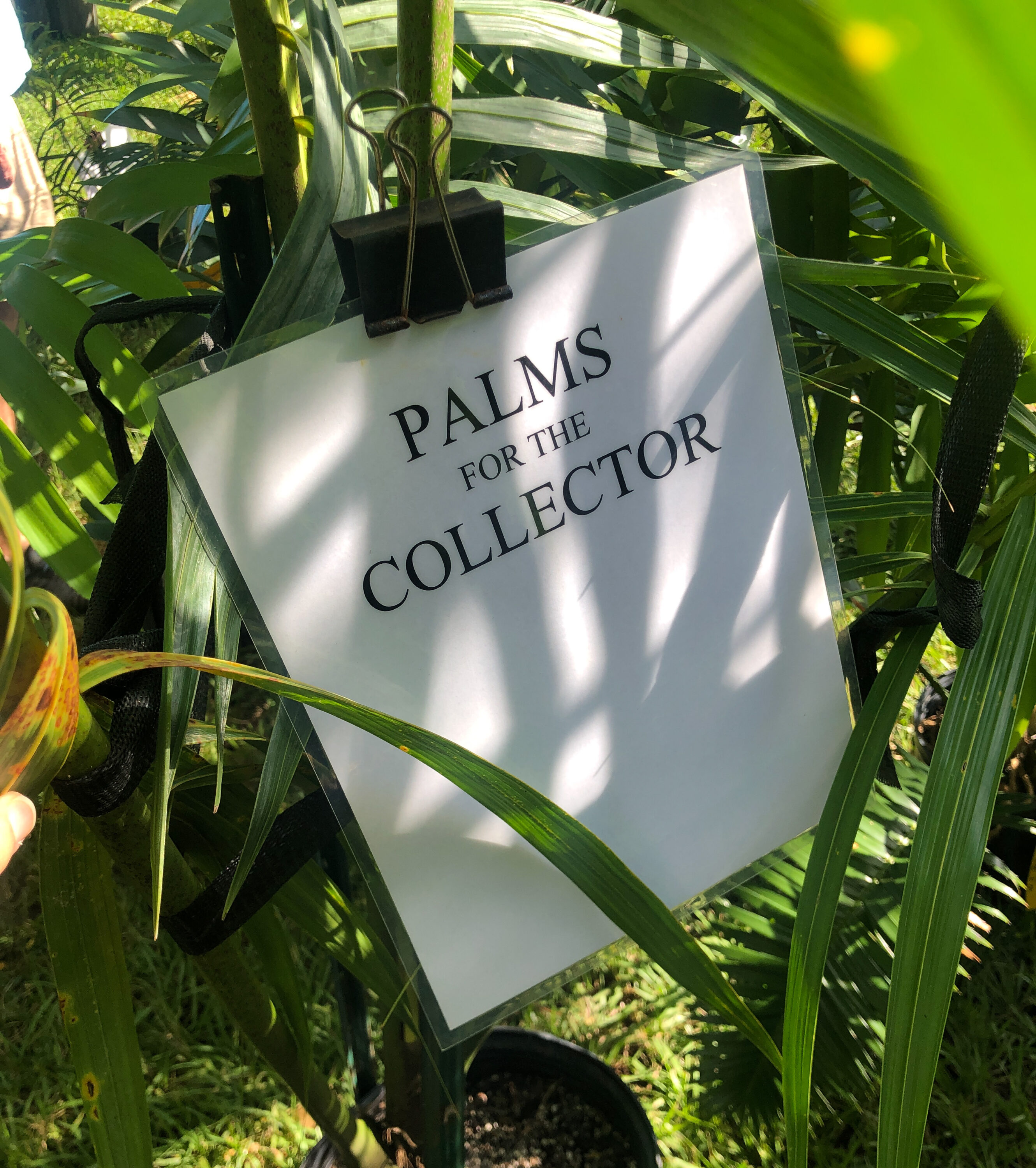 Key words for Toby.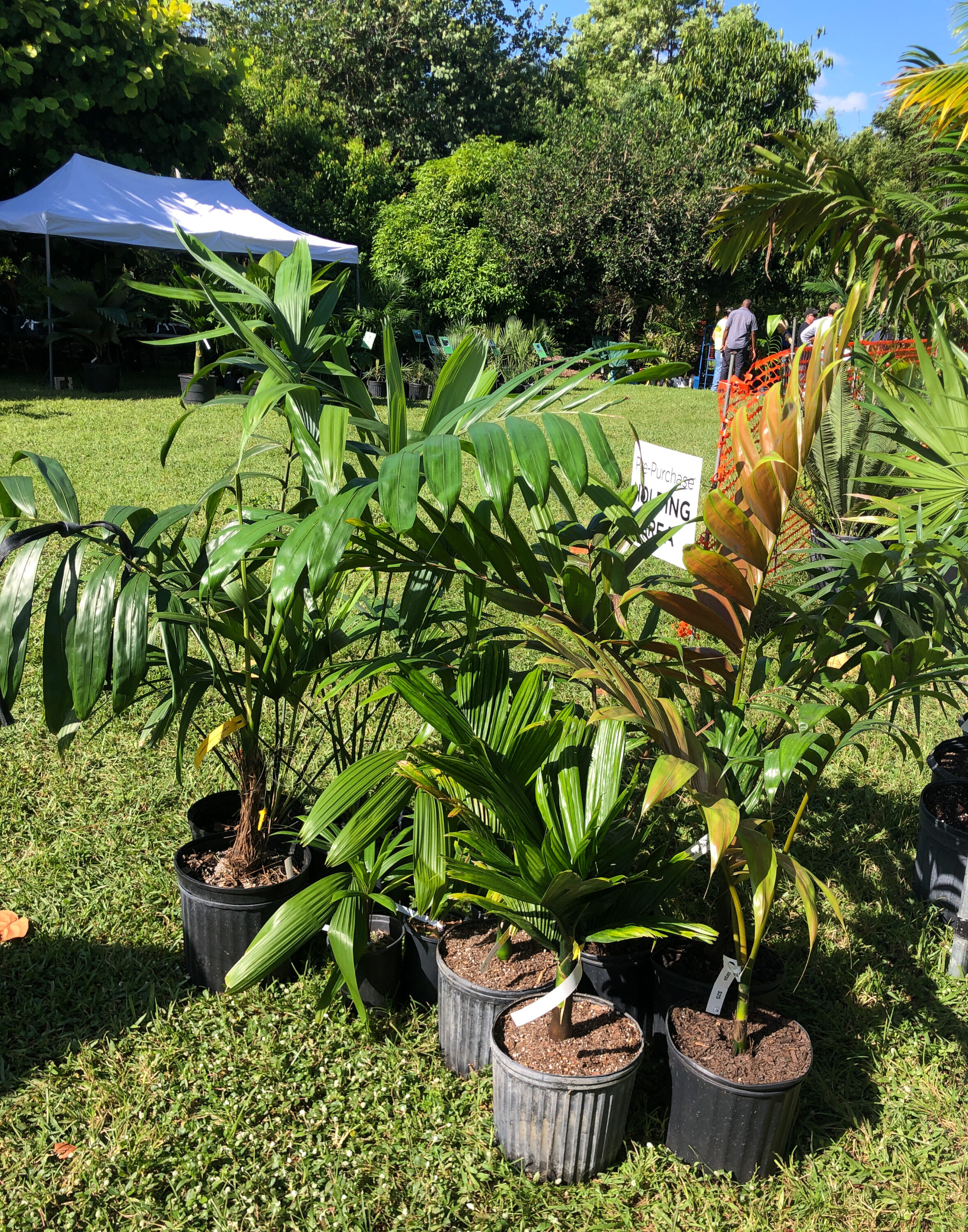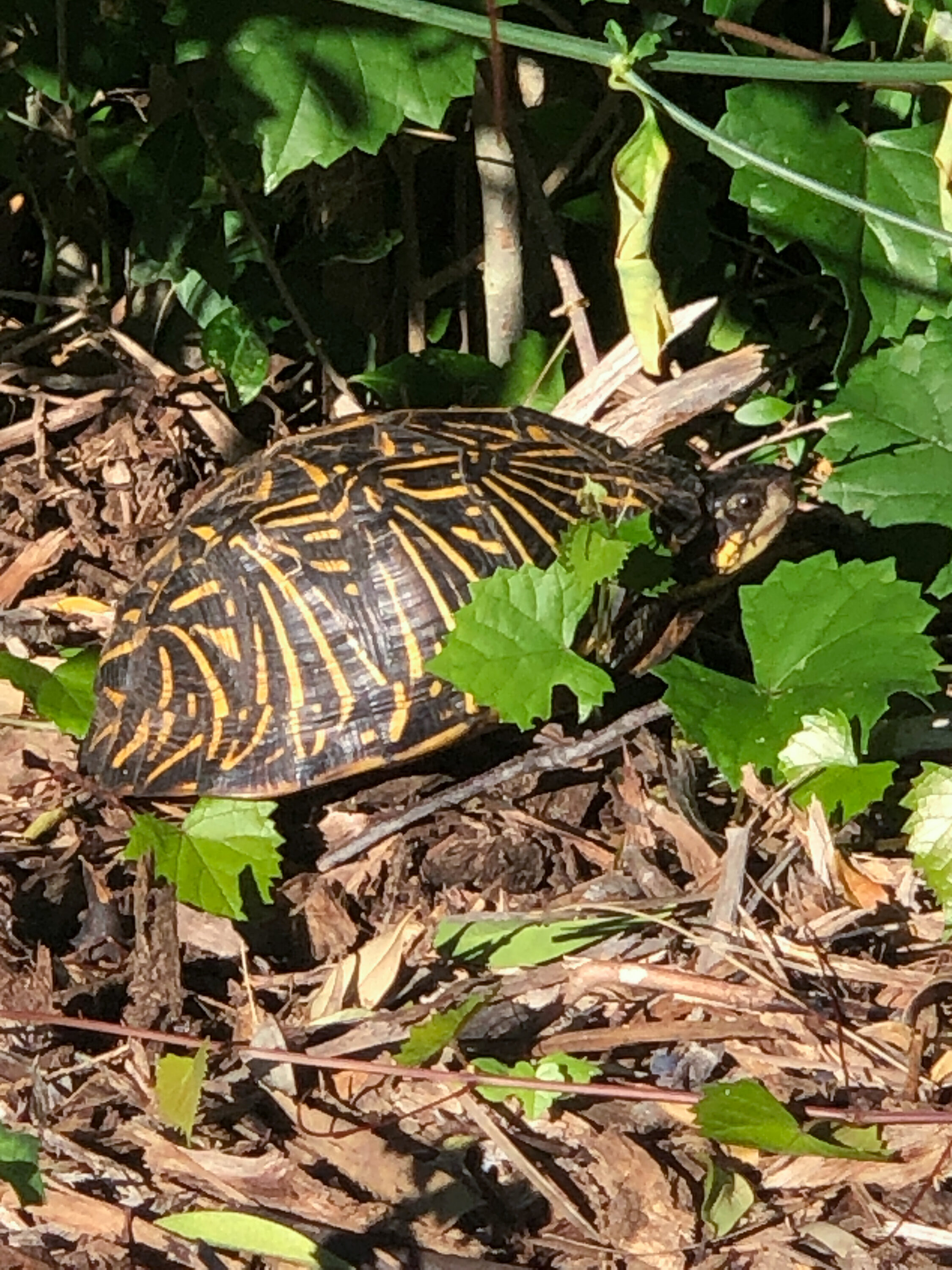 My box turtle friend.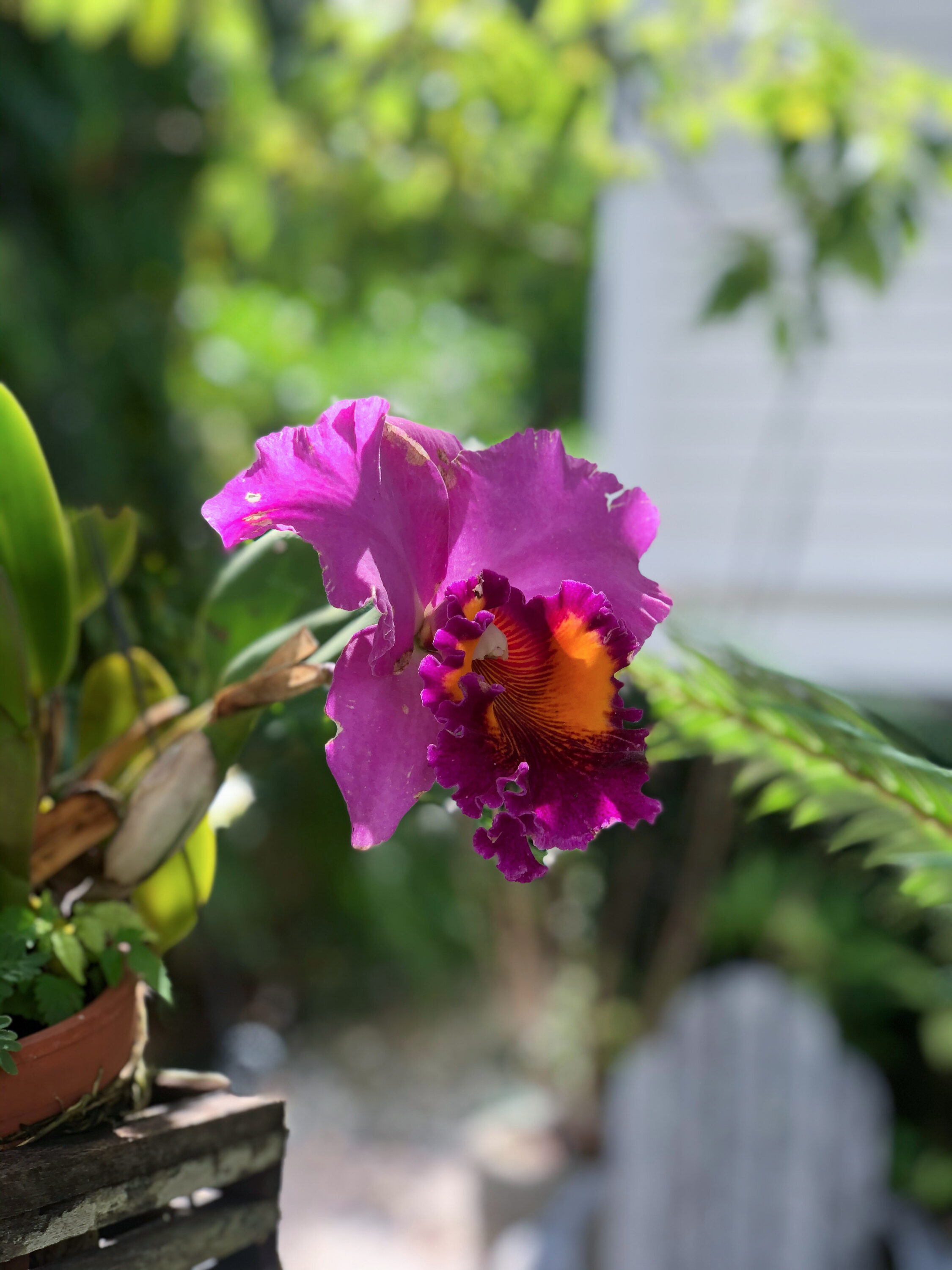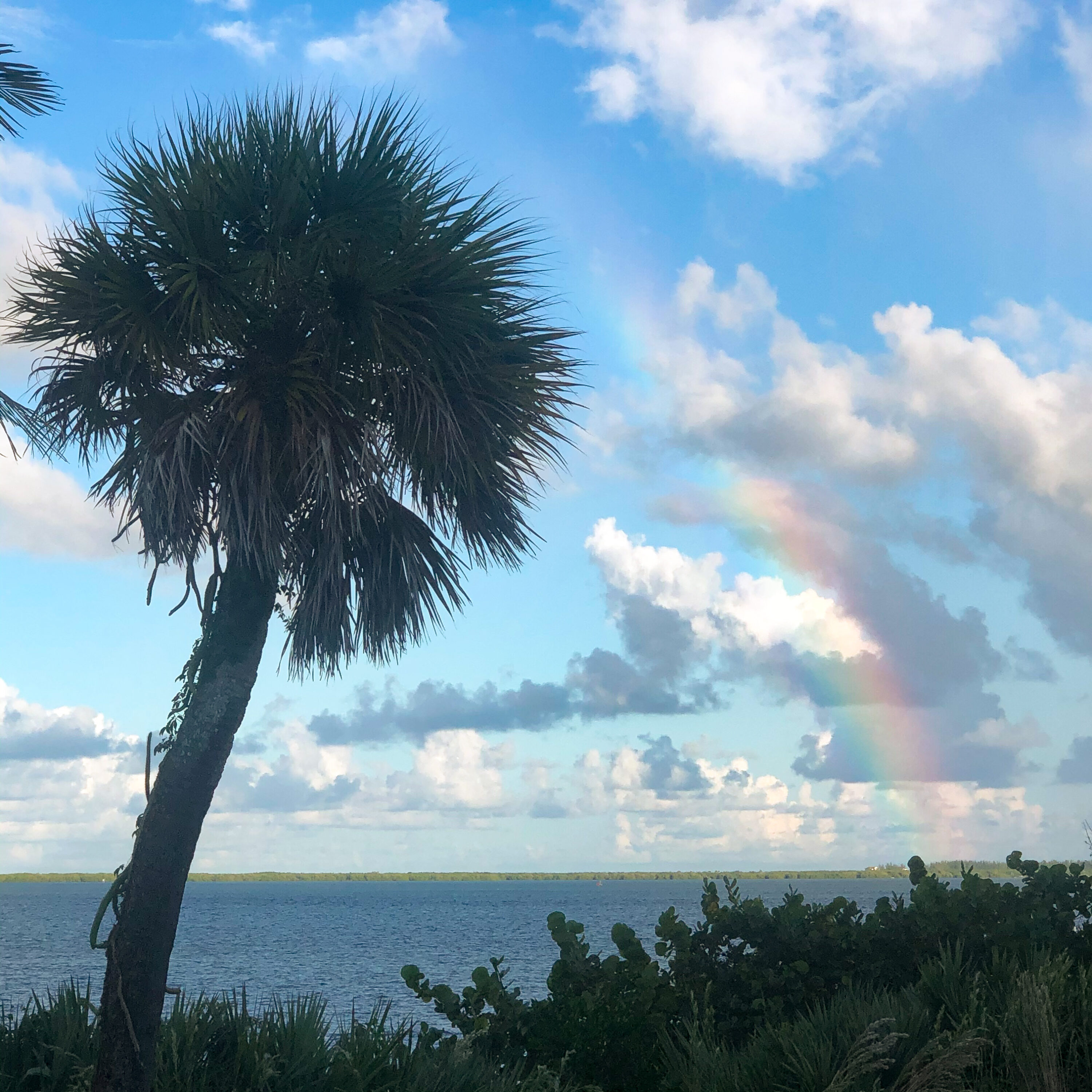 And a few articles worth sharing this month:
I love the idea of a soiree to admire the night-blooming cereus along Indian River Drive. This article includes a cool time-lapse of the blooms.
I'm not letting go of the Florida room. To me it's a porch with a/c and not as many bugs.
The Overseas Highway through the Florida Keys is my absolute favorite drive, but it's a precarious one.
Thanks for stopping by!