Hi there!
We spent the month crisscrossing the state, fishing, celebrating our birthdays, planting trees, cooking, porch-drinking, and feeling fancy free. It's about damn time.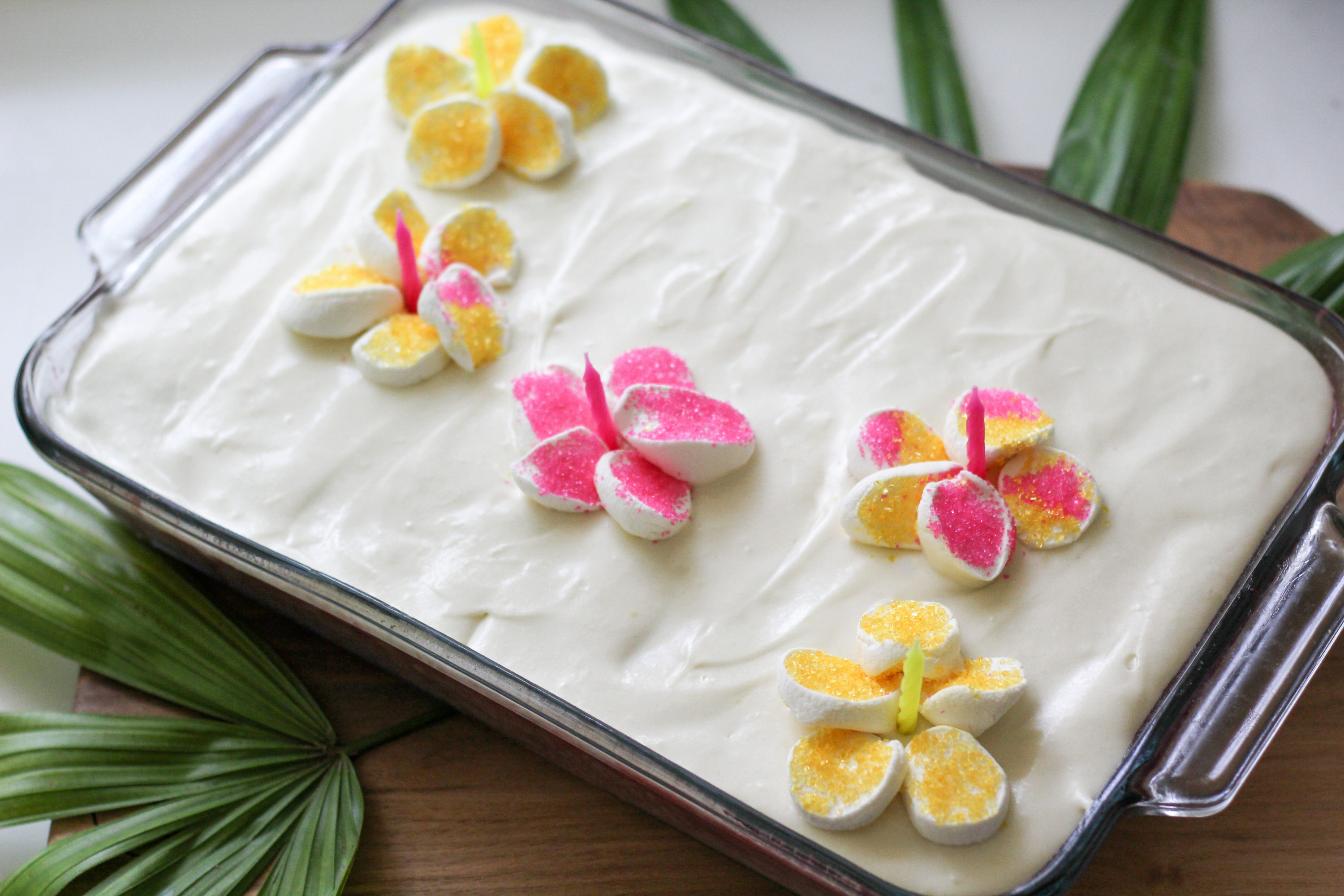 This guava cake was declared the best cake of all time by my family. I promise to write up the recipe for you.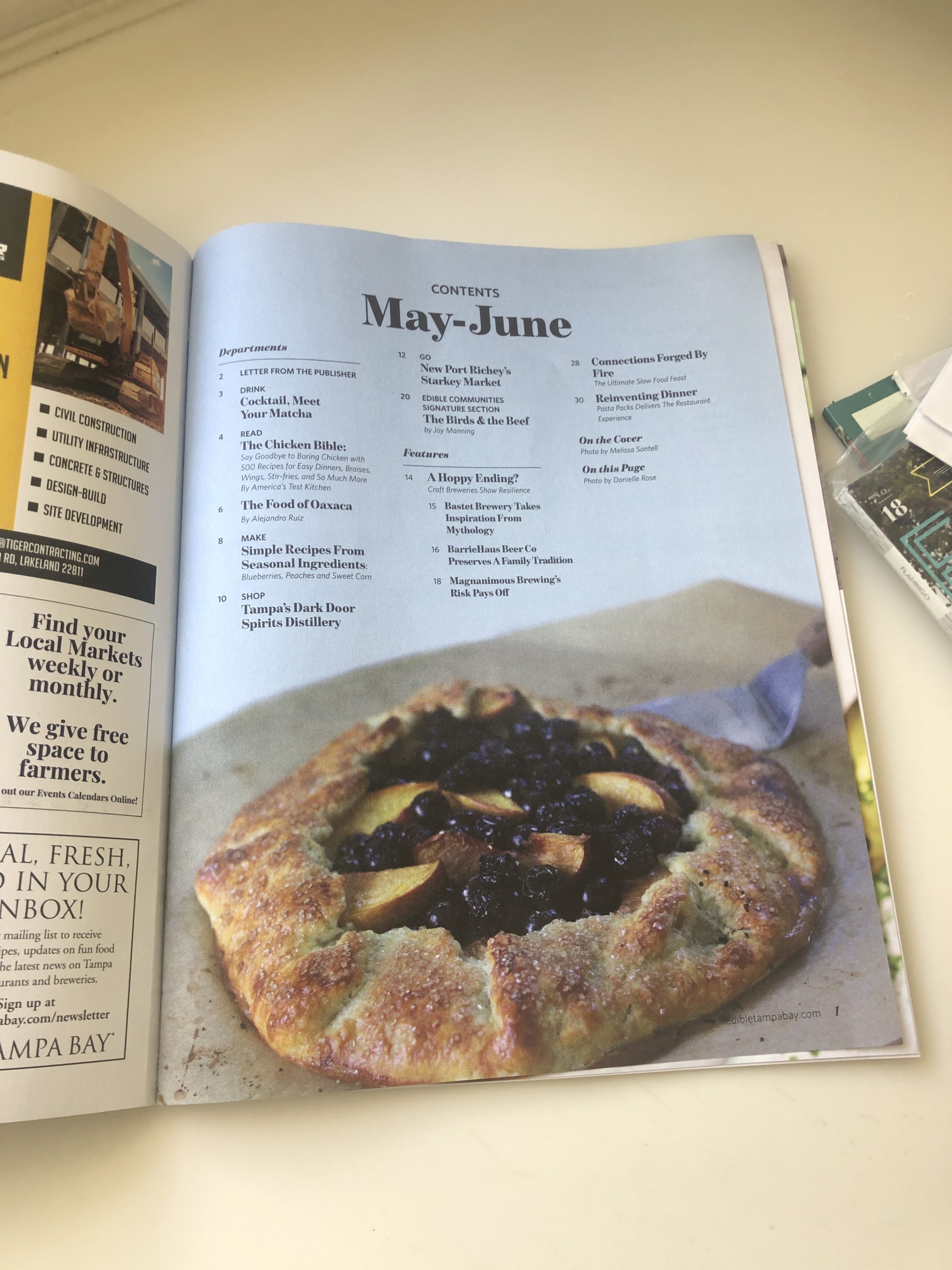 I had several recipes published in Edible Tampa Bay this month, including that galette above. I also started a new column about homegrown food in Indian River Magazine. Pick up copies if you're out and about.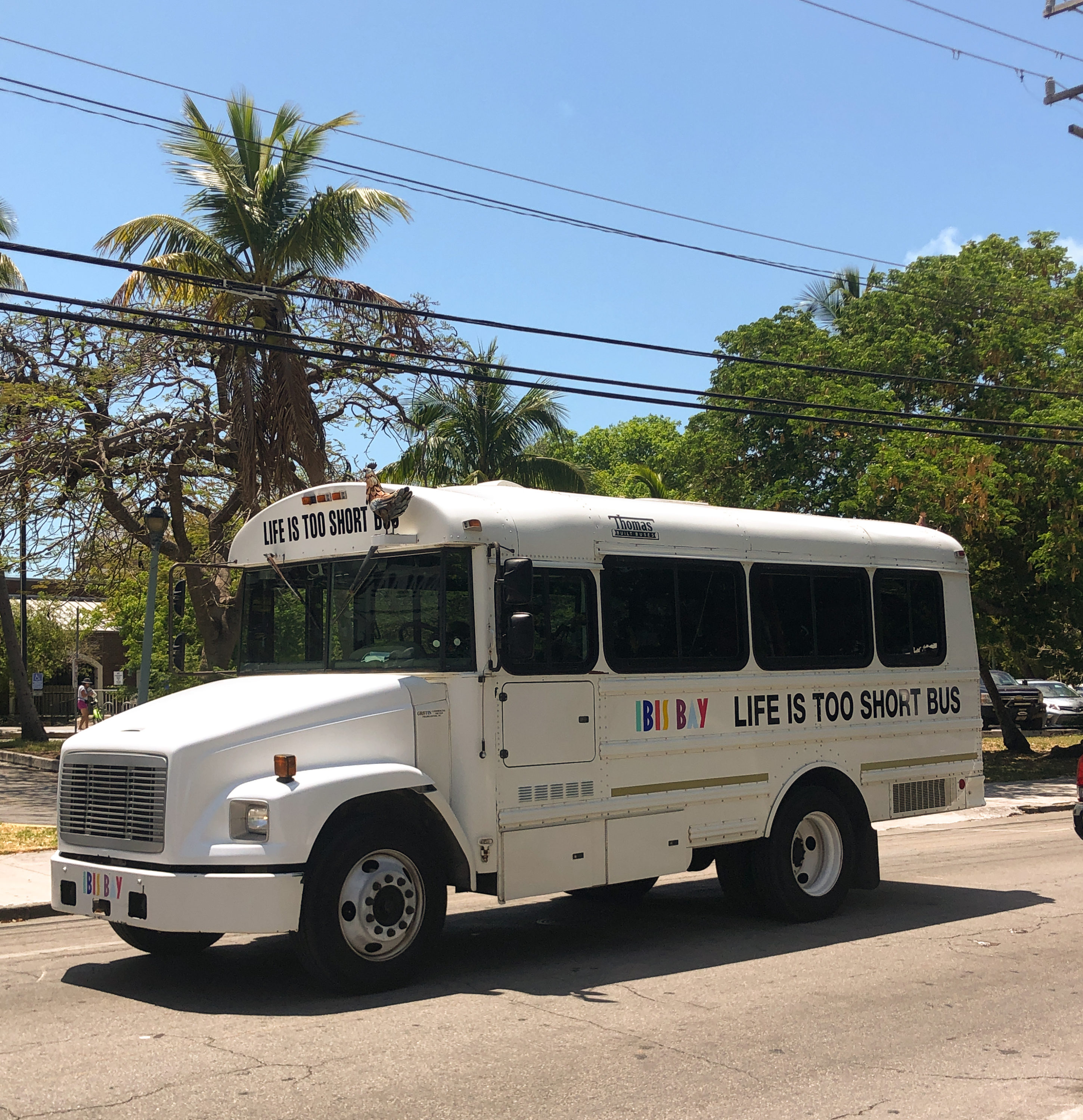 And we're off to Big Pine Key!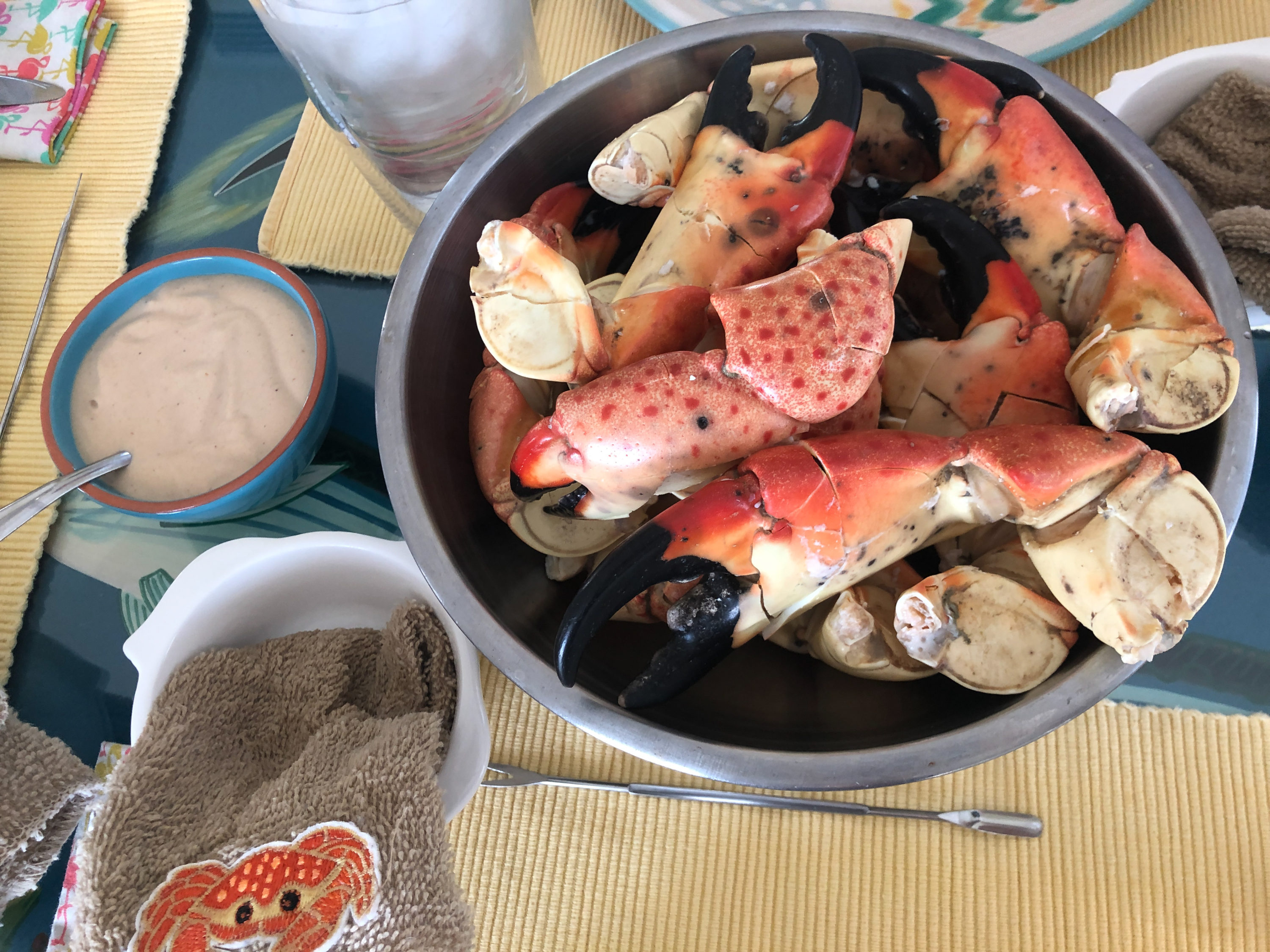 Arrived just in time for the last two days of stone crab season and the start of grouper season.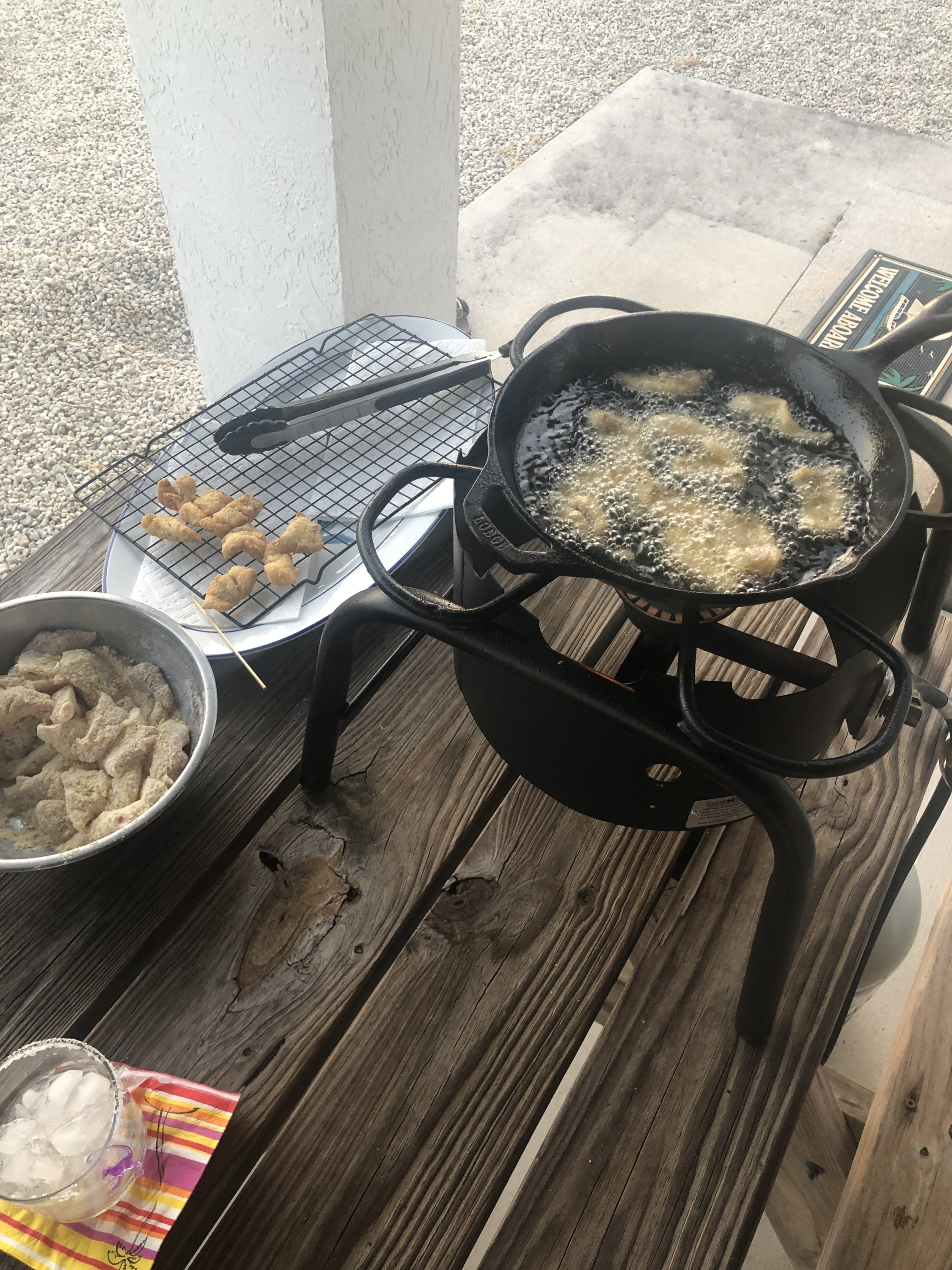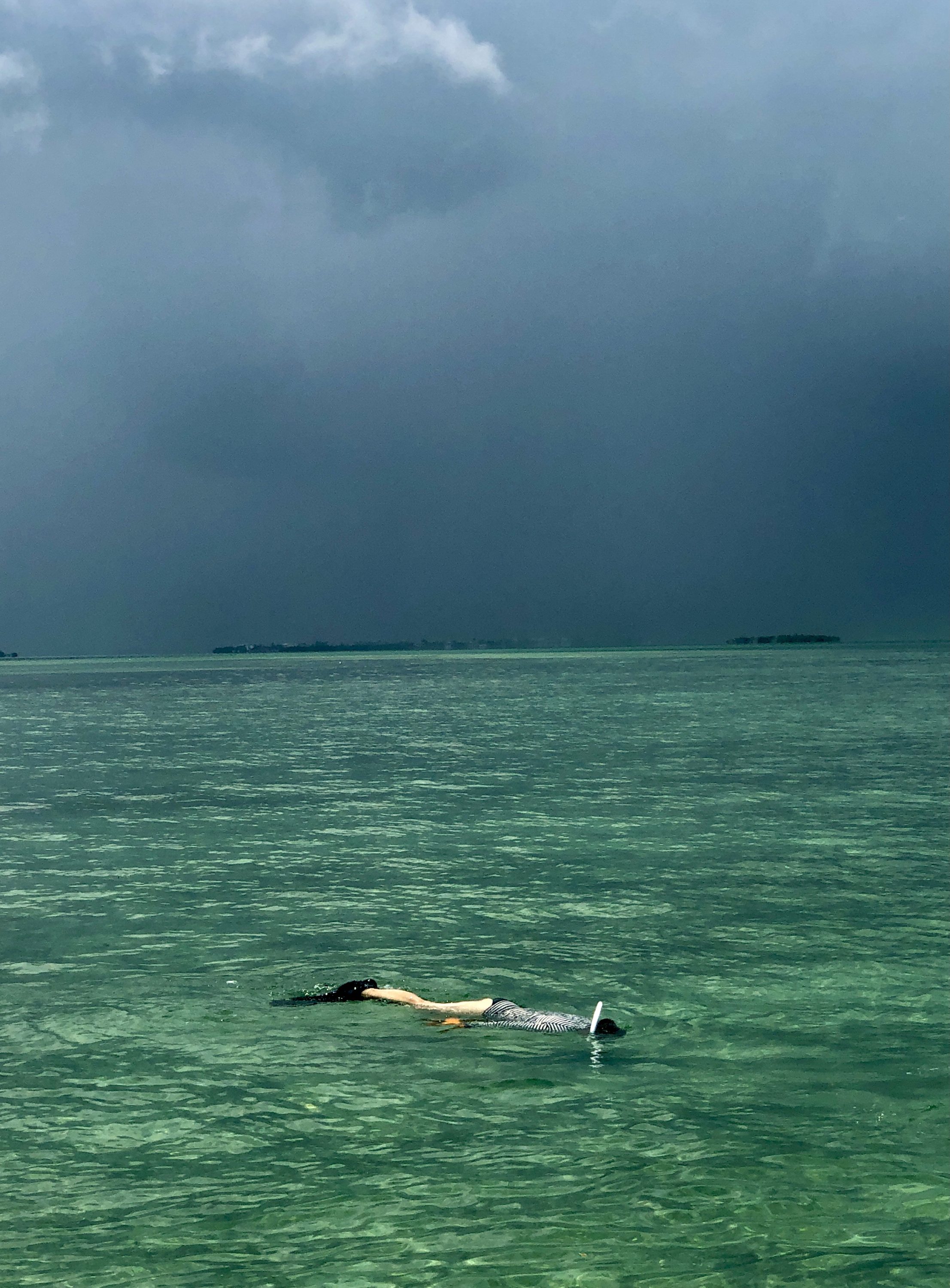 Mom doing her favorite thing on Mother's Day.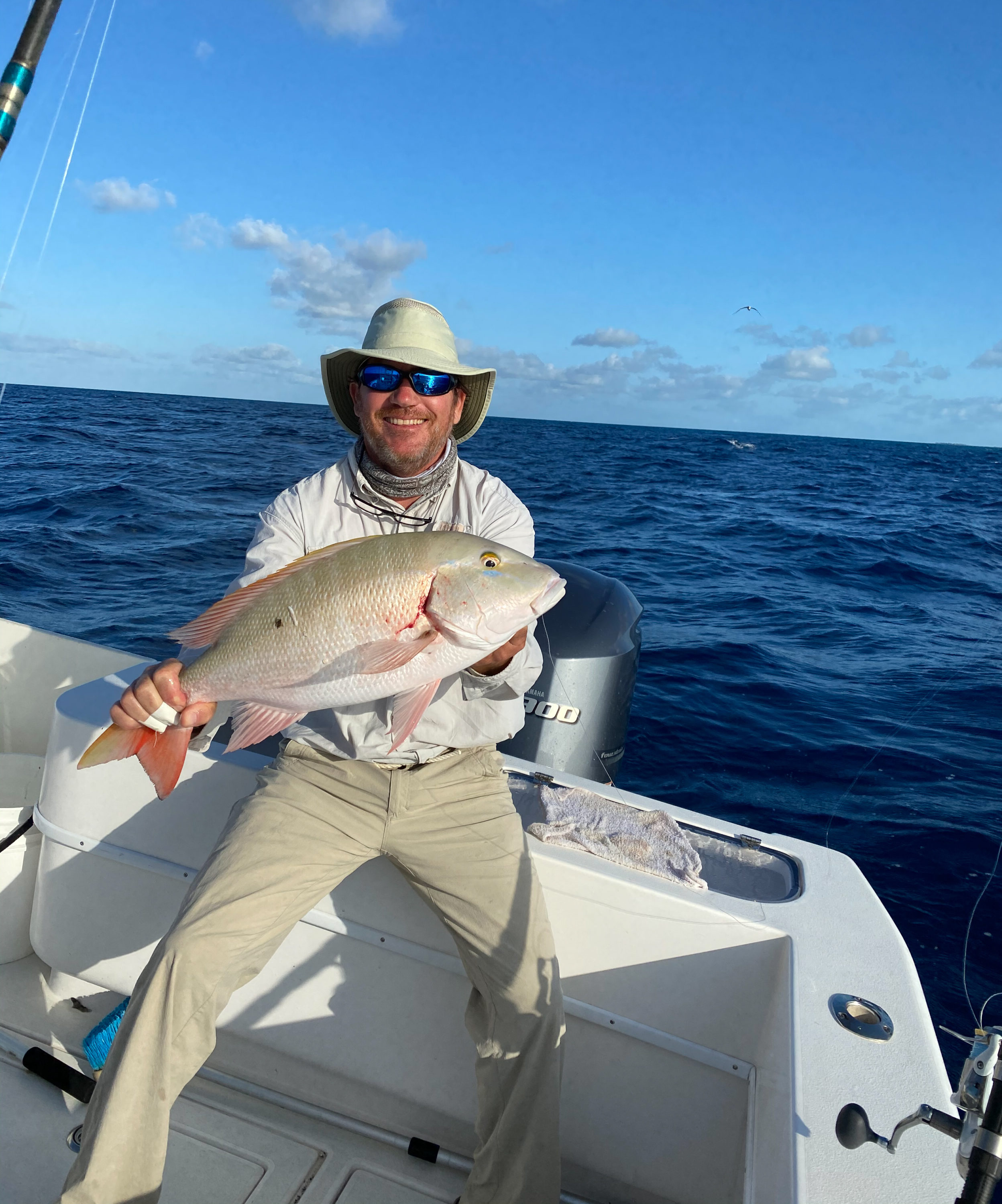 Toby doing his favorite thing on his birthday.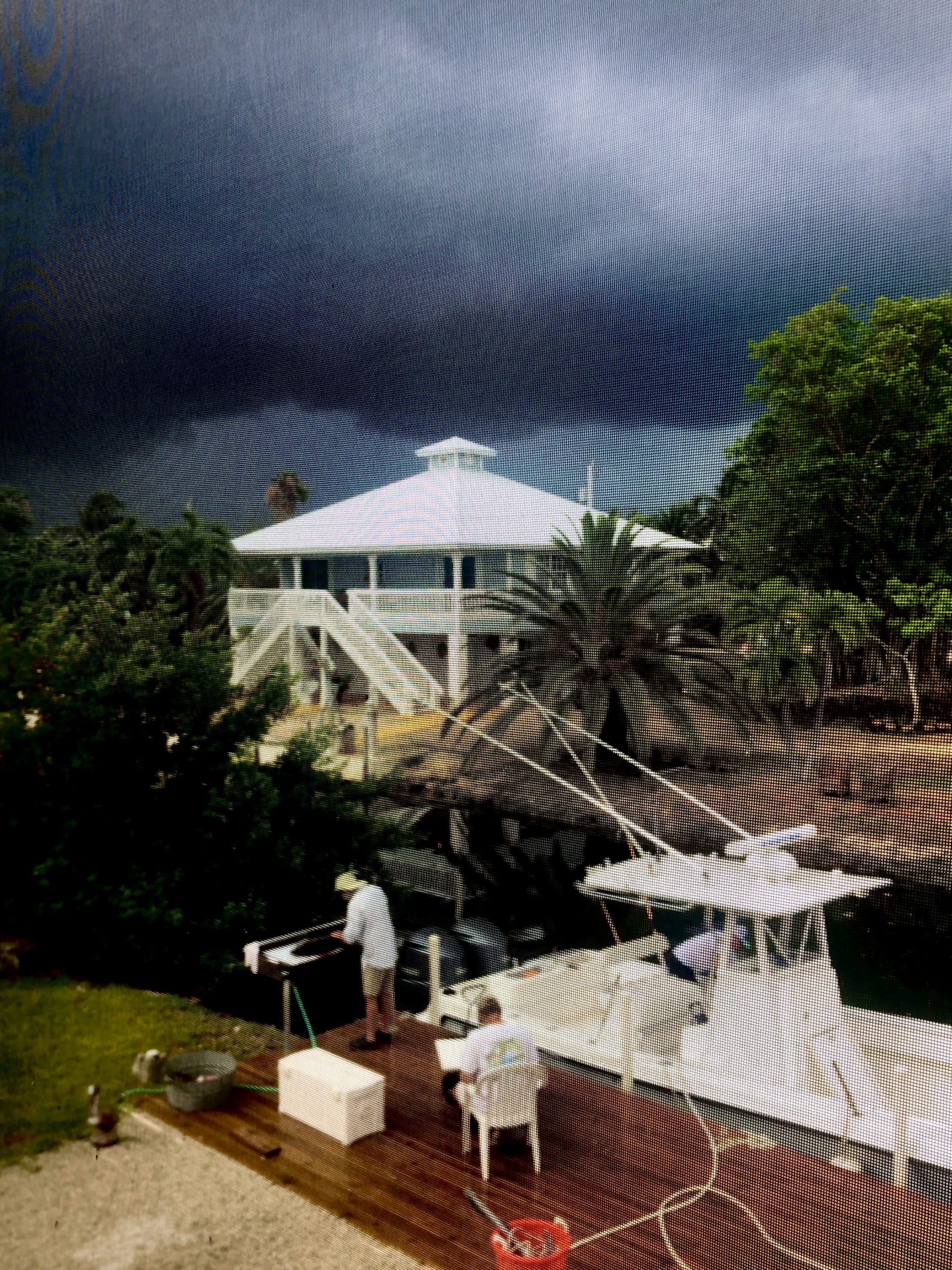 Fuzzy from the screen, but I love this scene and the building storm clouds.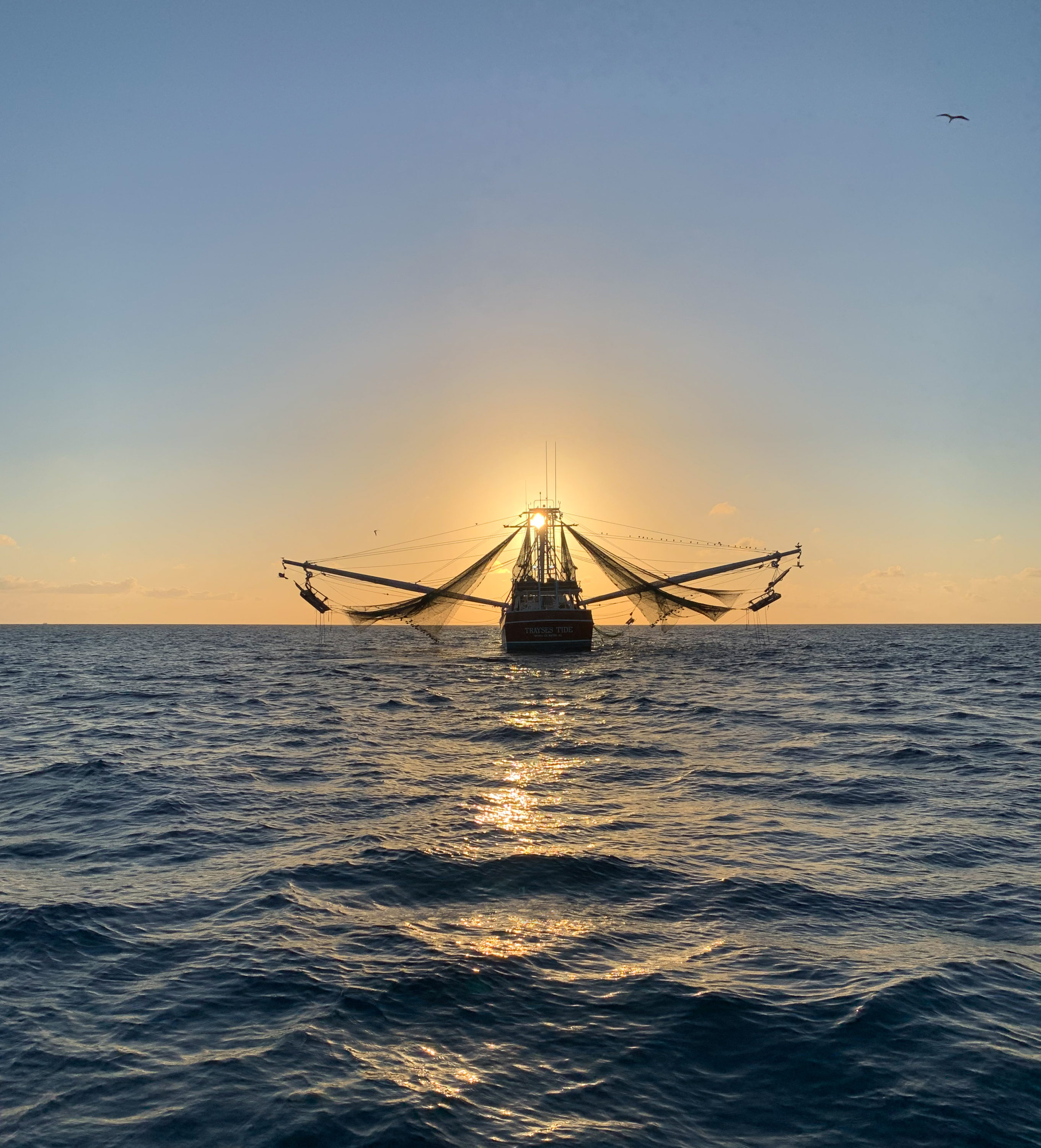 Key West pink shrimp.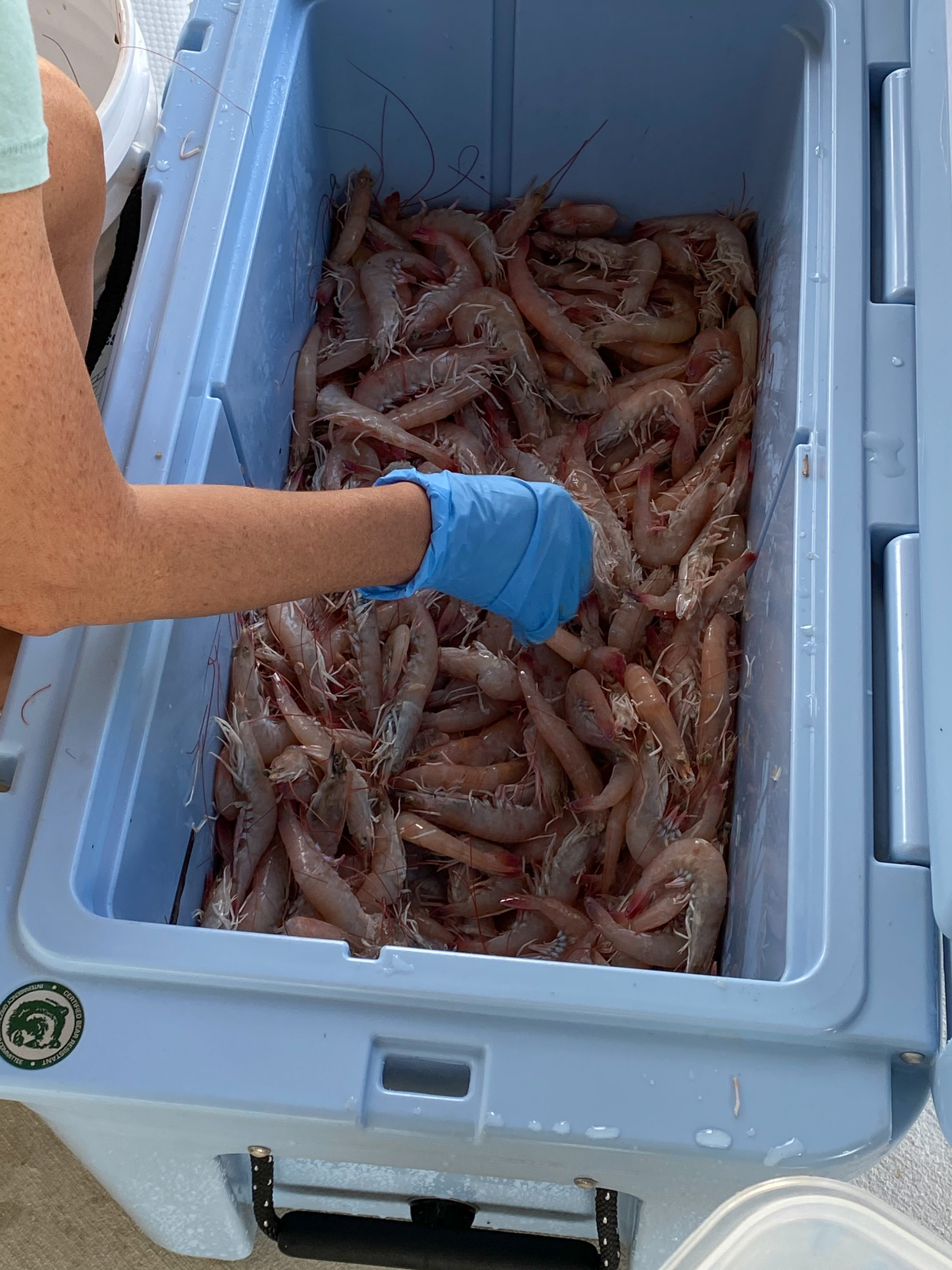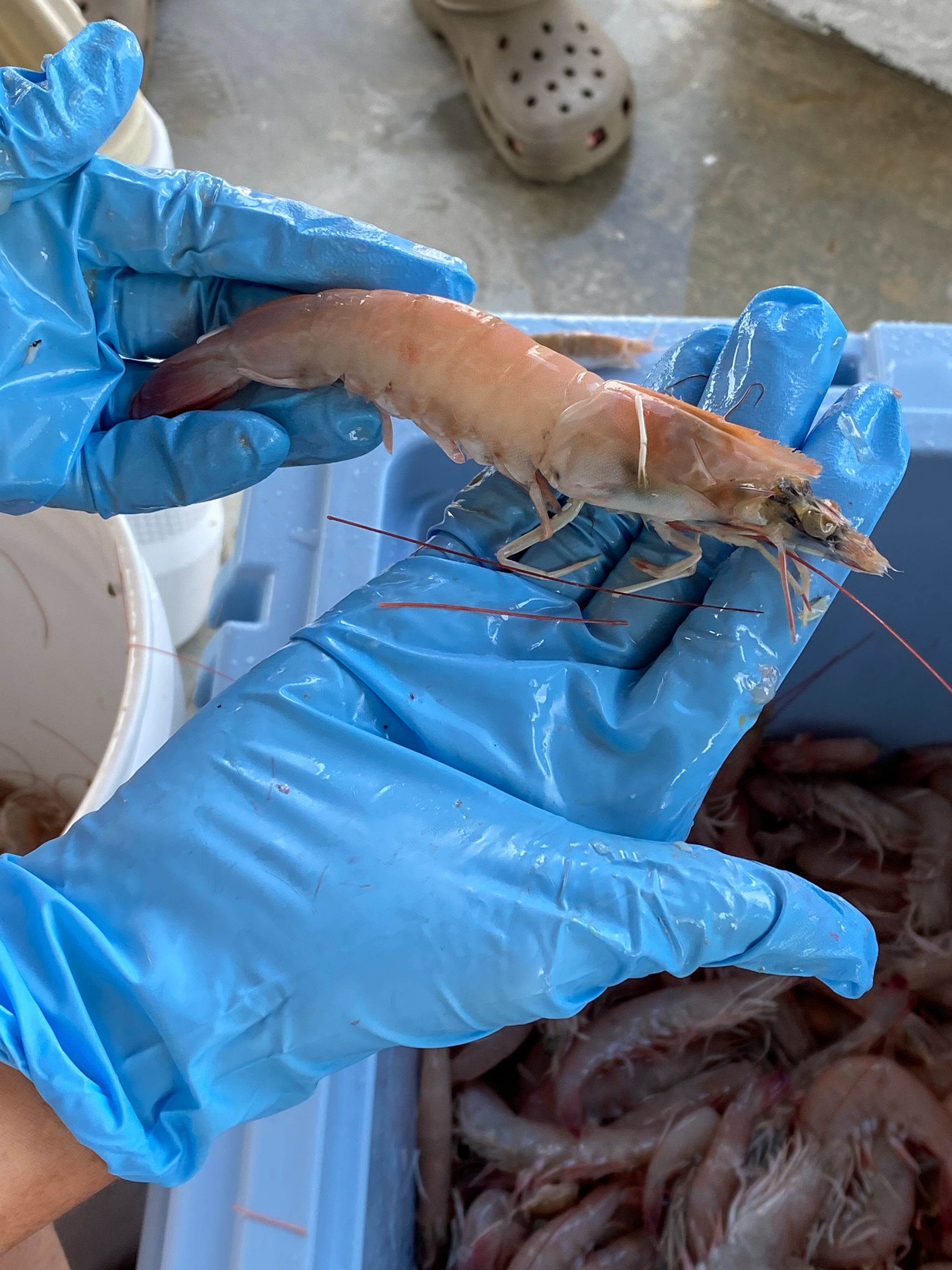 I cleaned so many shrimp I was seeing shrimp in the sky.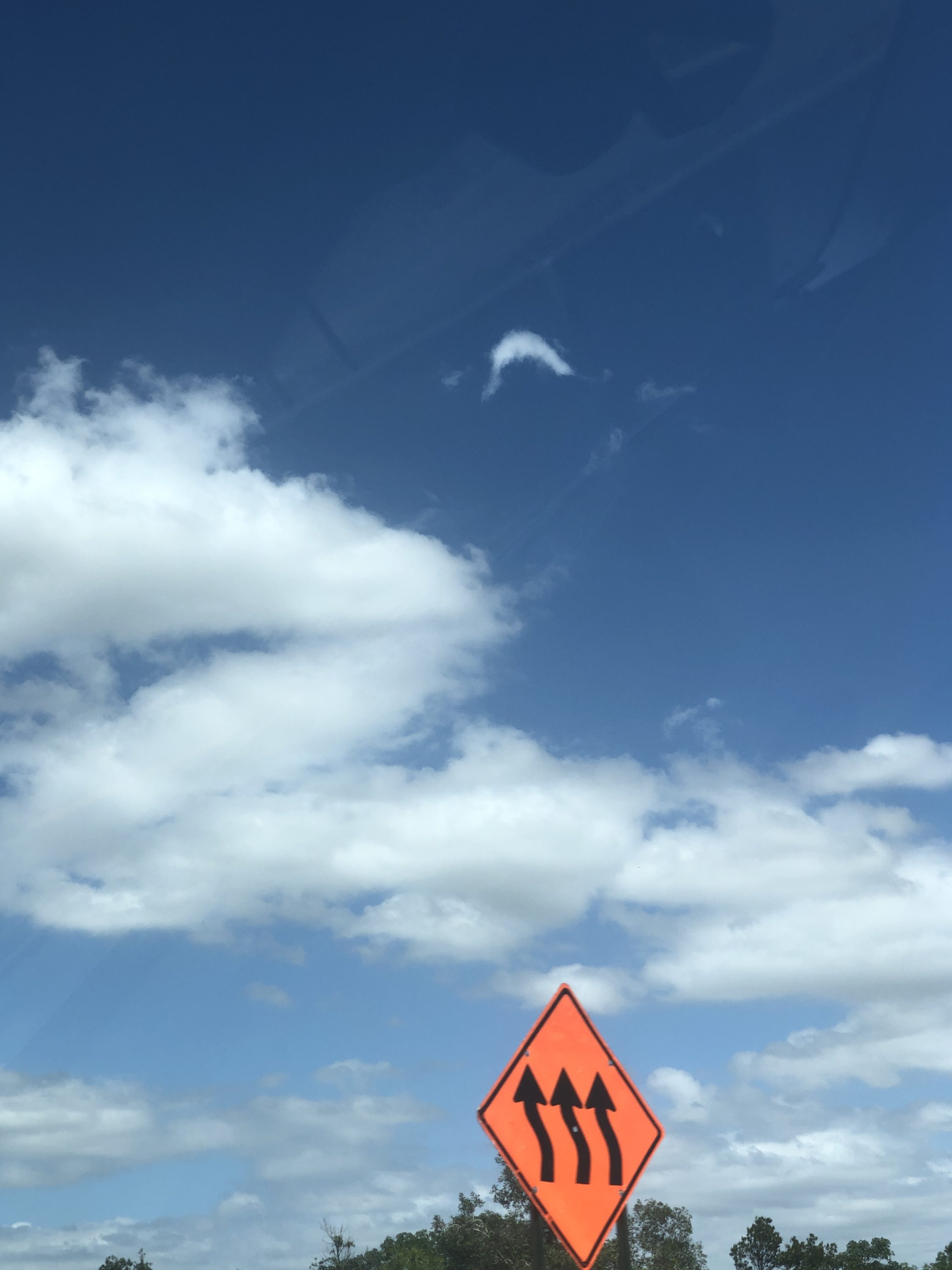 A Goliath grouper at Looe Key reef. Here's what Craig Pittman wrote about the new "harvest season" of Goliath grouper.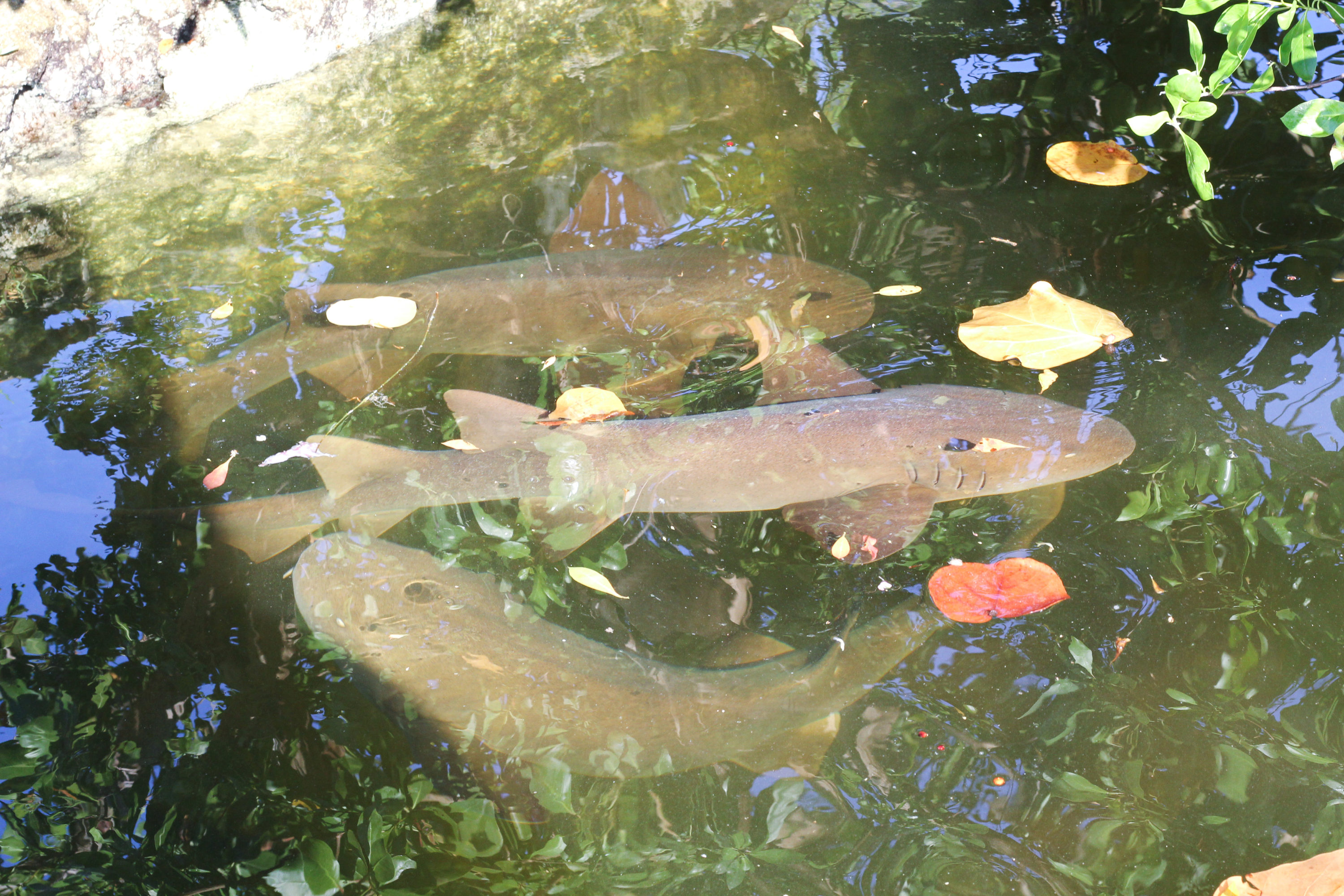 Here are my nurse shark friends who hang around the fish cleaning table, trying to look as cute as dolphins.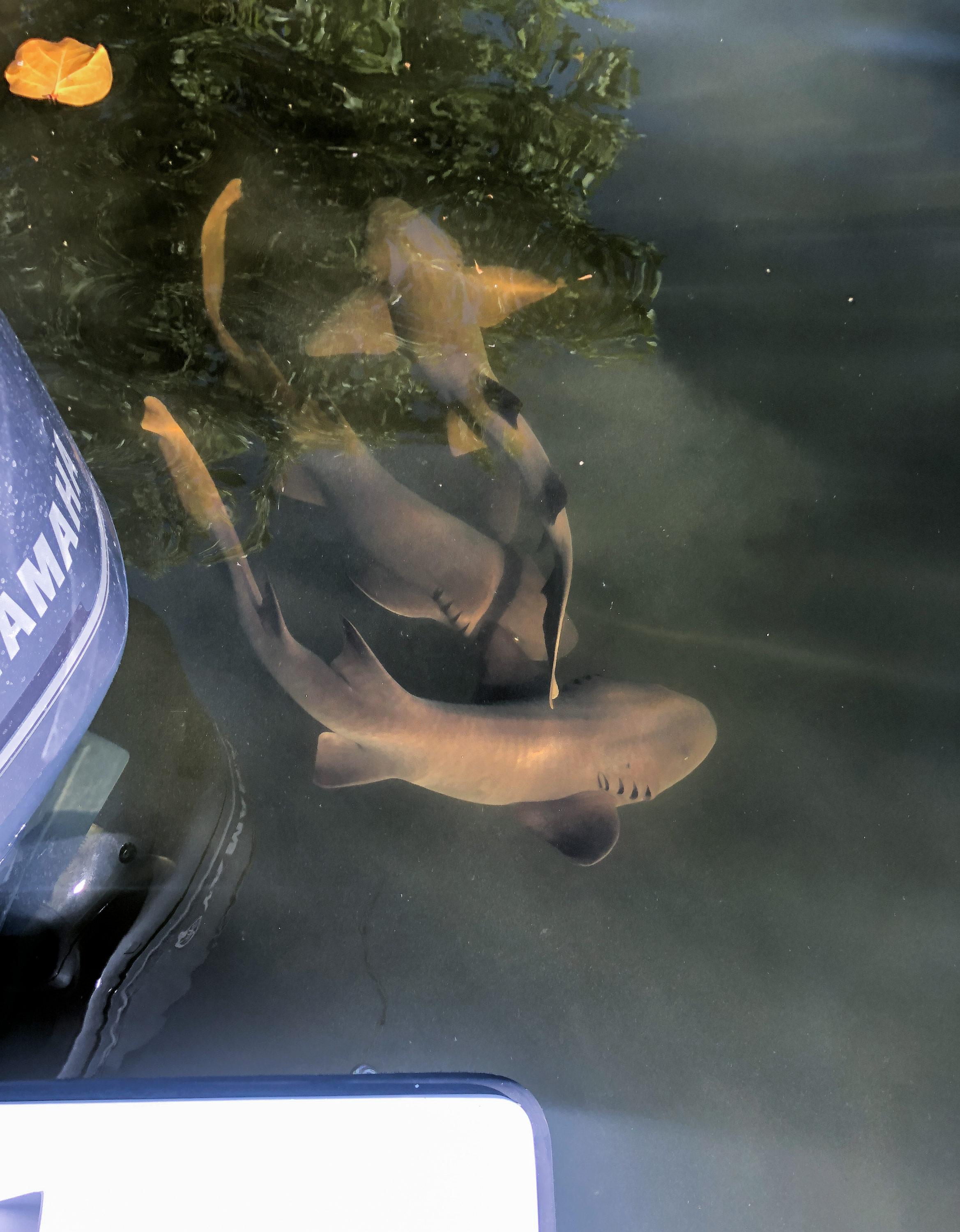 Here's one where you can see the way their skin wrinkles when they do tight turns: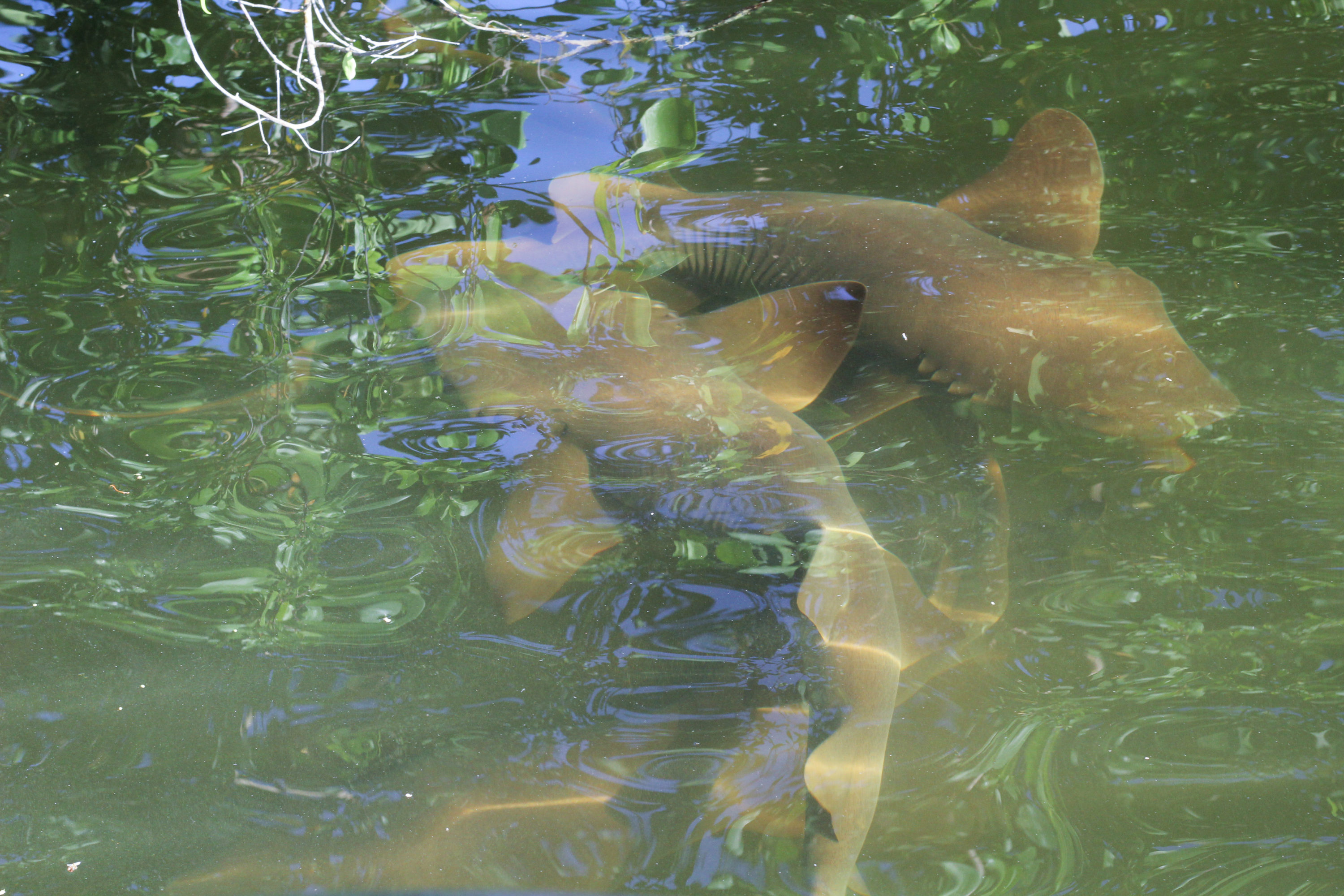 And then there's this guy.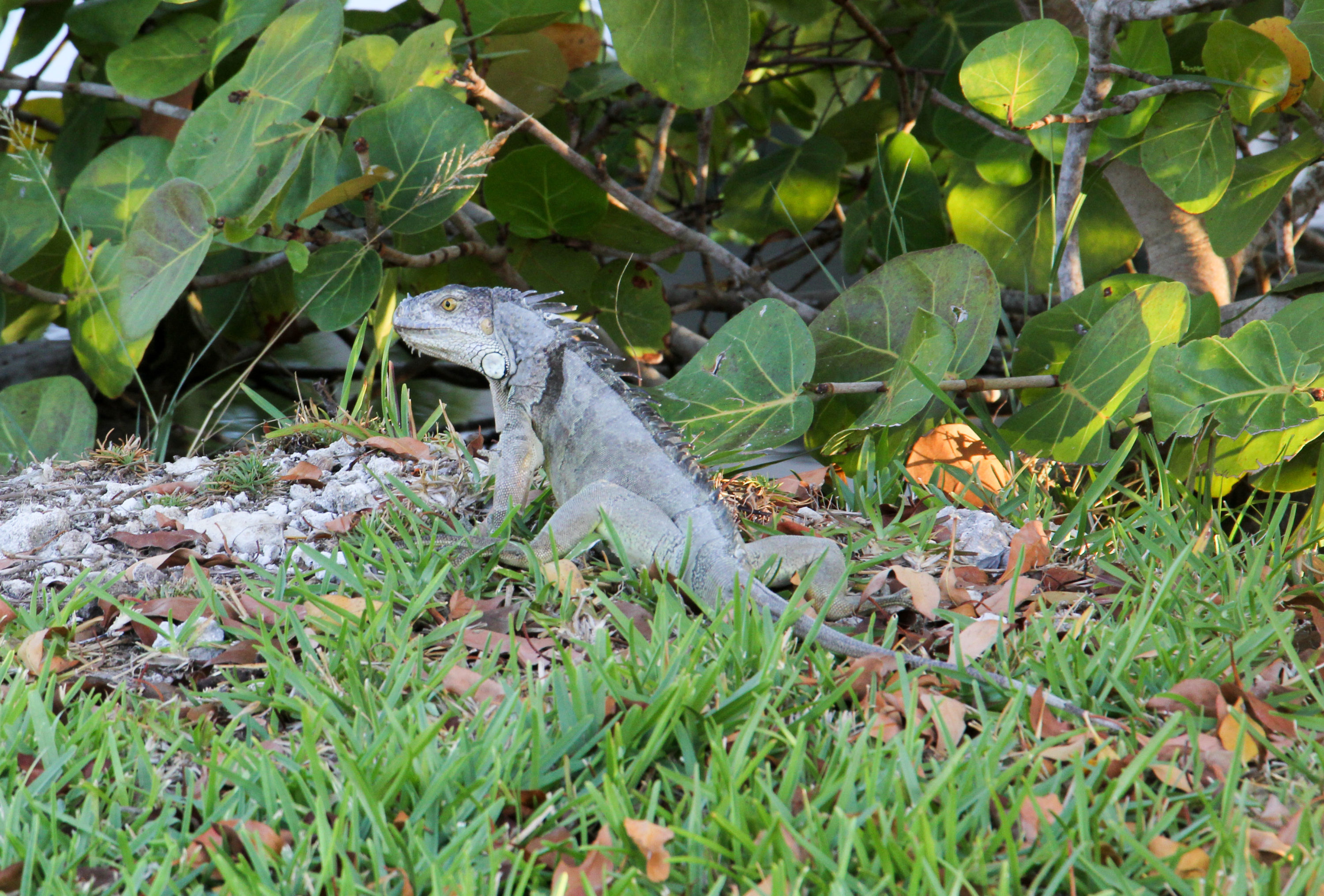 Not a fan.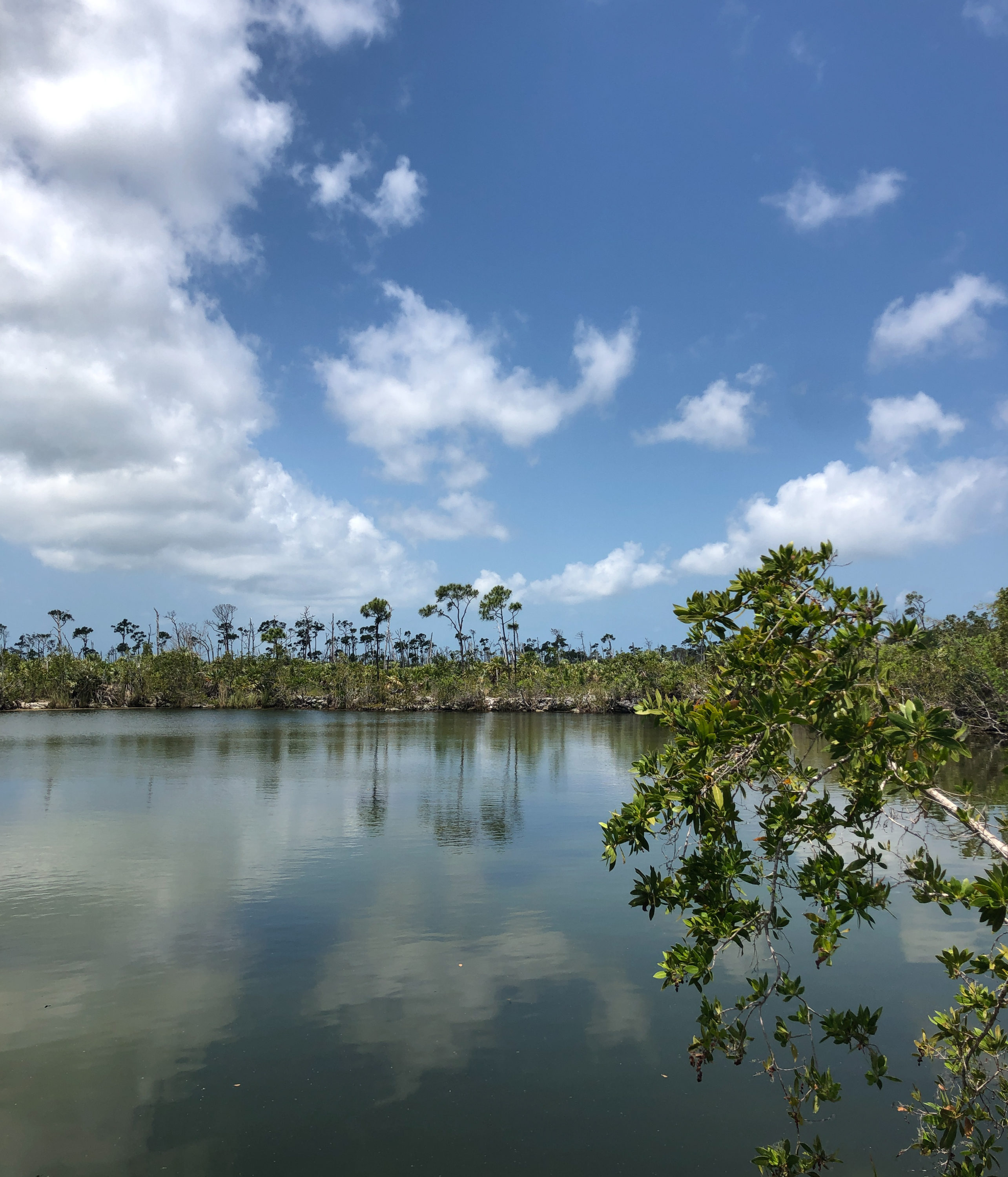 Biked over to the Blue Hole to spot a rare bird called a black-faced grassquit. No luck.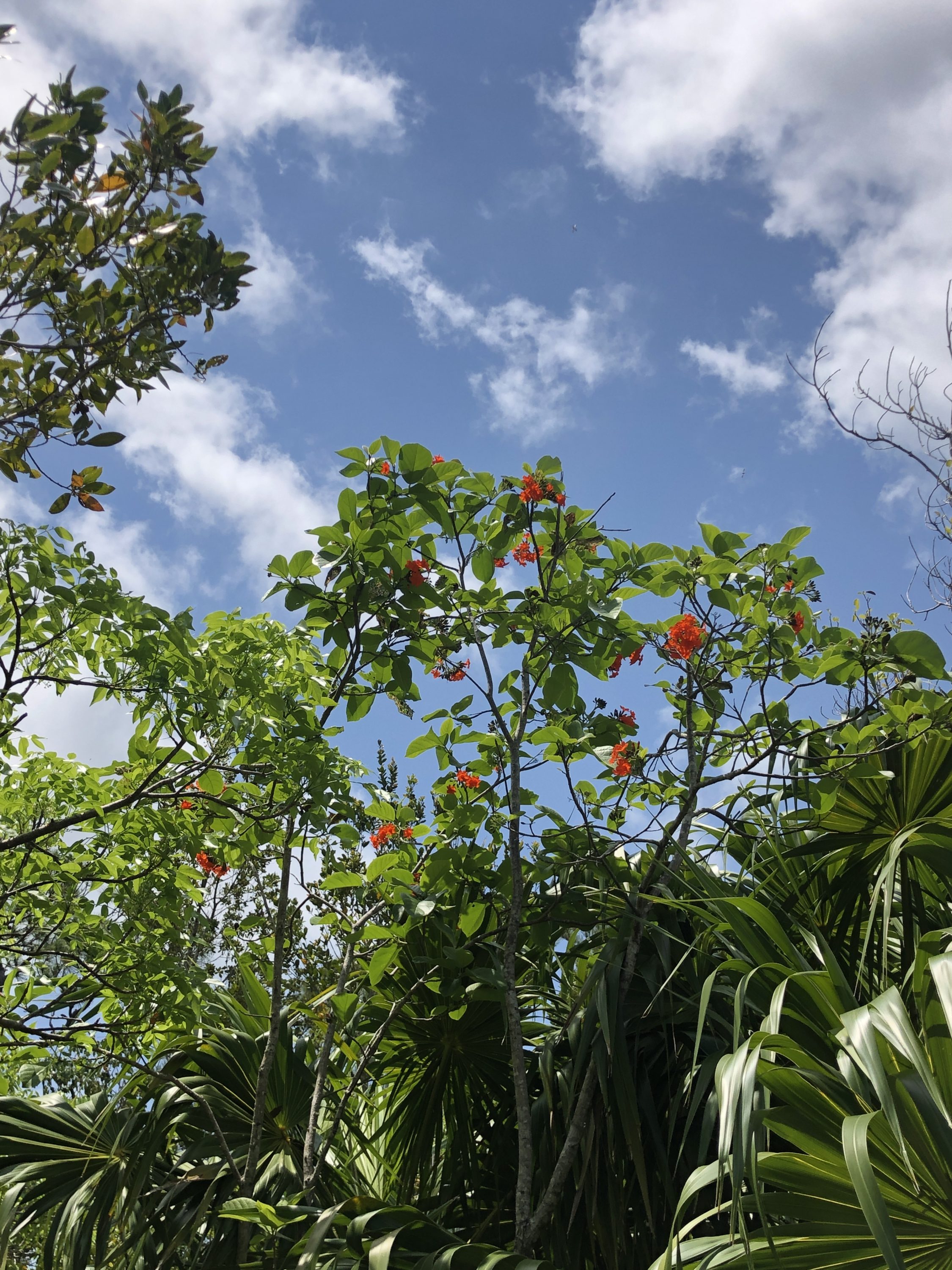 Orange geiger in the wild.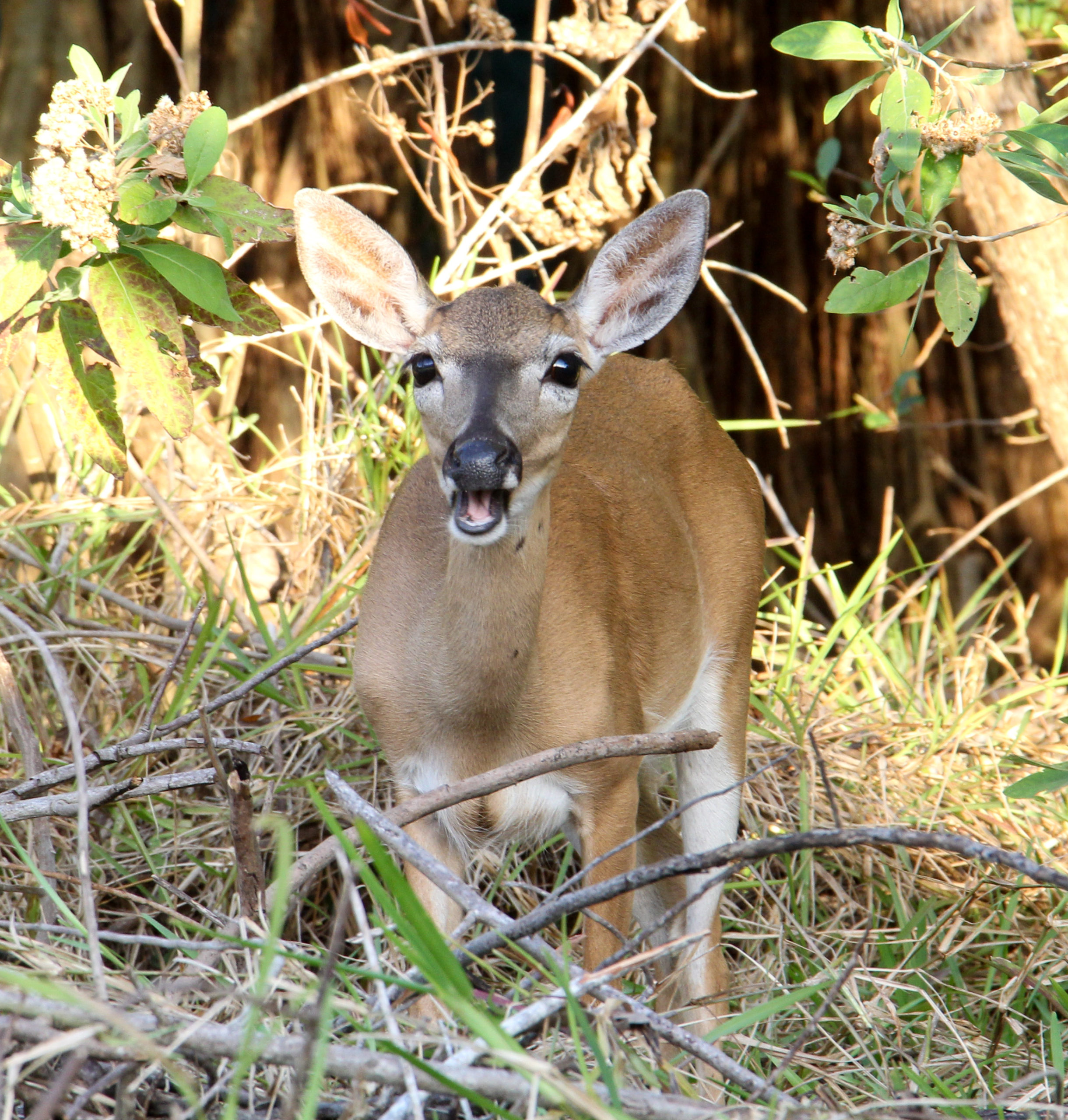 Here come the key deer!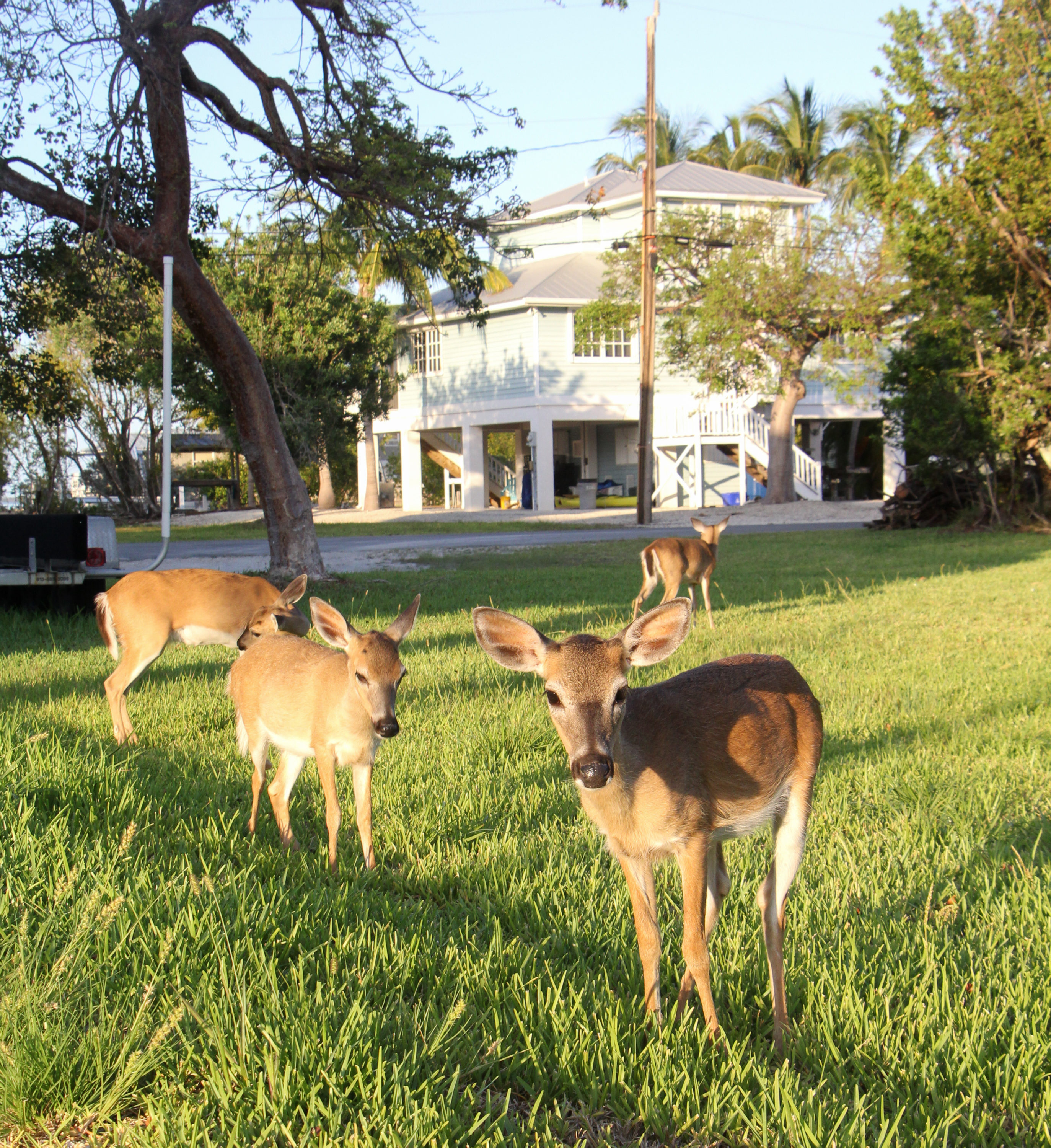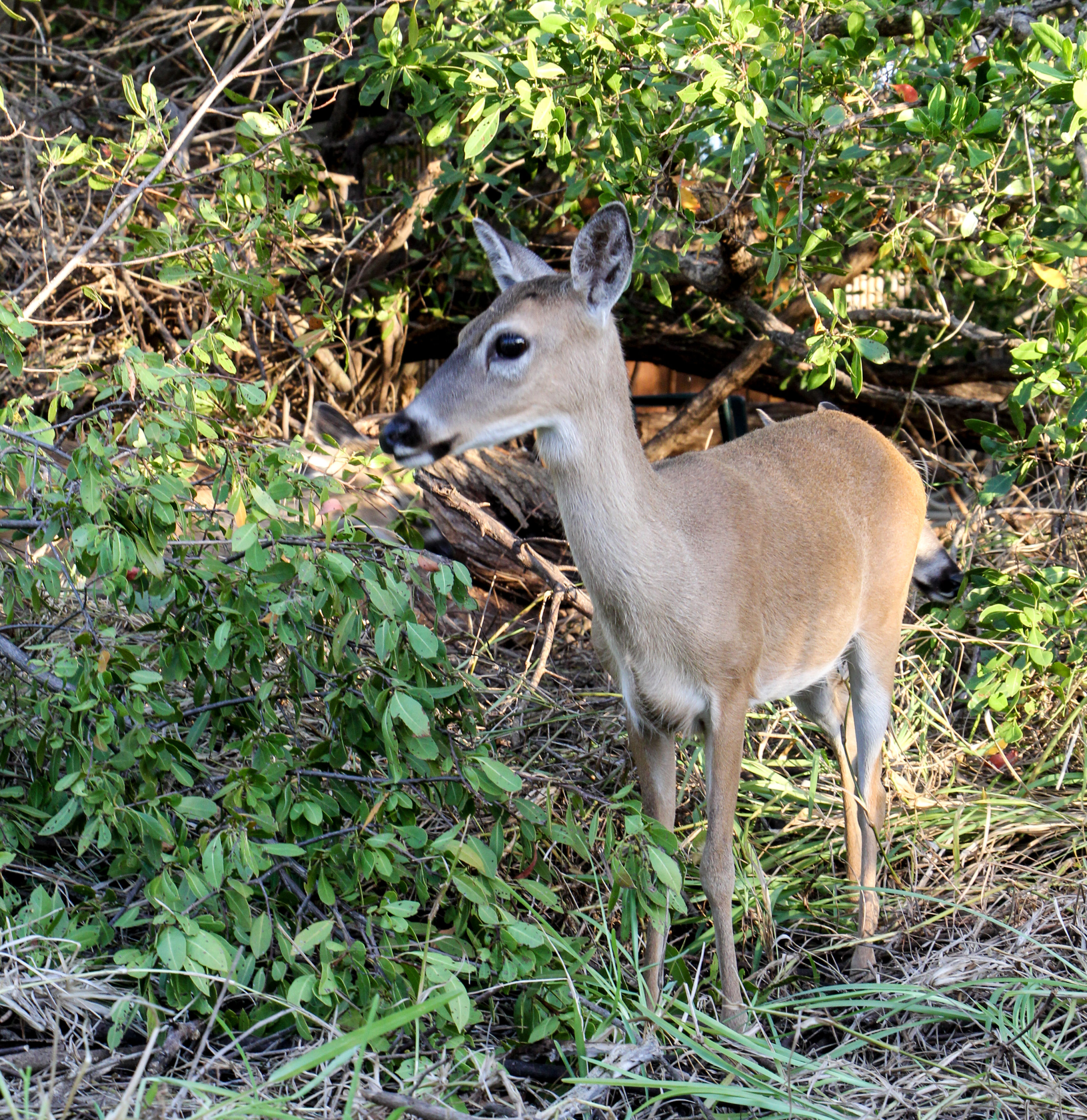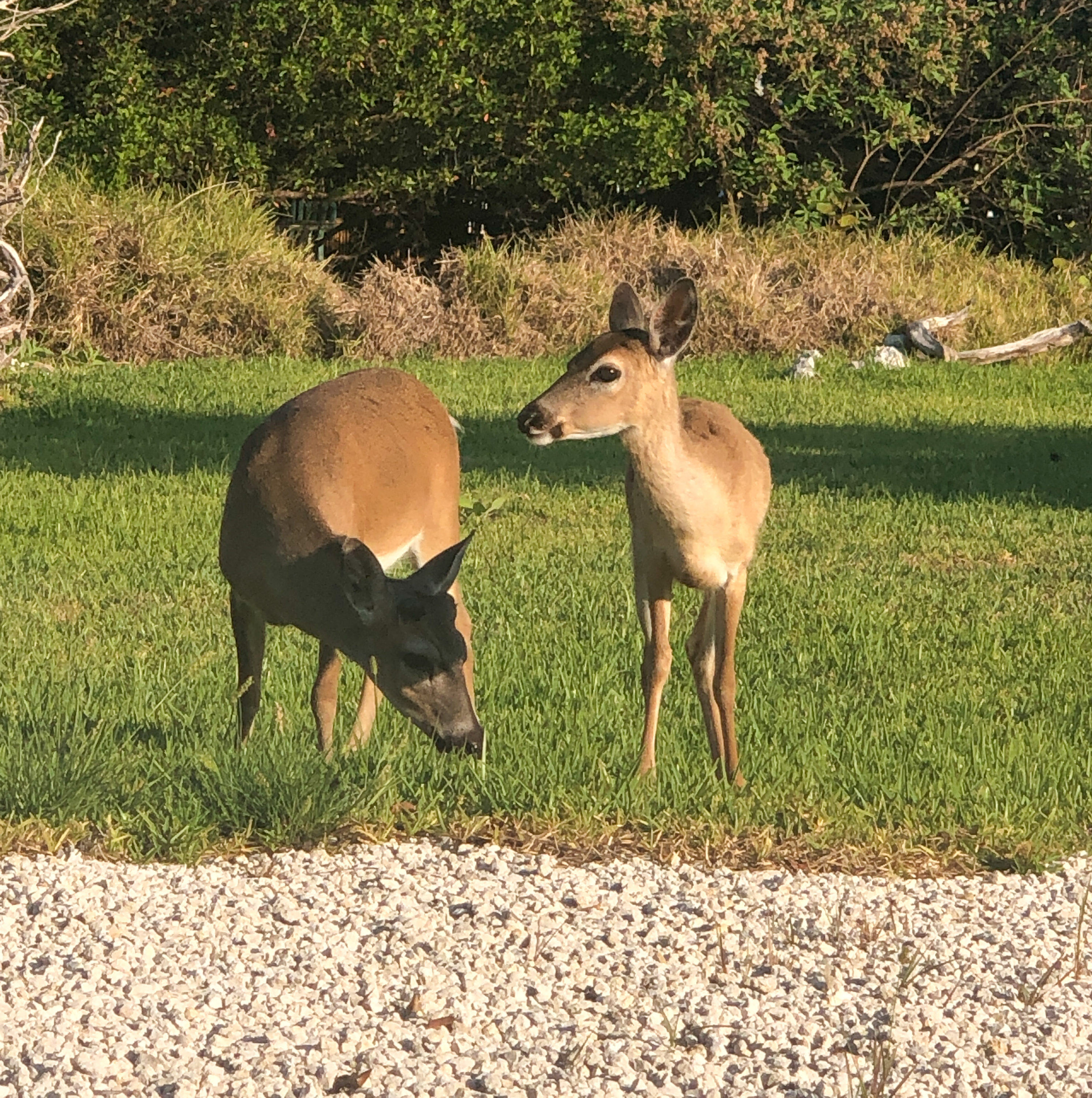 The colors of Key West are always spectacular, but we hit this special moment at the height of radiance. The yellow tabebuias are still blooming, the royal poincianas are lighting up, and the bougainvillea and frangipani are popping. I have all these in my own yard but they don't bloom all at once.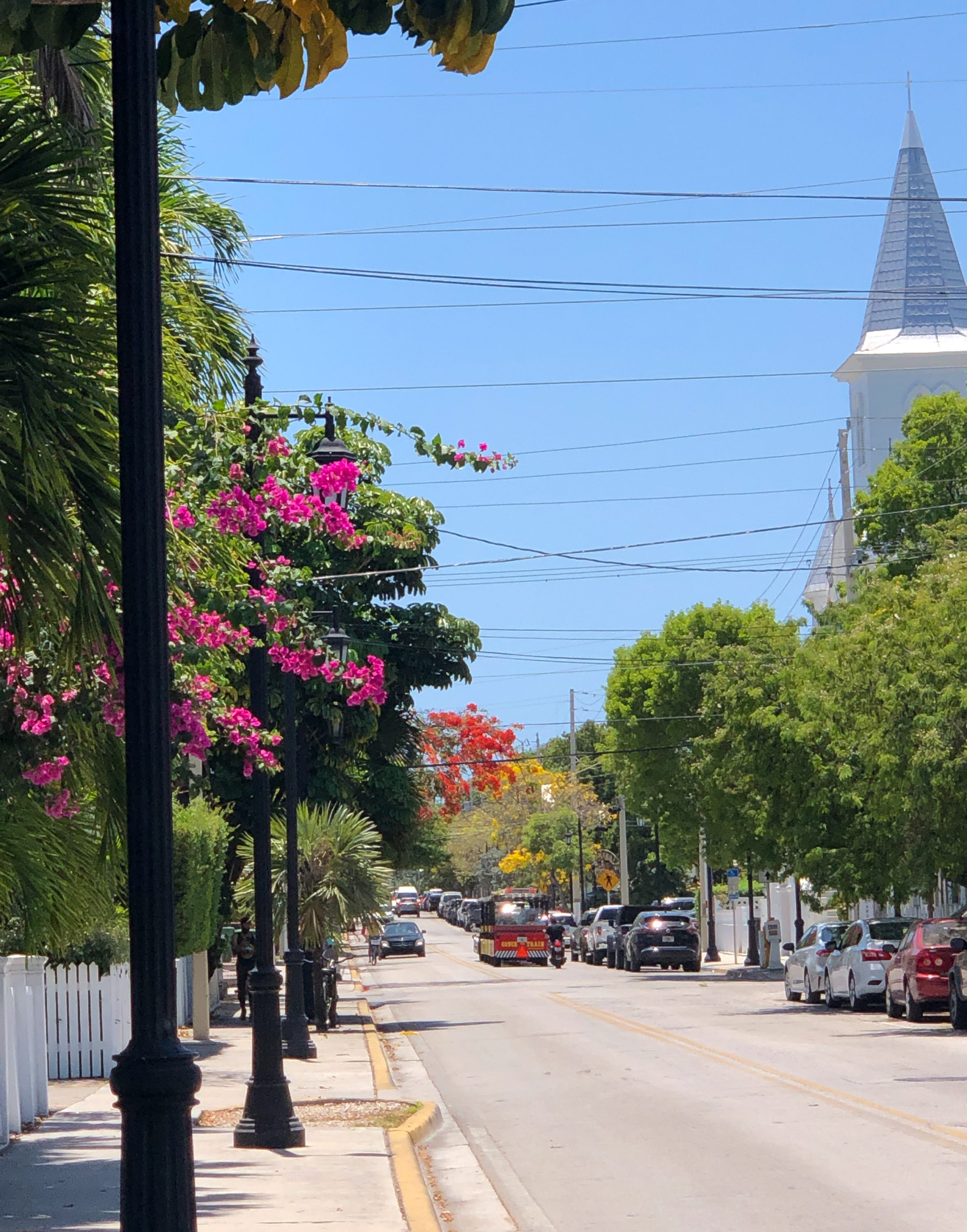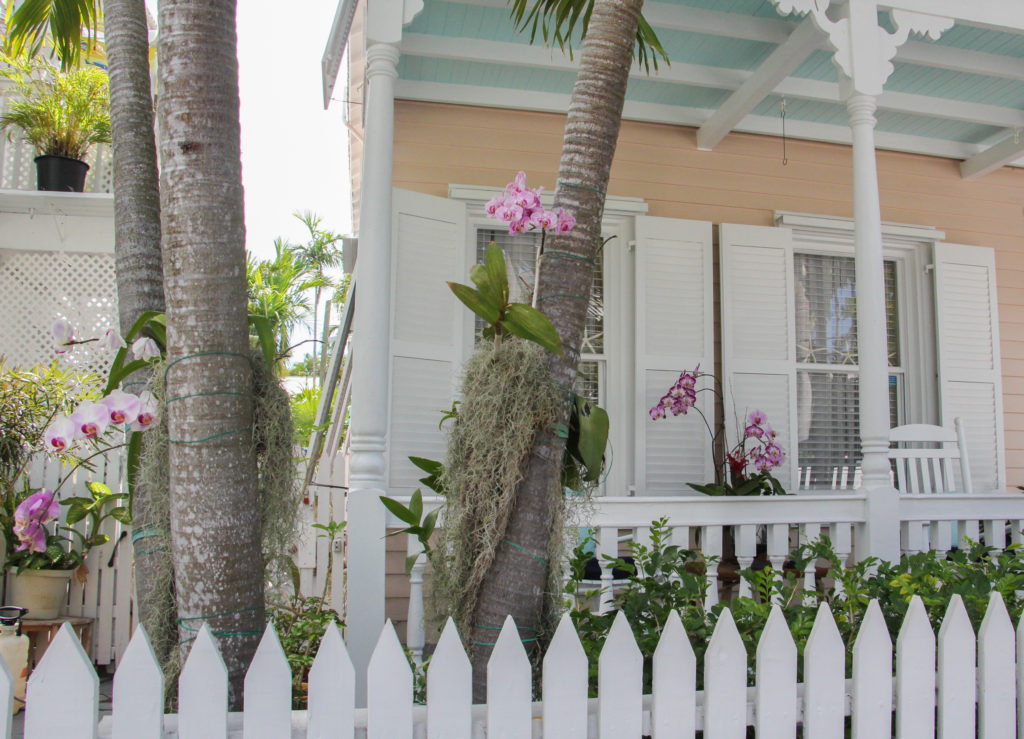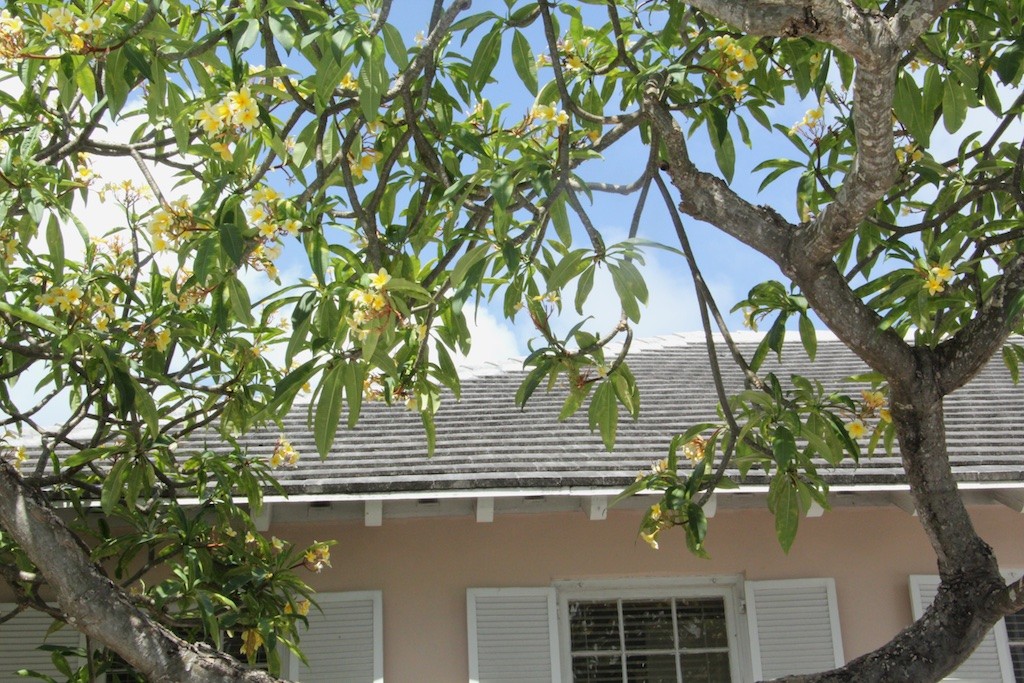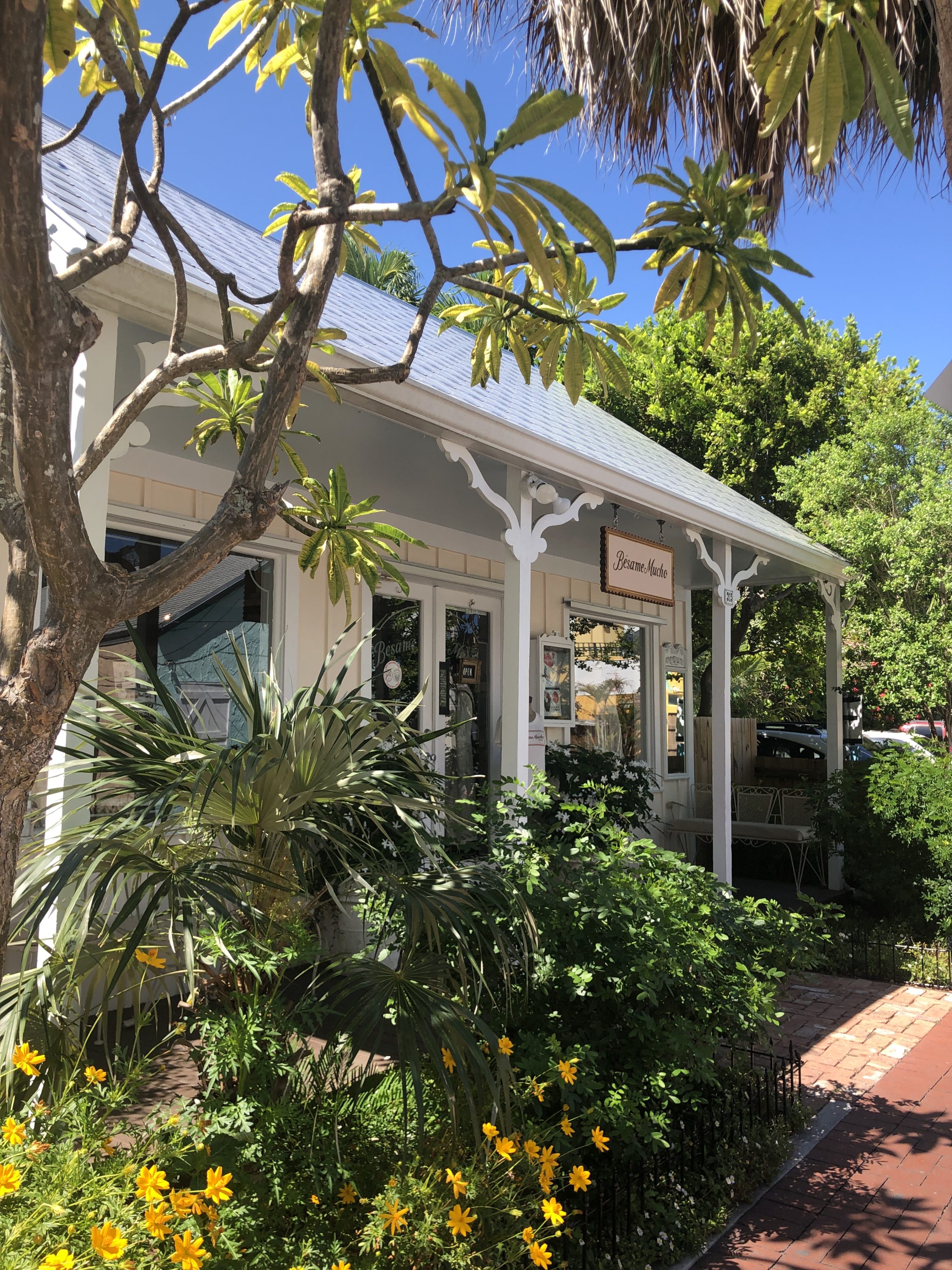 Plus all the most delightful cottages and picket fences and gardens.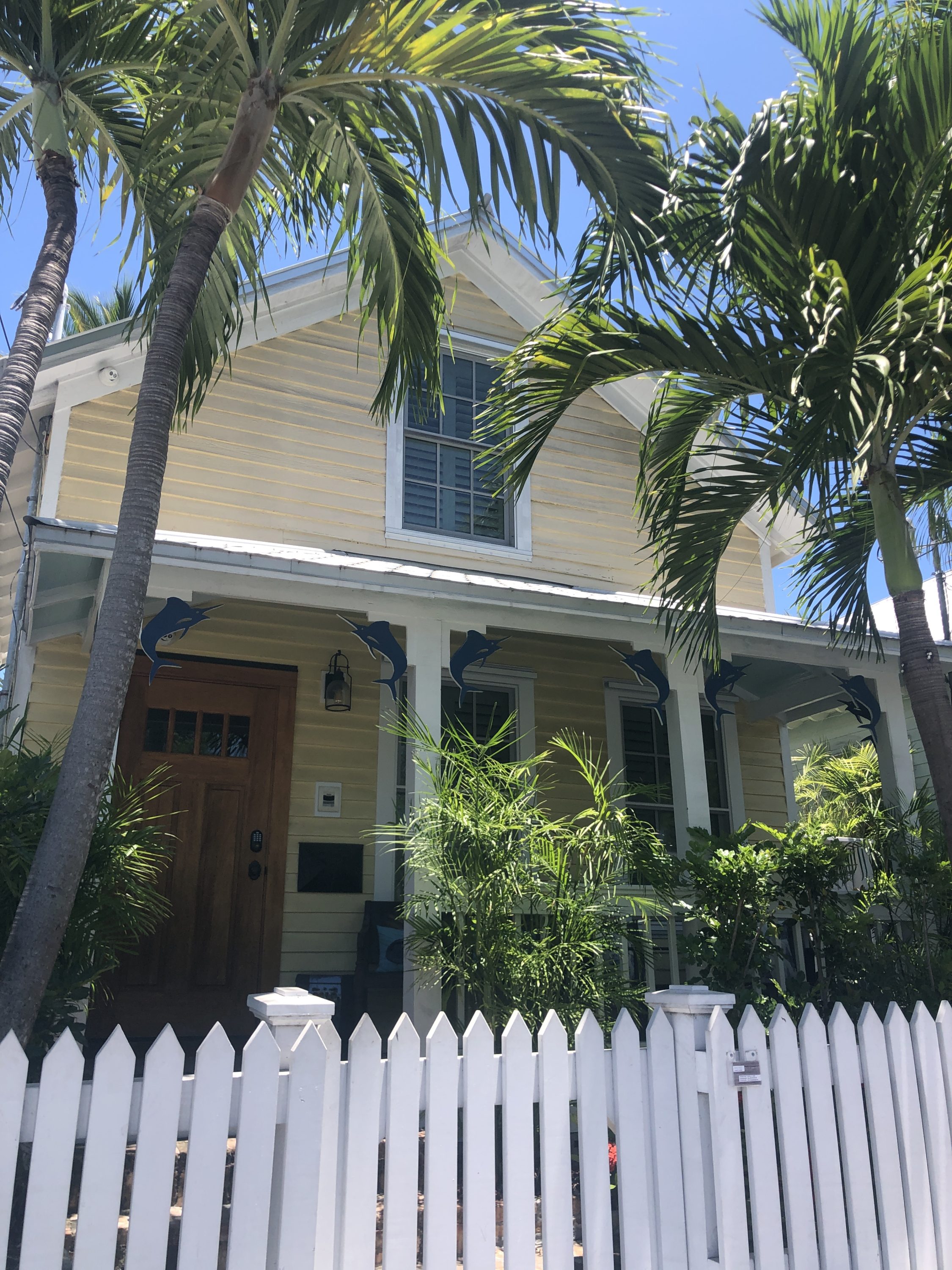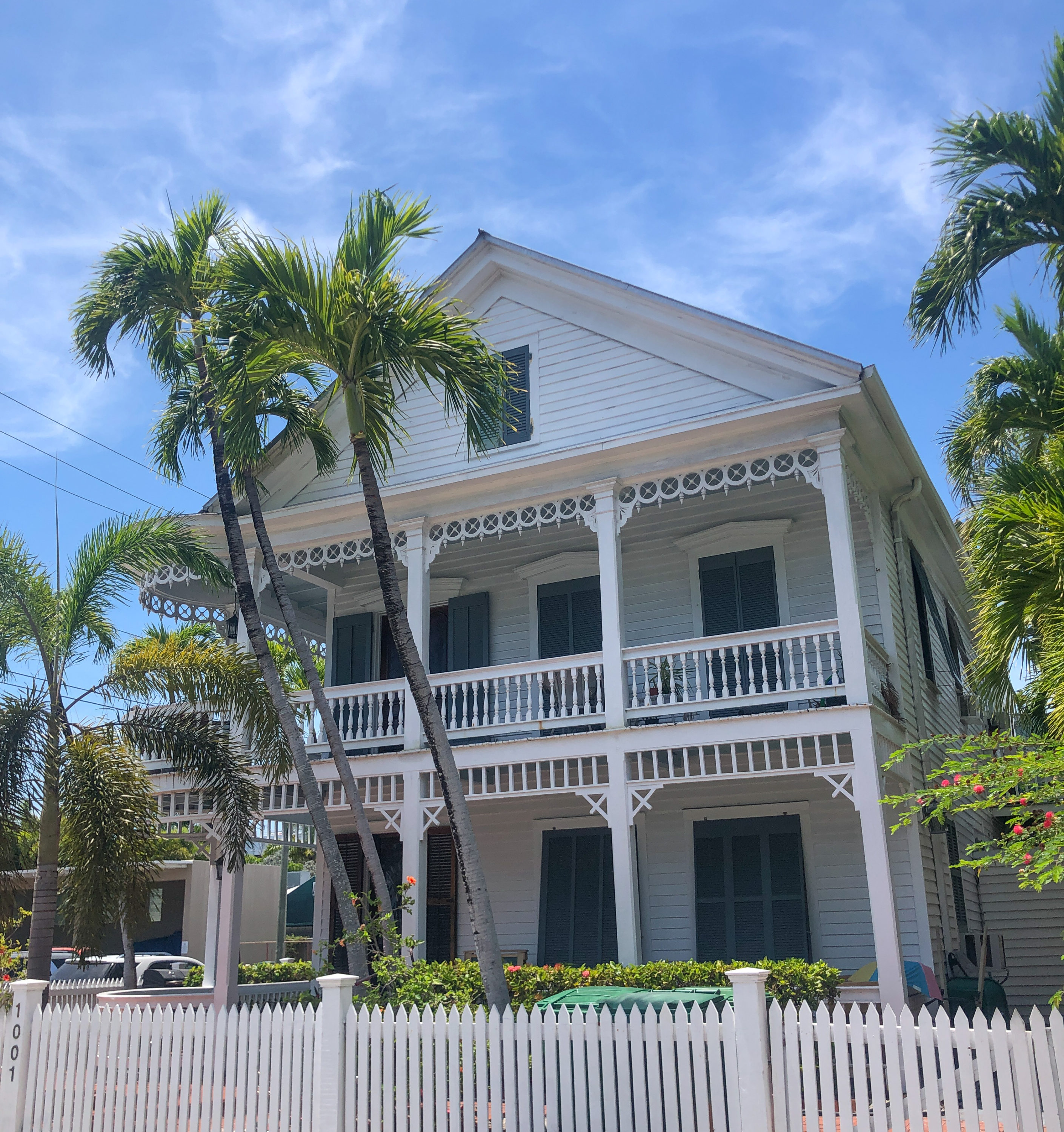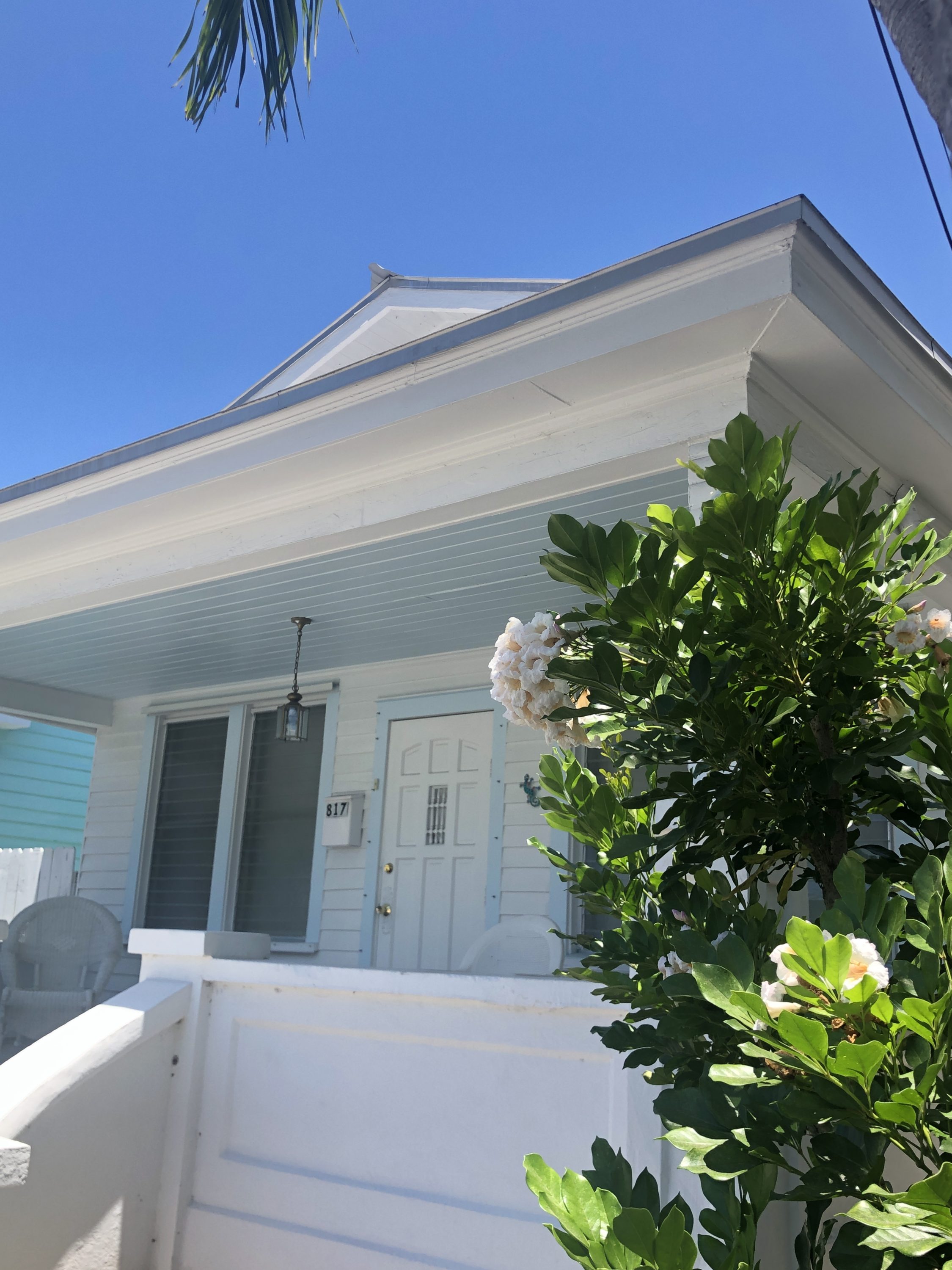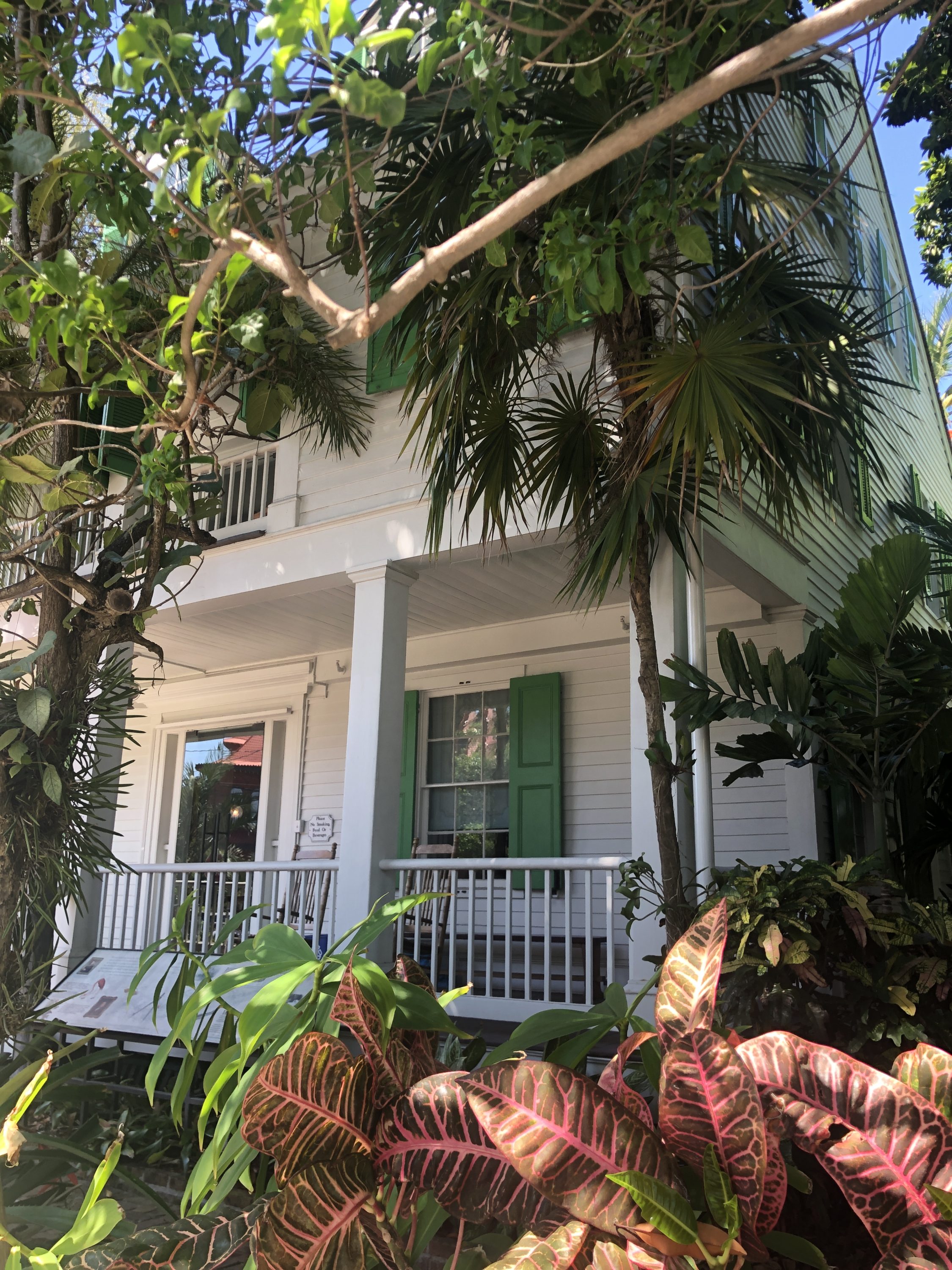 The Audubon House checks all the boxes.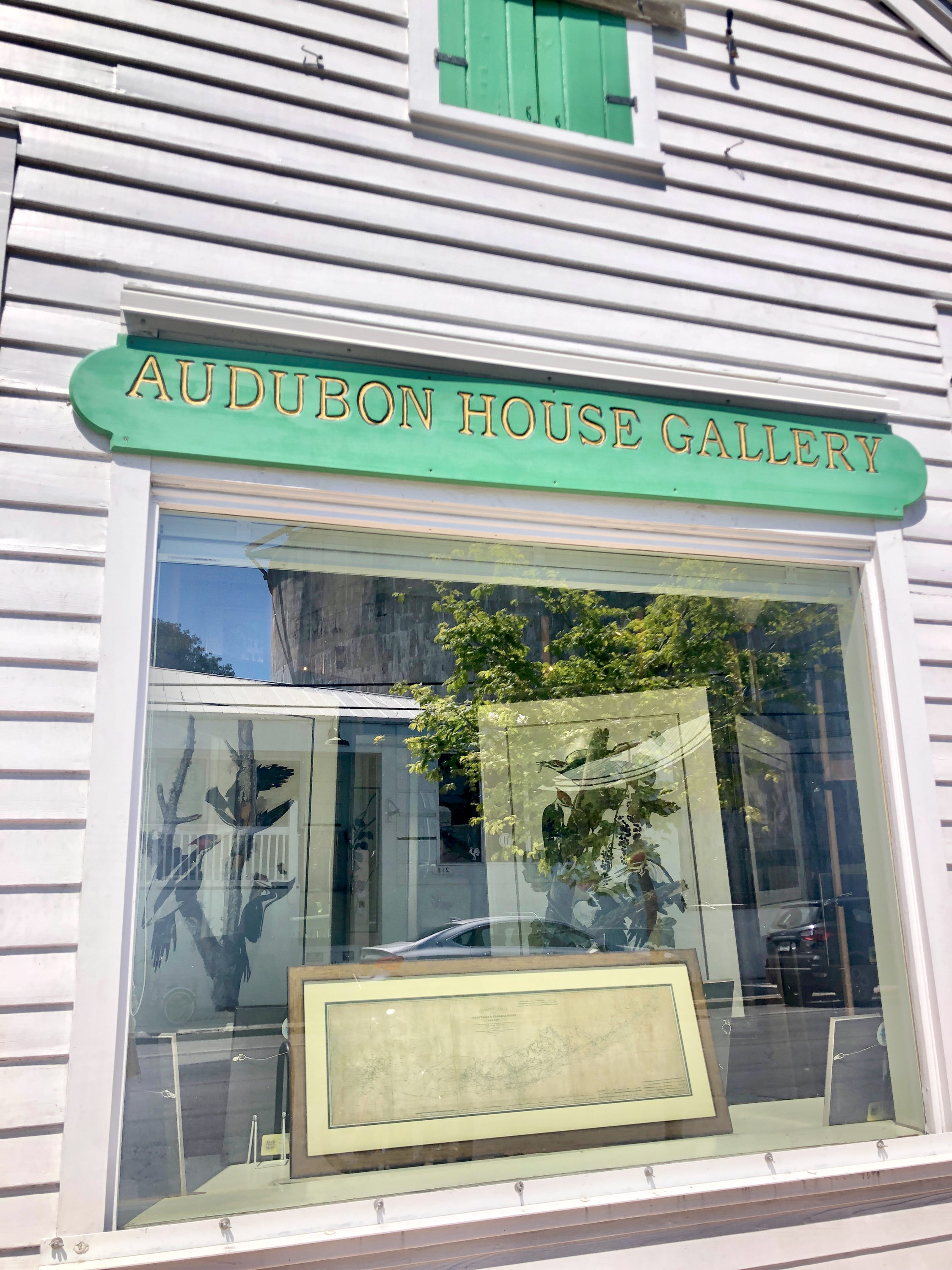 Pileated and ivory-billed woodpeckers on display in their window.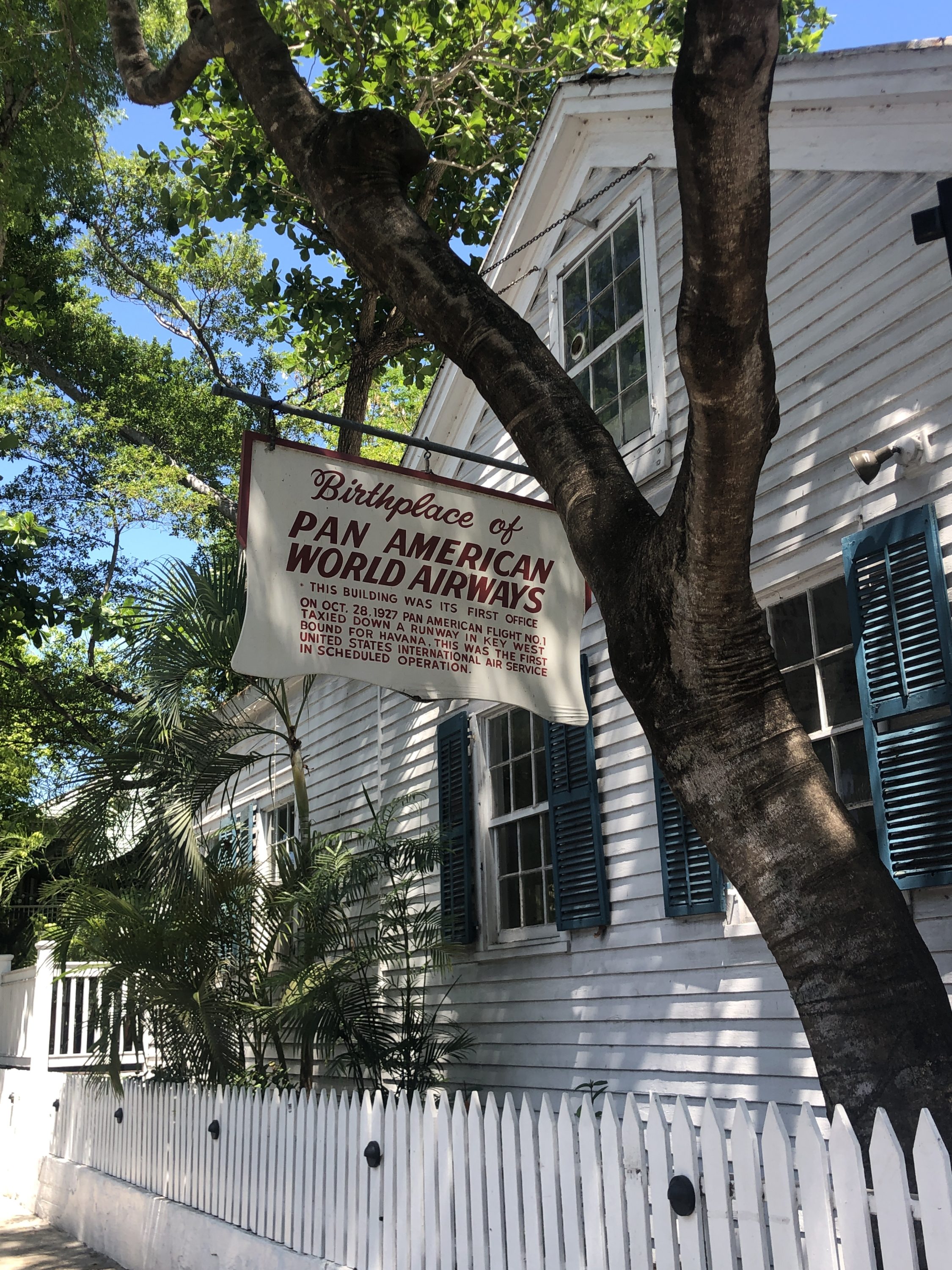 All the murals.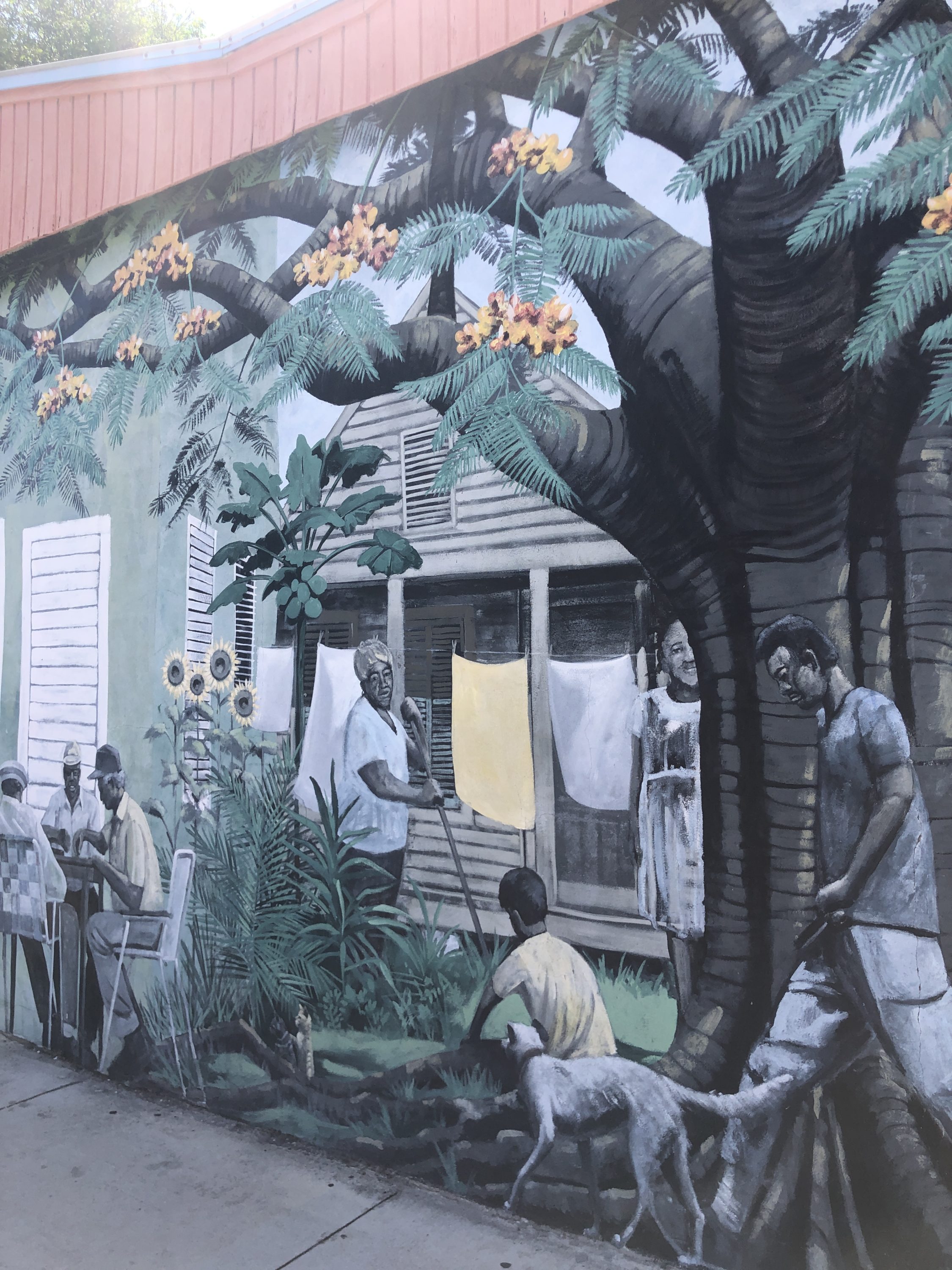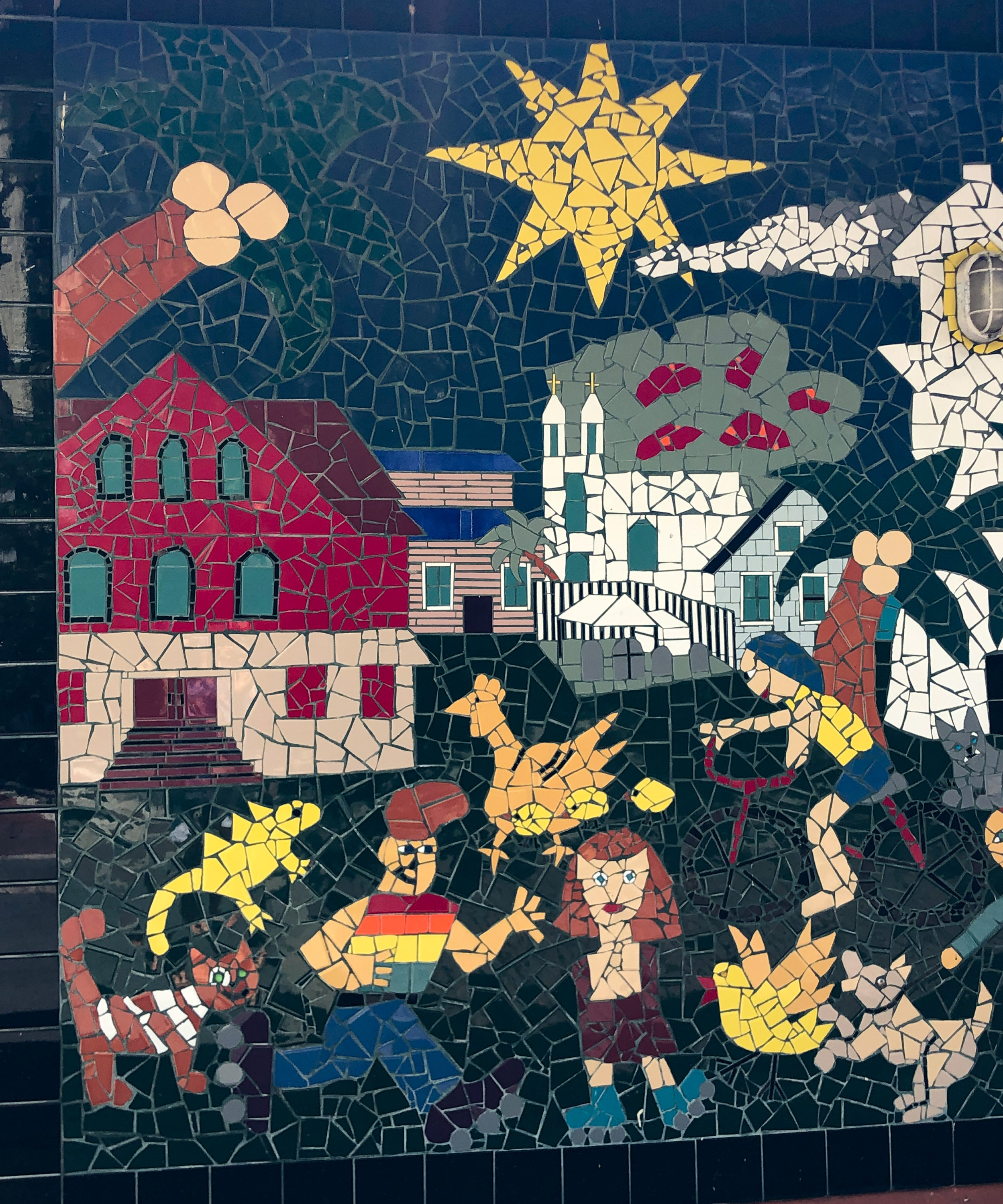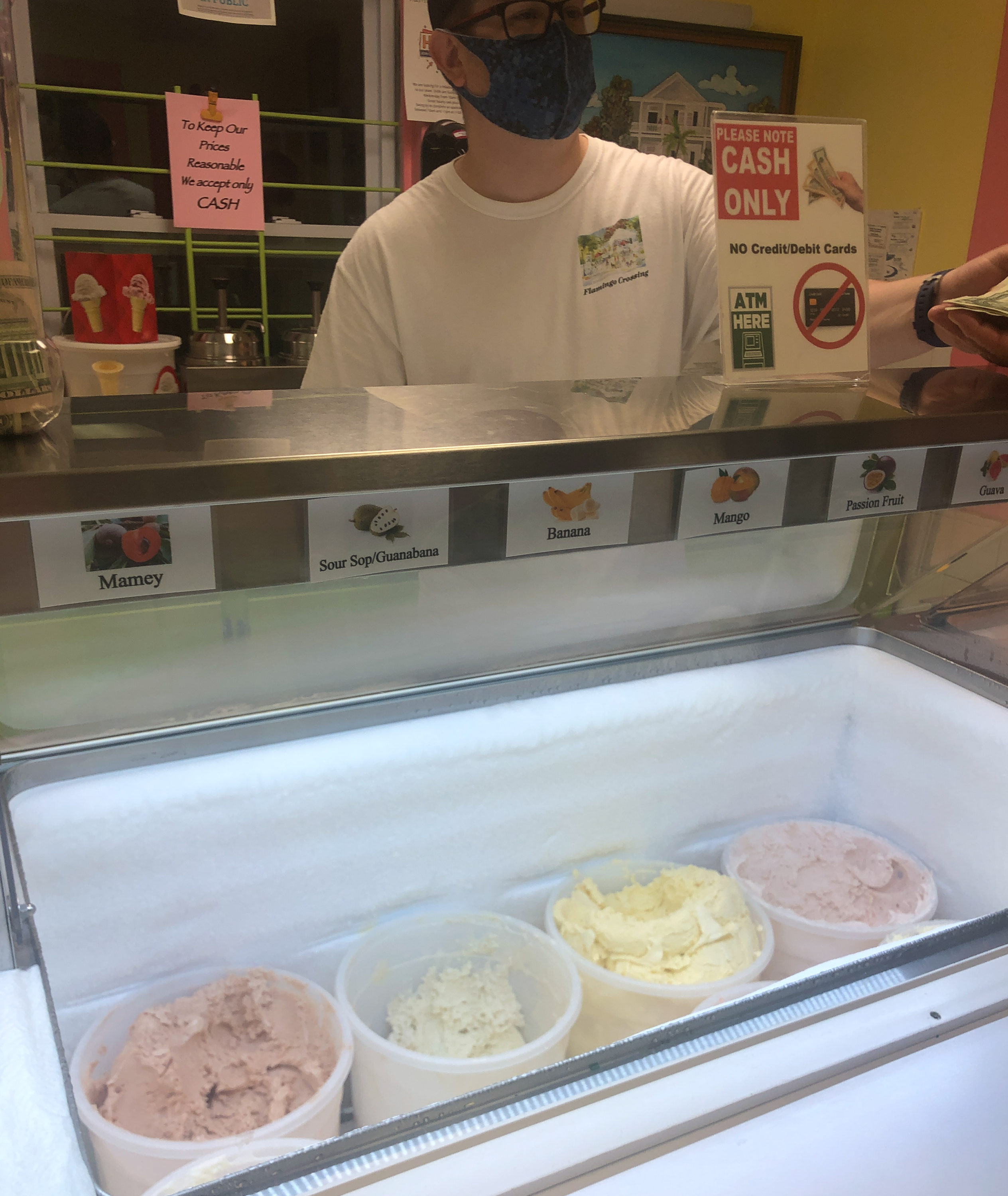 And my favorite ice cream in the whole wide world, Flamingo Crossing. Homemade with local fruit. Guava and guanabana are my top picks. Key lime, coconut, passion fruit, and mamey are all amazing. Toby always gets the Cuban coffee ice cream. idk.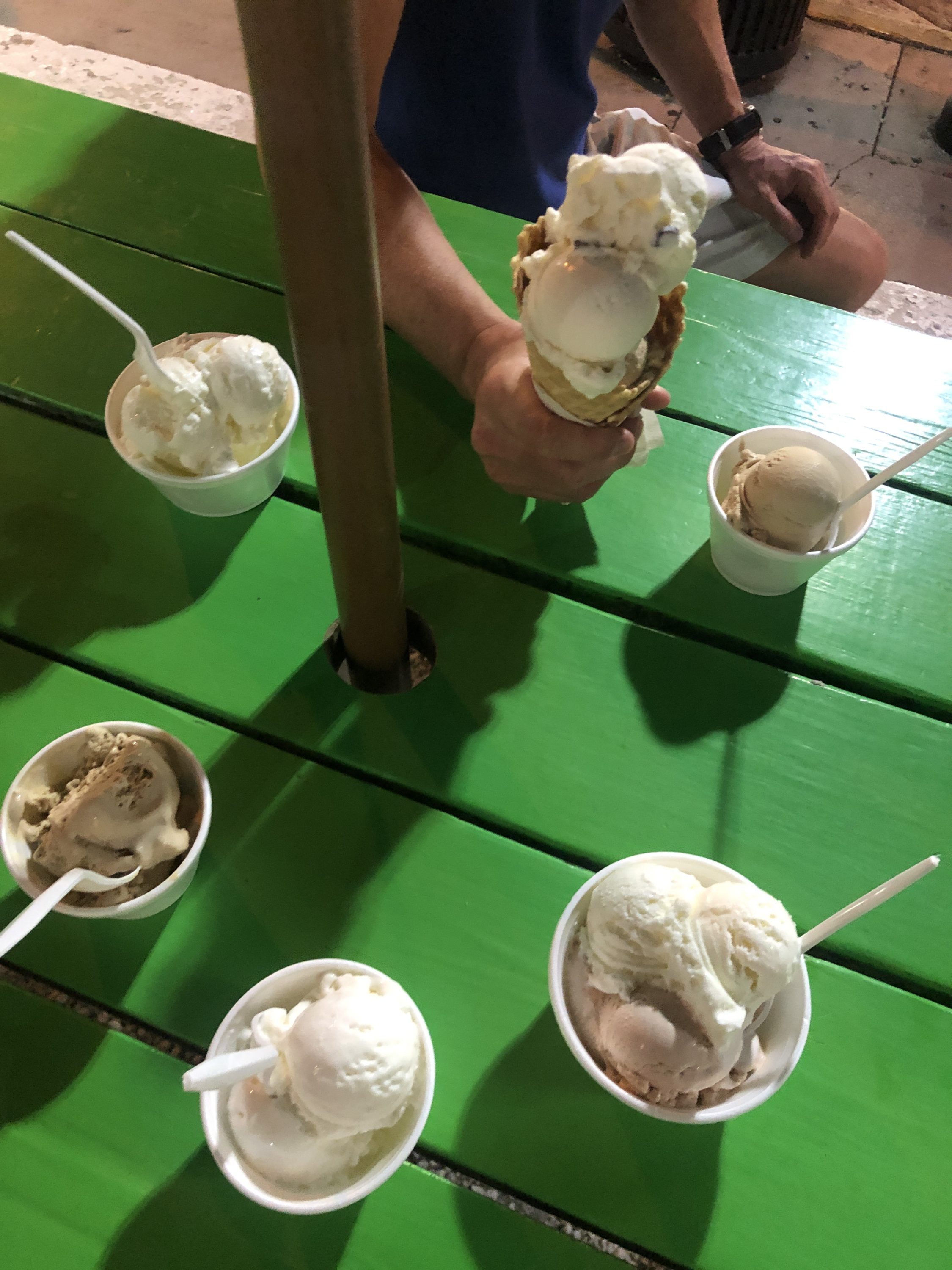 I'm reading this biography about Marjorie Kinnan Rawlings and also watched the new Hemingway series on PBS. It's a perfect pairing because Marjorie and Ernest became friends through their editor, Maxwell Perkins.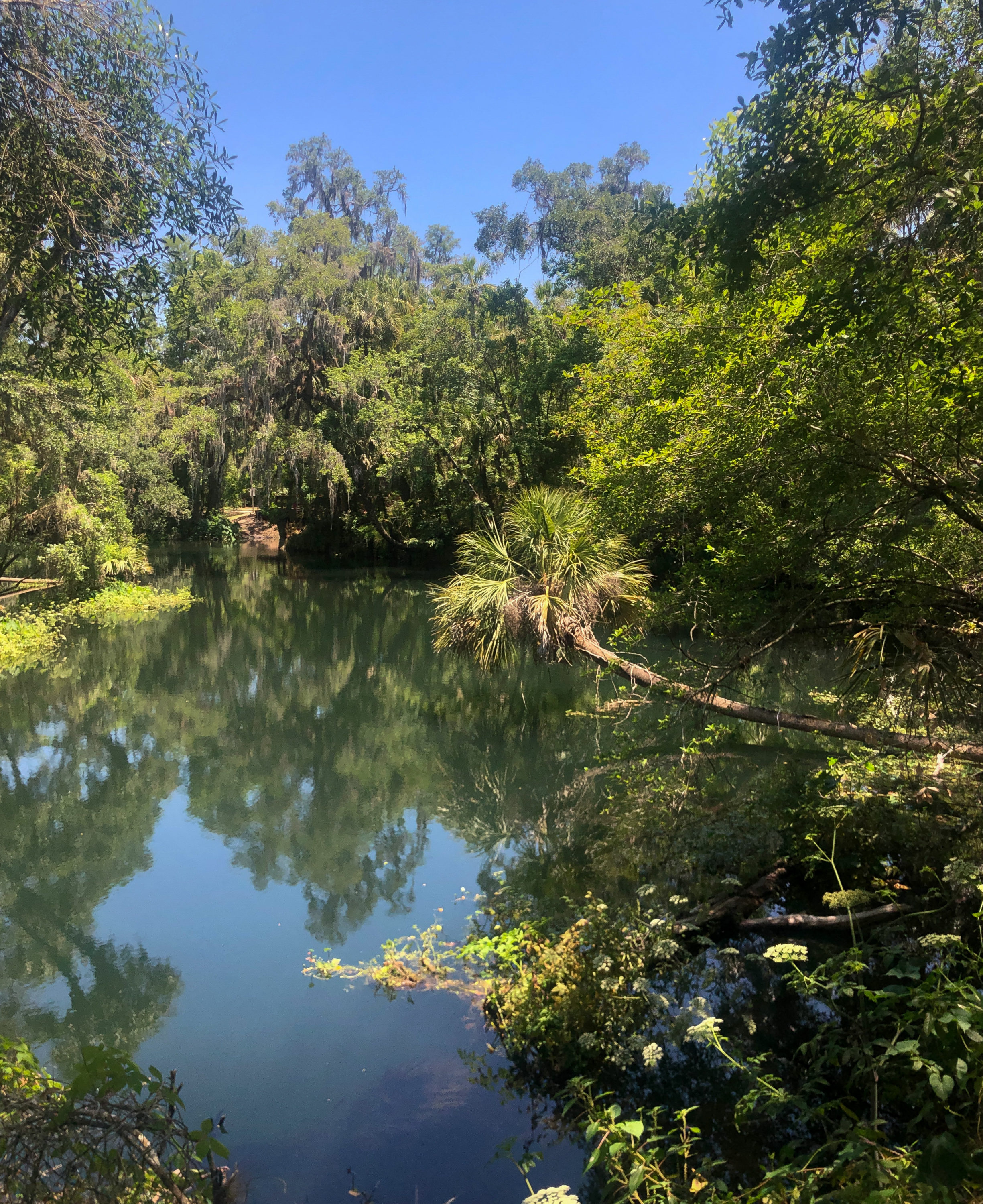 Back to Tampa. Another hike through Hillsborough River State Park.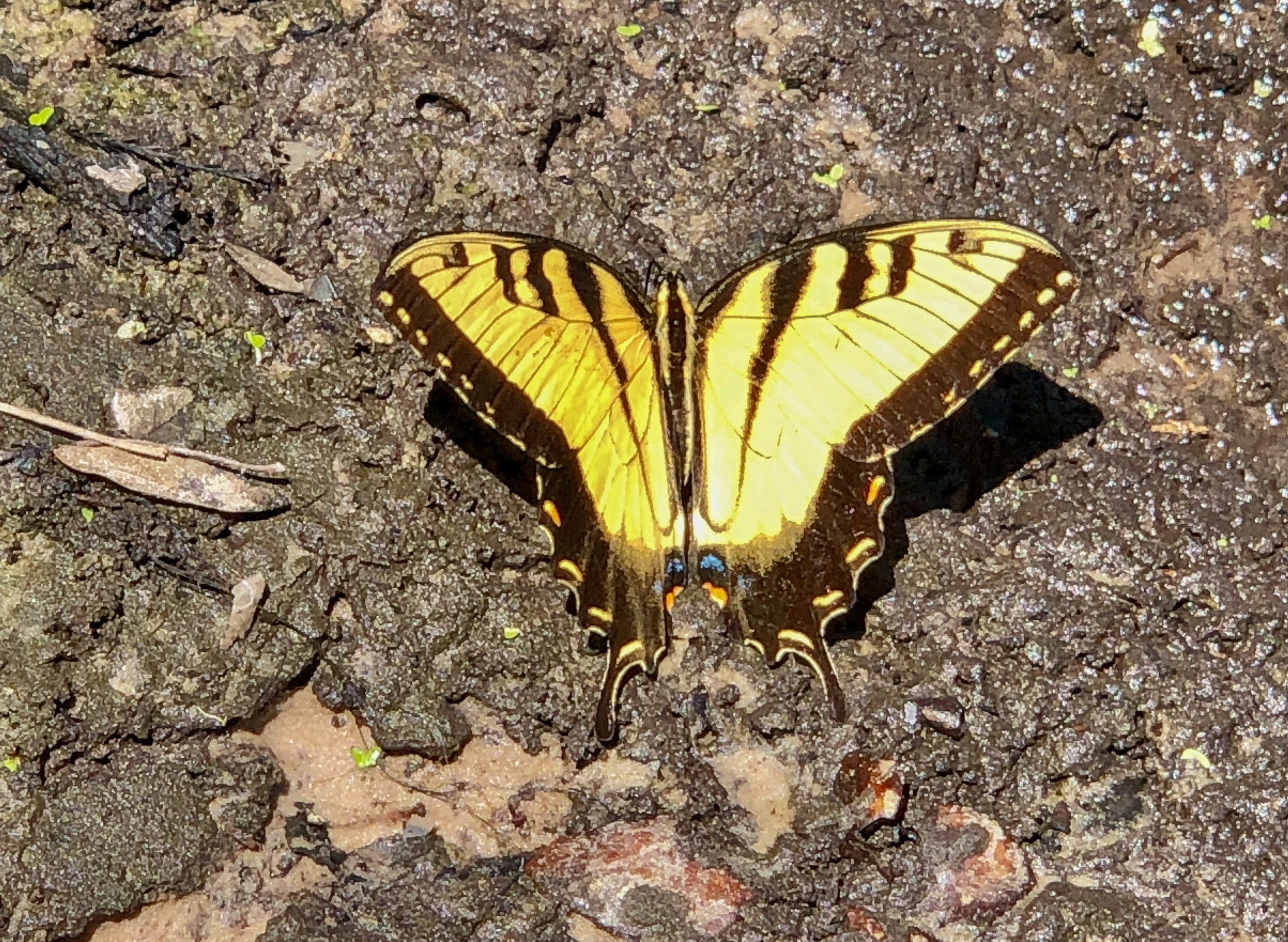 Eastern tiger swallowtail. They're so big! This one fluttered all around me, stopped and posed.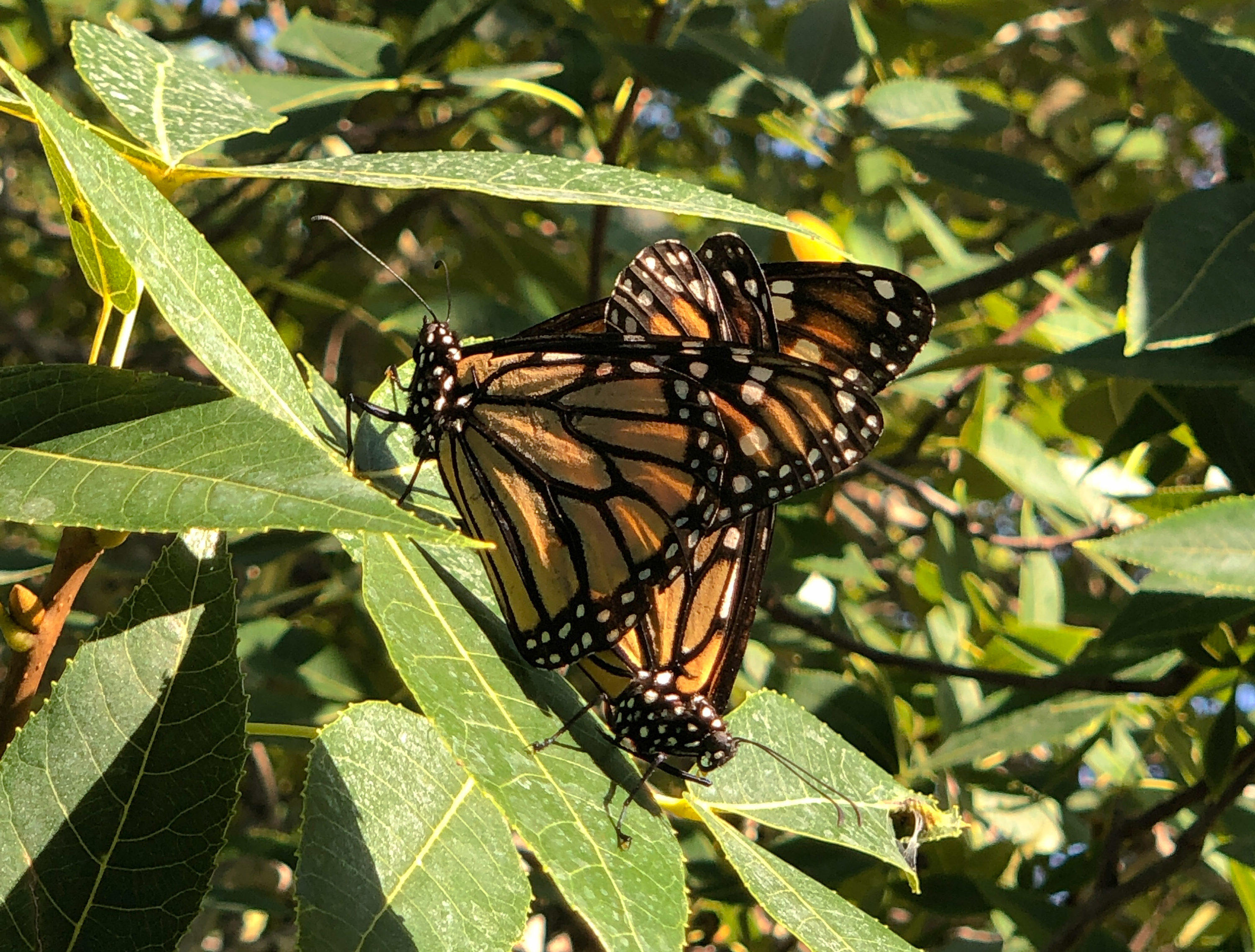 Some very happy monarchs in our yard.
That's a wrap for May. Thanks for stopping by!