We survived the invasion!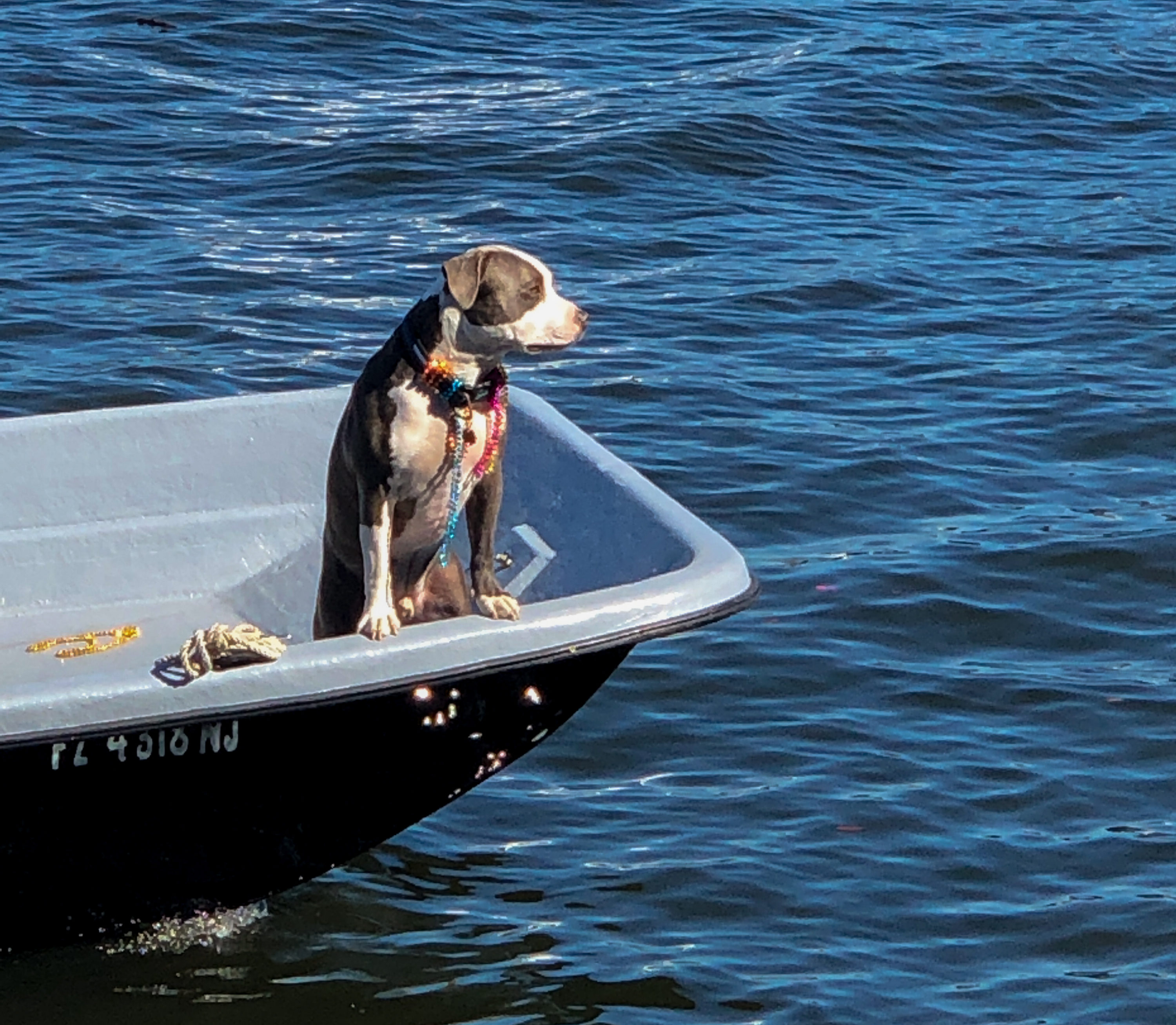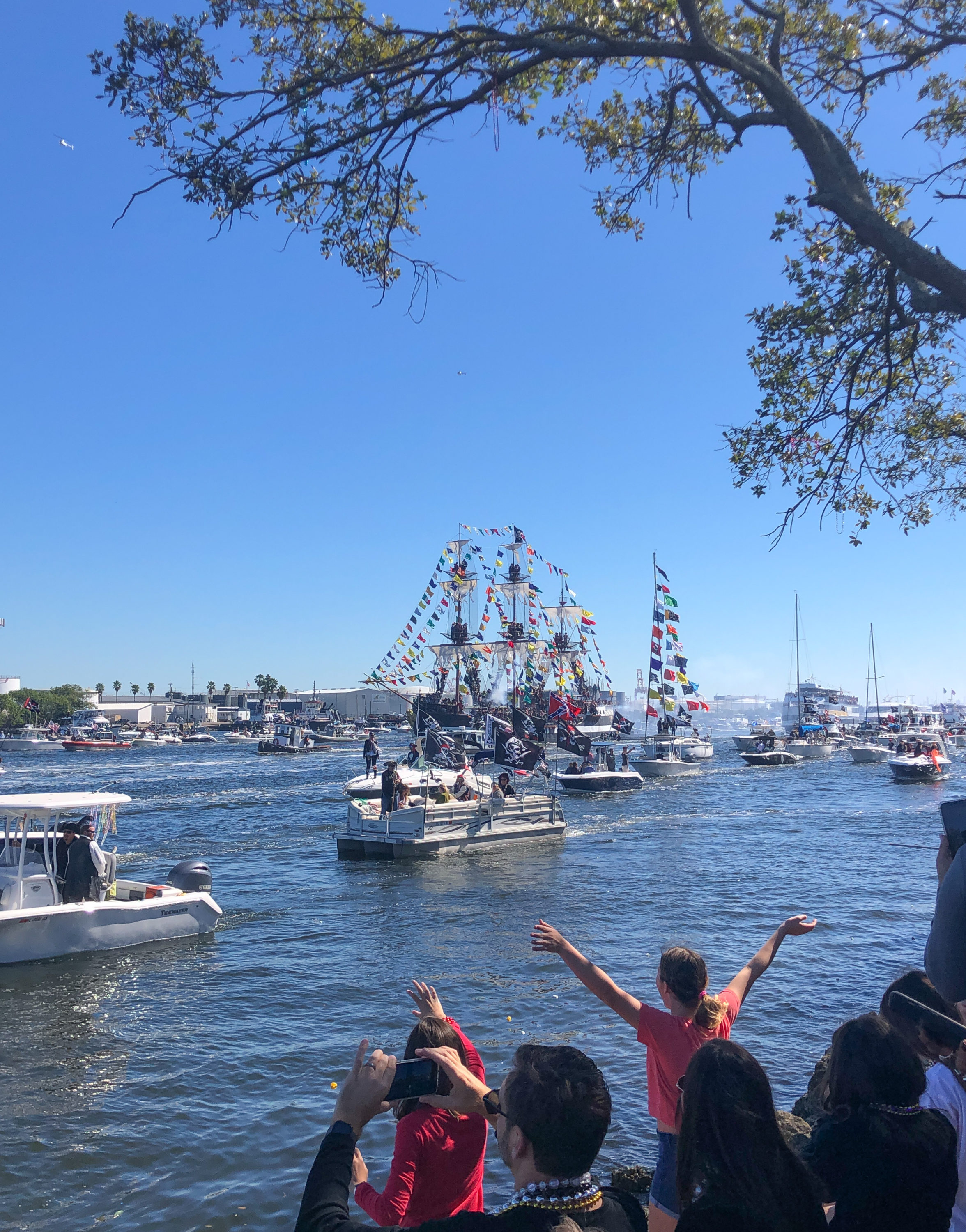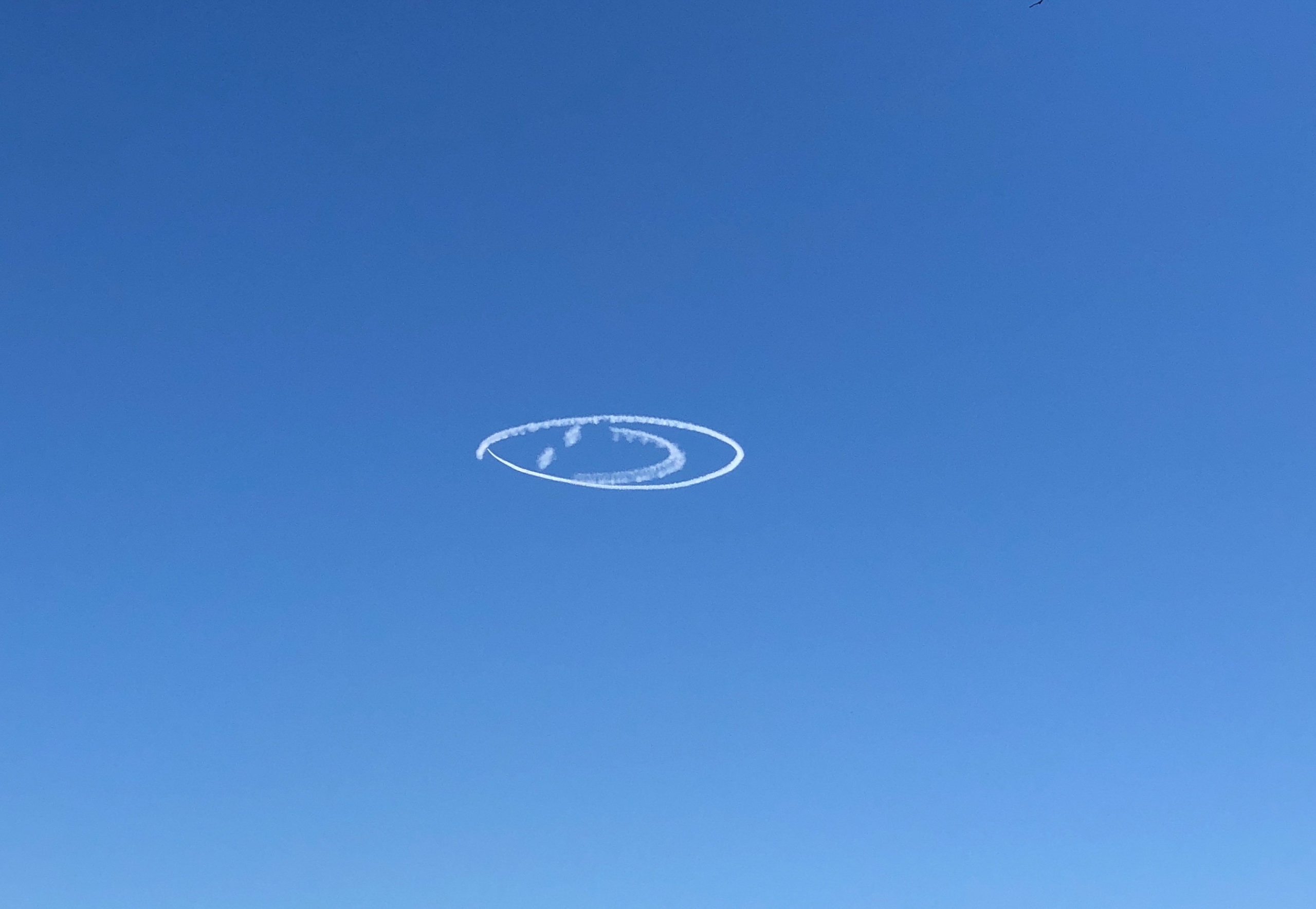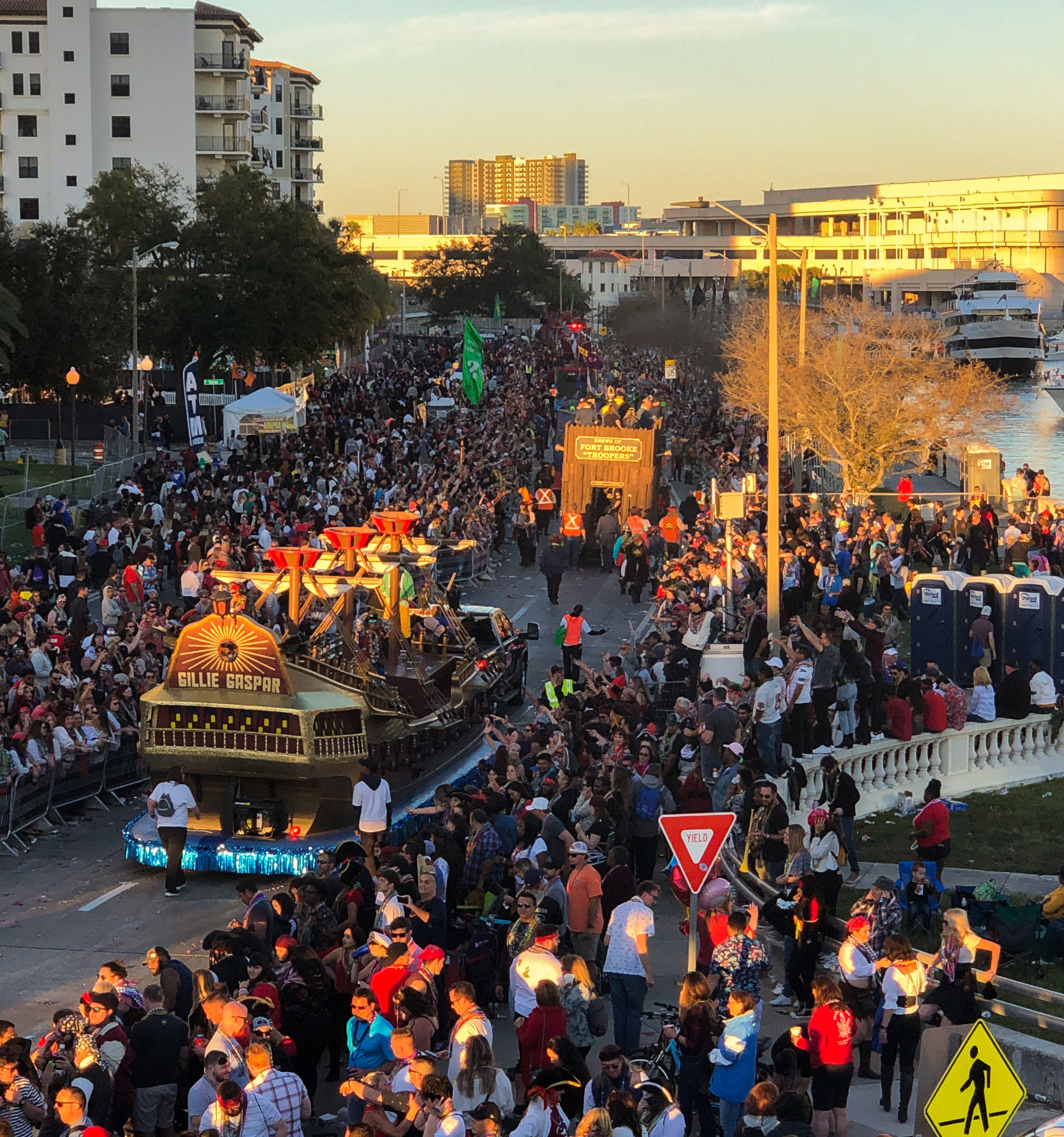 My philosophy for Gasparilla is always "if you can't beat 'em, join 'em." That just means I leave the house and watch it go down from a safe distance. This year I biked deeper into the mayhem than I normally do. The crowds, drunk people, and litter go against all my sensibilities, but it brings friends and neighbors together like nothing else. I'm in awe of how this city successfully pulls it off and cleans it up.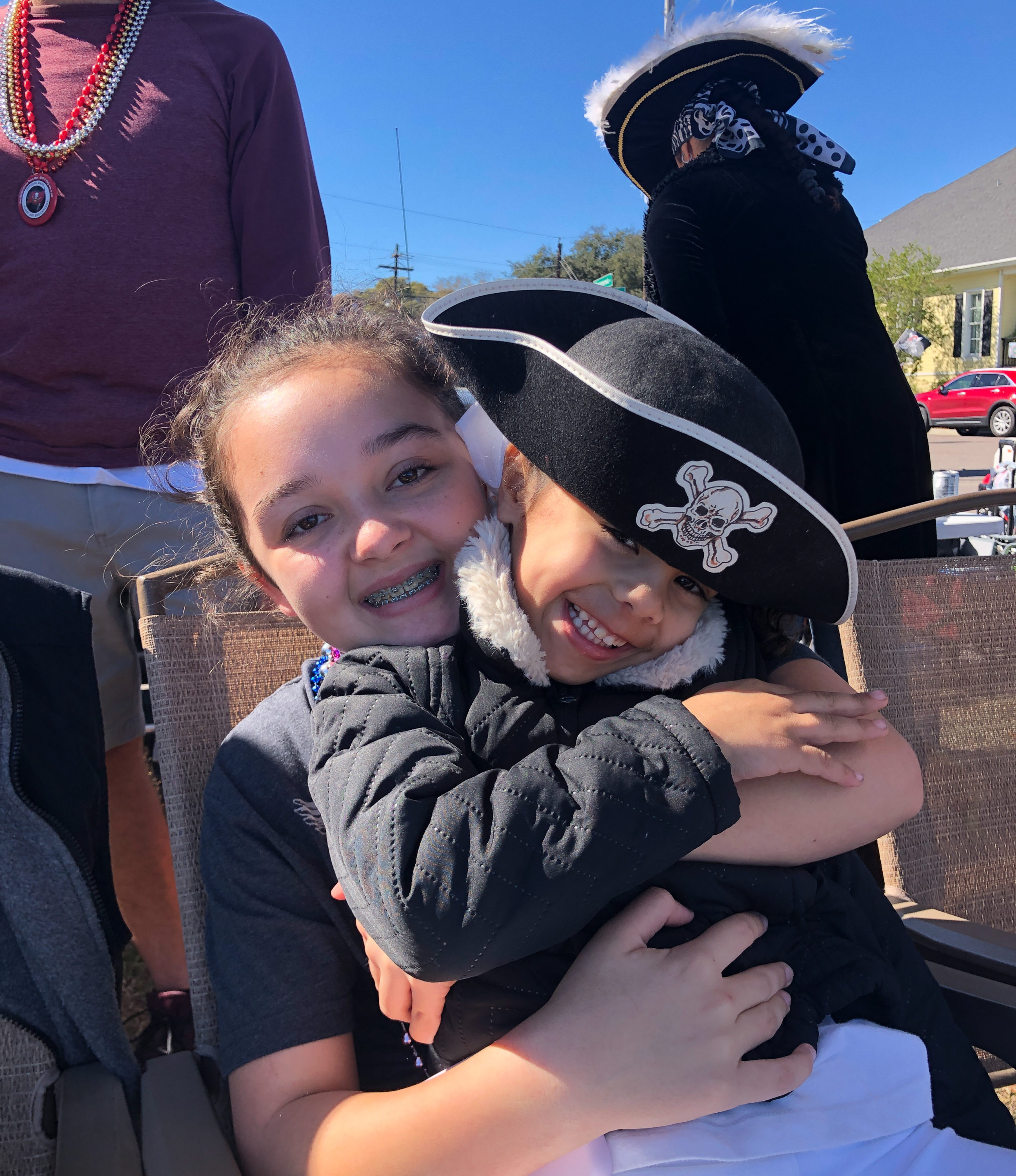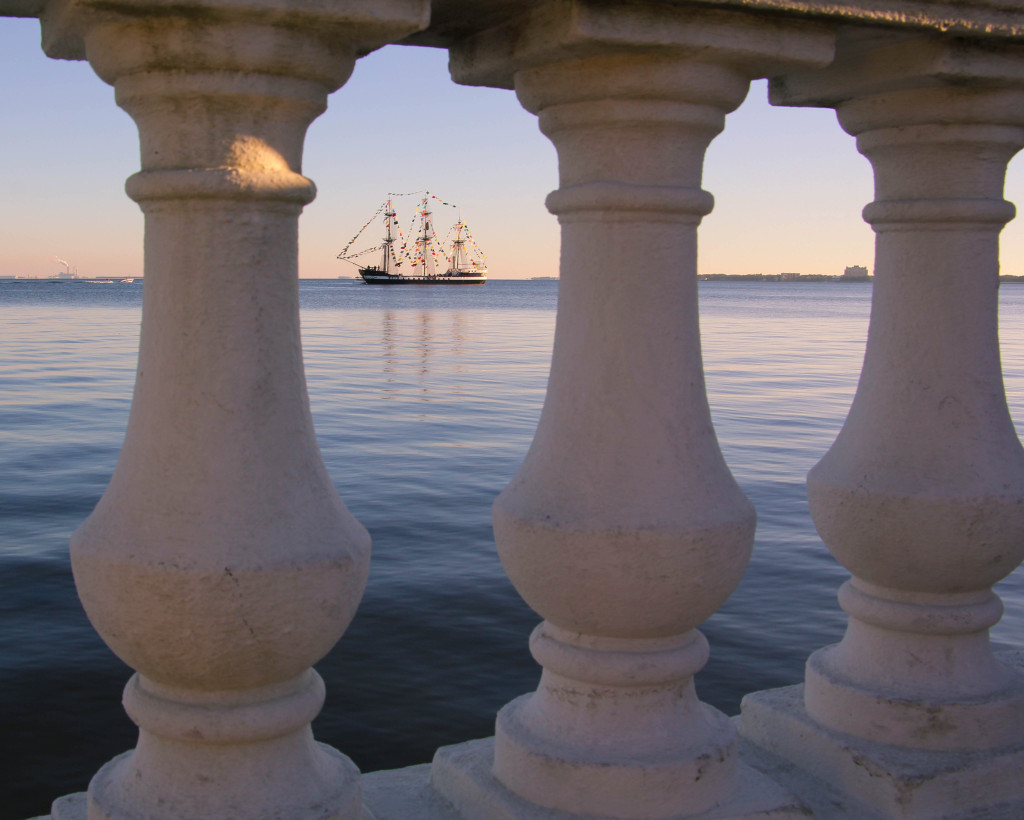 After all that, I need the peaceful refuge of a backyard garden and a cozy kitchen. This is the height of the season for my veggie beds. My collards are getting huge. I've got tons of tomatoes on the vine. No major threats from invaders (bugs, not pirates).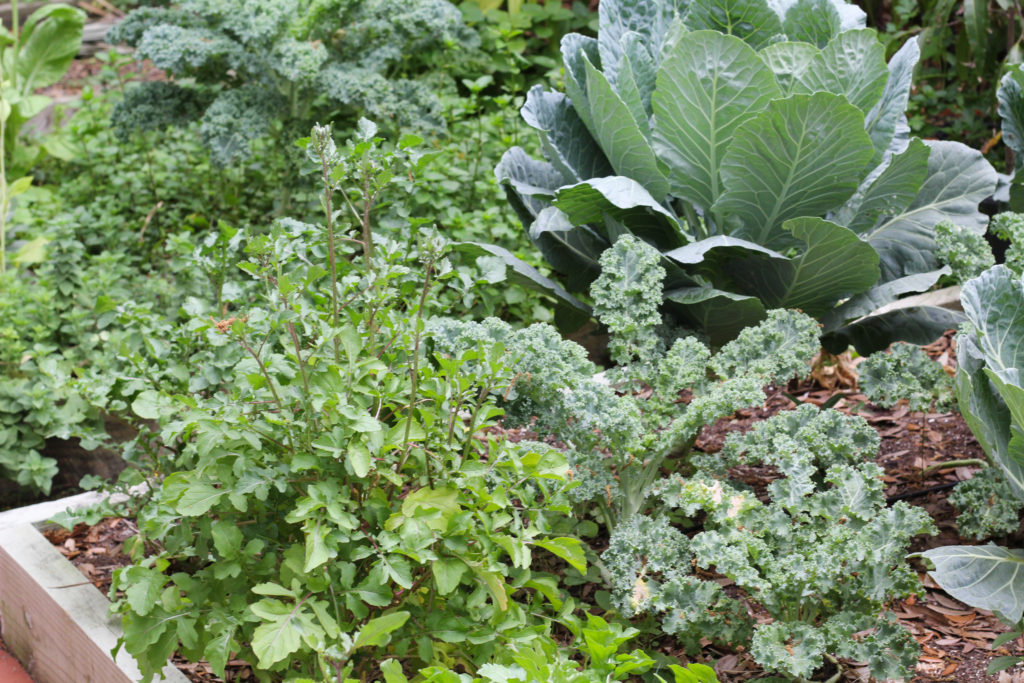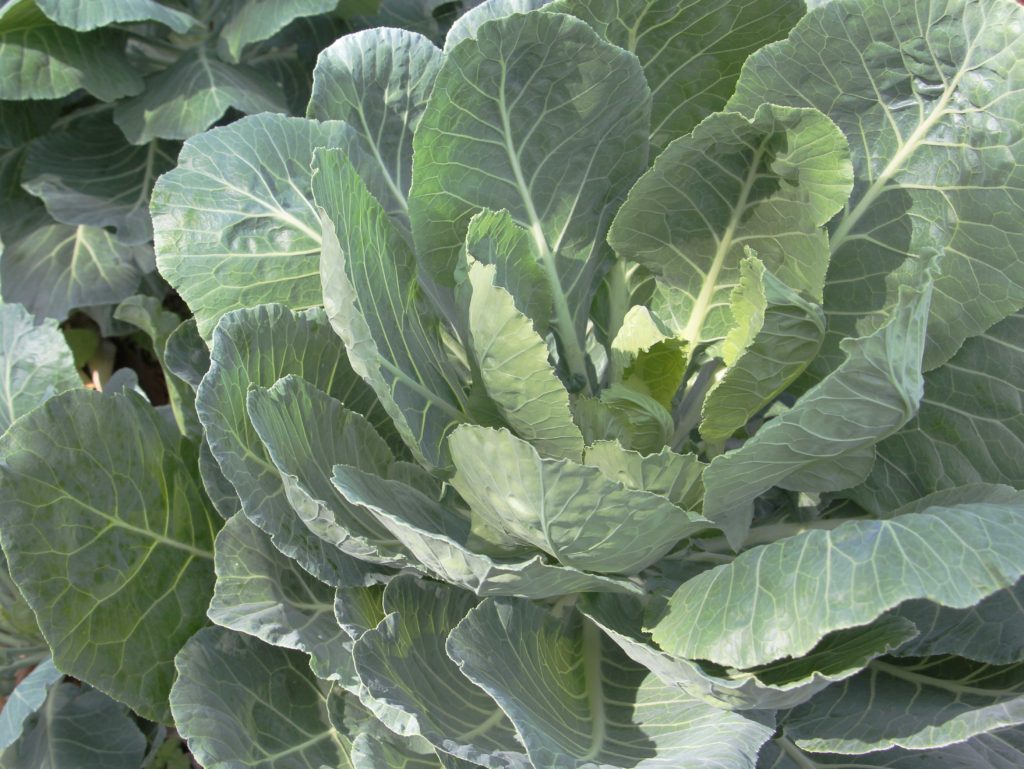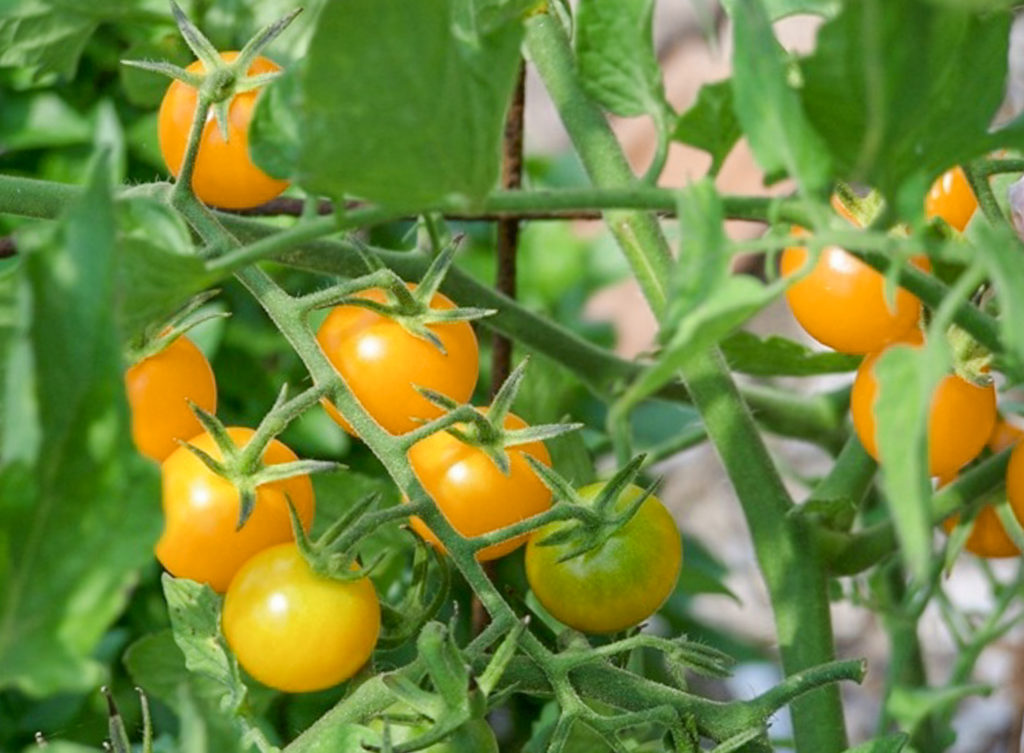 It's also the season for Honeybells and Plant City strawberries, my loves. I can't decide what to make next.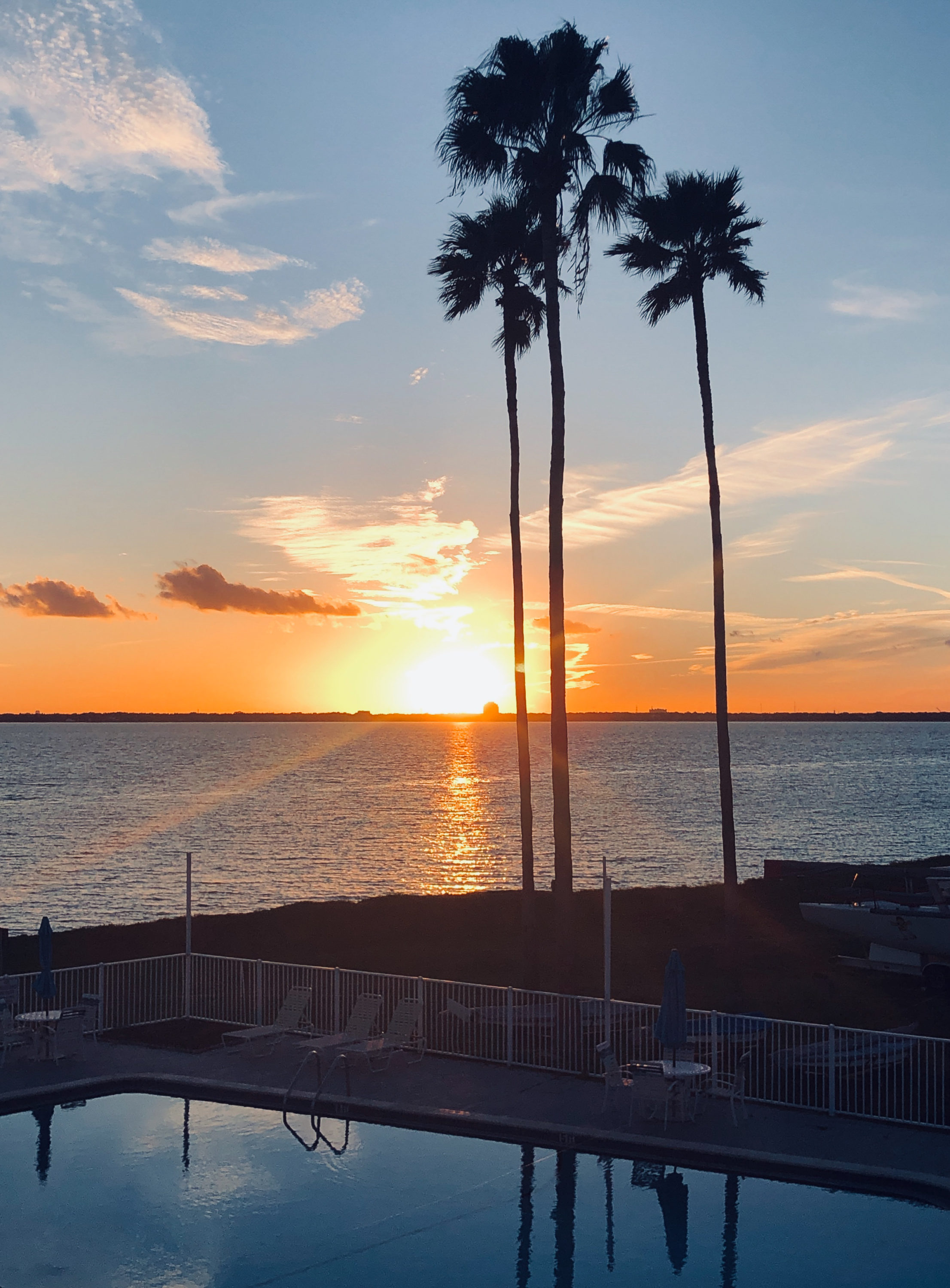 Come back in February and see.