Drive through Plant City right now and you can spot ruby-red strawberries in the fields, sparkling in the sunshine. It's peak season. They're a Valentine from Florida.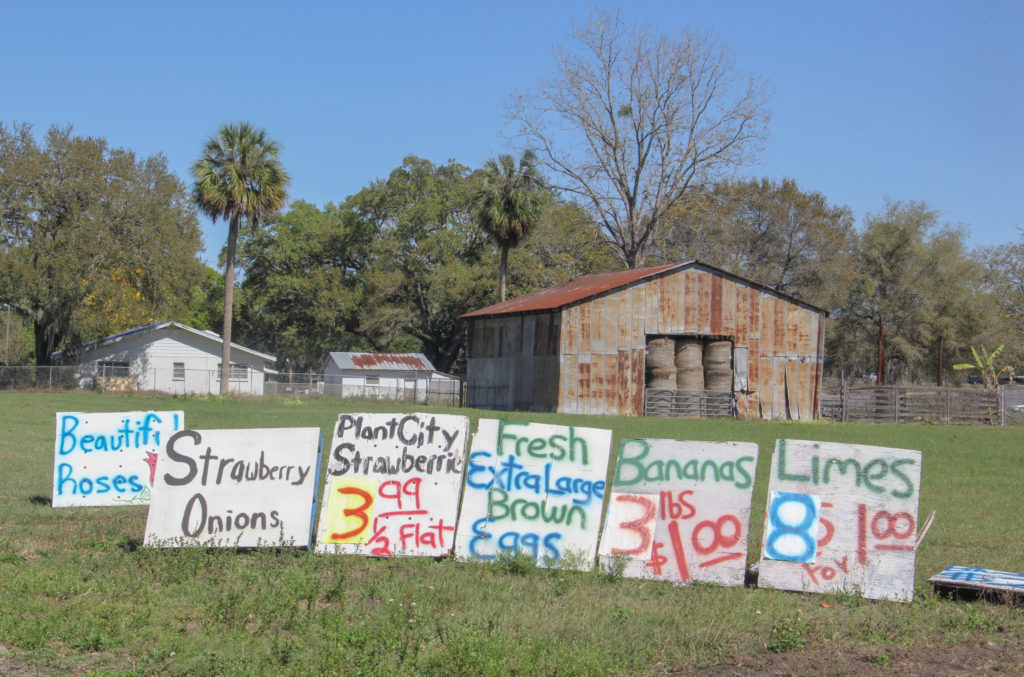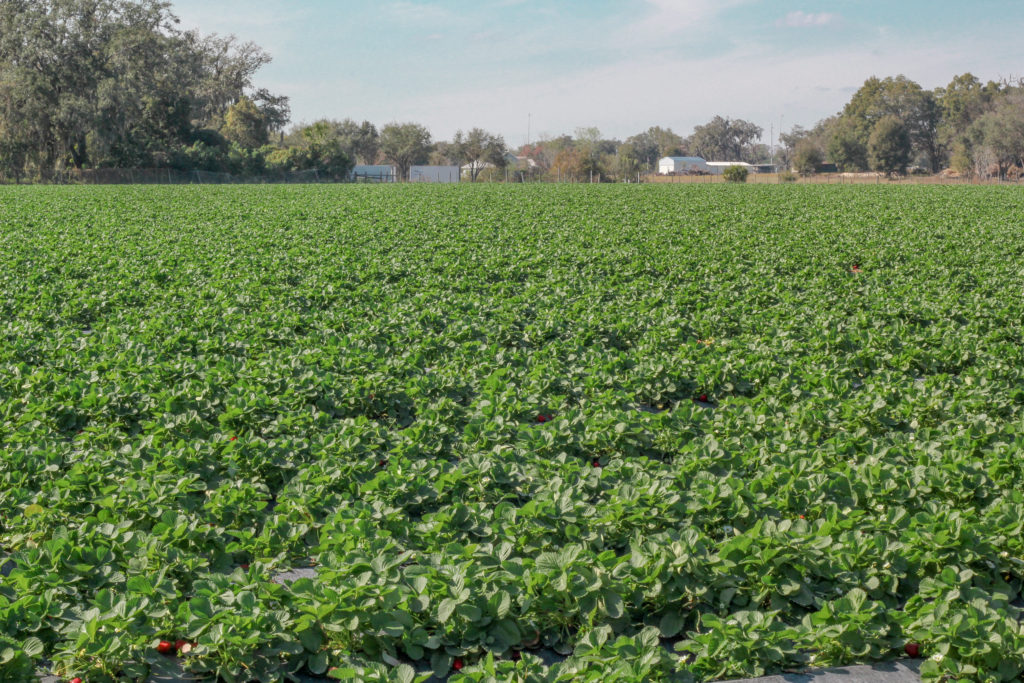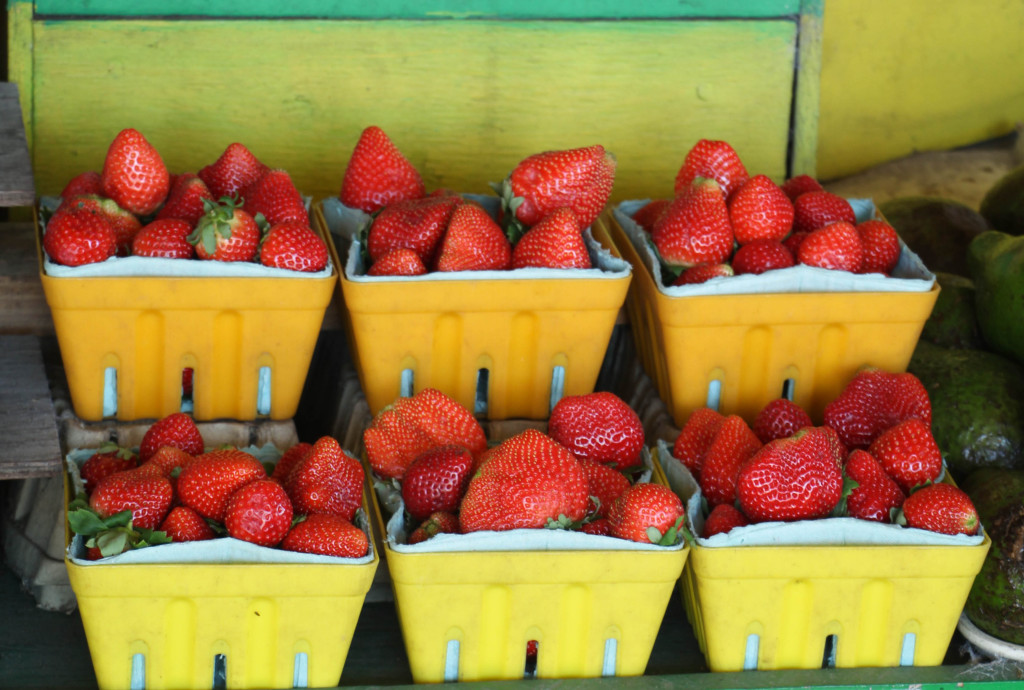 I actually have two perfect Valentine recipes for you, but due to some technical difficulties on this here blog, I'm delivering them late. Things are up and running today, so it's on with the show! First up is this salsa.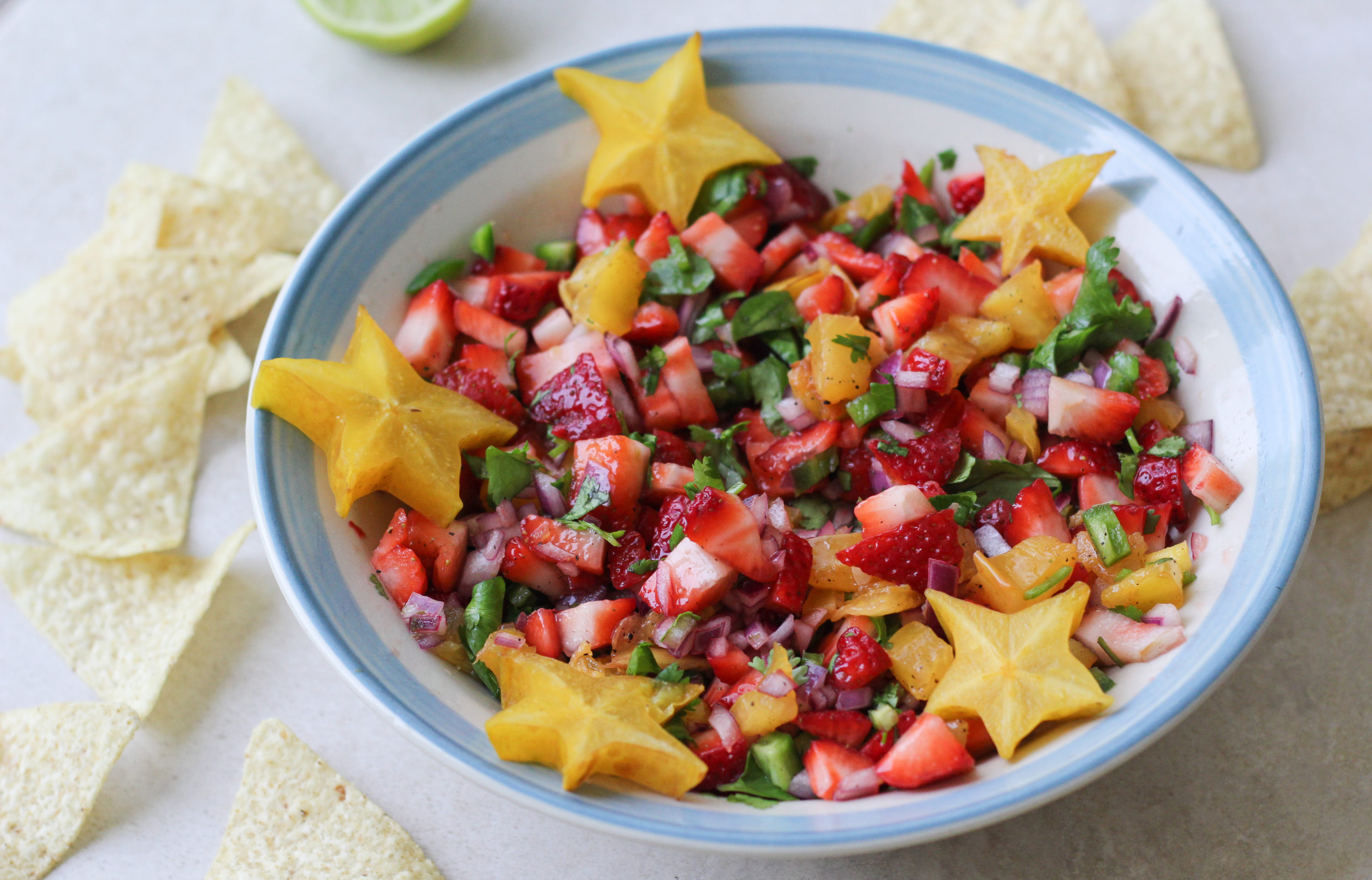 I've made strawberry salsa before, but this one became a little more special when I came across a basket of starfruit on a bike ride in St. James City. Starfruit (aka carambola) recipes are always at the top of my most popular recipes. They're more common in grocery stores lately. I also attribute it to the trees being such heavy producers. Plant one and you'll have enough for your family, friends, neighbors, and squirrels.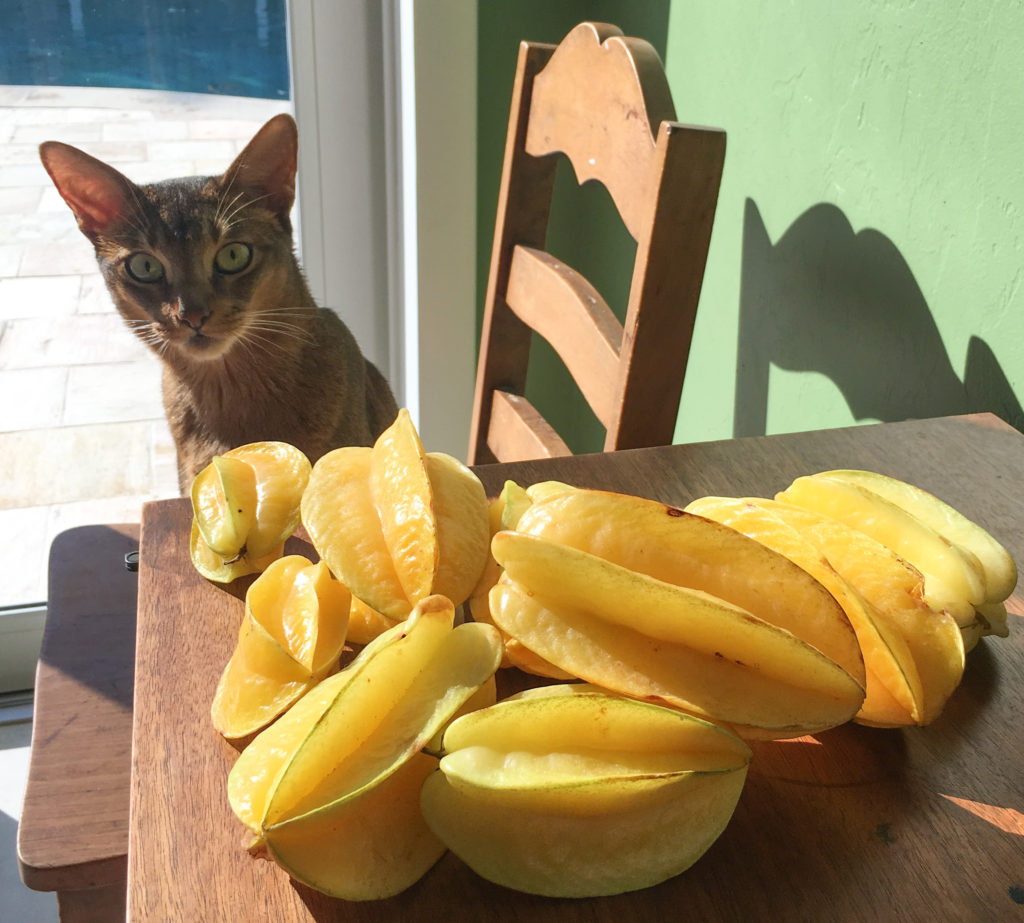 Cats won't help.
I always loved how they look, especially sliced, but I've only recently appreciated the flavor. Toby's cousin raves about them, describing them as "citrusy and juicy." It's true, but there's also an herbal note in there that's so distinct and nostalgic for me. The smell takes me right back to my Aunt Bernie's yard.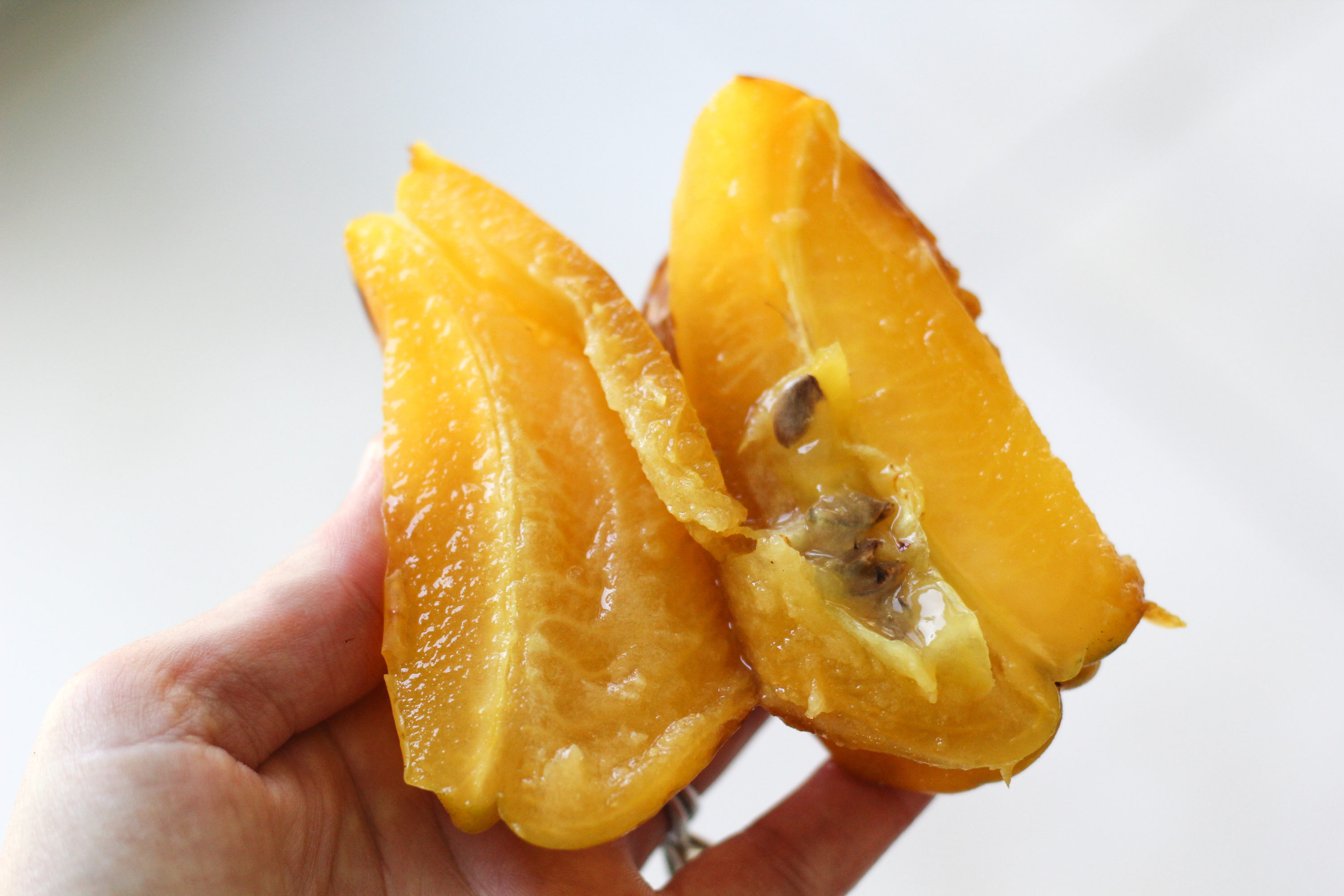 It's only natural to slice these babies into star shapes the way Aunt Bernie always did for us as kids, but for this recipe I learned a little trick. If you slice them lengthwise, it's much easier to remove the line of pulp containing the seeds in the center.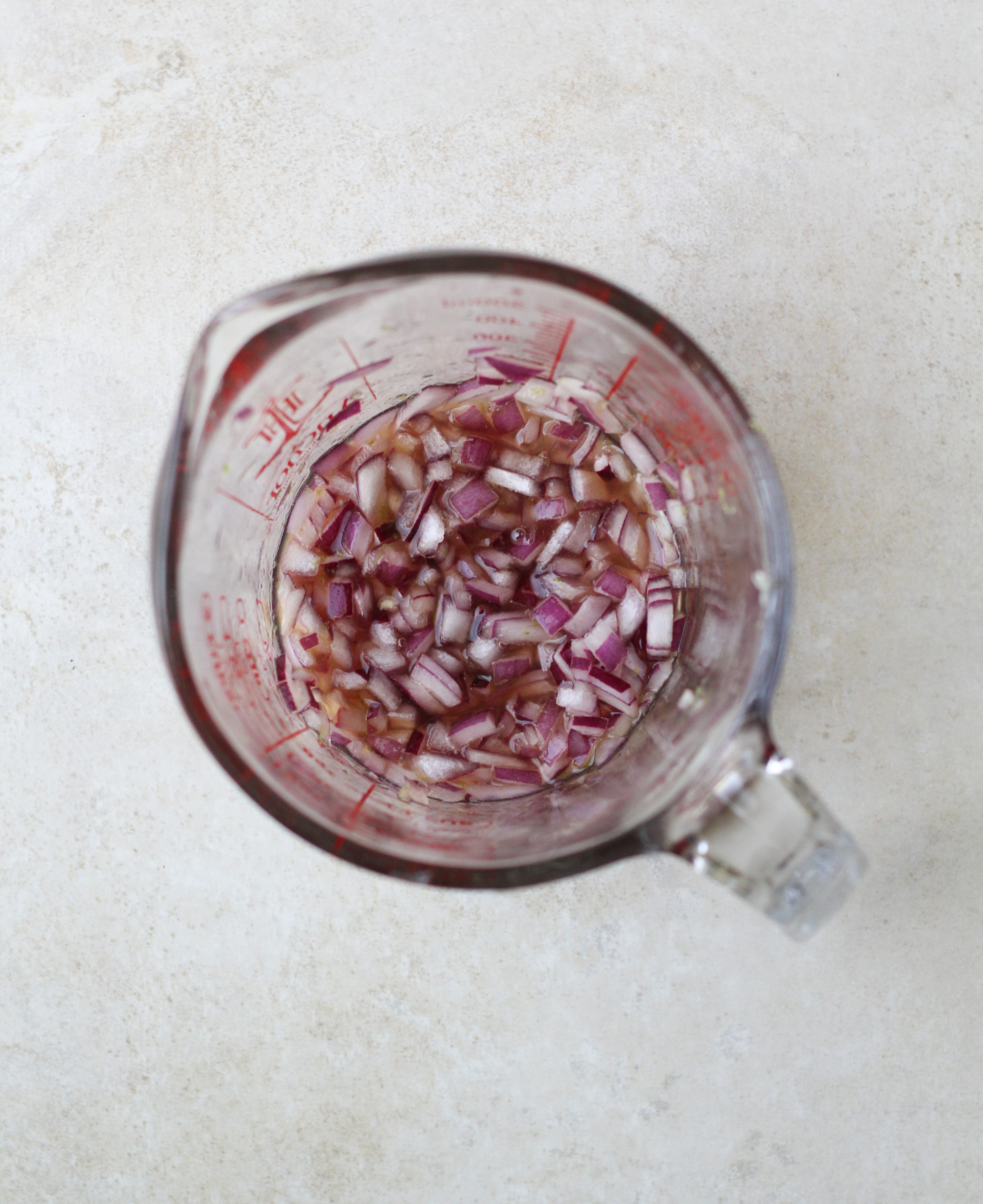 Another optional trick if you like more mellow onions in your salsa: finely dice red onions, cover them in lime juice and honey, and let them hang out for a while. The longer they sit, the more mellow they get.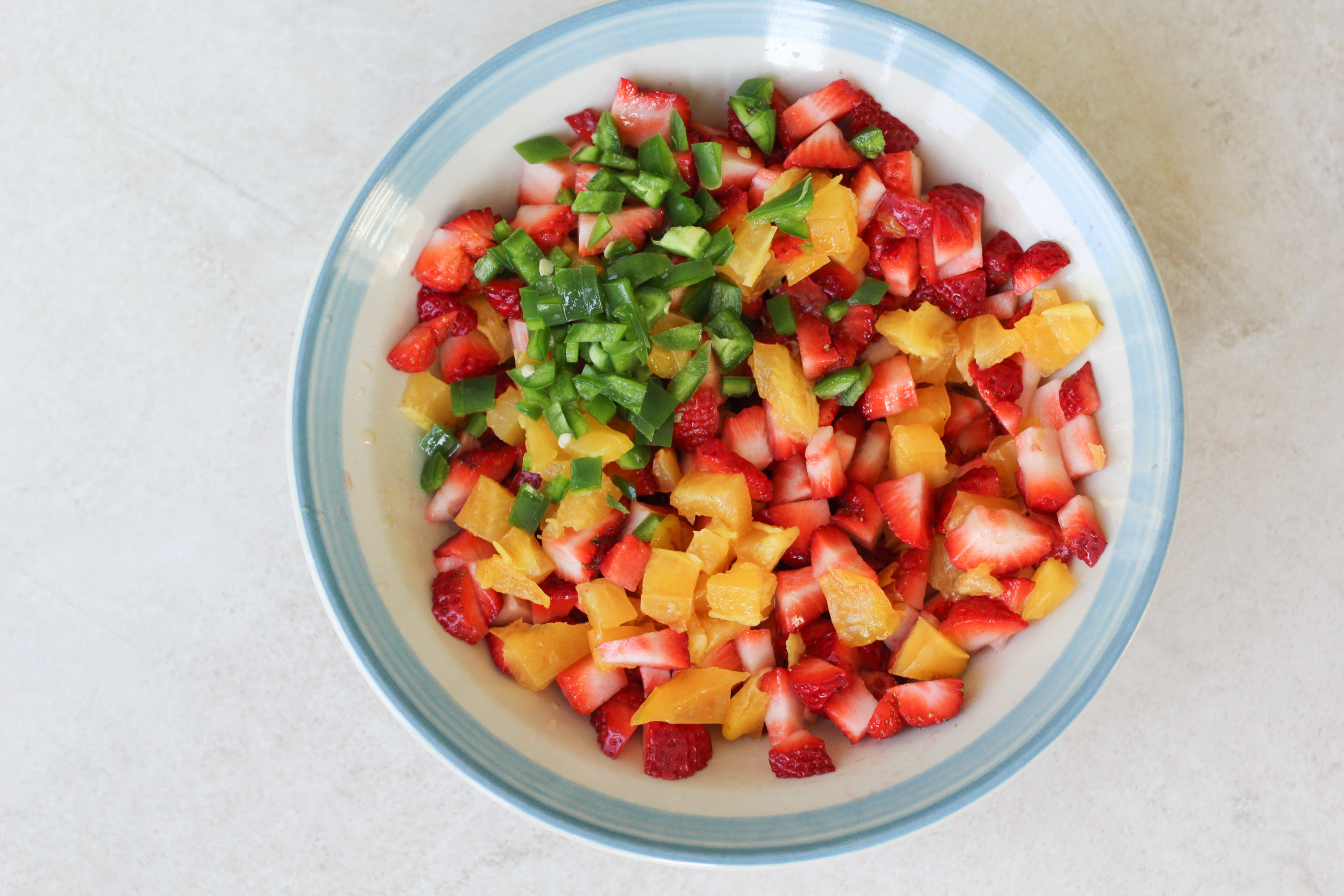 Mix that with a quick dice of citrusy starfruit and sweet strawberries, spike it with peppers and herbs, and you've got salsa filled with Florida sunshine.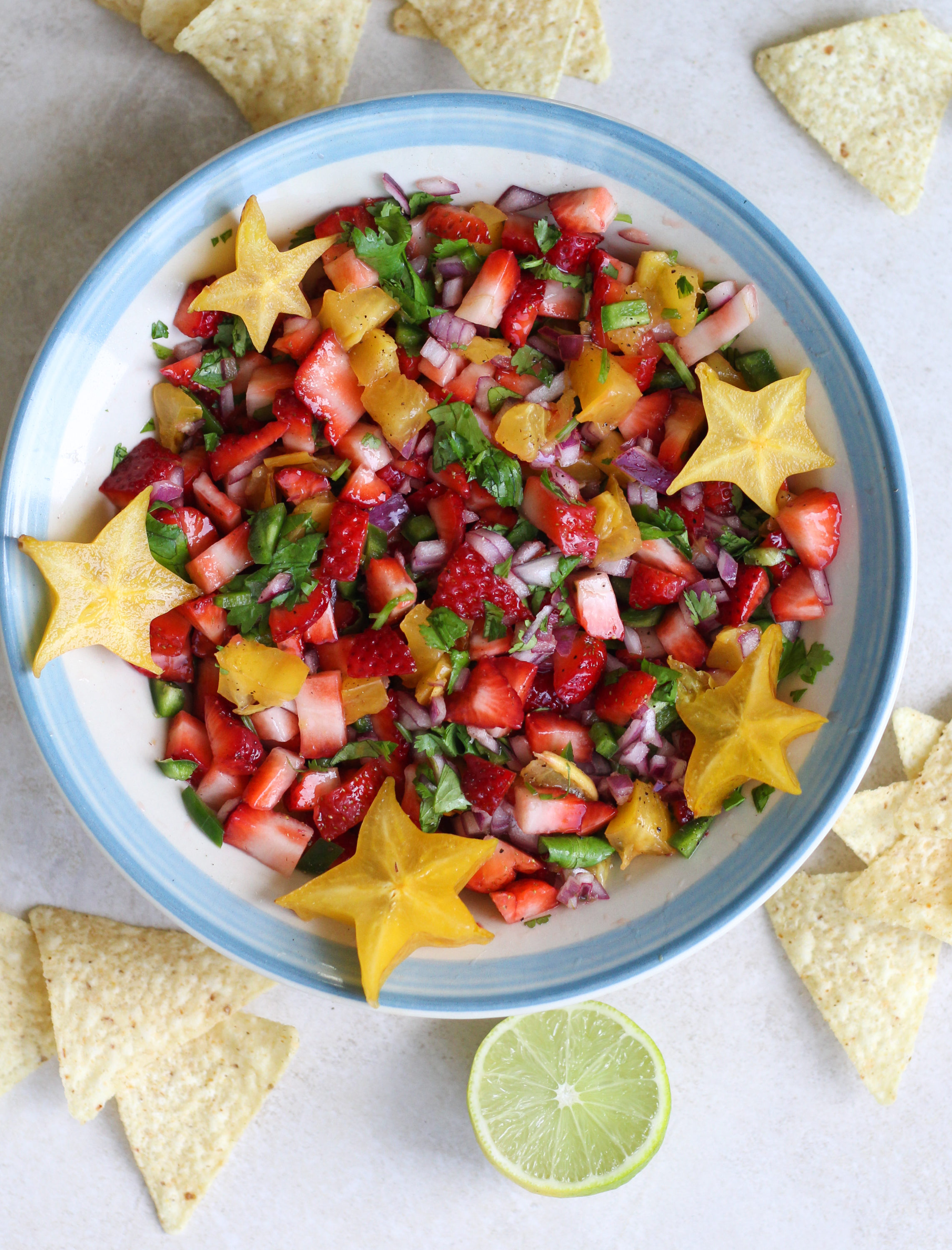 Strawberry & Starfruit Salsa
2020-02-18 12:02:53
Ingredients
1/3 cup finely diced red onion
Juice and zest of 1 lime
1 tablespoon honey
3 starfruit, seeds removed, diced (slice off a few star shapes off the ends for garnish)
1 pint strawberries, hulled and diced
1 jalapeno, finely diced
1 handful chopped cilantro, basil, and/or mint
salt and pepper, to taste
Instructions
Cover the diced red onion with lime zest and juice. Stir in honey. Set aside.
Combine the starfruit, strawberries, and jalapeño in a medium bowl. Stir in the red onion and lime juice mixture. Fold in the fresh herbs. Season to taste with salt and pepper.
Decorate with a few slices of starfruit.
Serve with chips or tacos.
Suwannee Rose https://suwanneerose.com/