The yellow tabebuias in Tampa are popping right now. The flowers look illuminated from within.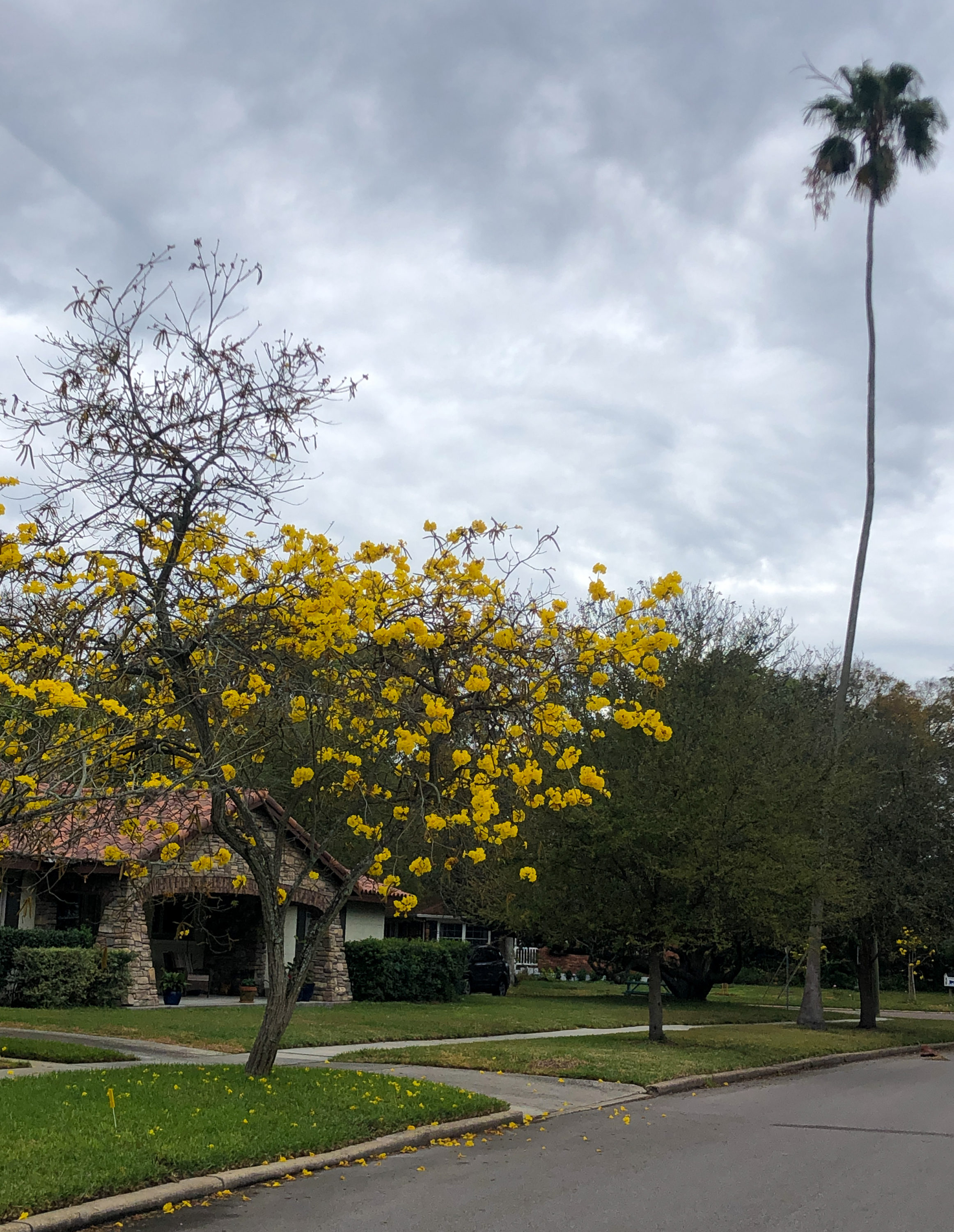 Sunshine on a cloudy day.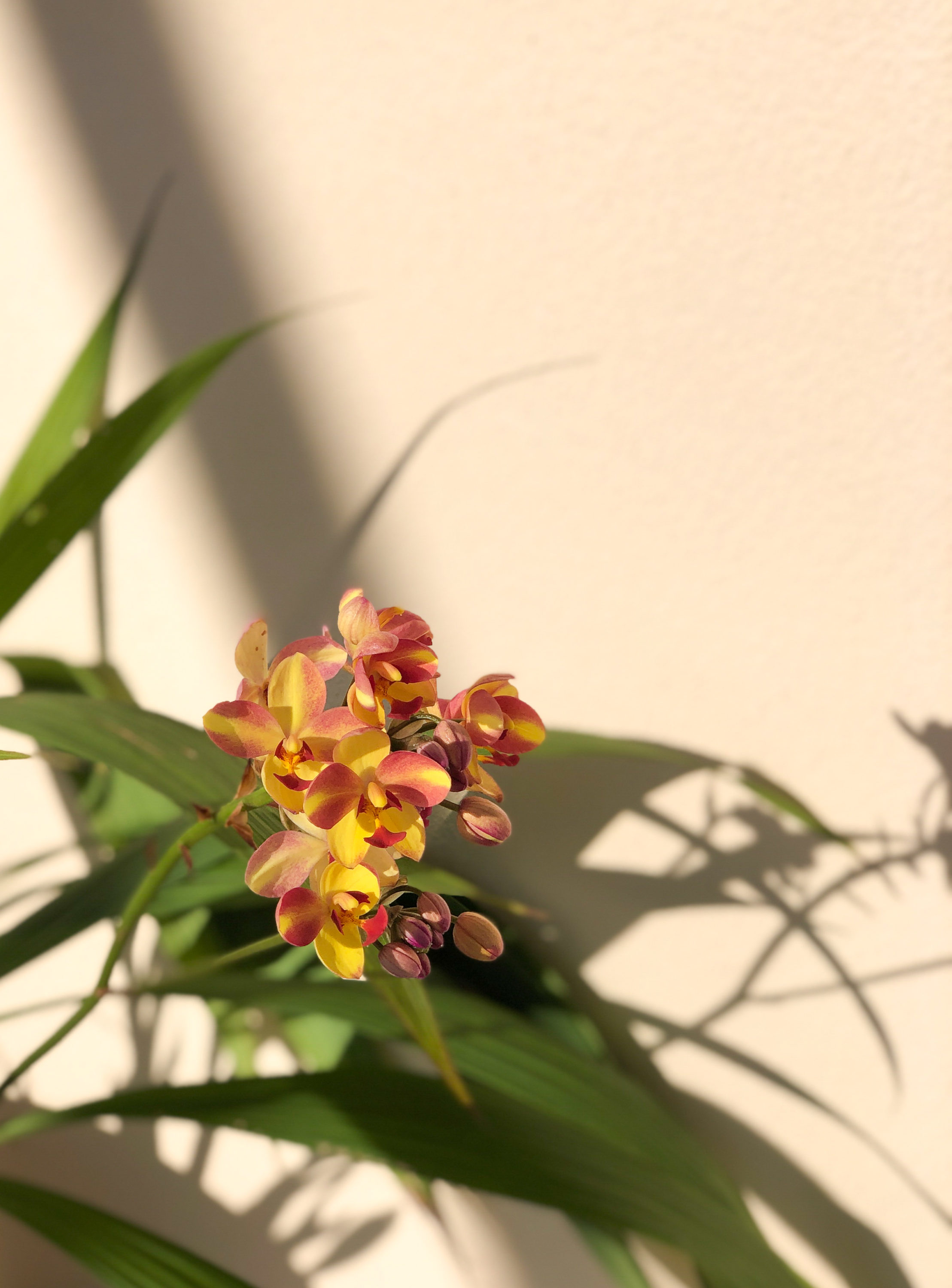 The garden beds are loaded up right now.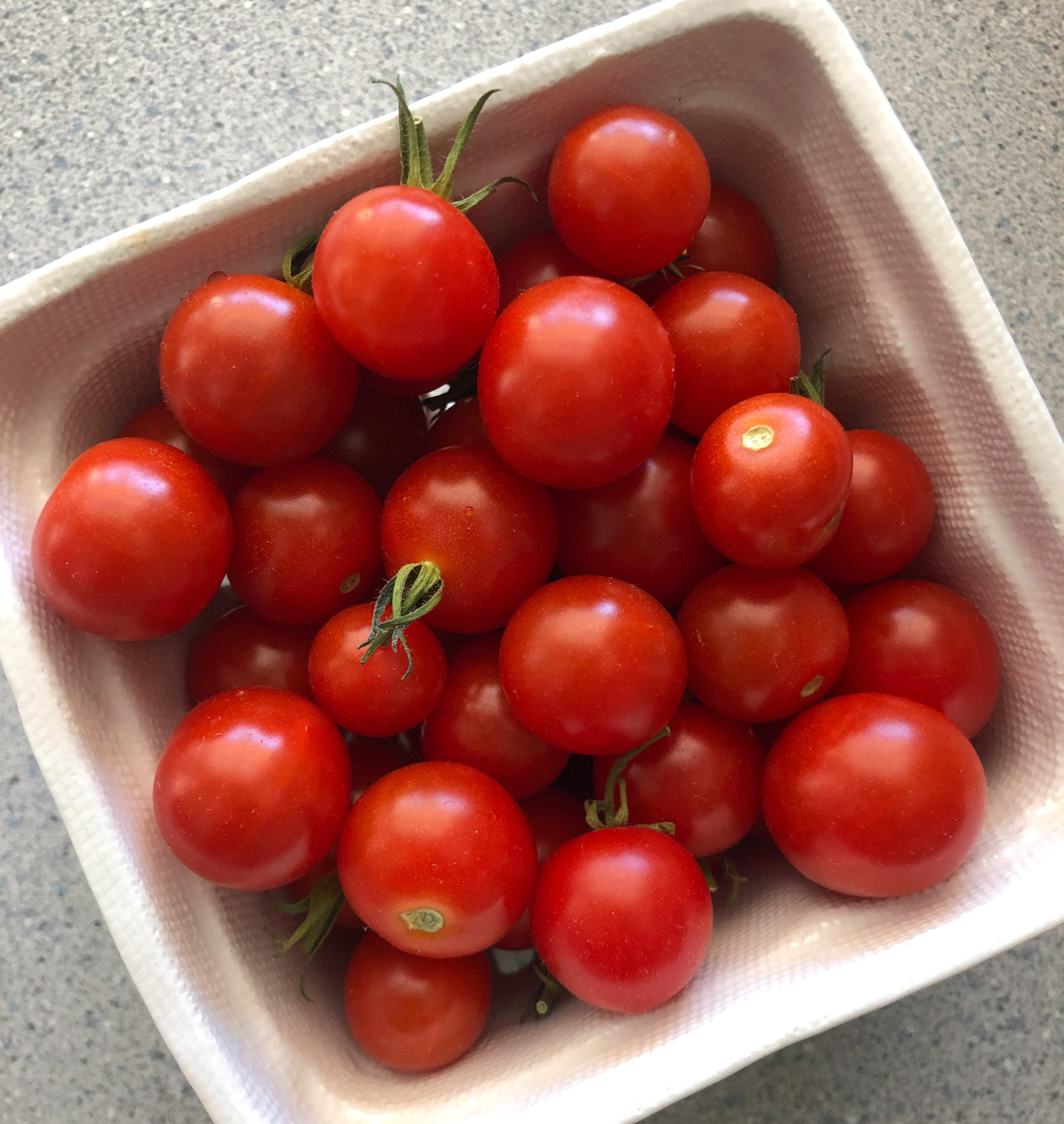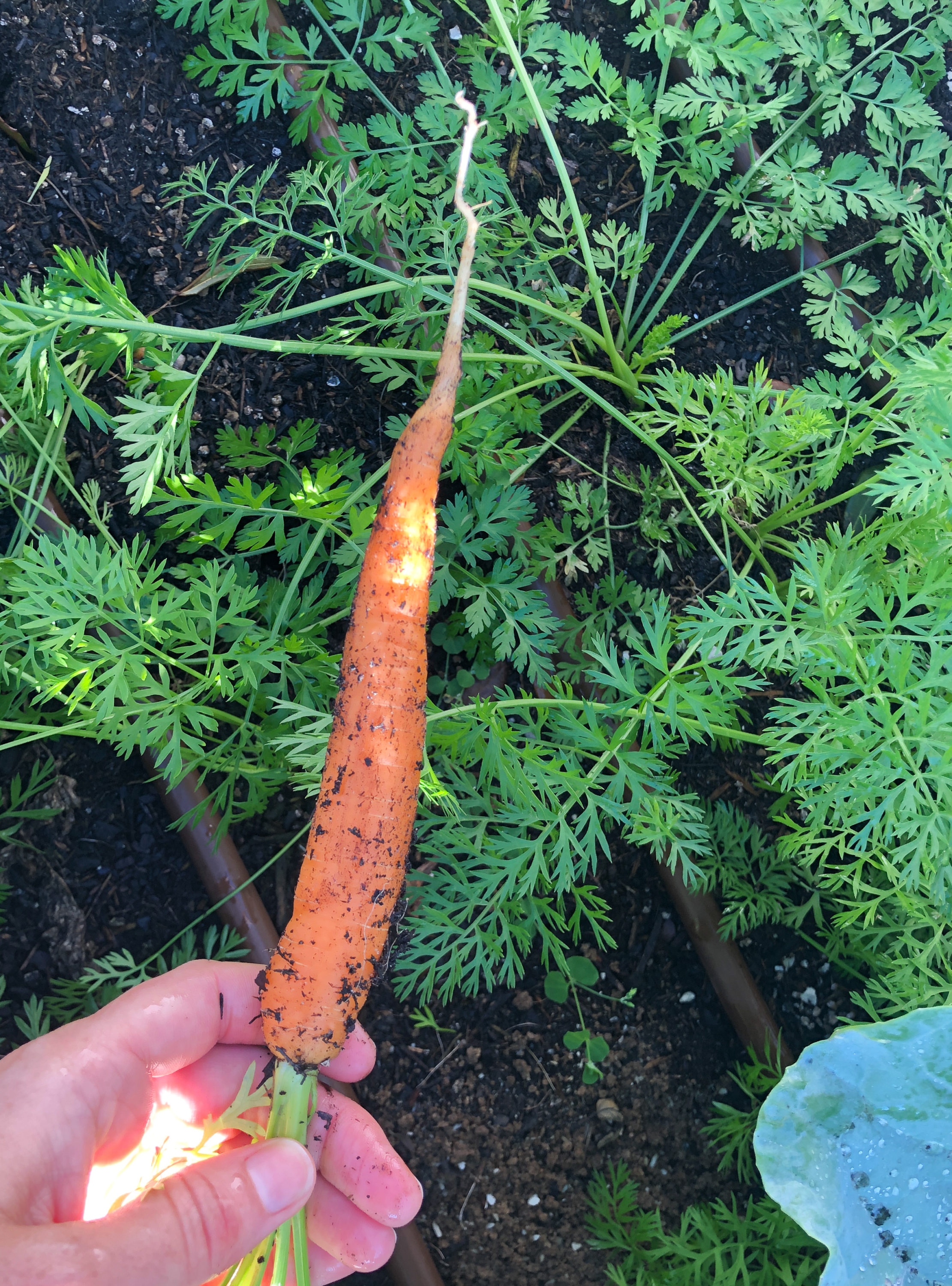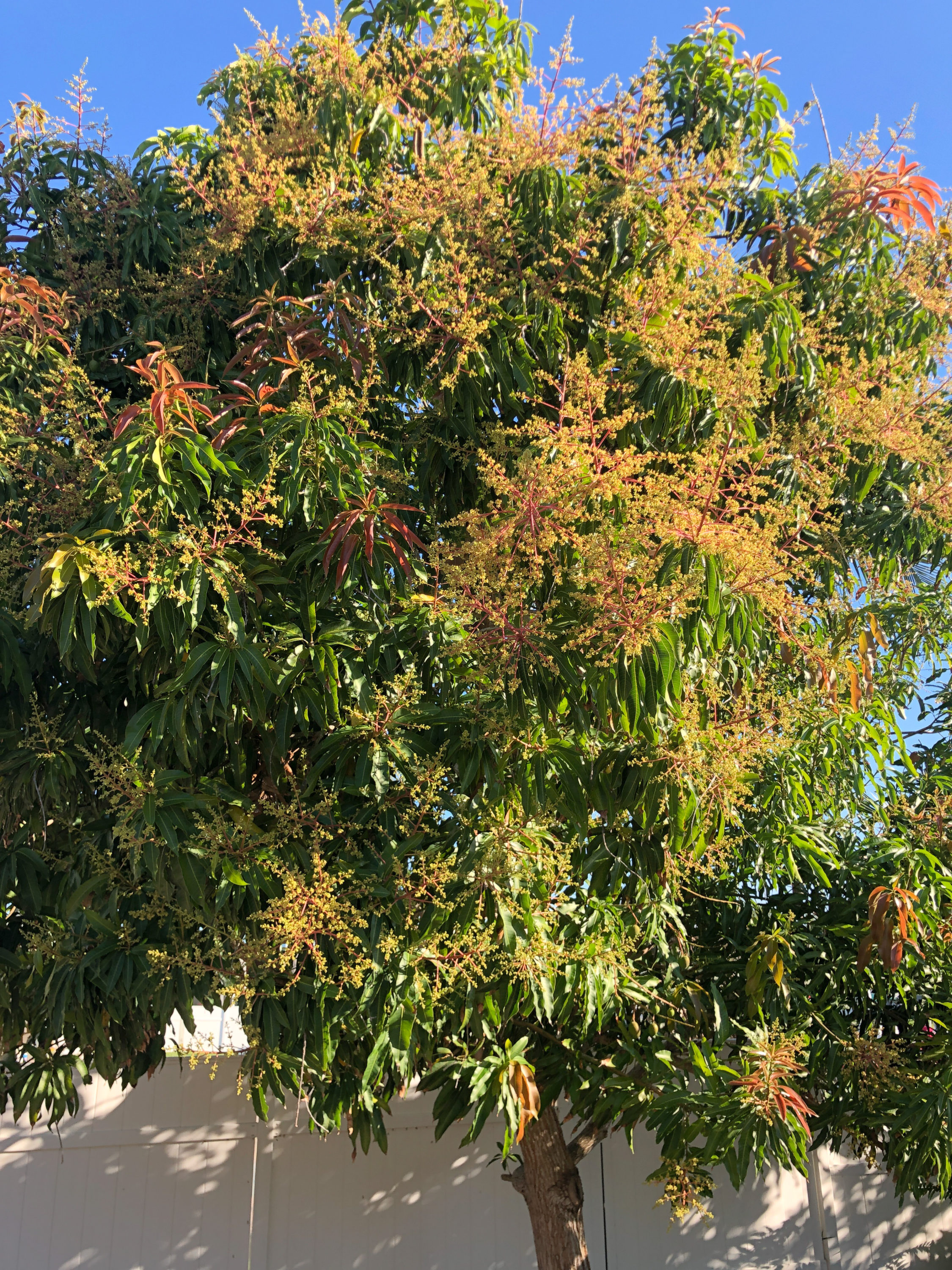 Right now it looks like we'll have a very good mango season.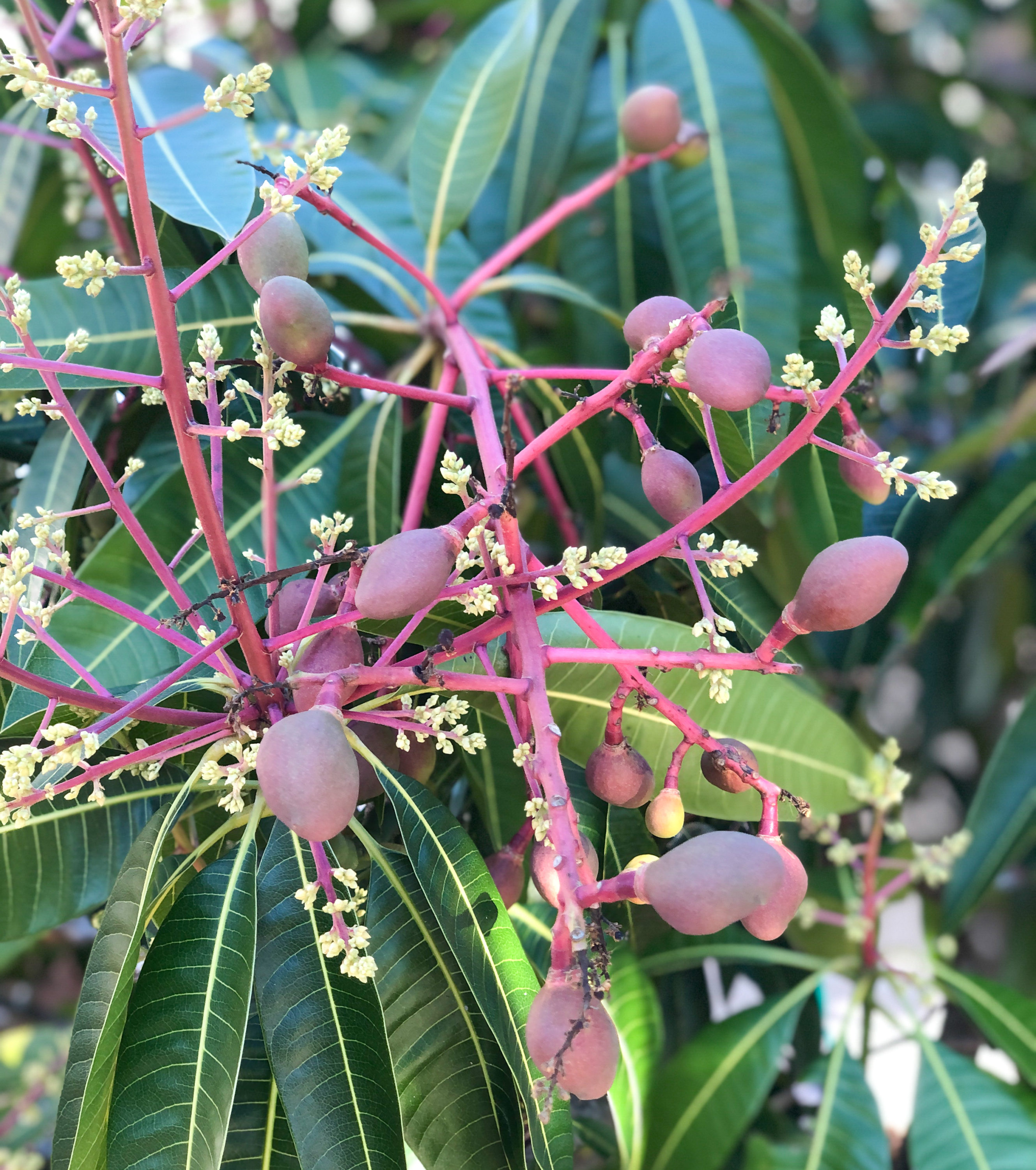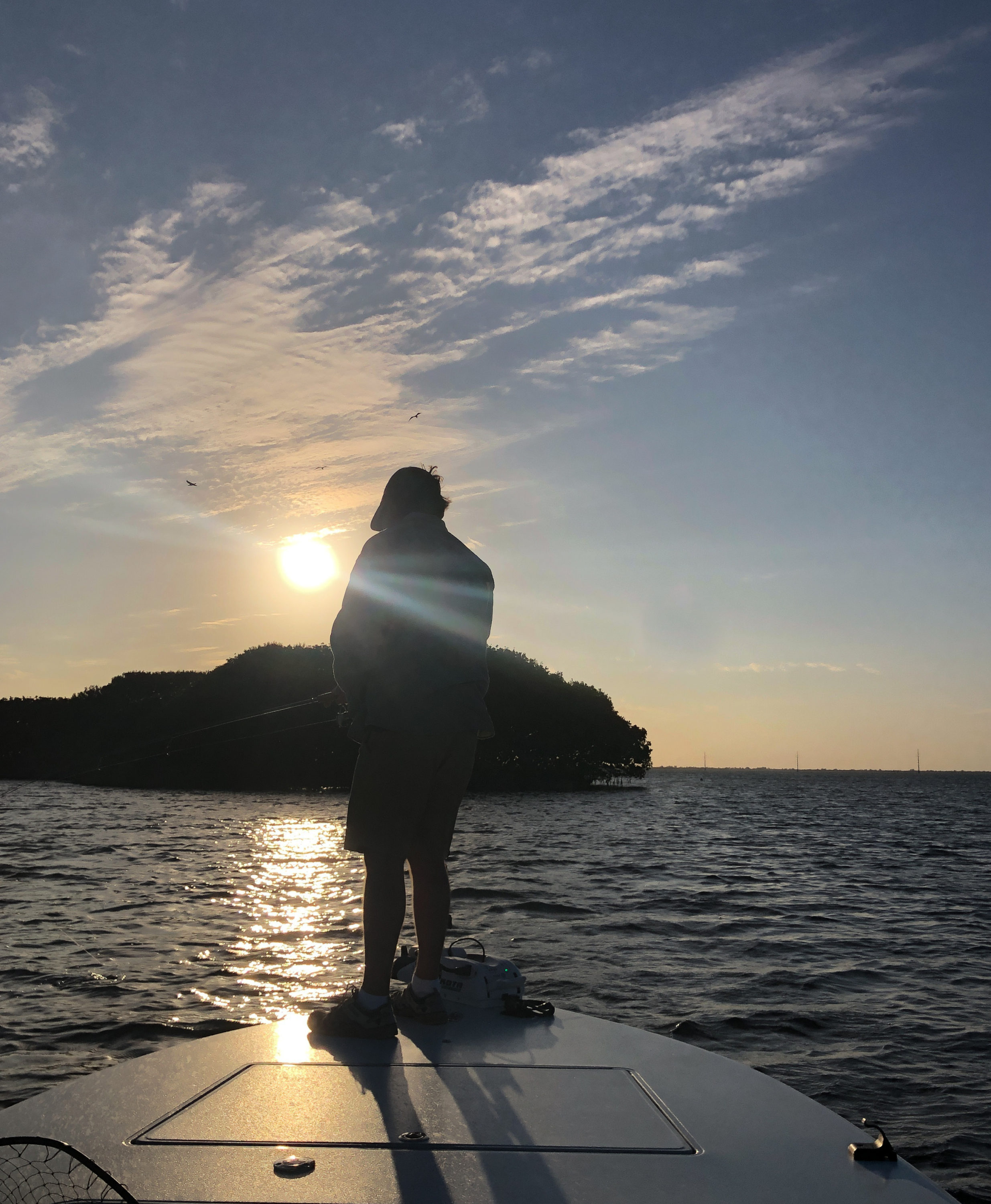 "One last cast."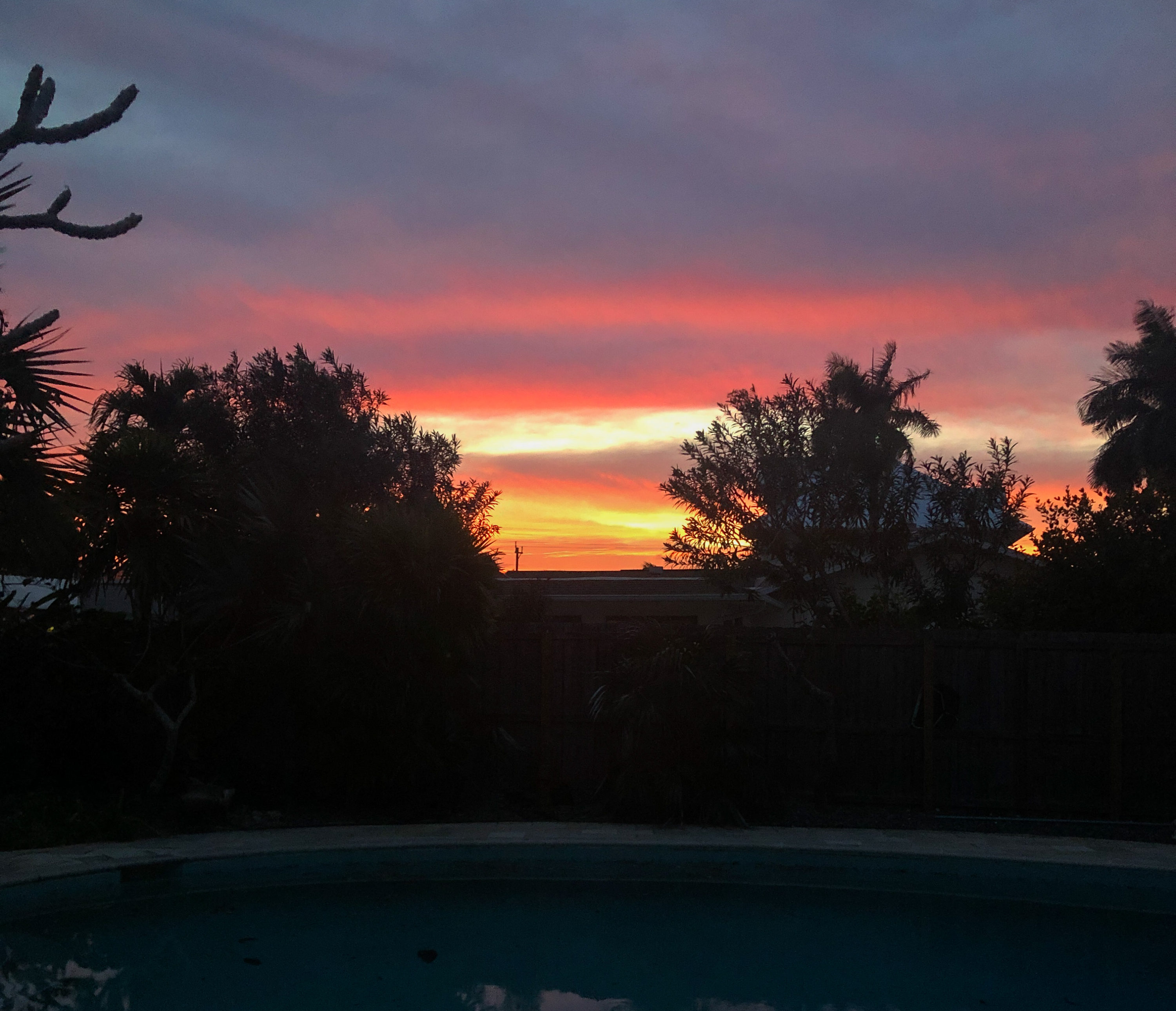 Time to March on. Hope to see you back here soon.