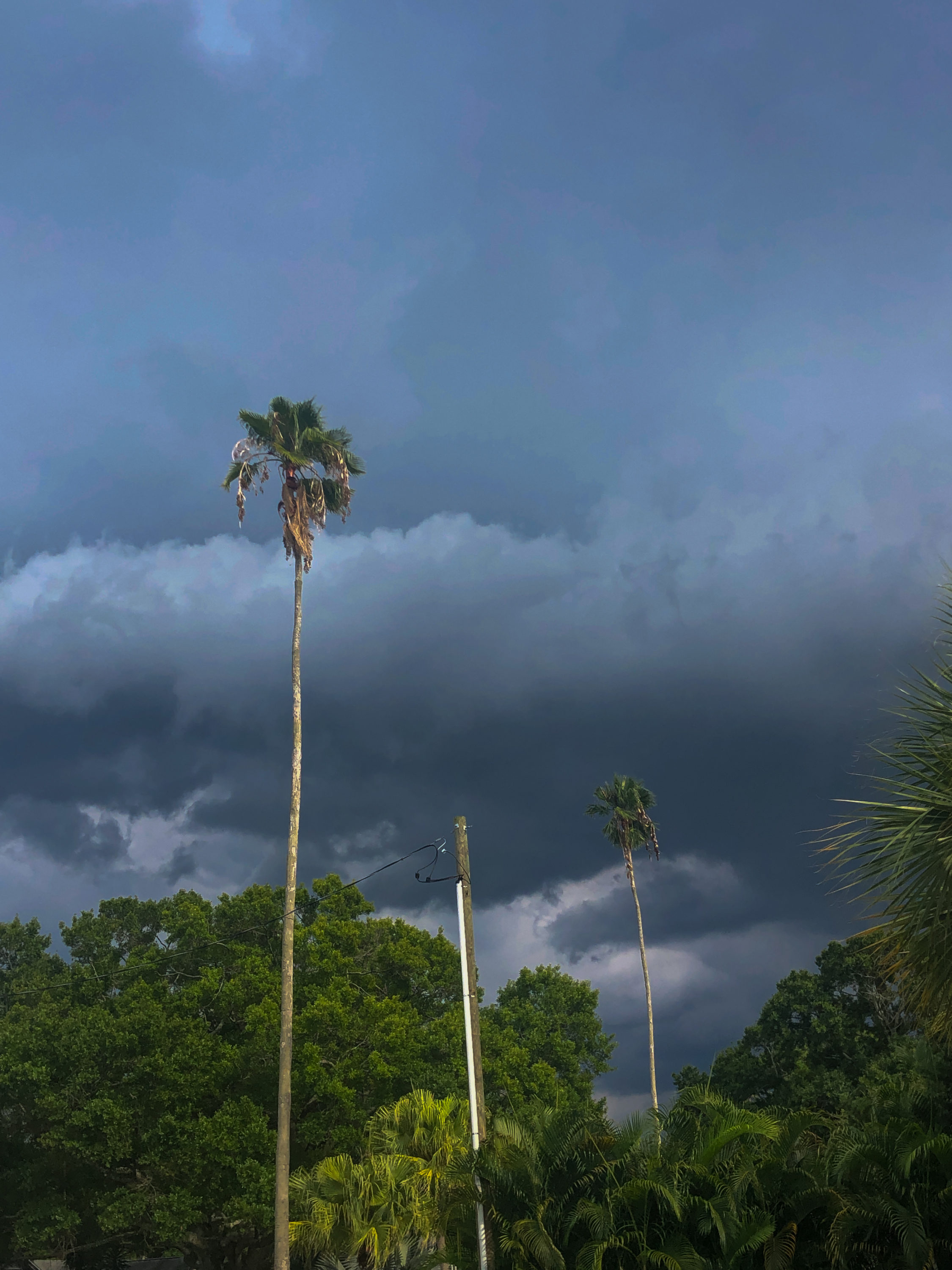 I'm loving these big thunderstorms and so are the plants.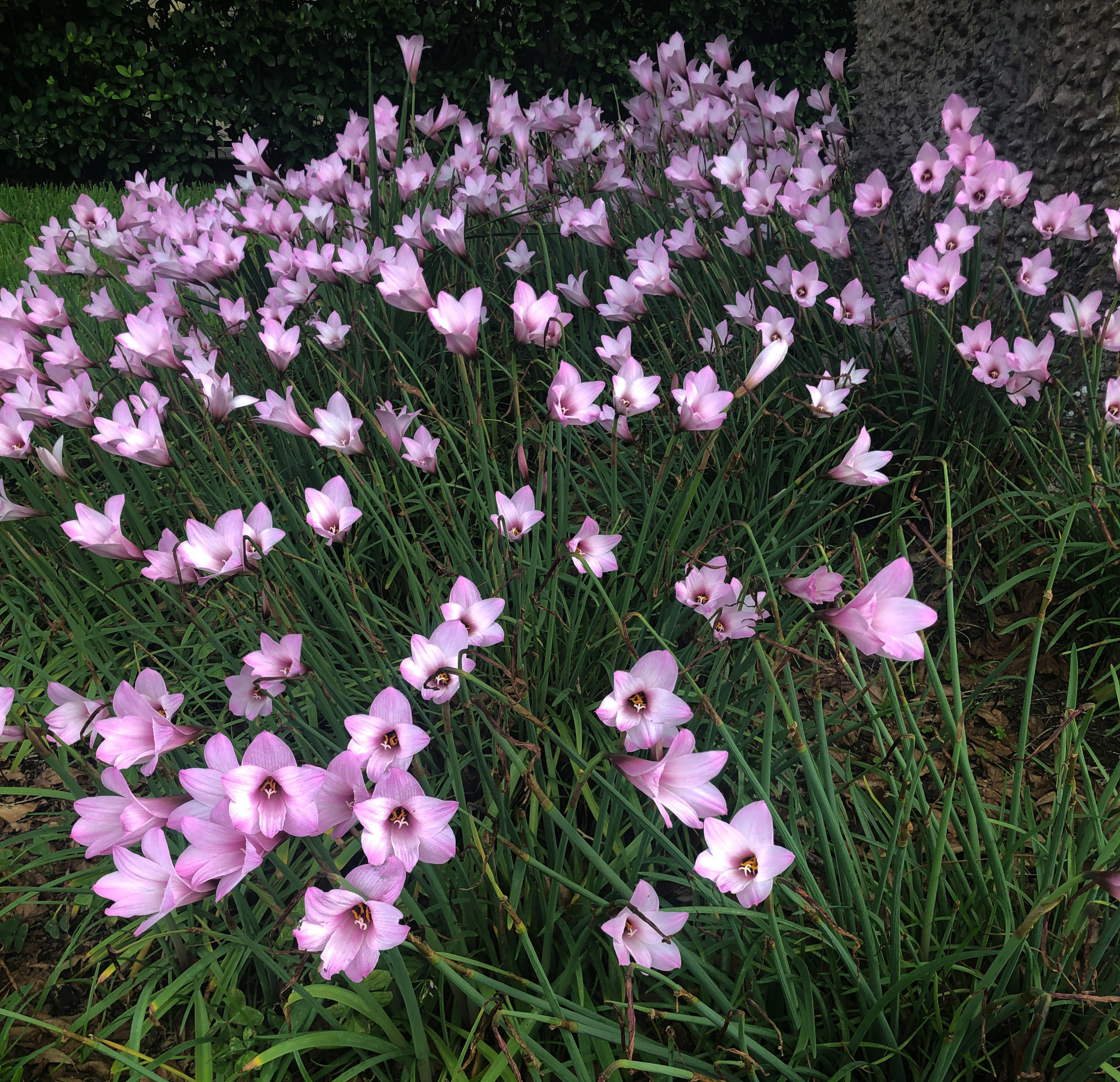 Especially the rain lilies.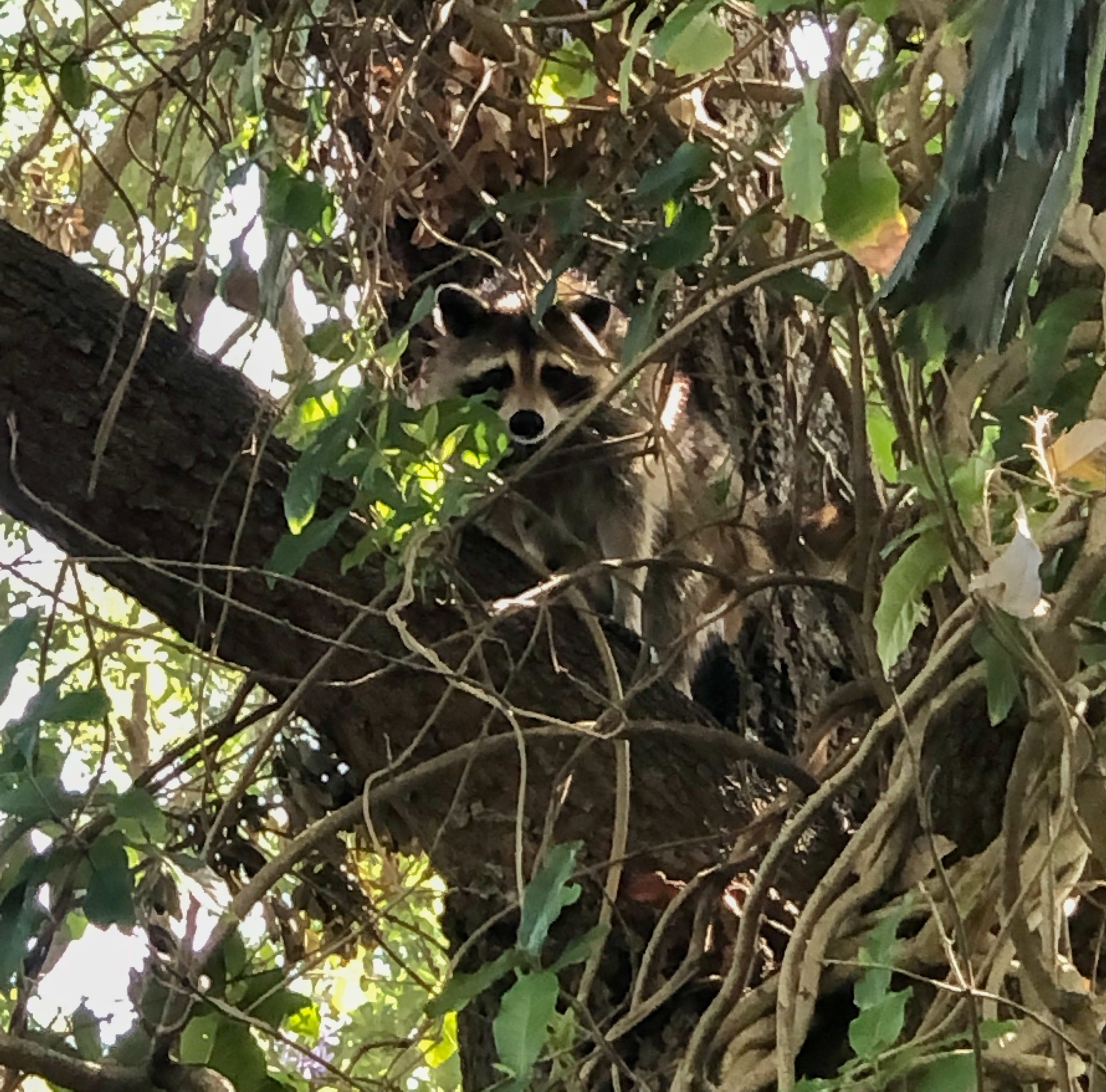 Oh hey there.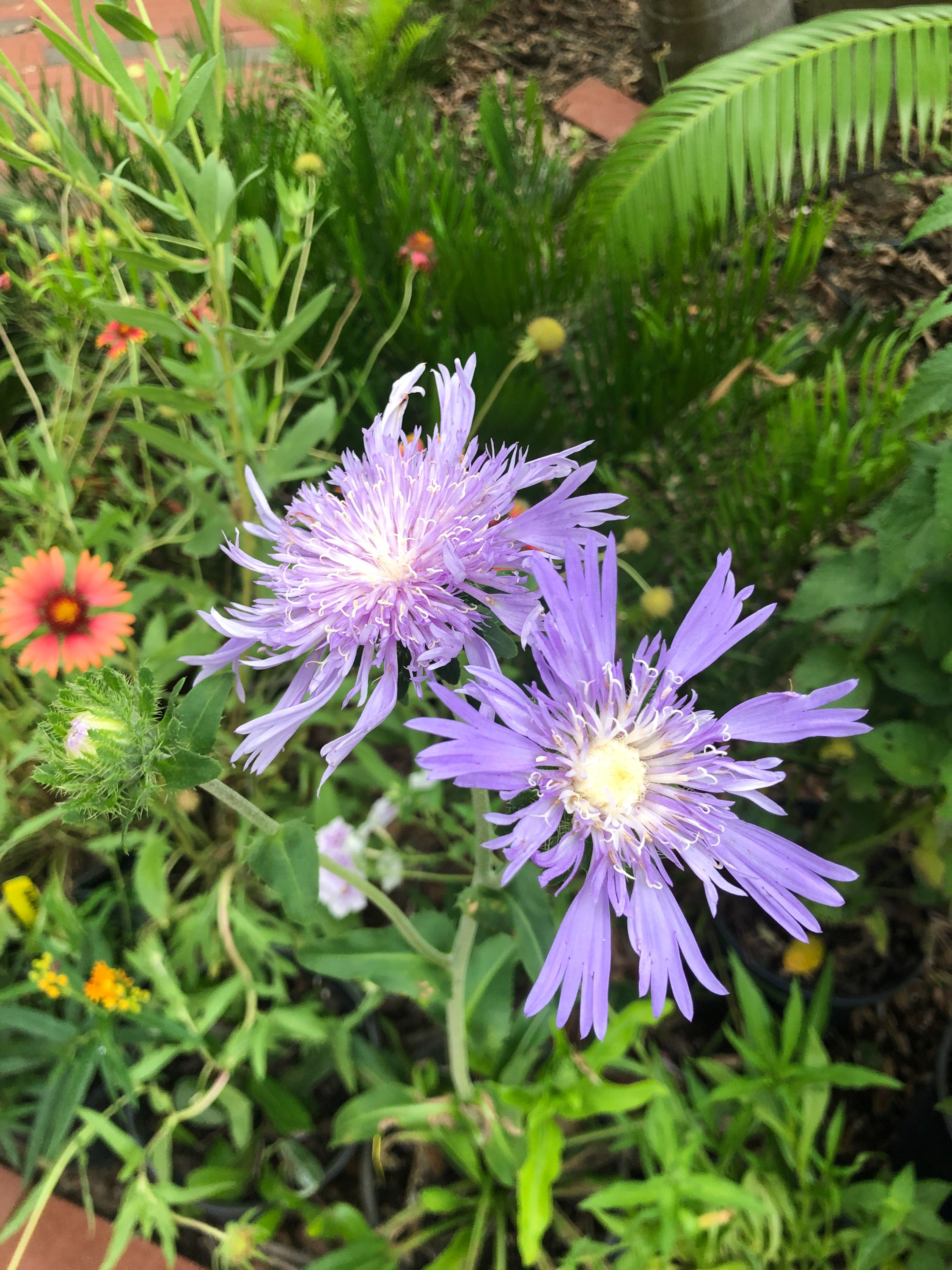 We drove out to Green Isle Gardens nursery. It's in Groveland, between the Green Swamp and Orlando. Worth the drive. It's 8 acres of all native plants. Picked up so many wildflowers, including the Stokes aster (above), and blanket flowers and softhair coneflowers and all the native milkweeds. Gotta keep the butterflies happy.
We drove through the Green Swamp on the way home. I saw a crane on the side of the road. It was really big and didn't have the markings of a sandhill crane. I checked my phone, and sure enough, it was a whooping crane!!! I seriously regret not turning around for a photo.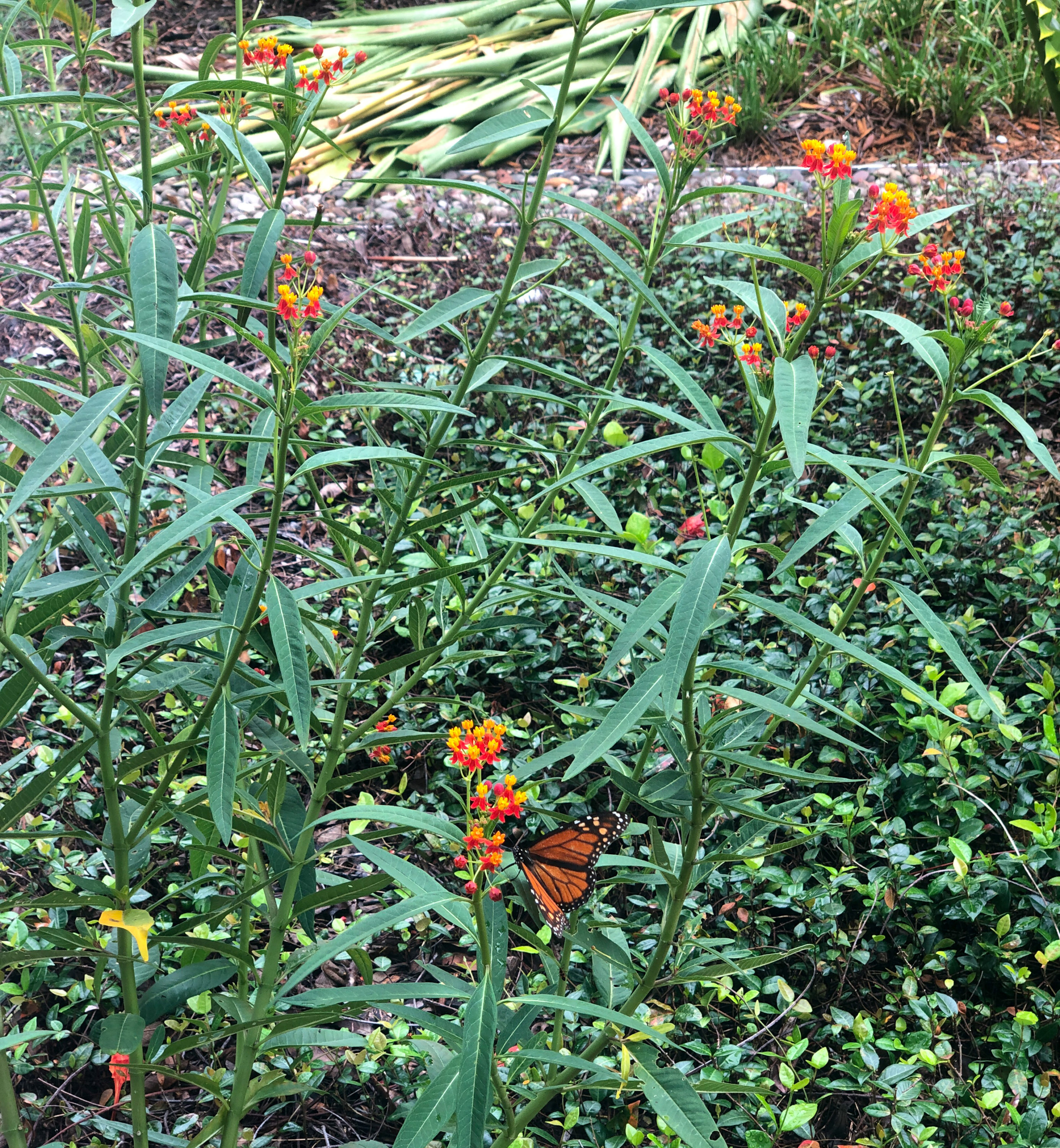 Monarch enjoying the volunteer milkweed.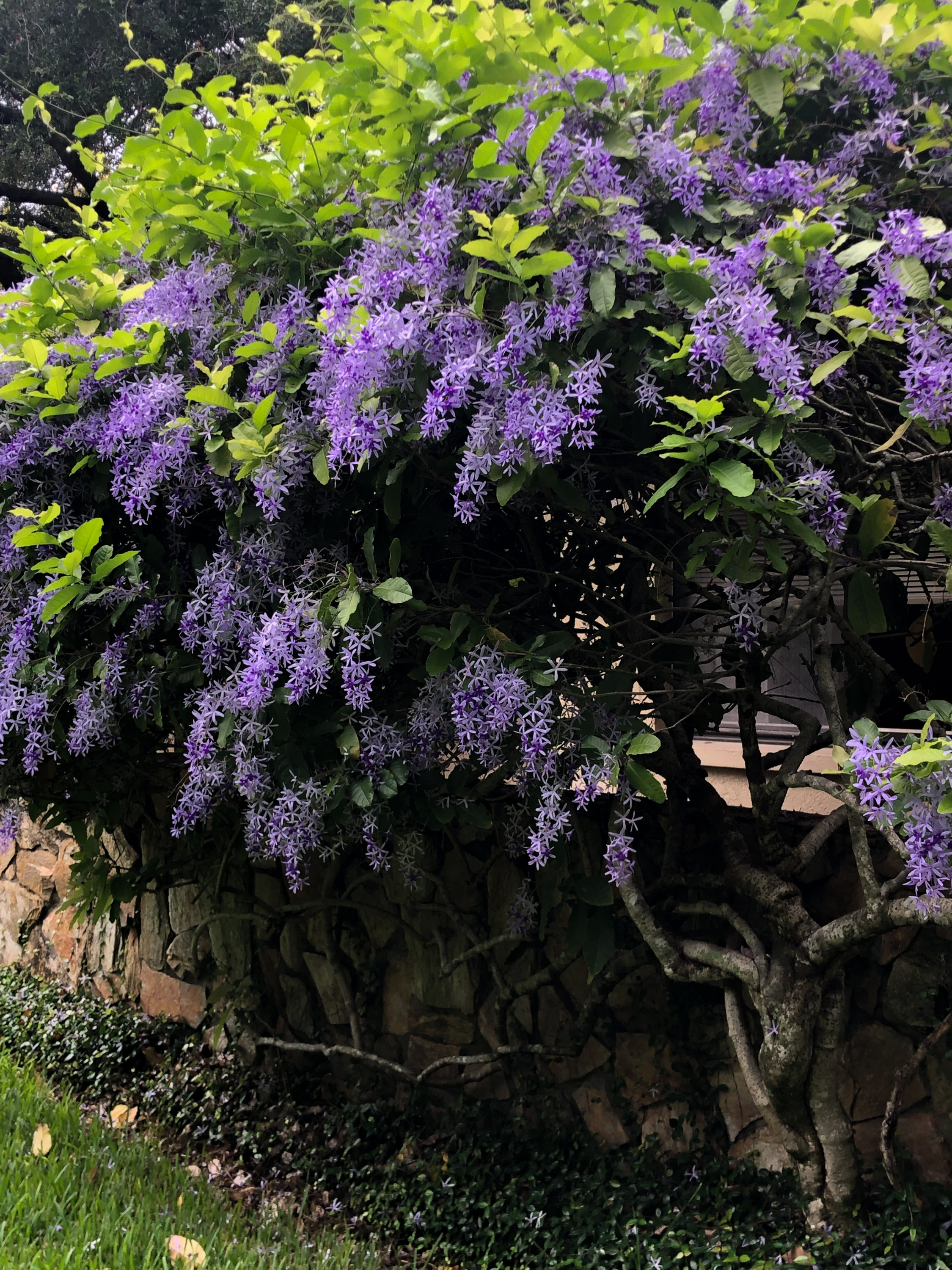 Petrea volubilis.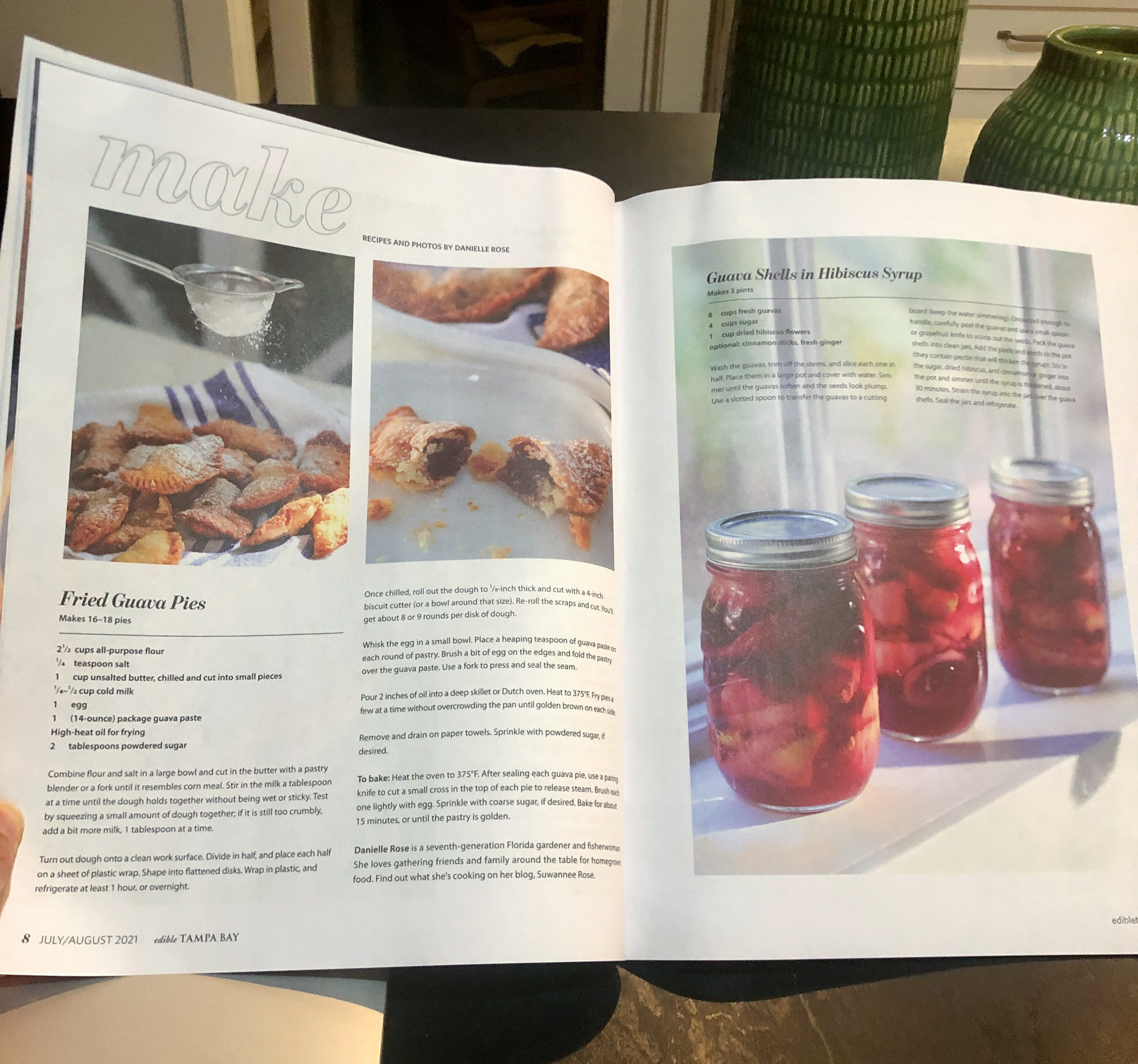 My latest contributions in Edible Tampa Bay. I love seeing my recipes in print! Look for a copy at restaurants, coffee shops, and local markets around Tampa Bay.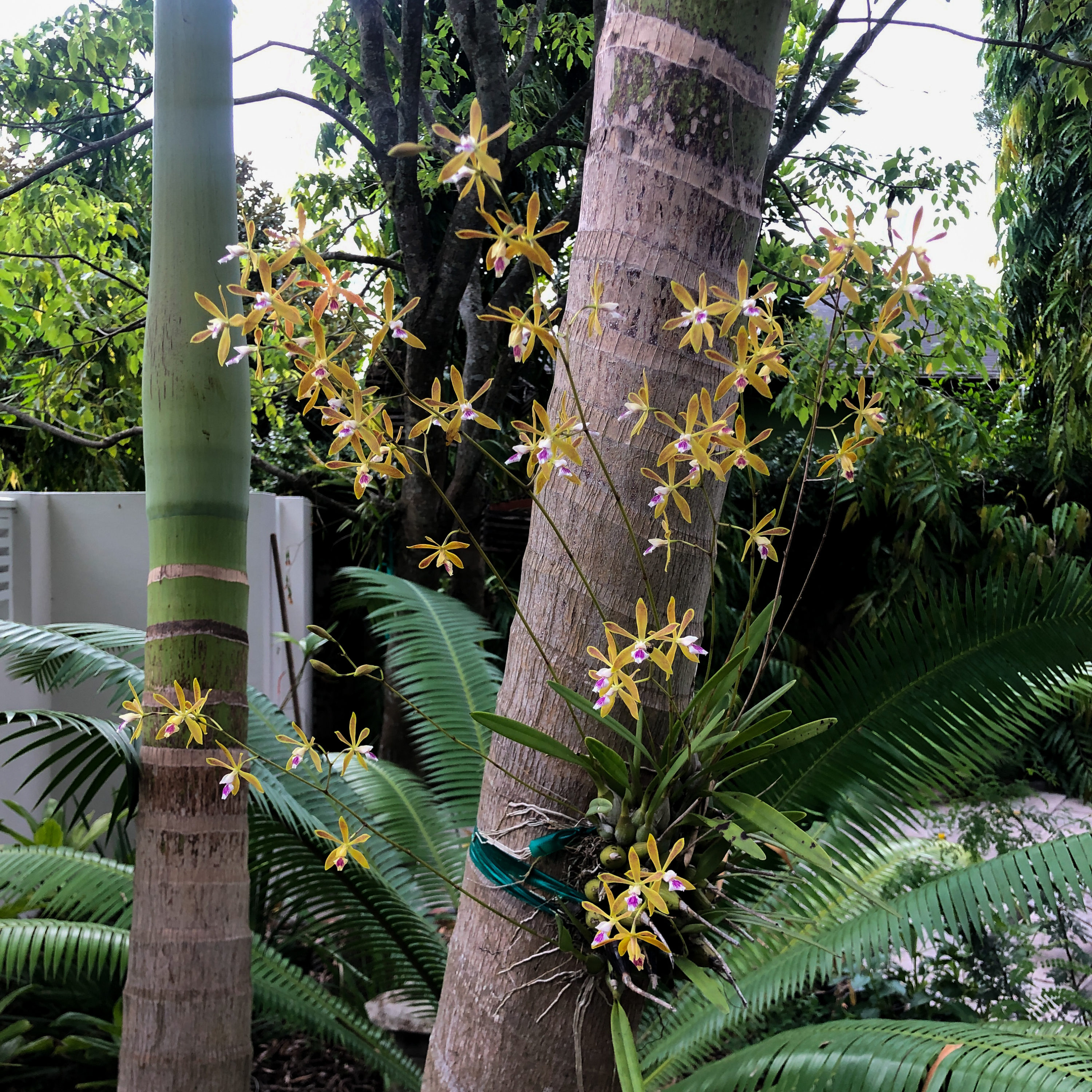 Encyclia tampensis, aka Florida butterfly orchid.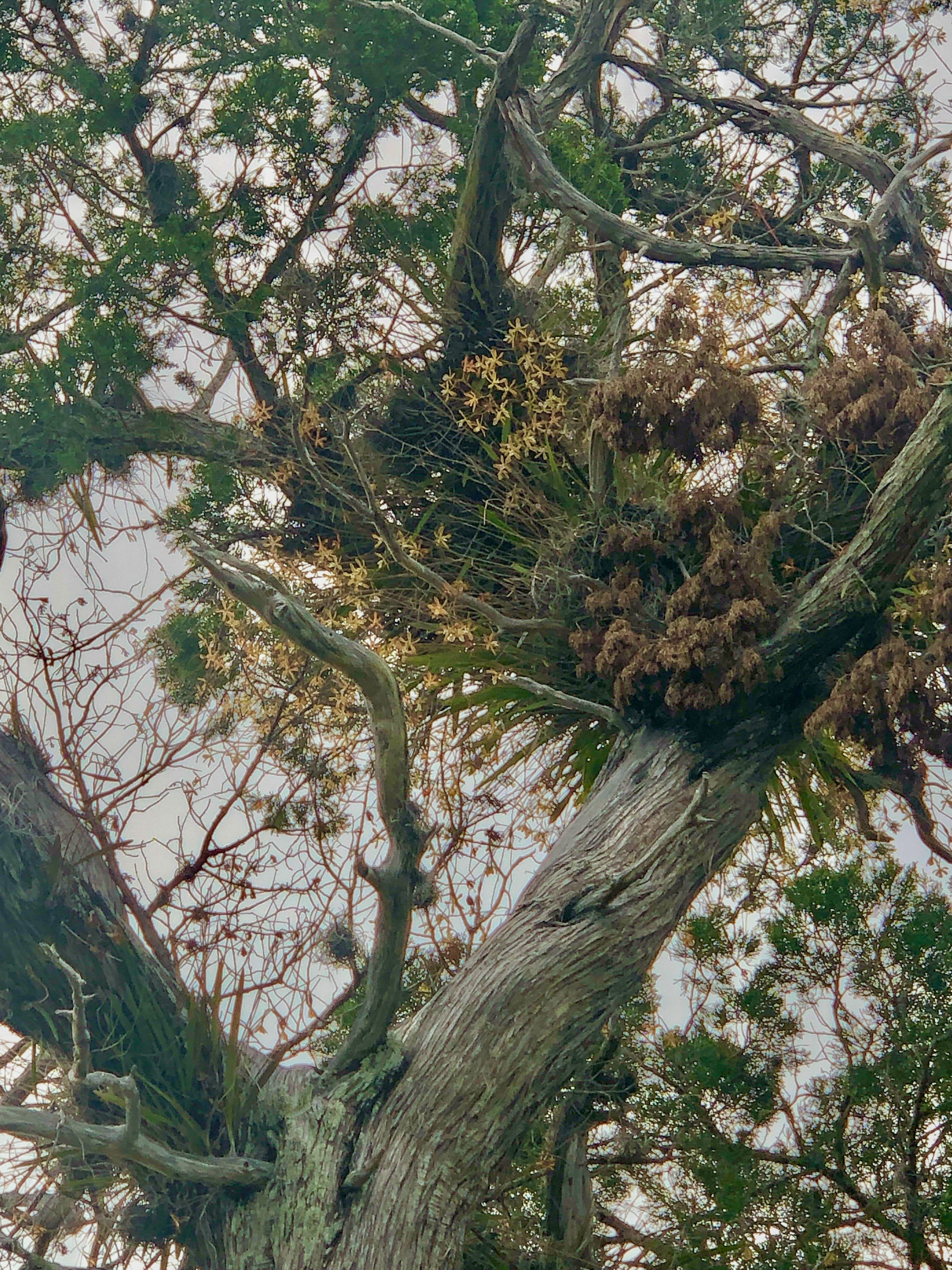 Here's a giant one way up in a tree in a secret location.
Okay I'll give you a hint…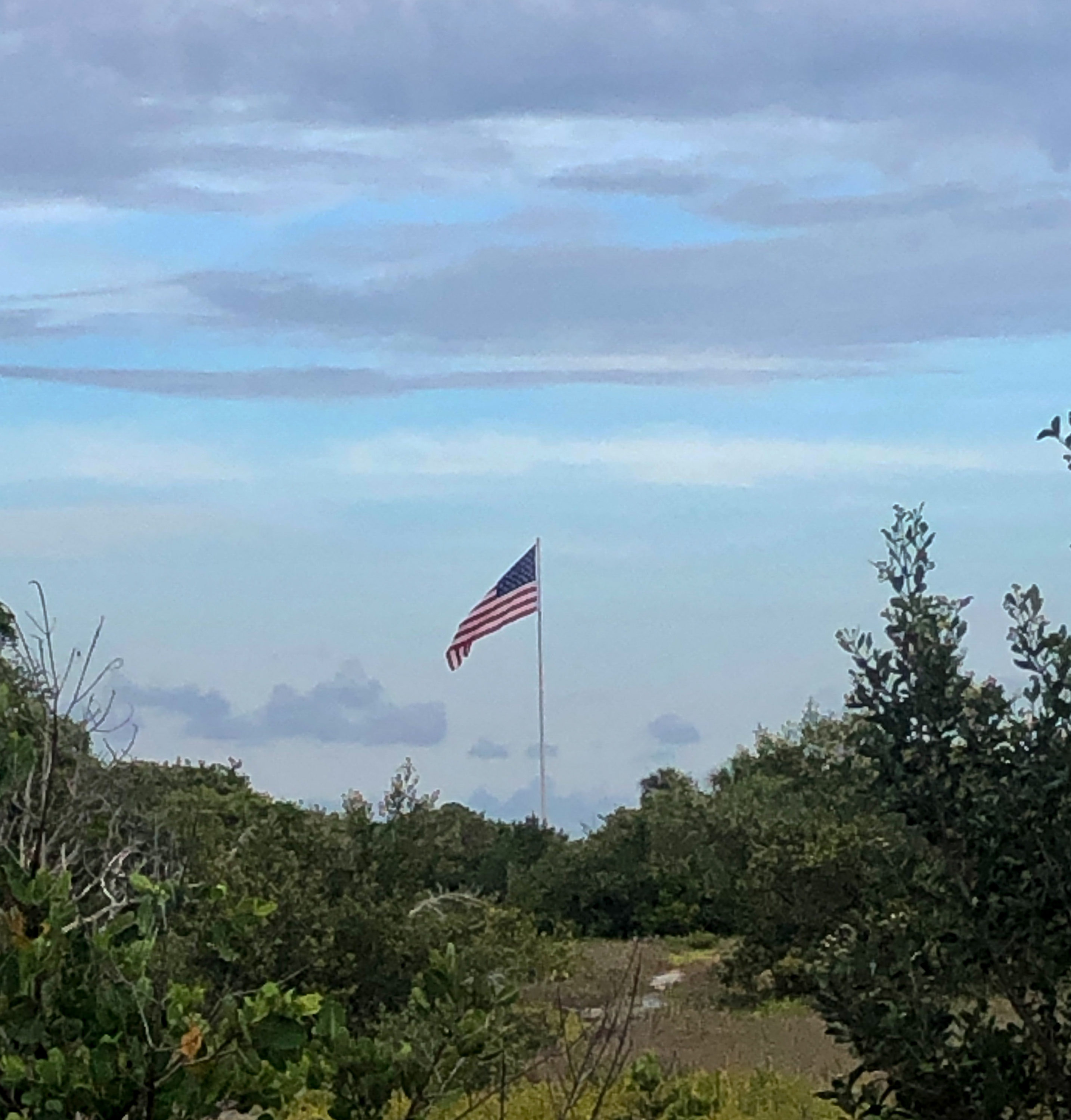 Some articles and stories worth sharing:
Best ways to help Surfside families. Miami Herald.
All this rain means we need to check for standing water because mosquitoes suck. Washington Post.
It's much harder to destroy a place if you know its story. Flamingo.
I aim to be the kind of person who puts the jello in the lemons. Bitter Southerner.
How to eliminate a river to make way for construction. Florida Phoenix
Cephas left Ybor to start an organic farm. Tampa Bay Times. I watched him hack into coconuts with a machete. That man needed land to cut loose. Also, he never let me order what I wanted, only what he thought I needed.
Joni Mitchell's Blue turns 50 NY Times. Best thing I read all month. Especially the commentary from Graham Nash. And if you loved that, you'll love this documentary.
Remembering John Prine Bitter Southerner
I haven't found my favorite book of the summer yet, but here's my favorite song: