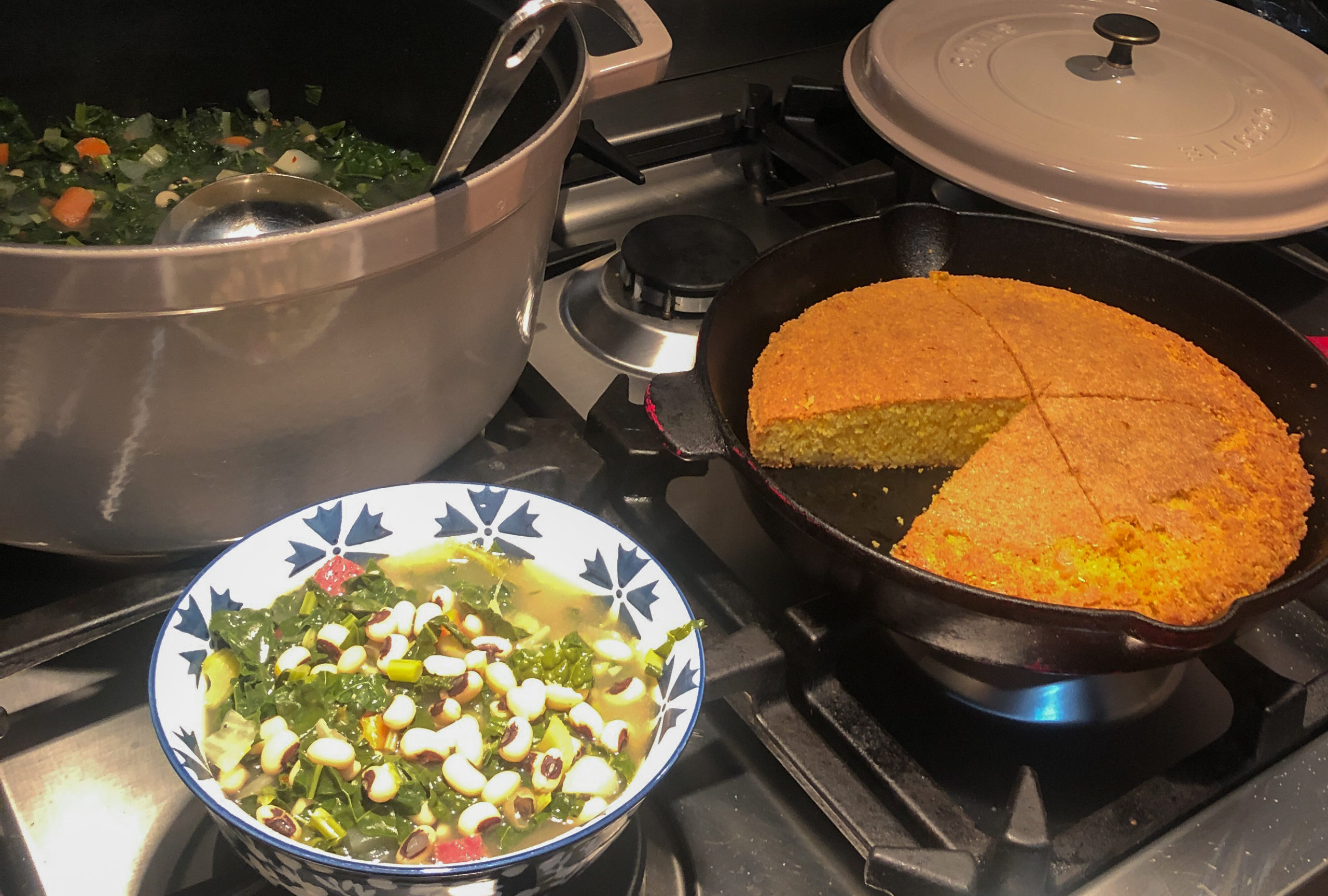 New Year's cornbread, collards, and black-eyed peas.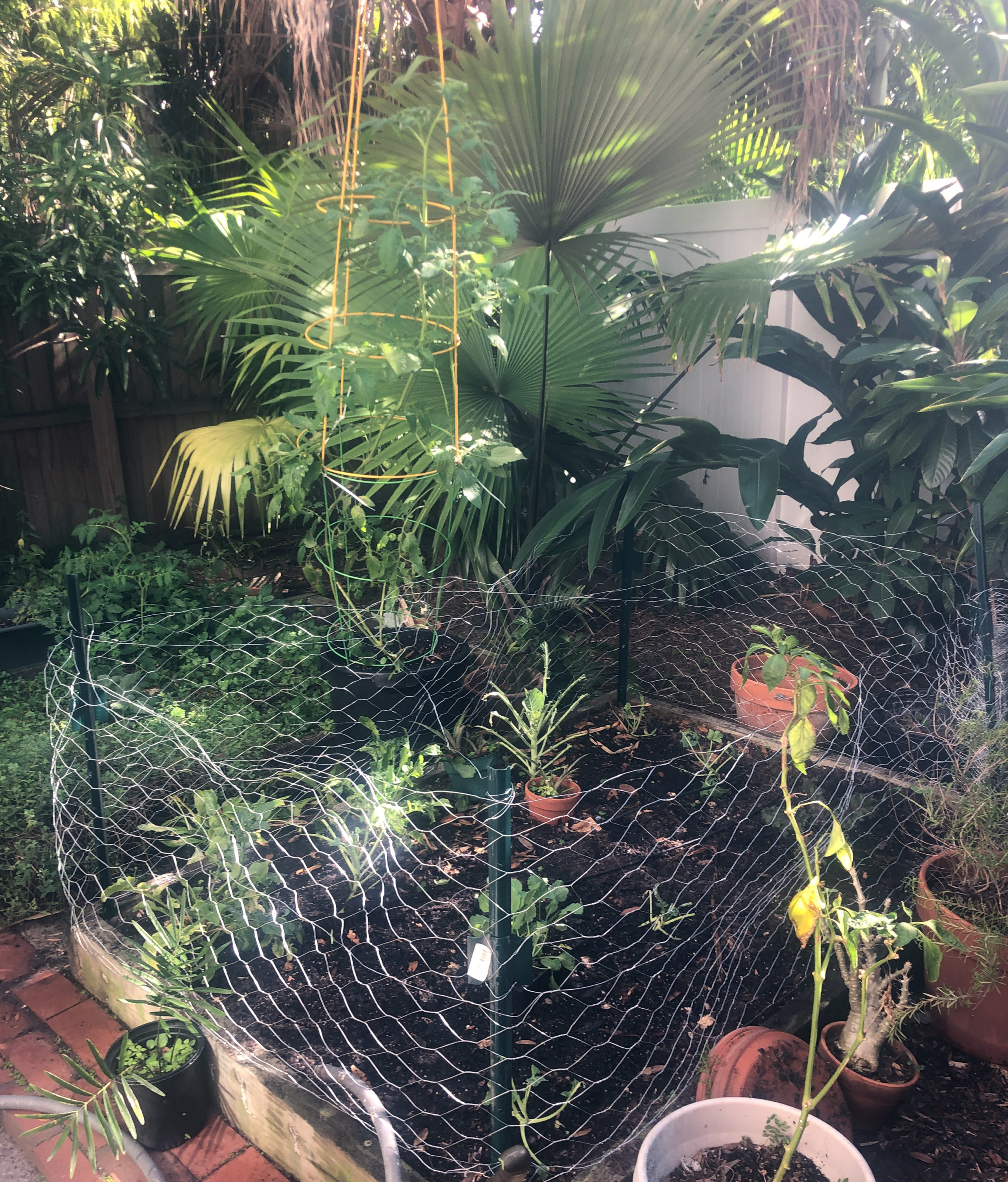 My garden is still struggling after the chicken attack. I put up some fencing.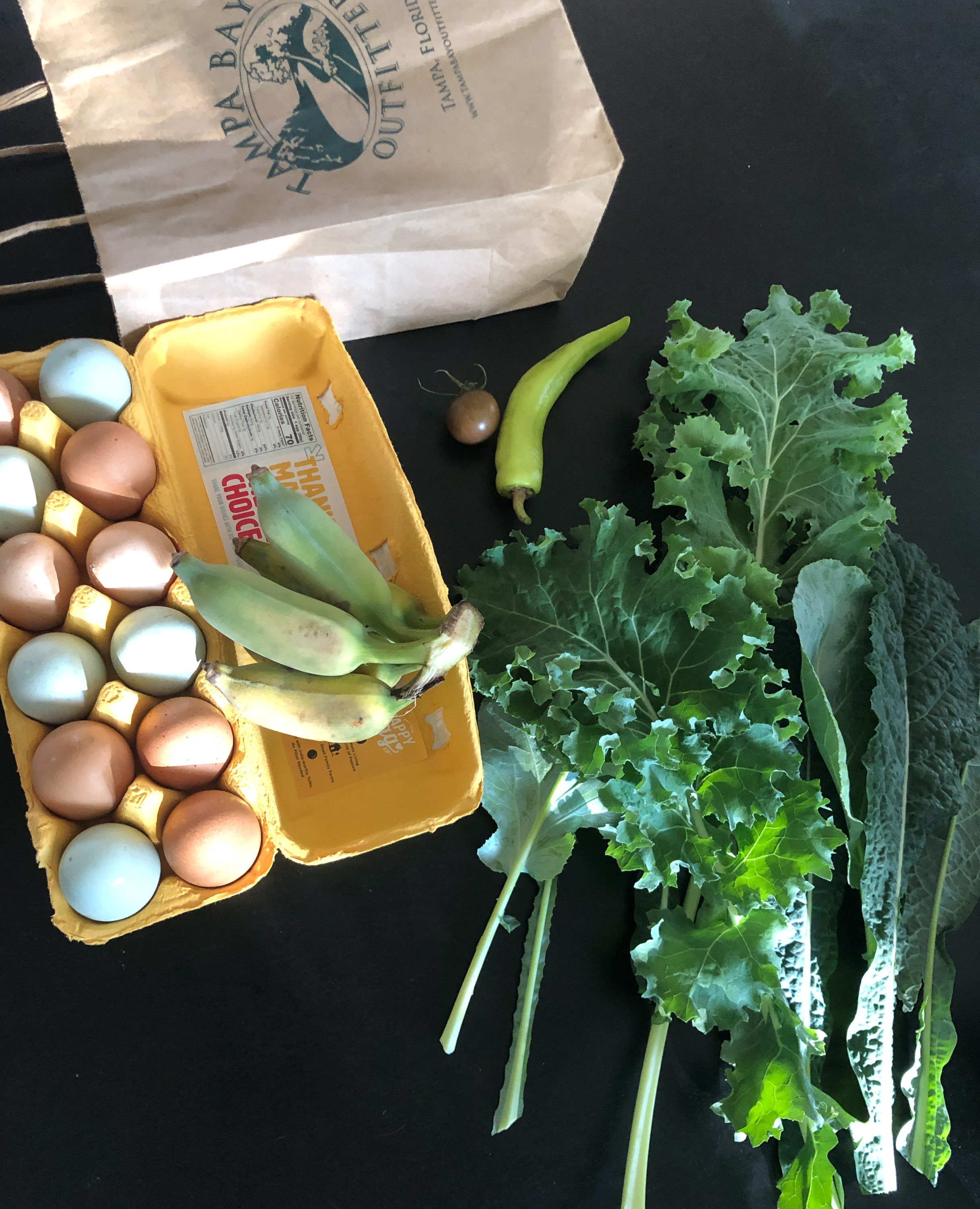 My neighbor dropped off a "sorry my chickens ate your garden" gift. haha.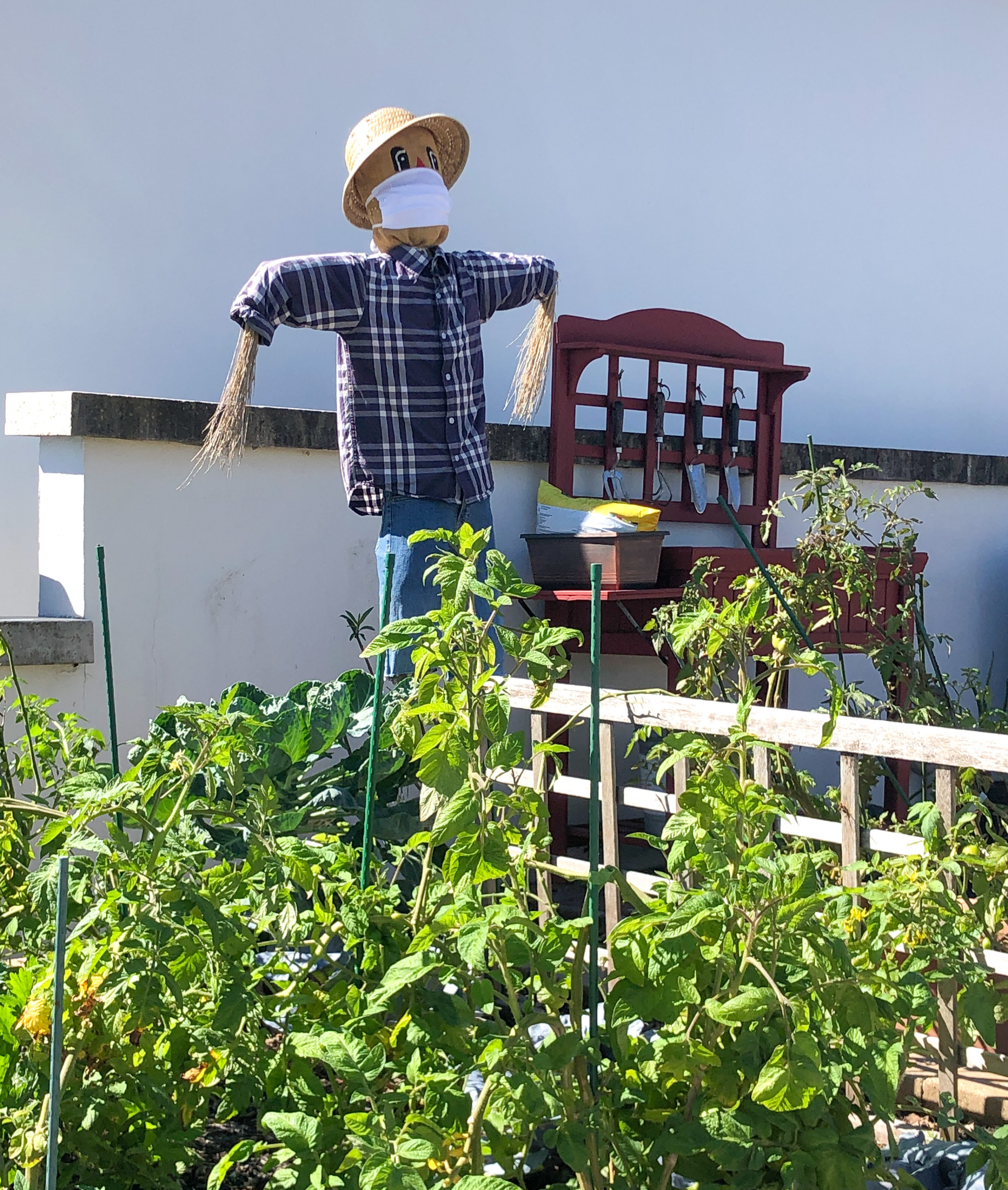 Thinking about adding a scarecrow. I saw this one on a walk the other day.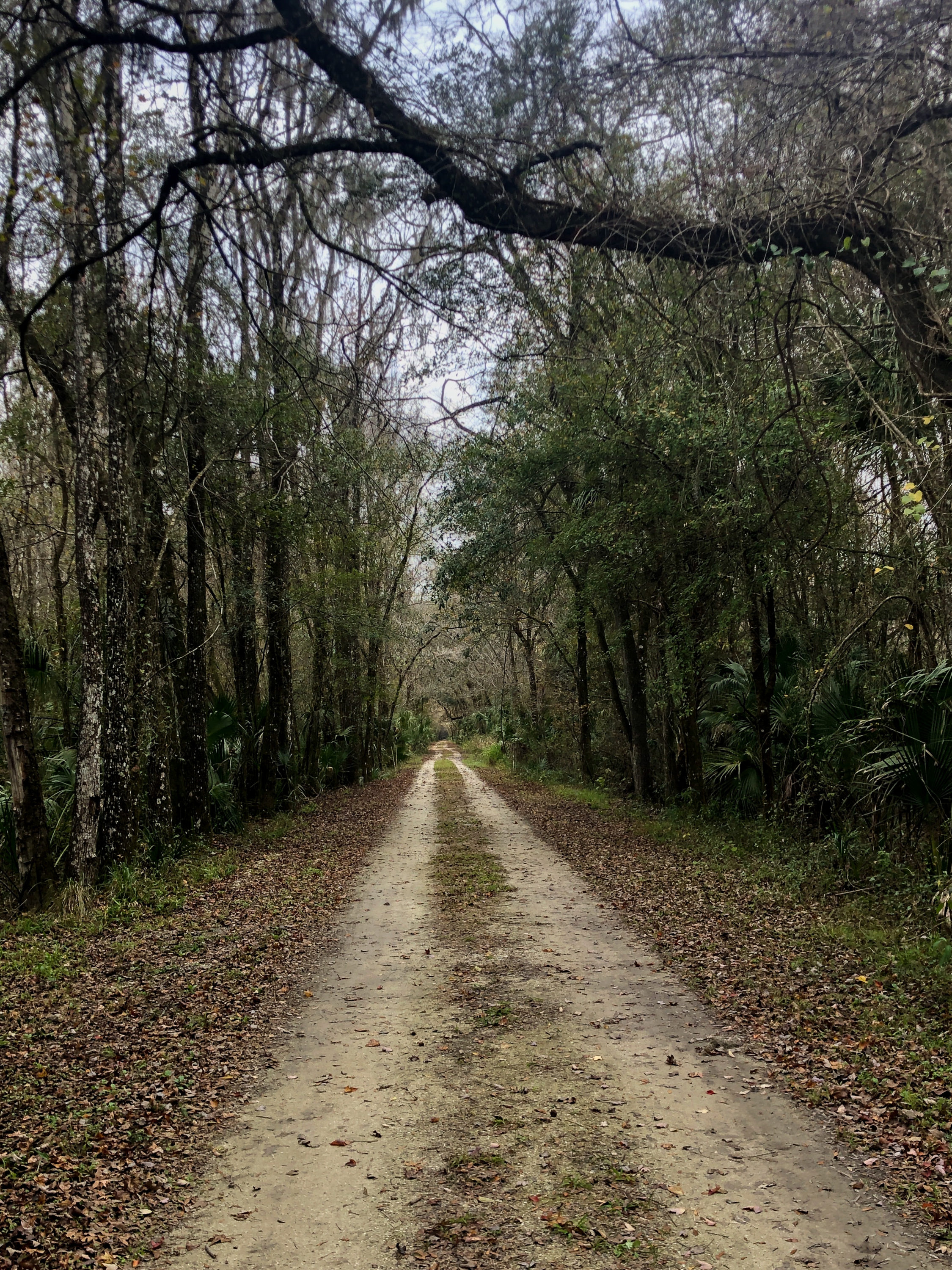 We love hiking around the state park in Thonotosassa along the Hillsborough River.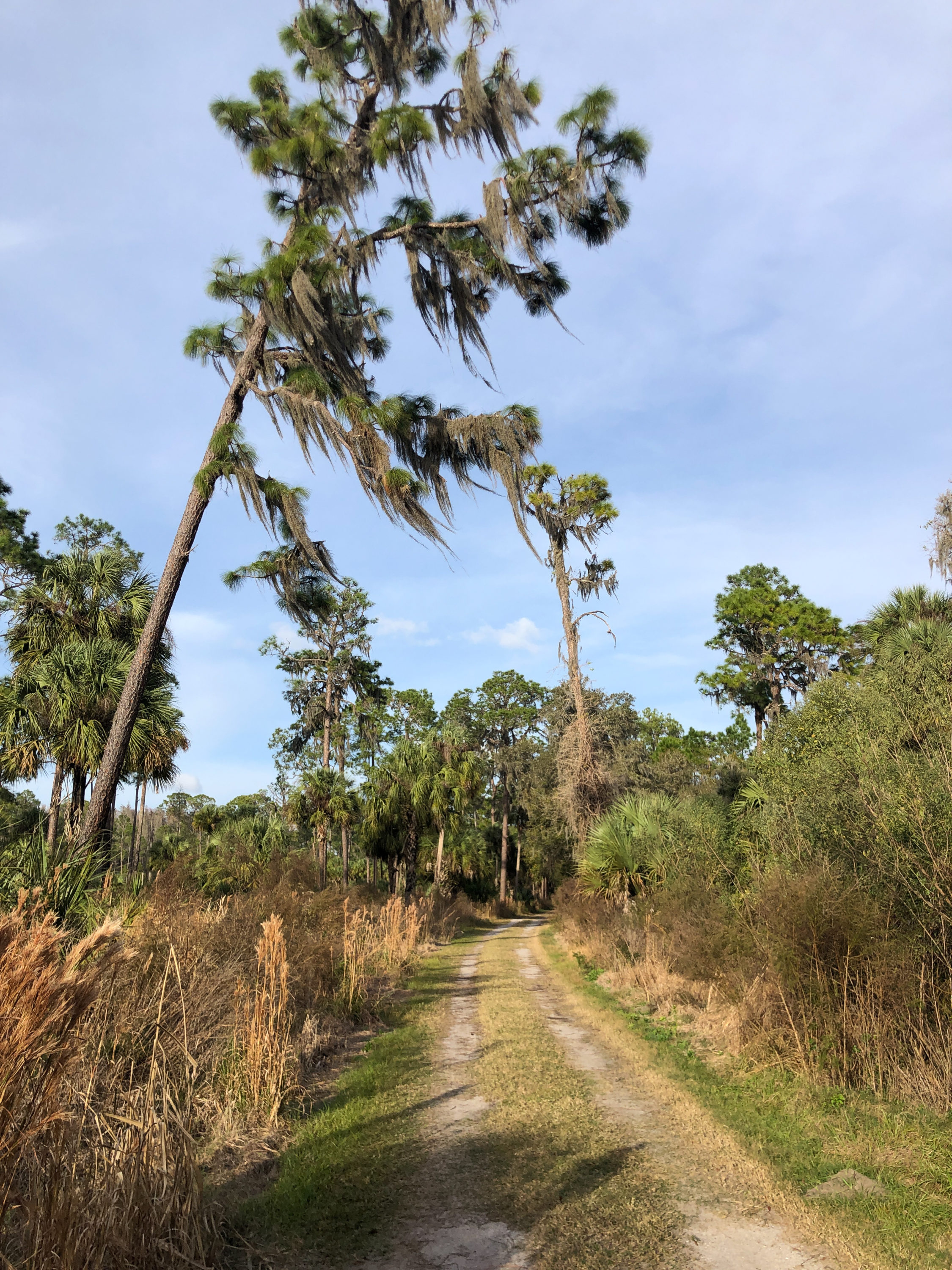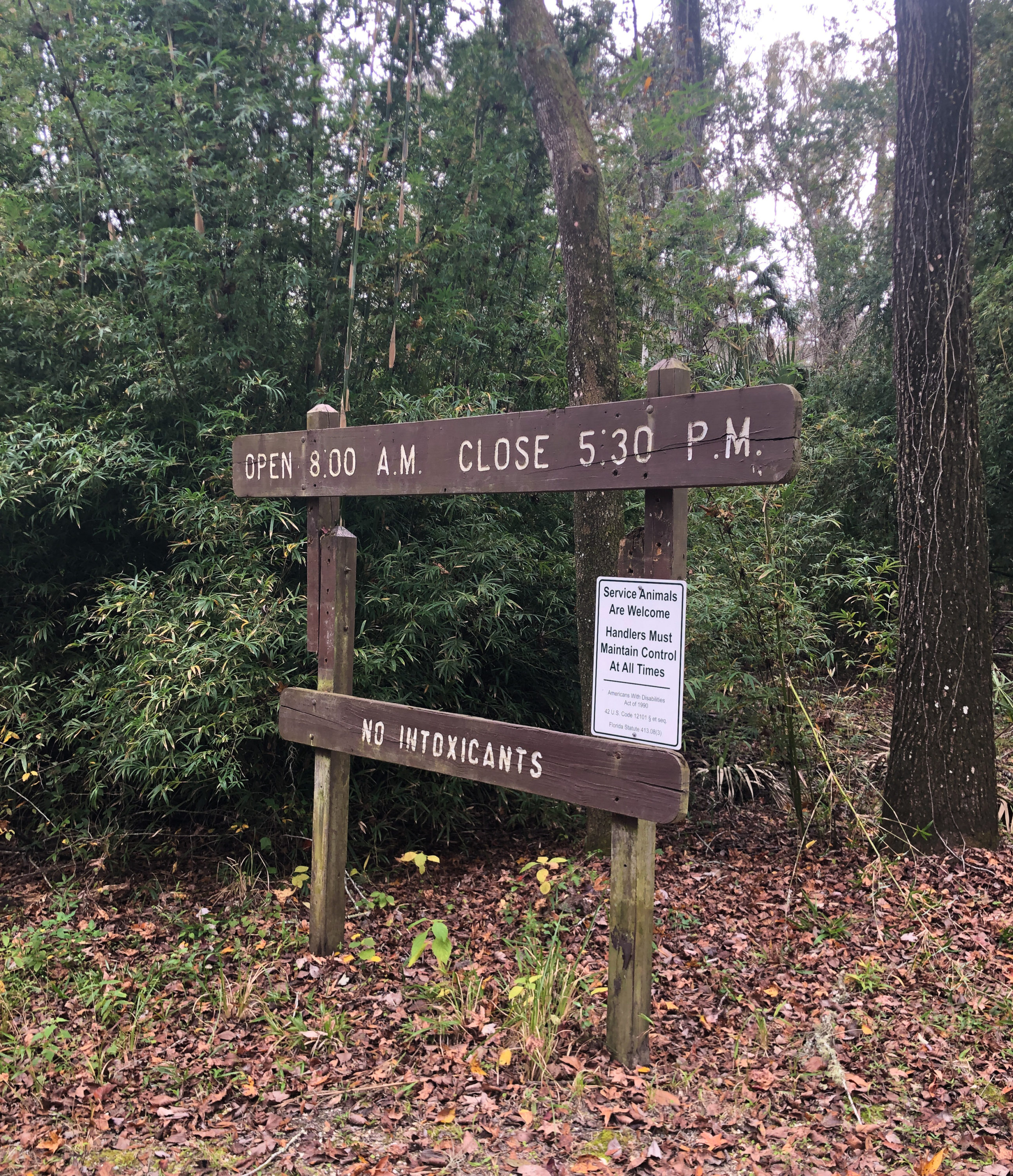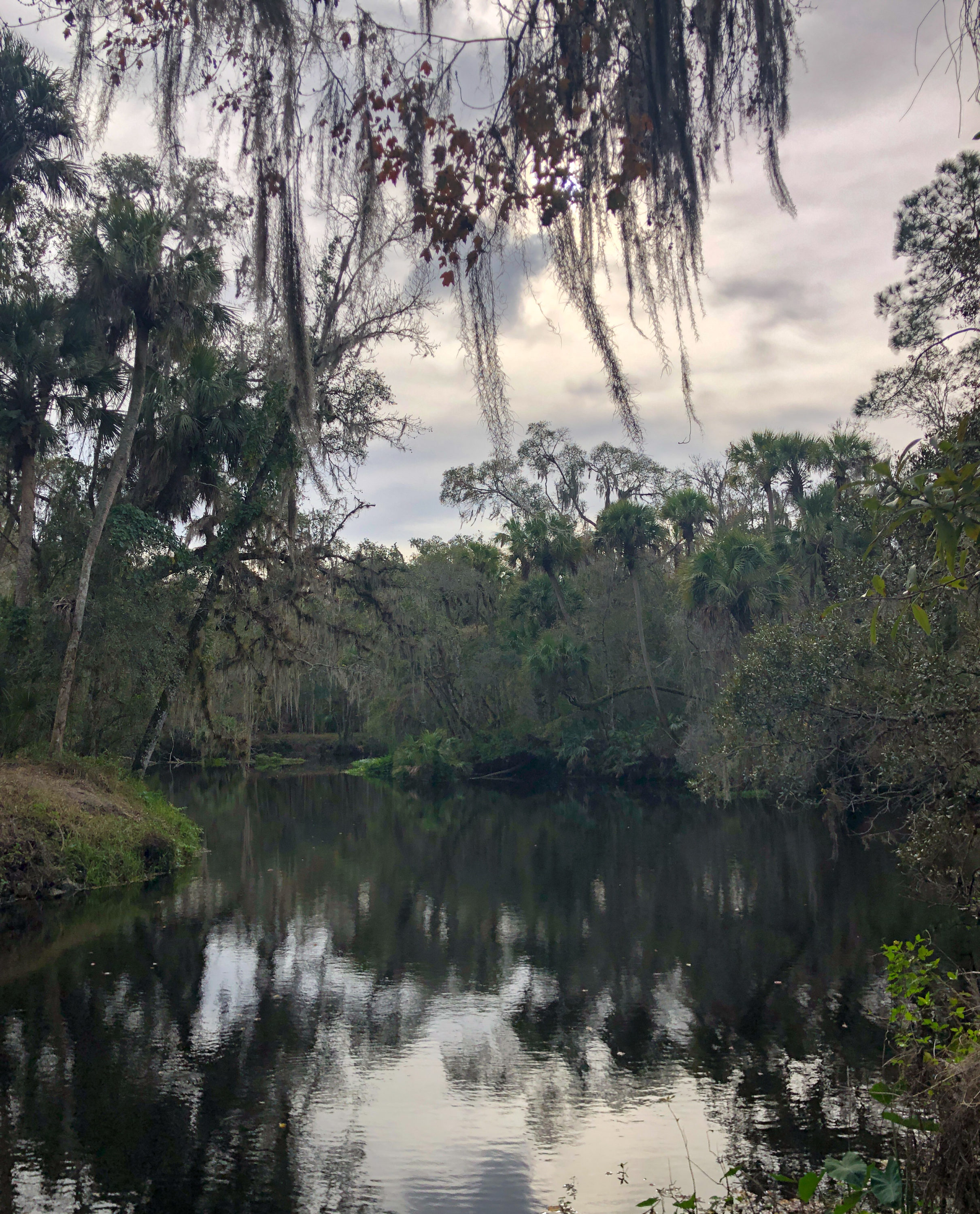 And lots of beach walks.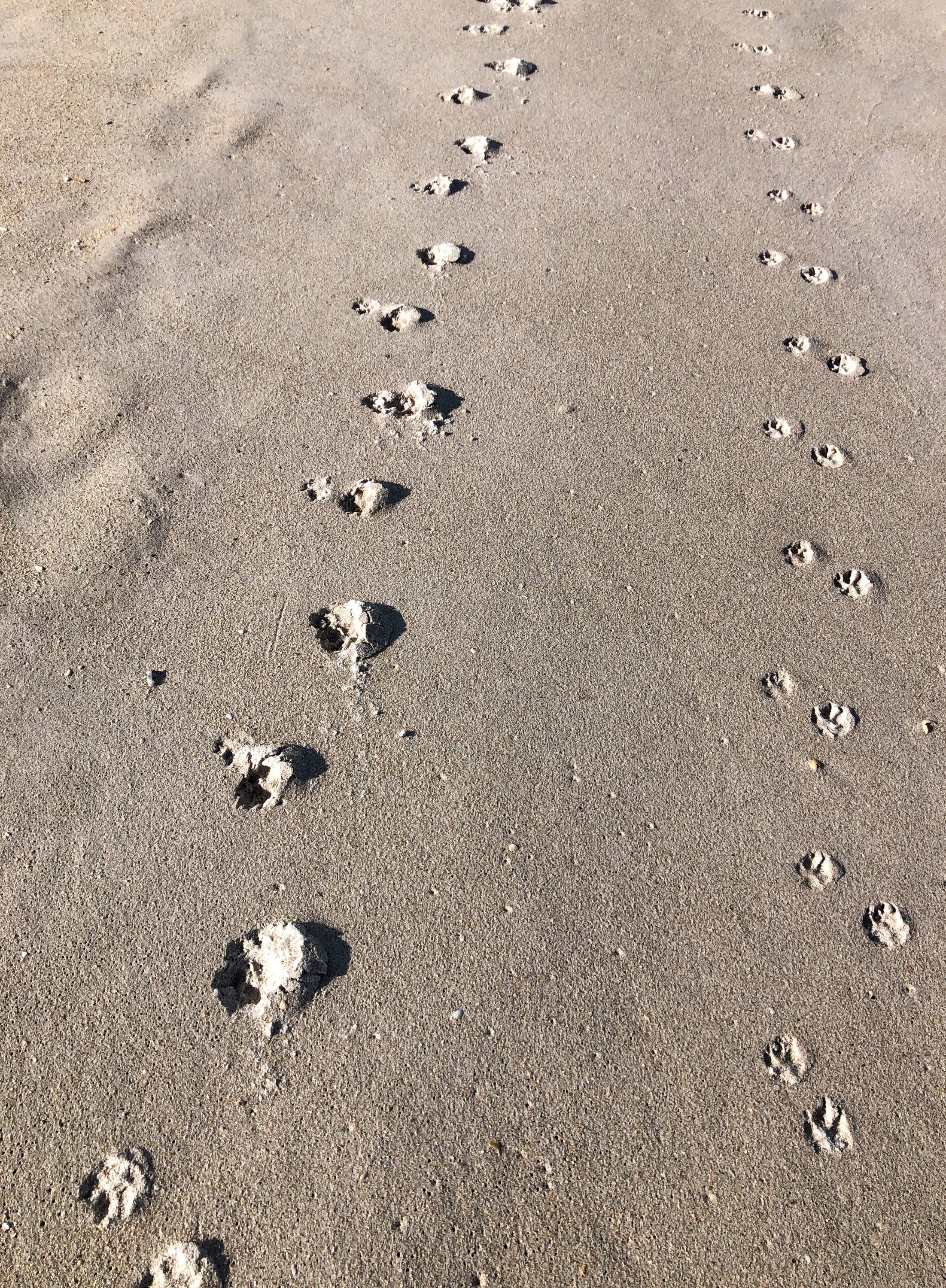 Big dog, little dog.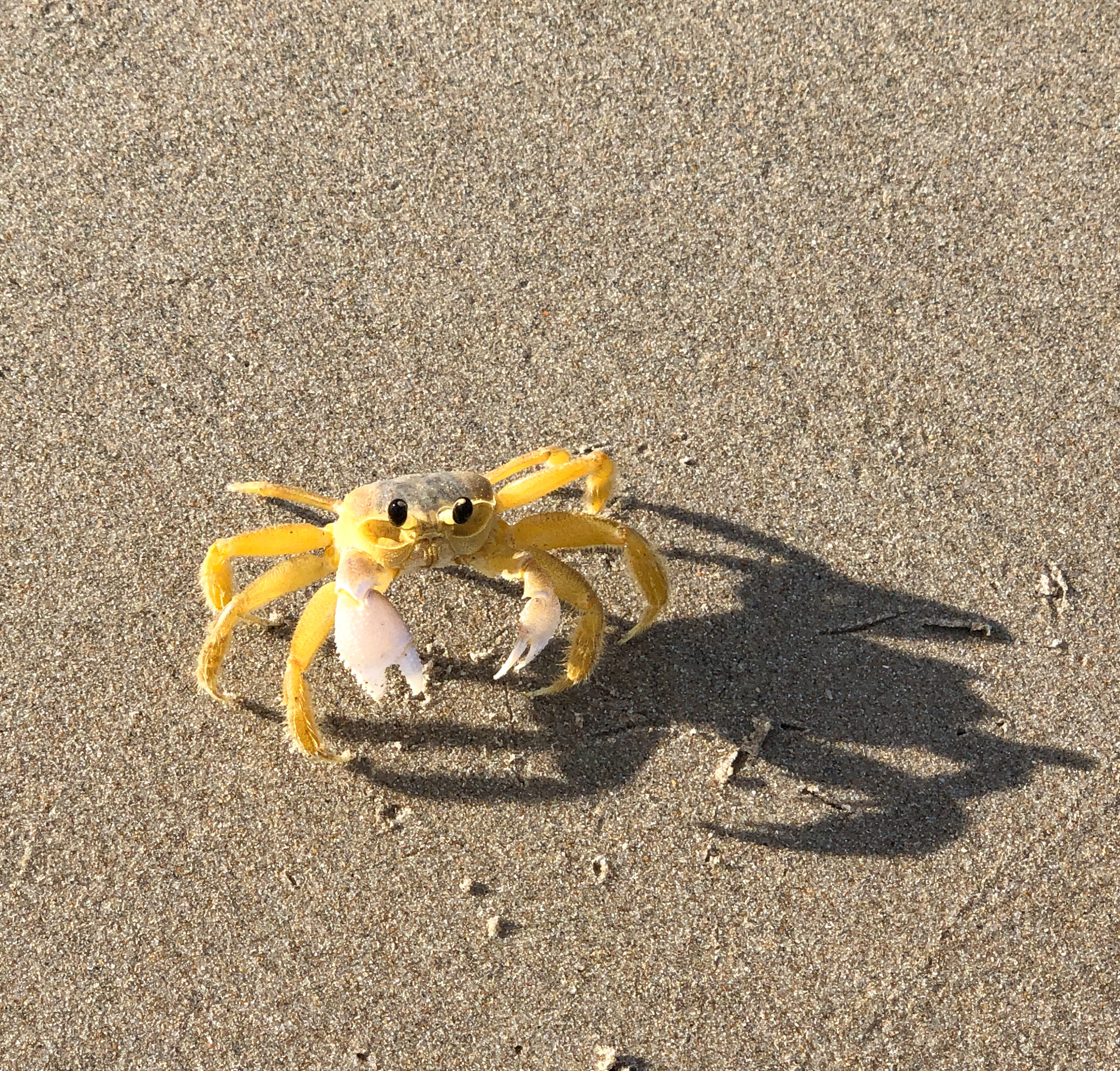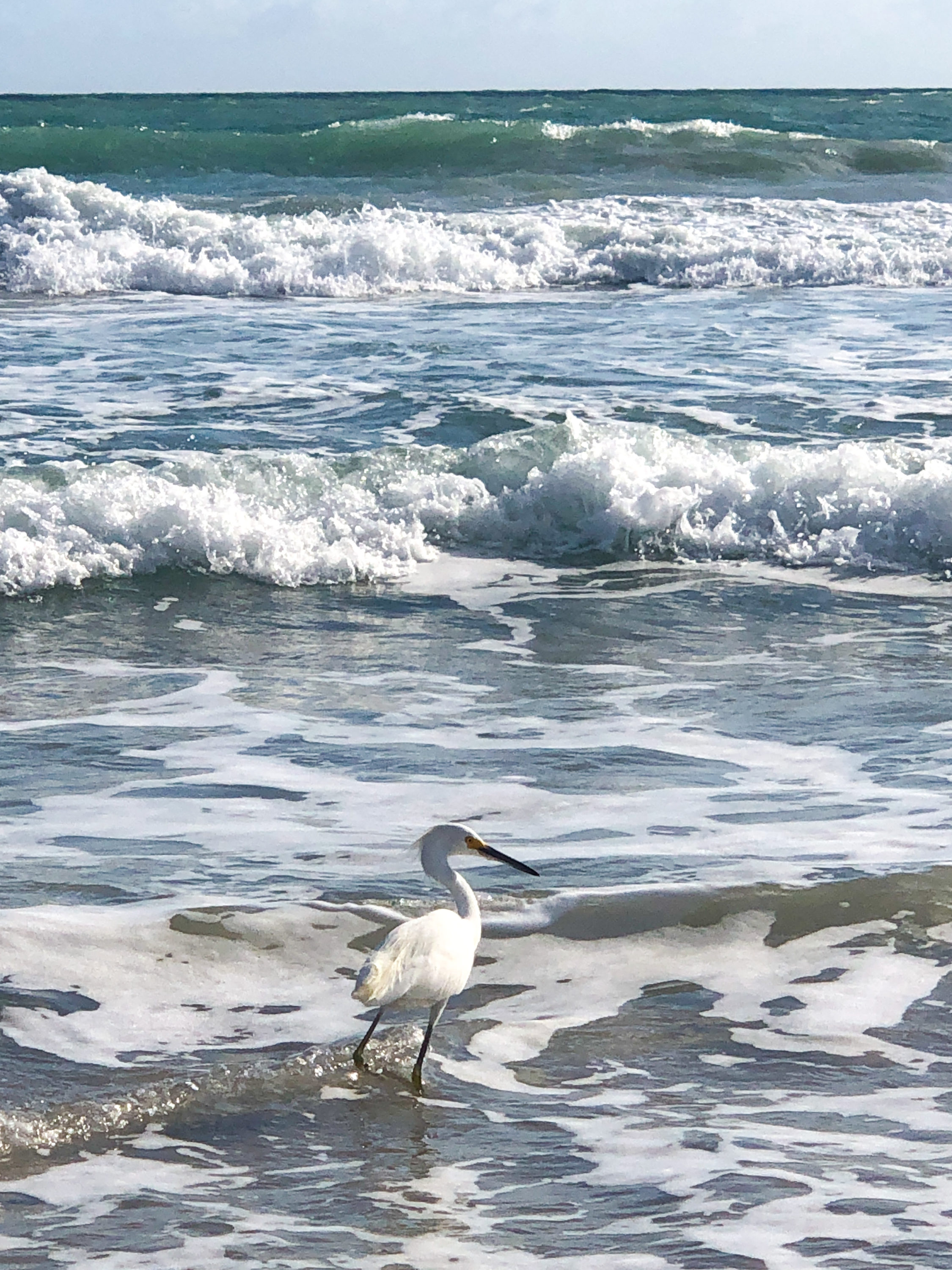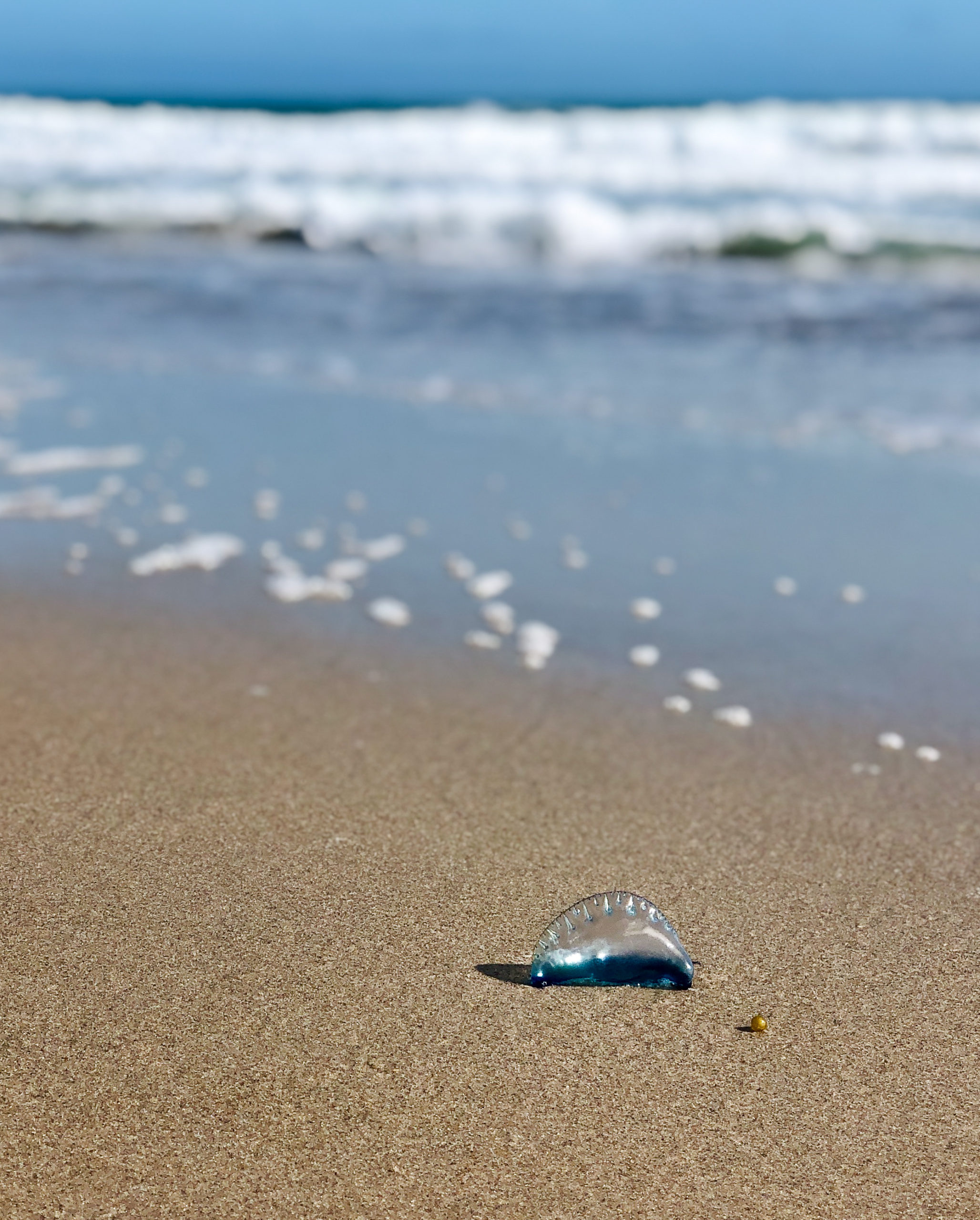 Saw several Portuguese man-o-war. Thankfully no stings on my feet.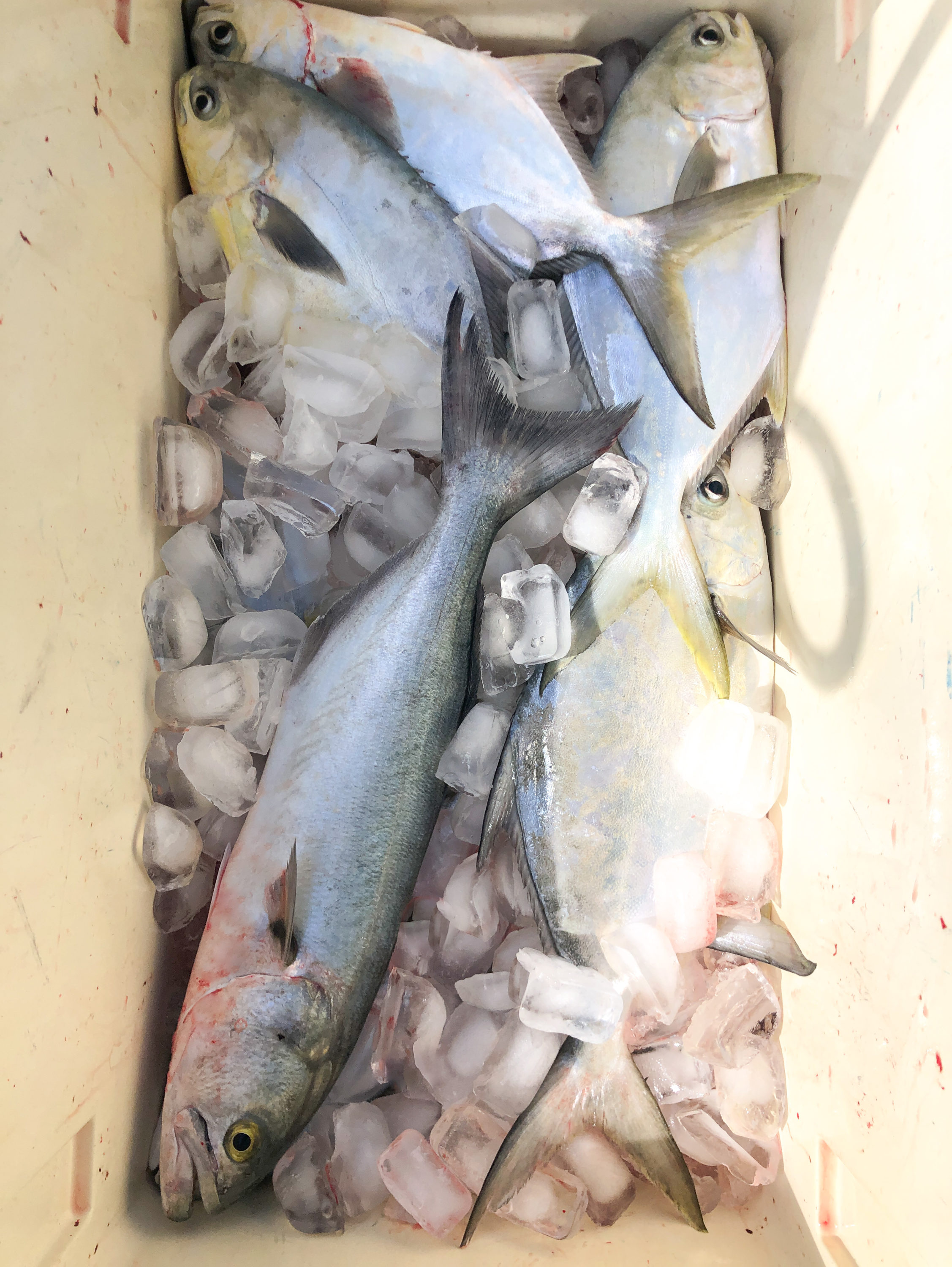 Caught some pompano. Also kept a bluefish for Toby's mom.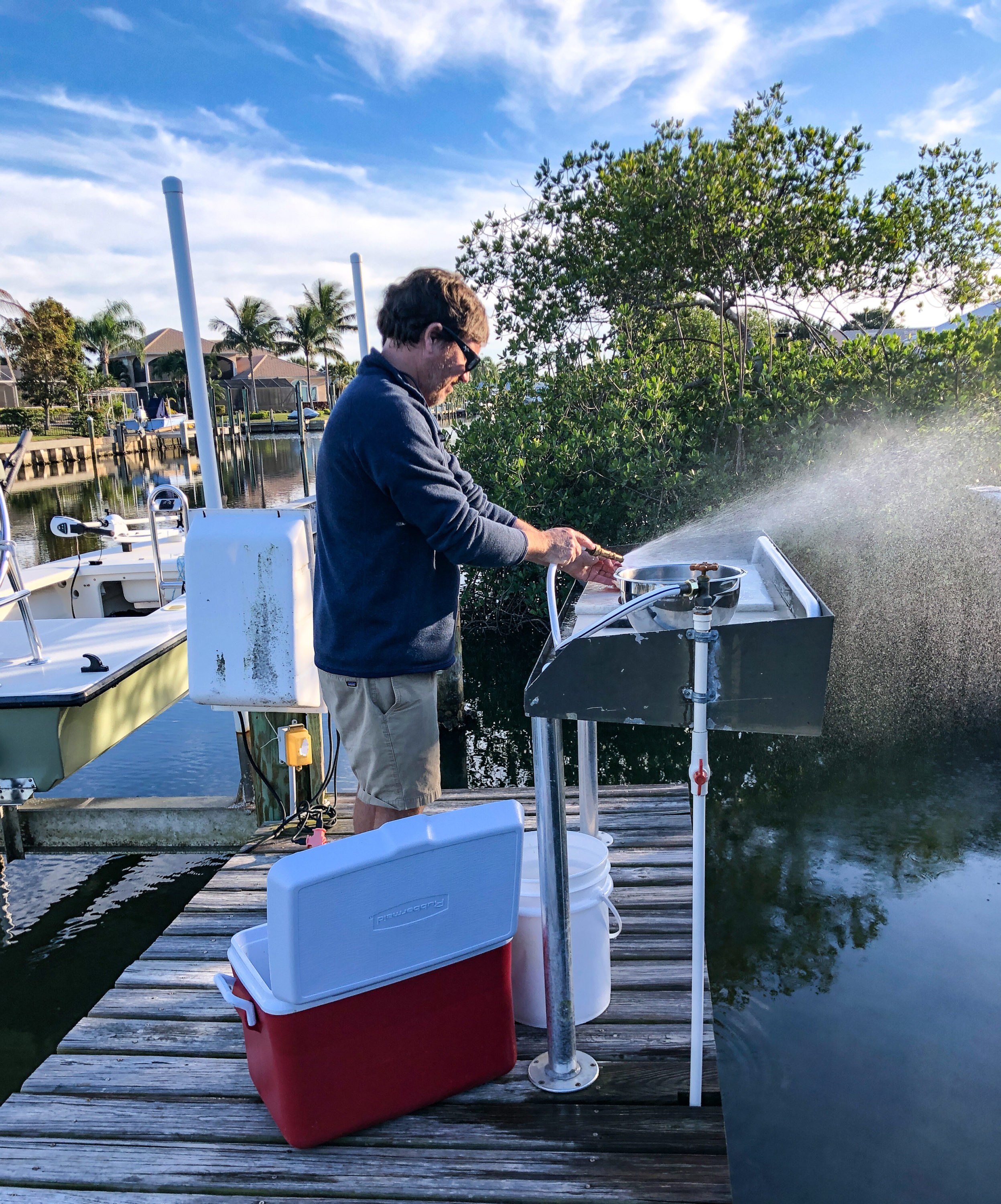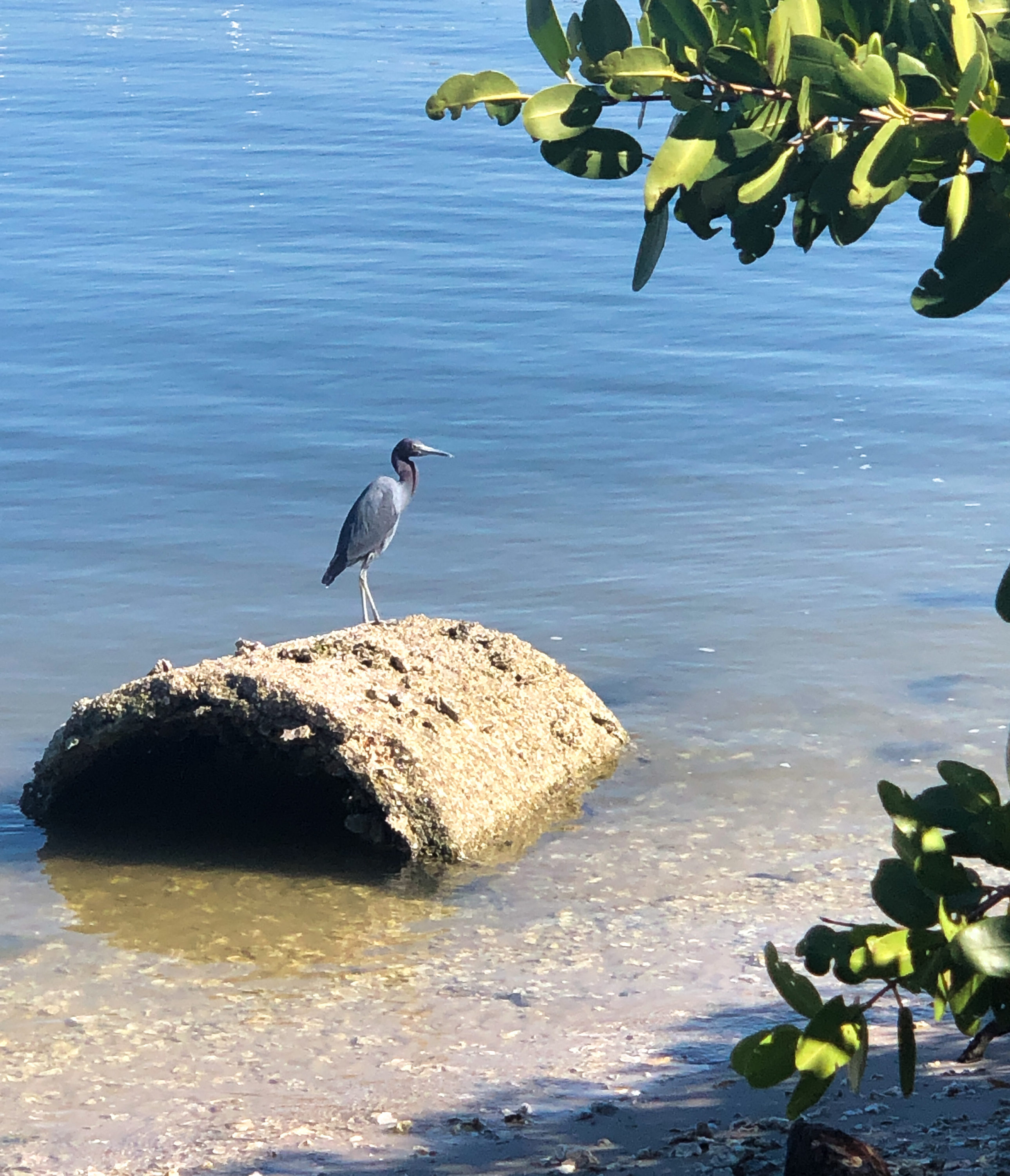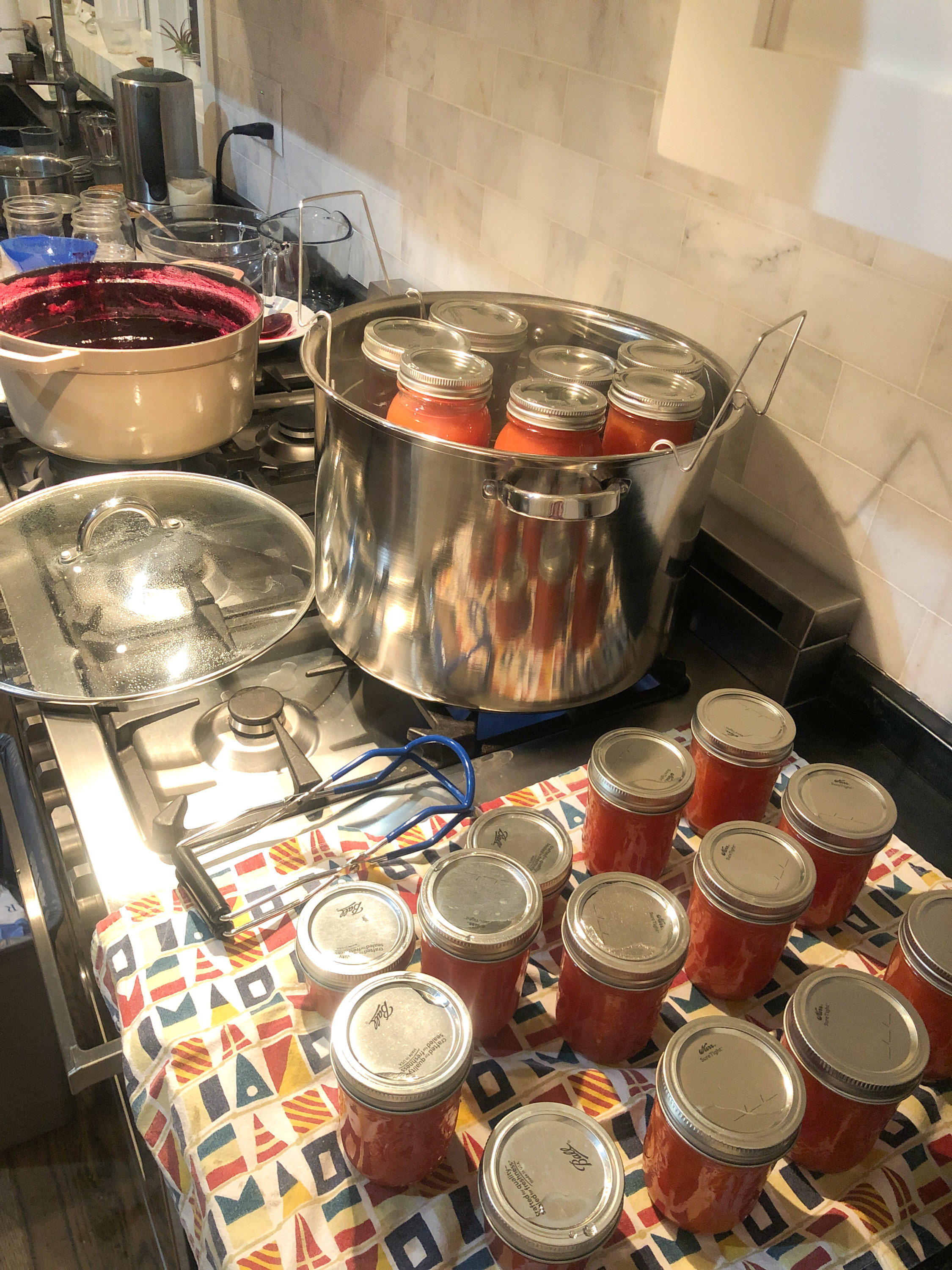 Guava and jaboticaba jam operation.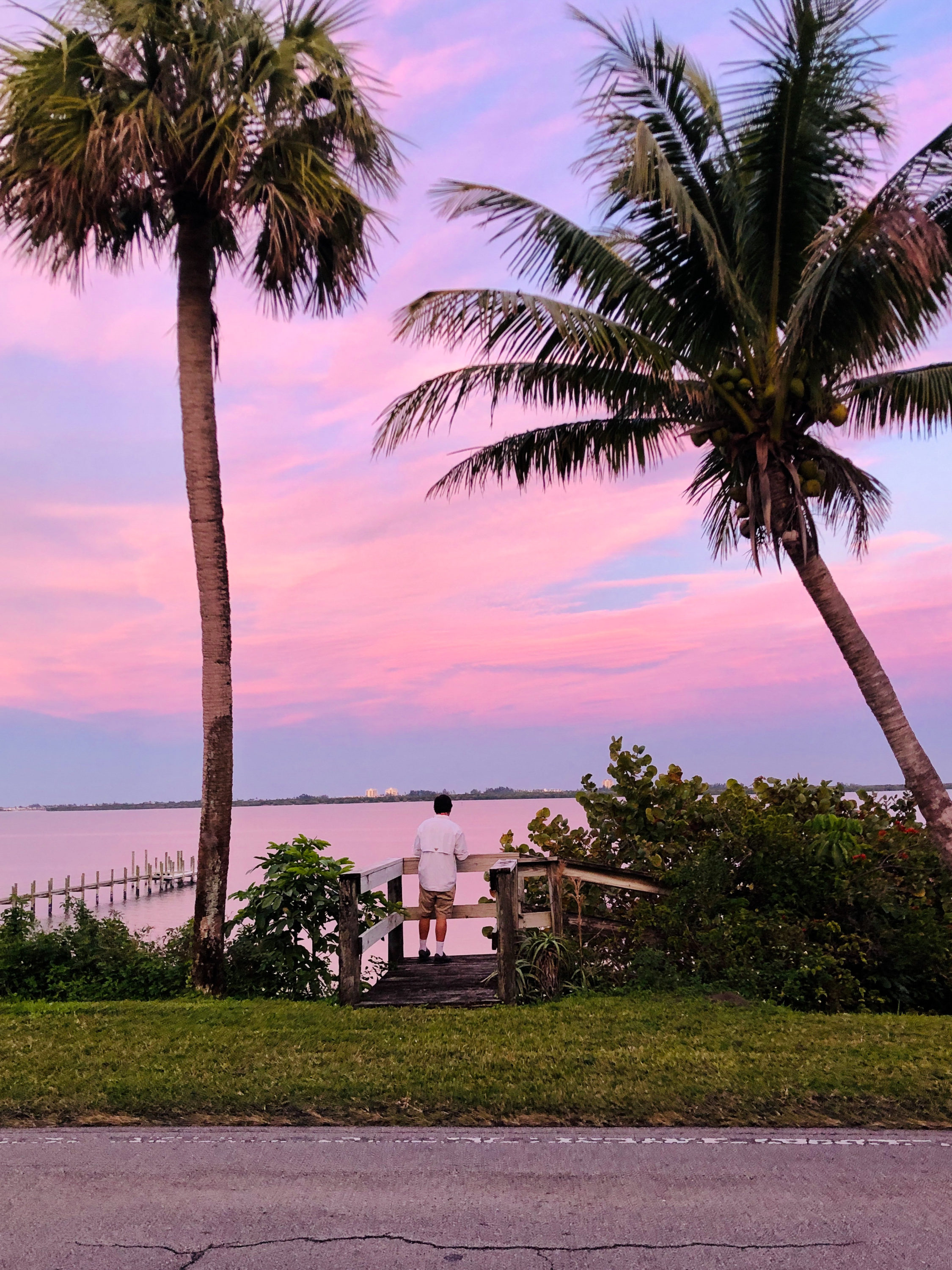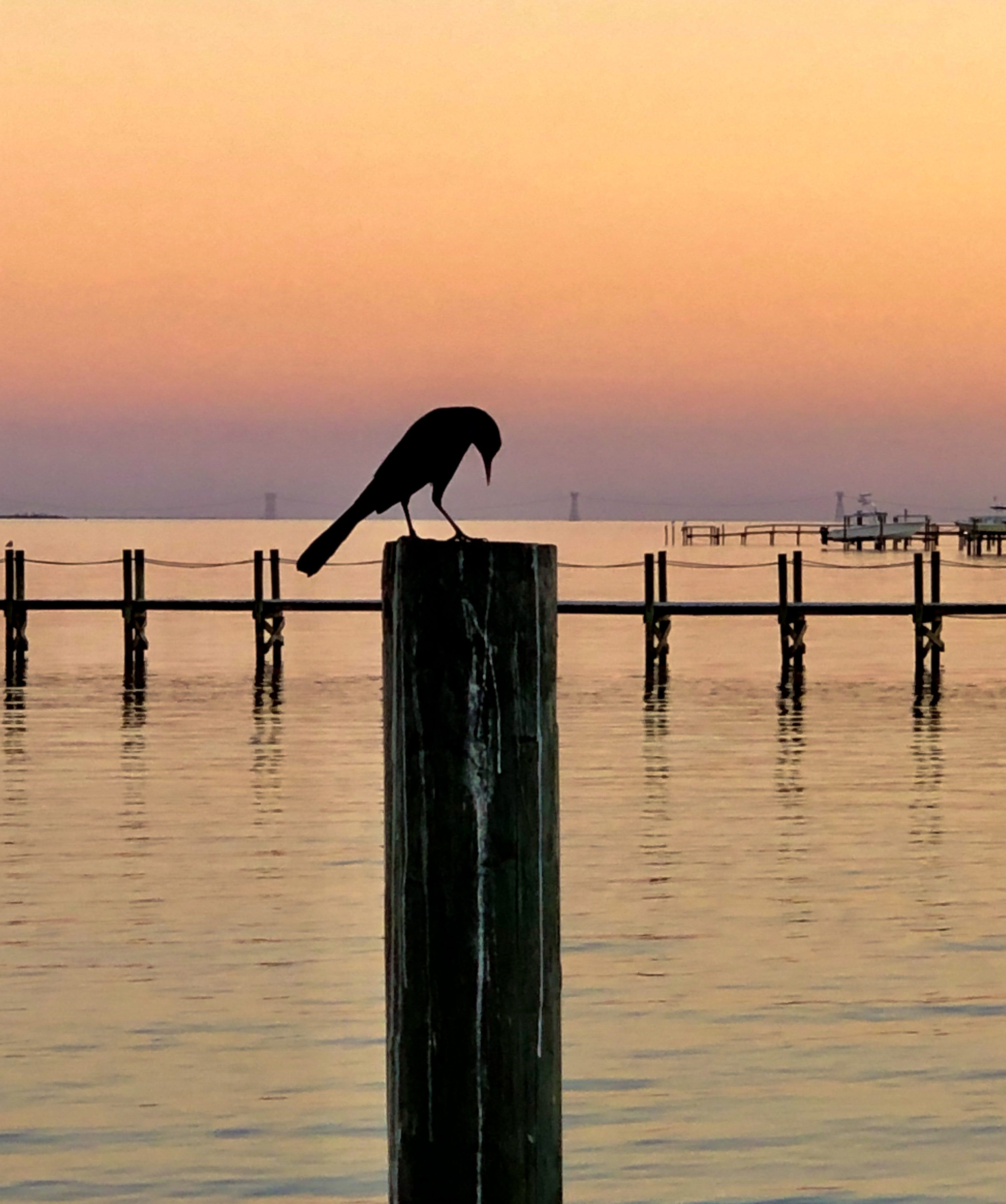 Tampa is gearing up to host the Super Bowl for their own team. I don't give a hoot about football, but I'm all about tailgate party food. What are you making?
I'm reading Breath by James Nestor. Friends said I had to read it after I finished his book Deep, about freediving. I'd like to learn to breathe better but so far it's just making me self-conscious. This month I also read A Children's Bible by Lydia Millet (started off light and funny, didn't expect it to spiral into an apocalypse, but still a good read) and My Kind of Place by Susan Orlean, she makes the ordinary so damn funny.
Carl Hiaasen is leaving the Miami Herald. I'll miss that column, but he says he's got other books and projects in the works.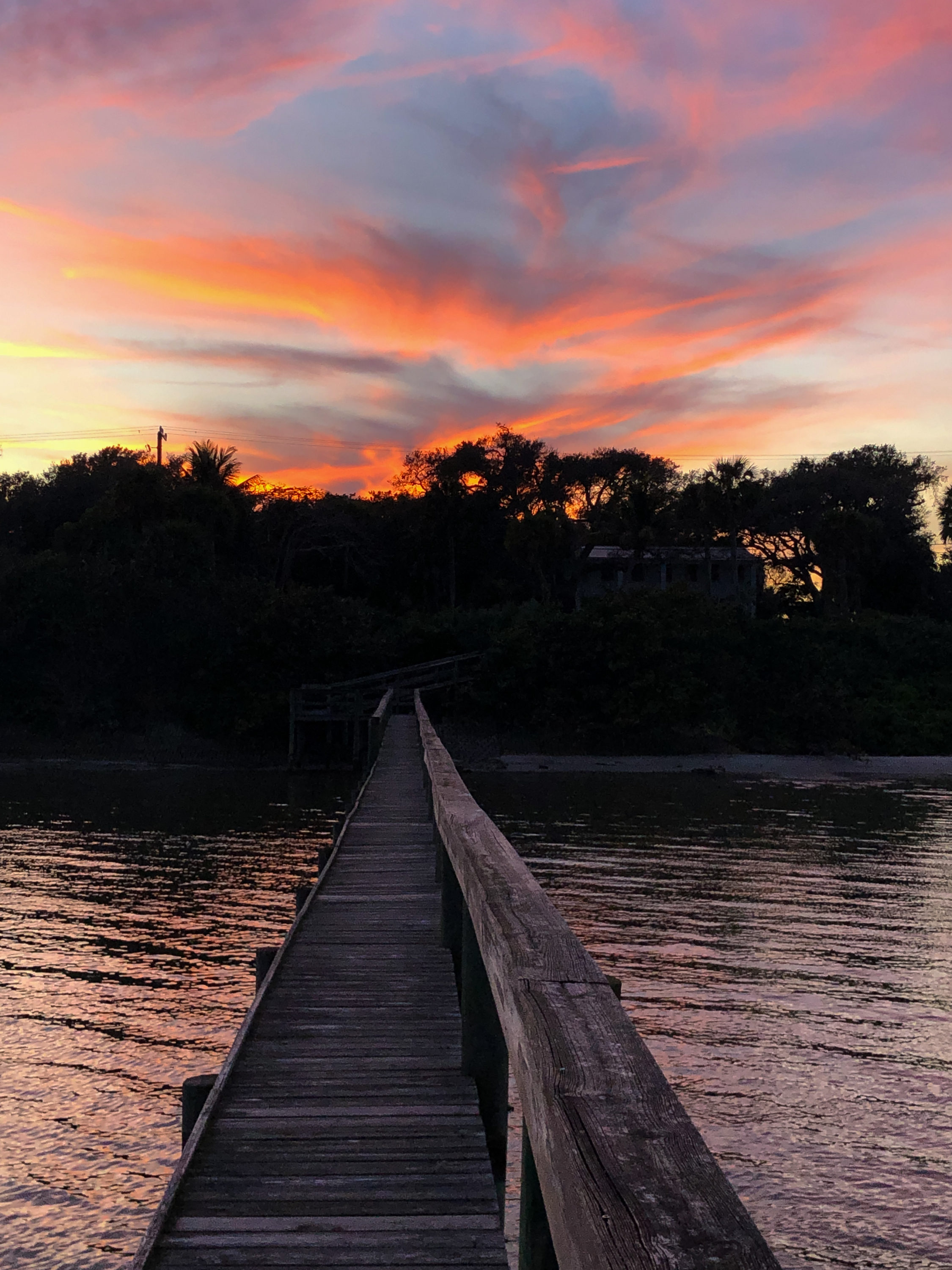 That's all for now!