Most of us would rather not reflect on this year, but if someone has to write a year in review, let it be Dave Barry.
And here are some great stories written by Florida women in 2020 over at The Marjorie.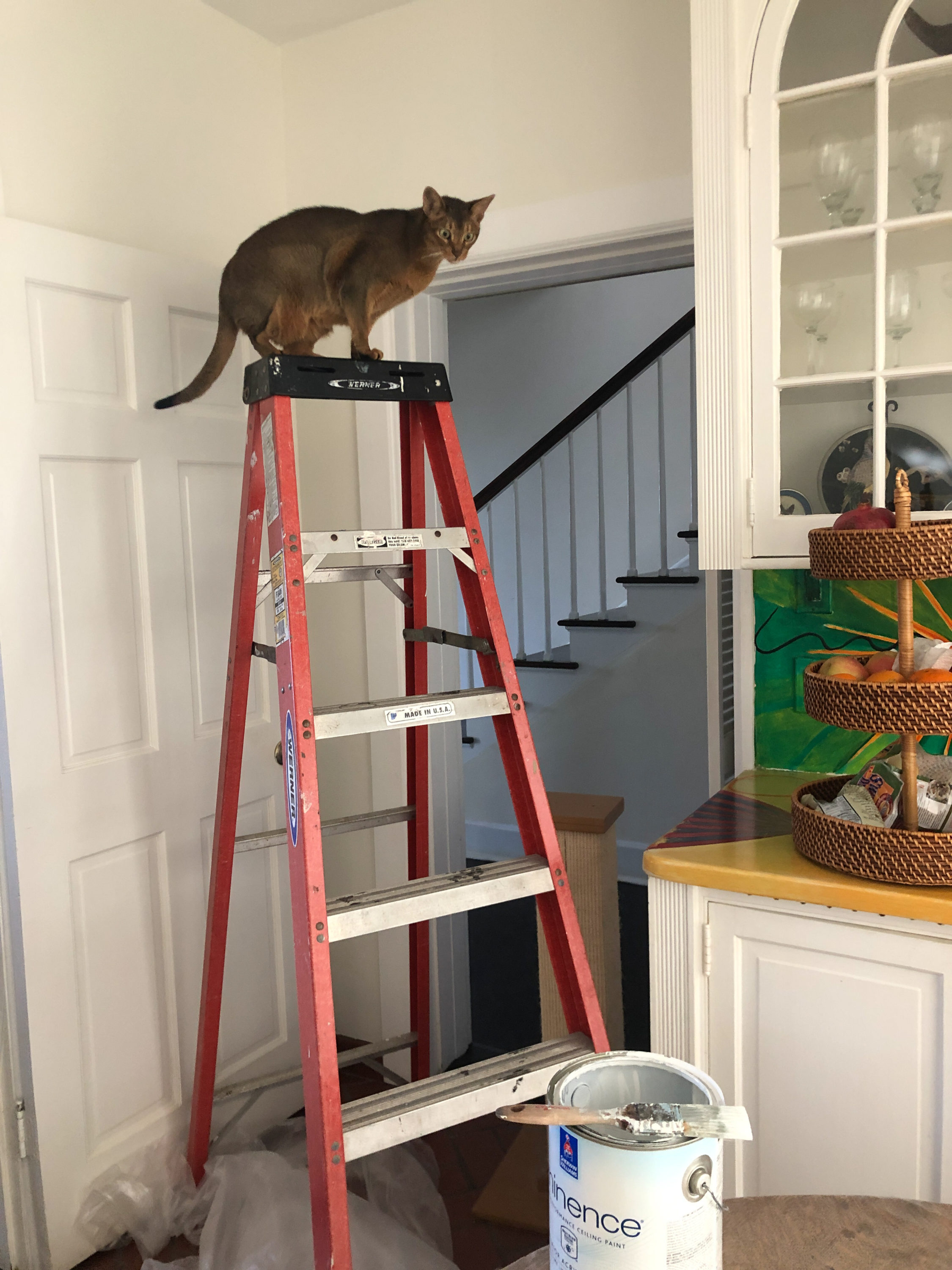 I buried myself in projects.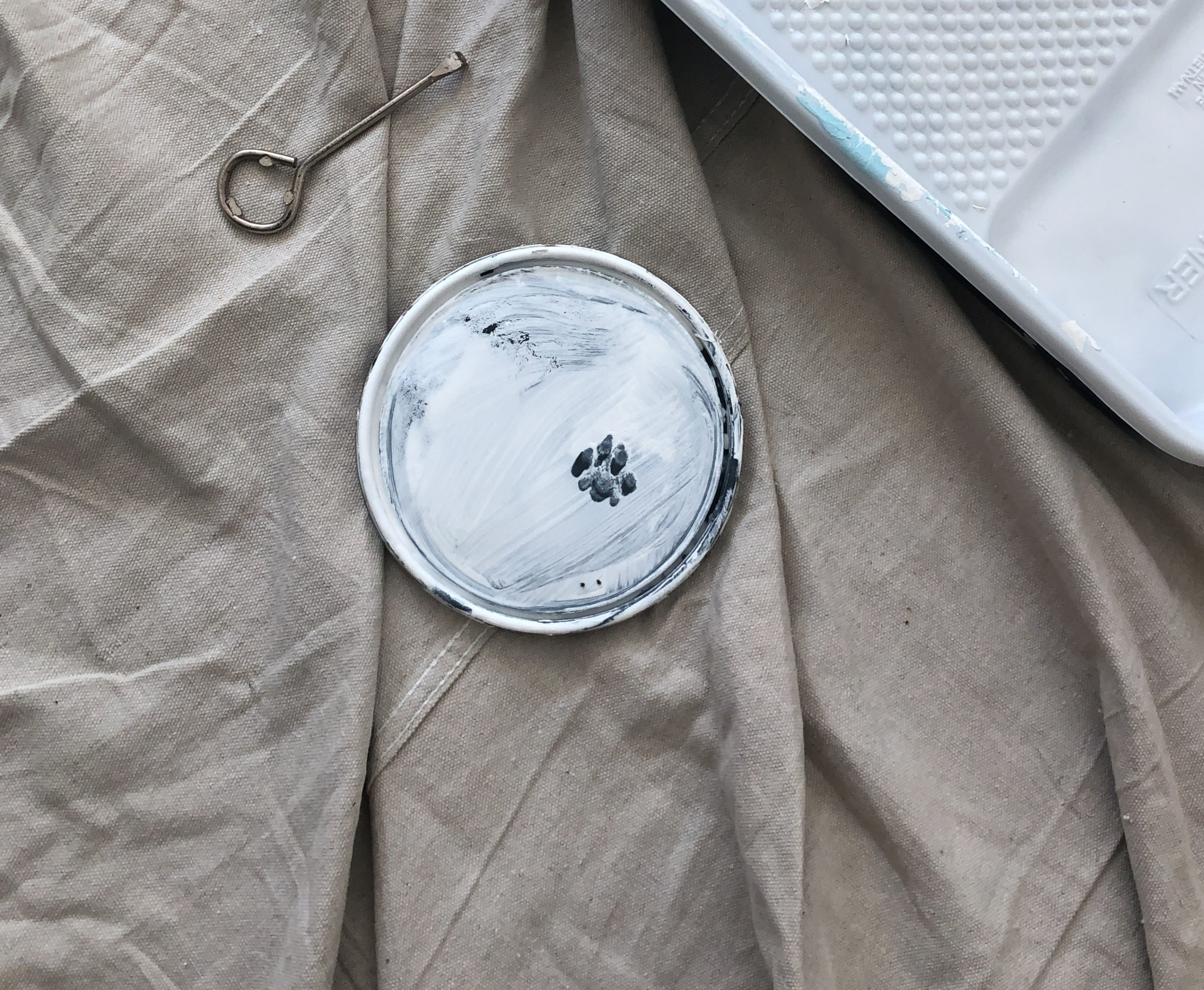 Ask me how the painting went.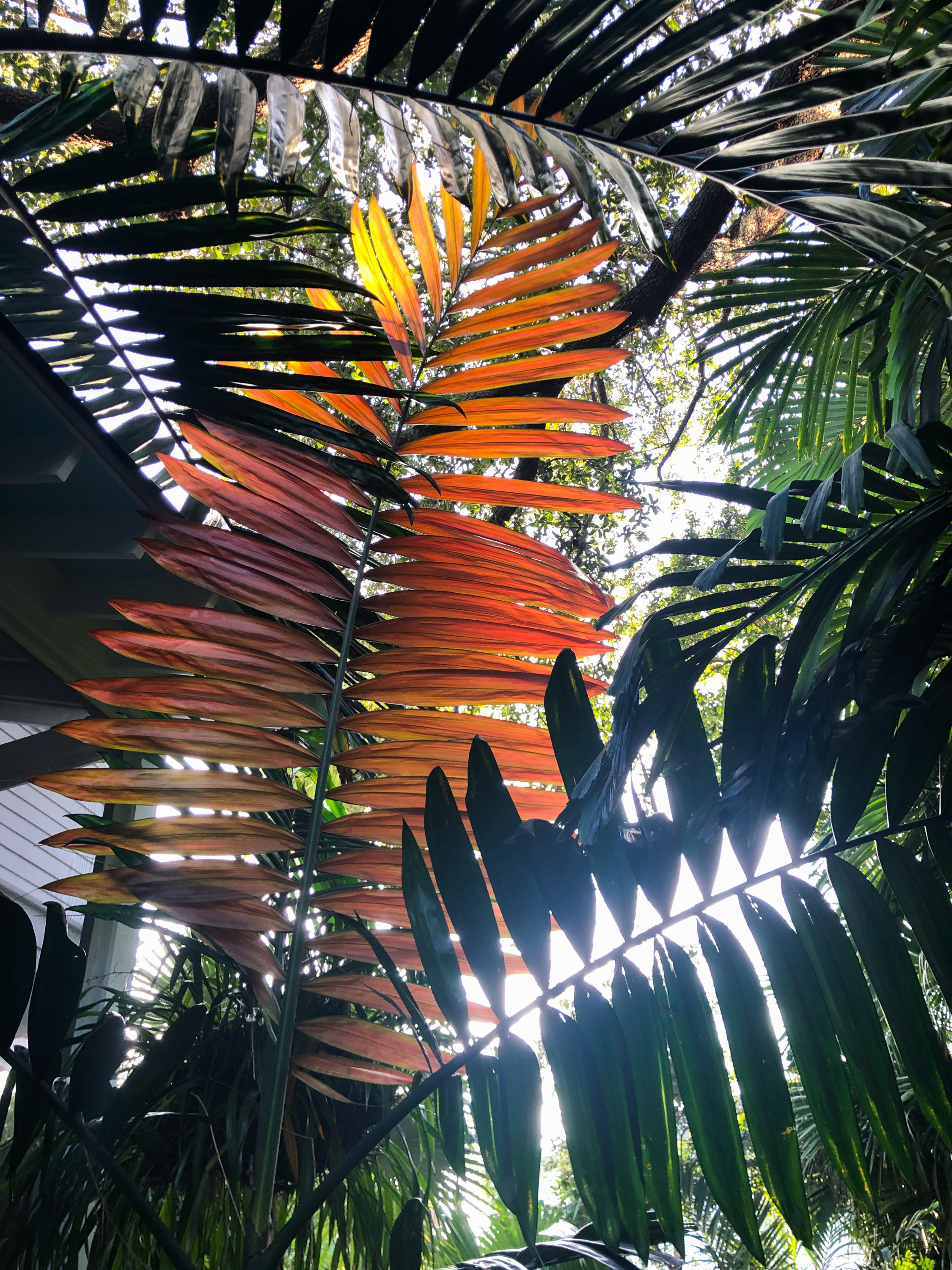 Chambeyronia macrocarpa, aka flame thrower palm, lighting up the backyard with color.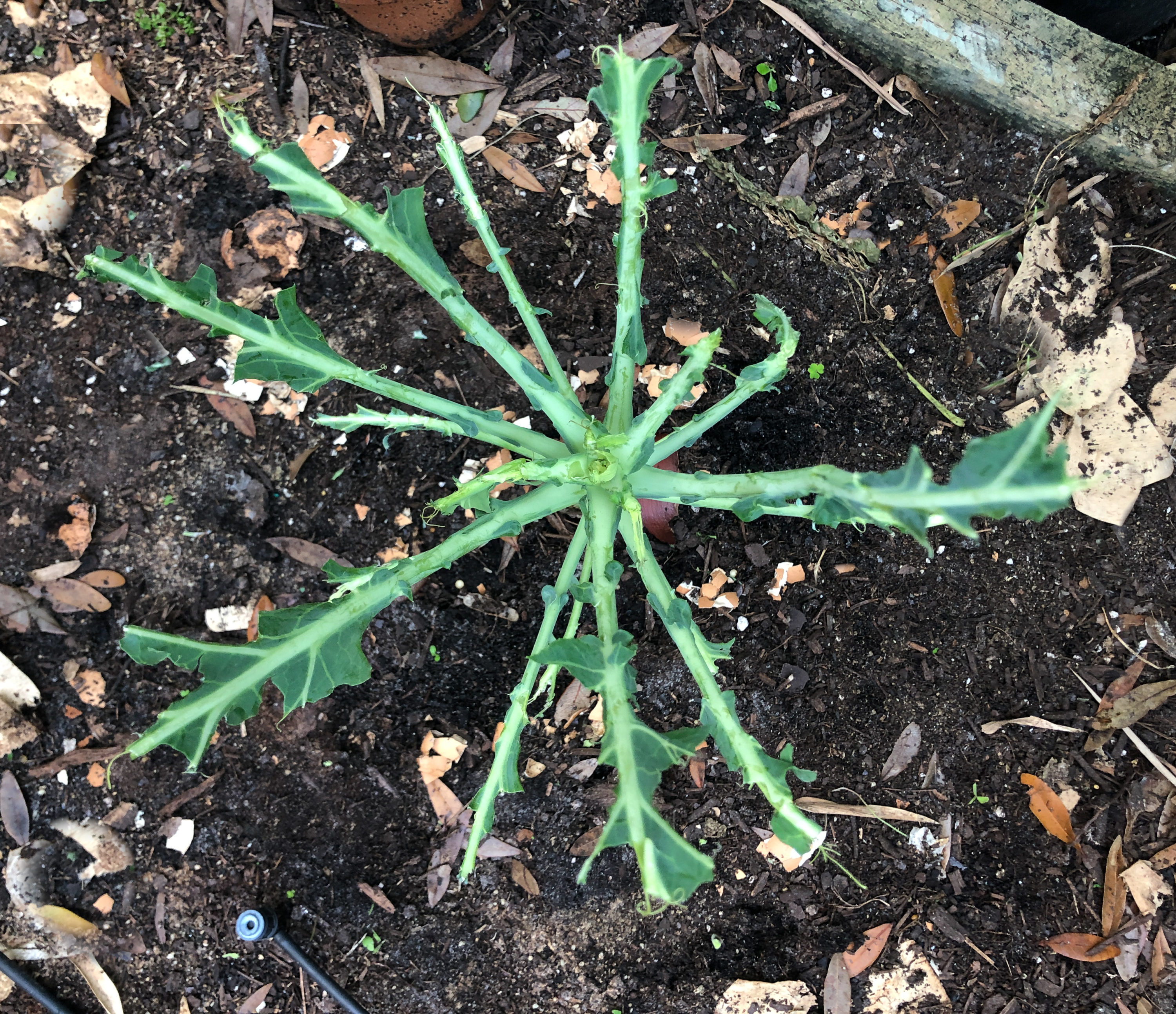 My collards were thriving but I came home to this. Did not spot any caterpillars, but my neighbor's chickens left behind some evidence.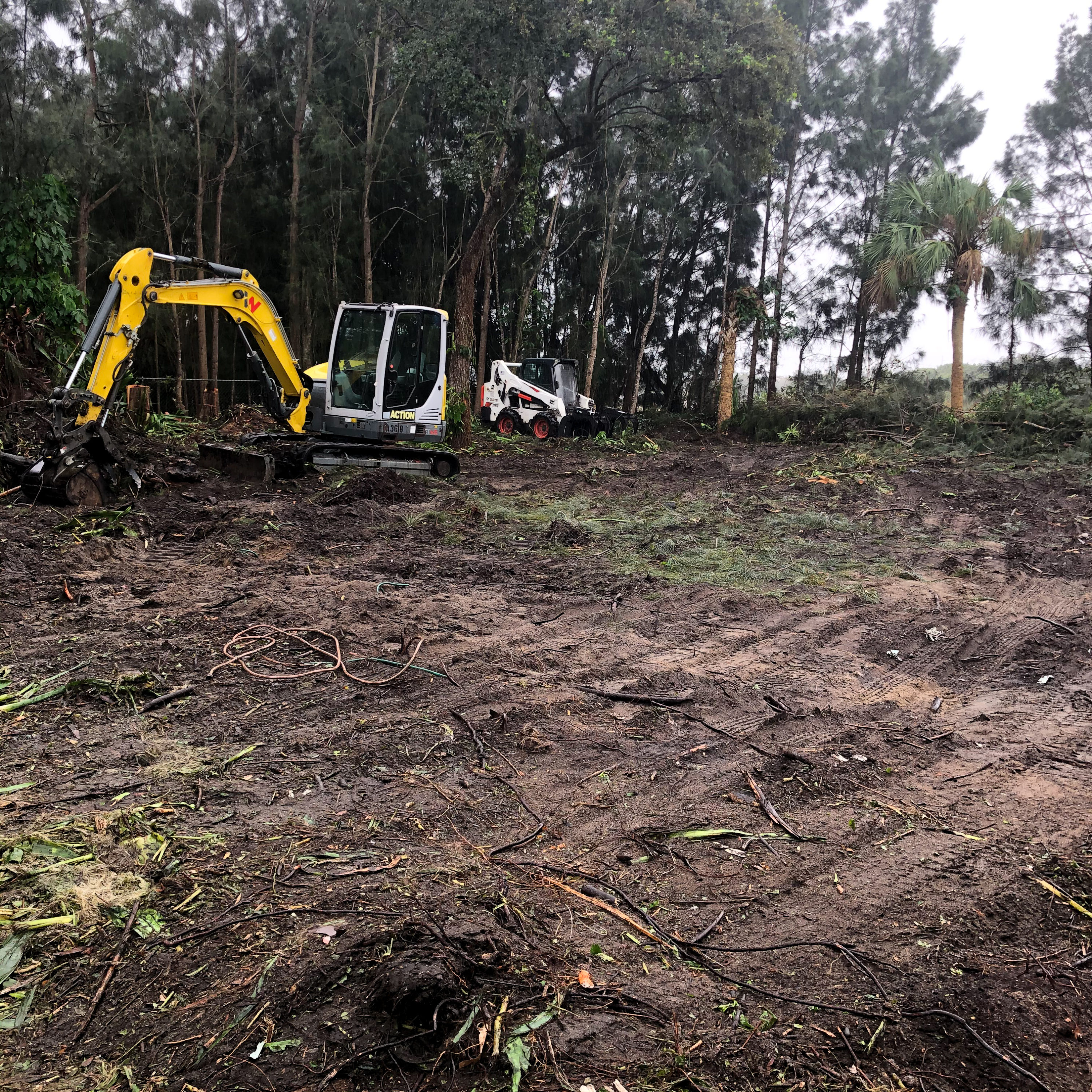 Clearing the way for a grove of fruit trees. We've had a hard time finding decent-sized mango trees in our favorite varieties. We called a farmer friend in Pine Island who says he completely sold out of mango trees this year! I guess many Floridians spent the pandemic planting backyard food forests.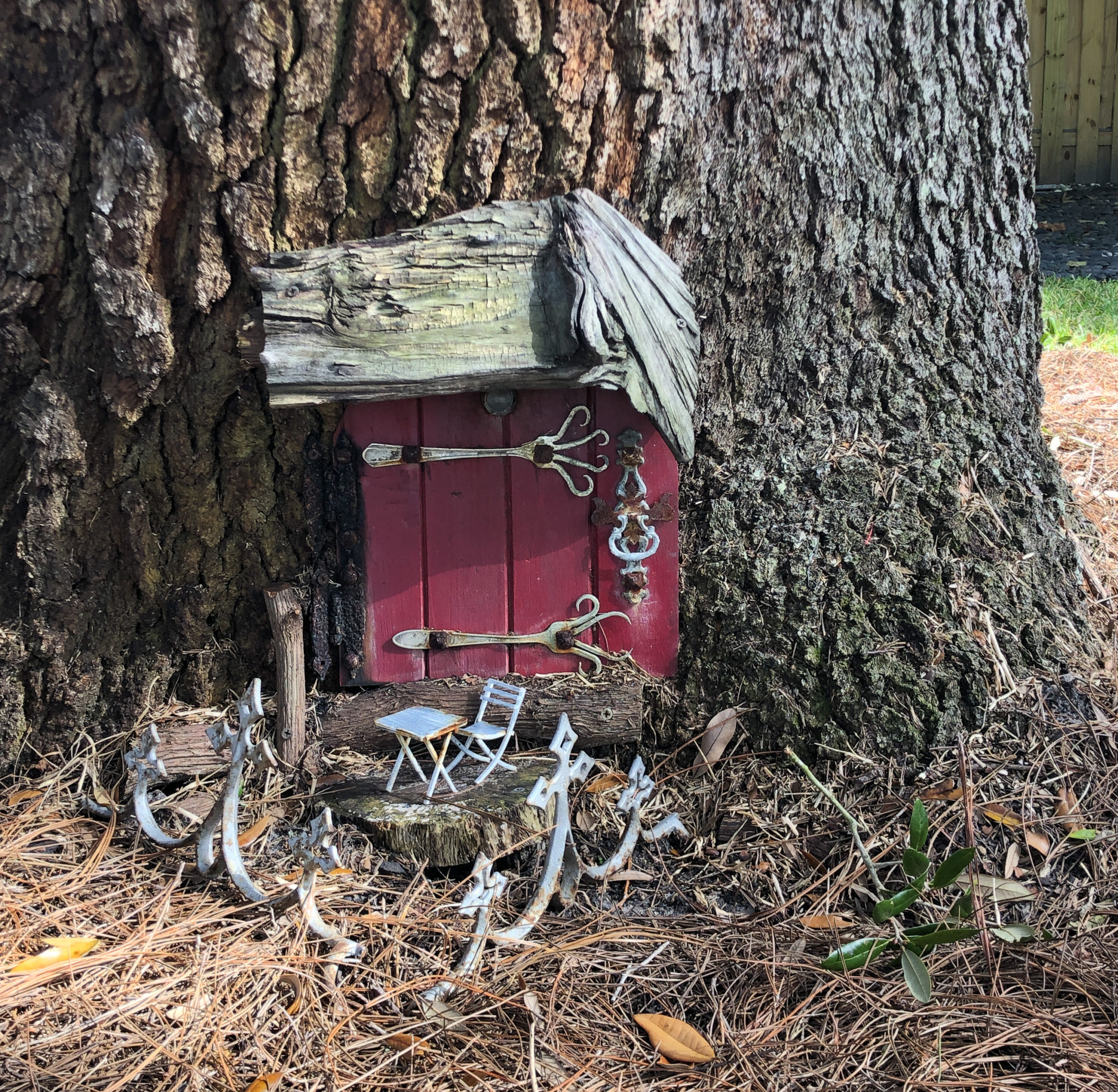 One day I'm going to make one of these.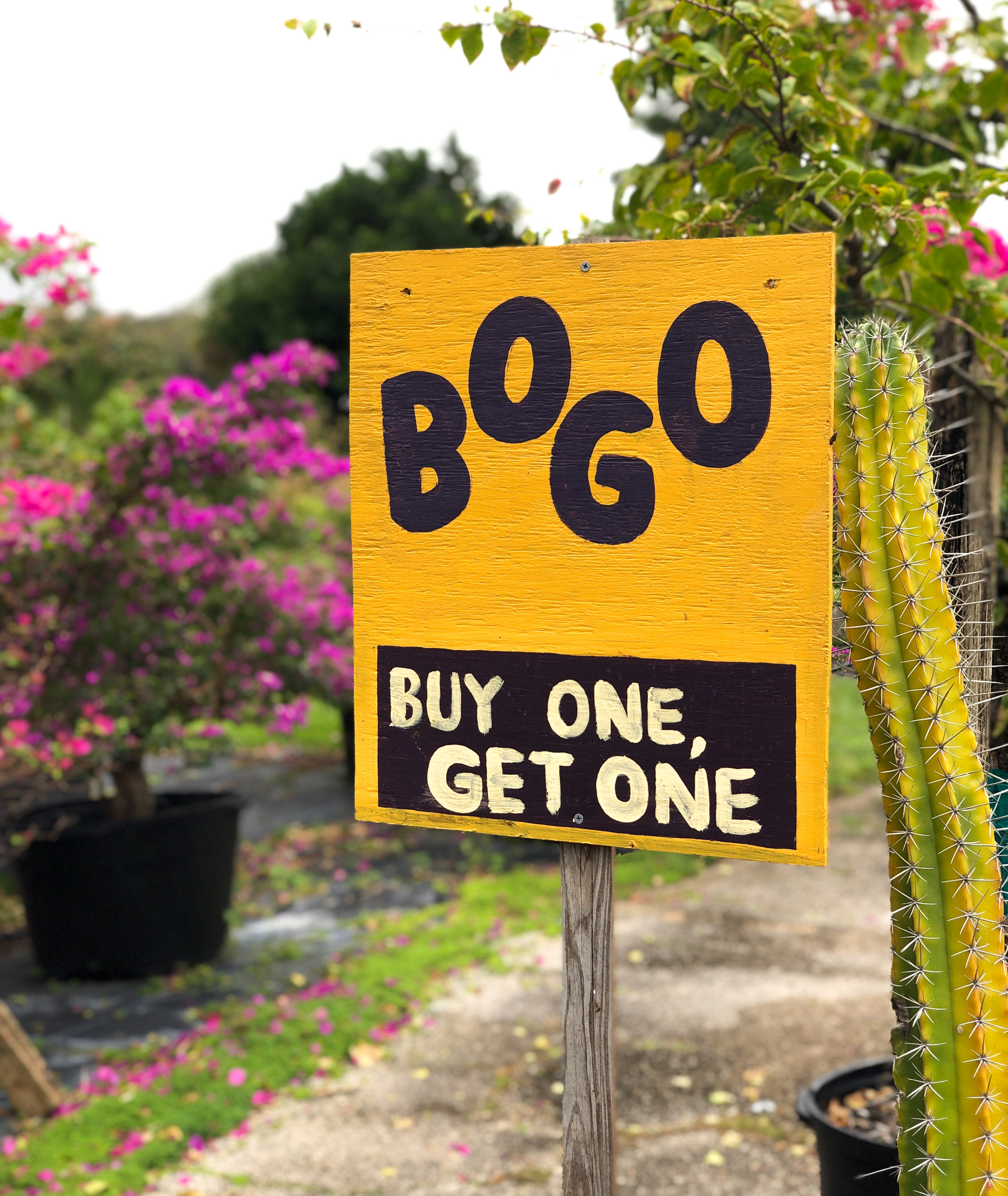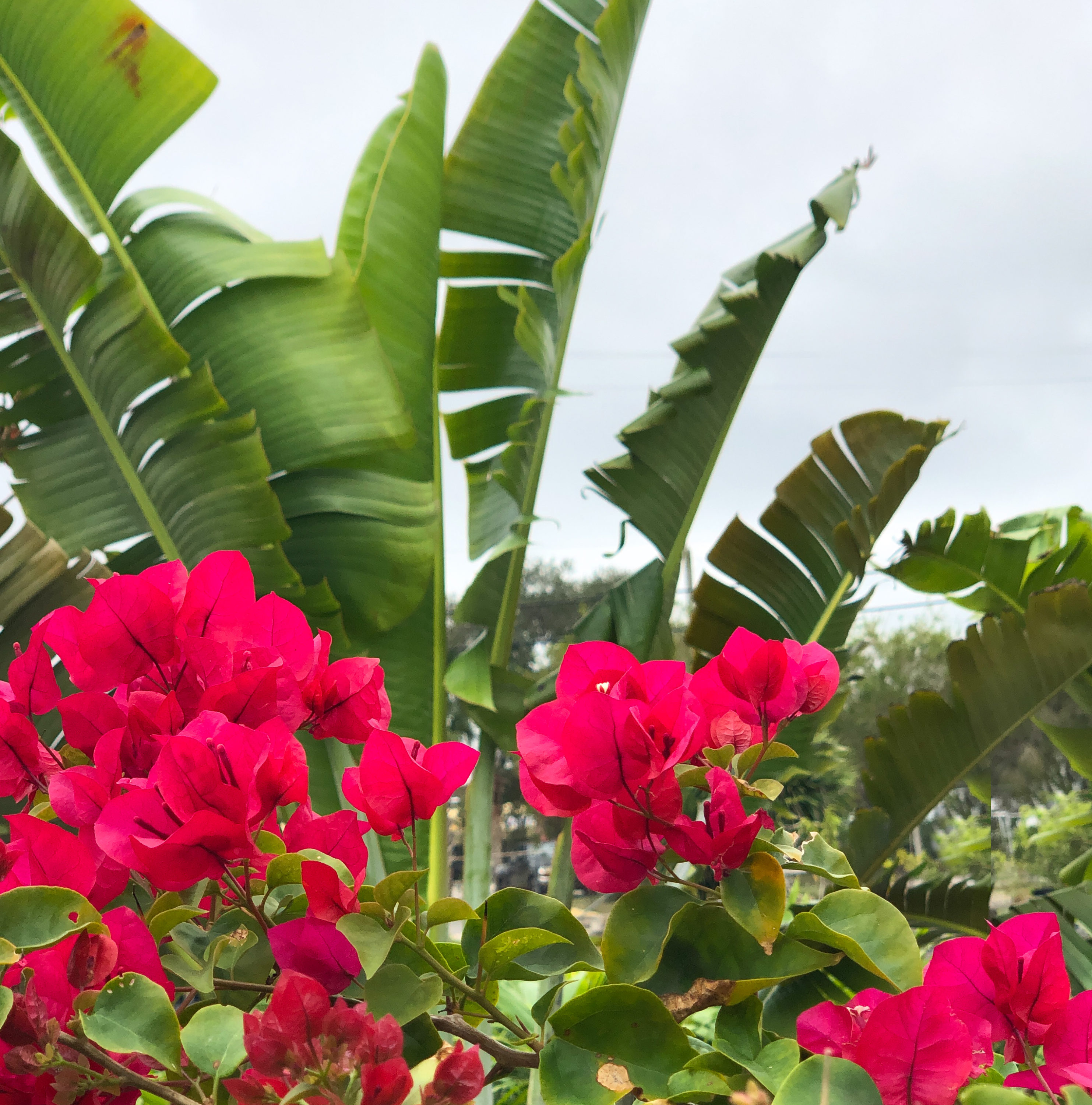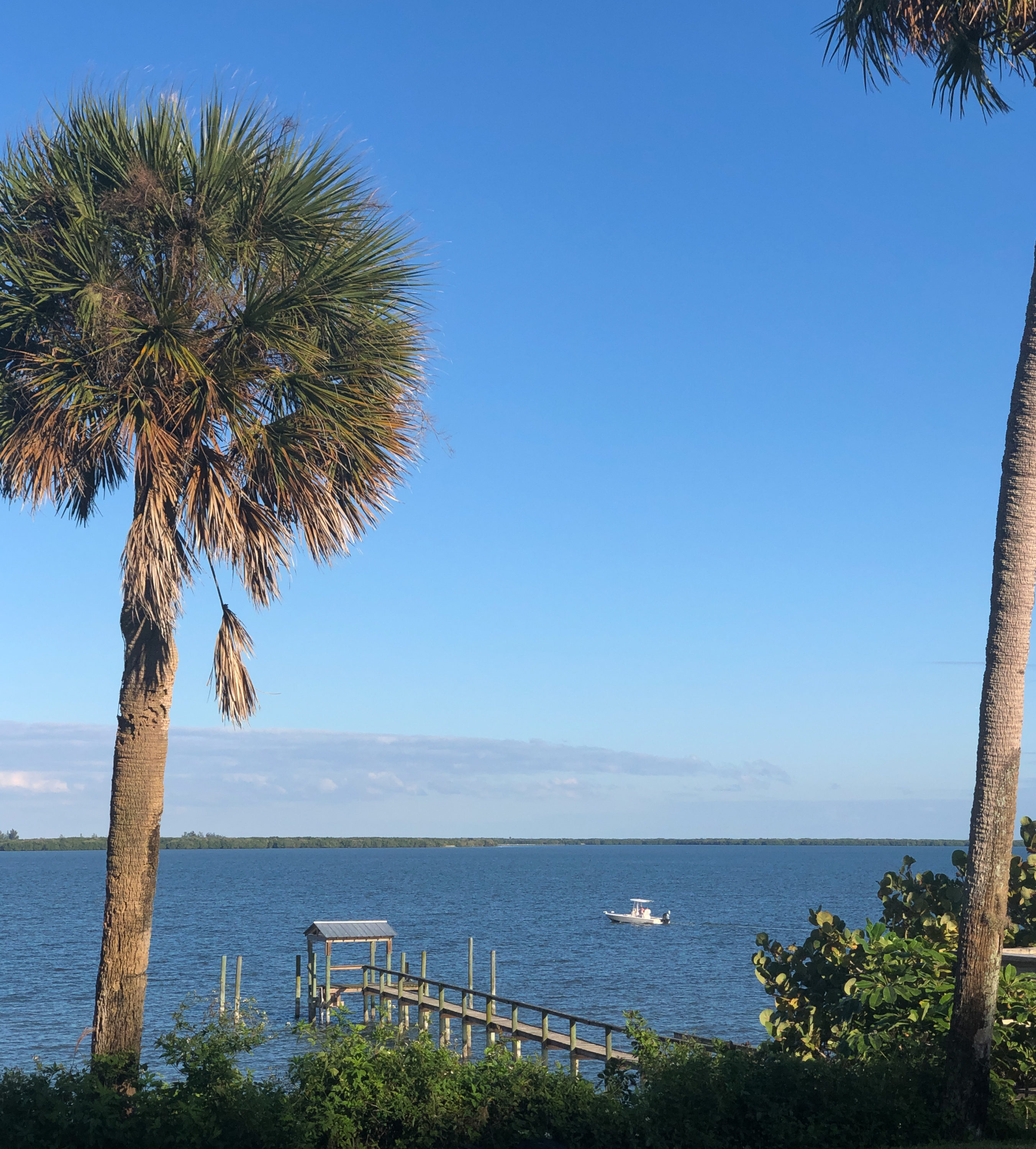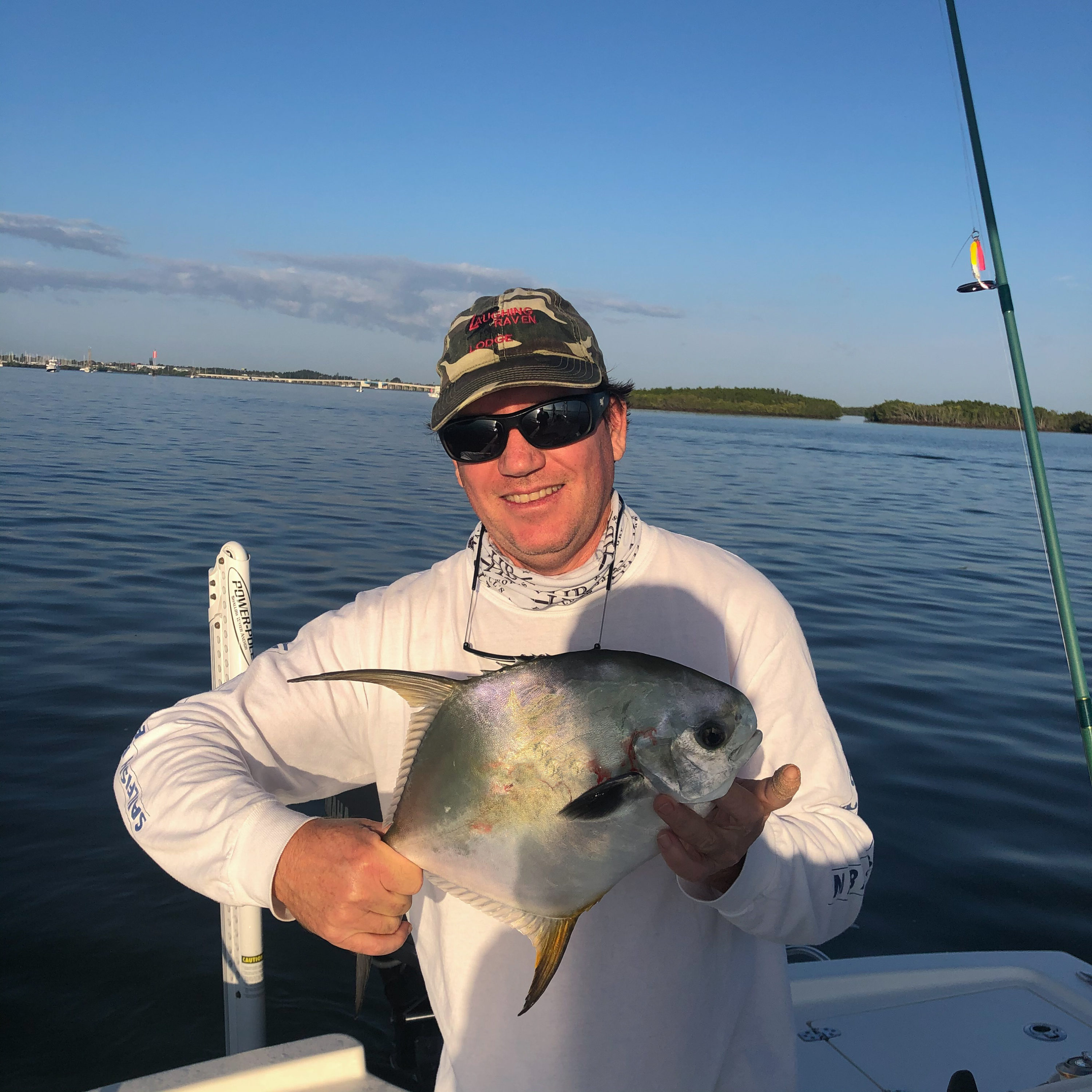 Toby with a permit. He also caught some pompano. He also hooked his finger. It was way too deep to push through and cut the barb off, so I passed him off to a good friend who specializes in novocaine and pliers. I'll spare you those photos. Thank you, Jeff.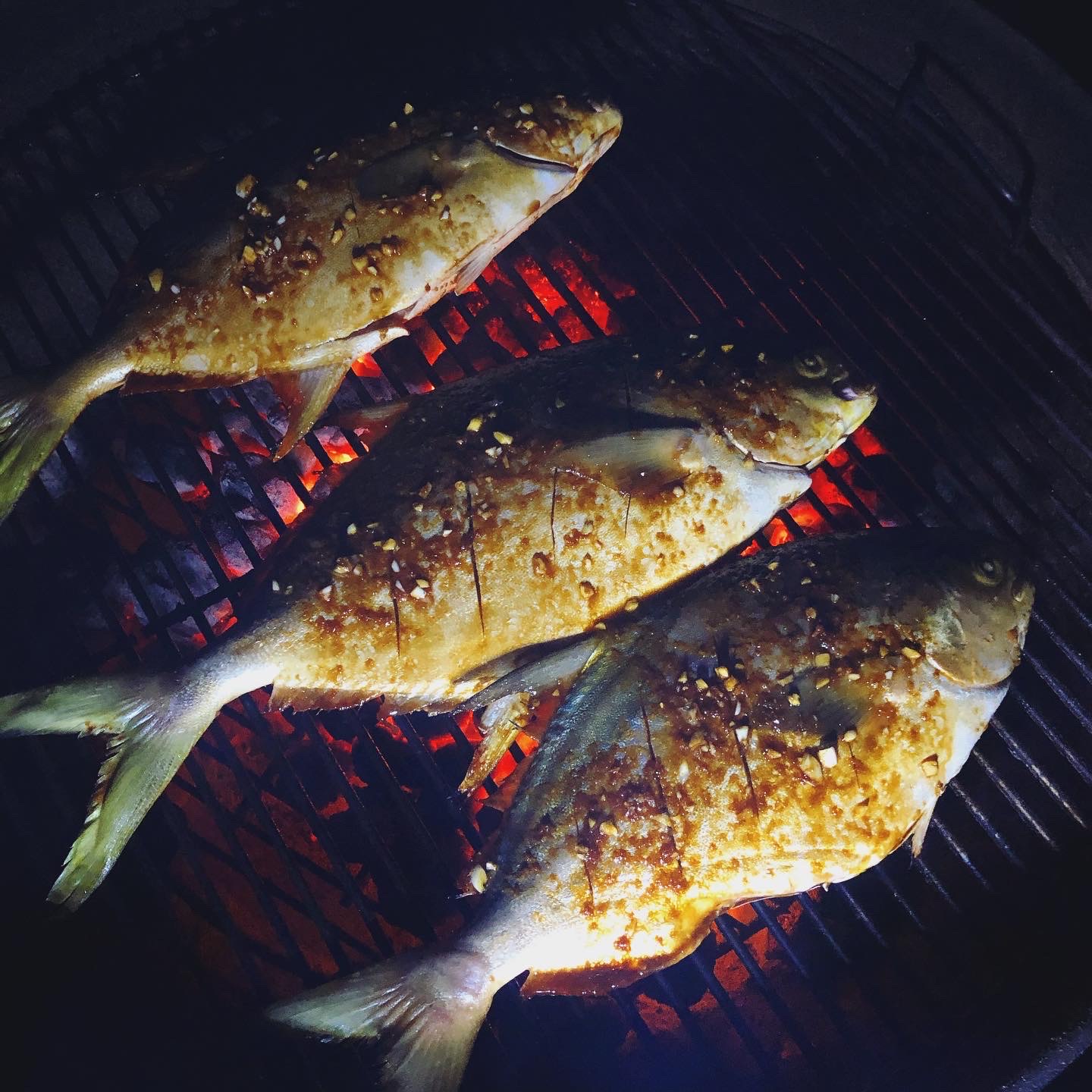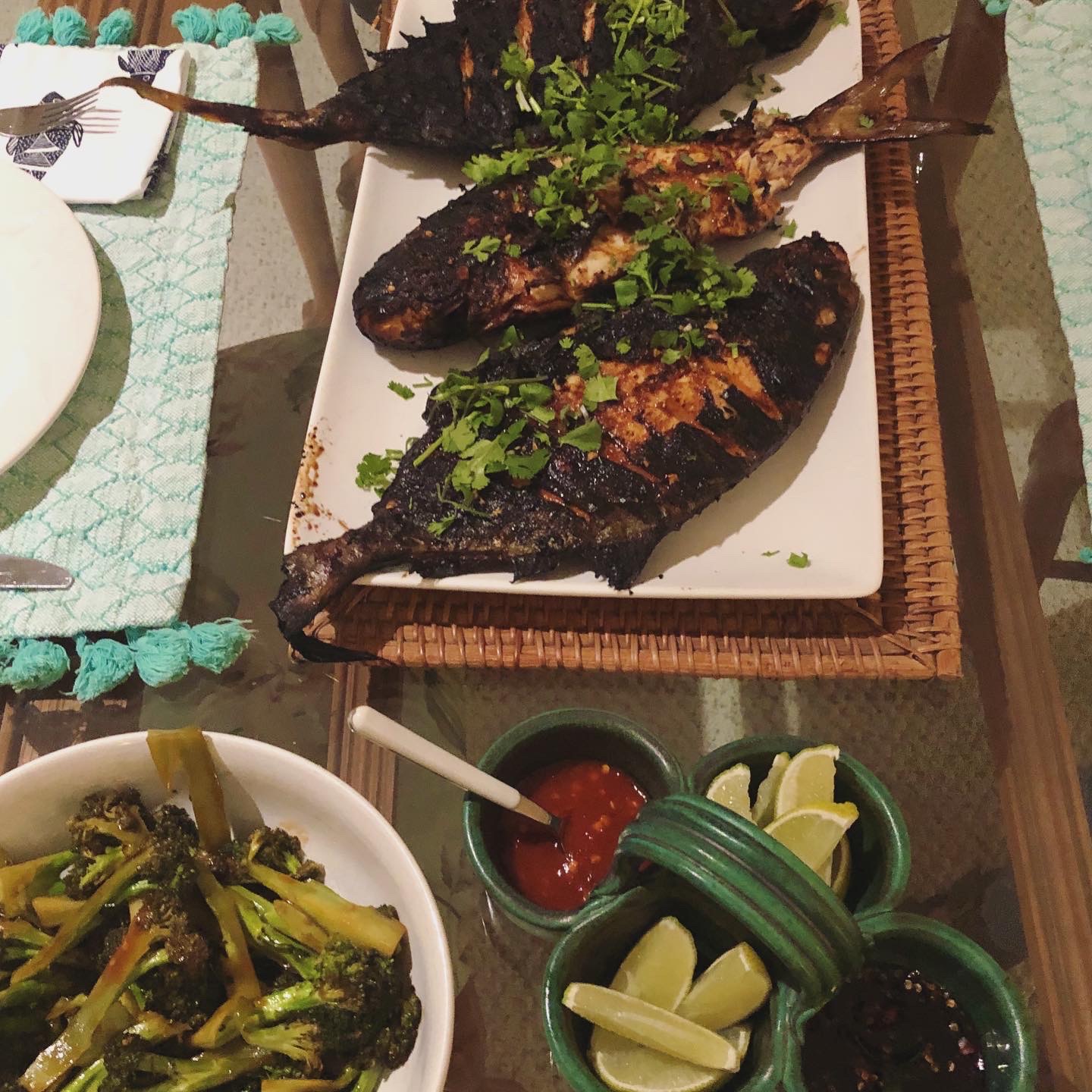 We had pompano ikan bakar, and it was incredible.
We had an early Christmas celebration. Finally got some oysters. Also made a Florida-style gumbo with venison sausage made by a friend and shrimp from Key West and a big pile of okra and other veggies from the farm stand. I need to make it again and actually measure so I can share that recipe with you.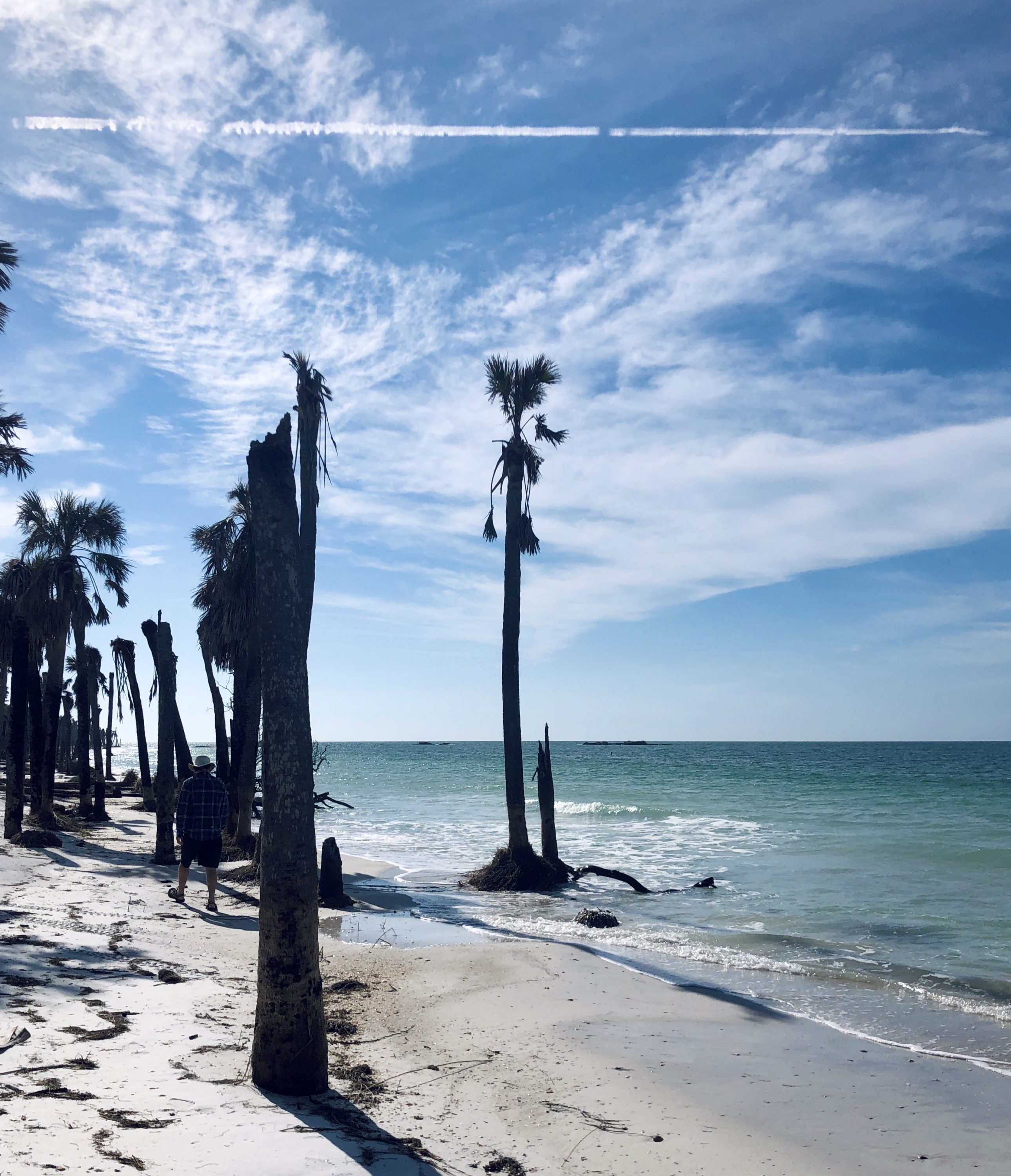 A peaceful day on Egmont Key.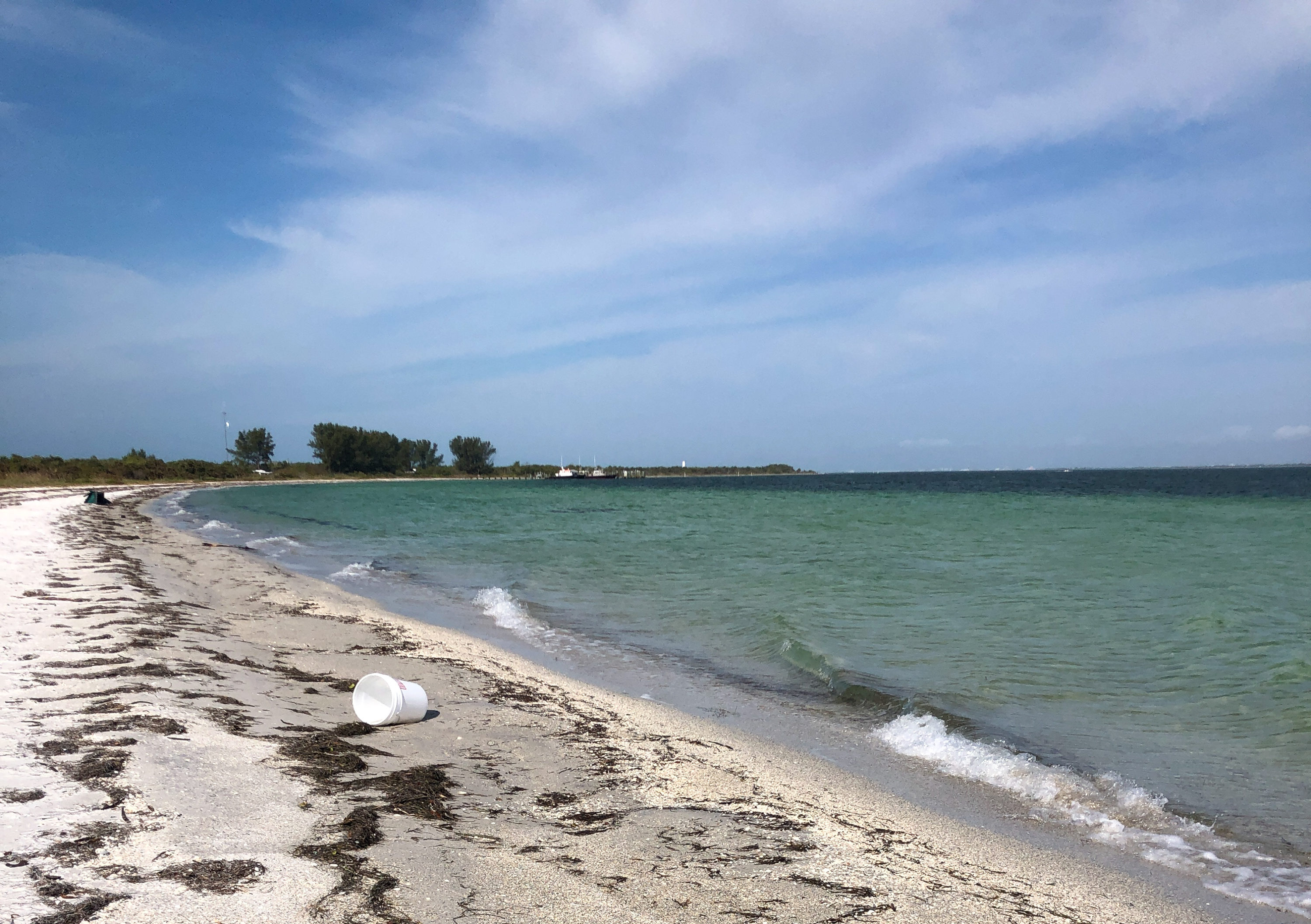 Serendipity is my friend while beachcombing. My arms were filled with plastic and my pockets were filled with treasures when I spotted this bucket.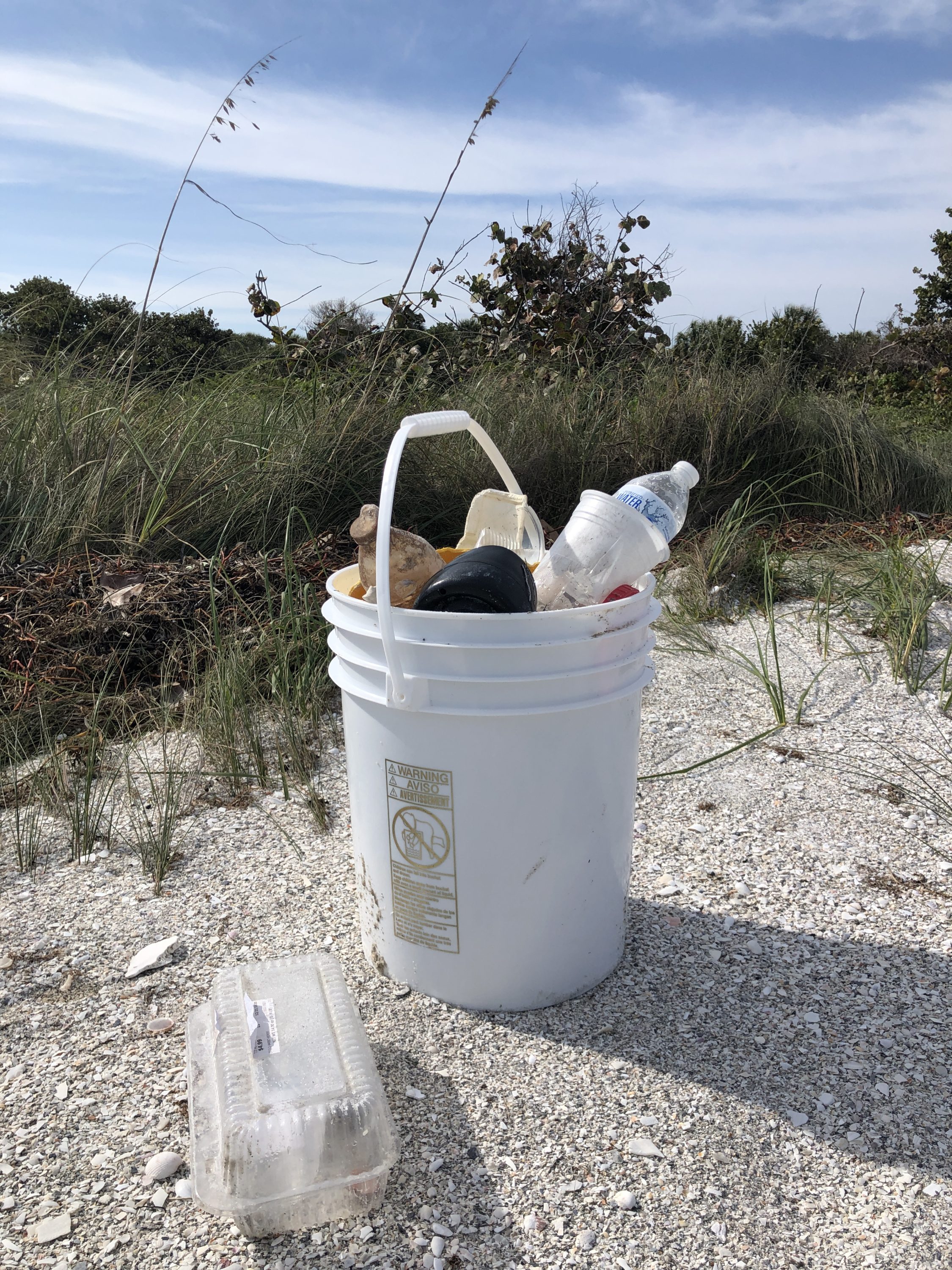 And I promptly filled it.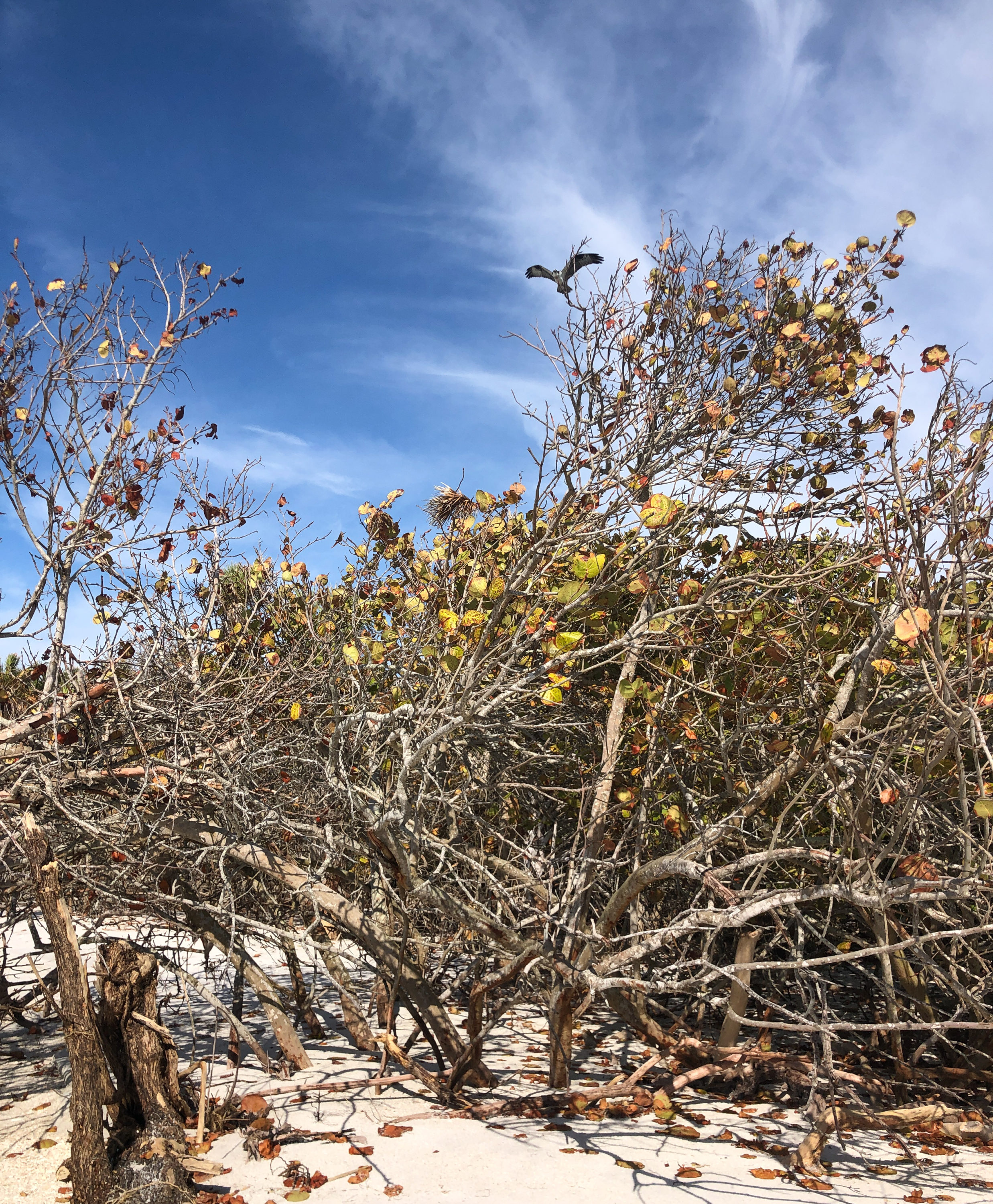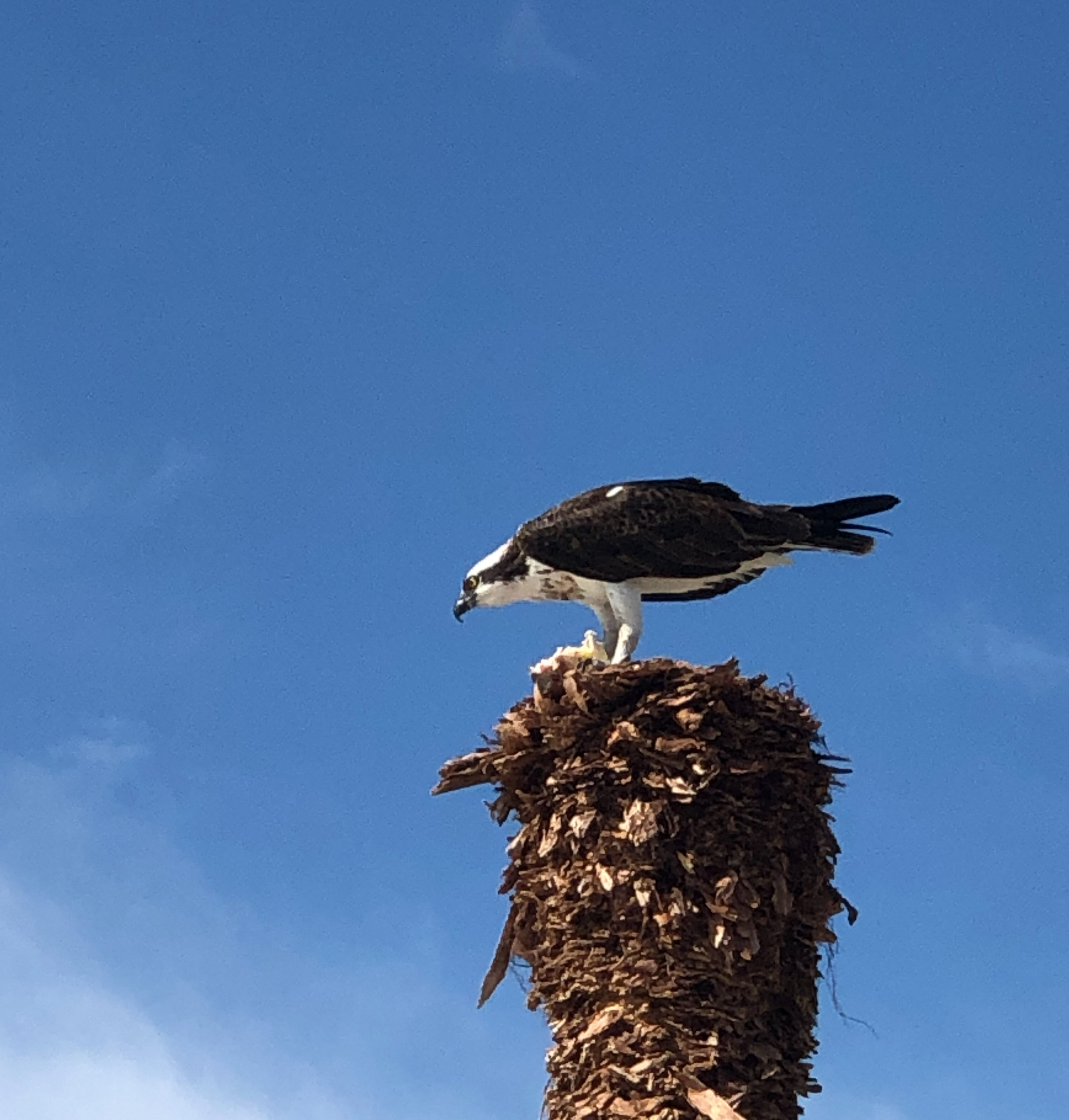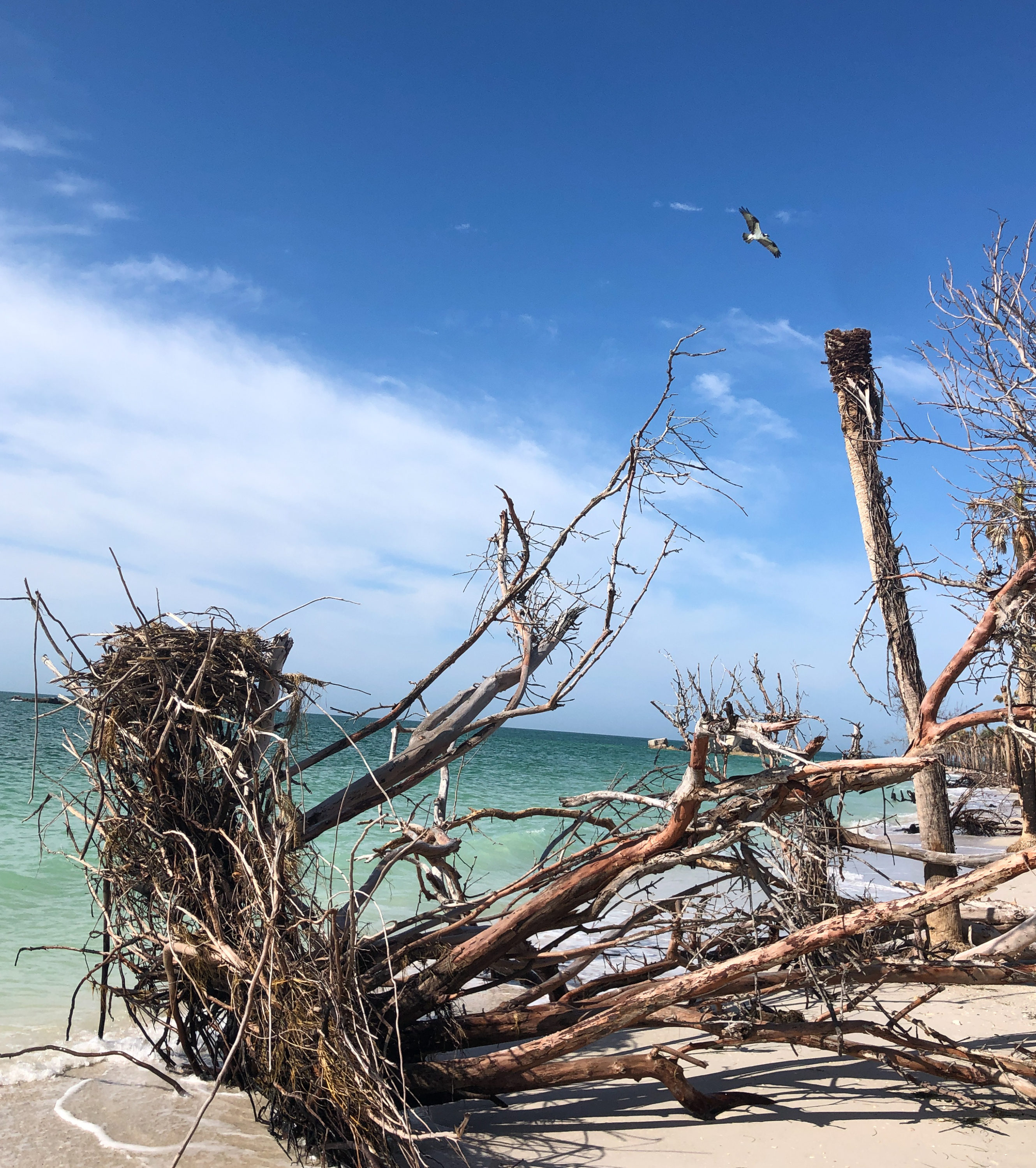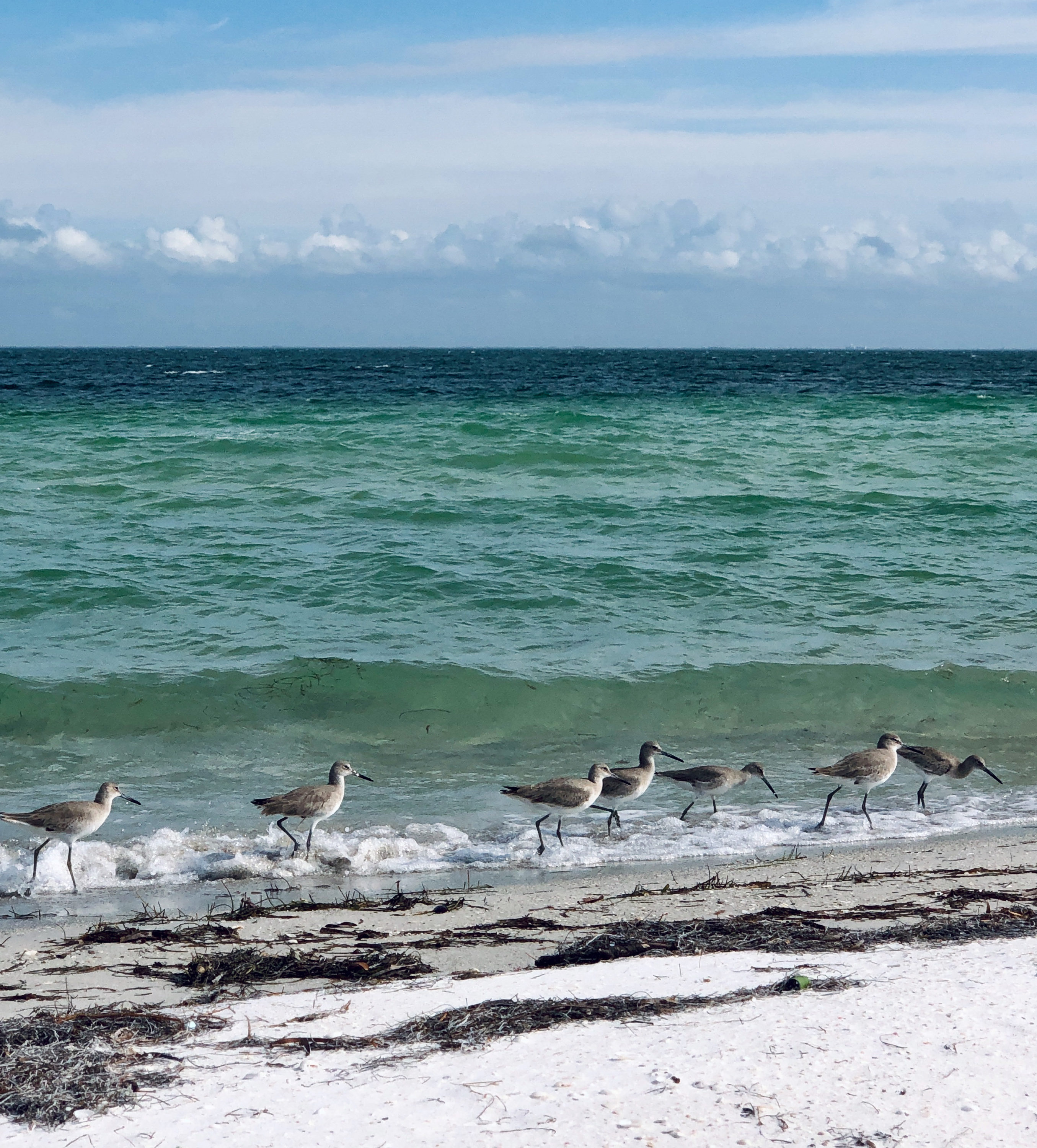 So long, 2020.