Hello in there.
Would you rather be called hunker downers or cool cats and kittens?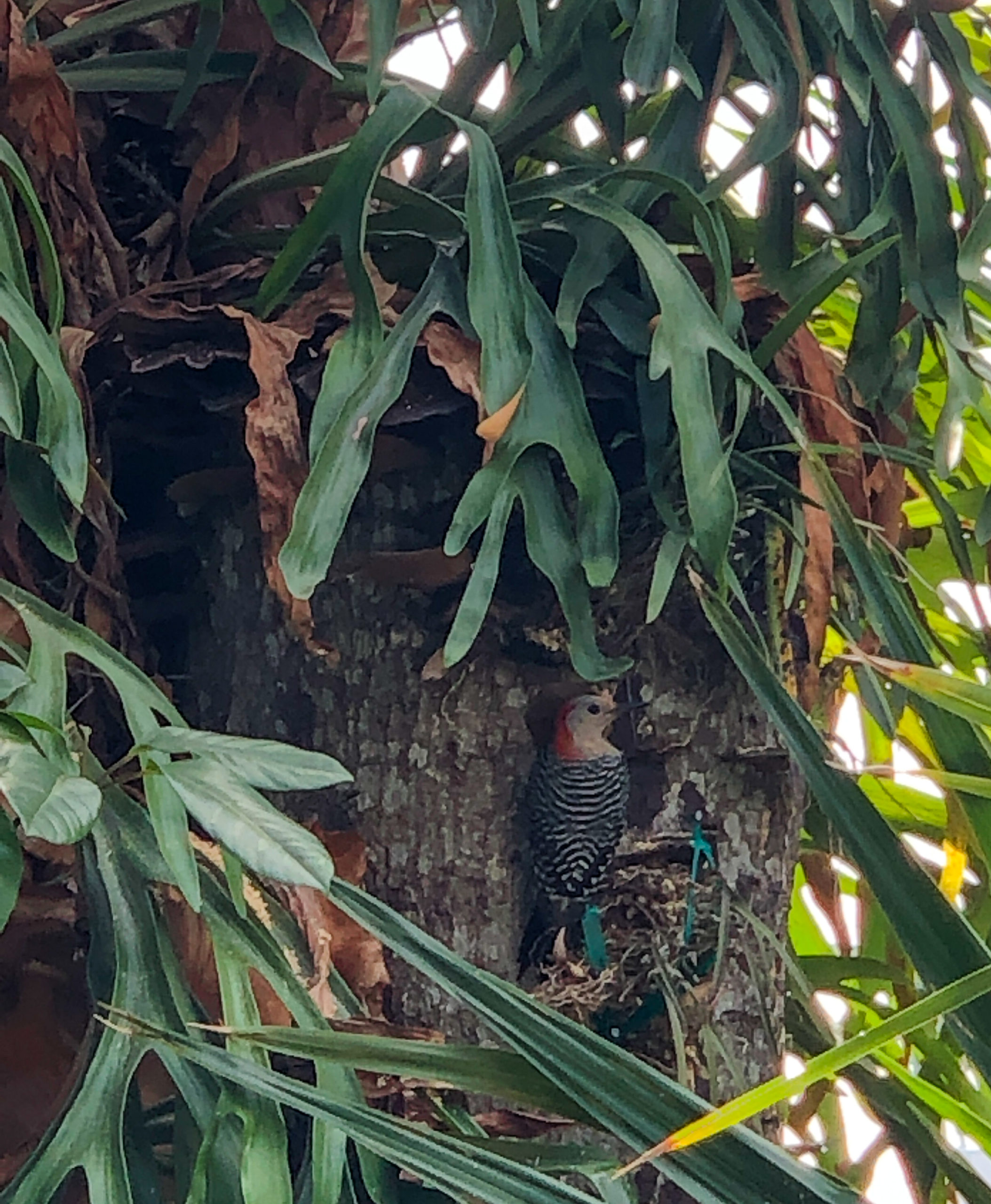 I borrowed the title of this post from a Tom Robbins novel. Fitting for these strange times, and also because I'm sitting here watching red-bellied woodpeckers outside my kitchen window. We named them Mary and Fred, after my aunt and uncle. They built a home inside a tree stump beneath a staghorn fern. They might have eggs in there now. I hear them call to each other to take turns at the nest.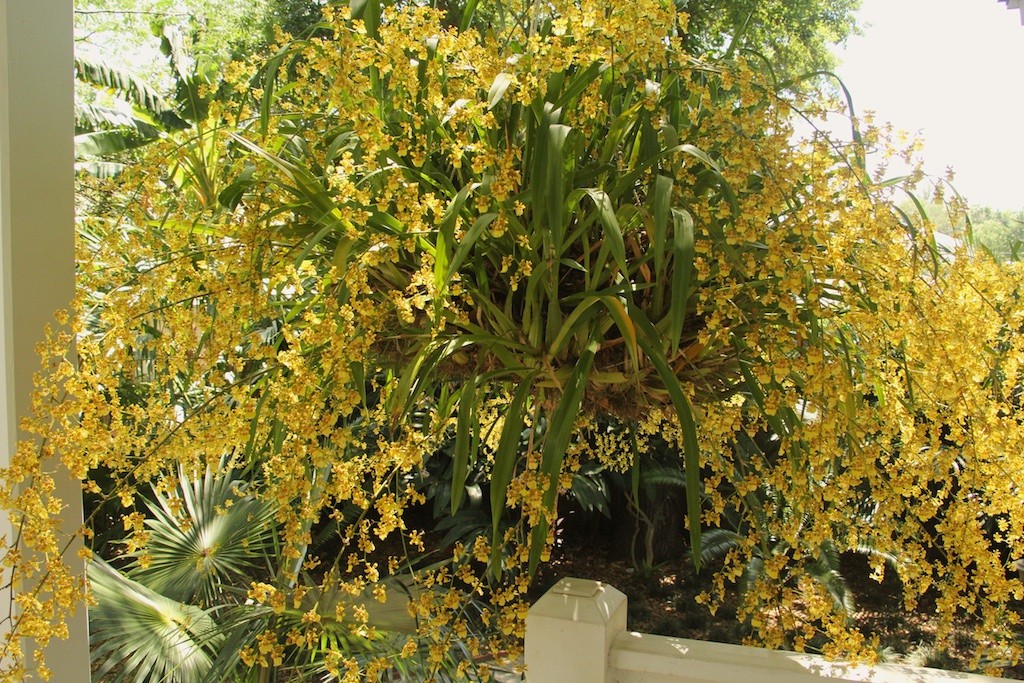 Another spectacle to behold from our porch: the dancing lady orchids are in bloom! We inherited three of these giant orchids from our friend Jeep. They're swaying in the breeze, dazzling us with all these brilliant yellow sprays of flowers.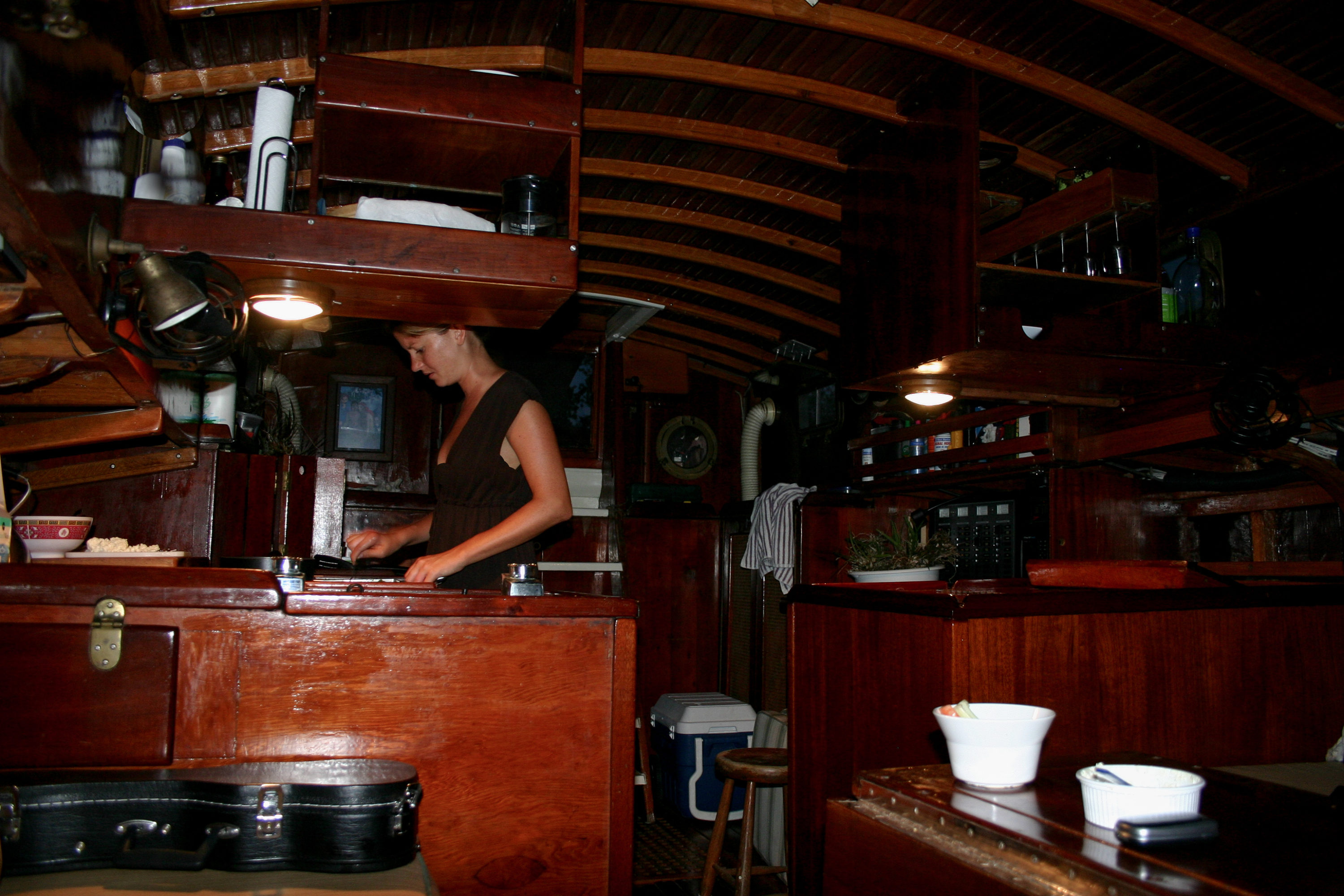 I'm still cooking up a storm. It's bringing back memories of our time sailing Beautiful Dreamer. We had so many great dinners on that boat. I really learned to "make do." So many times we were too tired and sunburned to cook with fire so we ate cheese and crackers and fell asleep right where we ate. Other times, especially when we caught a fish that day, we'd set the table with our finest plastic china and Tervis tumblers and throw down a feast. Snook and grits was (and is) my specialty and my ultimate comfort food.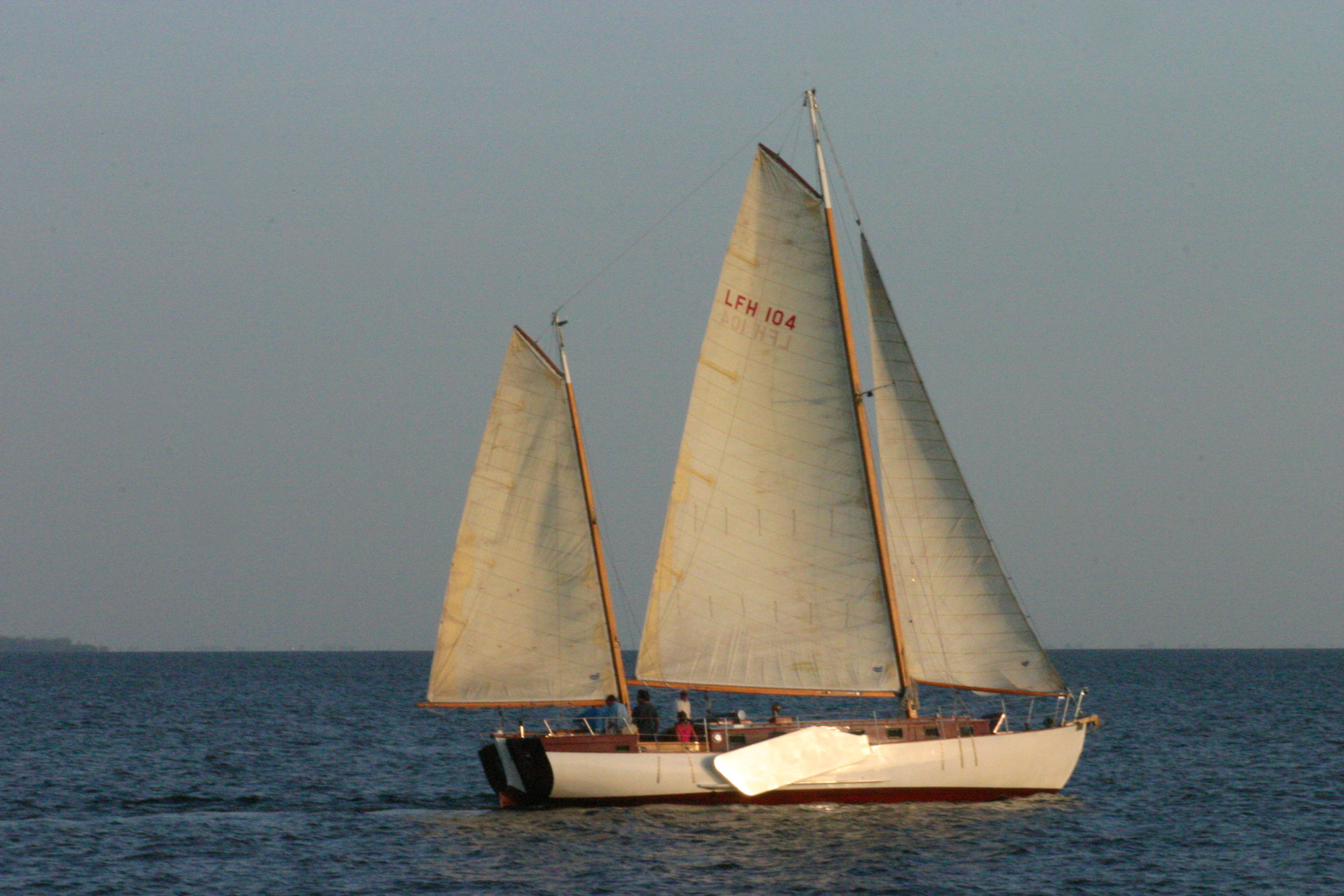 I've also been thinking of all the good times we sat on the deck playing John Prine songs under the stars with friends. We'll miss him.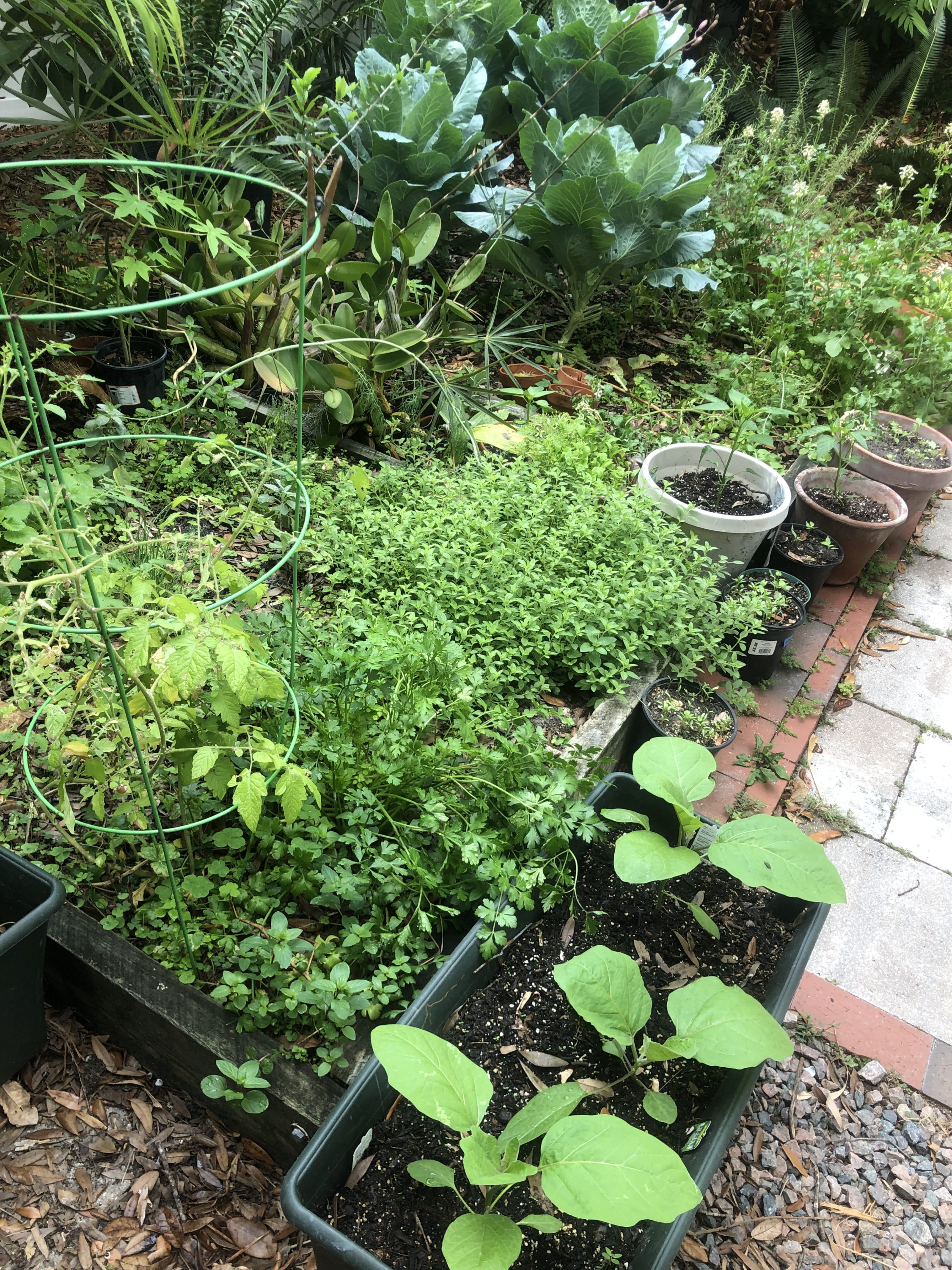 The season for vegetable gardening is coming to a close around here, but I'm giving my beds some TLC to extend the season. The collards are going to be taller than me before long. Oregano, mint, parsley, and arugula are still doing fine. Sage, thyme, and dill are hanging on. I added some peppers, eggplant, radishes, and Malabar spinach. The cilantro seeds finally came up, but I'm sure they'll bolt immediately in this heat.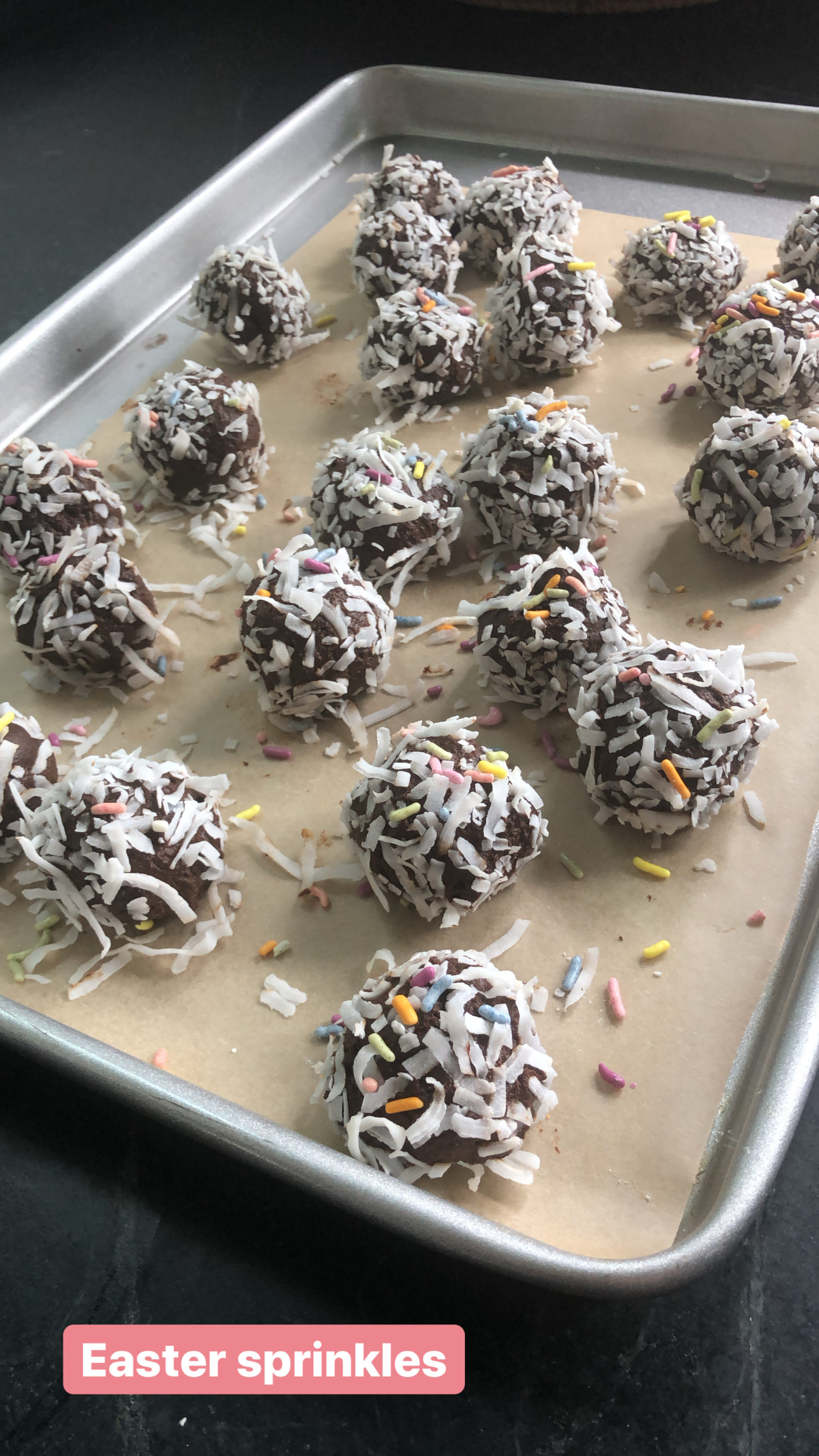 I documented my black sapote experiments on my Instagram stories. I made these truffles on Easter and I need to share that recipe with you.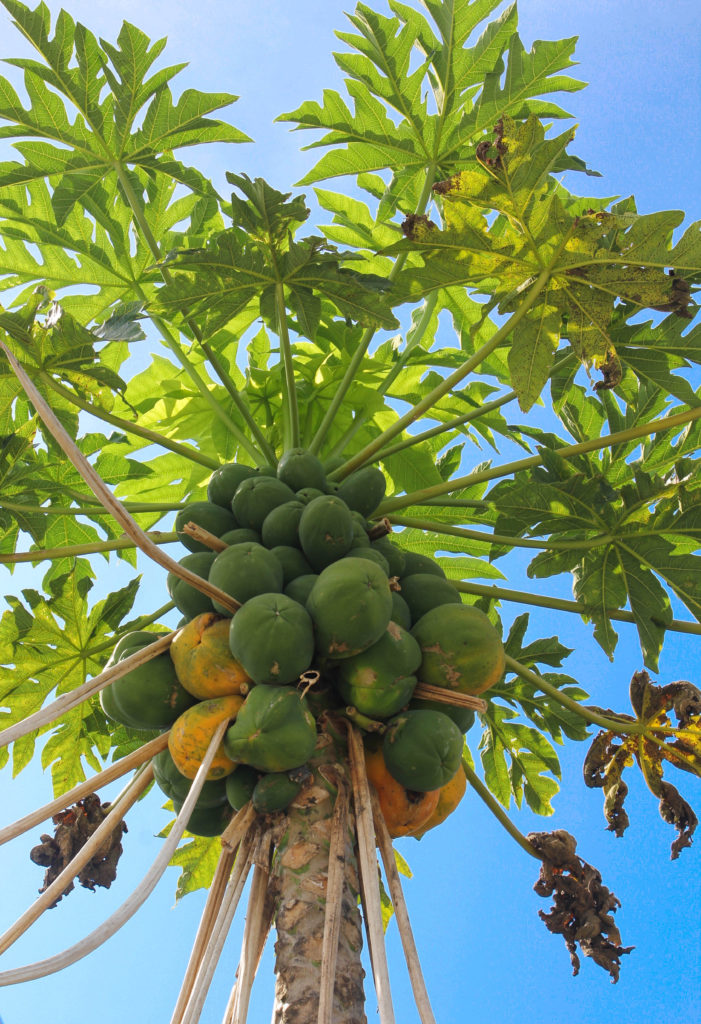 Also, we have green papayas, which totally count as a green vegetable right now. It's one of our favorite salads.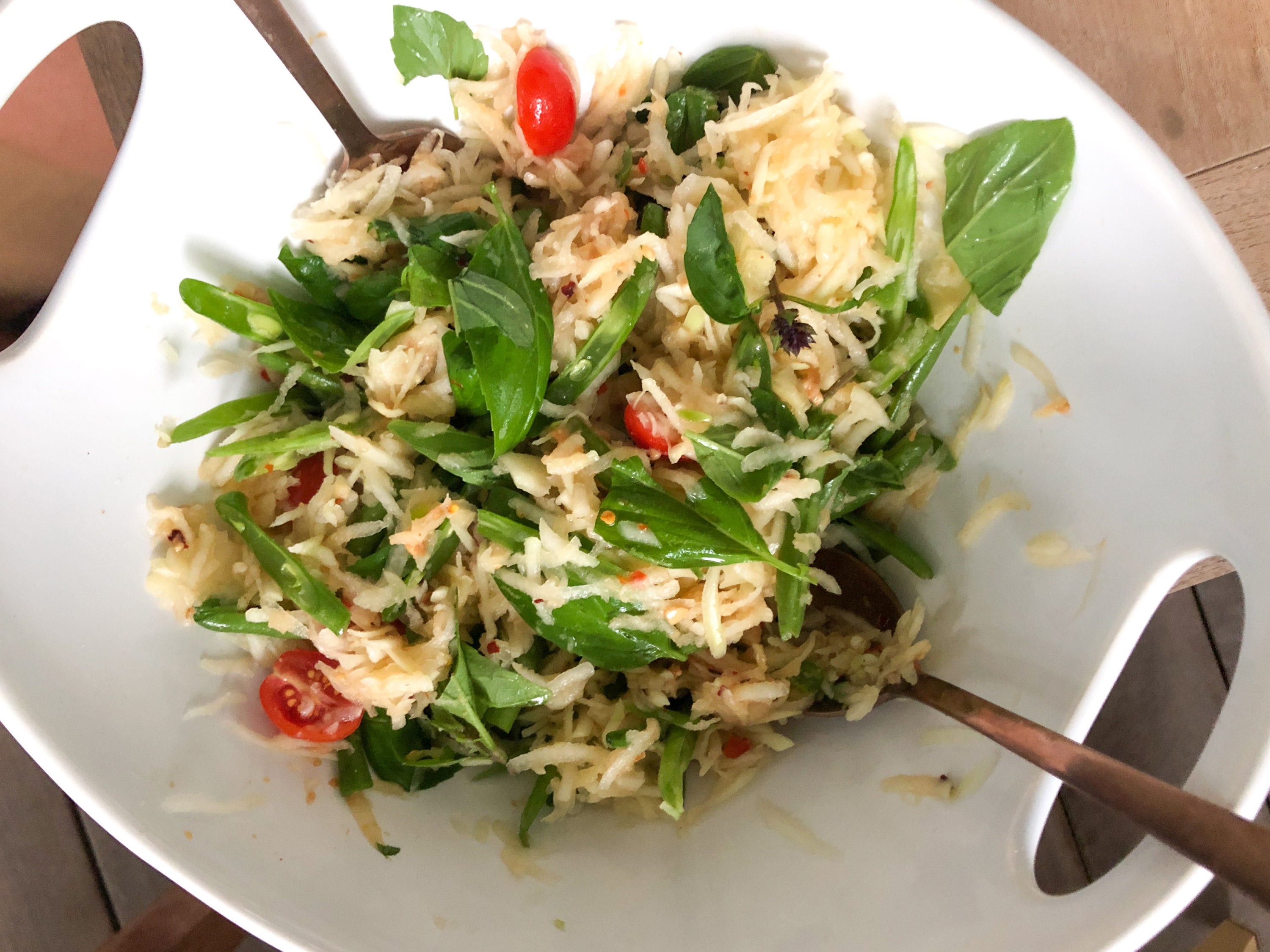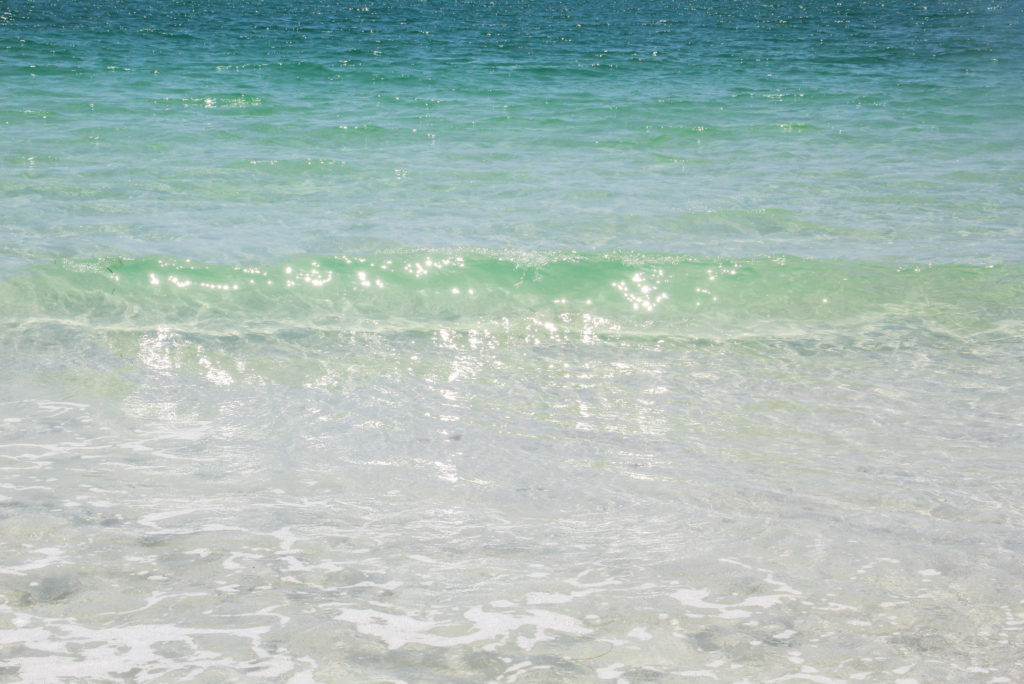 What I miss most is swimming. Immersion, whether it's meditative laps between lane lines or snorkeling around Big Pine Key, swimming is my happy place.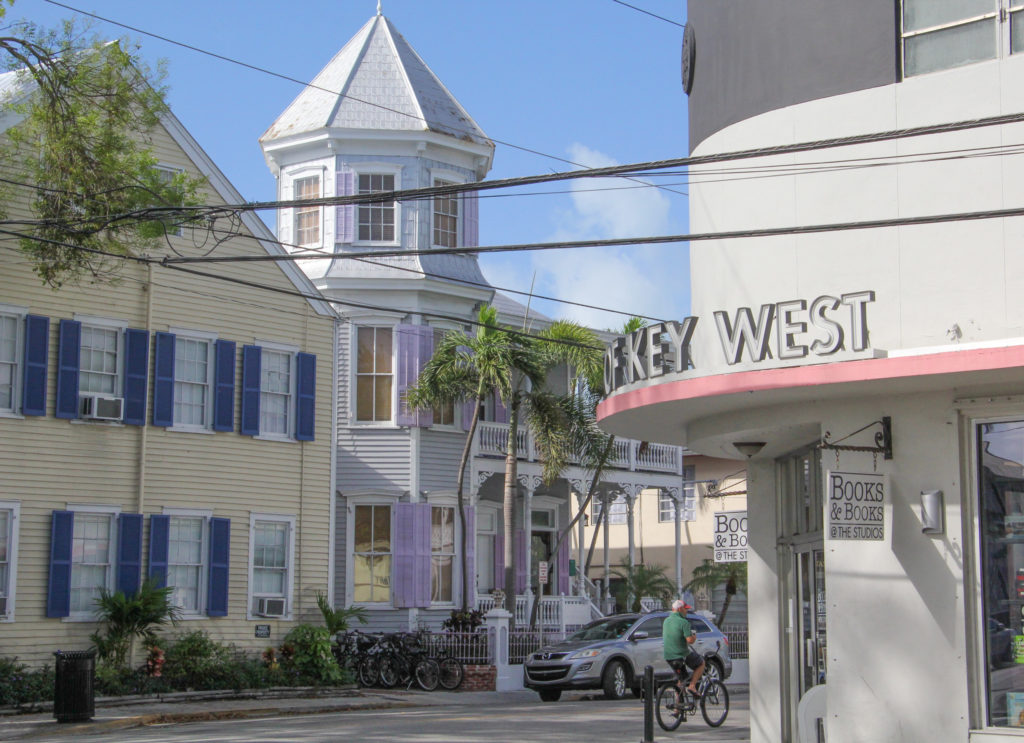 If you want to escape in the perfect book or gift one, call up Books & Books in Key West. Judy Blume owns it, but I'm glad to hear she's staying home, and by the way she's doing just fine. Gia is at the shop and she's way better at recommending books than amazon.
I'm making these sesame noodles tonight, extra spicy with lots of crunchy veggies on top.
We're getting through this, in spite of ourselves.