I hope your holidays were happy!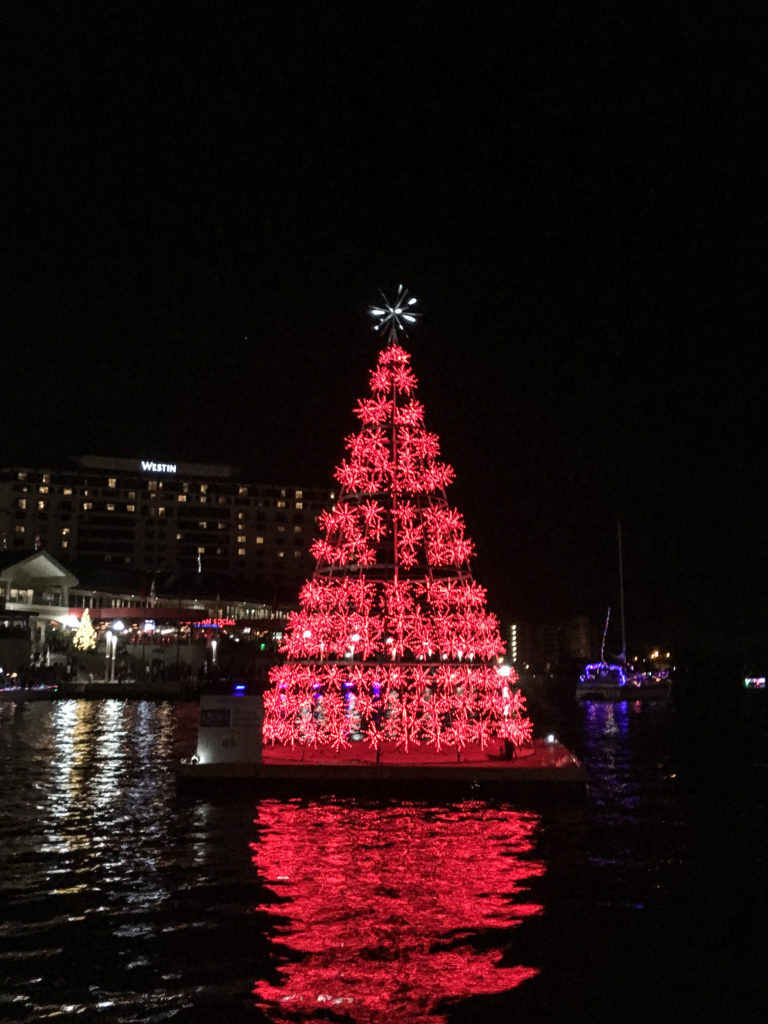 The lighted boat parade was spectacular this year.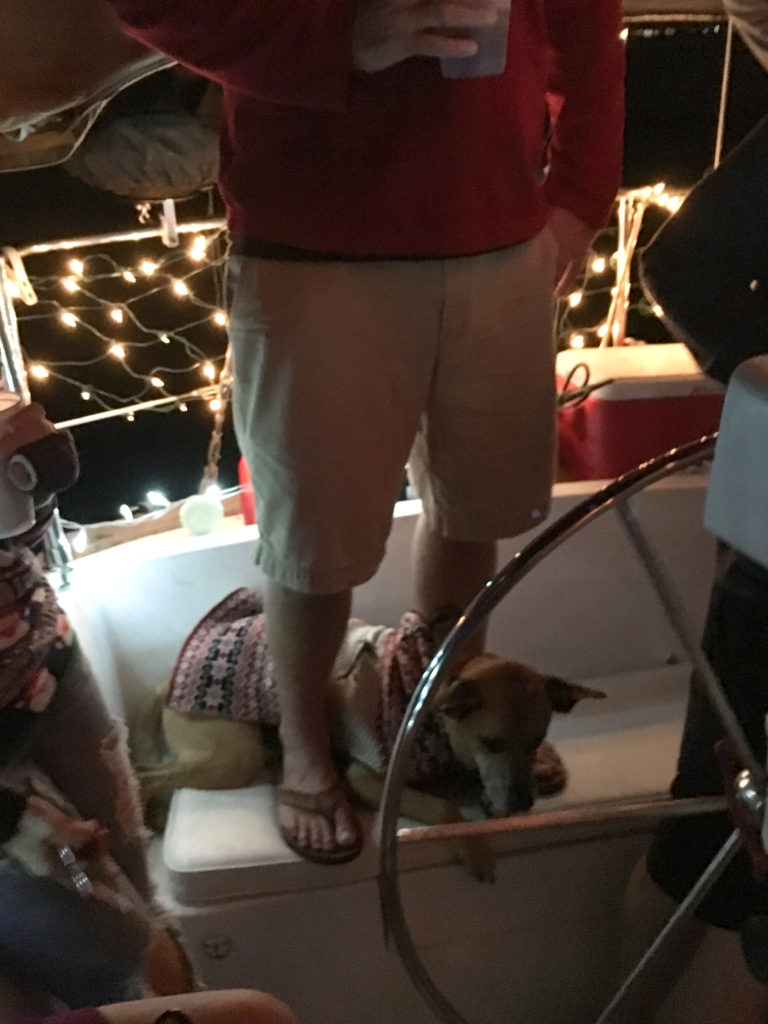 We had a canine skipper.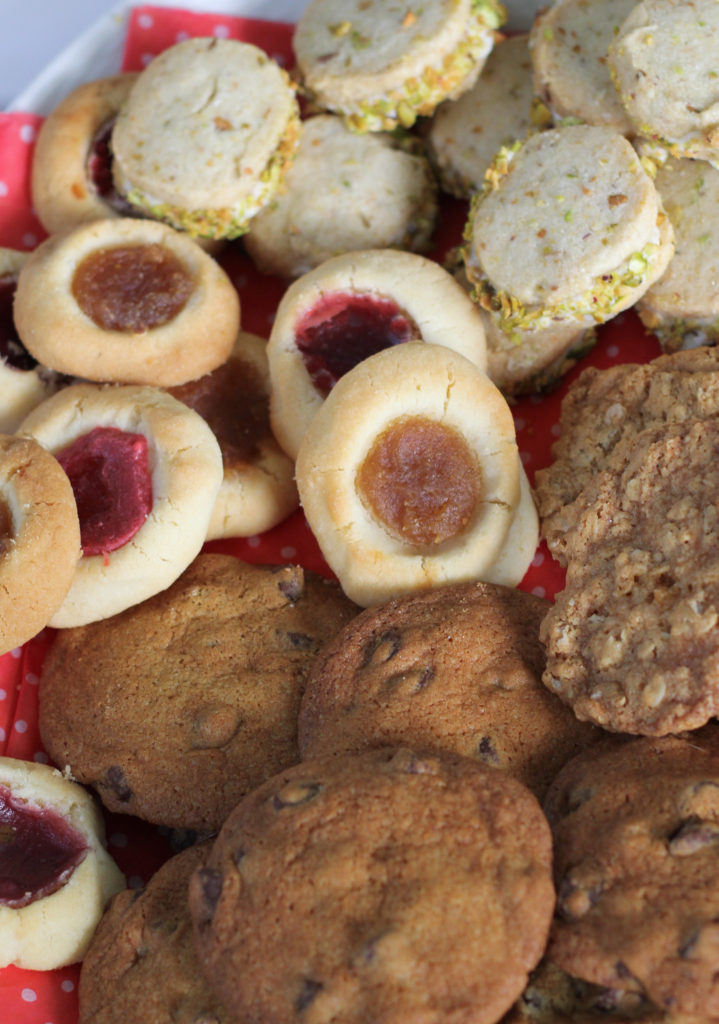 I made a couple hundred cookies.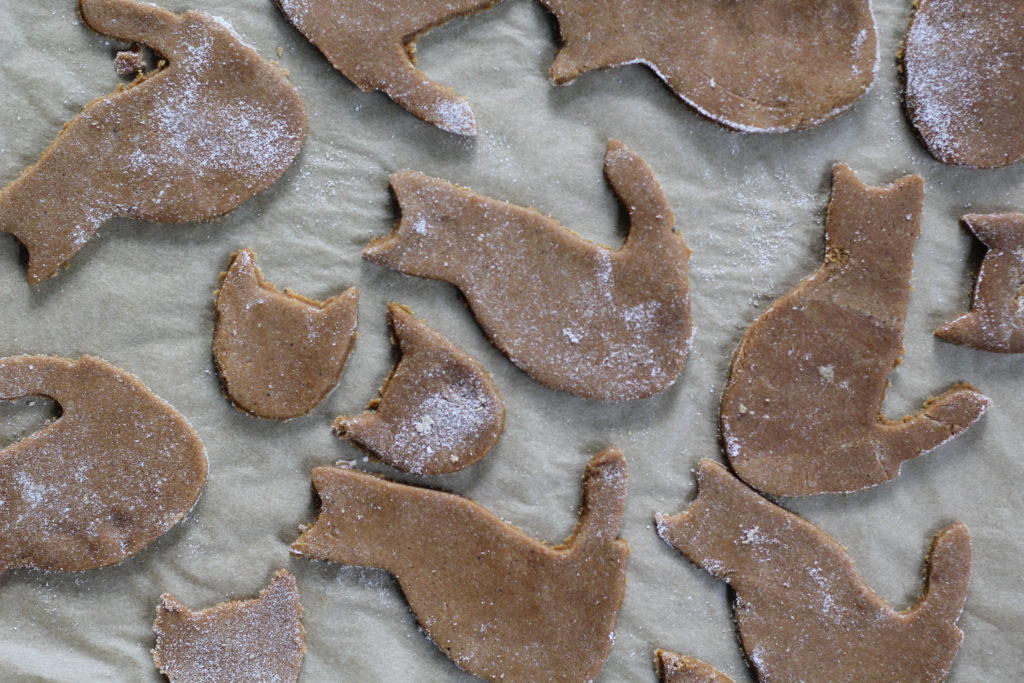 Some for my cat lady friends.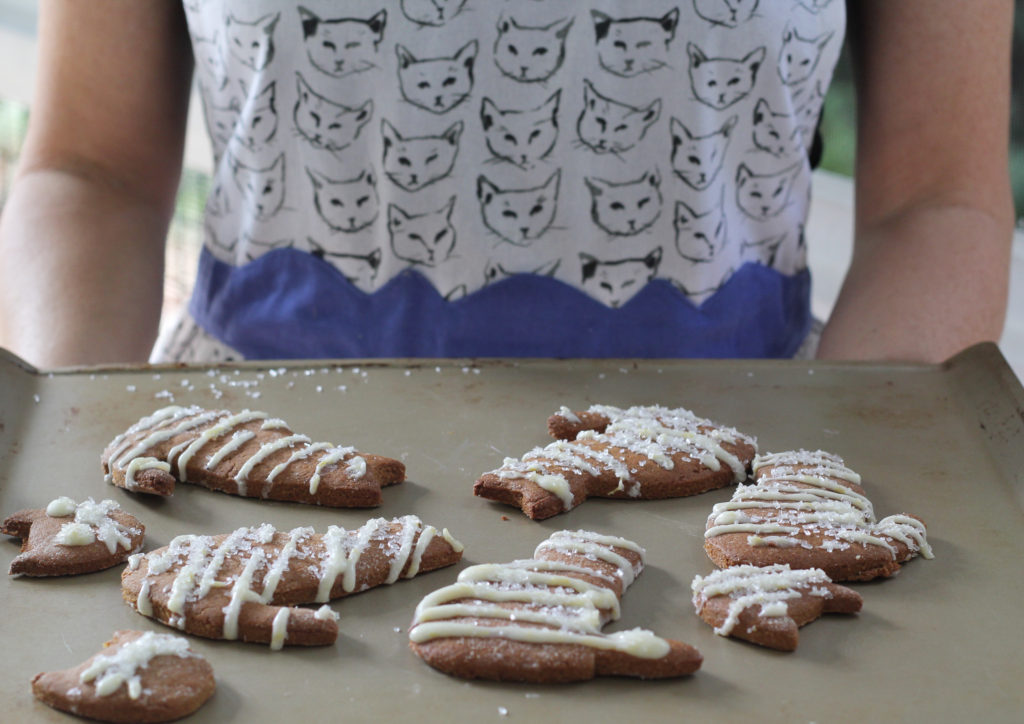 They upgraded my status to platinum.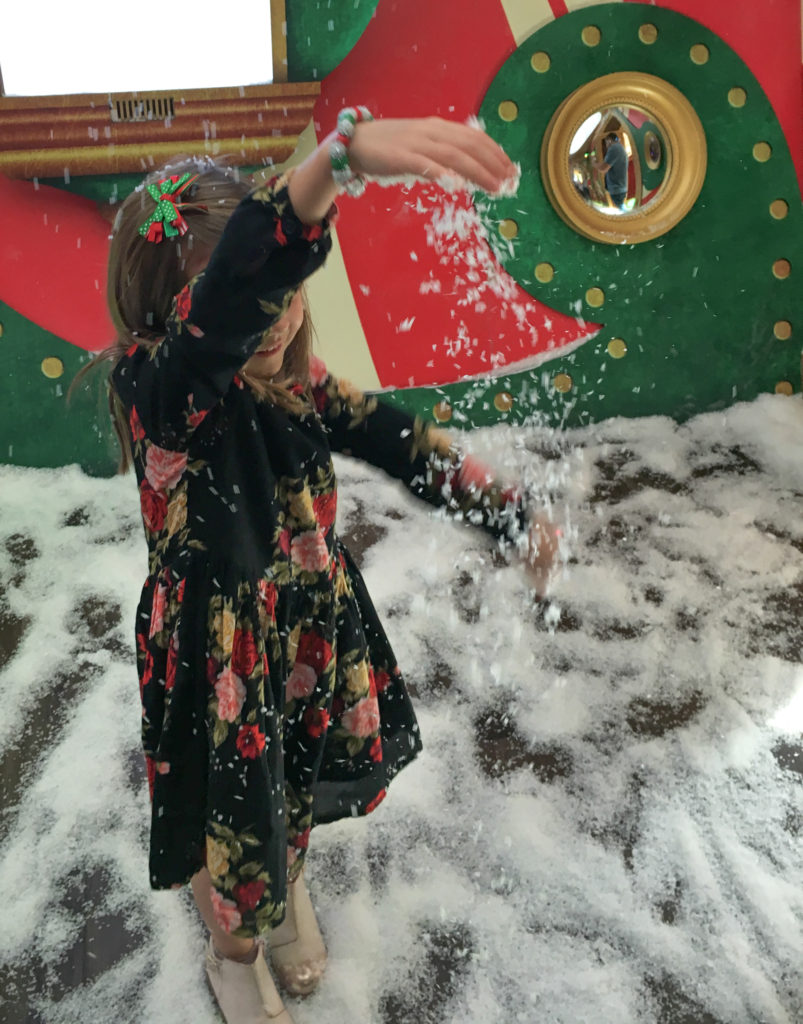 My friend Lilly wanted to discuss a few things with Santa. While we were there we played in "snow."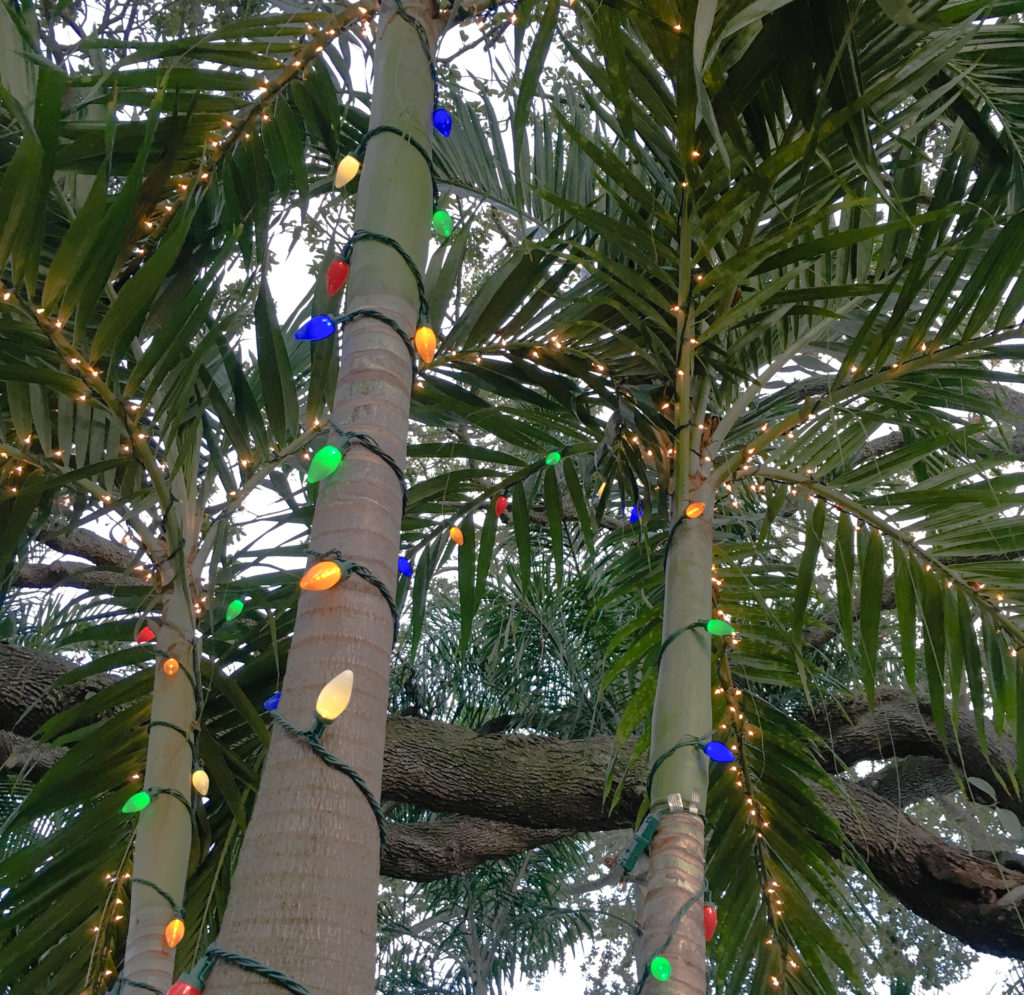 Christmas lights on palm trees.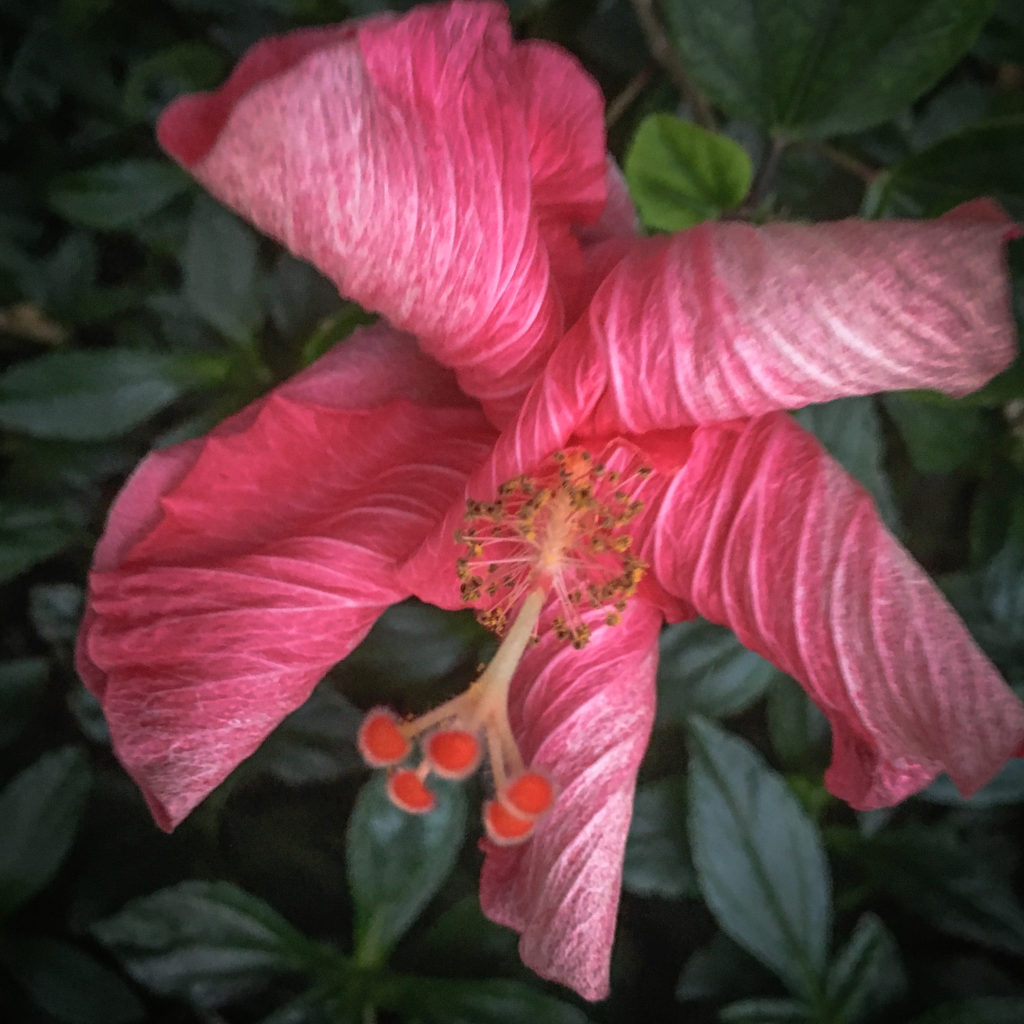 A hibiscus star.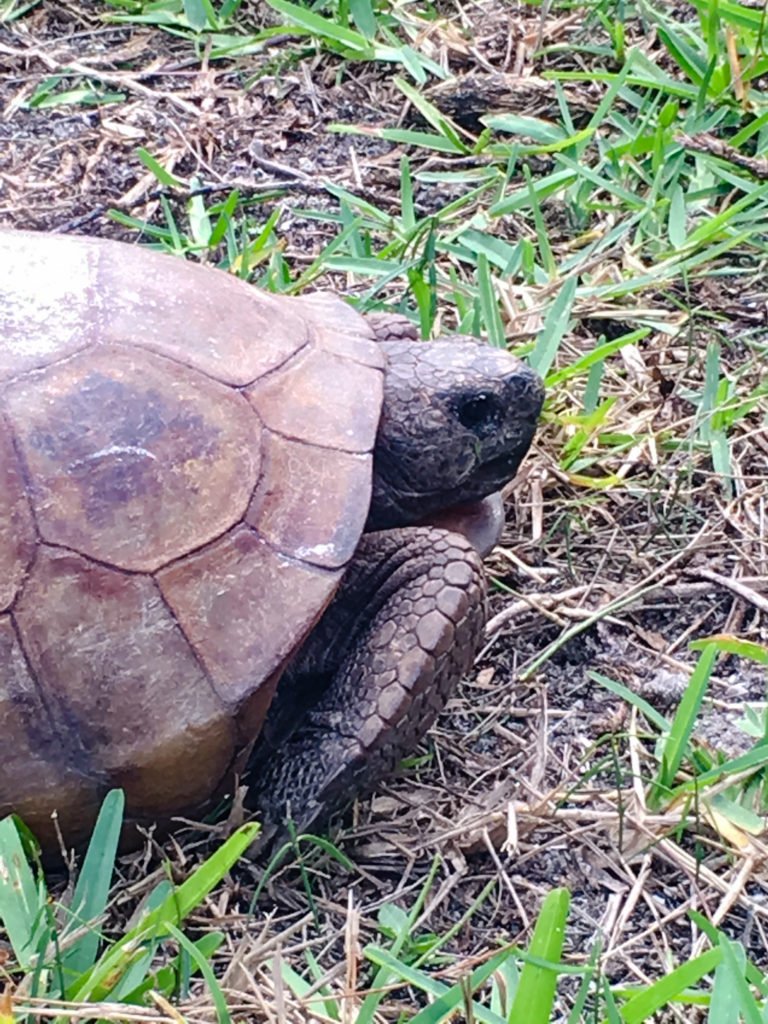 Said hello to the gopher tortoises on Egmont Key.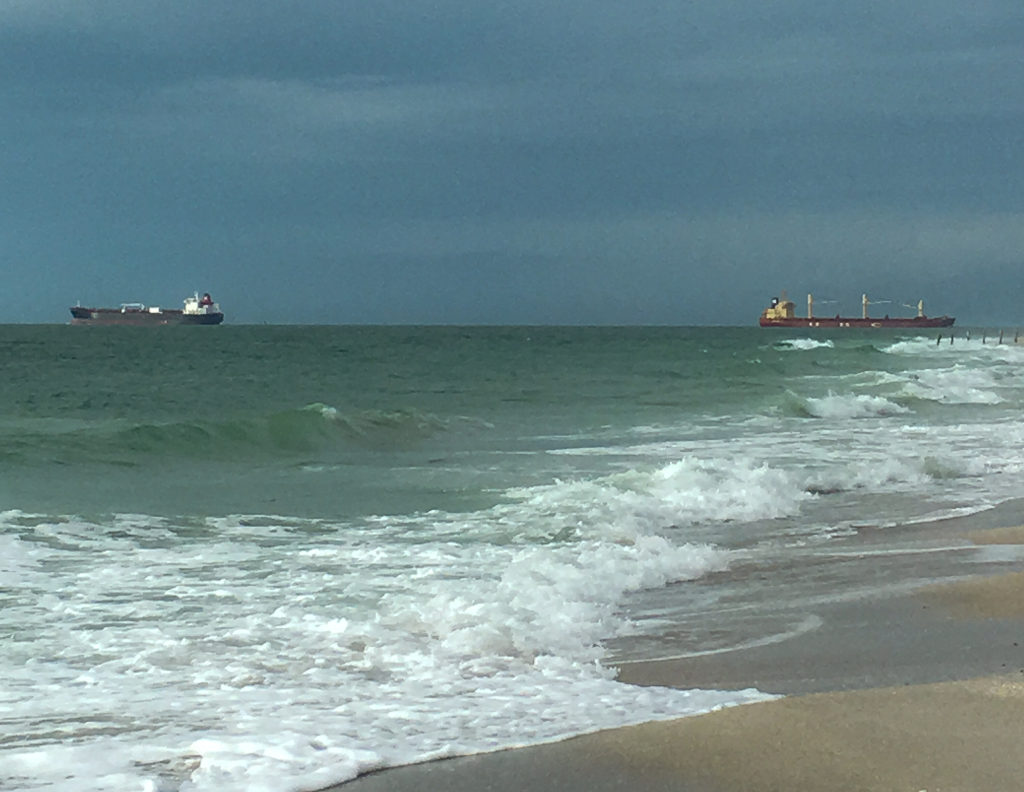 Ships near Egmont, inbound and outbound.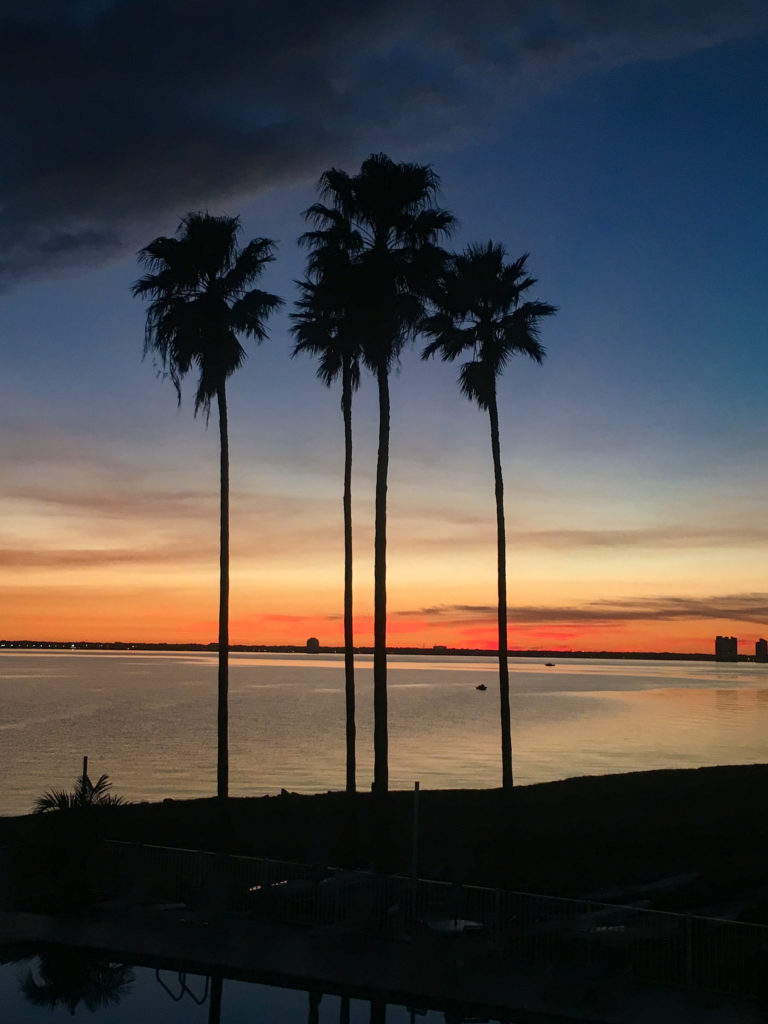 And a winter solstice sunset. Ready for 2018!