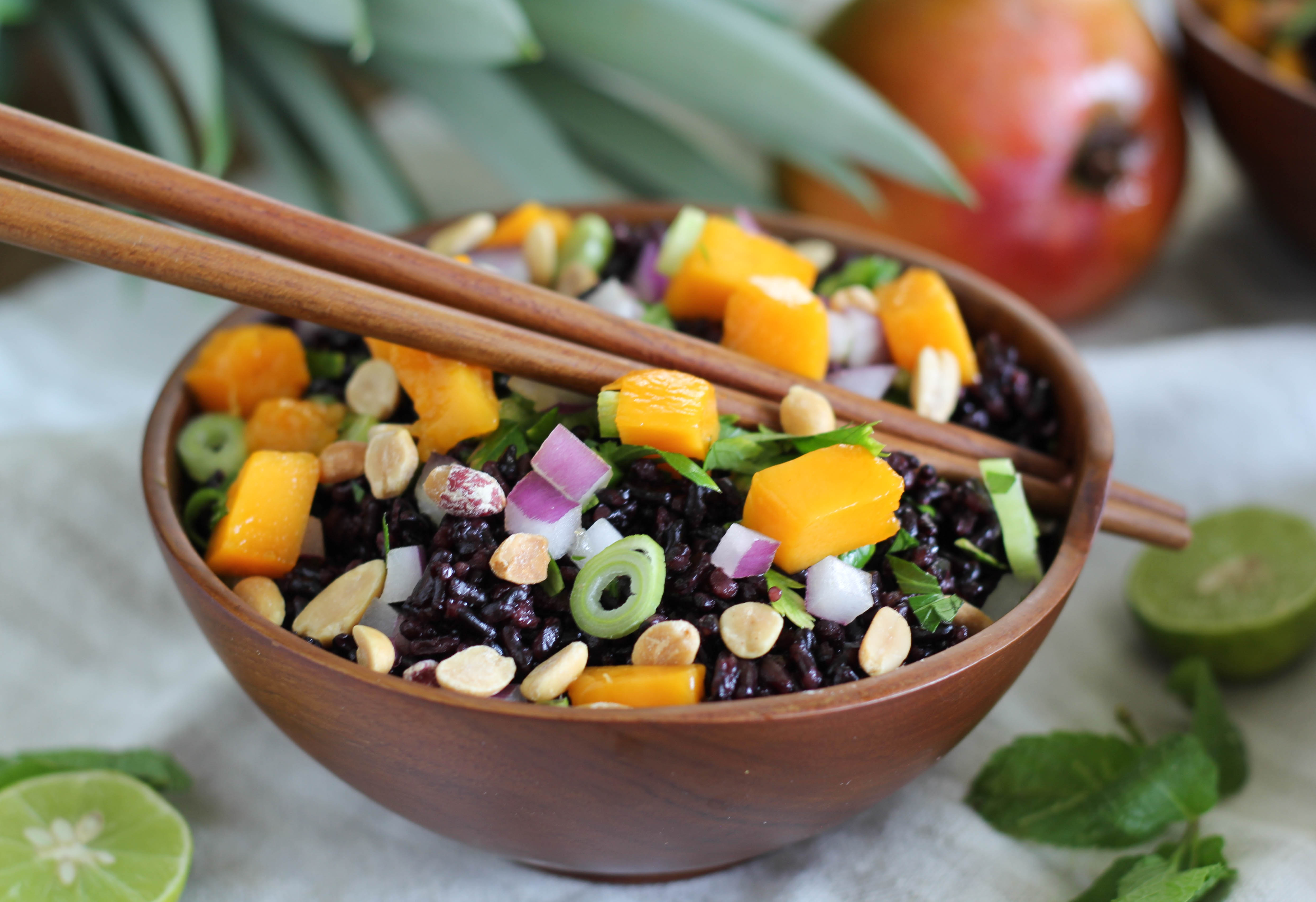 I missed the best party of the year.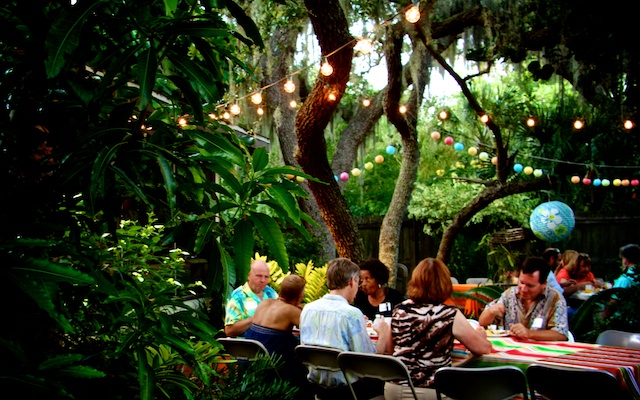 Today is my last day as a Mango Mania champion. Tomorrow a new winner will be crowned, and I'm sorry I won't be there to pass the urn. I'm missing out some incredible mango dishes, too.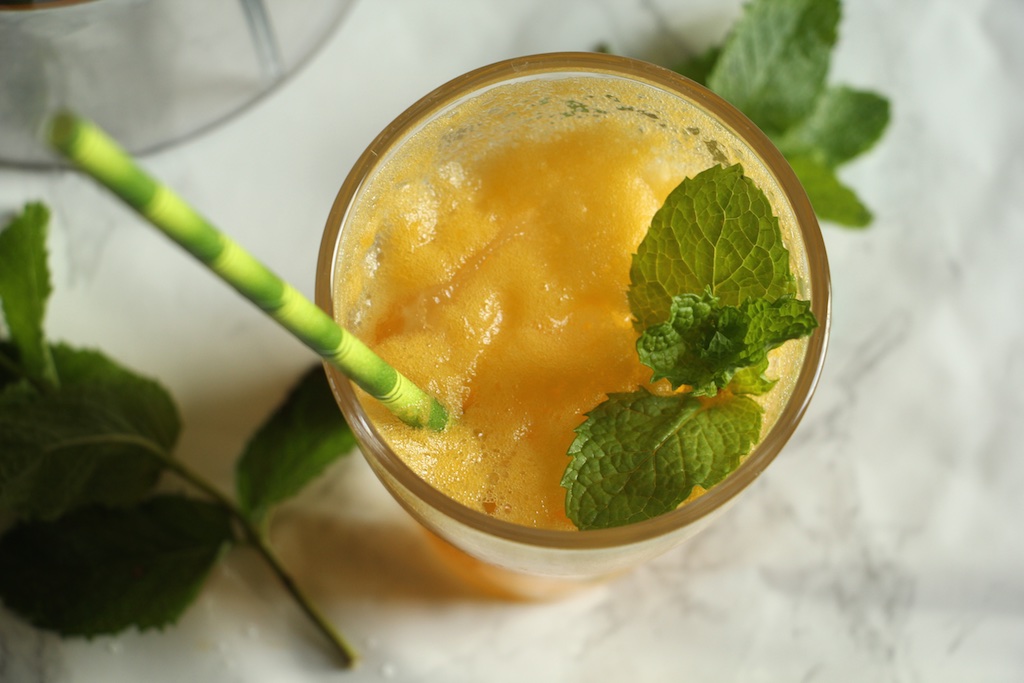 Last weekend I went to a mango celebration. A friend extended the invitation to me a while back. He said everyone brings a dish for a mango recipe competition. When he reminded me about the party last week, I realized I had a dilemma: none of my mangos are ripe yet.